Meet The Child Actress Who Has Worked With Korea's Biggest Names
This child actress has already worked with some of the Korea's biggest actors and she's only 11 years old.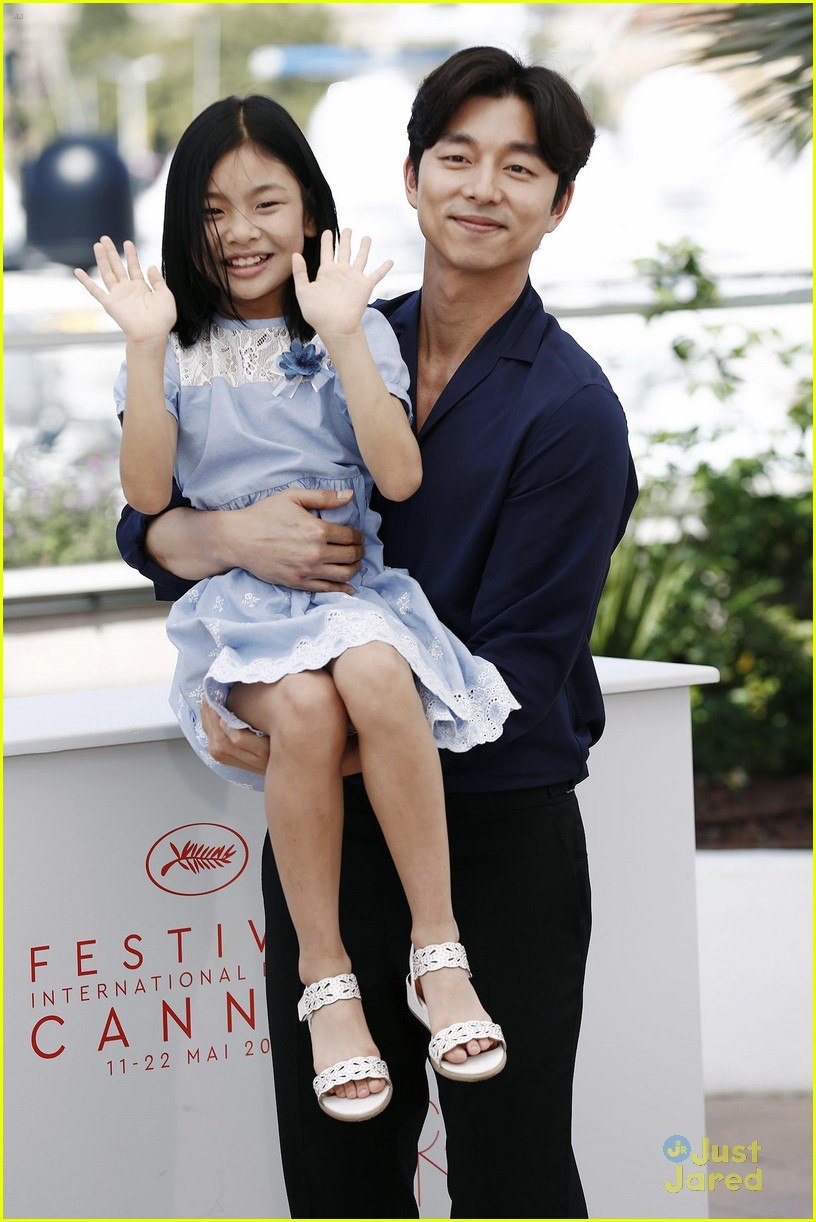 At just 7-years-old, Kim Su An started her acting career in the 2011 movie Sorry, Thanks.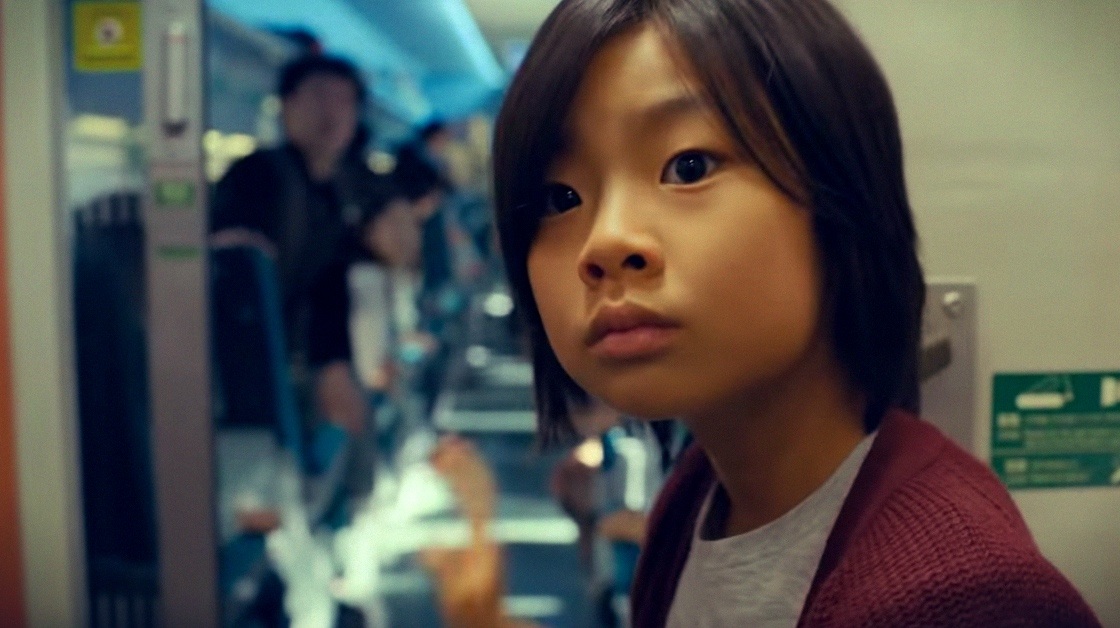 Since then, she has appeared in many movies from smaller independent films to larger big-budget films.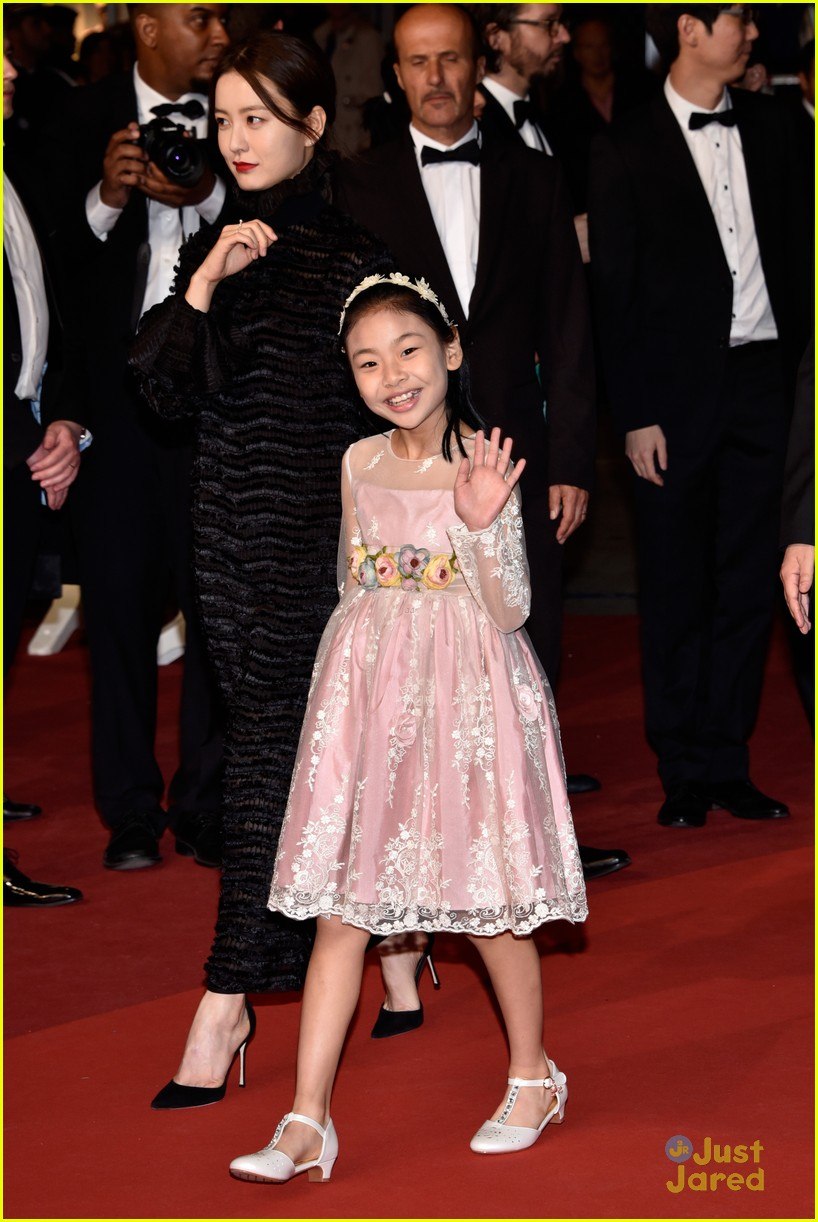 She was even cast in the popular film Coin Locker Girl alongside Park Bo Gum.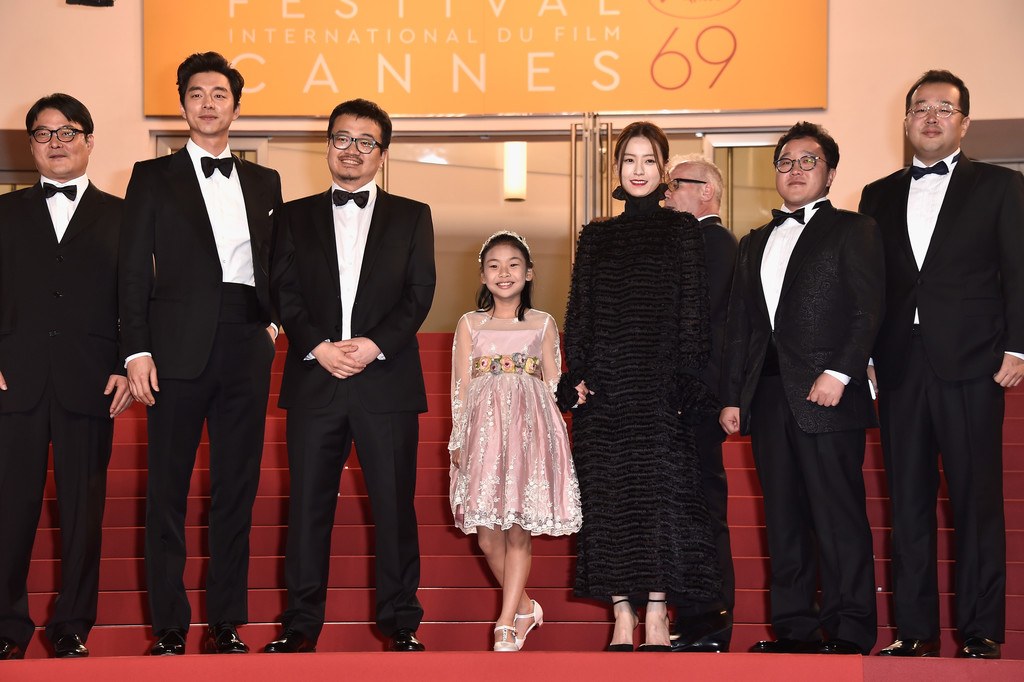 She gained the most recognition from her recent role as Gong Yoo's daughter in the hit movie Train to Busan.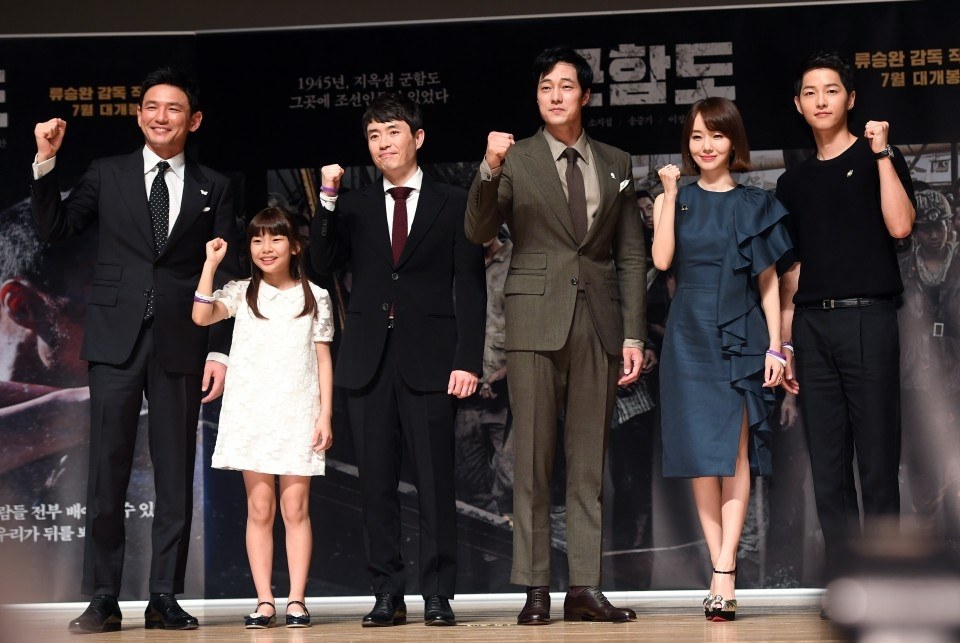 But prior to that, she had already won 3 acting awards including a "Great New Actress Award" in 2014 and "Best New Actress" in 2015.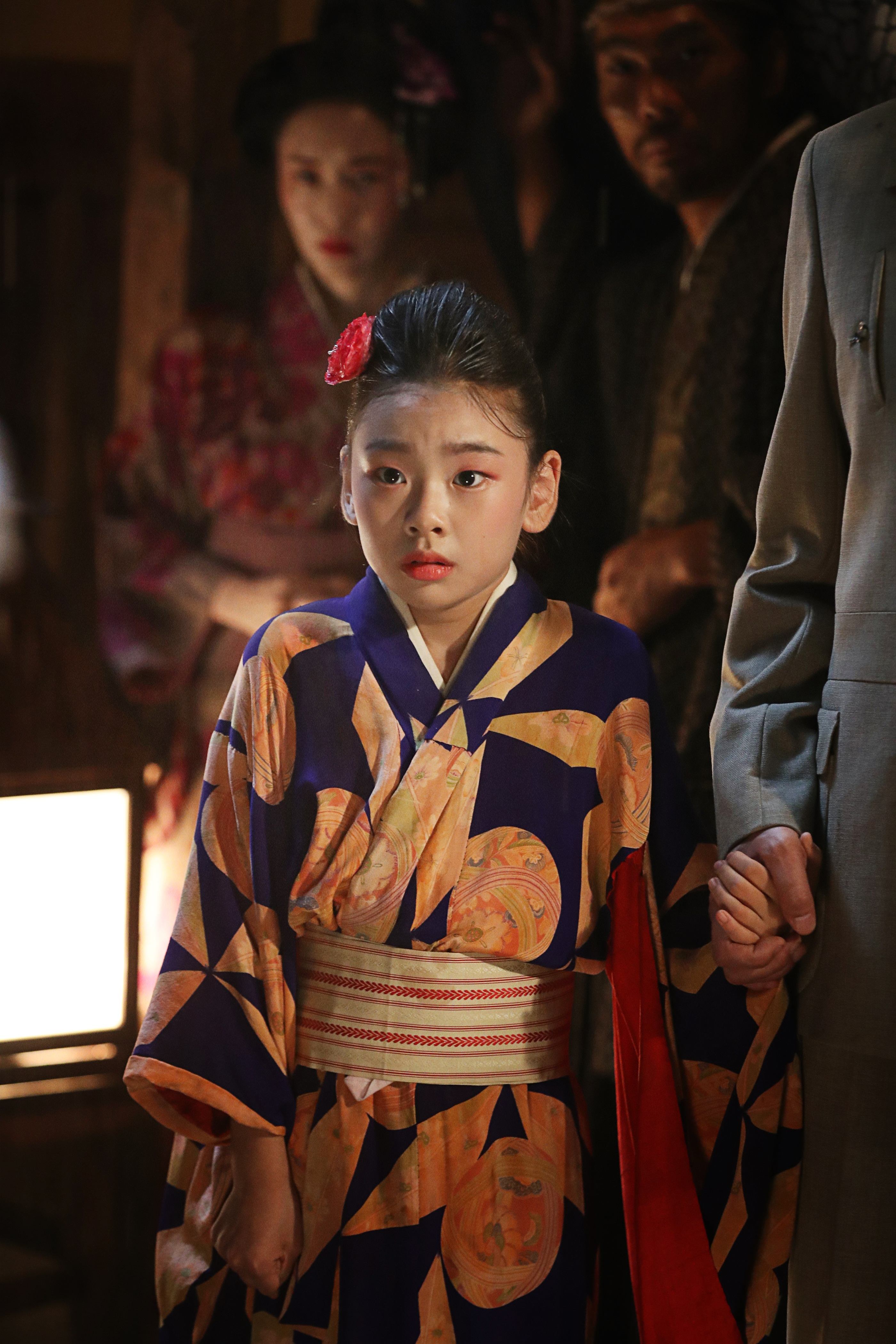 She is currently acting alongside famous actors Song Joong Ki and So Ji Sub in the new movie Battleship Island.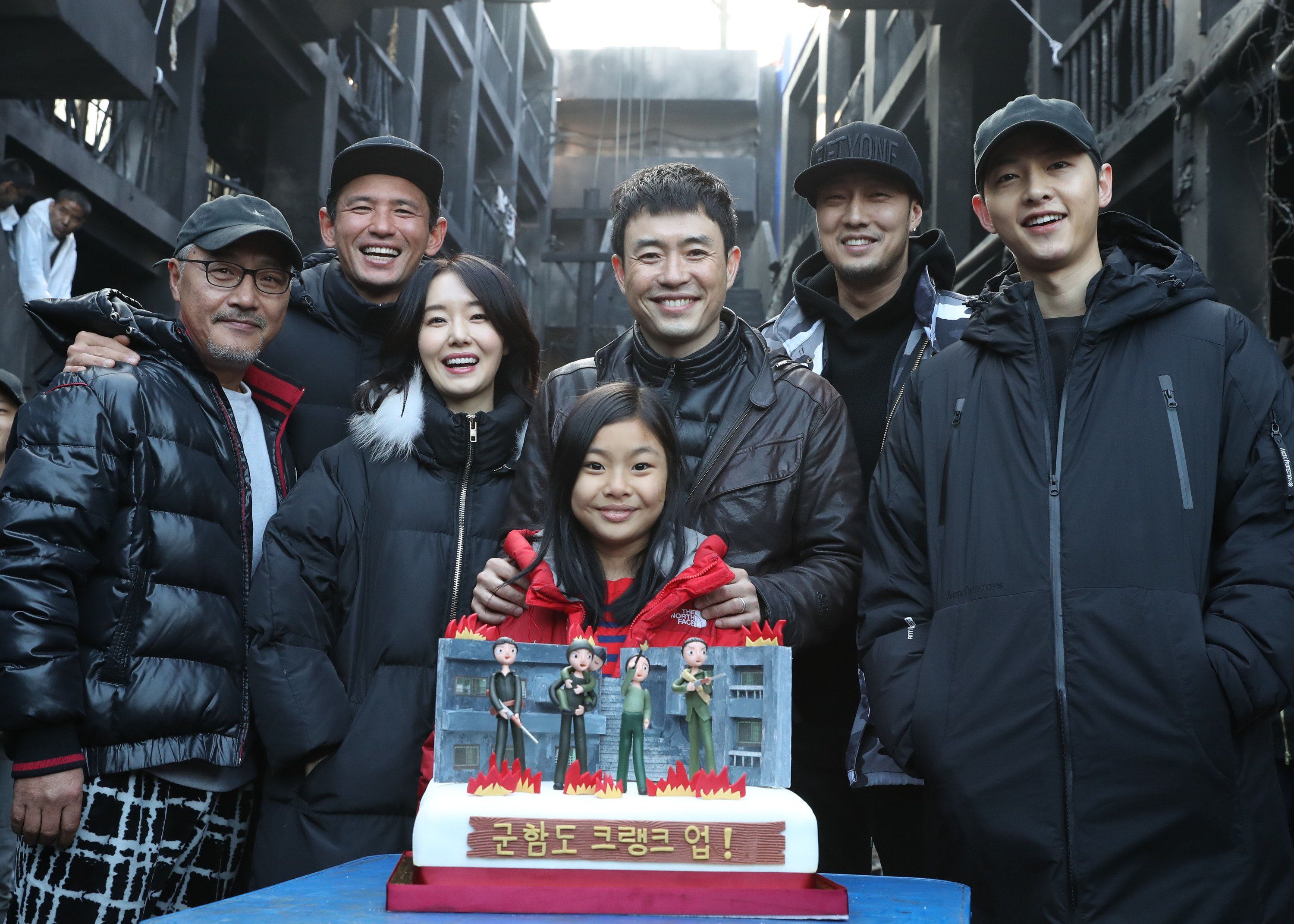 Share This Post