Meet The Chinese Live Streamer Who Makes $450k A Year For Sitting In Her Studio
Lele Tao is a live-streamer from China who earns a staggering $450,000 USD per year from simply live streaming!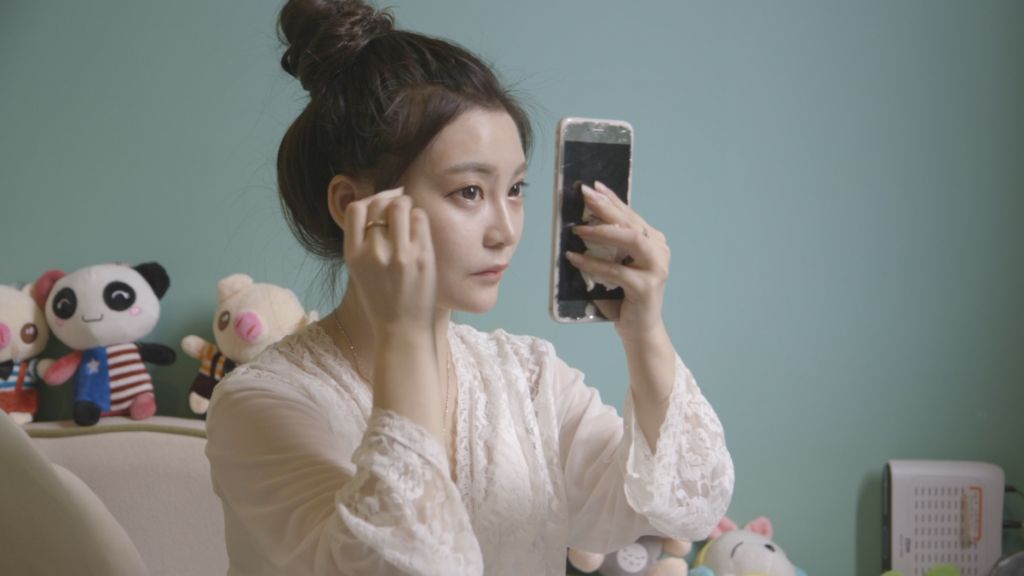 At just 24-years-old, she's already making more than most people even dream of!
While it might sound like a perfect job, it certainly isn't easy.
In general, her live streams mostly feature her singing, playing games, and chatting with her fans.
In order to keep her +1 million fans entertained, she has a 3-hour dance practice every morning, then prepare her stream before signing on for her daily 9-hour stream!
As well as this, Tao has explained that the pressure of needing to always look perfect has taken its' toll and she often feels stressed.
Watch the full video of Lele Tao's story below:
Source: BBC
Share This Post