Meet Chuando, The Smoking Hot 50-Year-Old Photographer
Chuando Tan is a 50-year-old visual god who'll make you question everything about aging.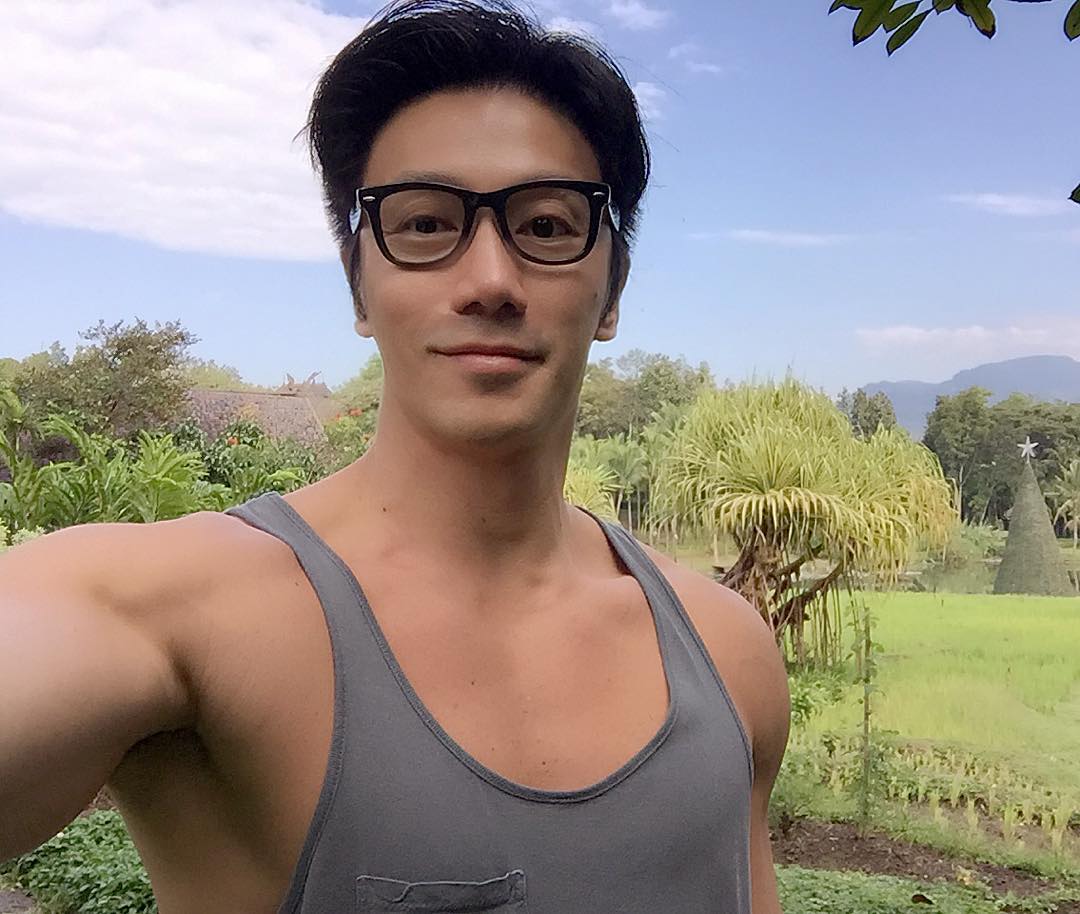 He's built with a mesmerizing body that you can admire for days.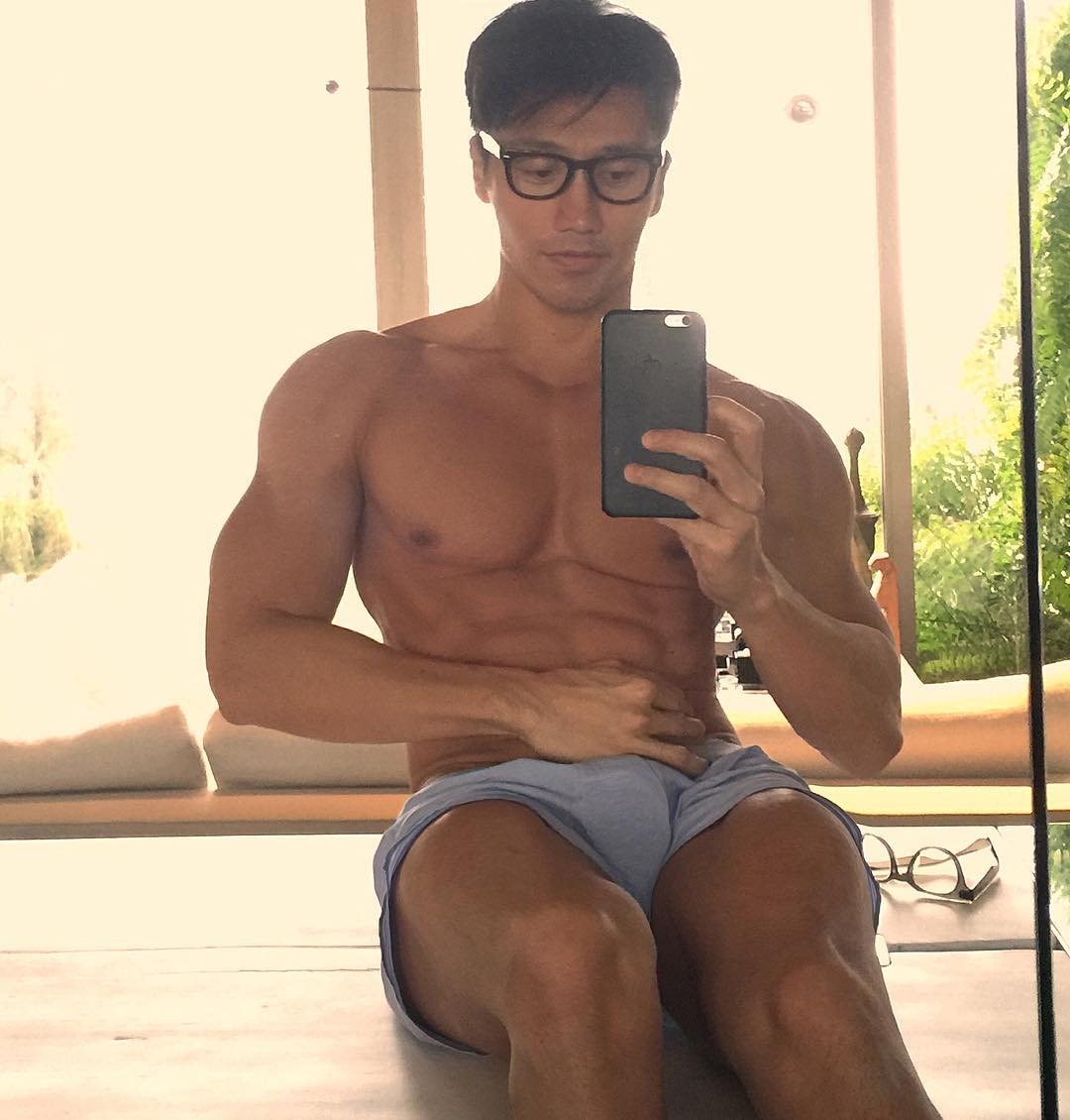 His full head of jet-black hair and wrinkle-free complexion makes him look at least 20 years younger.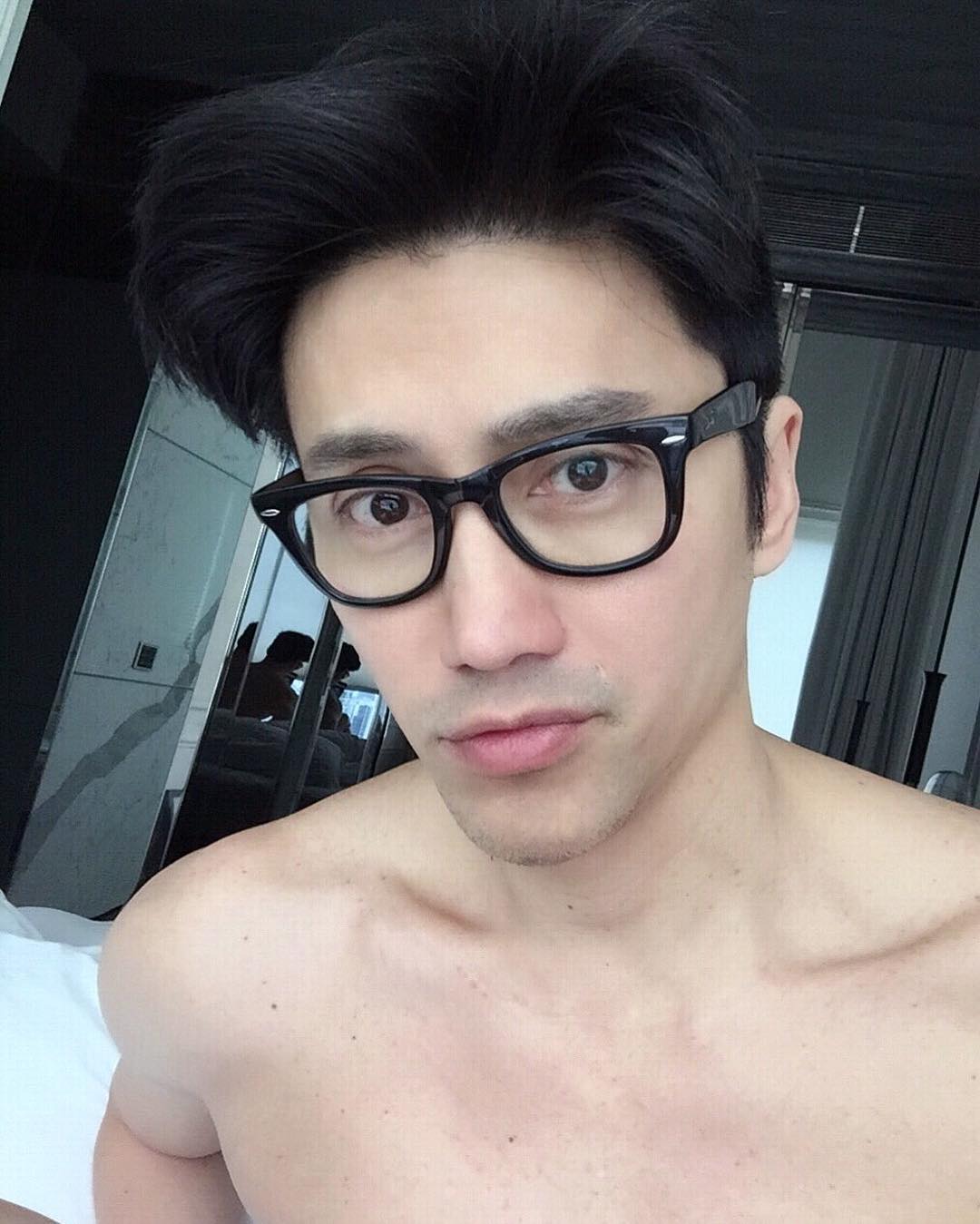 It's absolutely hard to believe that he's already in his 50's!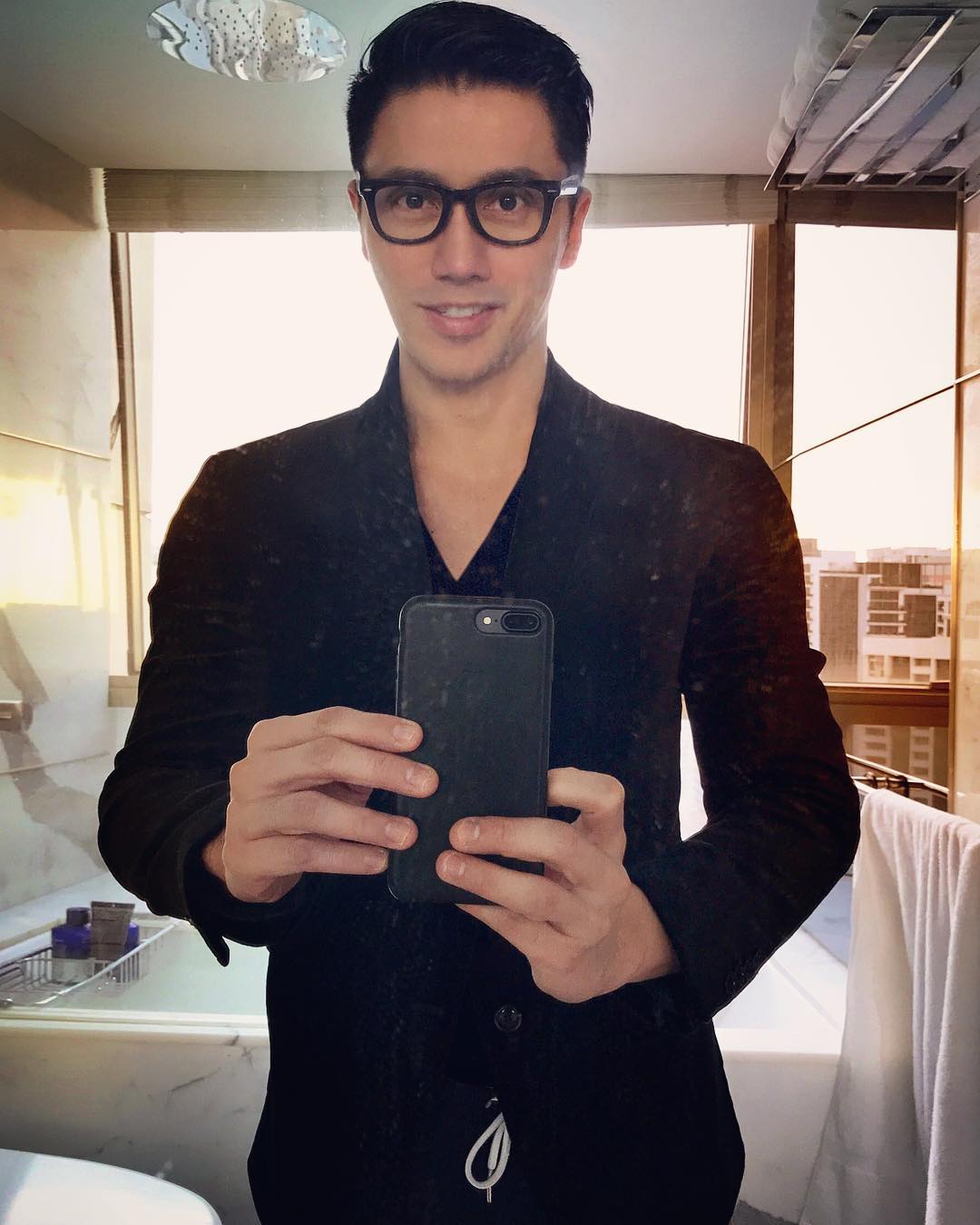 He was one of the top models in Singapore, but there's more to him than age-defying beauty.
He's switched over to being a photographer, and runs his own business called Chuando & Frey.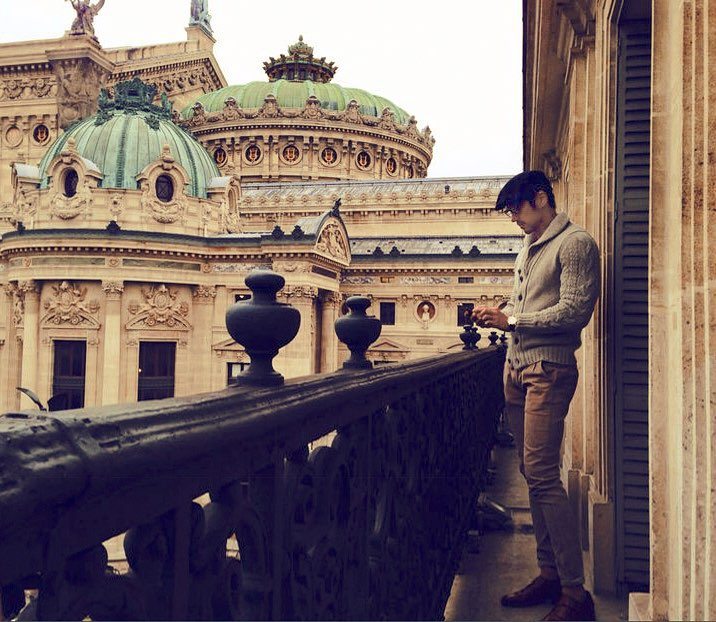 He now works with the top brands like ELLE, Motorola, Loreal and so much more!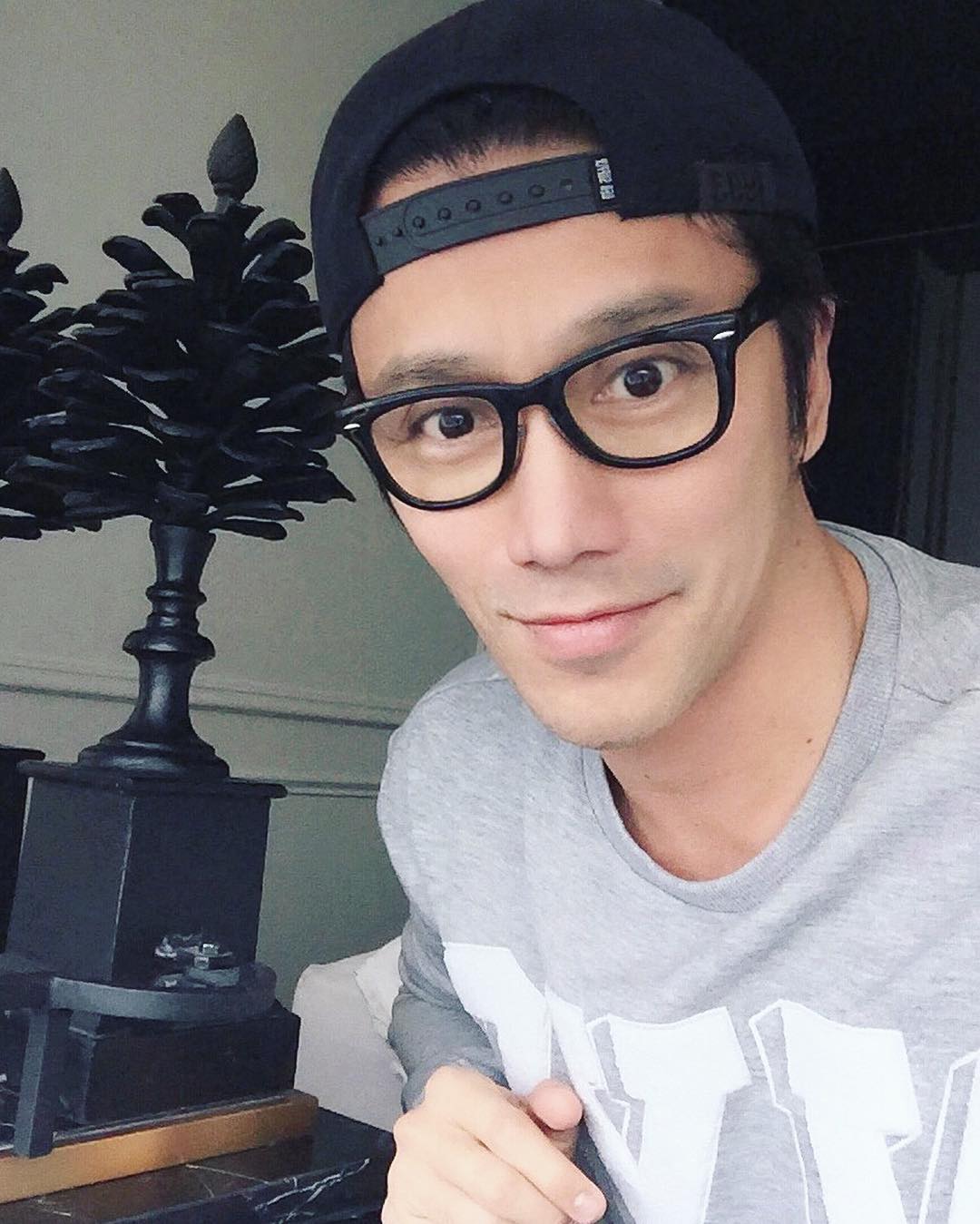 One of his most recognized work? Janet Jackson's "Discipline" album!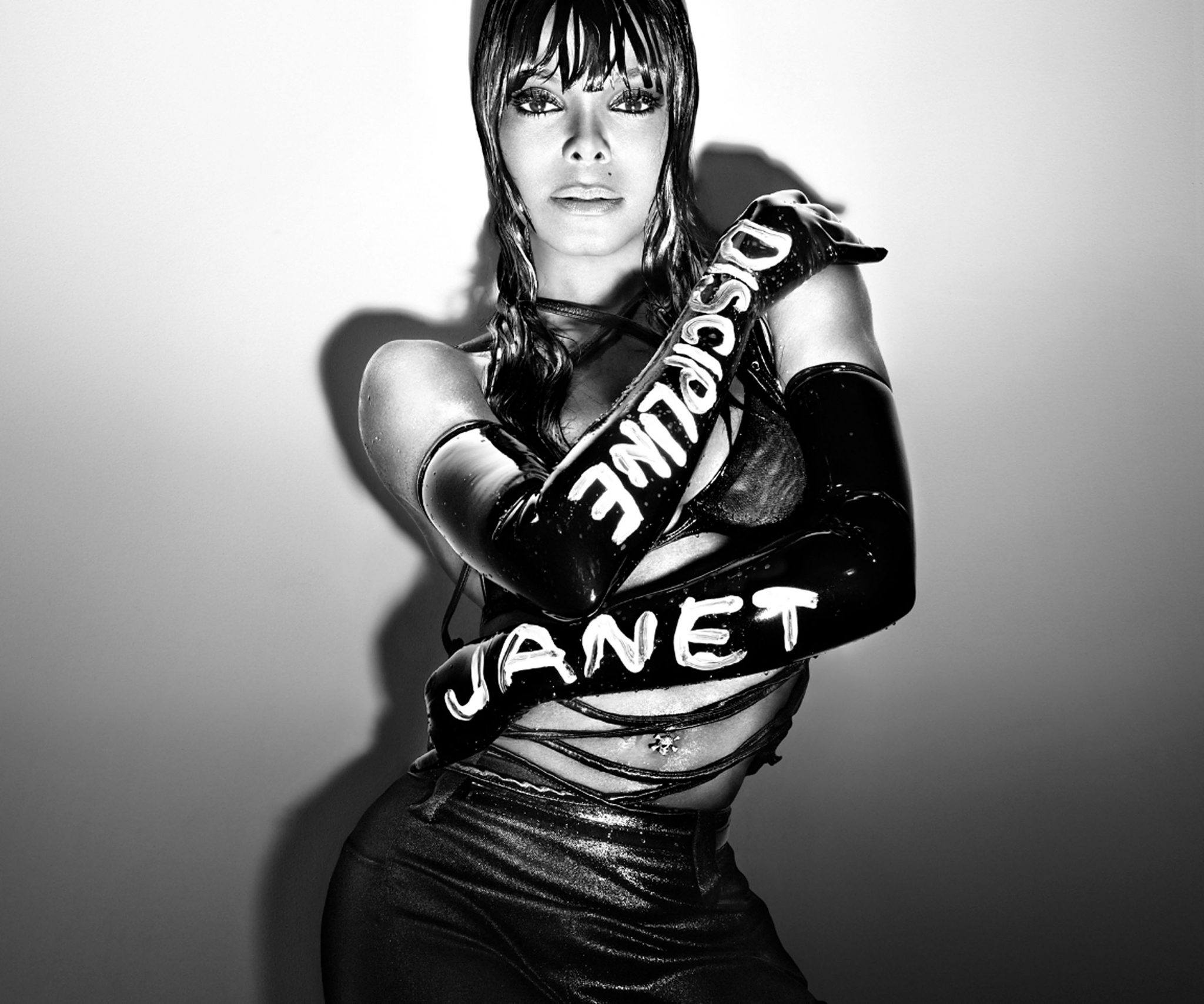 He works hard to be recognized for his art…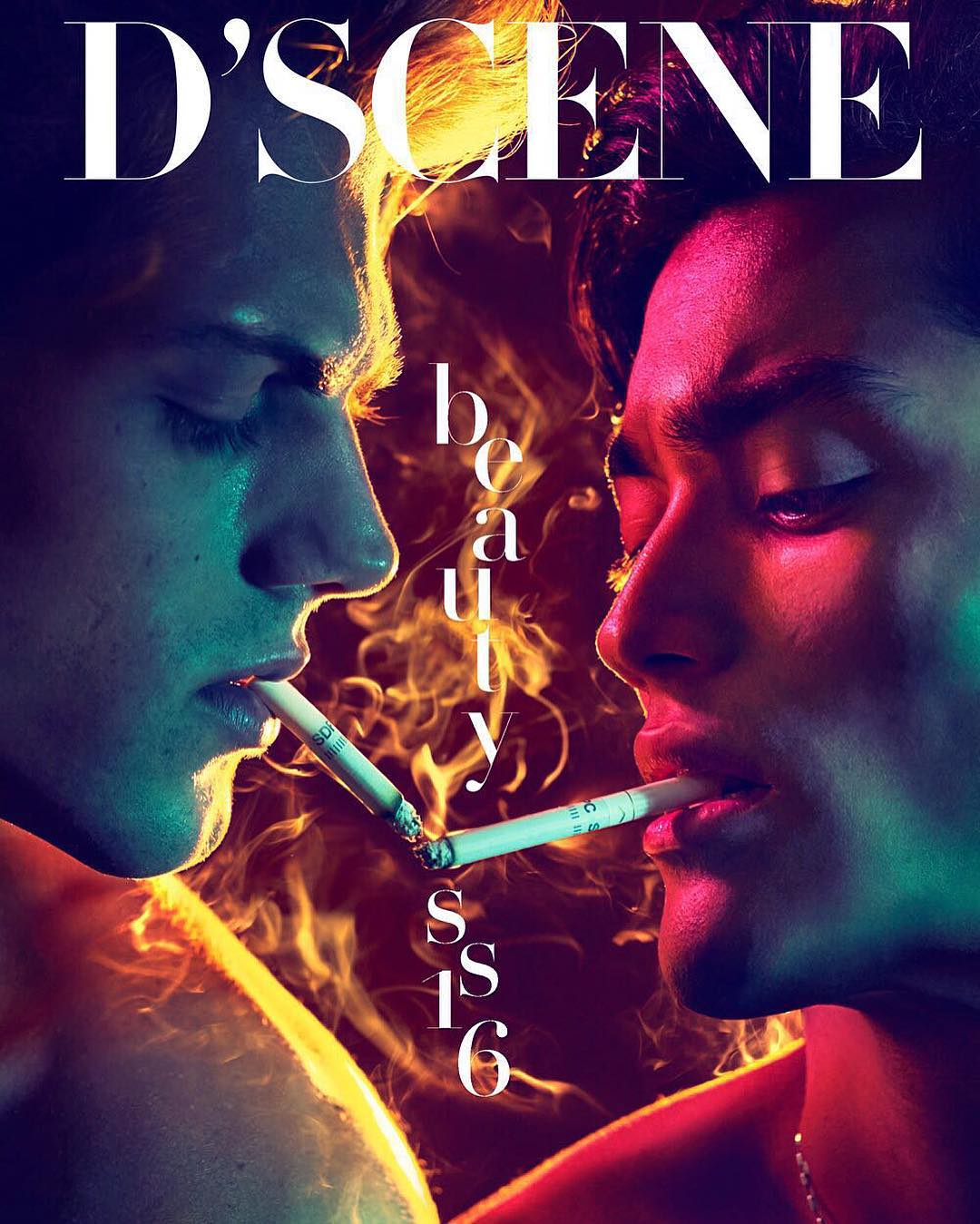 … Just as much as he works hard to redefine age!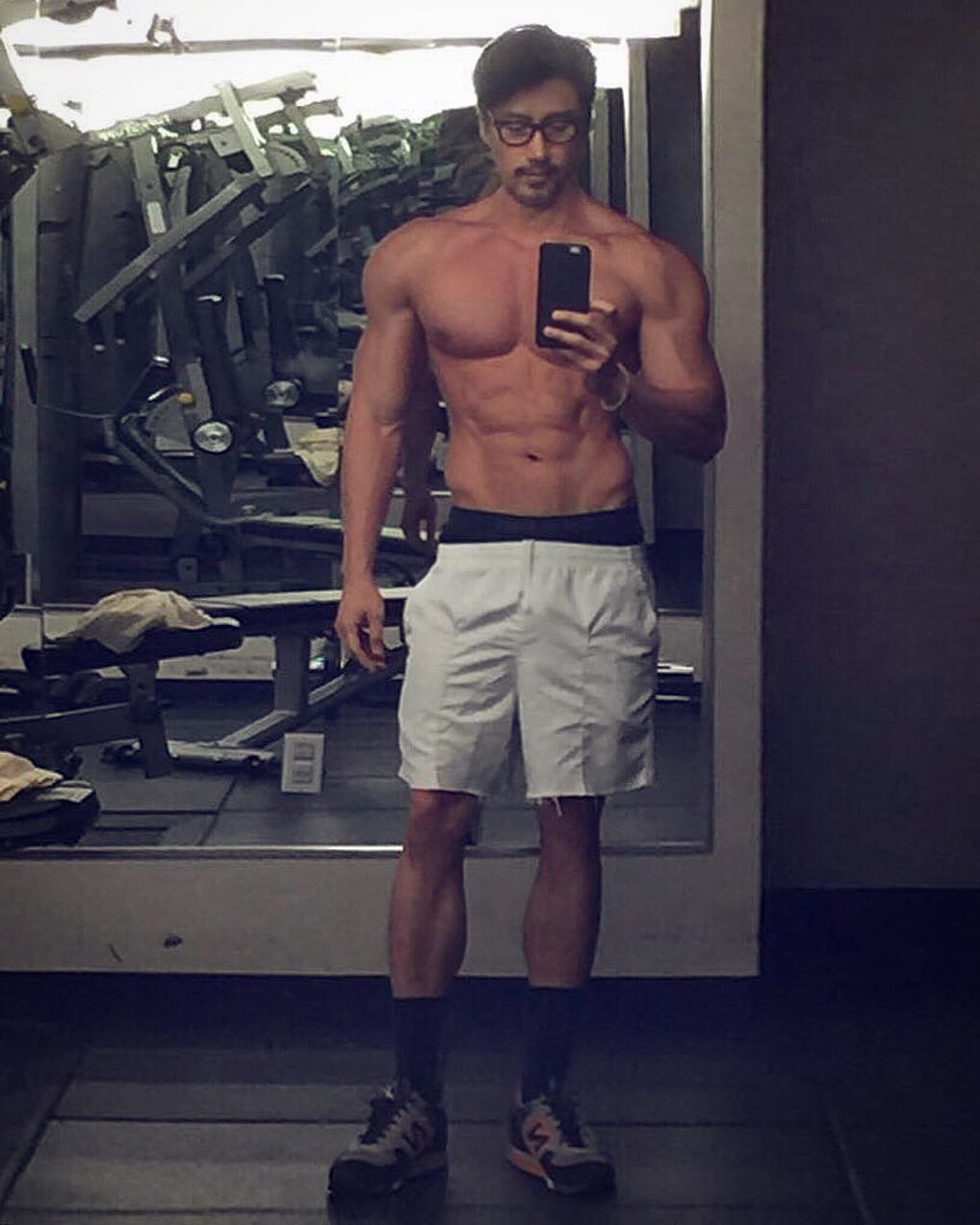 Source: Lass
Share This Post