Meet Coco, the 6-year-old Instagram star taking the fashion world by storm
Coco is only 6-years-old but is already taking the Tokyo's fashion scene by storm with her sharp fashion sense.
Coco might only be in the first grade of elementary school, but she has already made her mark on the fashion world when VOGUE spotted her stylish street fashion on Instagram.
The young fashion icon has abandoned the cutesy look that you would expect a 6-year-old to wear. Instead, she has a rebellious and chick style that is a mixture of punk, street, and urban wear that makes crazy clothes combinations that few people can pull off. Only Coco can match an IKEAbag with a Nike-cap and a pair of colorful glasses and look totally badass.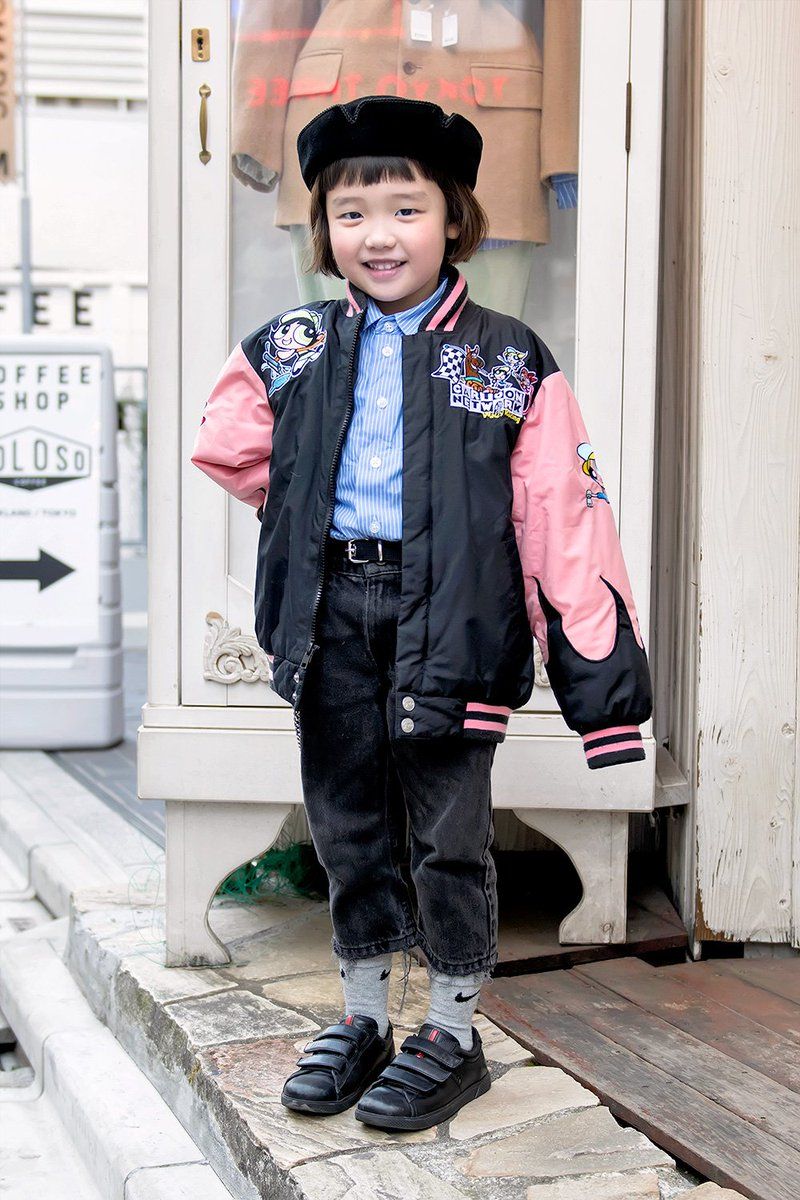 Coco's parents own a vintage store called Funtique in Tokyo's Harajuku district, an area famous for its avant-garde street fashion. According to the girl's parents, Coco developed an interest in shopping and clothes at the young age of 3 and has been dressing up with the help of her parents since.
With over 52,000 followers on Instagram and even being featured on VOGUE's website, Coco's unique style and killer looks show she's set to become a future fashion icon.
Check out the pictures of the young fashionista below!

Source: Vogue
Share This Post