Meet The Female K-Pop Idol With The Longest Legs You'll Ever See
Hello Venus' Nara proves that her legs are among the longest in the entire K-Pop industry.
Nara's height and long legs have made her stand out even among the other tall beauties in her group Hello Venus. In a recent photoshoot for Sportswear, fans were amazed at the fact Nara appeared to be all leg and 10 feet tall. The truth of the matter is, she just might have the longest legs in the industry.
Nara recently revealed that her legs are a staggering 106 cm long. This takes up the majority of her body as she is 172cm. Hello Venus' stylist has taken note of Nara's assets and often puts Nara in sky-high heels and tiny micro shorts. Alongside, Seolhyun and Nana, Nara is gaining popularity for having some K-pop's best legs.
Check out these photos that show off her stunning legs below.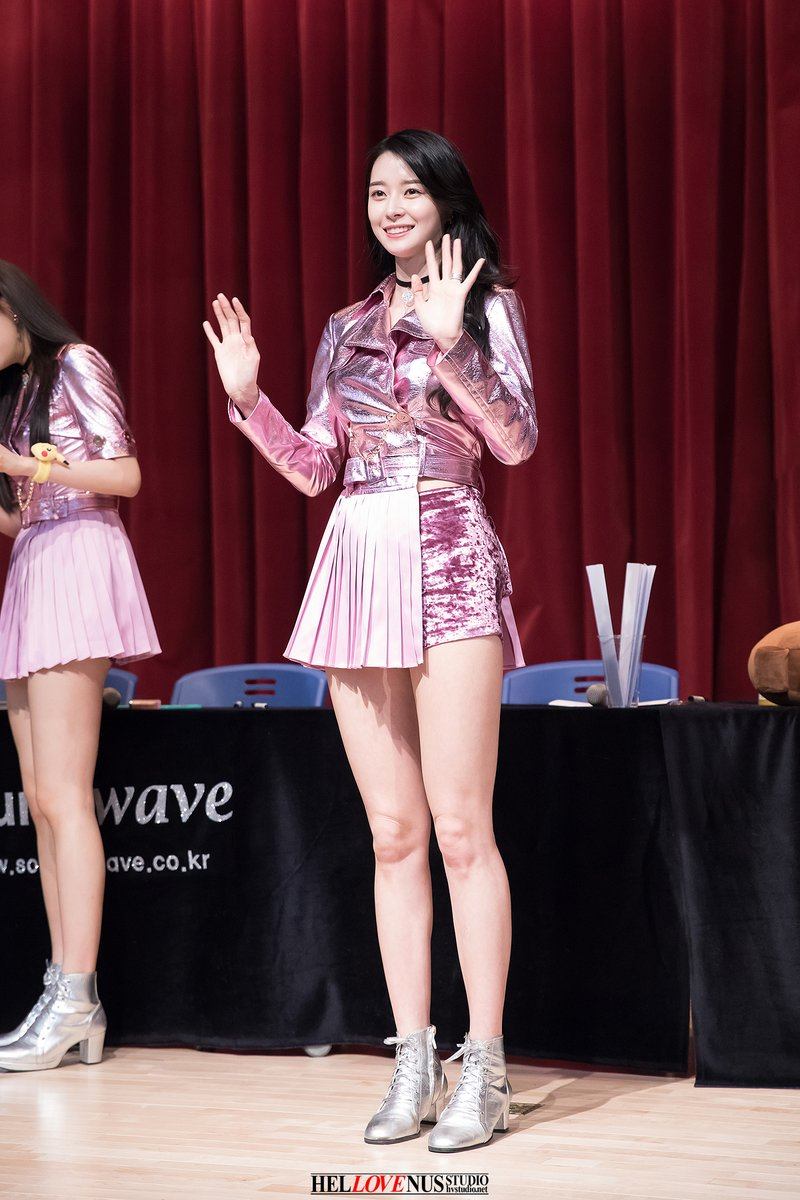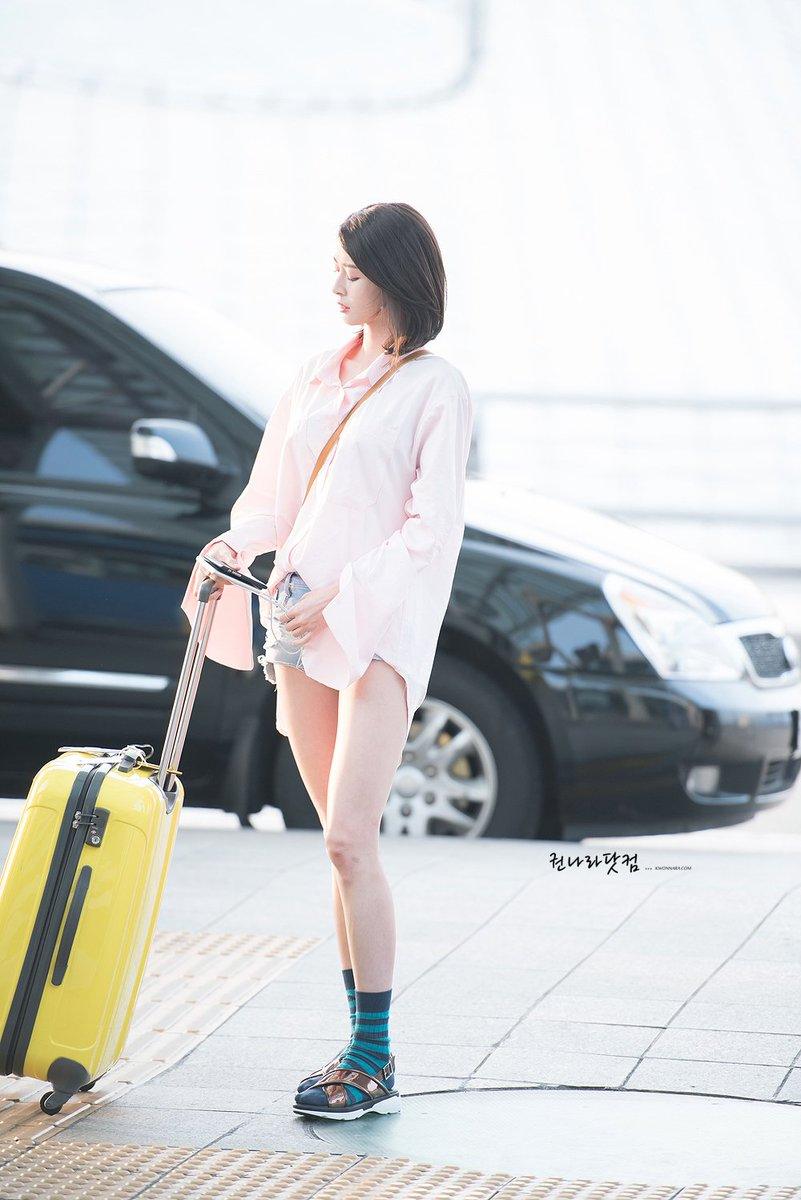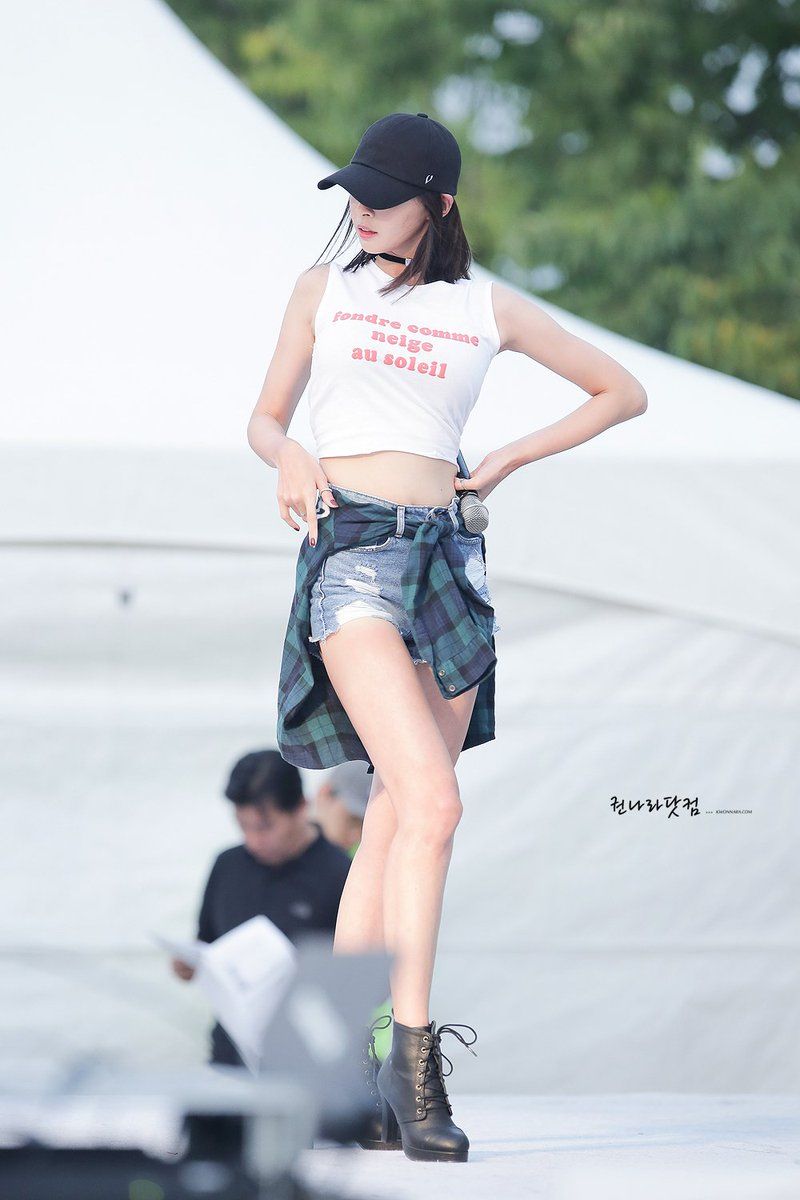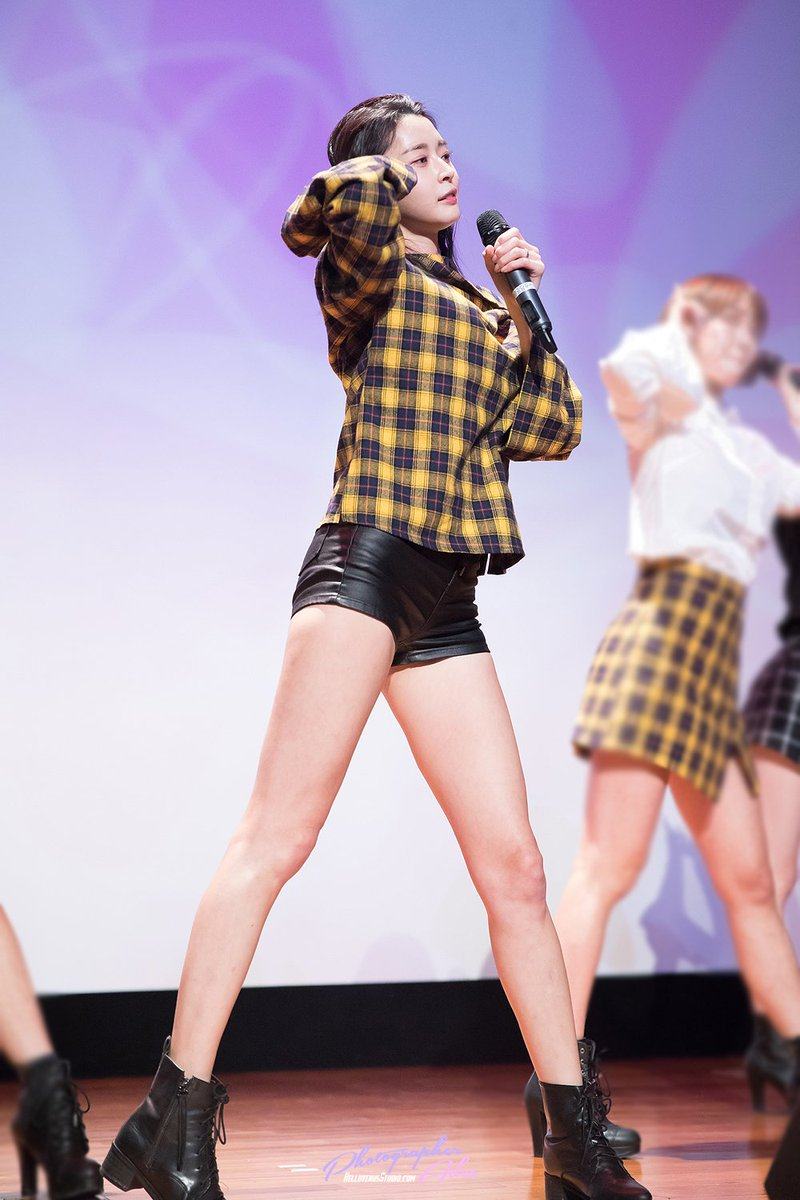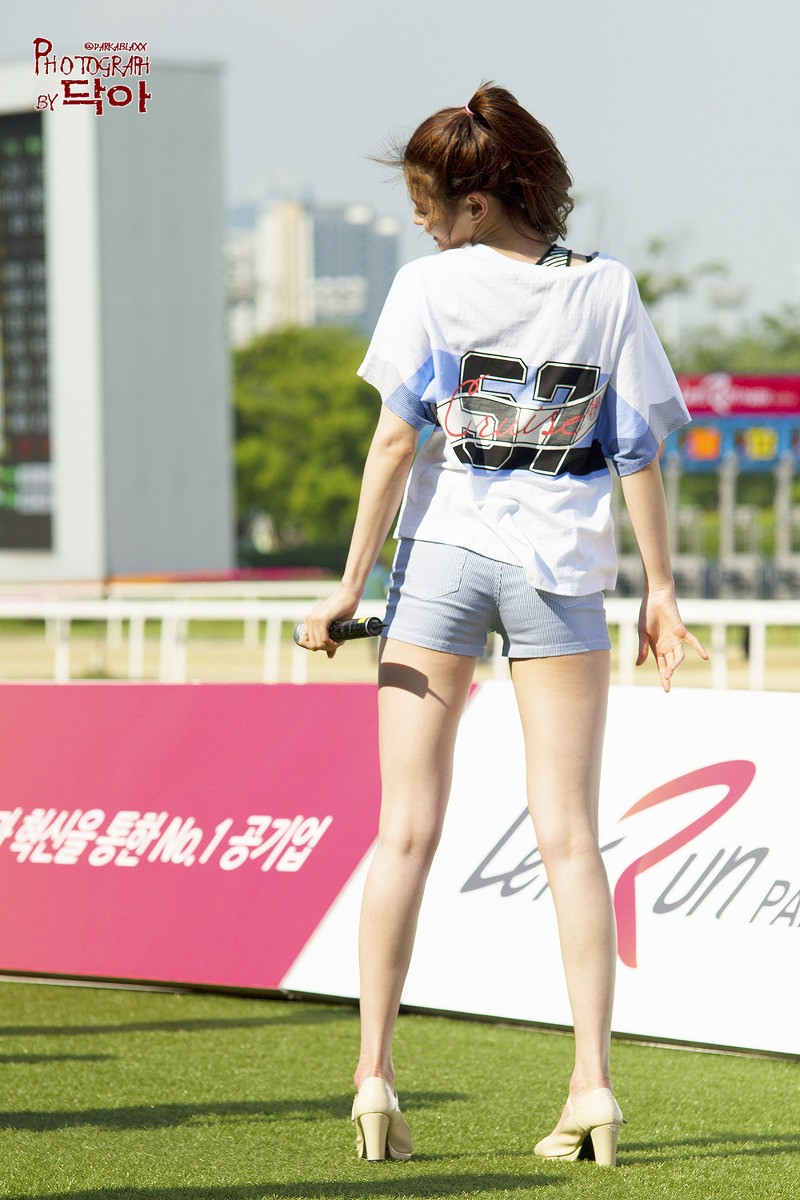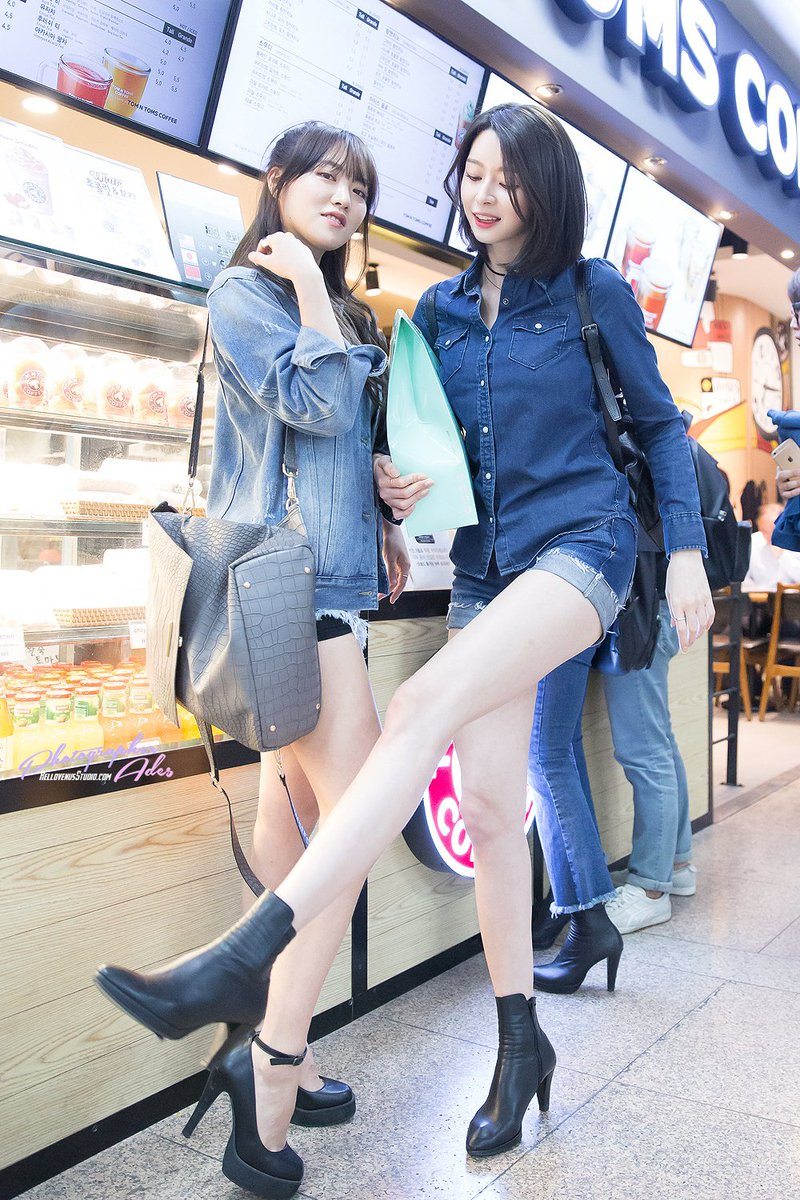 Share This Post