This Filipino-American Actress Just Became DC's Newest Super Hero
You've probably seen her in some of the biggest film and TV series across America but never like this.
Sharon Leal, a half-black half-Filipino American actress, is currently playing her recurring role as Martian M'gann, also known as Miss Martian, in the second season of Supergirl on The CW. She has previously starred in numerous films, such as Dreamgirls,Why Did I Get Married?, and This Christmas.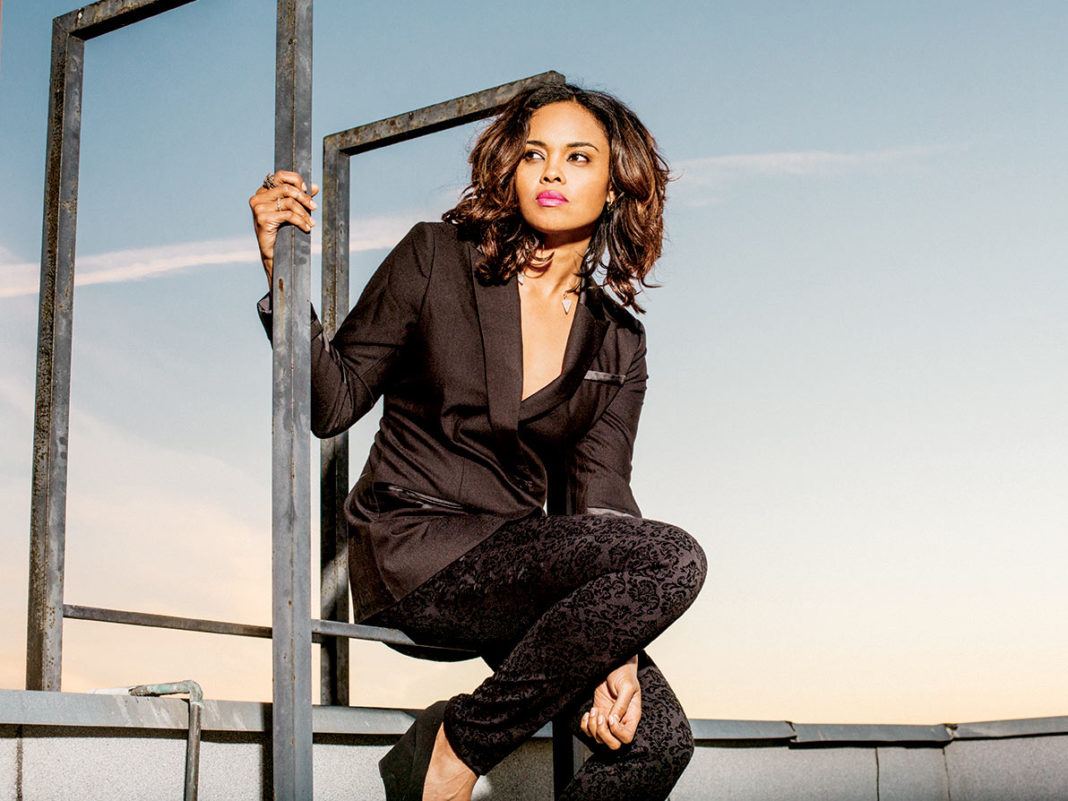 The character Miss Martian was introduced back in 2006 in Teen Titans #37 and shared a similar background to Supergirl. In the DC universe, Miss Martian is a White Martian who disguised herself as a Green Martian since White Martians are seen to be barbaric. Another DC character that identifies as a Green Martian is Martian Manhunter, who is one of the seven members of the Justice League of America.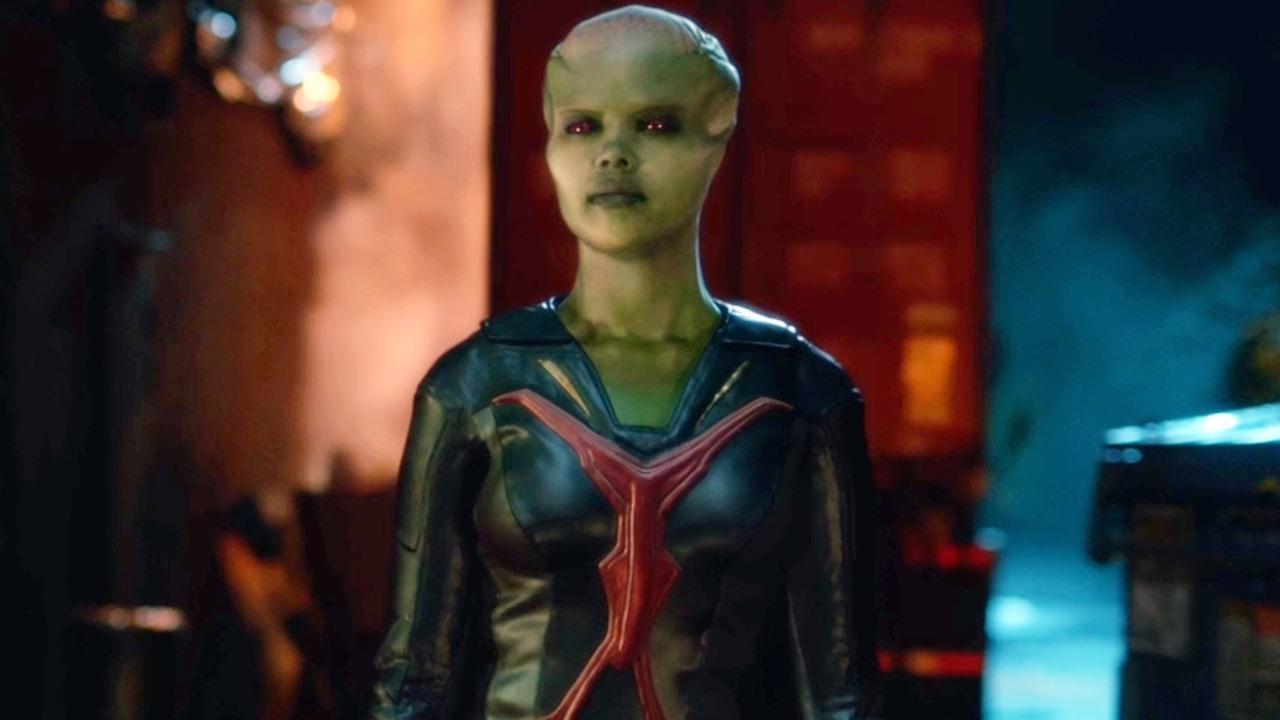 As for Leal, she is very proud of her Filipino heritage and recalled her favorite memories of living in the Philippines:
Catch her in action during Supergirl on The CW!
Share This Post