Meet The Filipino Girl Who's About To Become K-Pop's Biggest Star
This Filipino singer is about to become the biggest K-Pop star, and here's everything there is to know about her.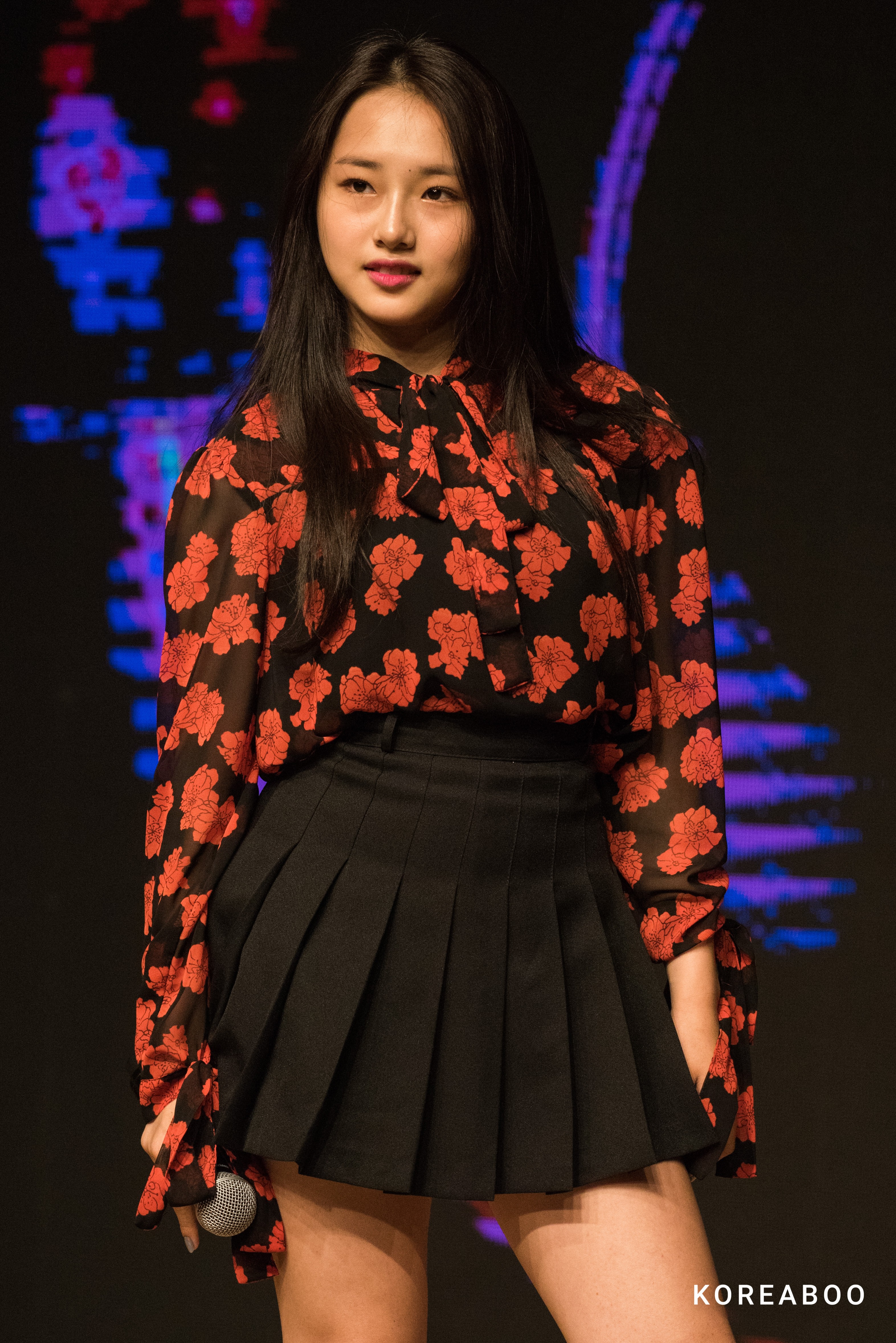 Kriesha Chu was born in Cebu Philippines on December 20, 1998, then moved to San Francisco, California.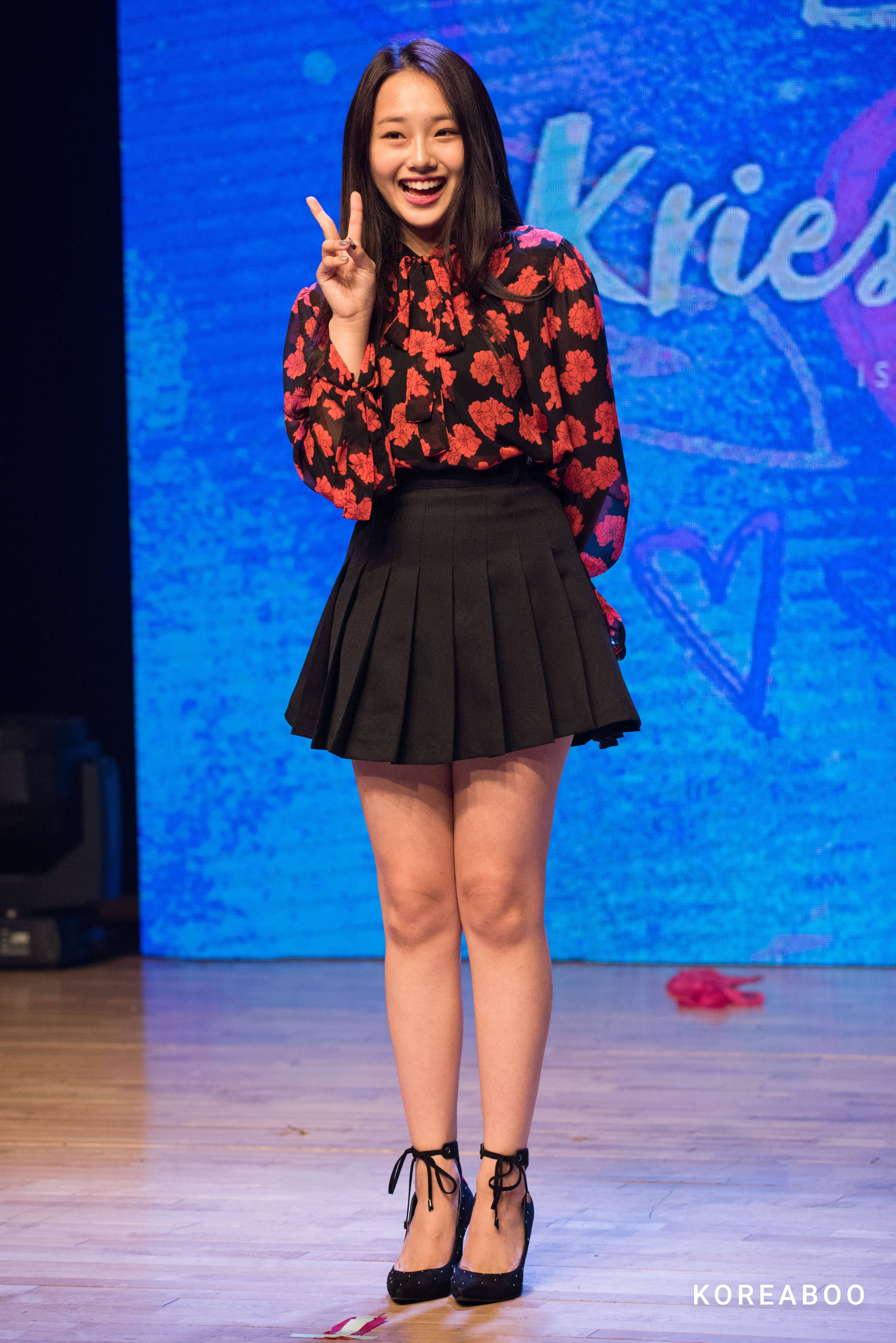 While living in California, she was cast by Urban Works Entertainment and moved to Korea.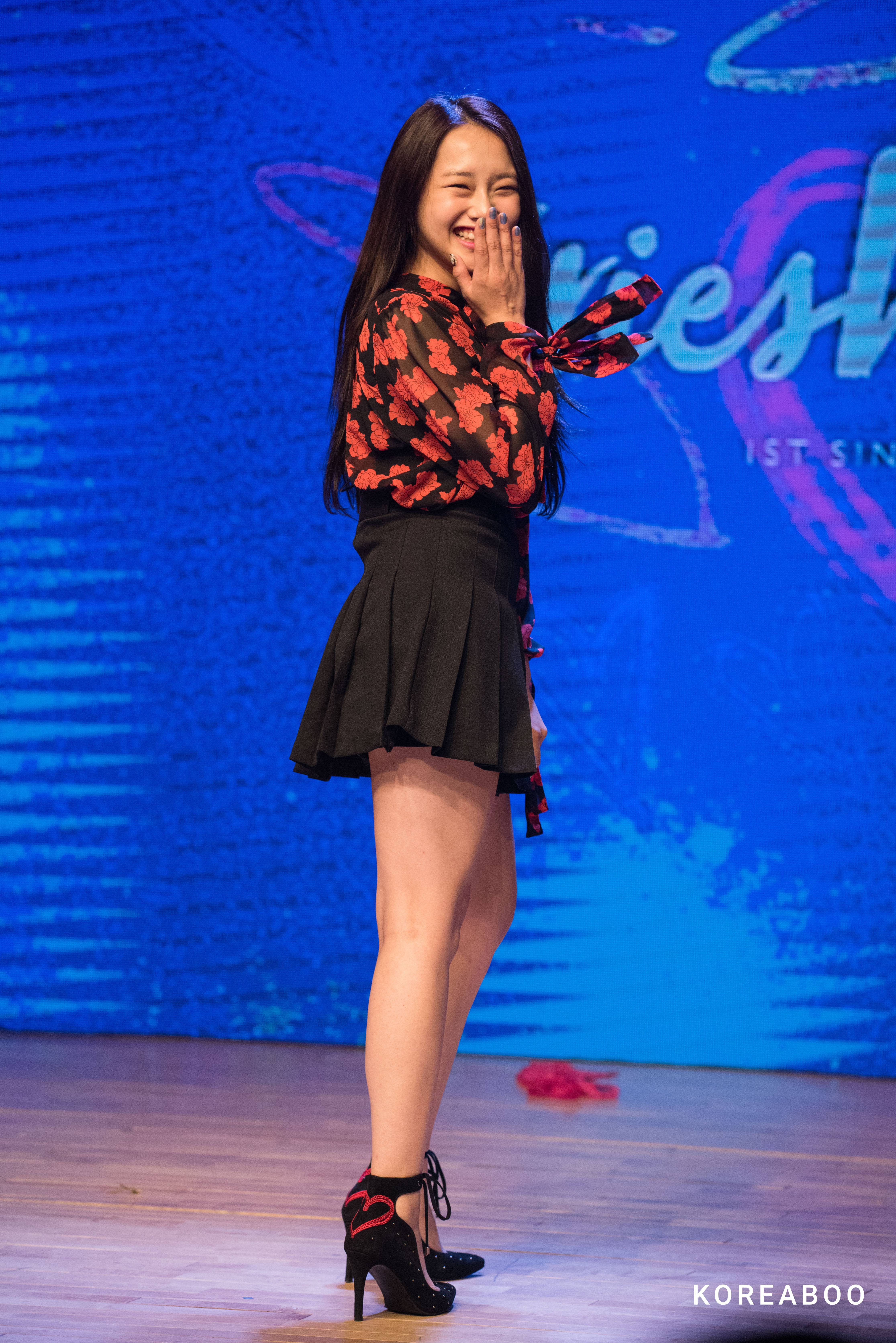 Kriesha Chu was a trainee for a year before she auditioned for K-Pop Star 6 and blew away the judges.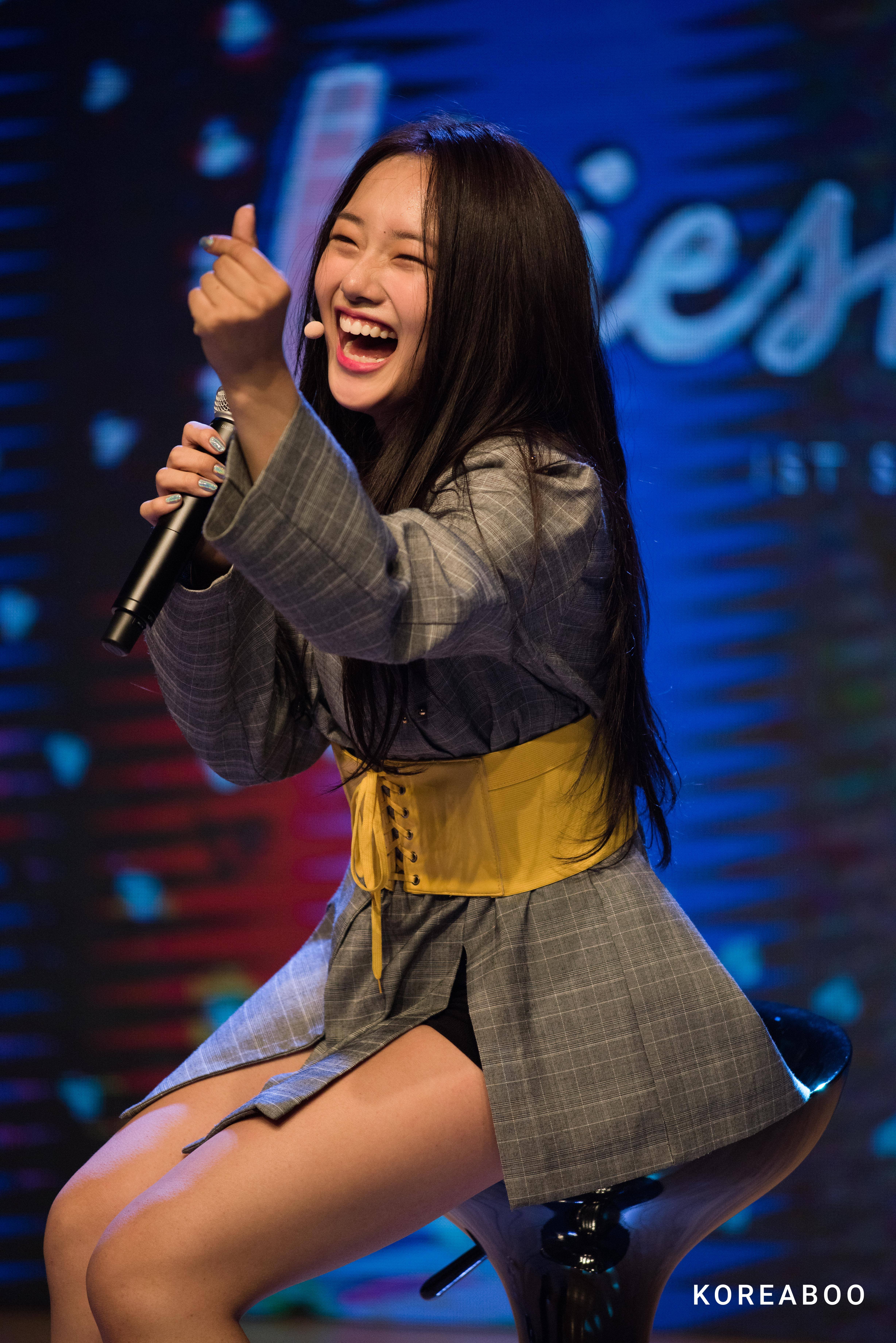 She was so impressive that YG Entertainment's Yang Hyun Suk wanted to sign her right away.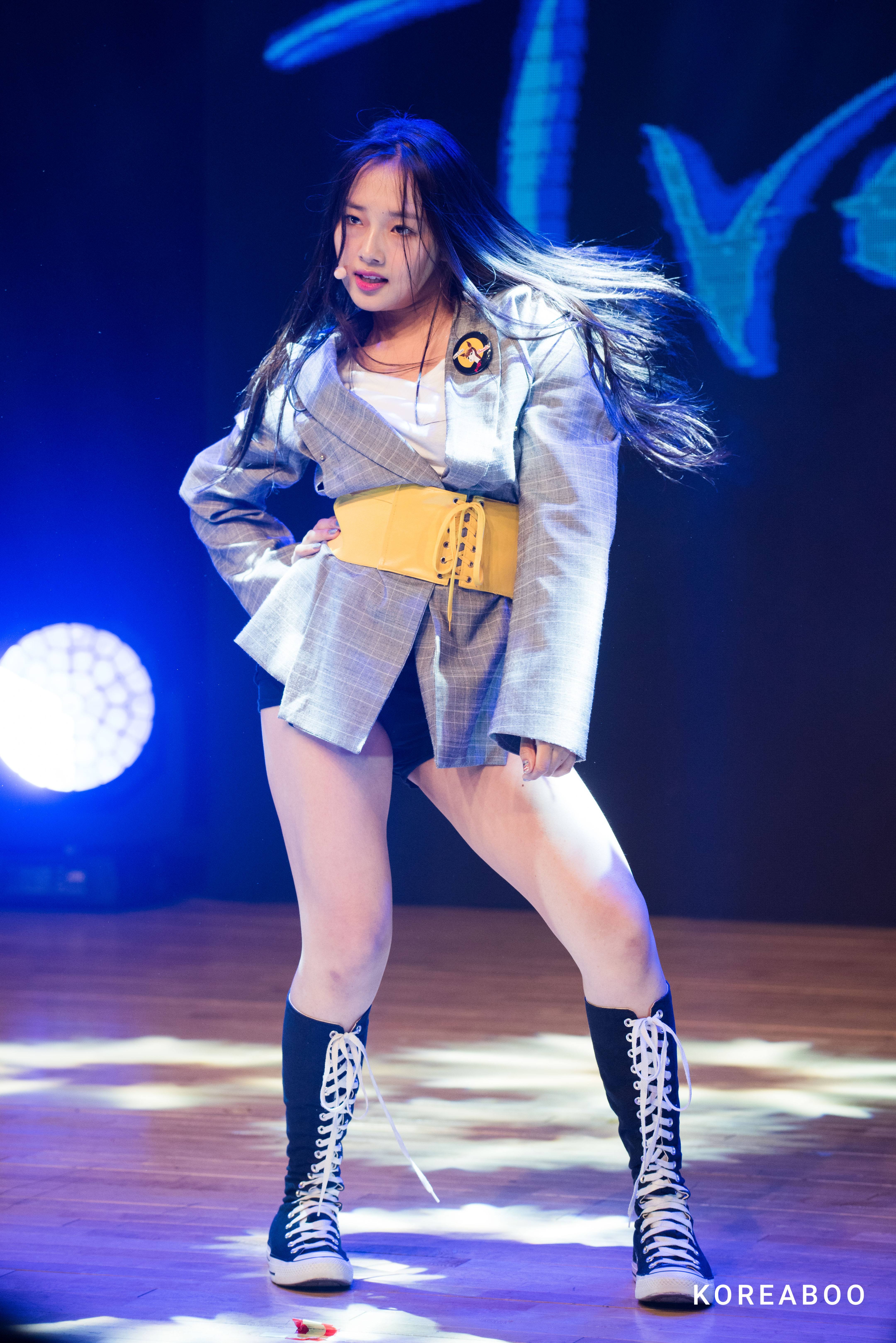 She was eliminated earlier in the competition but was brought back and joined the trio KWINs under YG Entertainment.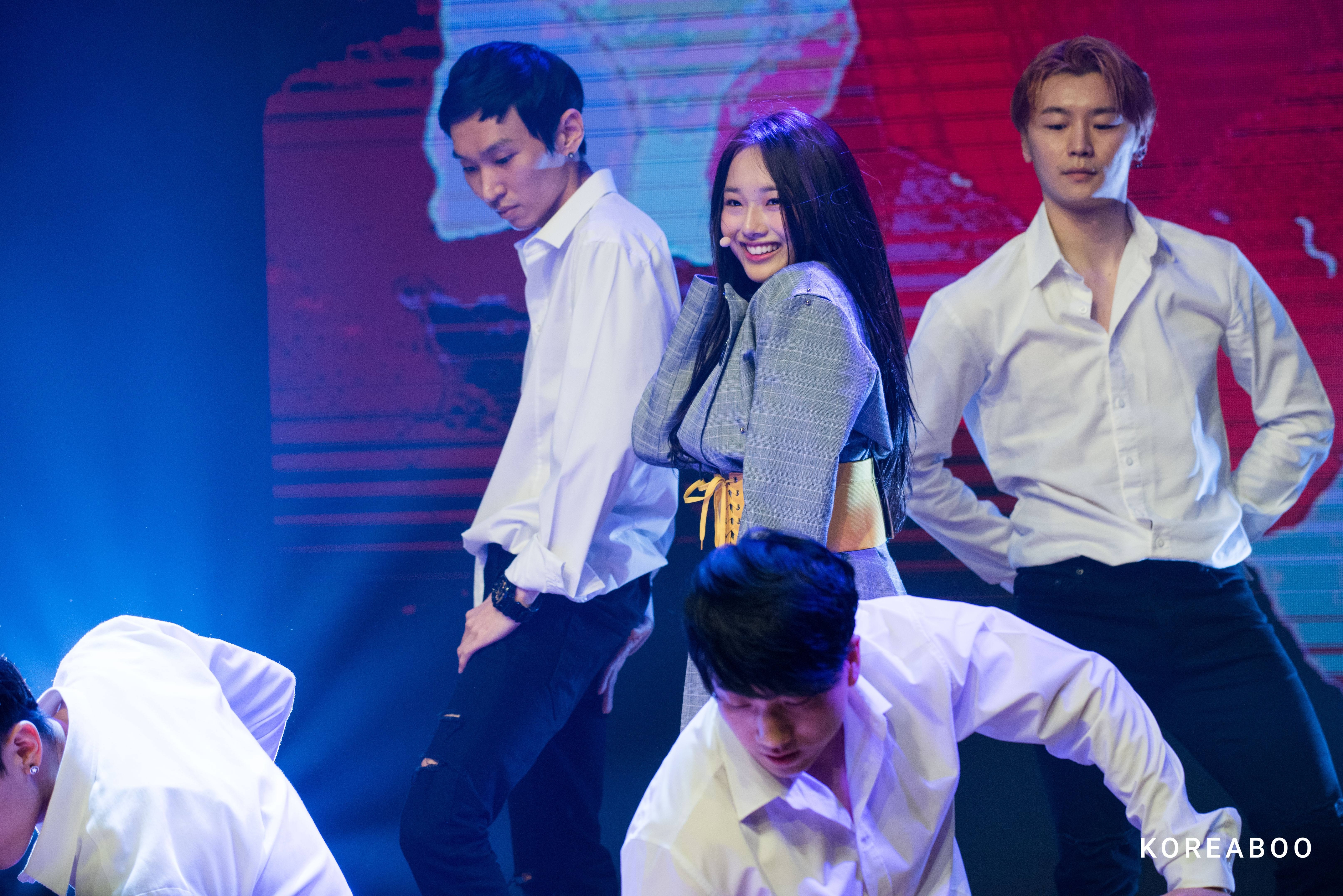 Although they didn't win, KWINS were the runner-ups on K-Pop Star 6.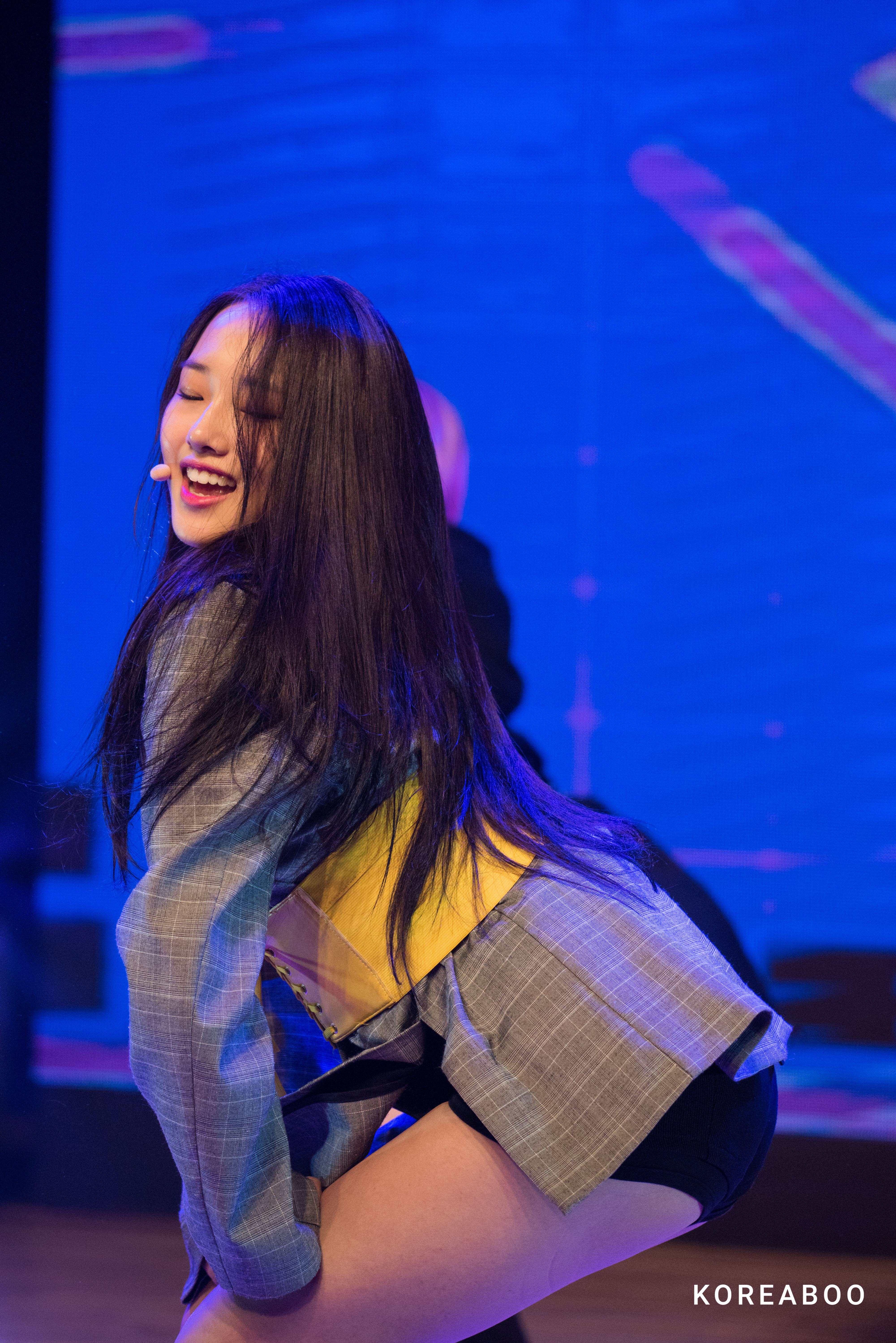 Now, a month after the finale of K-Pop Star 6, Kriesha has made her debut with the "Trouble," which was produced by HIGHLIGHT's Junhyung.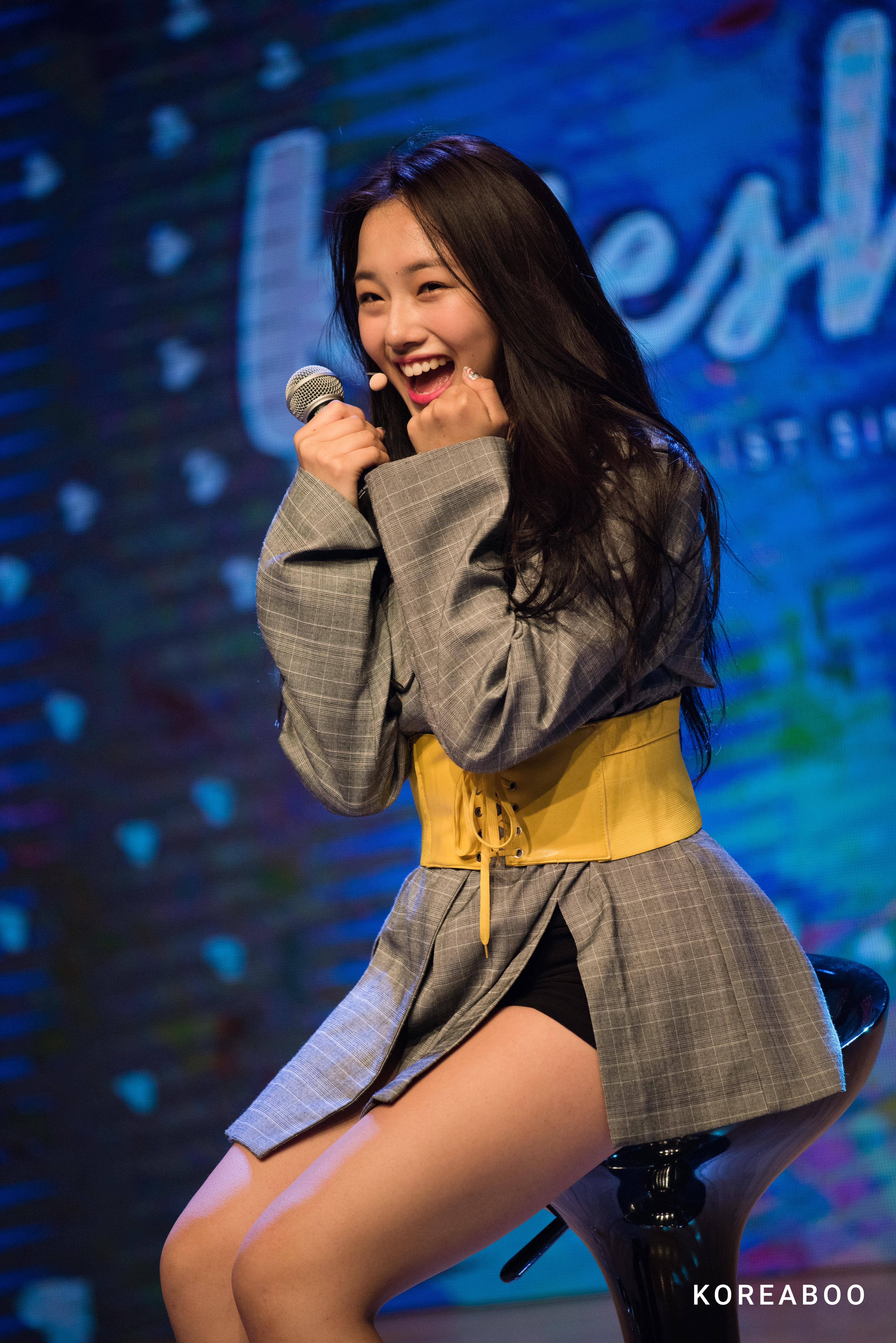 Kriesha just finished holding her debut showcase and will now begin promoting on music shows and other programs!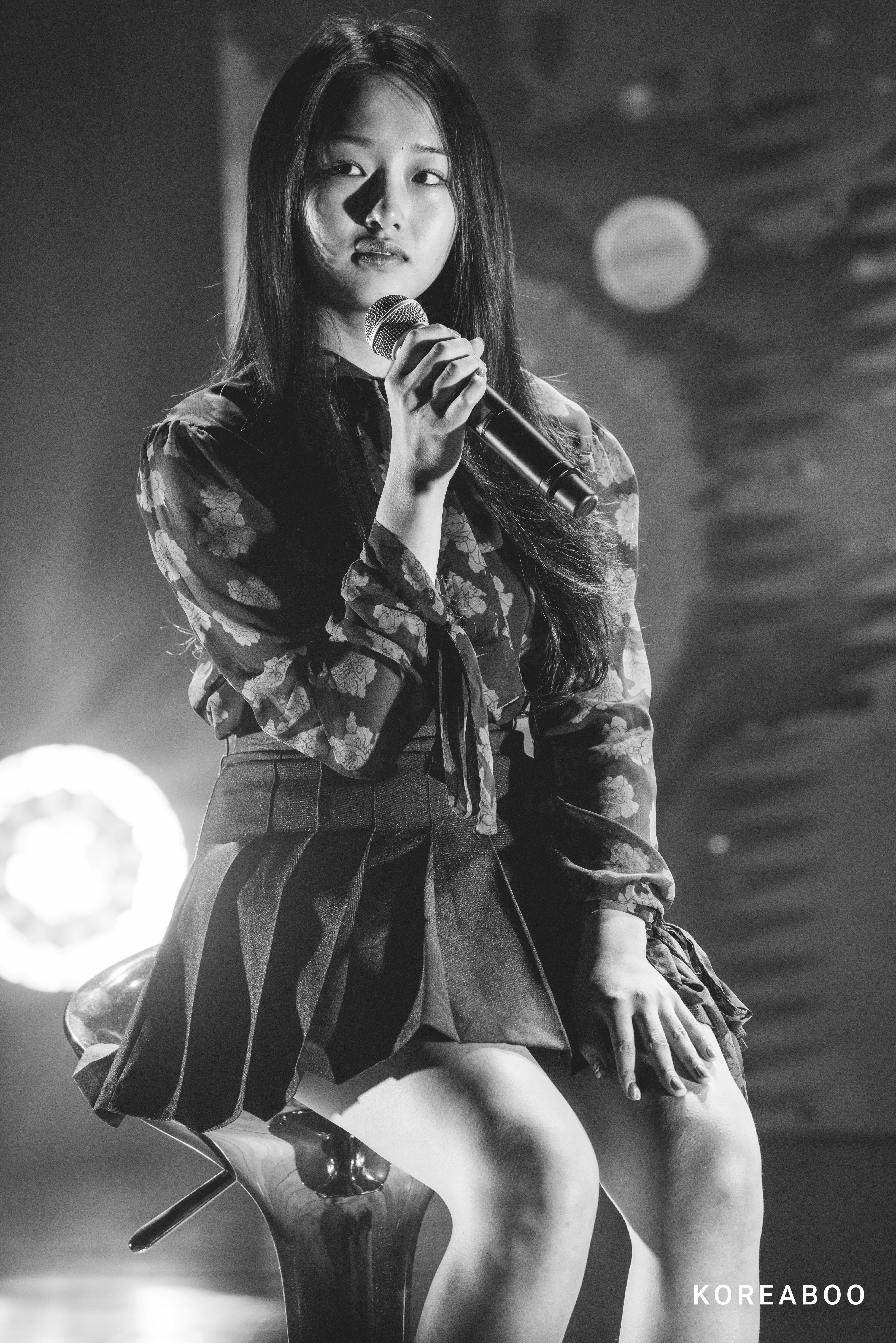 With more international artists debuting in K-Pop, it seems the industry is only going to expand more and more from here!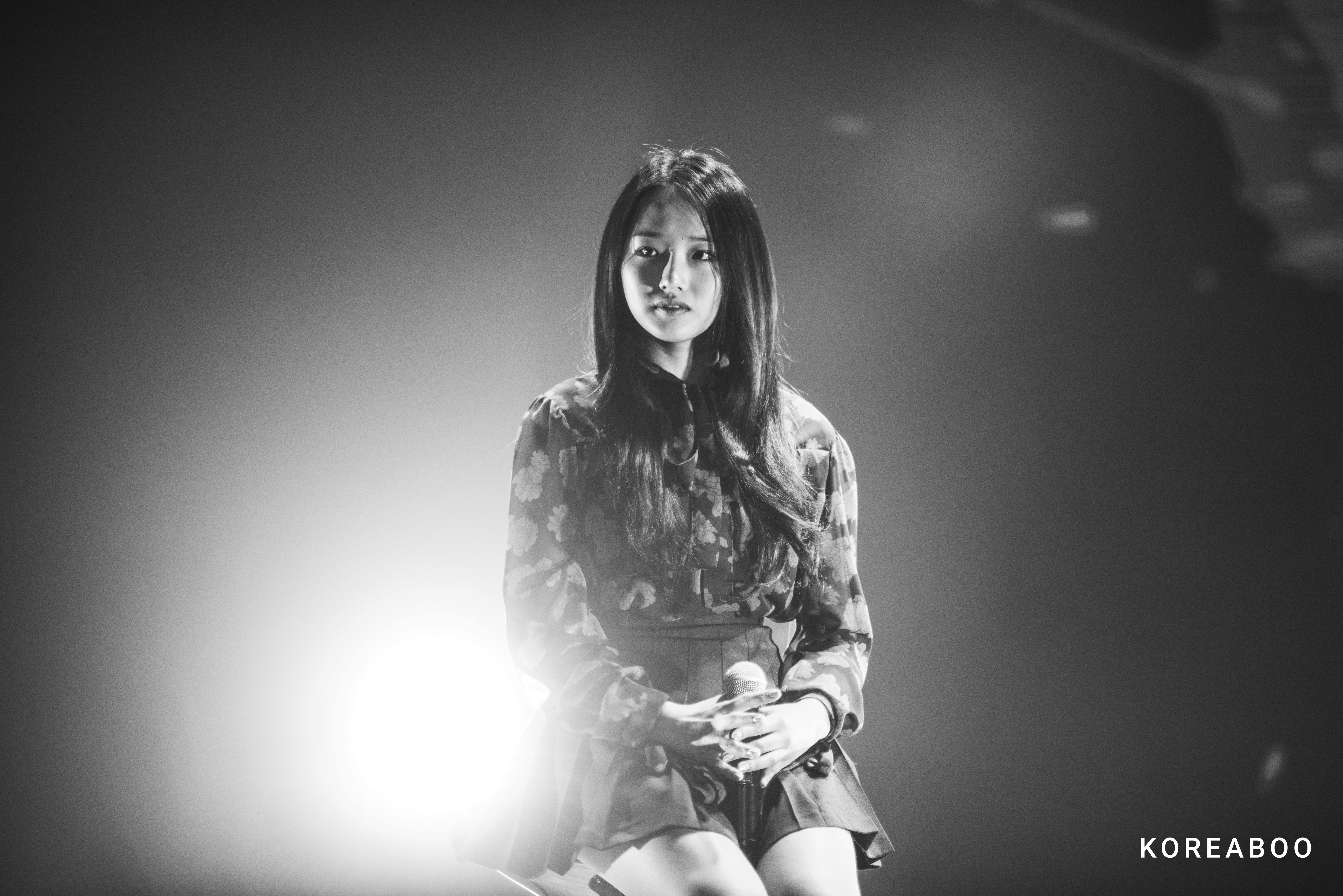 Check out a full gallery of photos from Kriesha Chu's debut showcase!

Add Comment
Share This Post