Meet Haejangguk, Korea's Delicious Hangover Cure That Actually Works
This hangover curing soup is the specialty of Choi Joon Yong's restaurant, Cheong Jin Ok, and is popular for its hangover reversing effects.
In Korea, business culture places a heavy emphasis on regular food and alcohol consumption with your colleagues. As a result, employees often embark on lively corporate dinners where they spend their time together drinking and enjoying themselves. After a heavy night of drinking, employees are often left looking for ways to quickly recover from their hangovers the morning after.
"Koreans are known for their love and tolerance for alcohol, especially in the 1970s and '80s when the economy was booming, team dinners were a part of the corporate culture."

— Choi Joon Yong
Choi's signature hangover cure soup, which he described as a "natural cure for their hangover", is just one of the many variations on the age-old traditional Korean hangover cure called Haejangguk.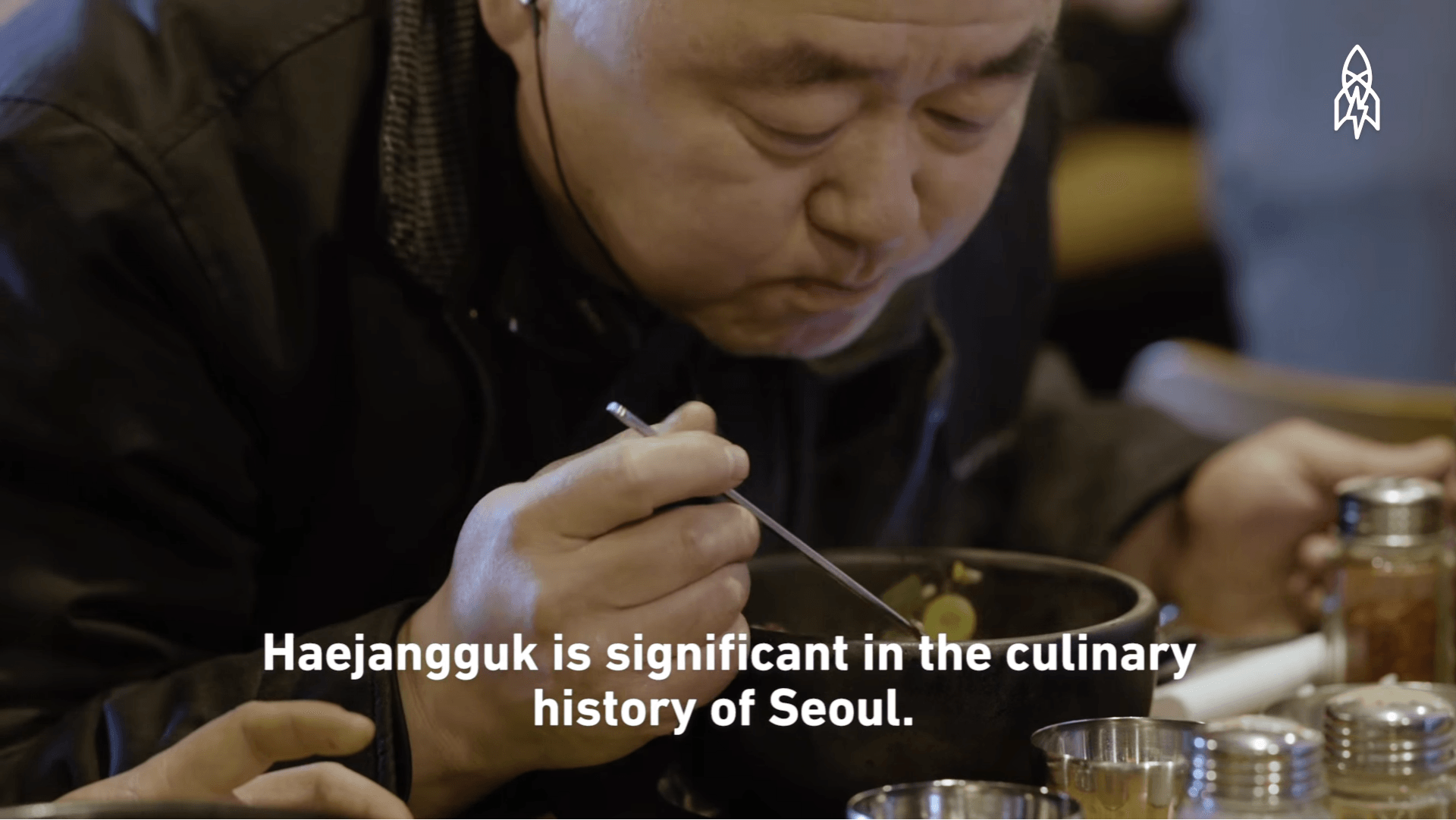 This hangover cure soup steers away from its greasy American counterpart and each ingredient is believed to aid in alleviating hangovers. The dish contains rice as a source of glucose to "settle sour stomachs", fiber-rich cabbage to purge the body of any residual alcohol, beef leg bone, brisket, and intestine soup broth. The soup also contains cow blood combined with soybean paste for a rich flavor. All of these ingredients are cooked together in a large container for 24 hours to make the most epic hangover cure.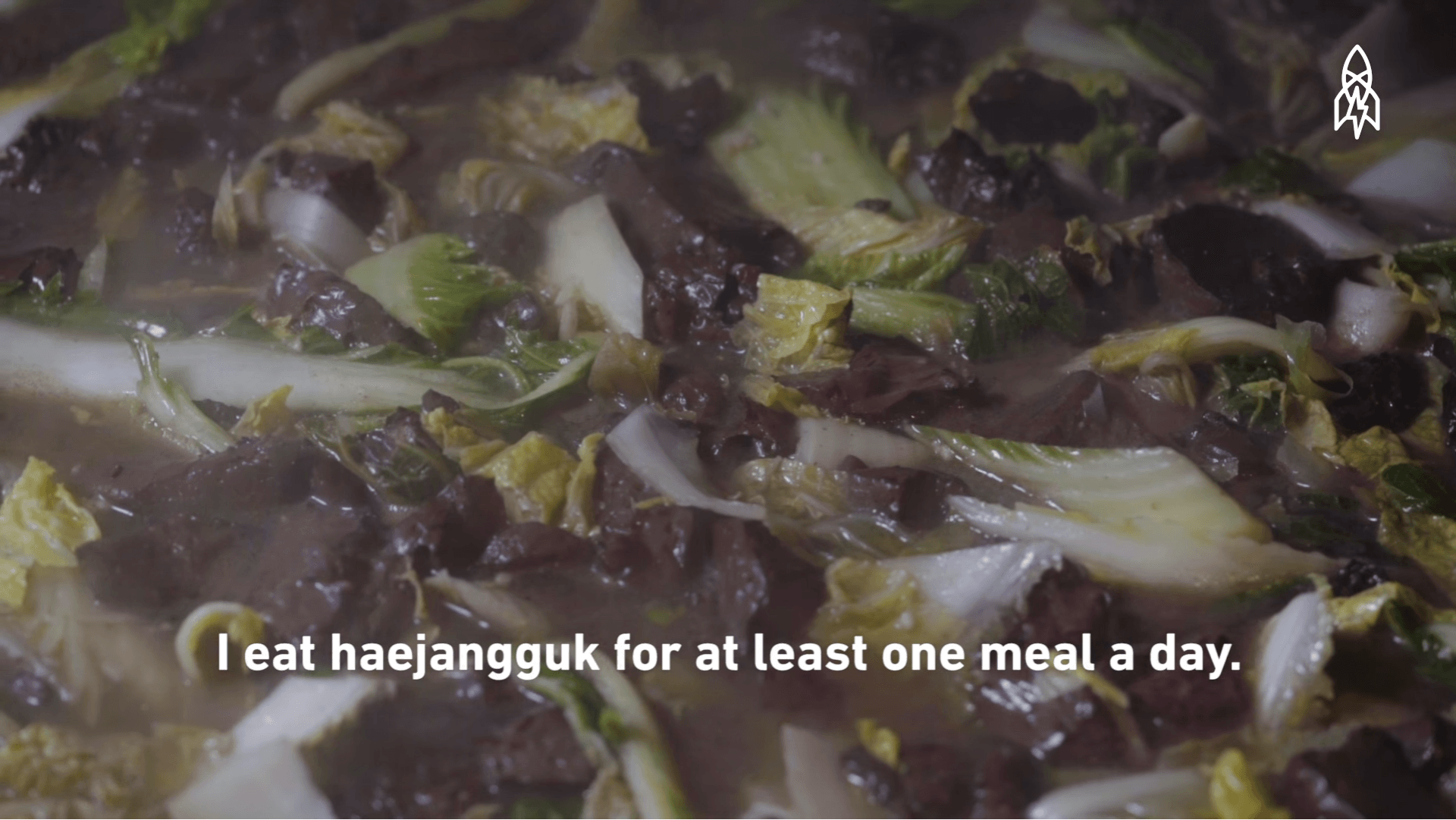 Check out the video below and see for yourself why the delicious soup is one of Korea's most popular dishes:
Source: AVClub, GreatBigStory
Share This Post