Meet Hari Won, A Half Korean Artist Blowing Up In Vietnam
Hari Won is a popular artist in Vietnam born to a Korean mother and Vietnamese father.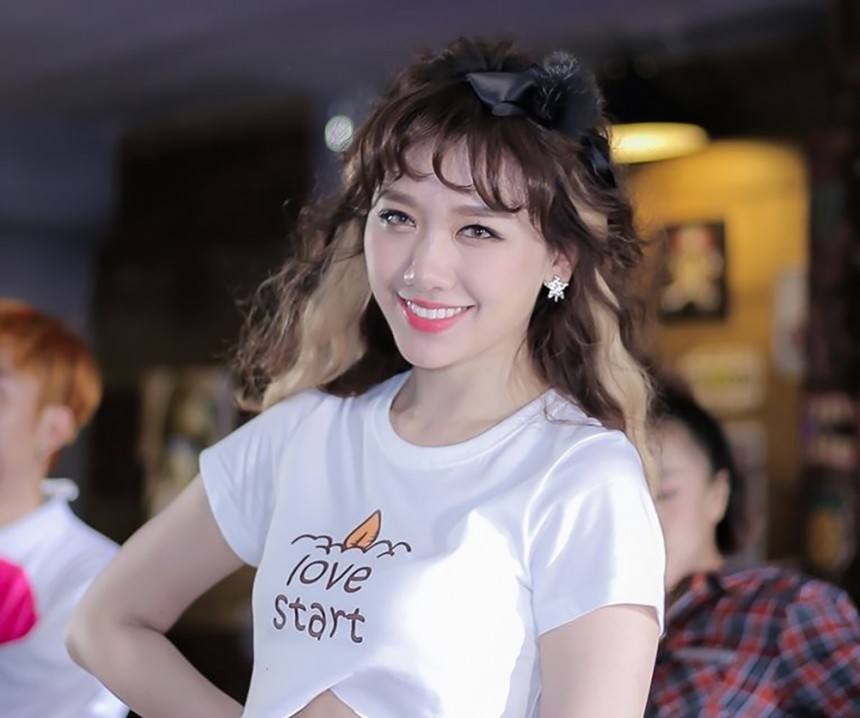 She was born and raised in Korea, but was a victim of bullying by her classmates, simply because she was bi-racial.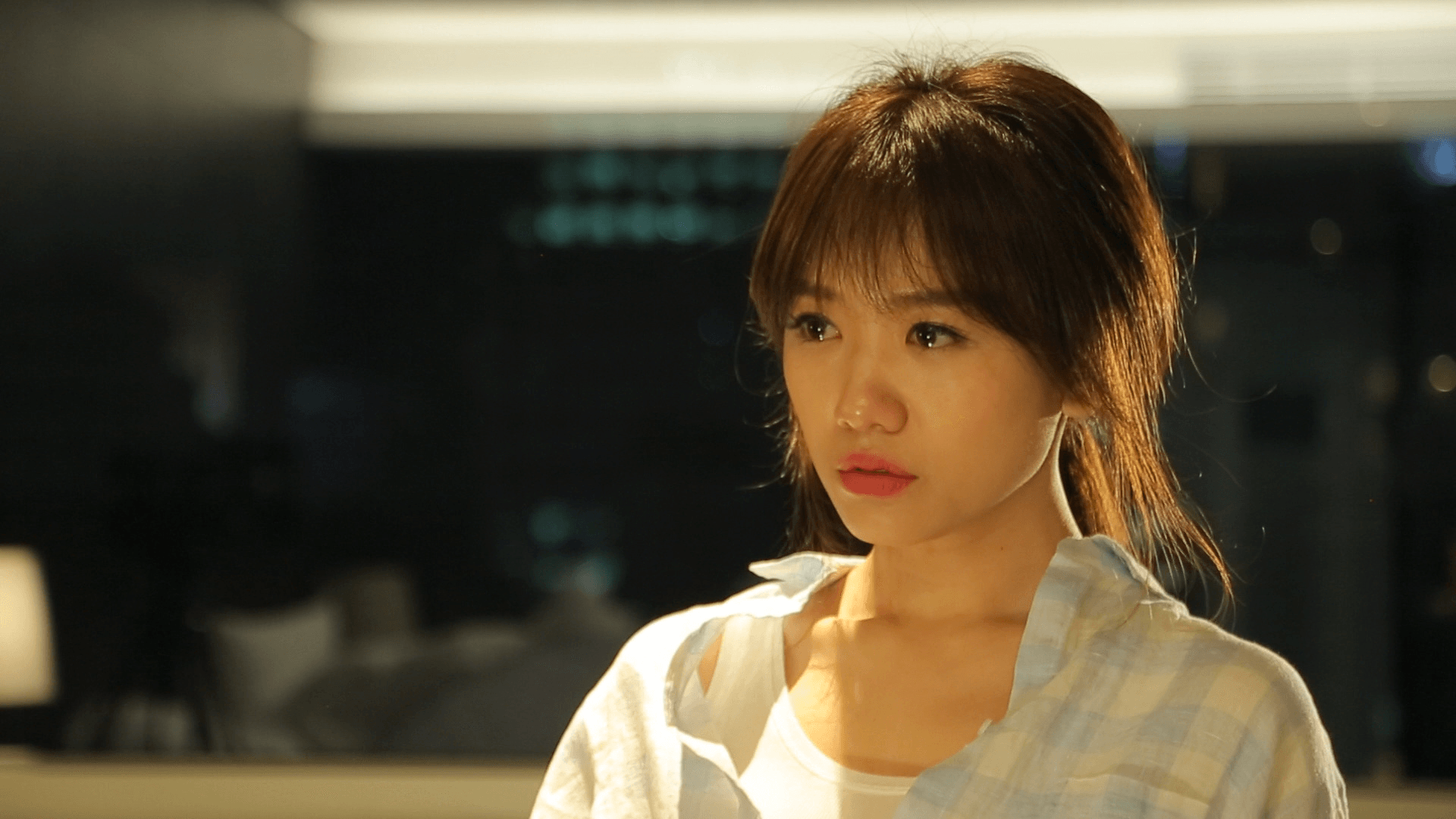 From a young age, she learned that success was the ultimate revenge, and vowed to become successful to humiliate her bullies.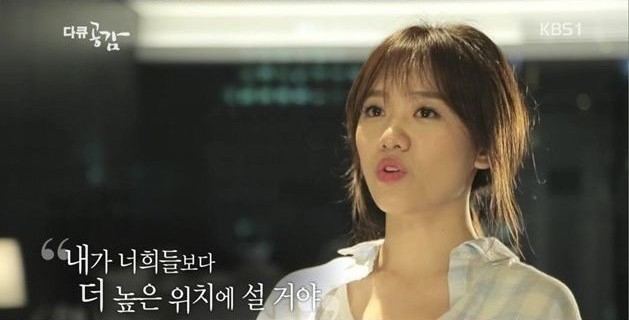 "Ever since I was young, I thought, 'I'm going to live in a higher position than all of you [bullies]'."

— Hari Won
She began pursuing a career as an idol in Korea, where she debuted with the group KISS in 2001.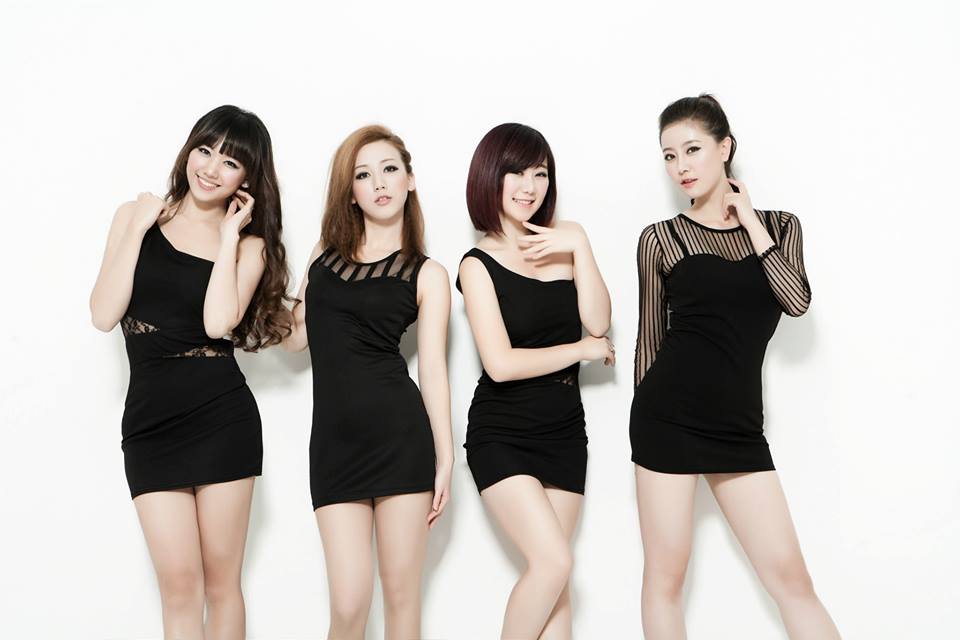 Unfortunately, KISS disbanded in 2003, so Hari Won decided to go to Vietnam to pursue her education.
Ten years later, she starred on Amazing Race Vietnam 2016 and the Vietnamese audition program, Teenage Dance Step.
This opened up several opportunities for her to debut in Vietnam, and soon she became a huge star.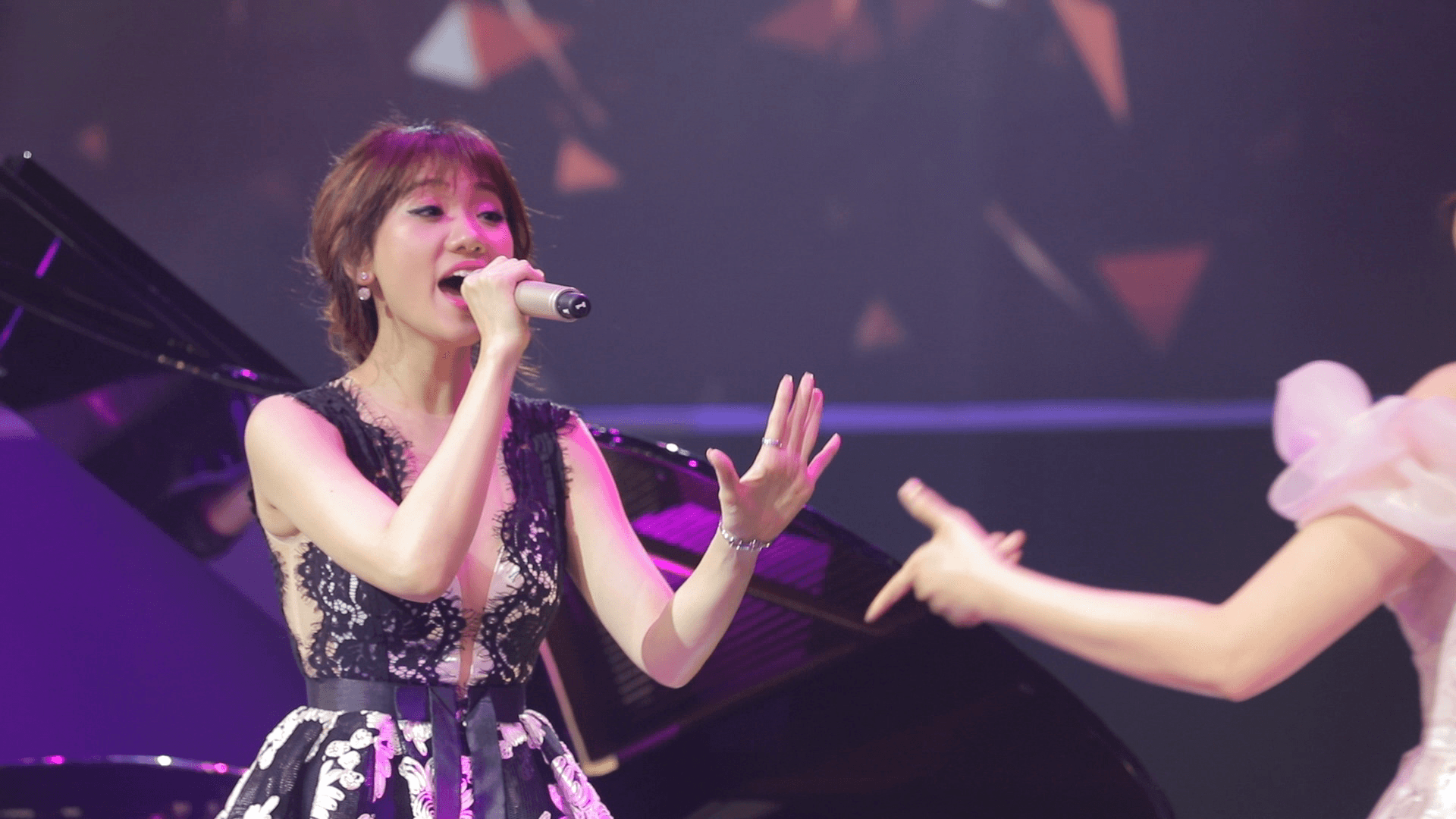 With her growing influence, Hari Won hopes to become a connecting bridge between Korea and Vietnam and fight discrimination.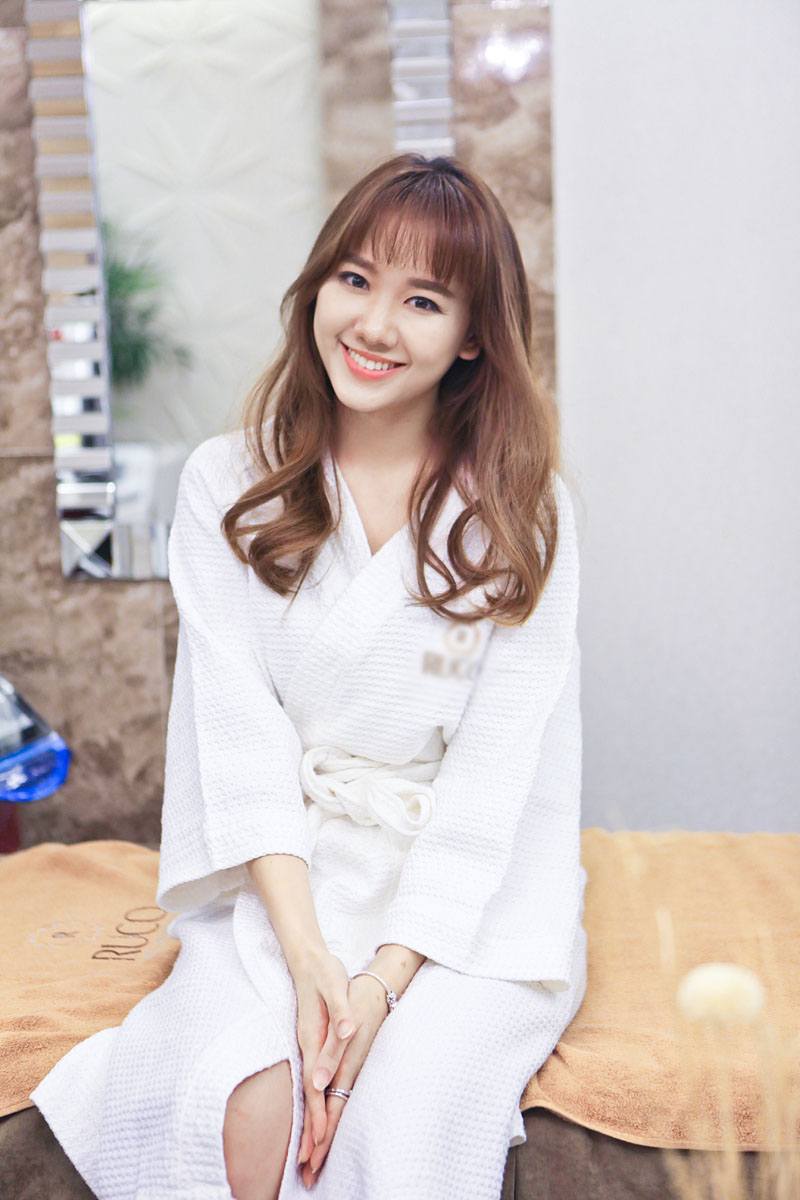 Check out her most recent release here!
Source: badaTV
Share This Post