Meet Hatsune Miku's Korean Counterpart: SeeU
Meet the Korean equivalent of Miku Hatsune, SeeU, a computer program that is becoming a K-Pop star.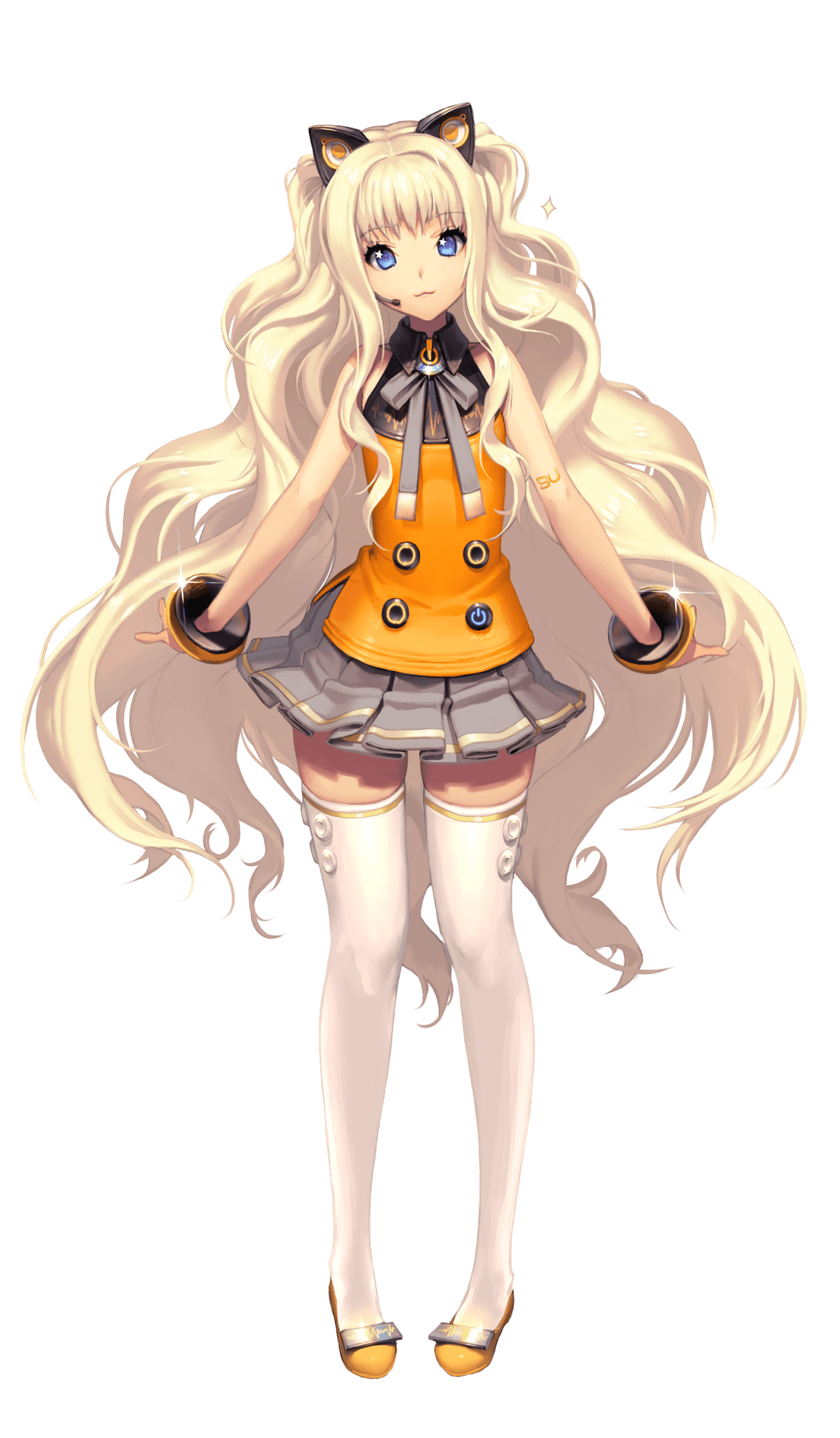 SeeU is a virtual pop star who, while nothing more than a computer program, is able to sing like a true idol.
She was created on the Vocaloid software, which has created several popular characters, such as Hatsune Miku. 
SeeU was the first Korean language Vocaloid to be created as the software experimented with various languages, and debuted in 2011.
Her most popular song was actually produced by the BigHit Entertainment CEO himself, Hitman! 
SeeU even performed at Gayo Dageun 2012 with the former BigHit Entertainment girl group GLAM.
With Hatsune Miku and other Vocaloid characters becoming staples within the Japanese music scene, it could just be a matter of time before SeeU is just as big.
Share This Post