Meet Idol School's 3 I.O.I Member Look-alikes
There is no denying that each Idol School contestant and I.O.I member is exceptionally beautiful, but these three contestants from their respective contest shows share an uncanny resemblance to one another.
Cho Yu Ri
Idol School contestant Cho Yu Ri has the same soft-cheeked smile as I.O.I's Yoojung, even her eyes have the same shape! It's hard to miss the similar looks of the two.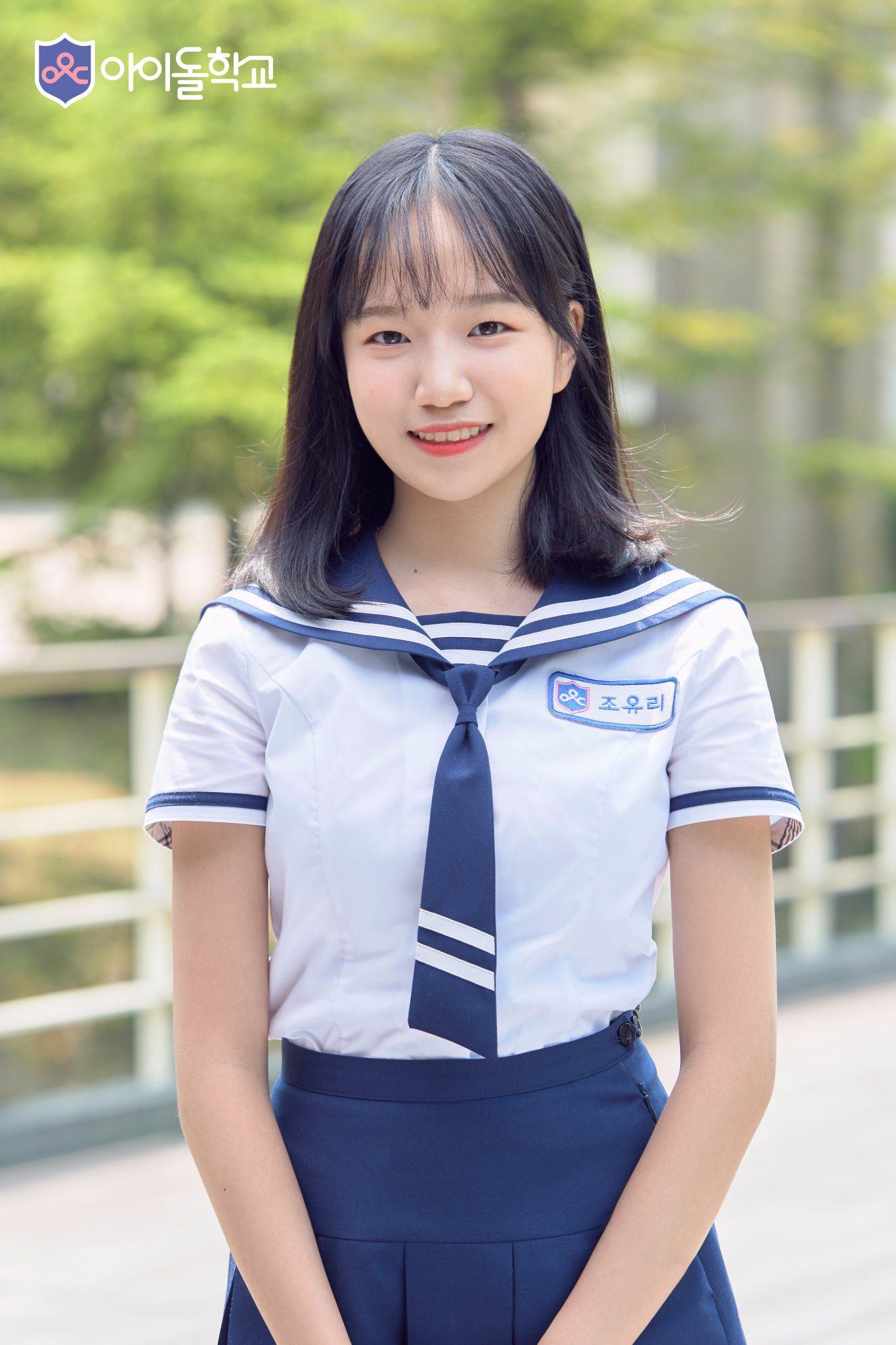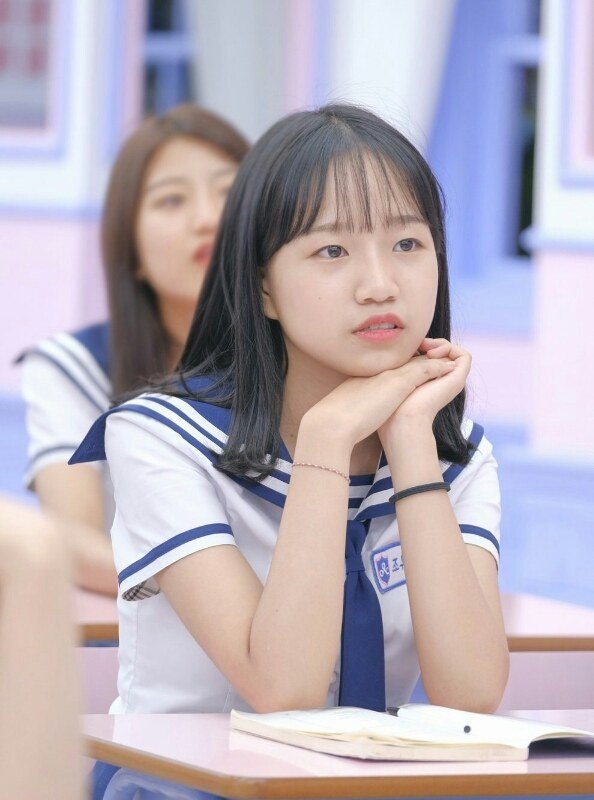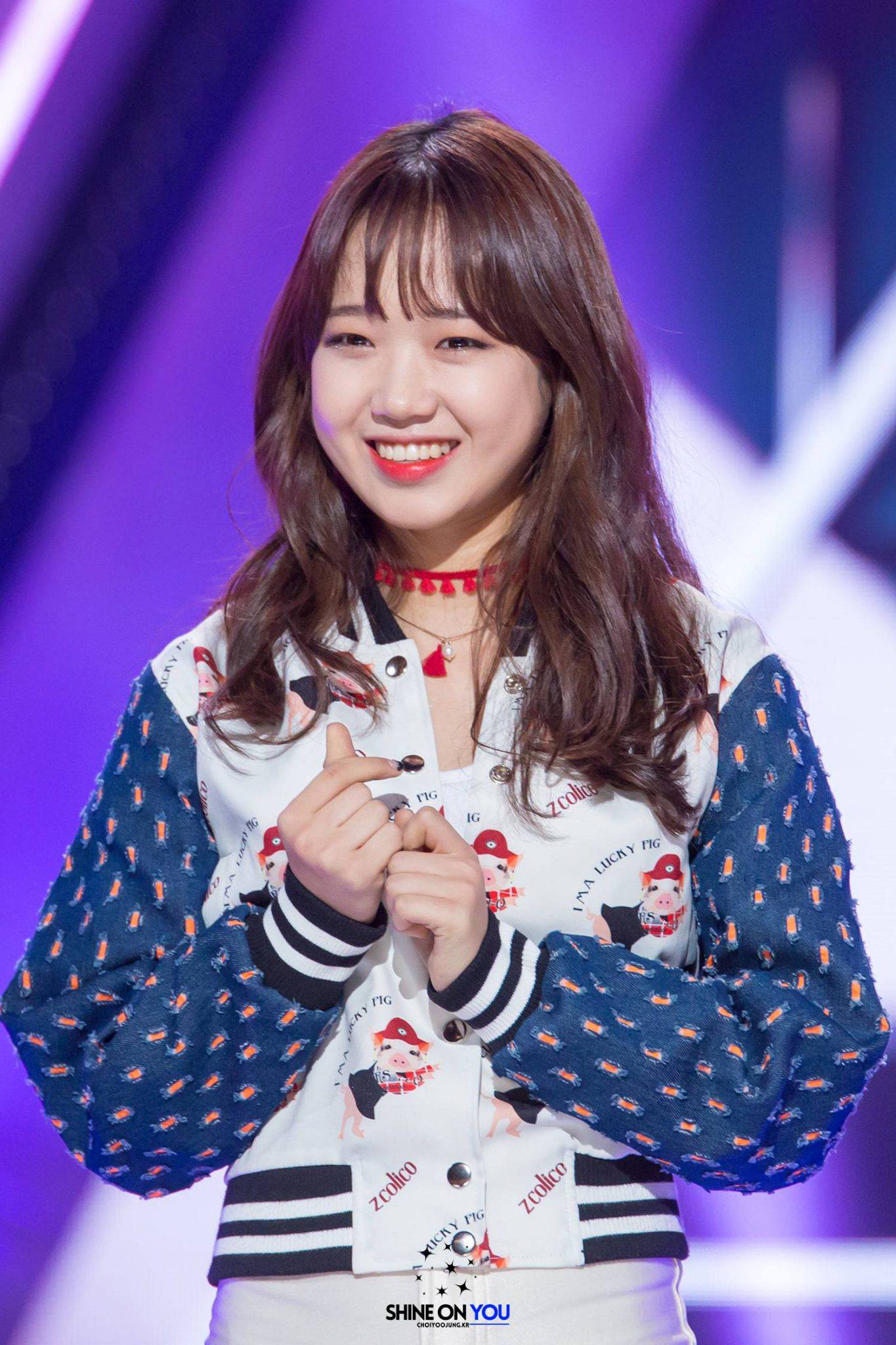 Kim Myeong Ji
I.O.I's Doyeon also has a dopplegänger in Idol School and her name is Kim Myeong Ji. In fact, many fans have remarked that their side-profiles are eerily similar.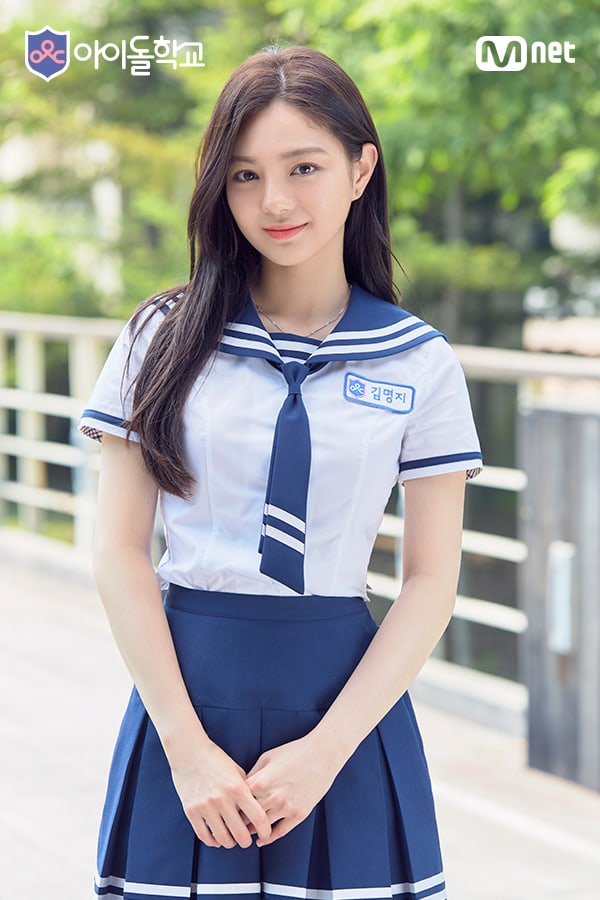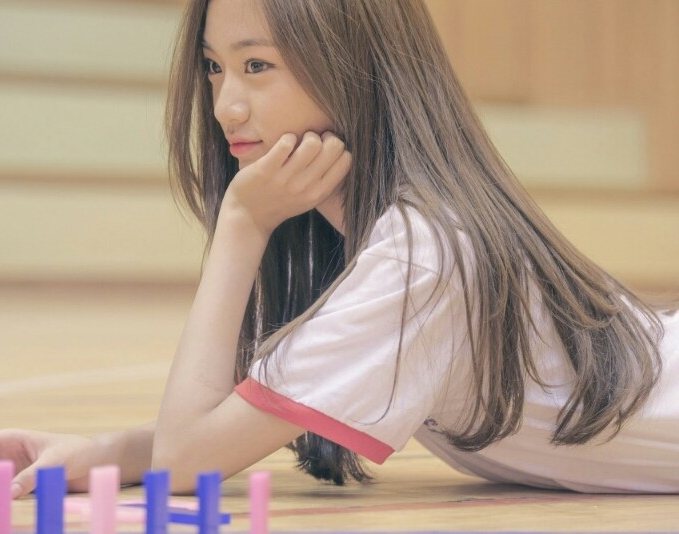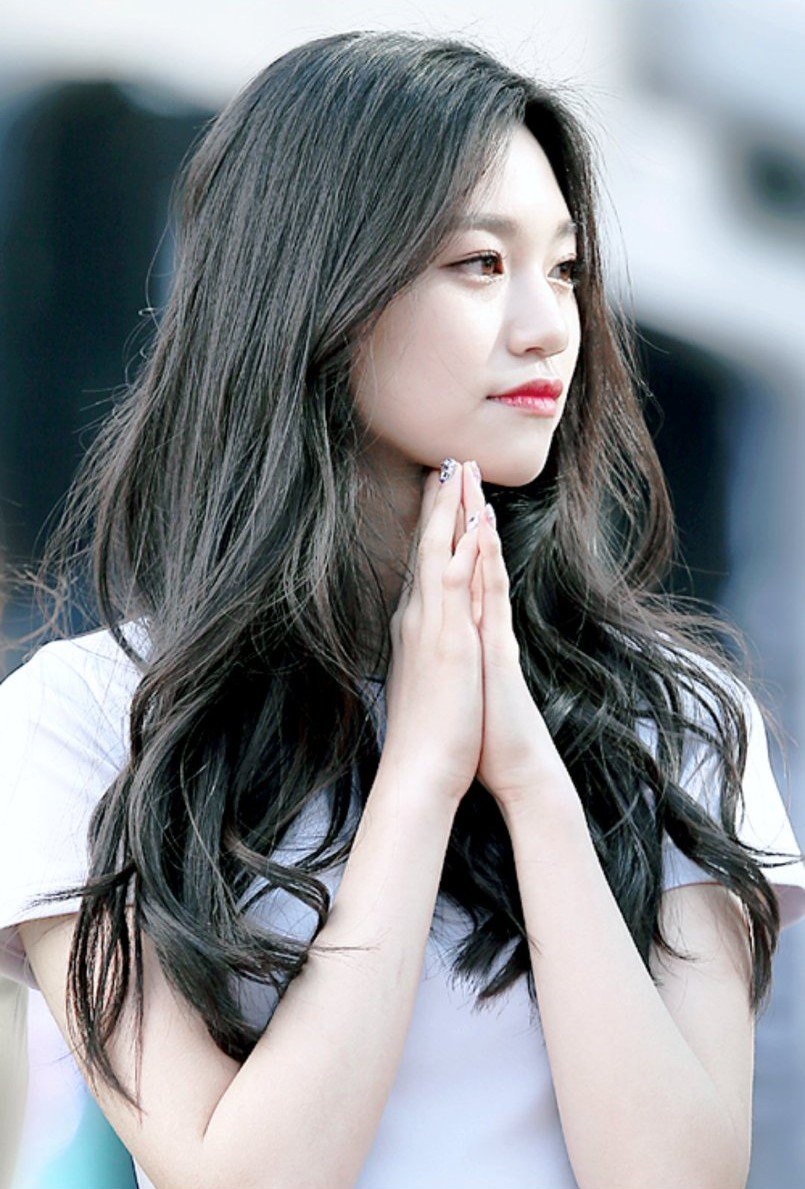 Lee Chae Young
Meet the beautiful contestant that looks like current gugudan (and former I.O.I member), Sejeong. Lee Chae Young from Idol School could easily be the I.O.I member's sister and the reddish brown hair color suits both of them so well!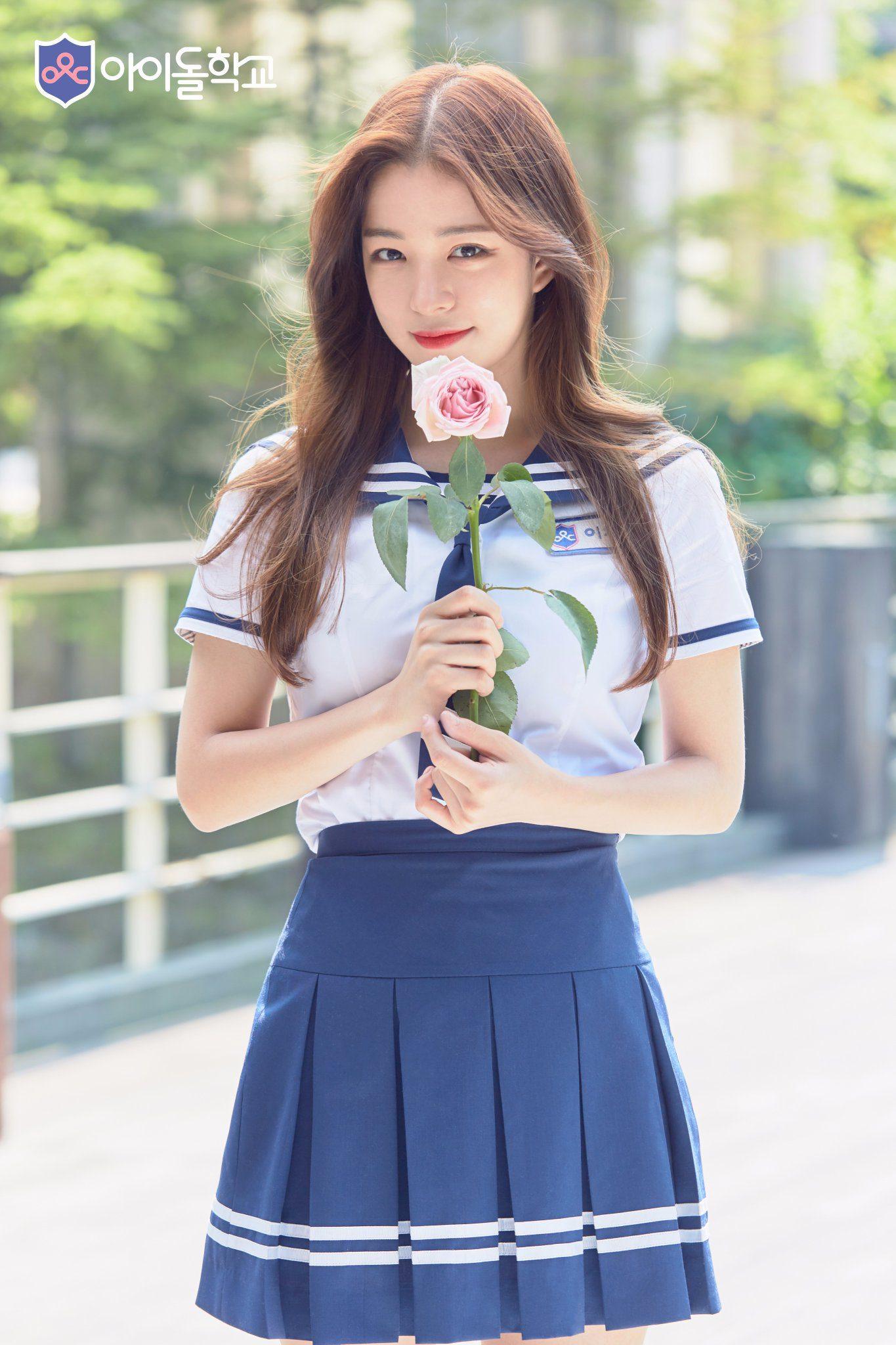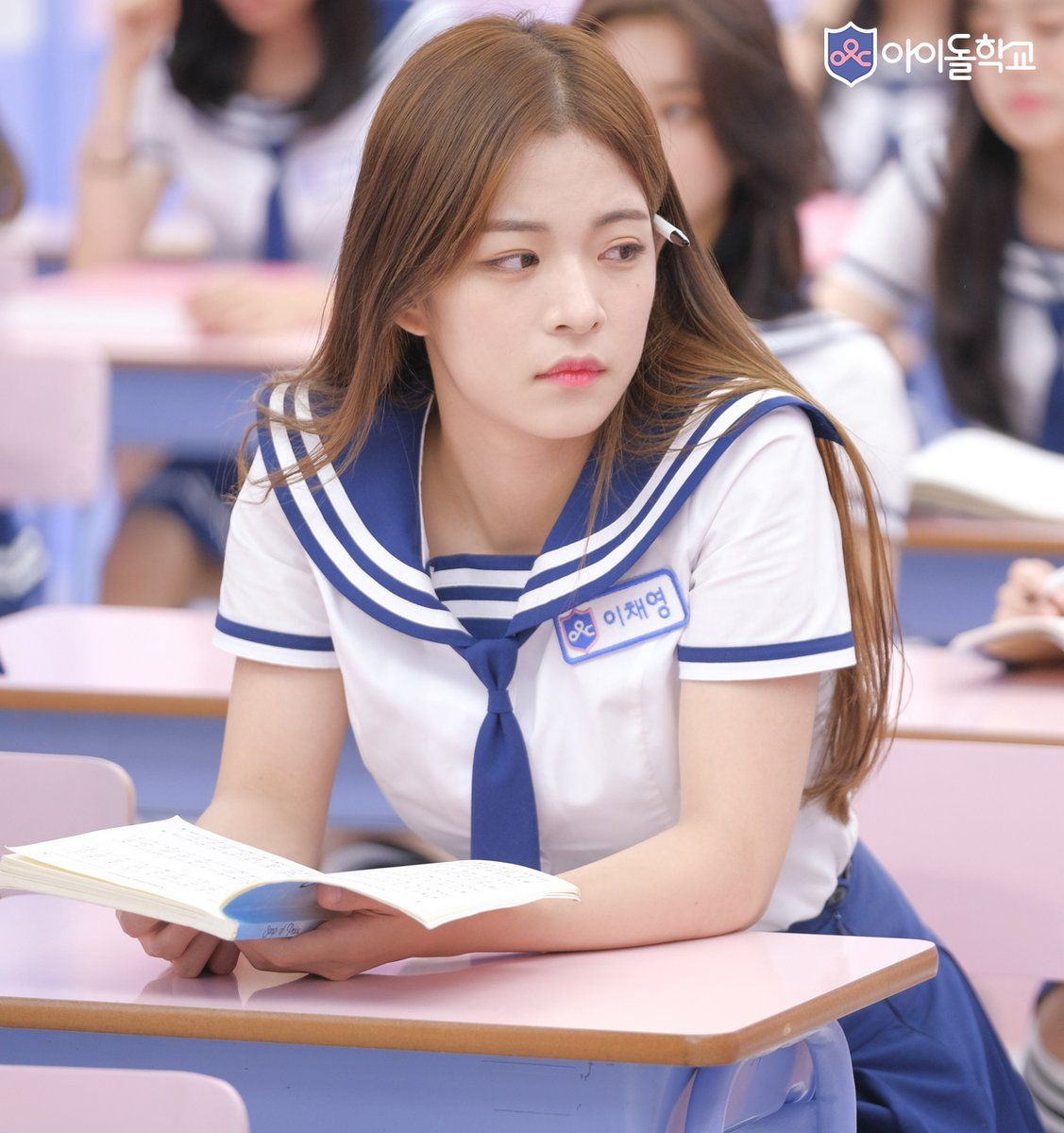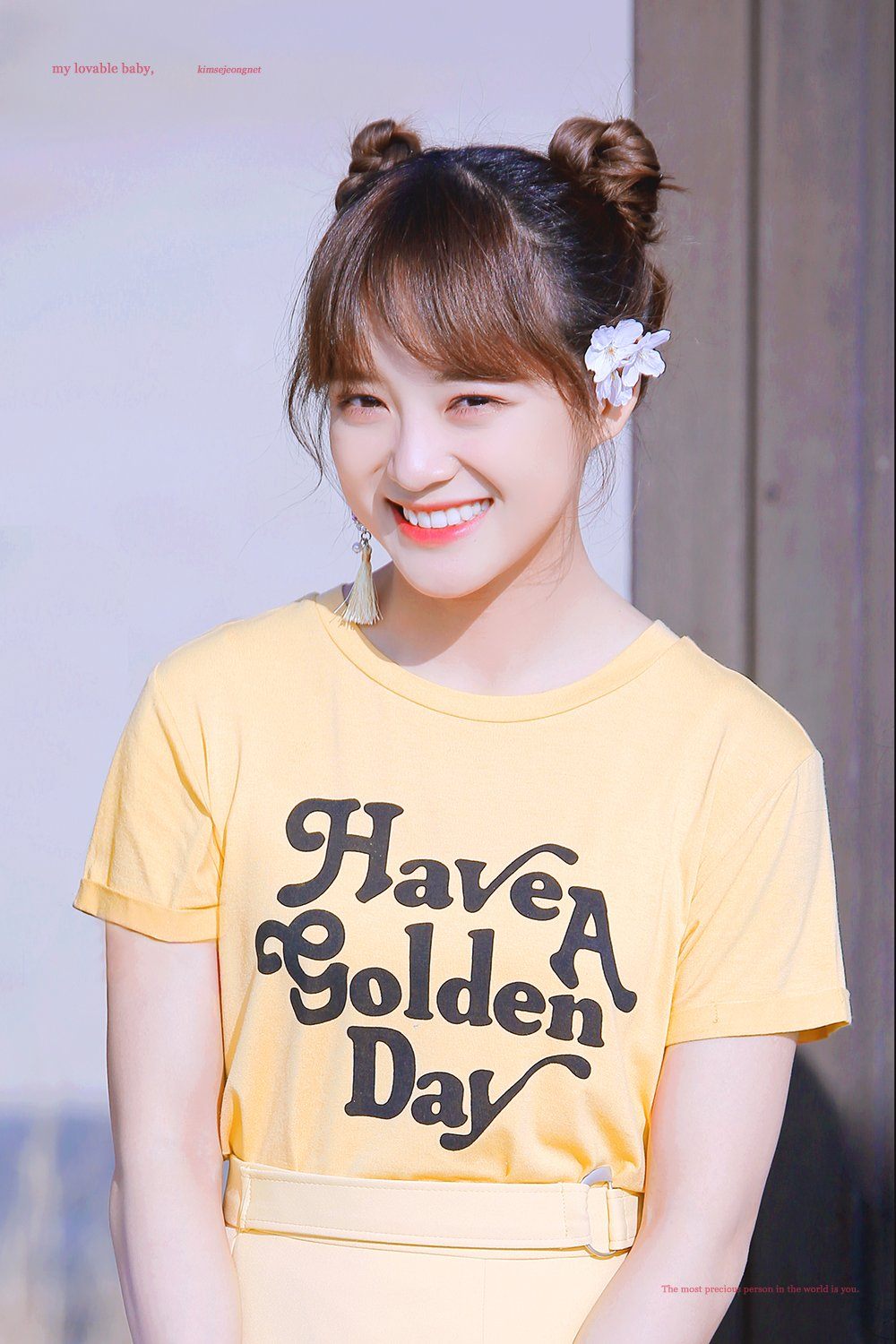 Share This Post