Meet "Strawberry Milk Oppa" : The Hero Who Saved The Woman On Her Period
All of Korea, Koreaboo readers, and everyone else now know the heartwarming story of "Strawberry Milk Oppa."
If you don't know what we're talking about, catch up with the greatest "human story" below! 
Woman's period leaks on public bus… Korean man saves the day in the best way possible
The identity of the hero was revealed and he has instantly become "boyfriend" goals.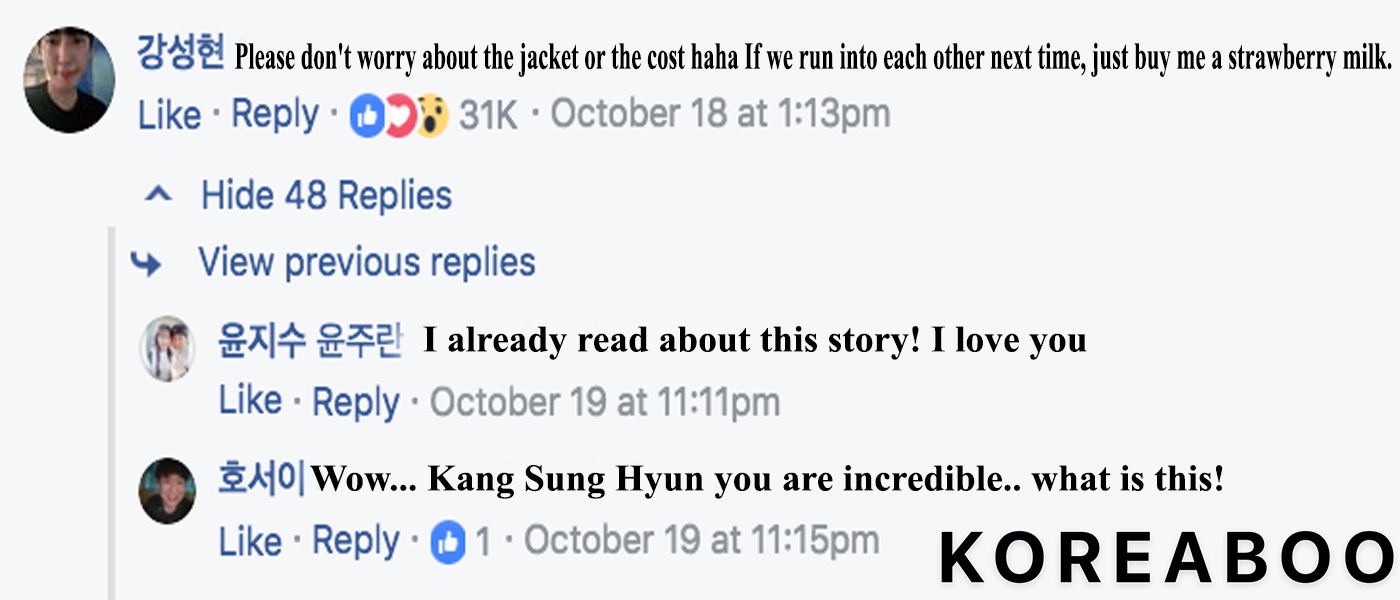 Our hero is being called the "Strawberry Milk Oppa" by his many growing fans because he used strawberry milk to save the girl from an embarrassing situation.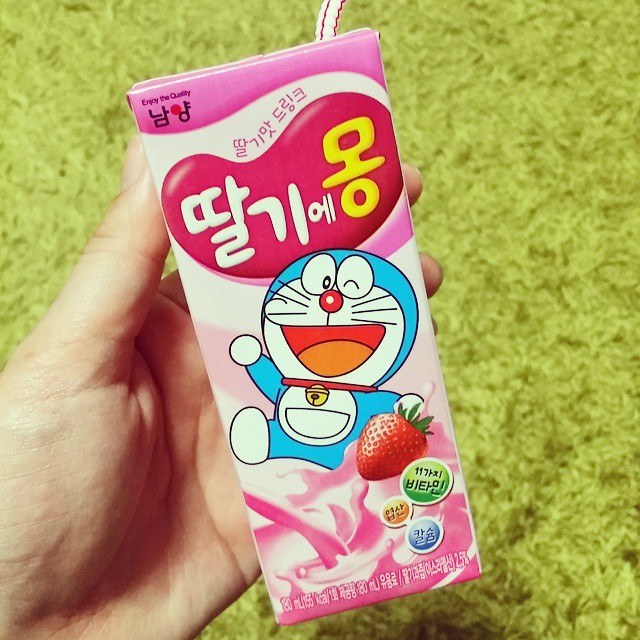 The viral hero's real name, however, is Kang Sung Hyun.
He's 21 years old and is from Suwon, South Korea. 
After his amazing actions went viral all over The Internet, his photos have been bombarded with supportive comments, praising his actions.
He has fans all over the world now and not just in Korea!
Everyone can't stop falling in love with "Strawberry Milk Oppa" and it shows through their supportive comments!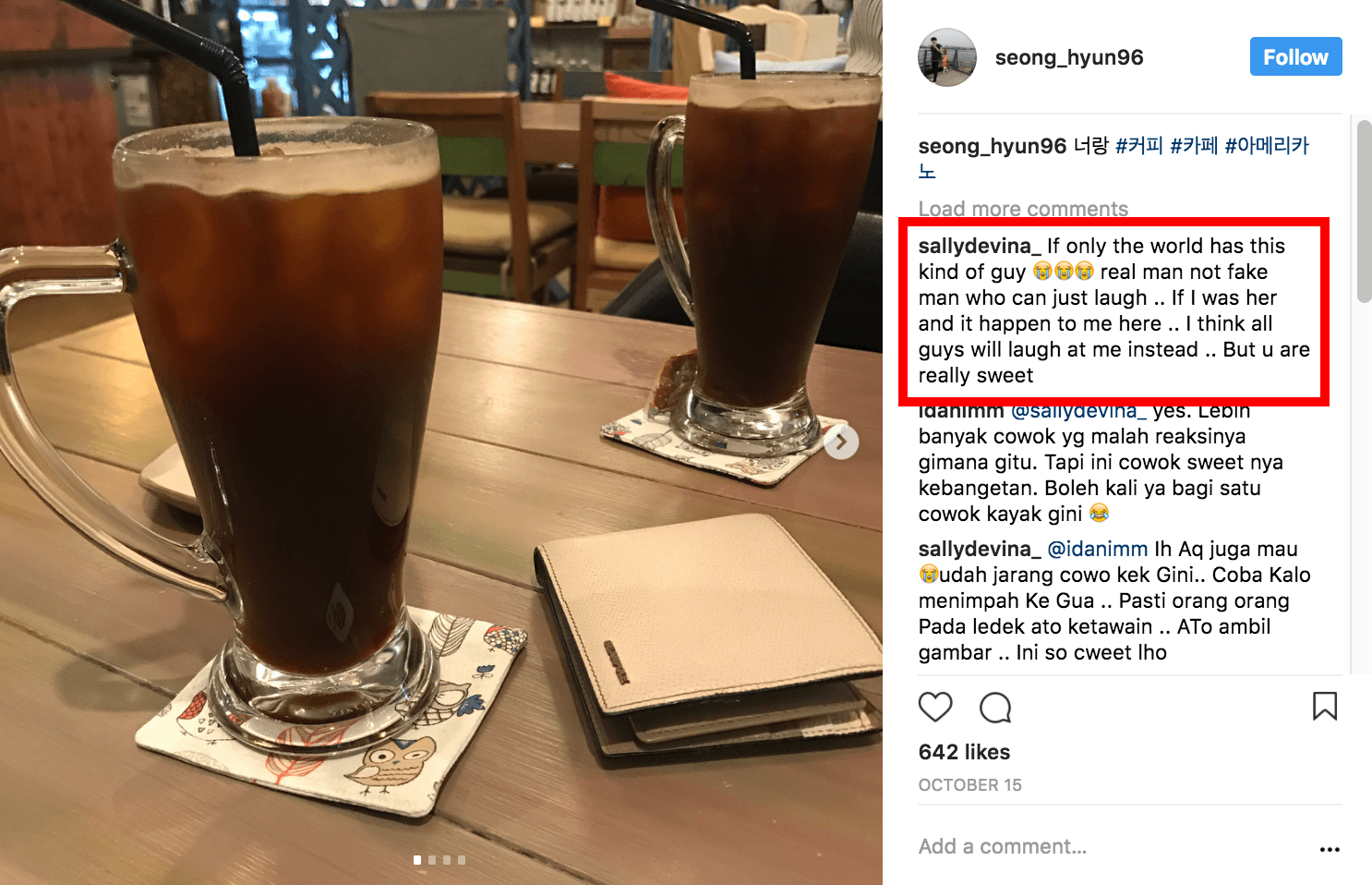 He deserves all the praise he's getting and "Strawberry Milk Oppa" is the hero everyone should look up to! 
Kang Sung Hyun is definitely… goals! 
Share This Post