Meet The Korean-American Model Who's Going Viral Right Now
Beauty standards for women in Korea are extremely strict, with light skin and a thin frame among the most desirable traits. 
However, Korean-American Maxim model Serena Jung has been breaking the mold, earning a massive following in Korea with her sun-kissed skin and voluptuous body. Gaining attention for her beauty that matches more of a western style rather than Korean style. Serena Jung could be paving the way for a new generation of models in Korea.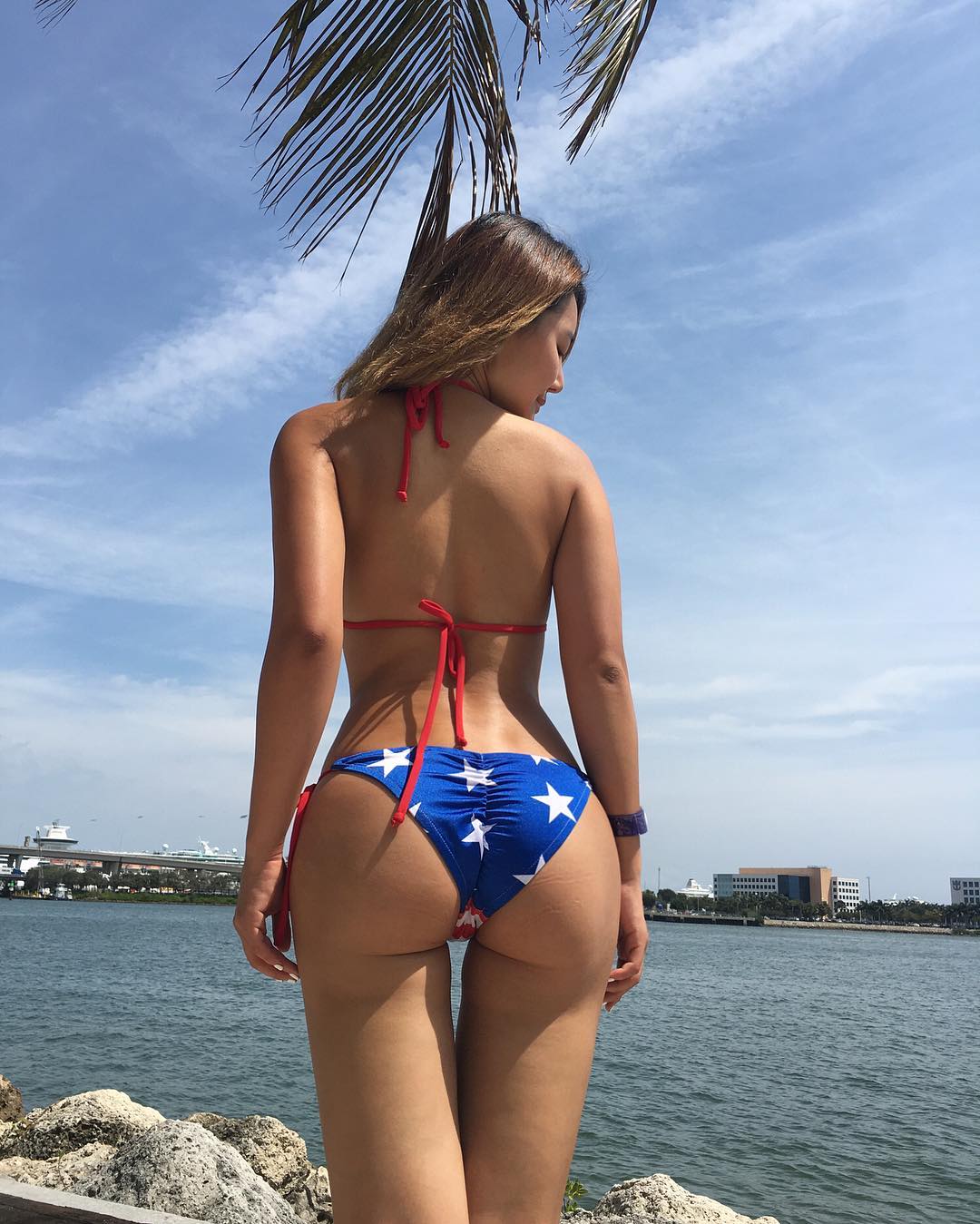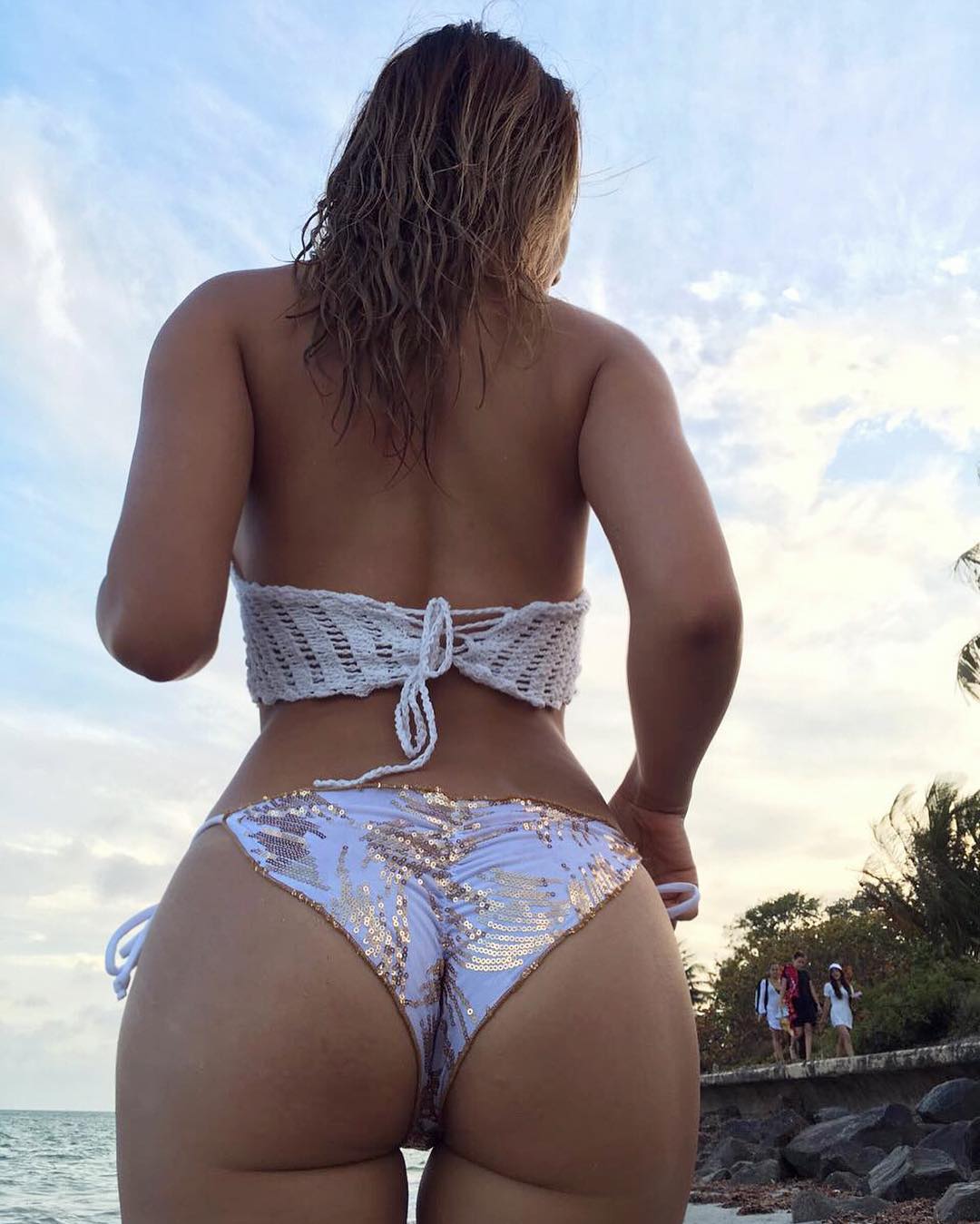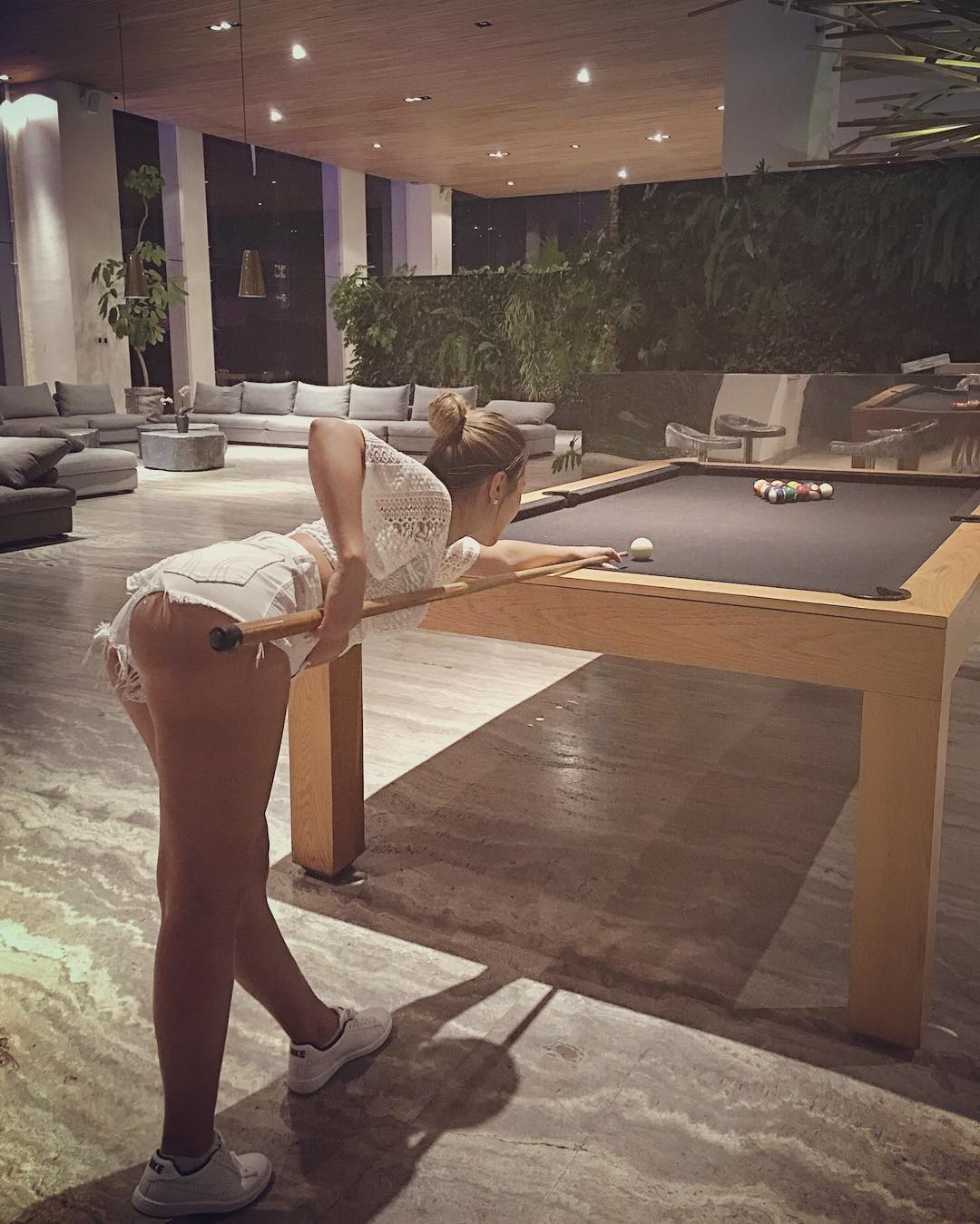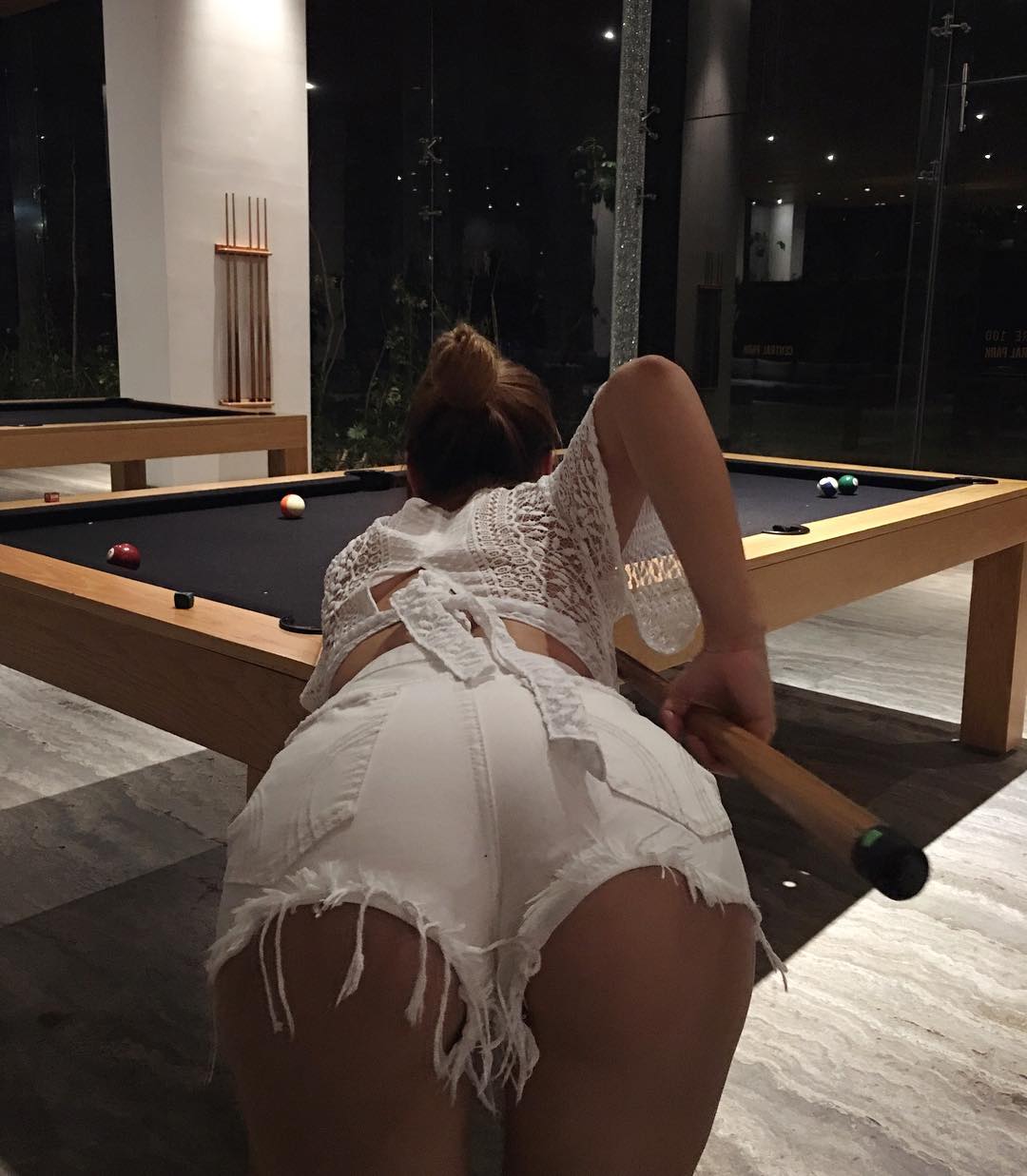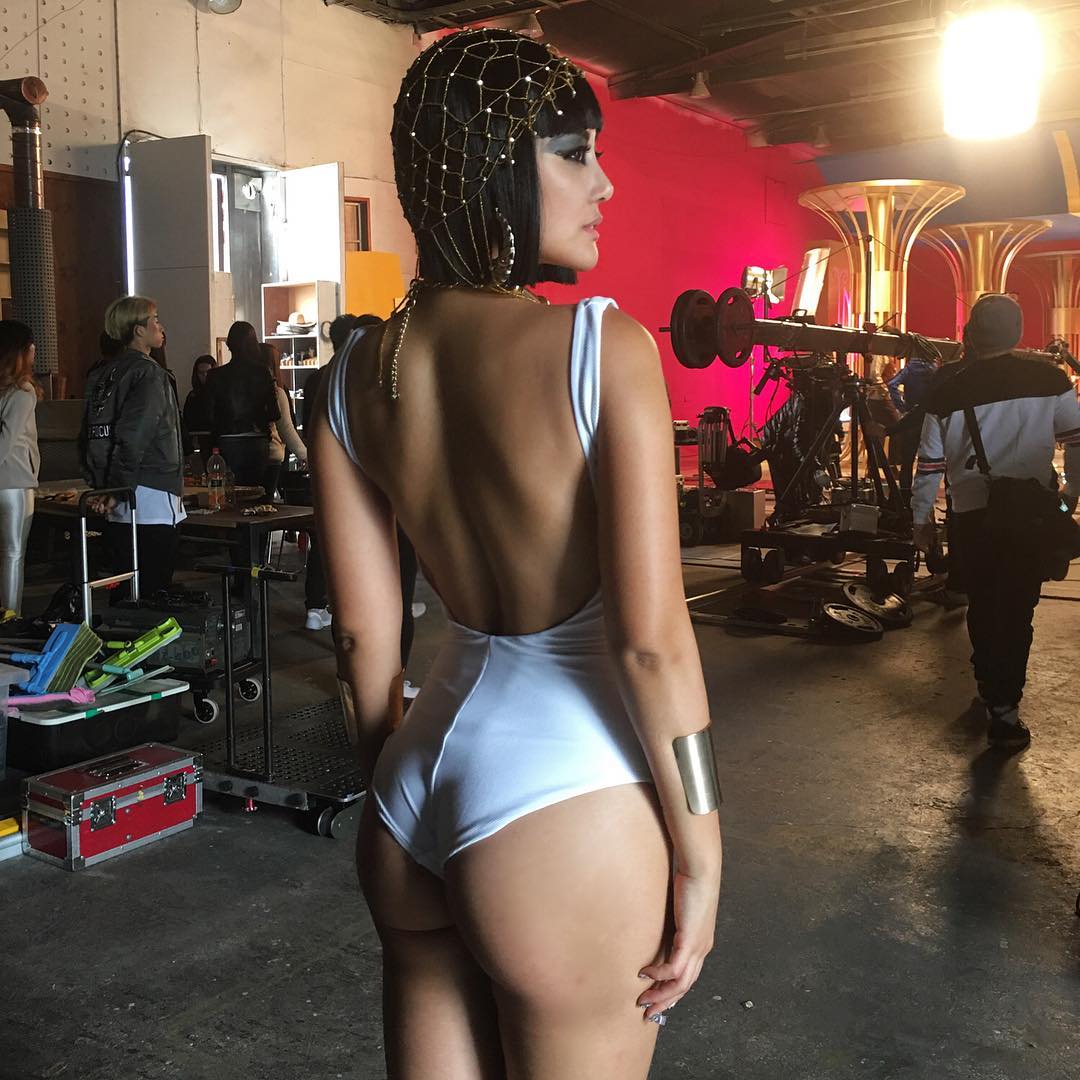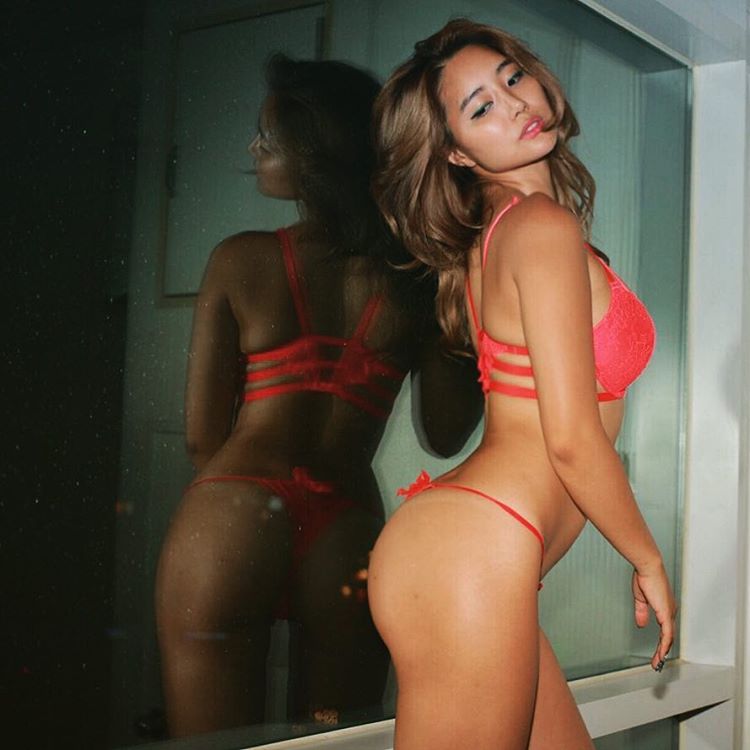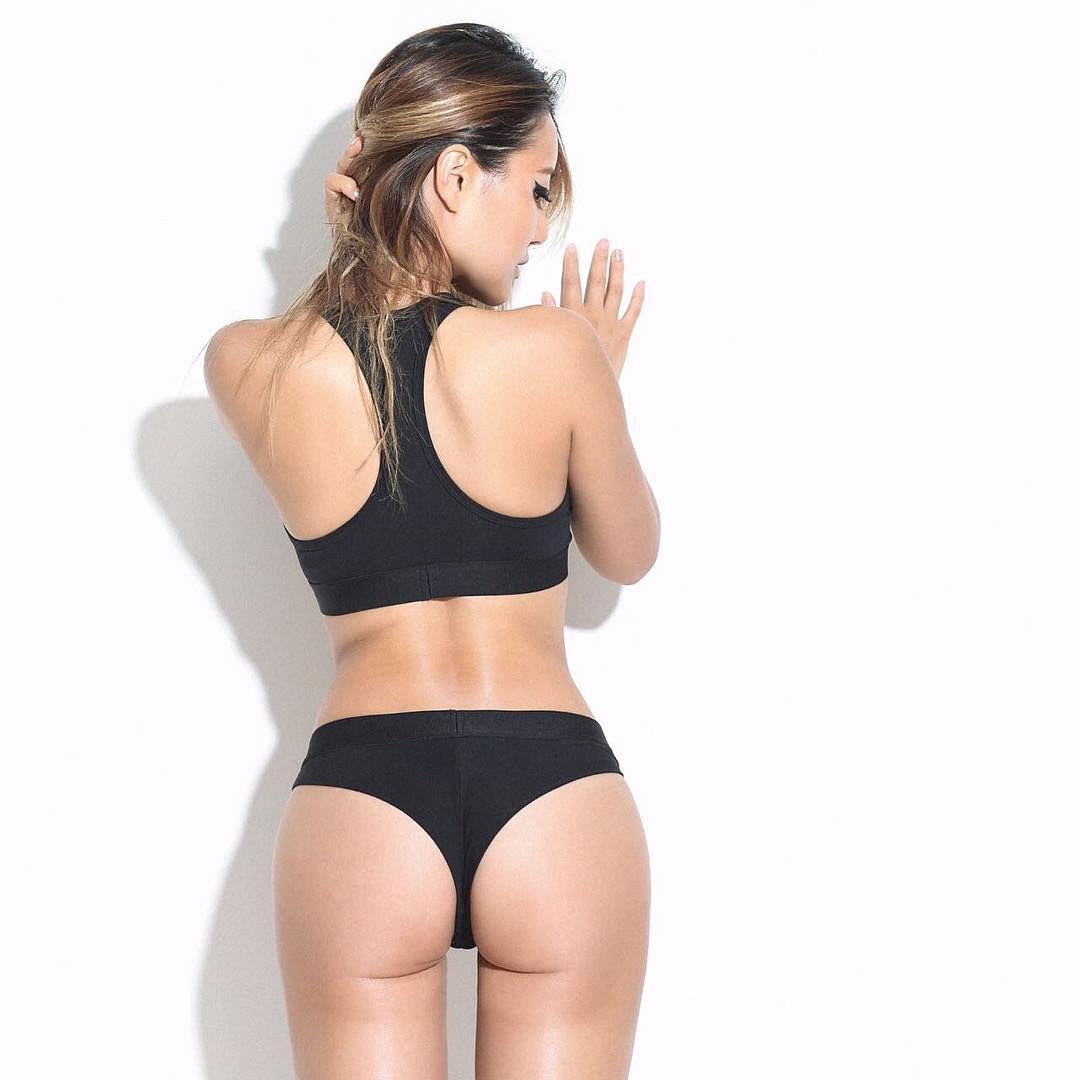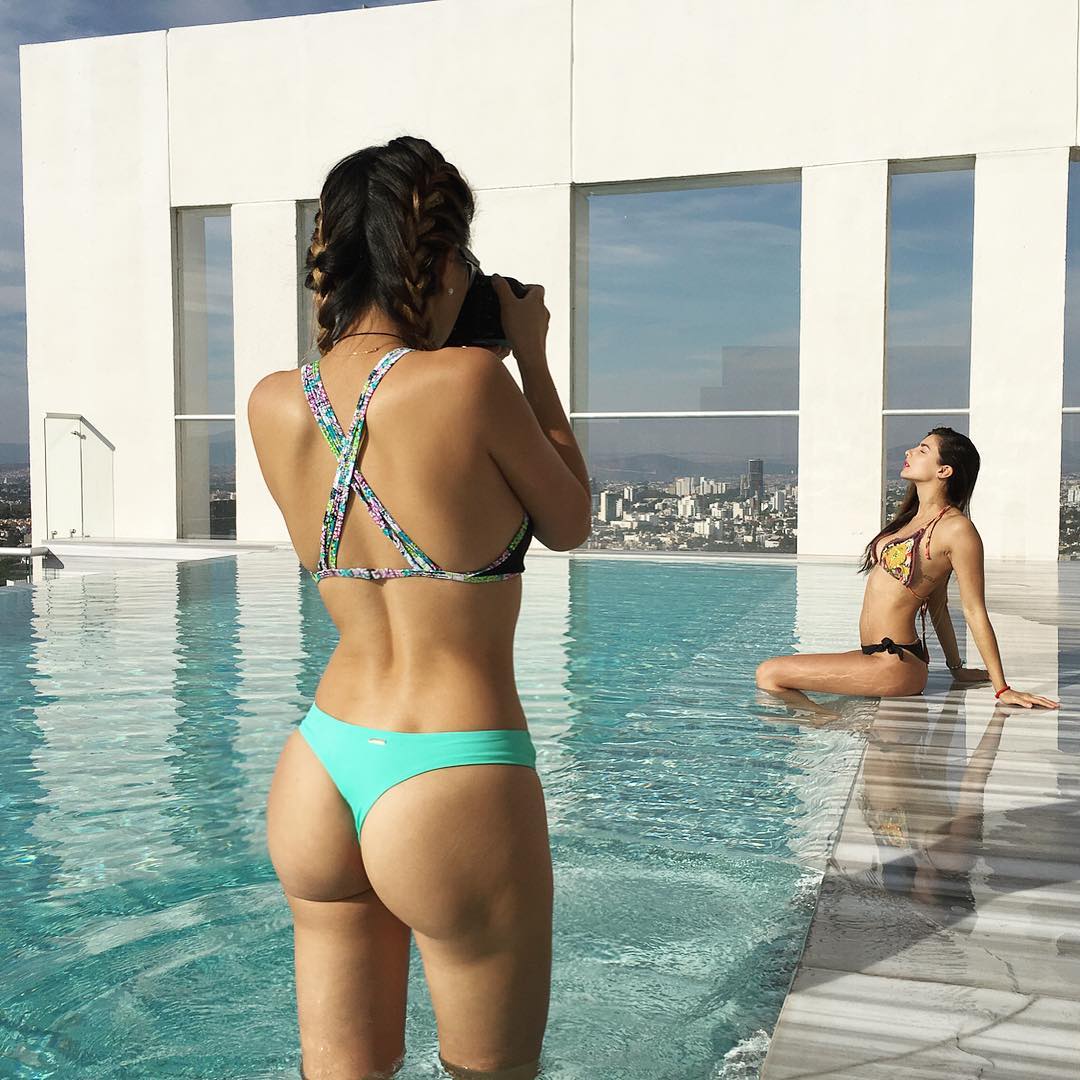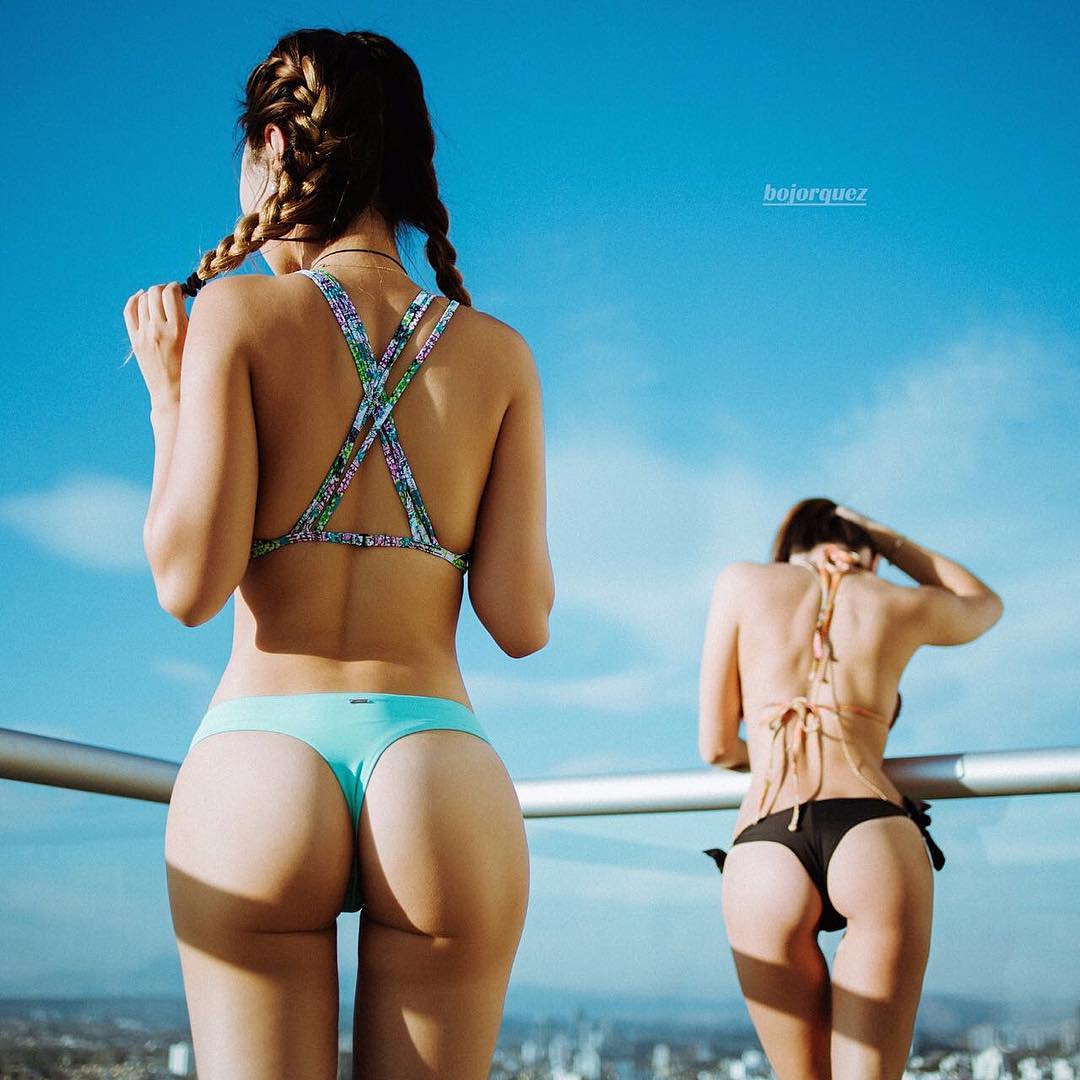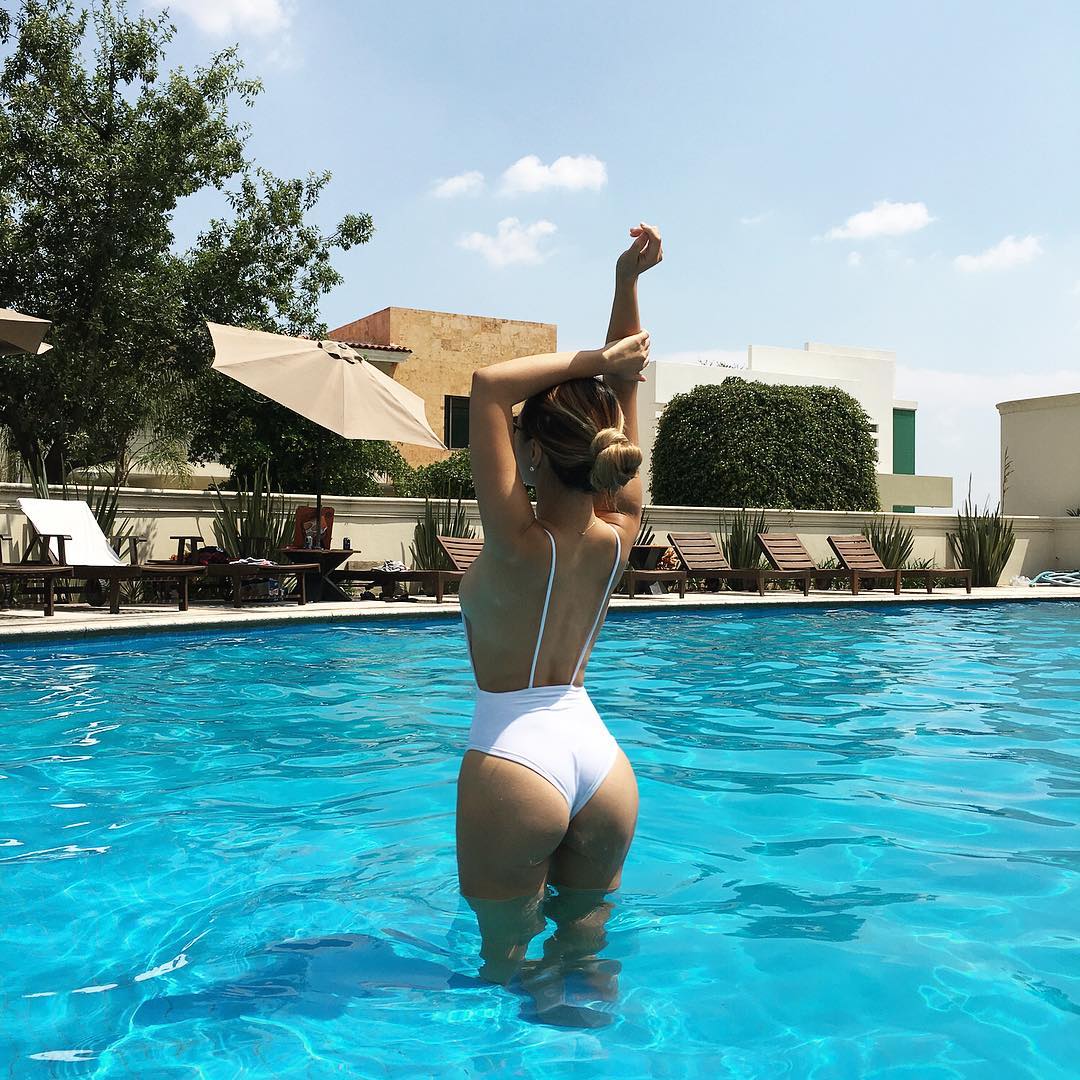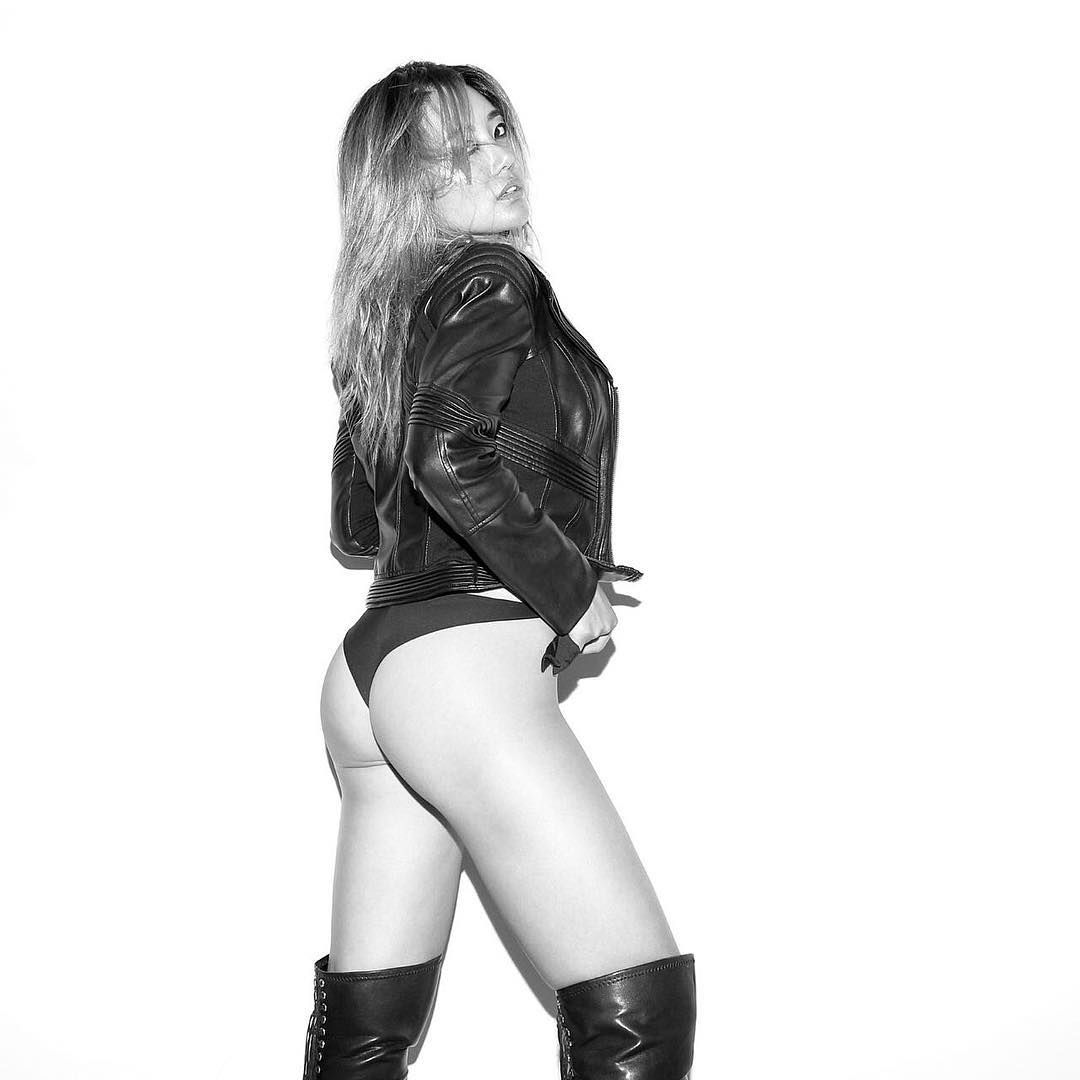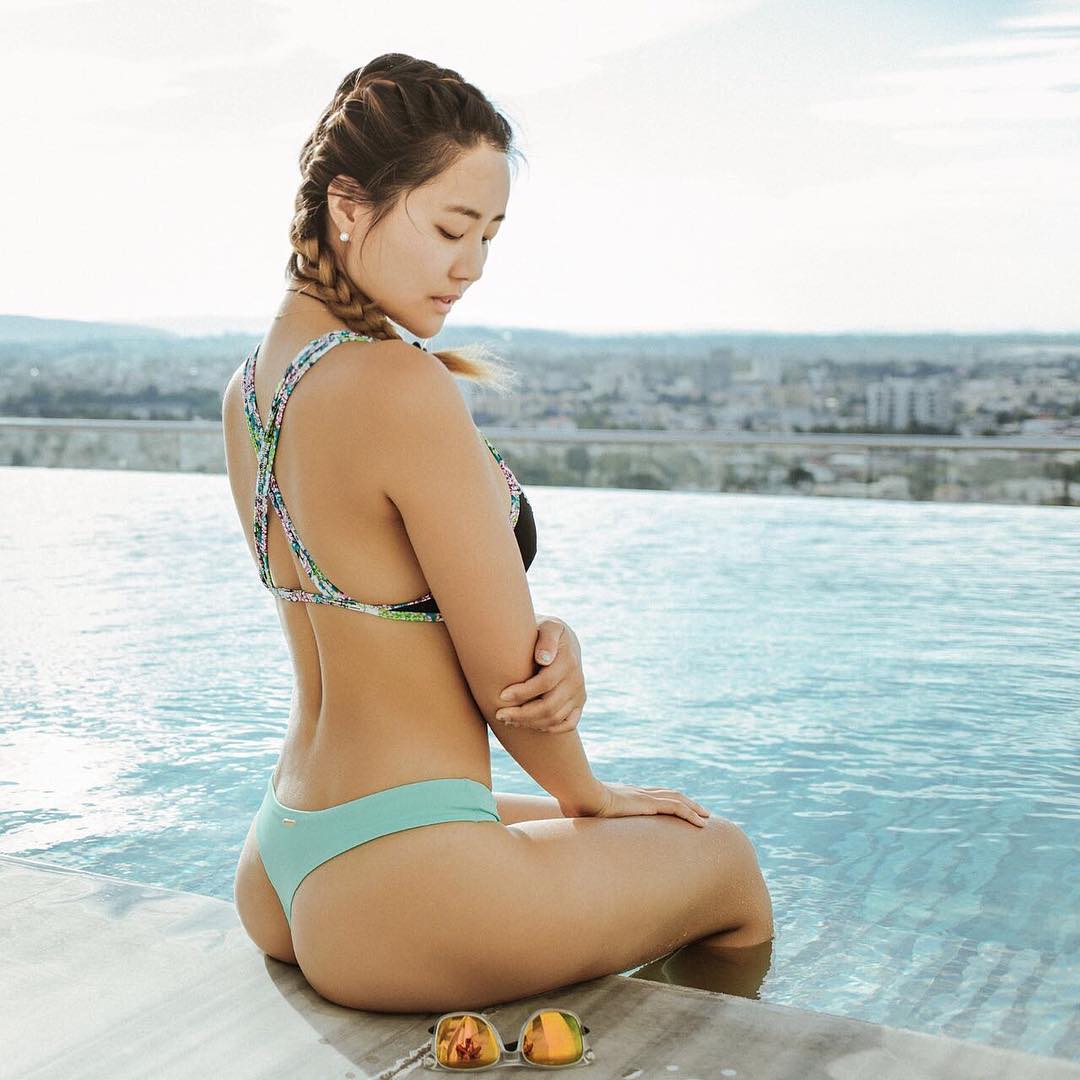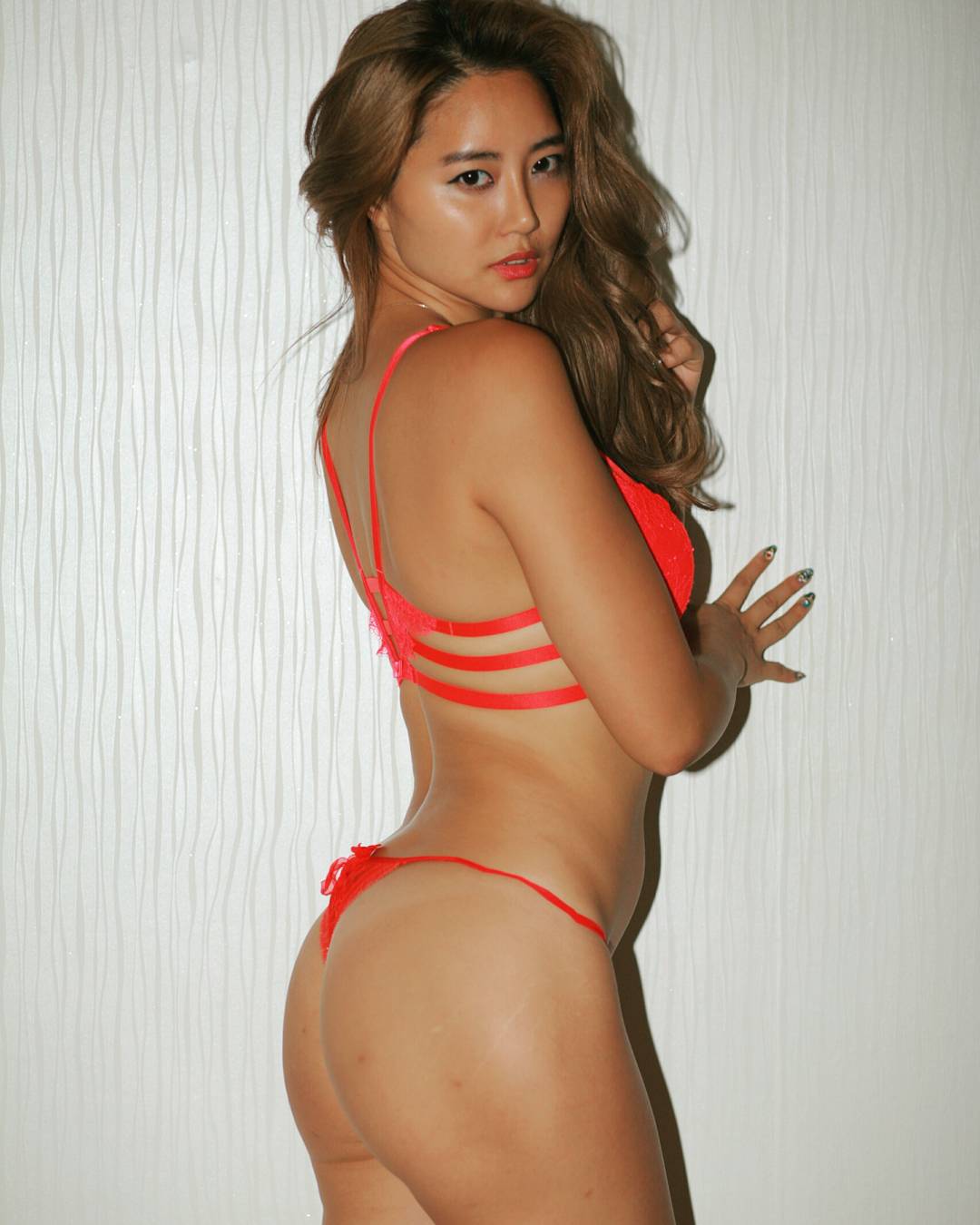 Share This Post