These Robots Are Becoming A Part Of Korean People's Everyday Lives
As technology becomes more and more advanced, living your everyday life becomes simpler, and this new robot is exactly the reason why.
Welcome to the 21st century world where all of the advancements in technology are created for all human beings to easily enjoy, and the latest inventions are all making life just a little easier.
The world has been experiencing many changes that greatly benefit people's every day lives and the companies LG, Samsung, and Hyundai were some of the major players that created electronic devices that did just that; however, there is a new name on the block, and they may be reshaping how we live our lives in ways you'd never imagine.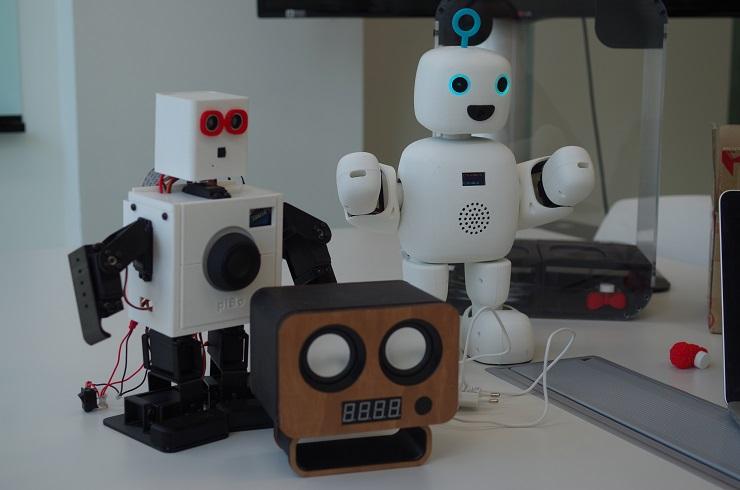 A new robot called Pibo is a multi-purpose robot that has many amazing functions, such as sharing ideas, playing music and even asking questions based on emotions. Pibo will function similar to the Amazon's Alexa API; however, it will be much more mobile than Alexa and will be able to move around much easier. The only flaw is that it's slow and has a low battery life however that is okay.
Along with Pibo, there is another new device that is extremely cool. They are Robotic Blocks called Cubroid, designed by a father named Mark Jae Kwang Shin, and will educate and entertain children of many ages. These blocks will teach people of all ages how to code and configure the blocks, and all that is needed is a simple smartphone app.
With both Pibo and Cubroid, the future will be easier for people to live their everyday lives and further their education in the most simple of ways.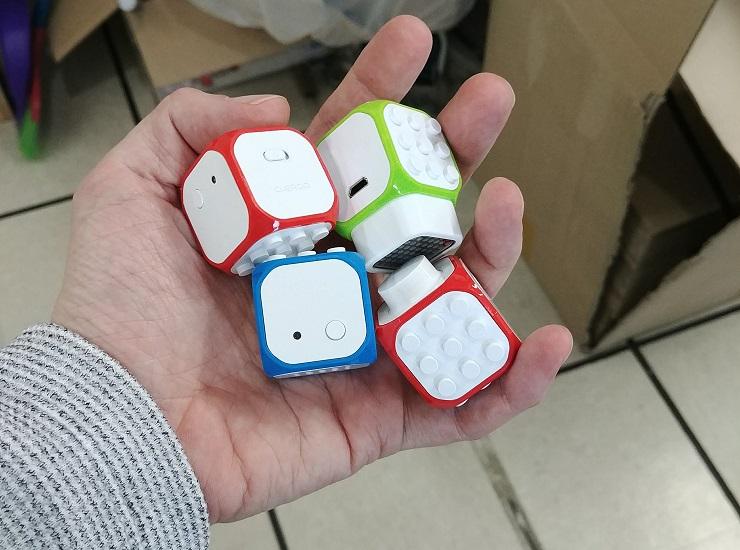 Source: PCMAG
Share This Post