Meet The Moranbong Band, North Korea's Girls' Generation
Not many know that North Korea has their very own girl group called the Moranbong Band!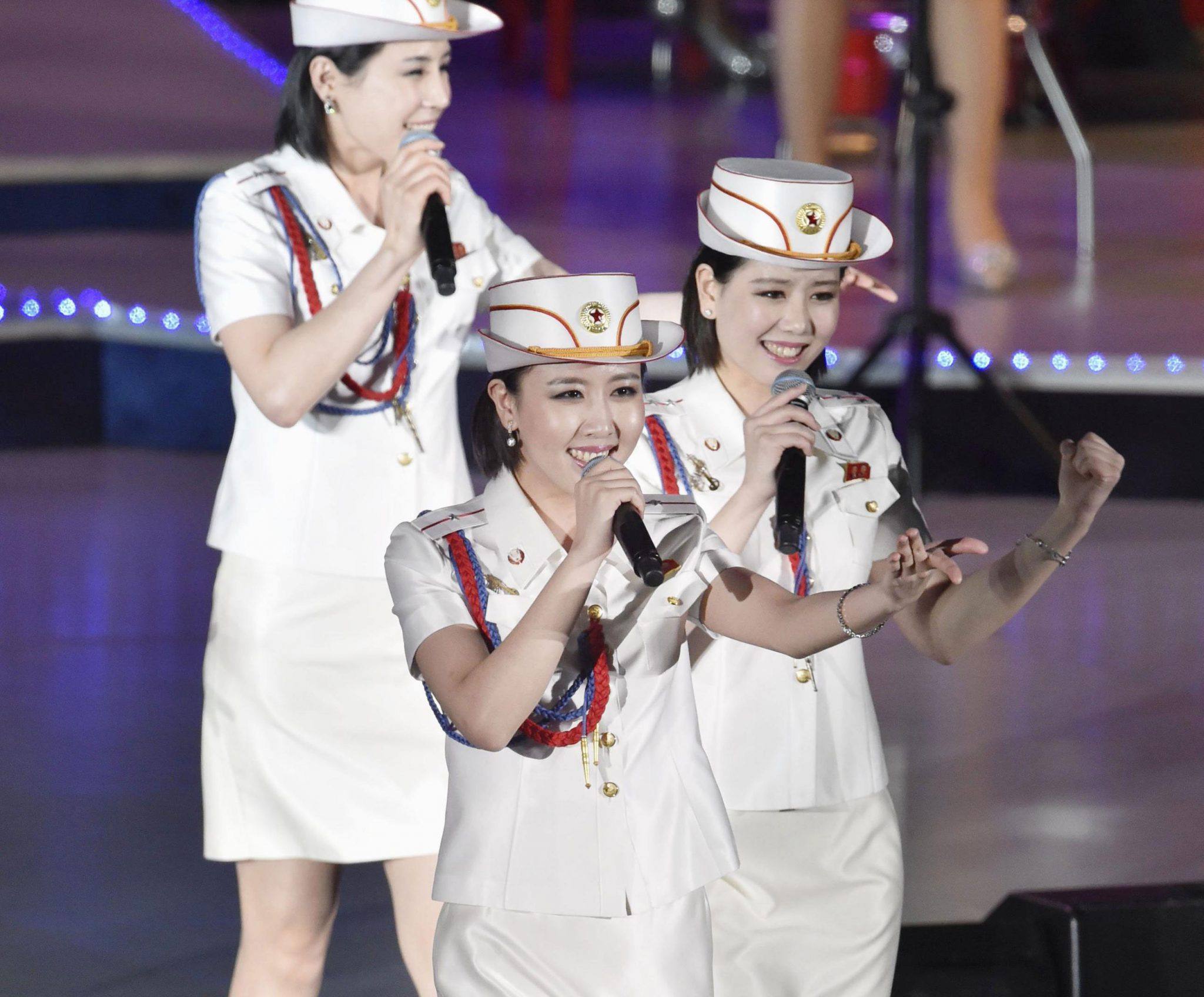 Their girl group consists of multiple members, some who dance and some who play instruments.
But something's changing about the Moranbong girls…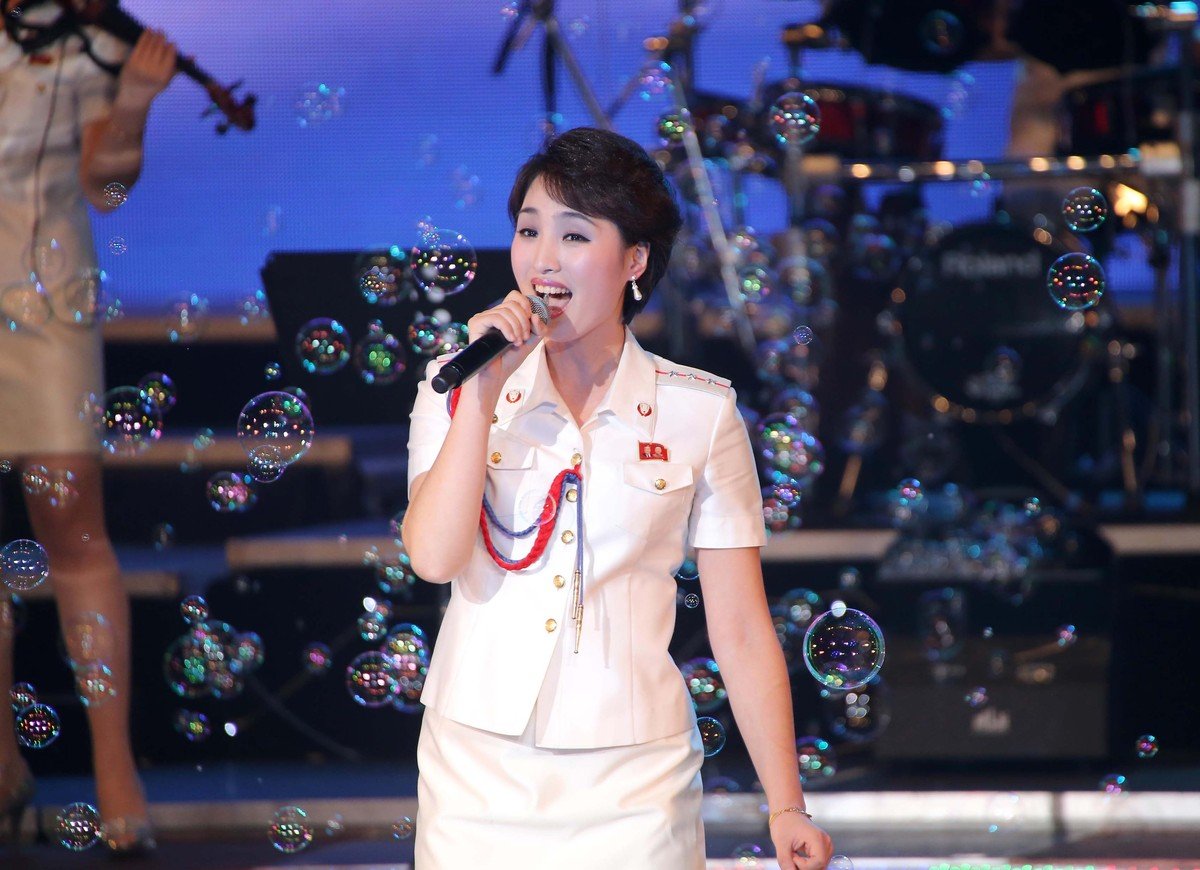 … they've become sexier and more extravagant than before!
The girls used to stand in one spot while swaying their shoulders at most.
But now they fully own the stage with perfectly synchronized choreography!
They've also introduced stage outfits featuring form-fitting mini skirts!
Some say the band's outfits were inspired by K-Pop groups like SISTAR…

… and the iconic sailor uniforms by Girls' Generation!

Needless to say, Kim Jong Eun is the Moranbong Band's biggest fan, and he even chose the members himself!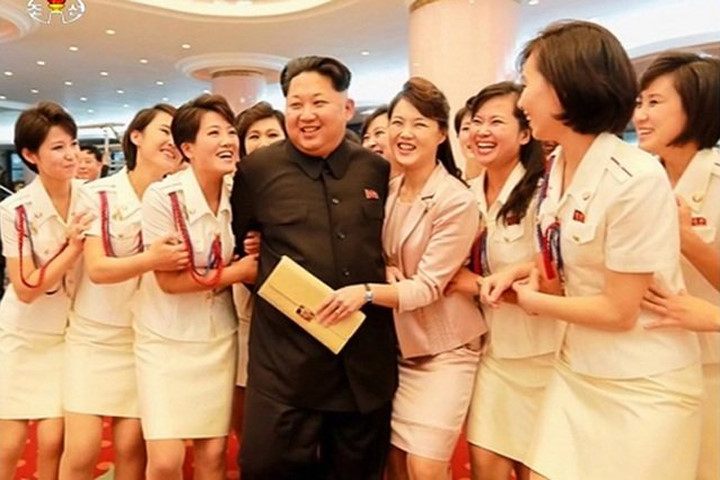 Check out a news clip of their performance below!
Share This Post