Meet The Contestant Currently In Last Place On Produce 101
Jooen is currently ranked last on Produce 101 season 2 but don't let that fool you—he is incredibly talented and has a knack for rapping.
Even though Jooen is currently ranked last, this Produce 101 contestant hasn't been letting that get to him and he always gives his all during his performances. His raps have some killer flow and he has a charismatic stage presence that could win over anyone. It's surprising that with his killer good looks and rapping skills, he isn't ranking higher yet.
Jooen is actually part of a 4-member group called AFOS that debuted on May 20, 2016, under the label, The Rebel. He is currently 20 years old and is the group's youngest member.
Take a look below at Produce 101's surprisingly lowest ranked contestant: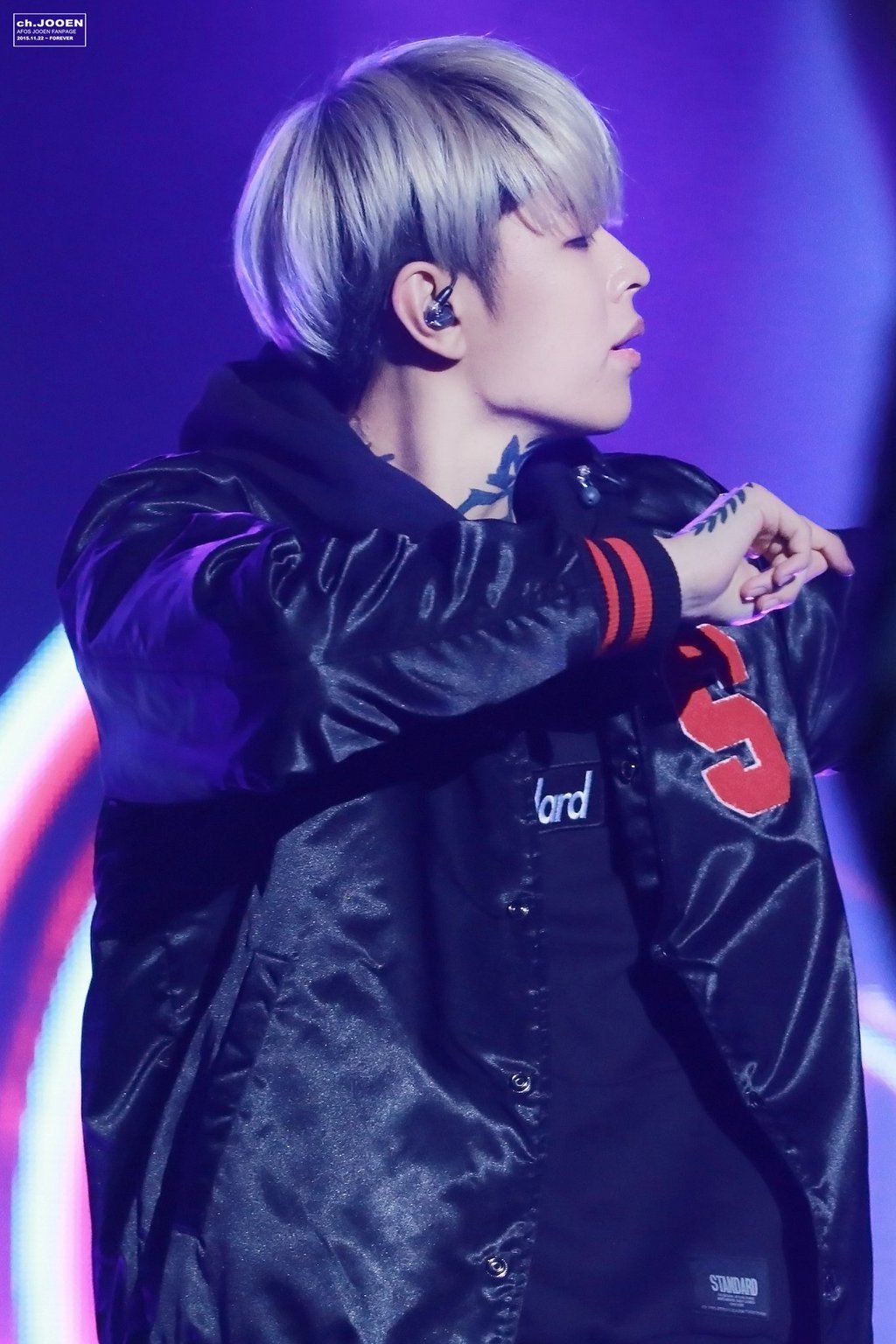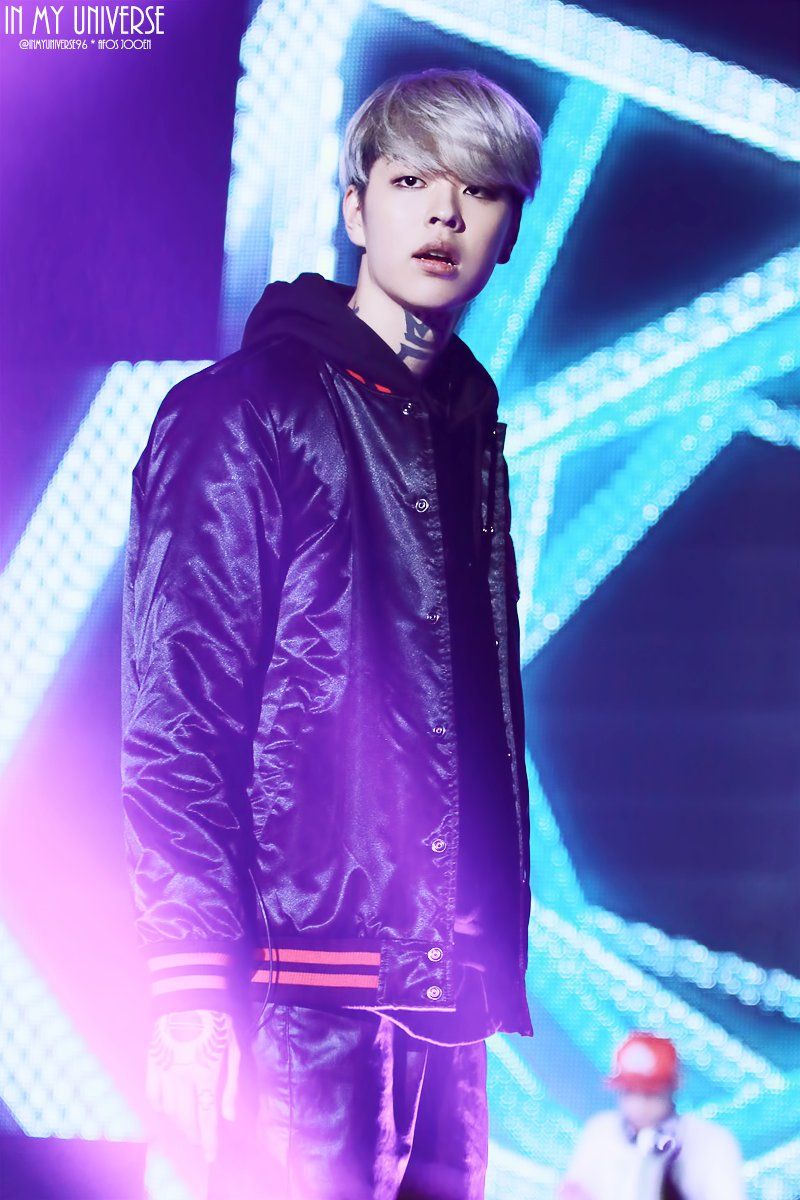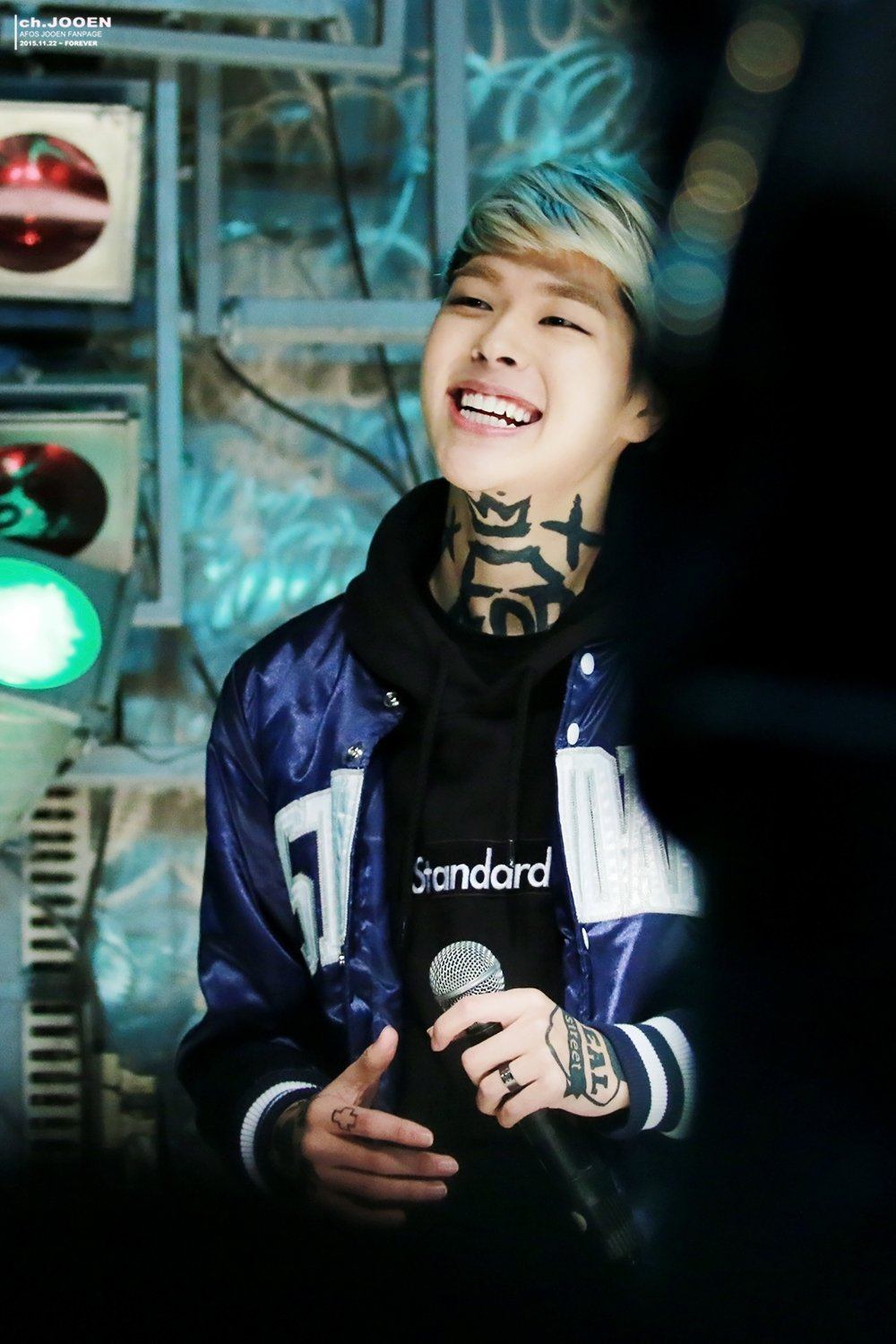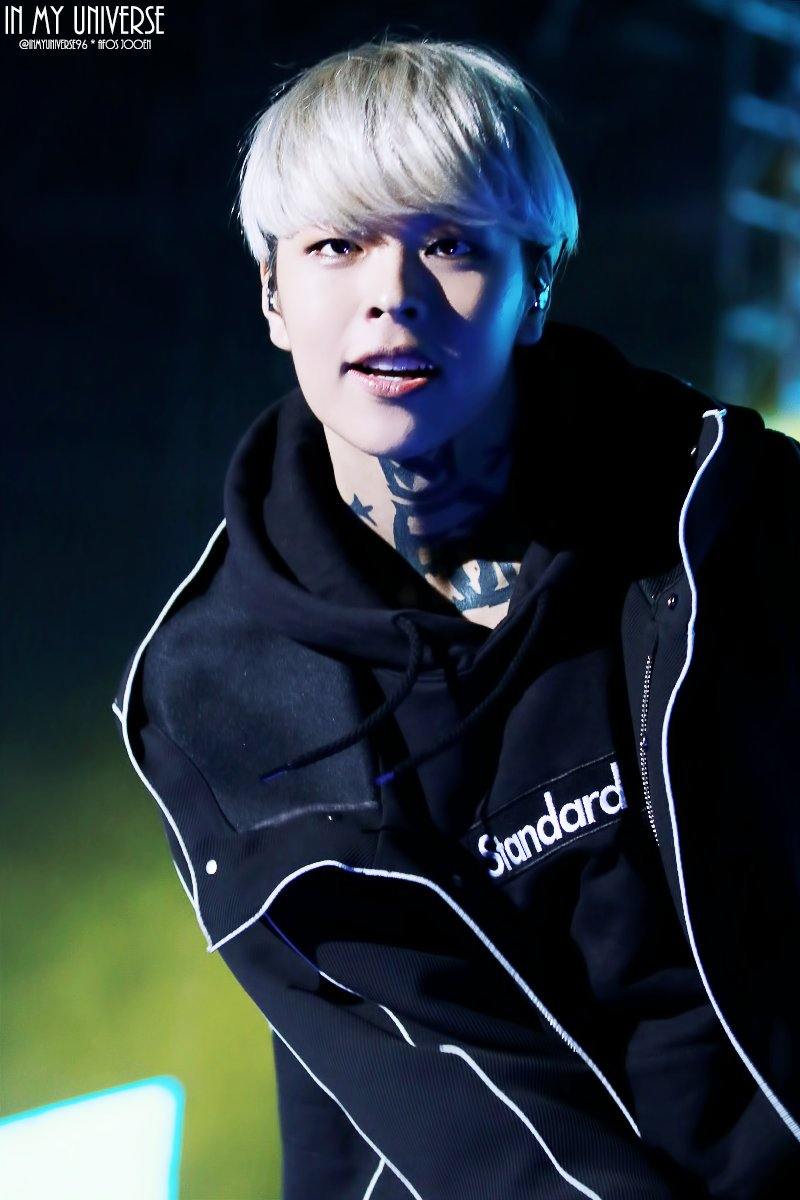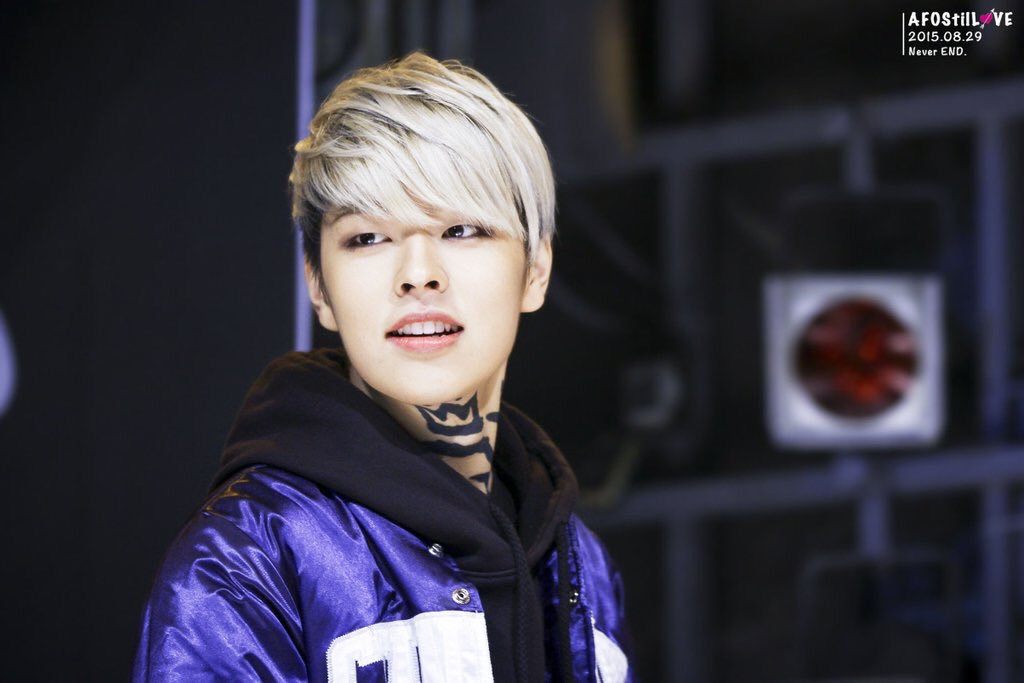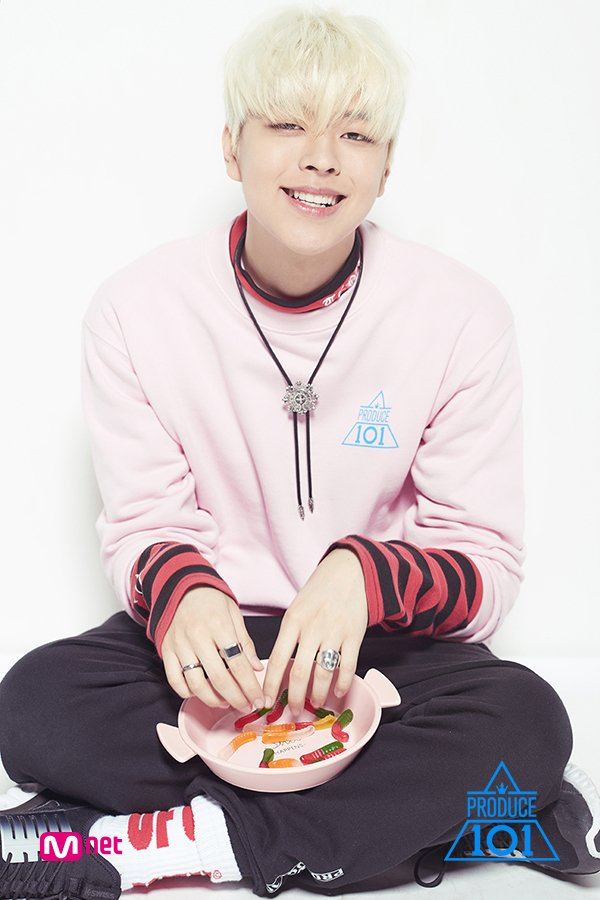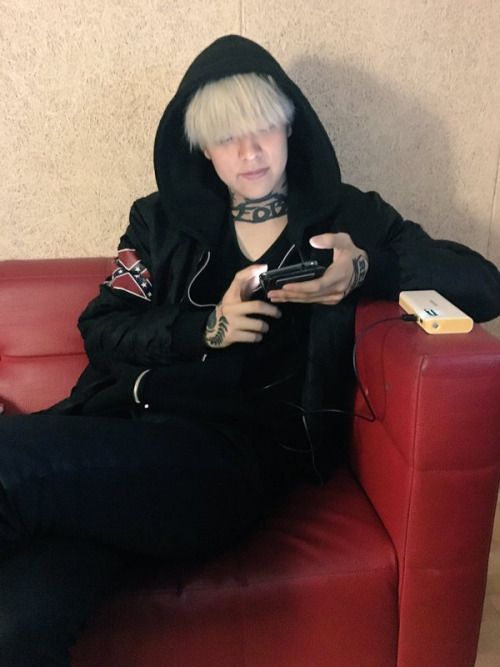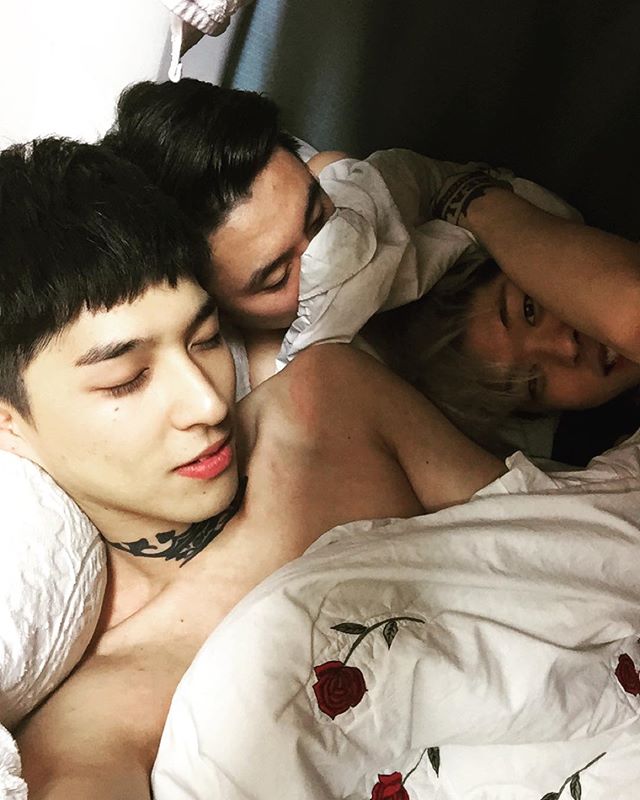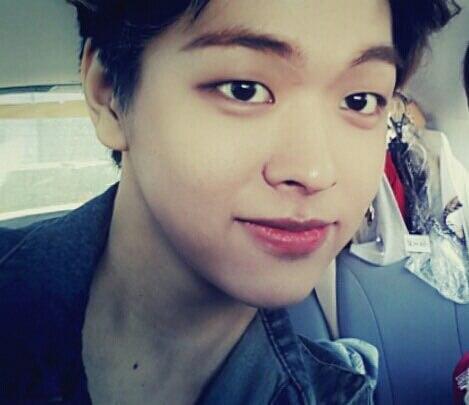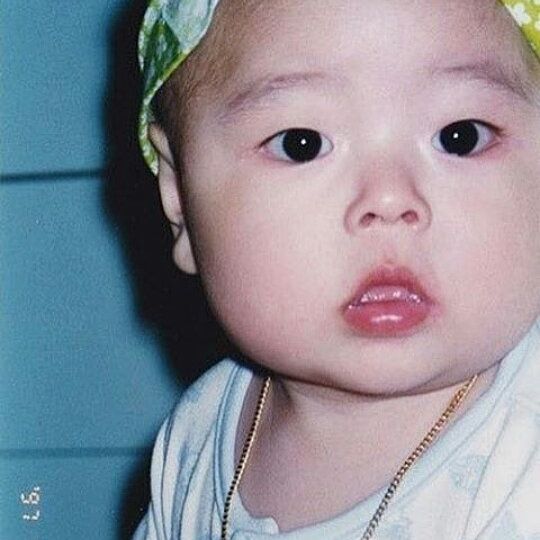 See how talented the young trainee is in the videos below:
Jooen's solo spot on Produce 101:
Jooen performs with the rest of his group, AFOS.
AFOS plays random games on Pops in Seoul.
Share This Post