Meet Wang Deshun: The Hottest 81-Year-Old Chinese Model
81-year-old Wang Deshun is a Chinese male model who is living proof that age is just a number.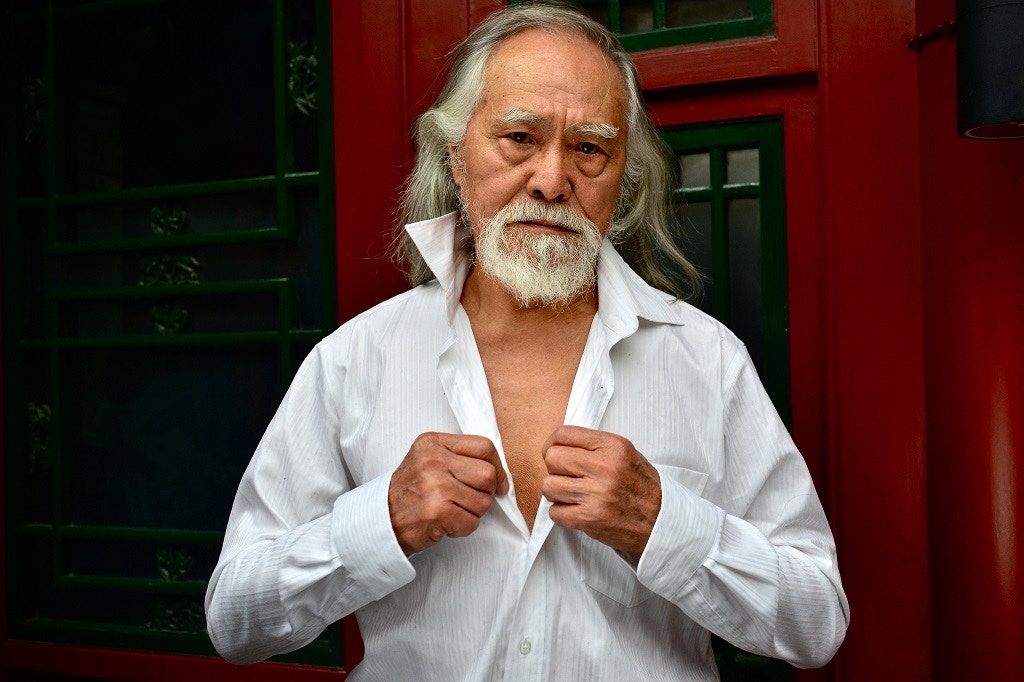 He was named the hottest grandpa in China after he walked topless on the runway in a fashion show in 2015.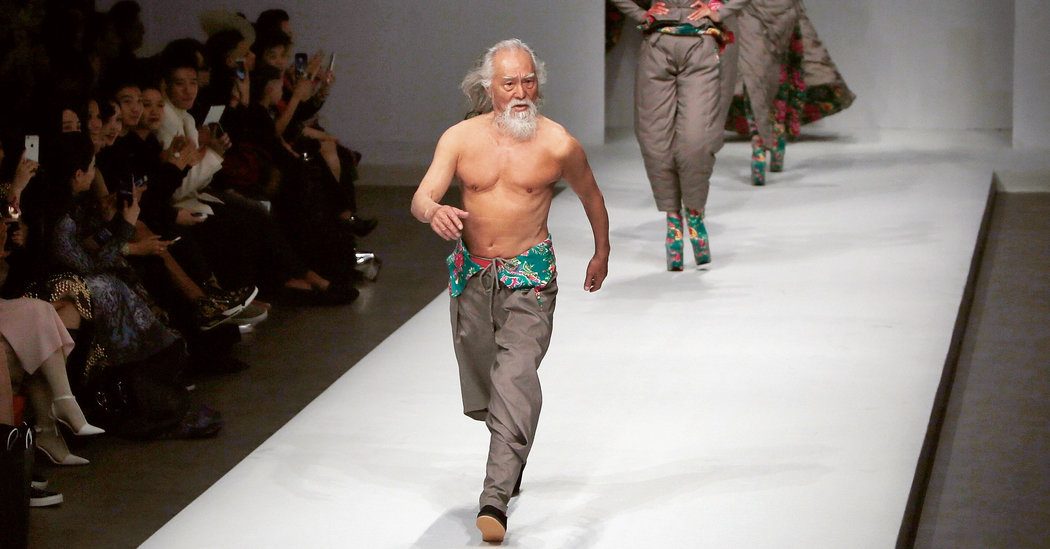 Wang Deshun's toned muscles and long white hair and beard caught the world's attention, catapulting him into international stardom.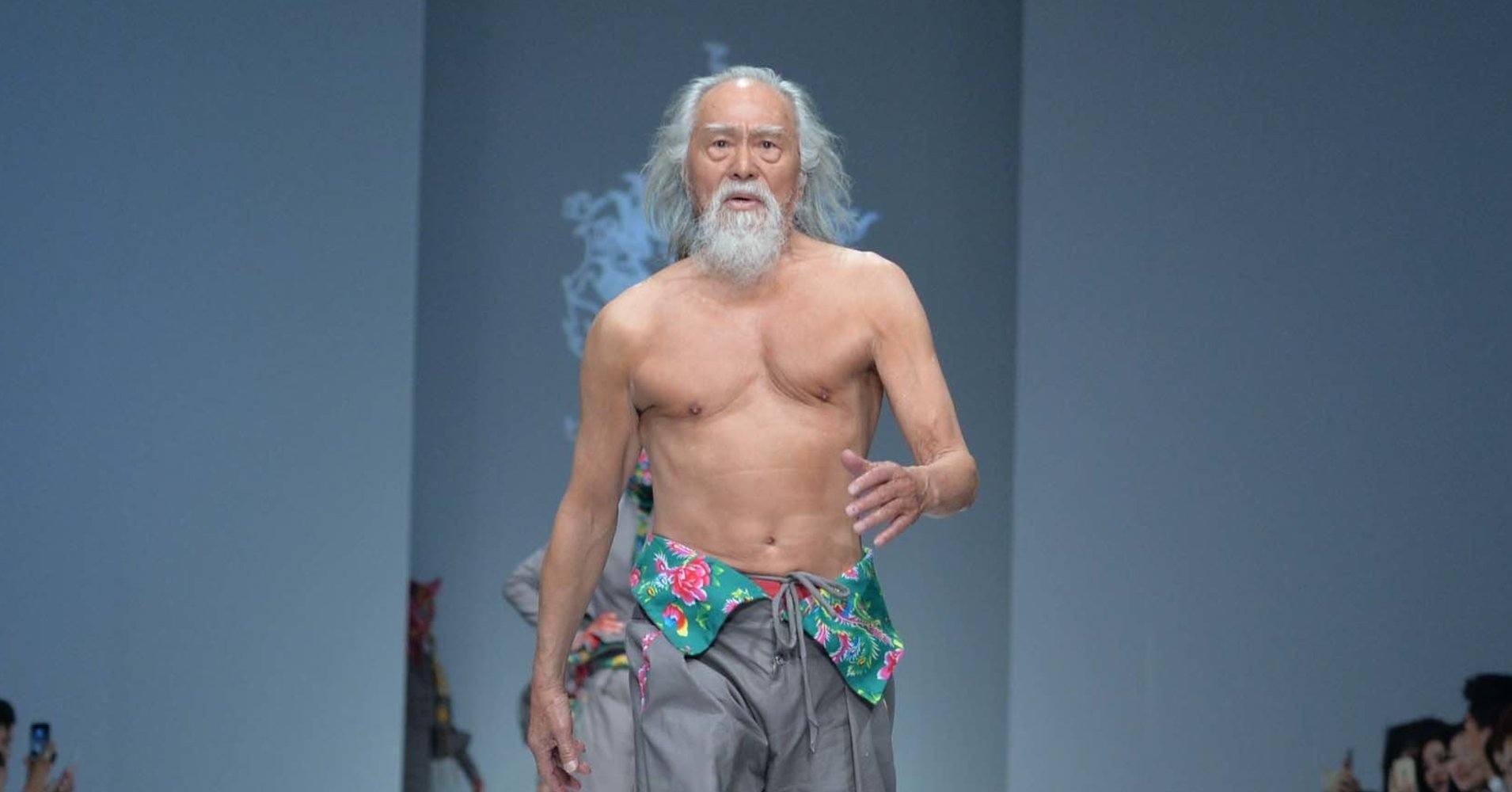 According to his interview with GQ Magazine, Wang Deshun joined the gym for the first time when he was 50.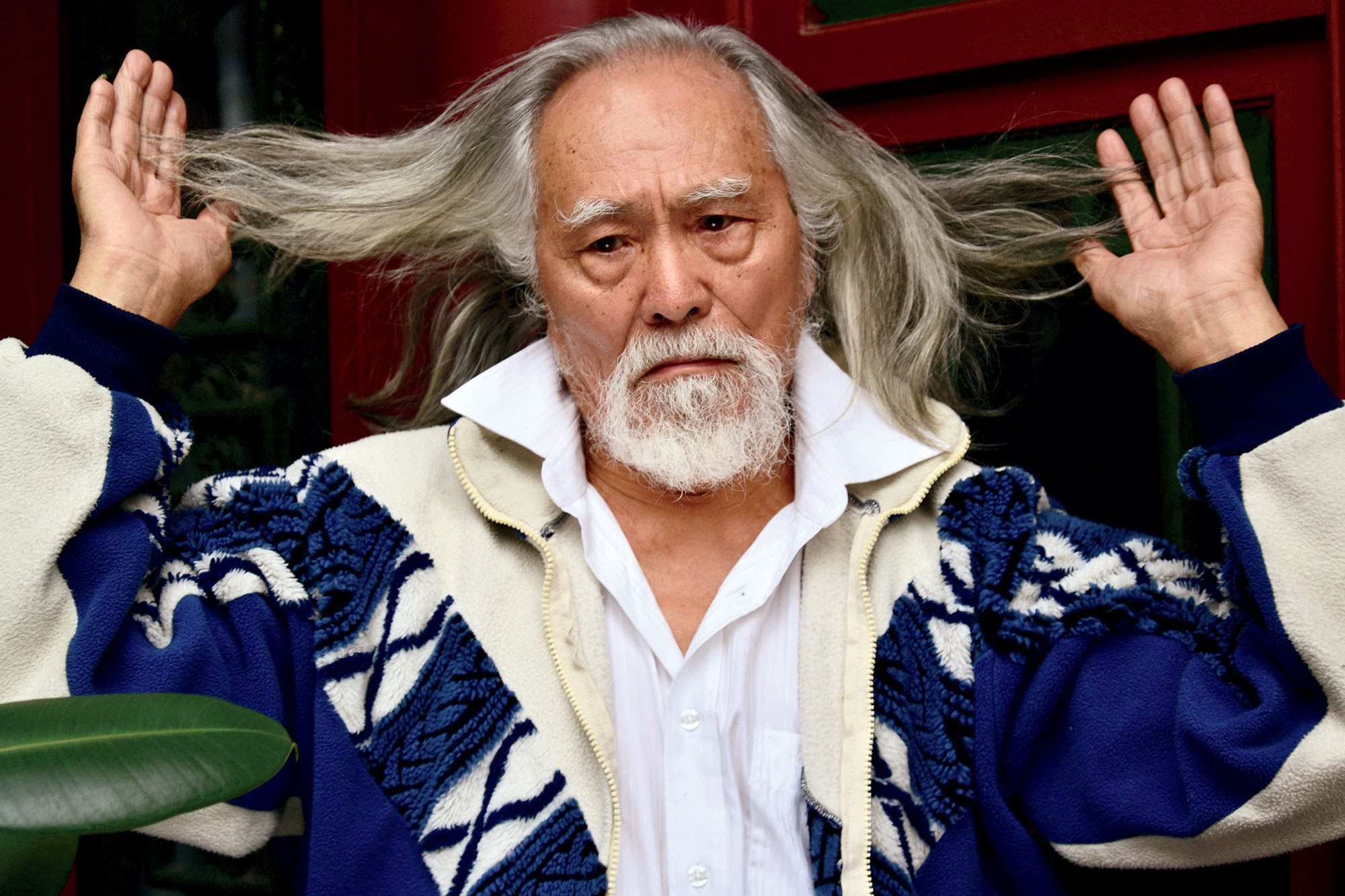 Ever since then, he's been working out every day to keep his mental and physical health in good shape but eats what he wants.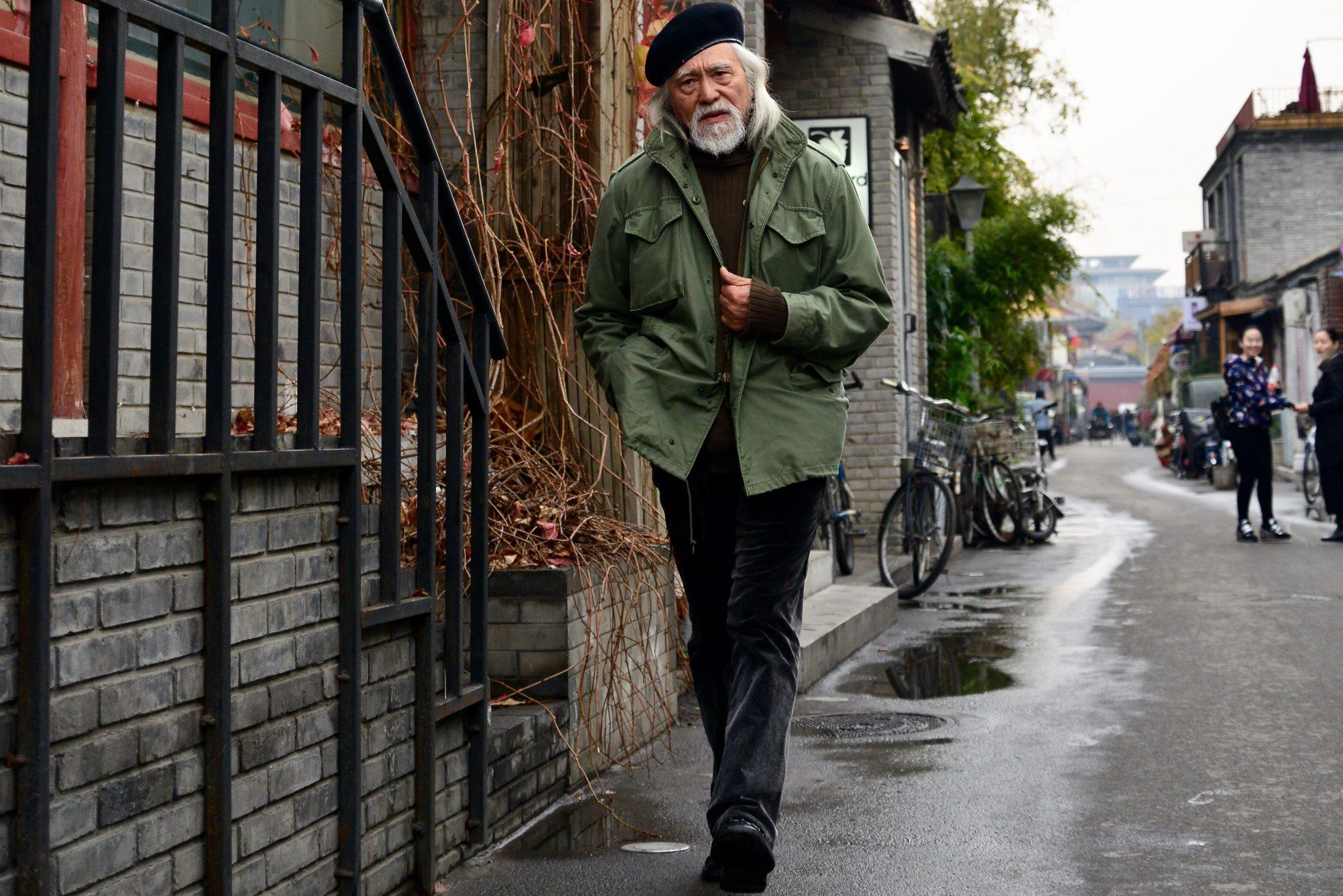 No wonder he looks so happy, confident, and healthy!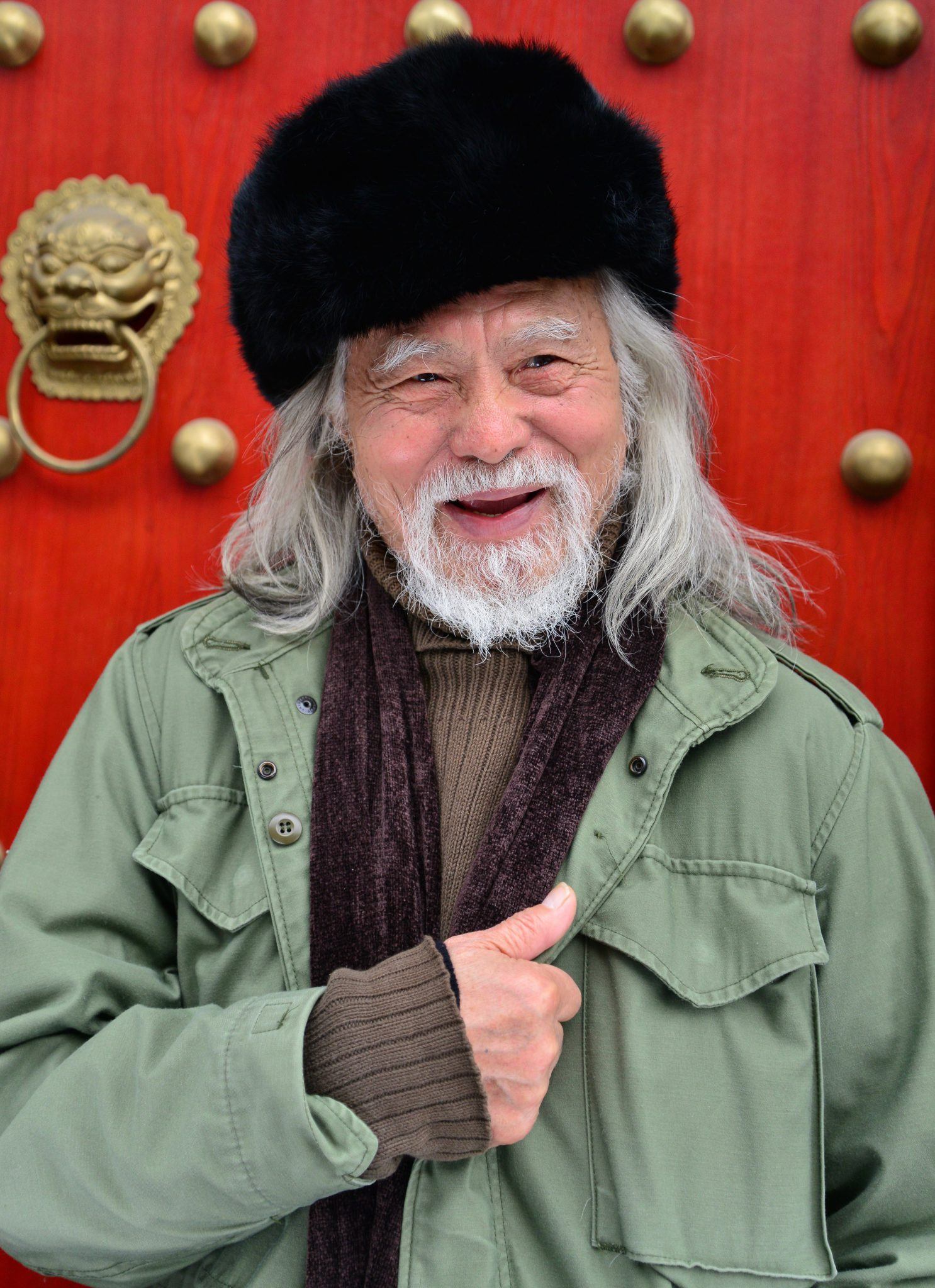 Share This Post