This member left Oh My Girl because of anorexia, here's what she looks like now
She was diagnosed with anorexia and had to leave her dream of performing behind.
Oh My Girl's JinE lost so much weight during promotions with the group that she was forced to quit to look after her health.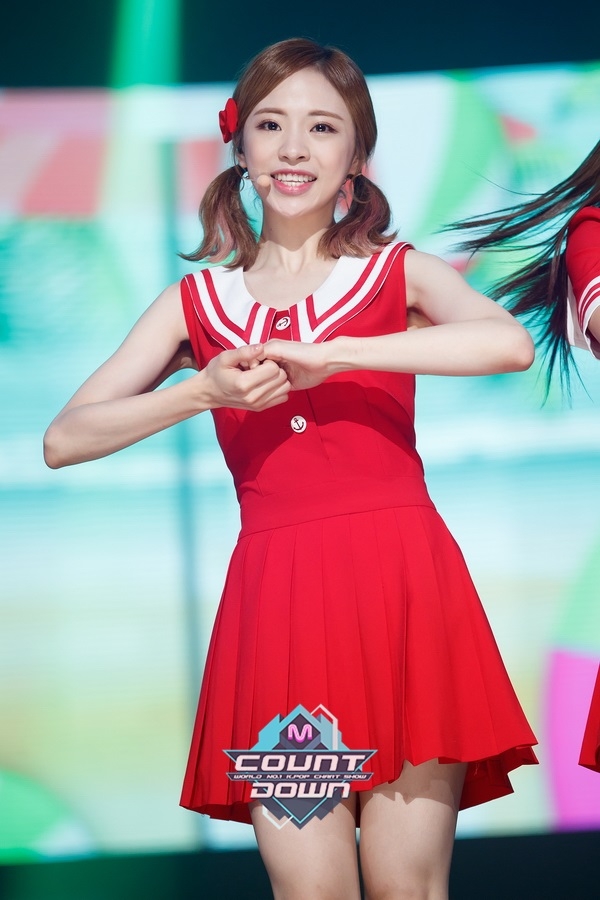 She got down to 38kg (around 84 lbs) and was diagnosed with anorexia in August 2016. She was on hiatus for a year until she was officially dismissed from the group in November 2017.
But she recently began posting pictures online and fans are happy to note she looks healthier – and even prettier!
JinE was one of the longest serving trainees at WM Entertainment before debuting with Oh My Girl in 2015, and netizens agree she still looks like an entertainer even though she had to leave the business.
She looks much happier since she left and fans think it's best she stays out of the spotlight for now.
Here's hoping JinE continues on her path of healthiness and happiness!
Share This Post