Michelle Lee Needs To Follow This Extreme Workout Regimen To Lose Weight
Michelle Lee expressed on KBS's Hello Counselor that dieting was a constant concern for her, and revealed her intense workout regimen.
On February 20, Michelle Lee starred on Hello Counselor along with Cho Hye Ryun and Park Hae Mi, her co-stars in the musical, Nonsense 2.
In this episode, Michelle Lee confessed that her biggest concern is dieting. Michelle revealed that she has a lot of muscle compared to other women, which requires her to follow a much more intense workout regimen to see results.
When she revealed her workout plan of 200 chin-ups and 200 push-ups, the MC's Jung Chan Woo and Kim Tae Kyun couldn't help but express their shock and asked her if she had ever been an Olympic athlete.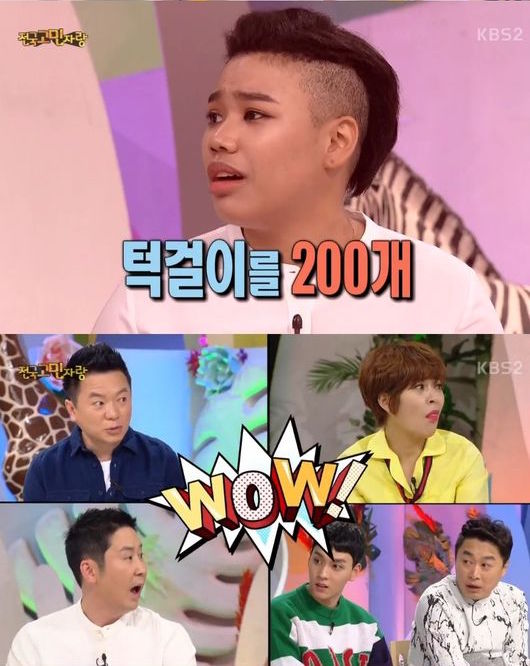 Park Hae Mi even went so far as touching Michelle's arms and comparing them to Shin Dong Yeop's, and stated that Michelle's was much more toned, leaving Shin Dong Yeop embarrassed.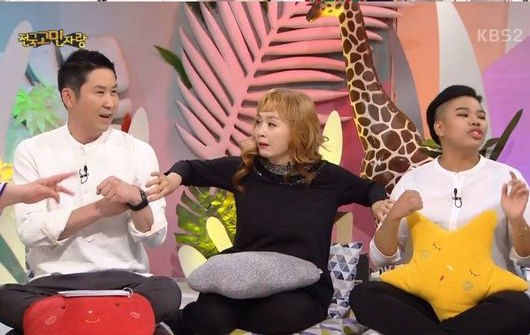 Michelle Lee then expressed one wish she had when it came to dieting. She wished she could lose weight without having to workout so intensely, but in order for that to happen, she joked, she would have to be reborn.
Source: Chosun
Share This Post