Mickey and Minnie Mouse Just Visited Seoul For The First Time In History
Disney unveiled a short film starring Mickey and Minnie in Seoul, Korea!
The two Disney lovebirds went to go visit Seoul's N Tower (Namsan Tower), to mark their love for each other.
https://gfycat.com/VainClassicApisdorsatalaboriosa
At Seoul's N Tower, visitors put locks with messages for their significant other.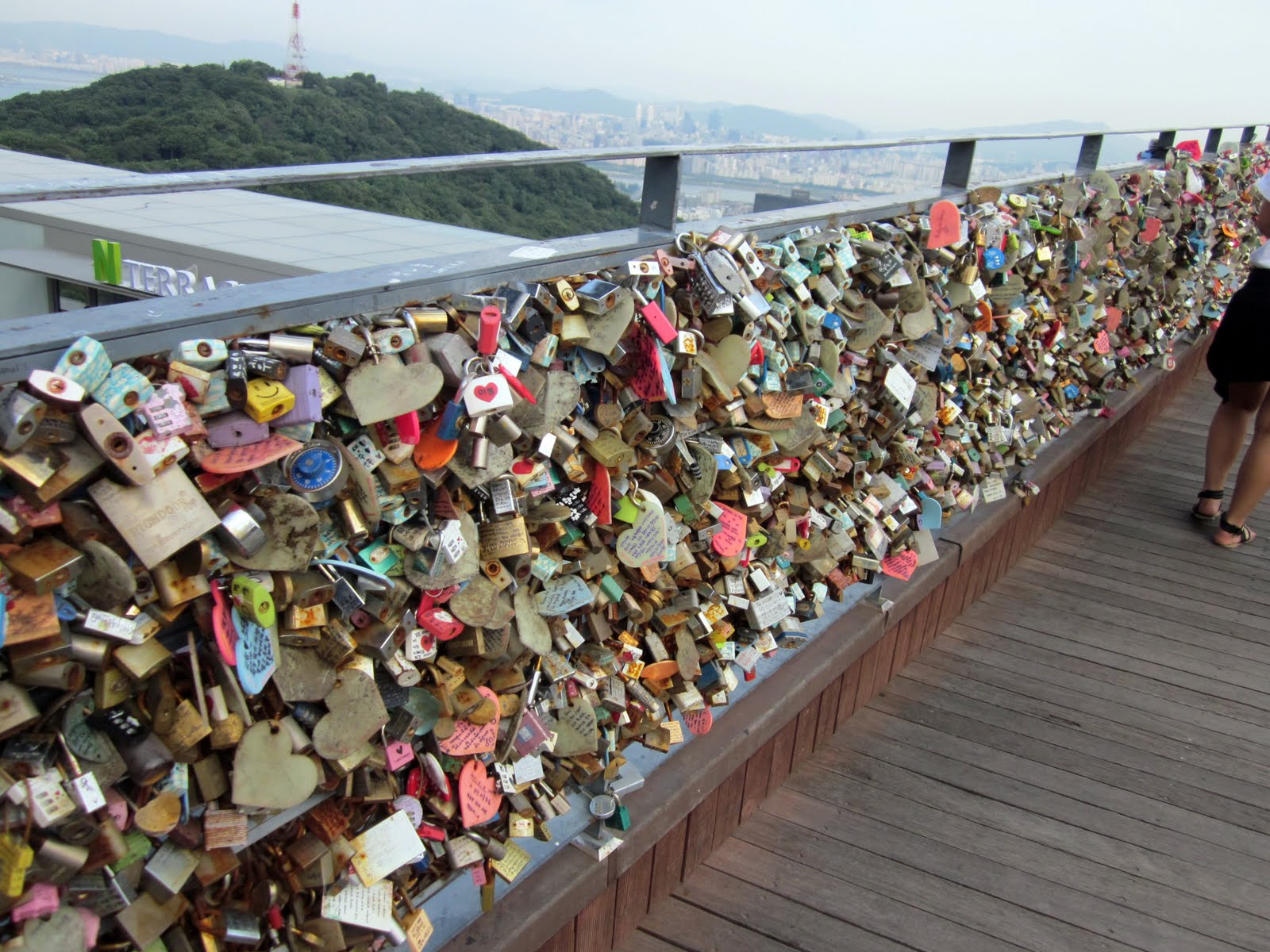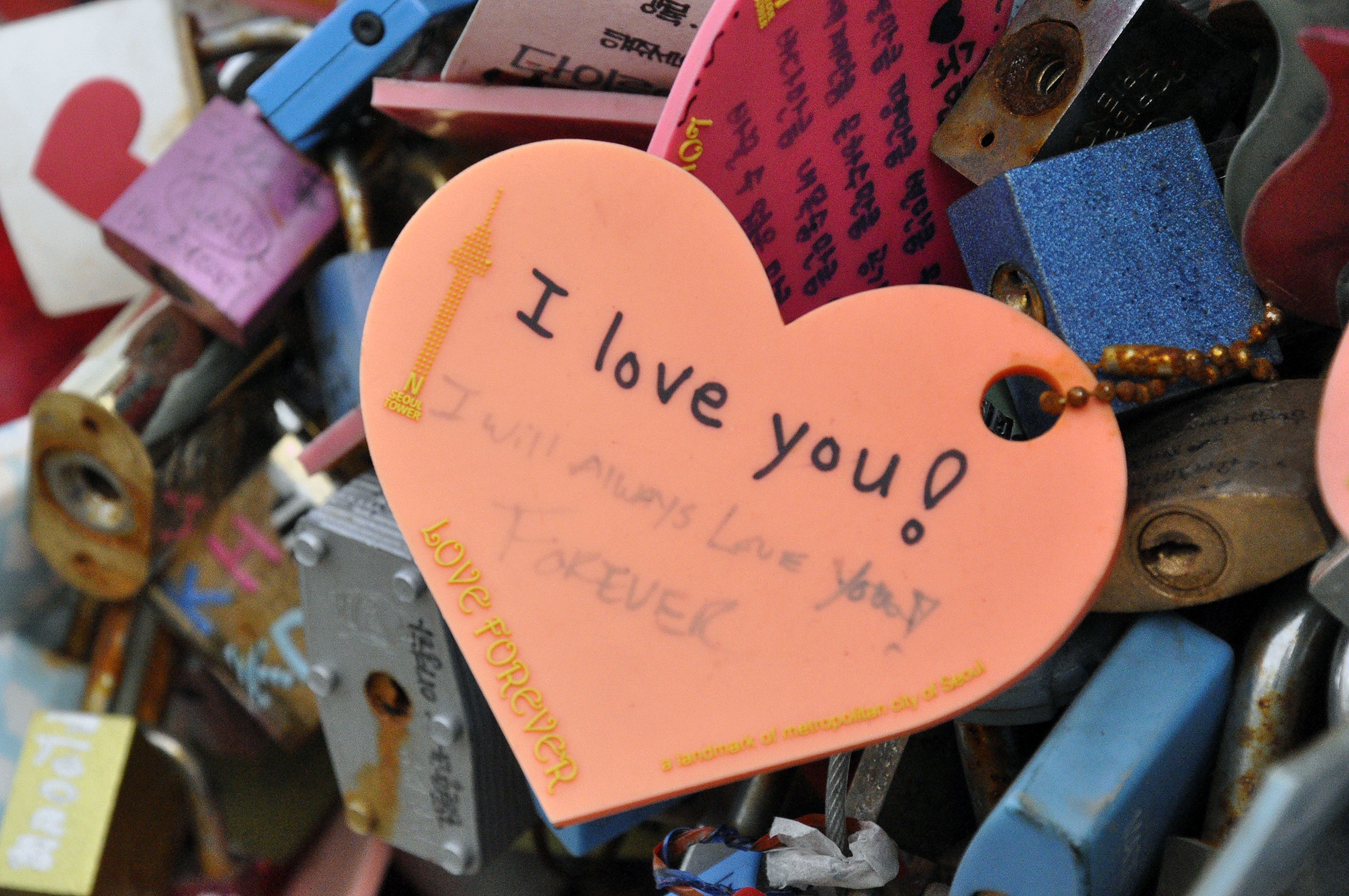 Micky surprises Minnie by showing her that he also brought a lock to hang like the other couples.
https://gfycat.com/UnconsciousRapidAmericanindianhorse
Minnie is so touched that a short K-Drama homage montage of the two declaring their love is shown!
https://gfycat.com/HandyHeartfeltHoneybee
Mickey accidentally locks both their hands inside the lock but loses the key…
https://gfycat.com/QuickQuickGemsbuck
The short animation titled "Locked In Love" is about the two Disney characters trying to find the lost key and their ultimate mission to hang their 'lock of love'
https://gfycat.com/FeistyUnevenEuropeanpolecat
We won't spoil what happens next… watch the full short video here!
Share This Post