This Middle Aged Ahjussi Was Once Considered Korea's Most Handsome Man
Photos of retired soccer player Ahn Jung Hwan during his prime have resurfaced, and people are swooning over him all over again.
Almost every Korean remembers the 2002 FIFA World Cup, mostly due to South Korea's successful climb up the round ladder, where they reached the semi-finals for the first time since 1988, but also for Ahn Jung Hwan's rugged good looks, making 2002 and onwards his prime time.
After the World Cup ended, Ahn Jung Hwan received love calls for modeling and advertisement agencies, and earned the nickname Terrence due to his similar charm to the character from the Japanese cartoon Candy Candy.
His long flowing hair and sharp facial features gave him an exotic appearance, and his goal ceremony was especially memorable. Whenever he shot a goal, he would kiss his marriage ring, which many fans considered incredibly romantic and sweet.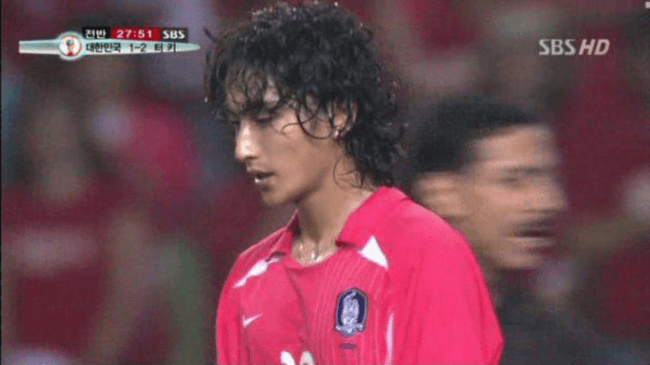 Currently, he has adopted more of a humorous character as he makes appearances in several entertainment programs, such as Please Take Care of my Refrigerator, Dad! Where Are We Going?, and My Little Television.
Check out his legendary visuals during his prime below!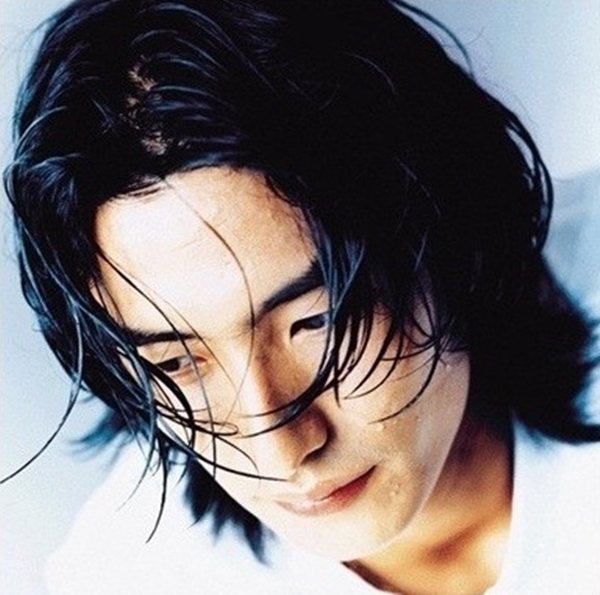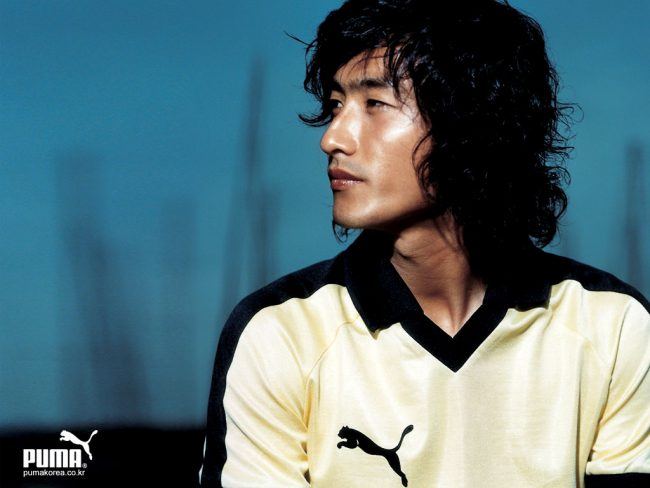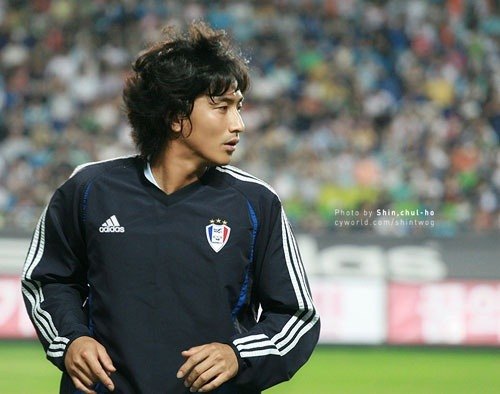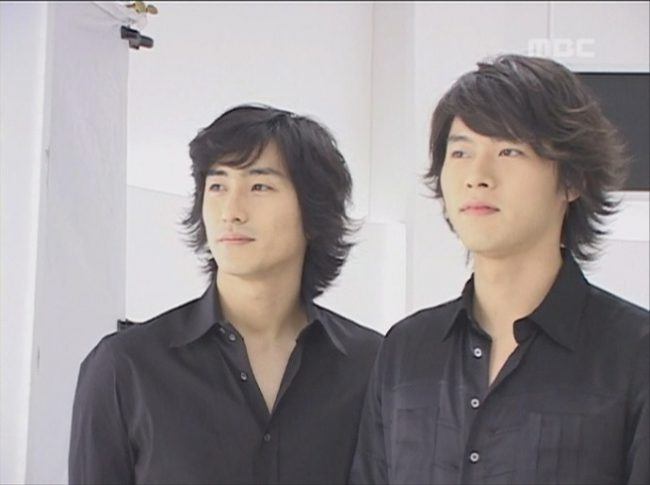 He recently shed some weight for a photoshoot and showed that his visuals had not faded with time.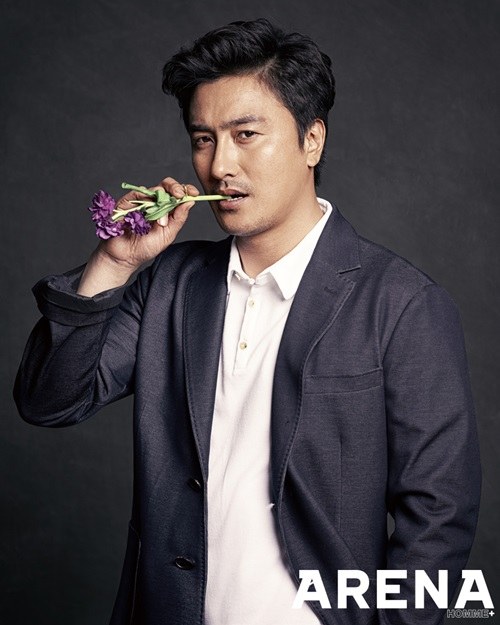 Source: Dispatch
Share This Post