House Ming Might Be The CHILLEST Club You've Ever Been To In Seoul
Seoul is home to some of the sexiest and wildest clubs in the world, and sometimes you can even catch one of your favorite celebrities at one.
In addition to the popular Gangnam and Hongdae districts, Seoul is also includes Itaewon district, which is becoming one of the hottest areas for clubbing in South Korea.
Like the other popular districts in Seoul, Itaewon is home to dozens of clubs, contributing to the notorious night life of the city. However, one club in particular, House Ming, is becoming known as one of the chillest clubs in the city because of the incredible venue and overall fun atmosphere – not to mention the amazingly beautiful people that come and have fun. Celebrities can often be found lounging at this club and enjoying the good music, company, and atmosphere.
Check out some photos from House Ming below to see what an average night at the club is like: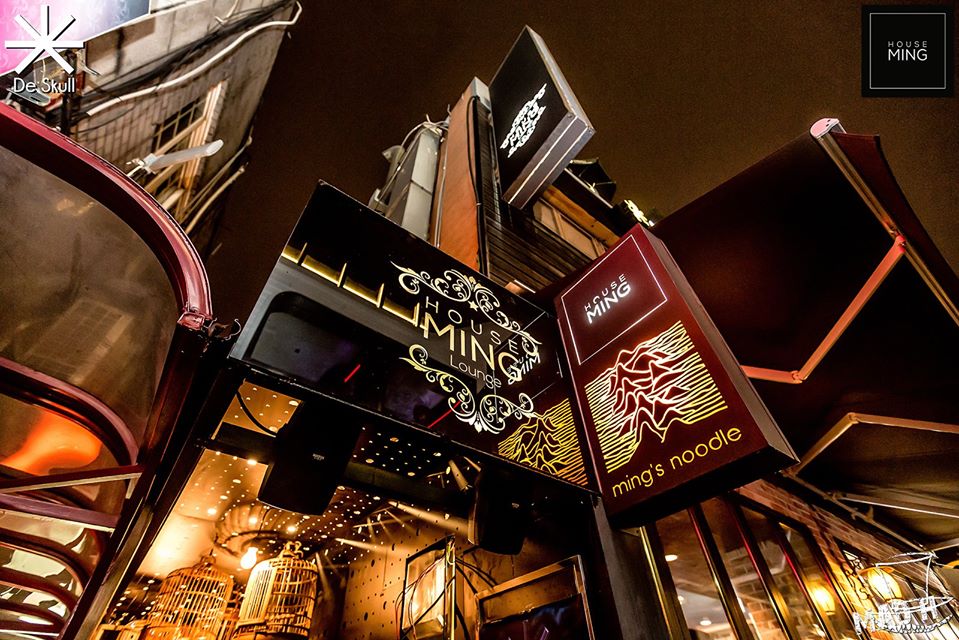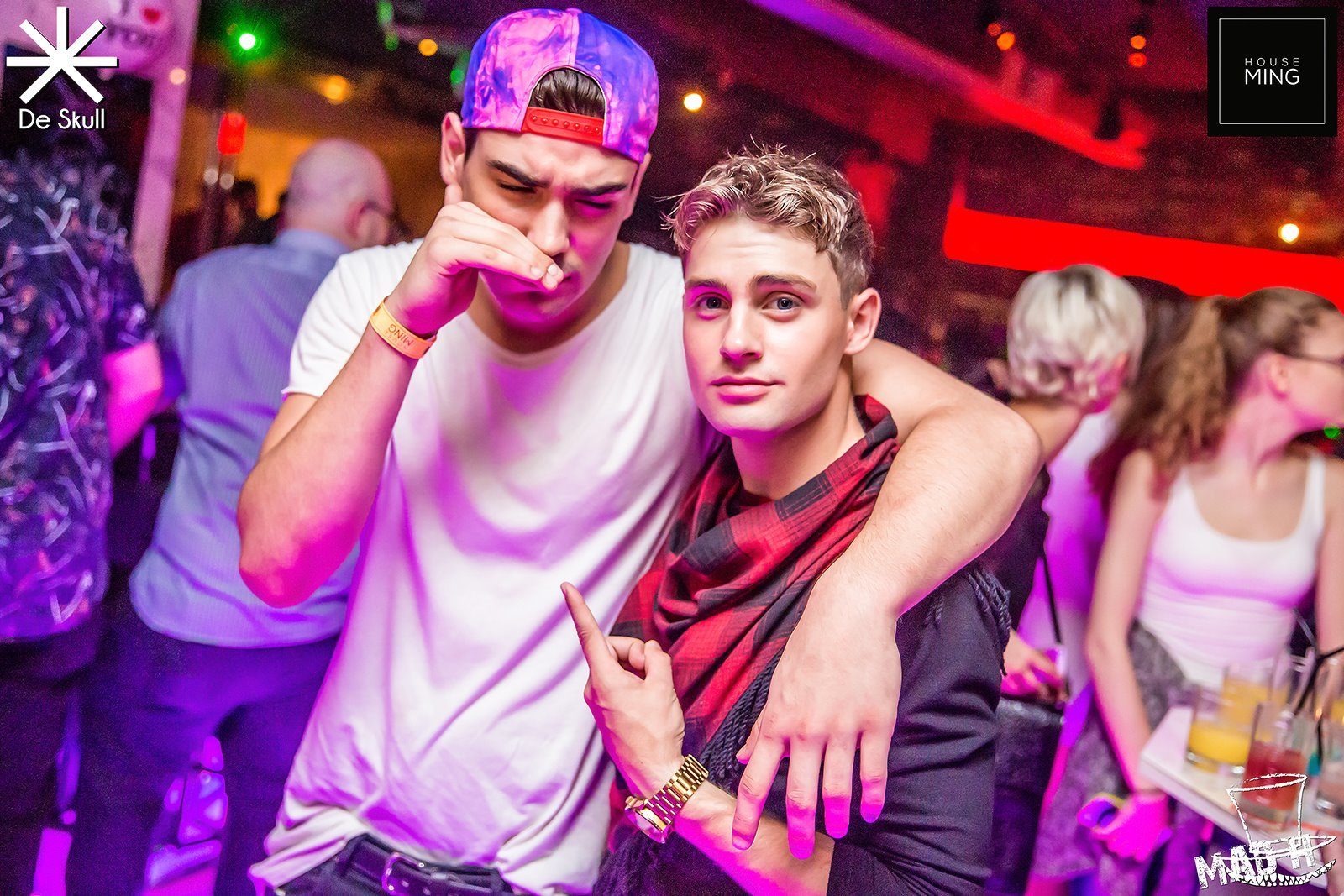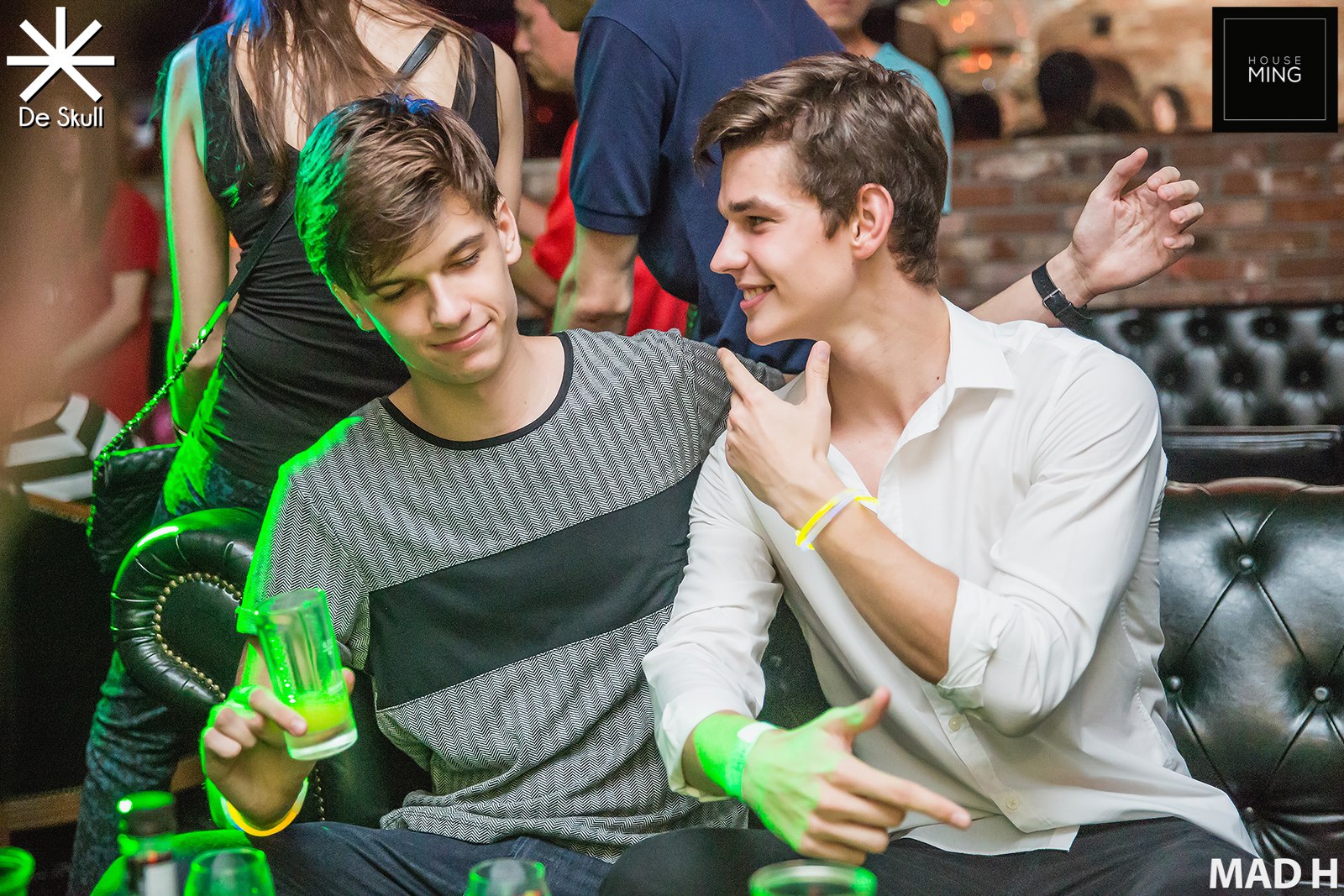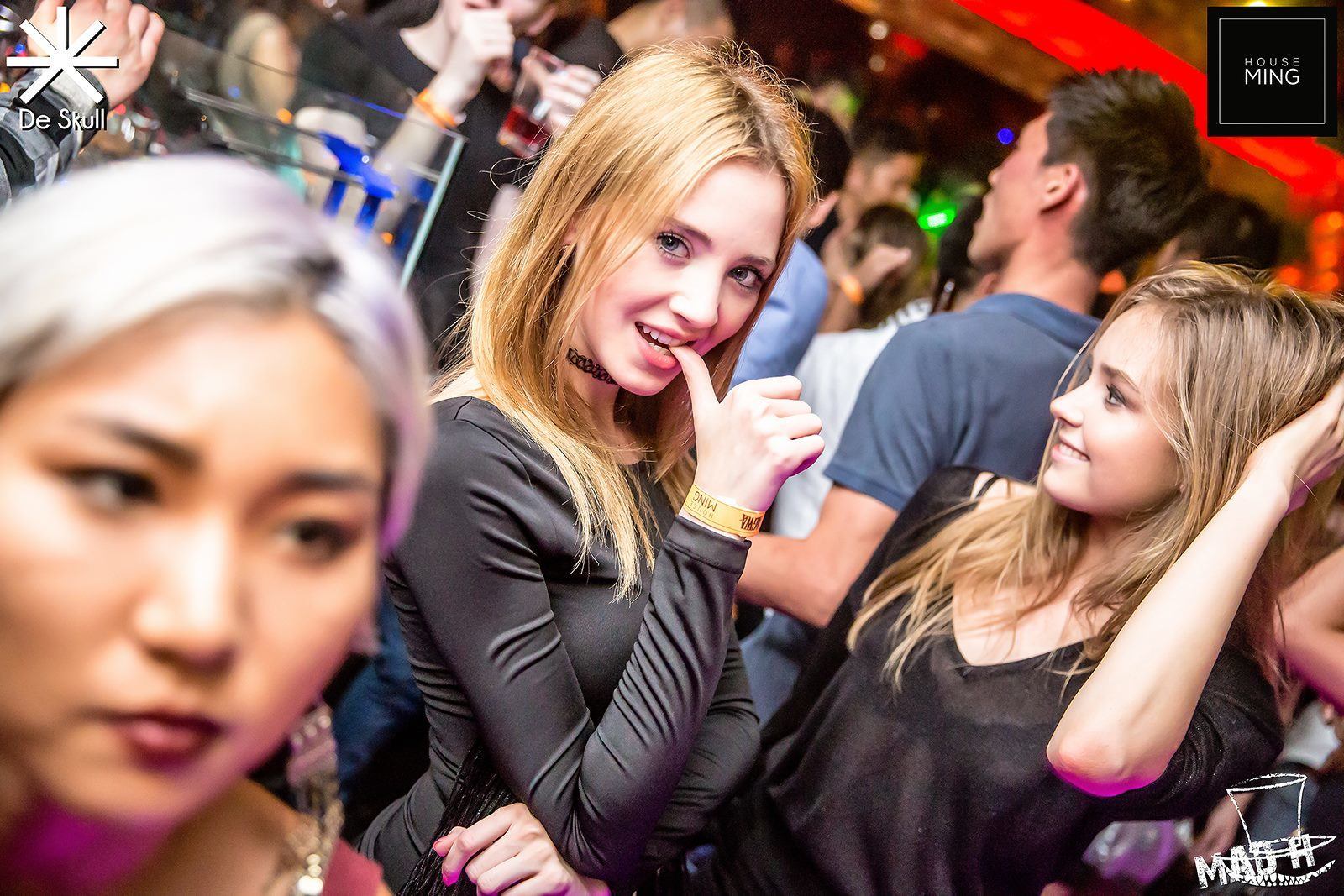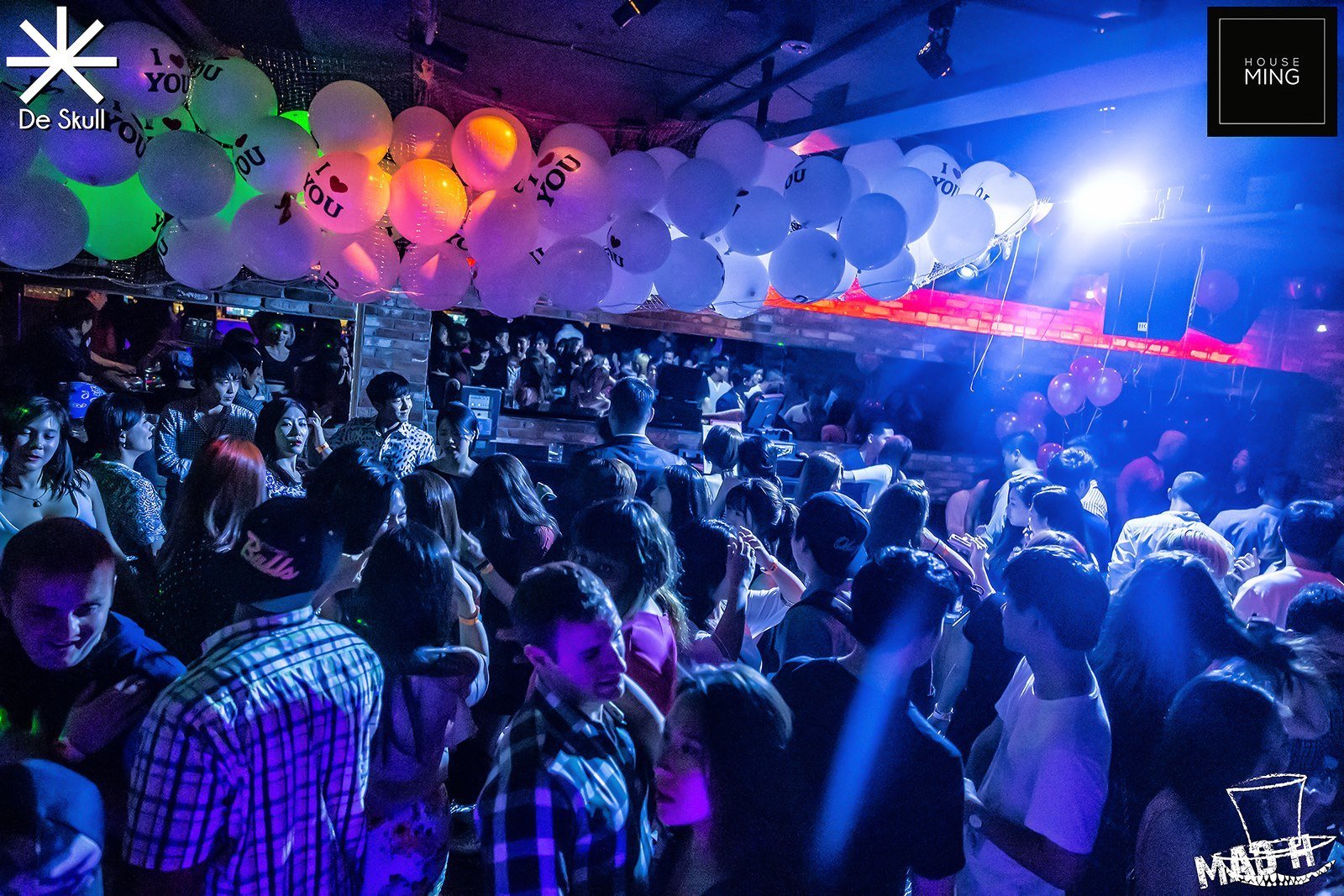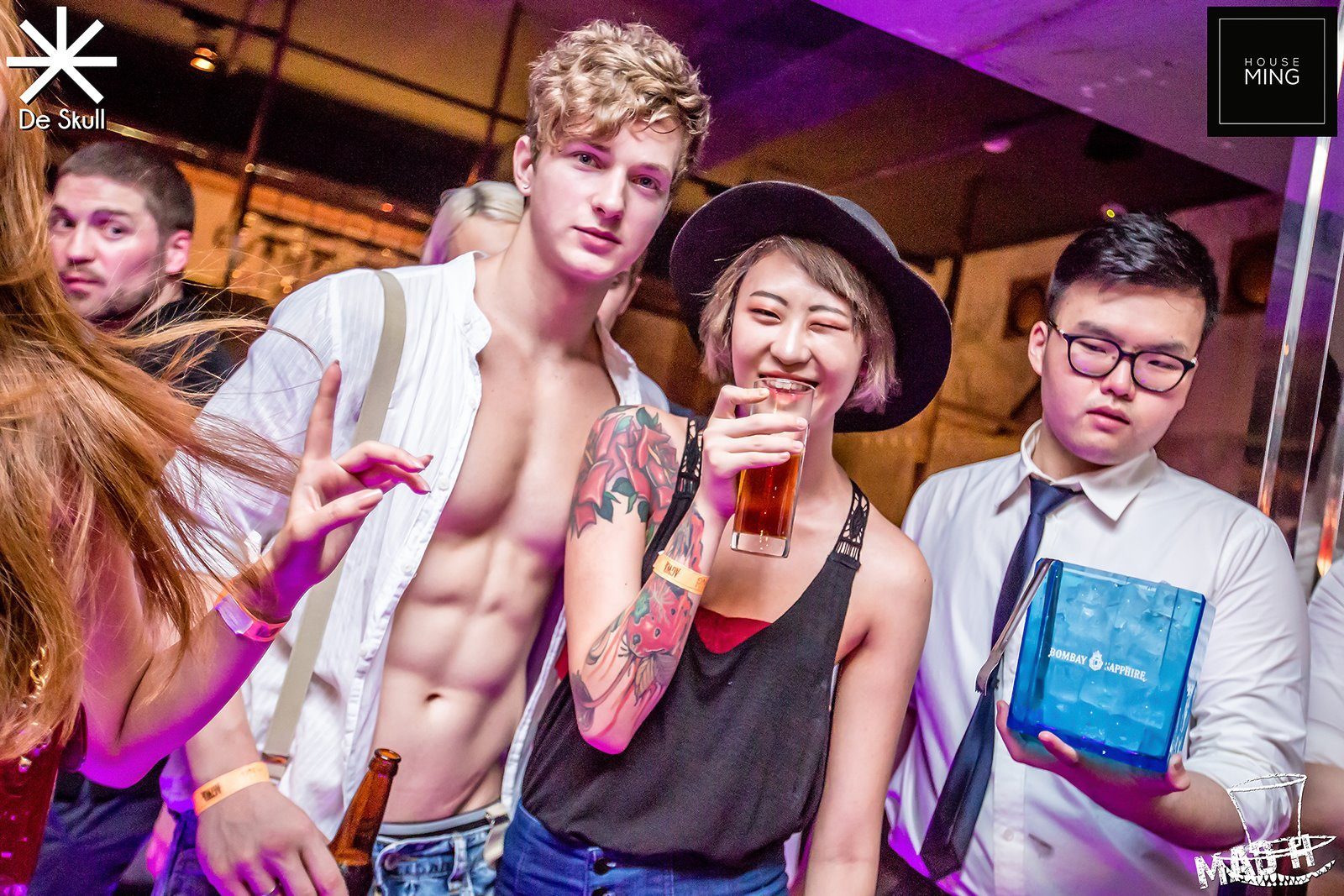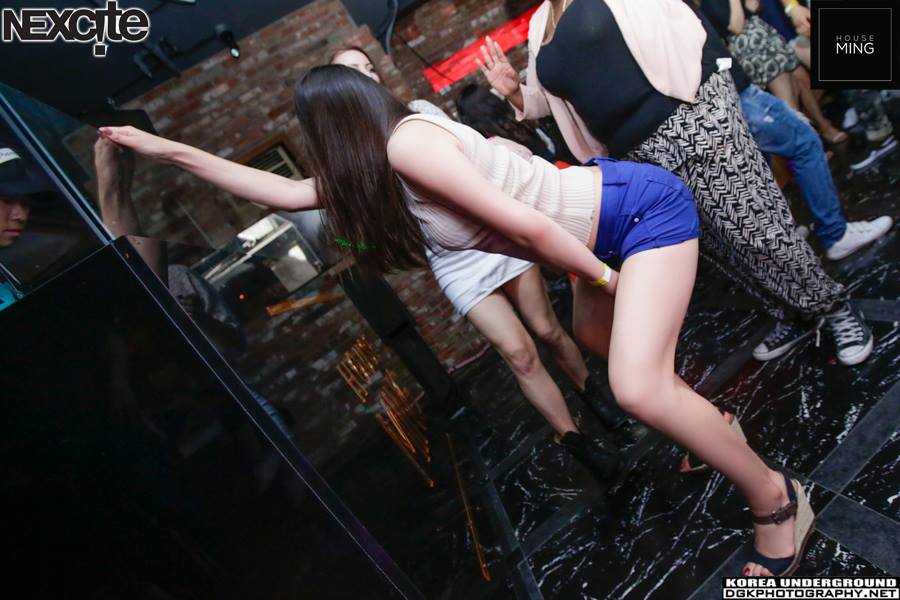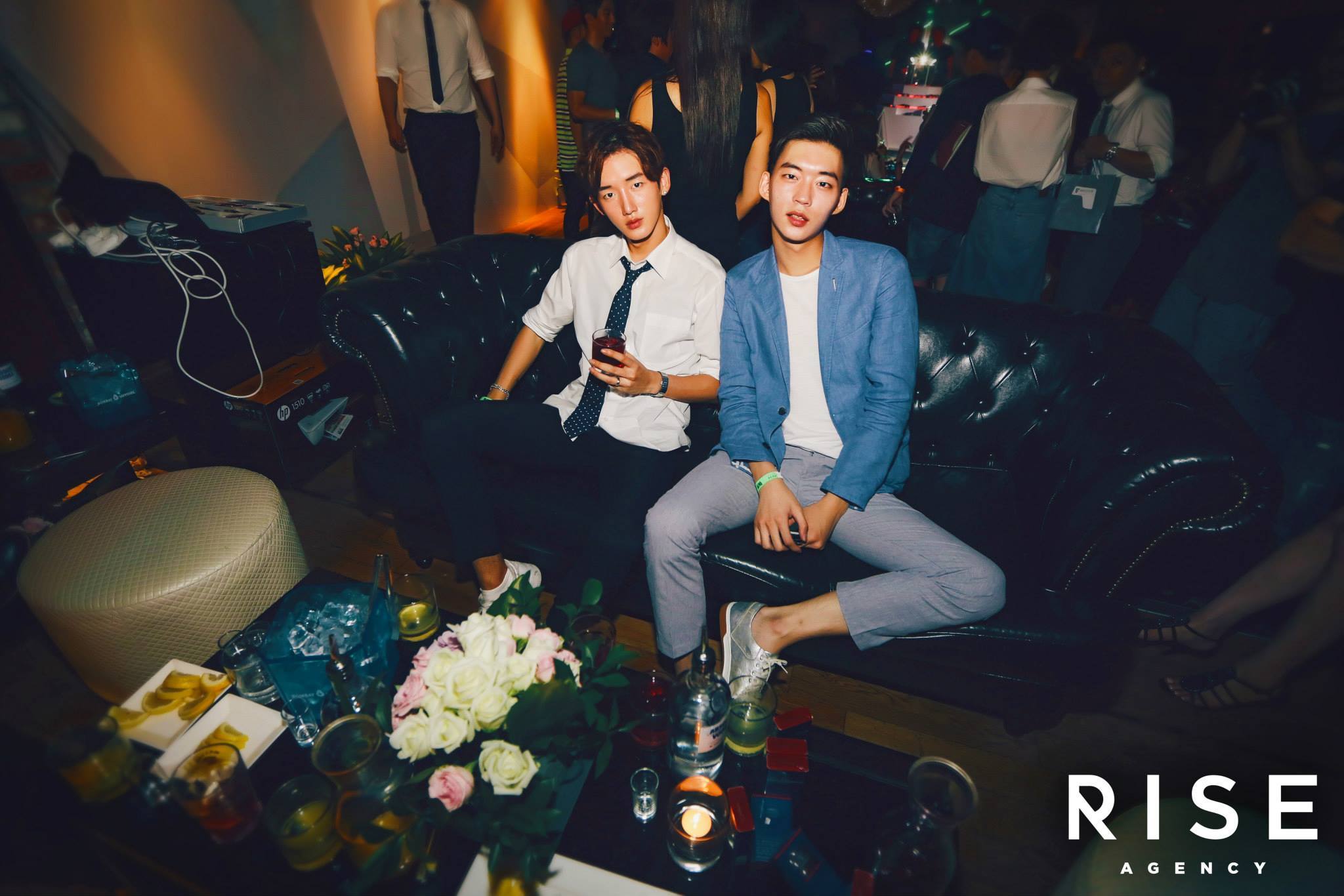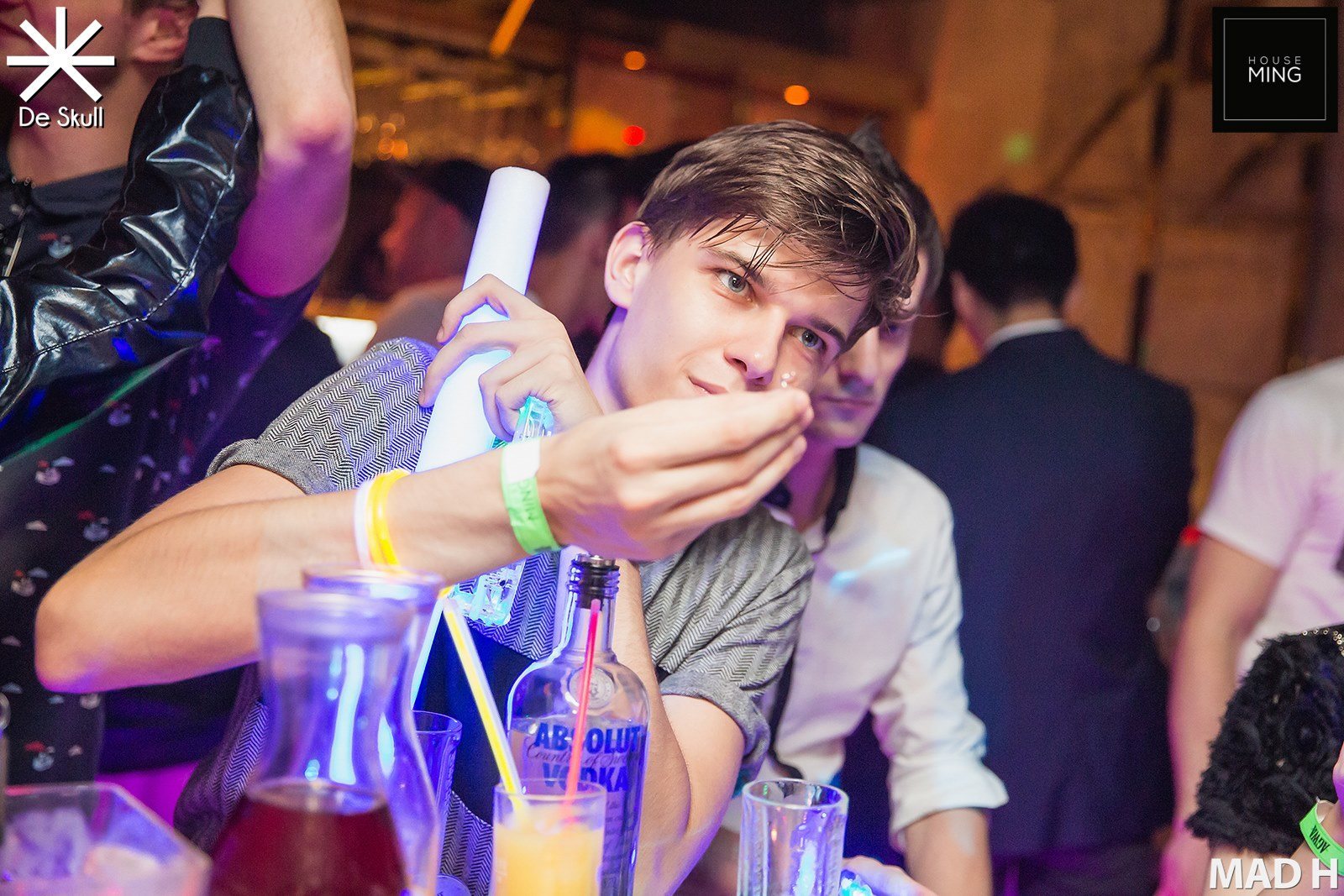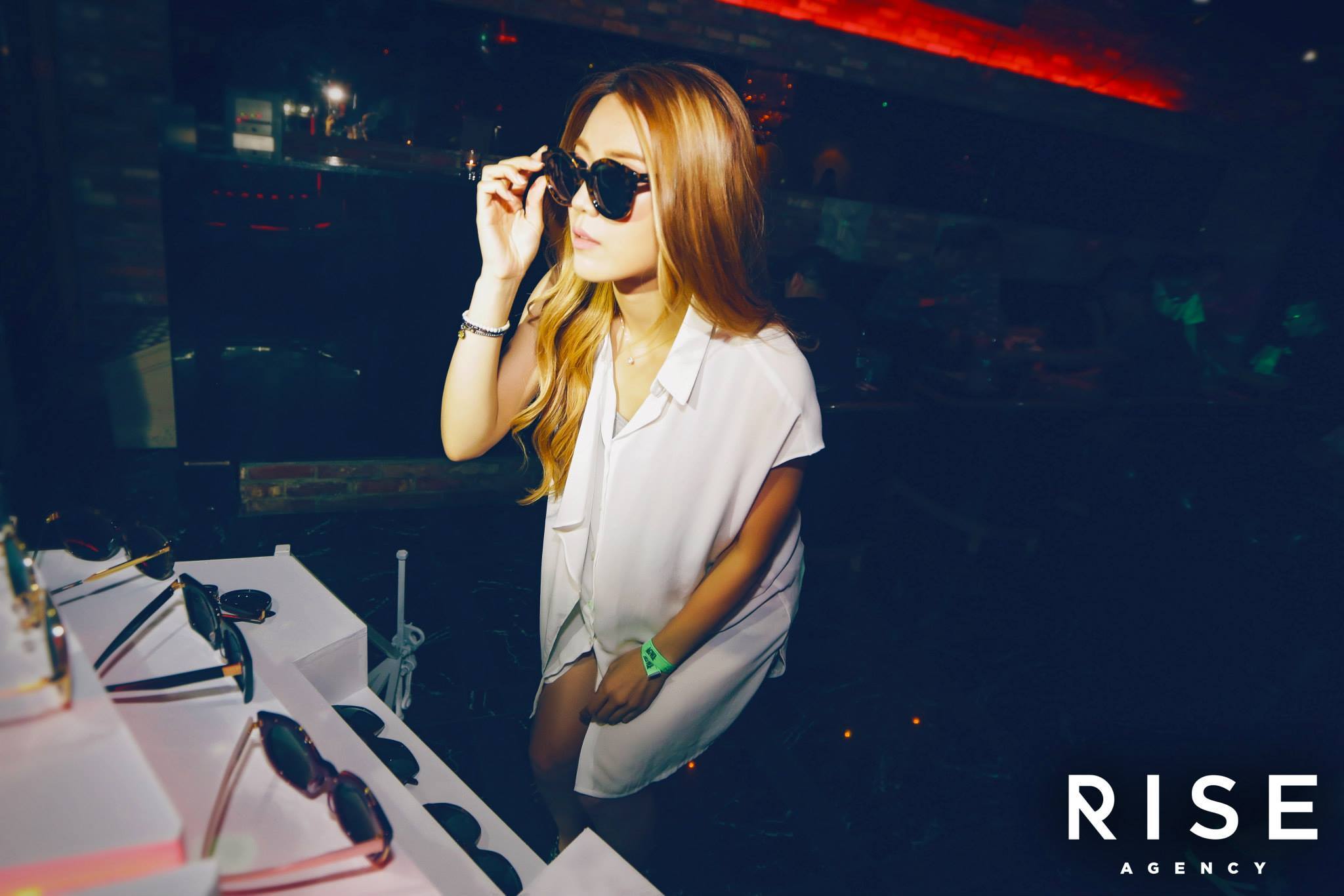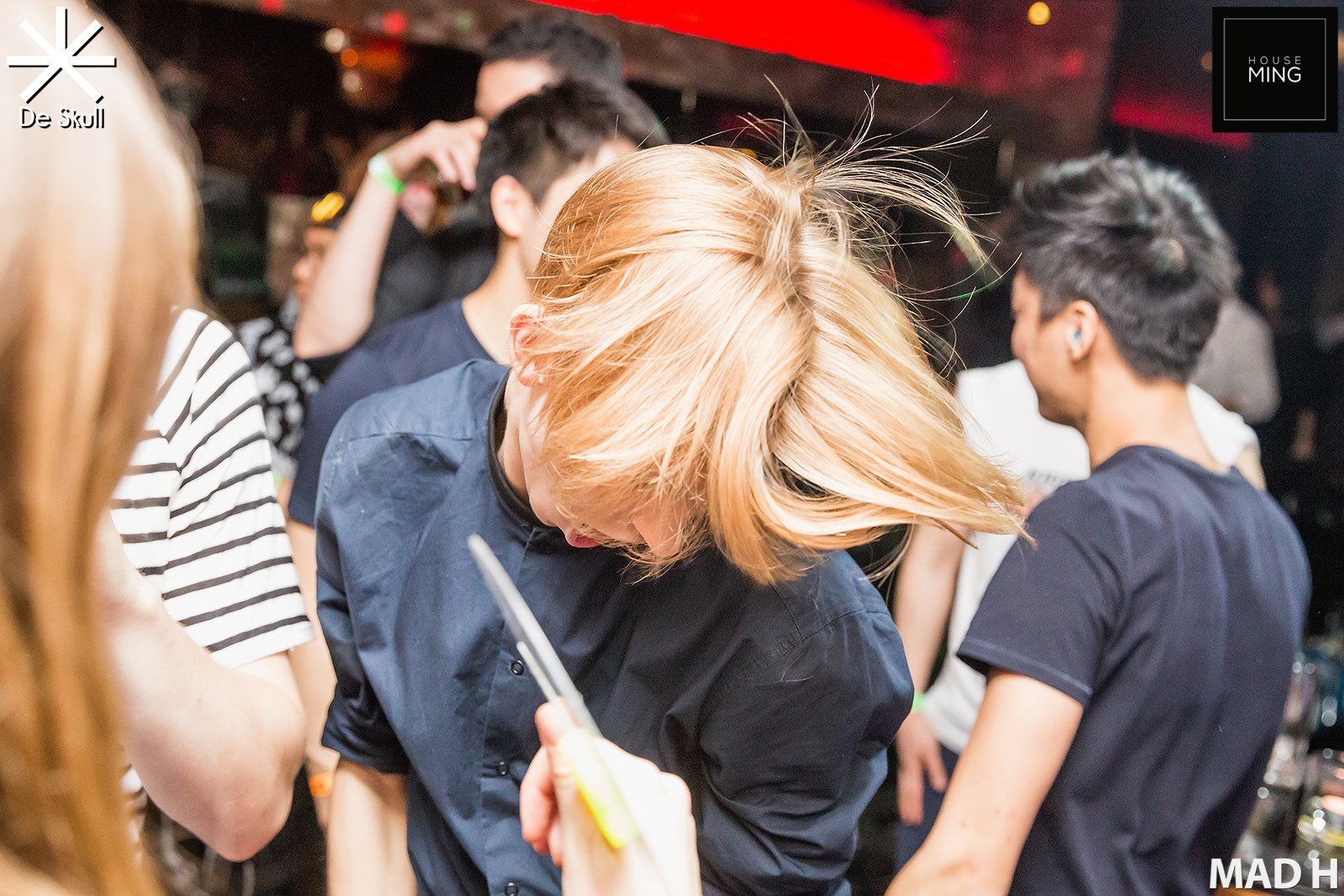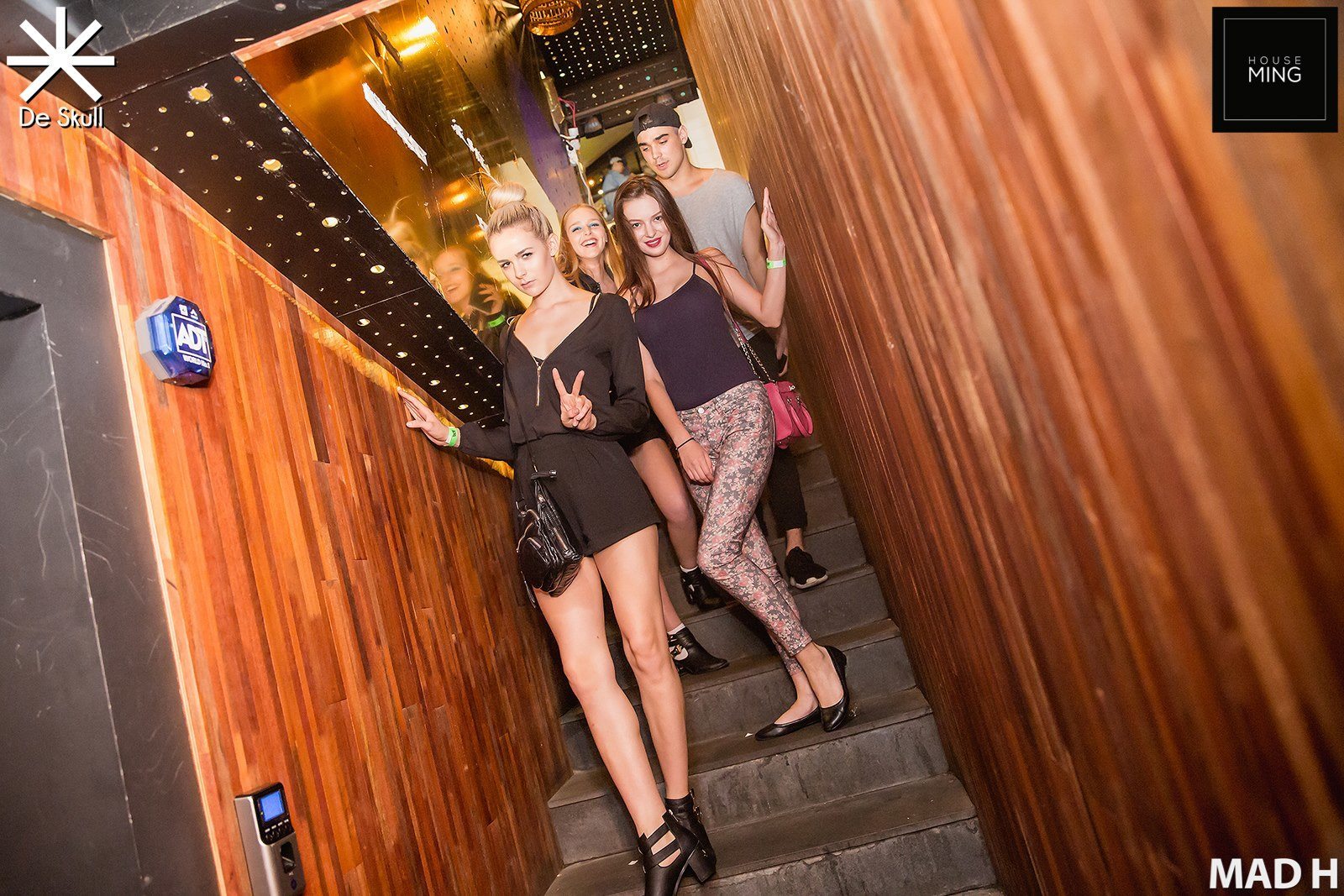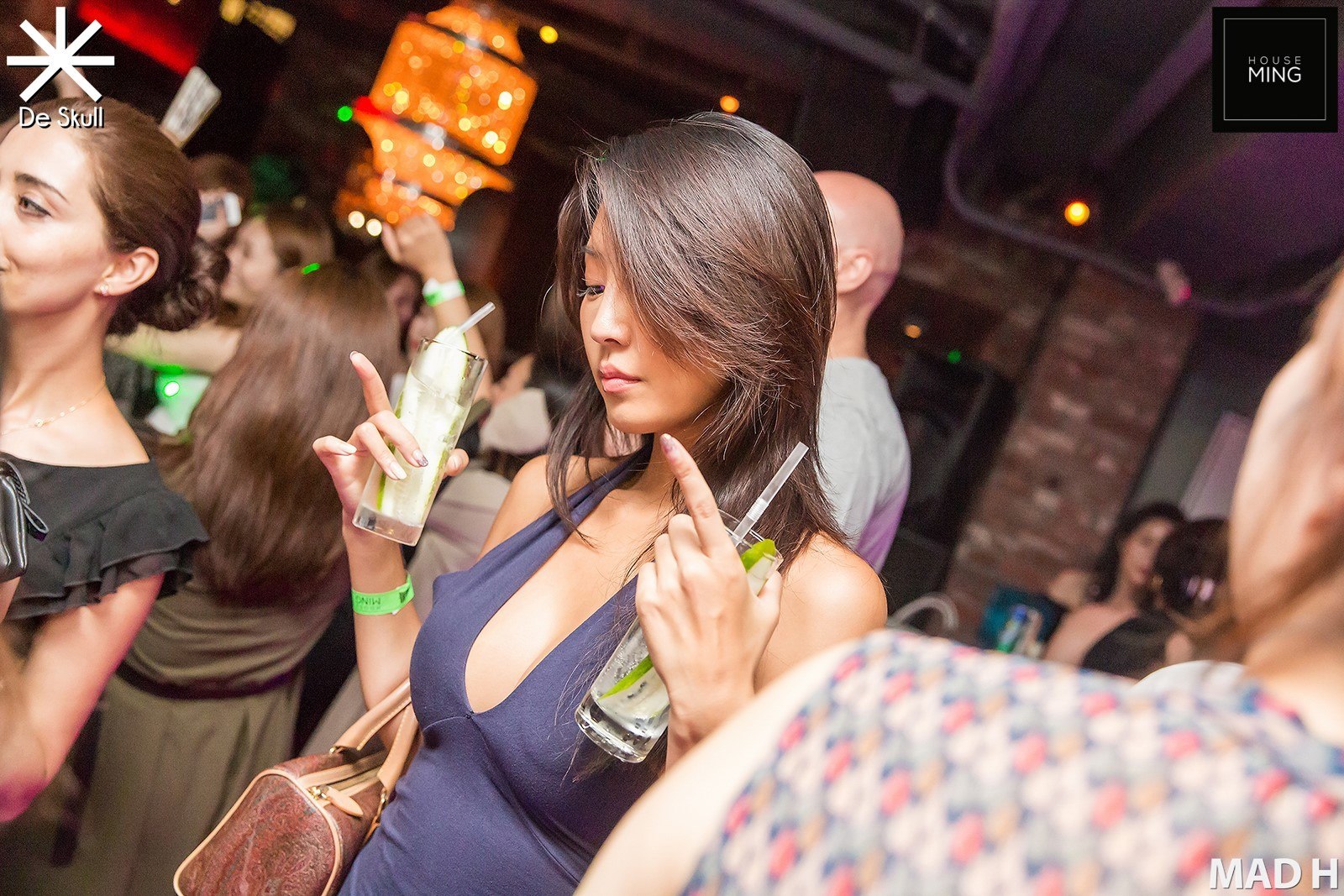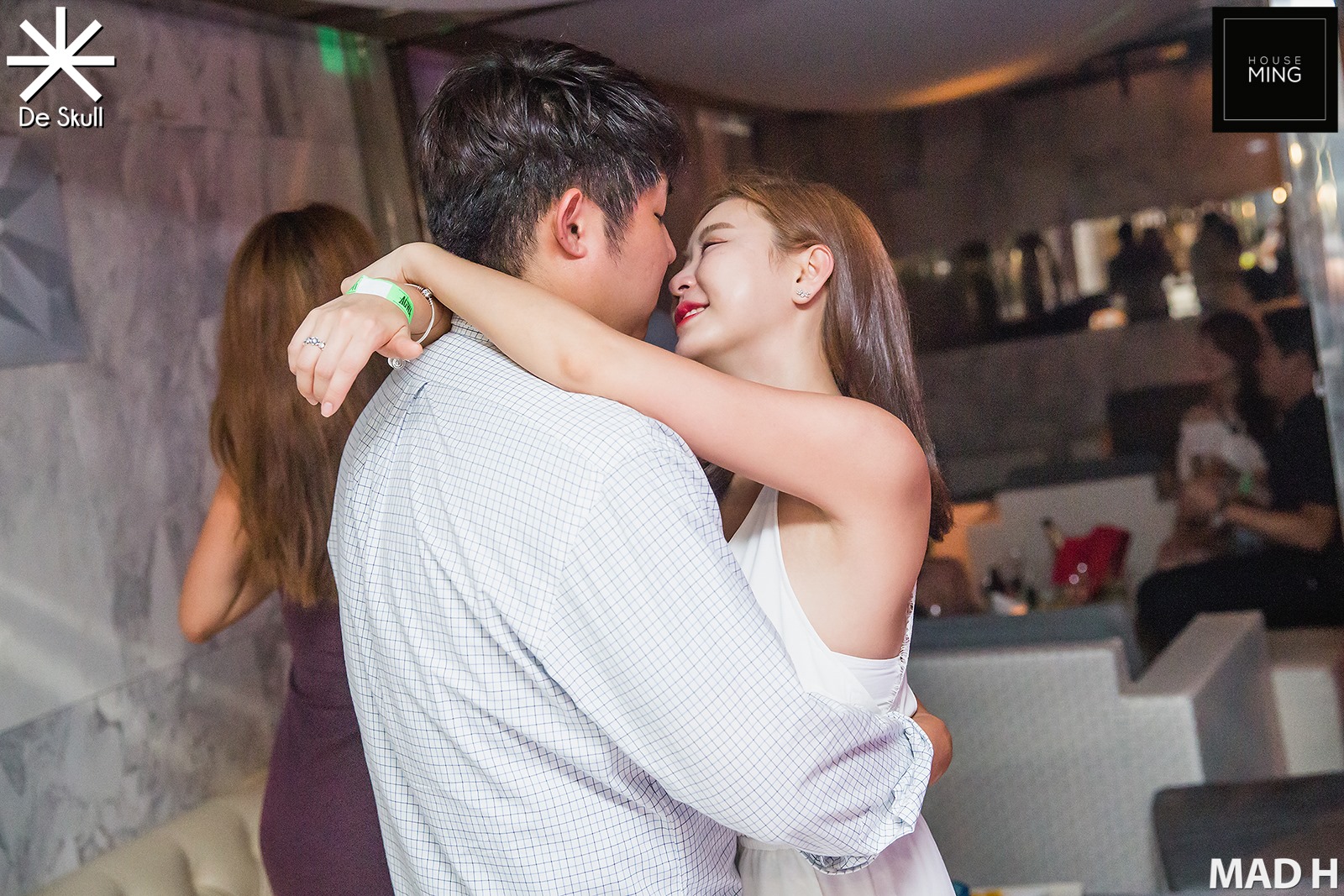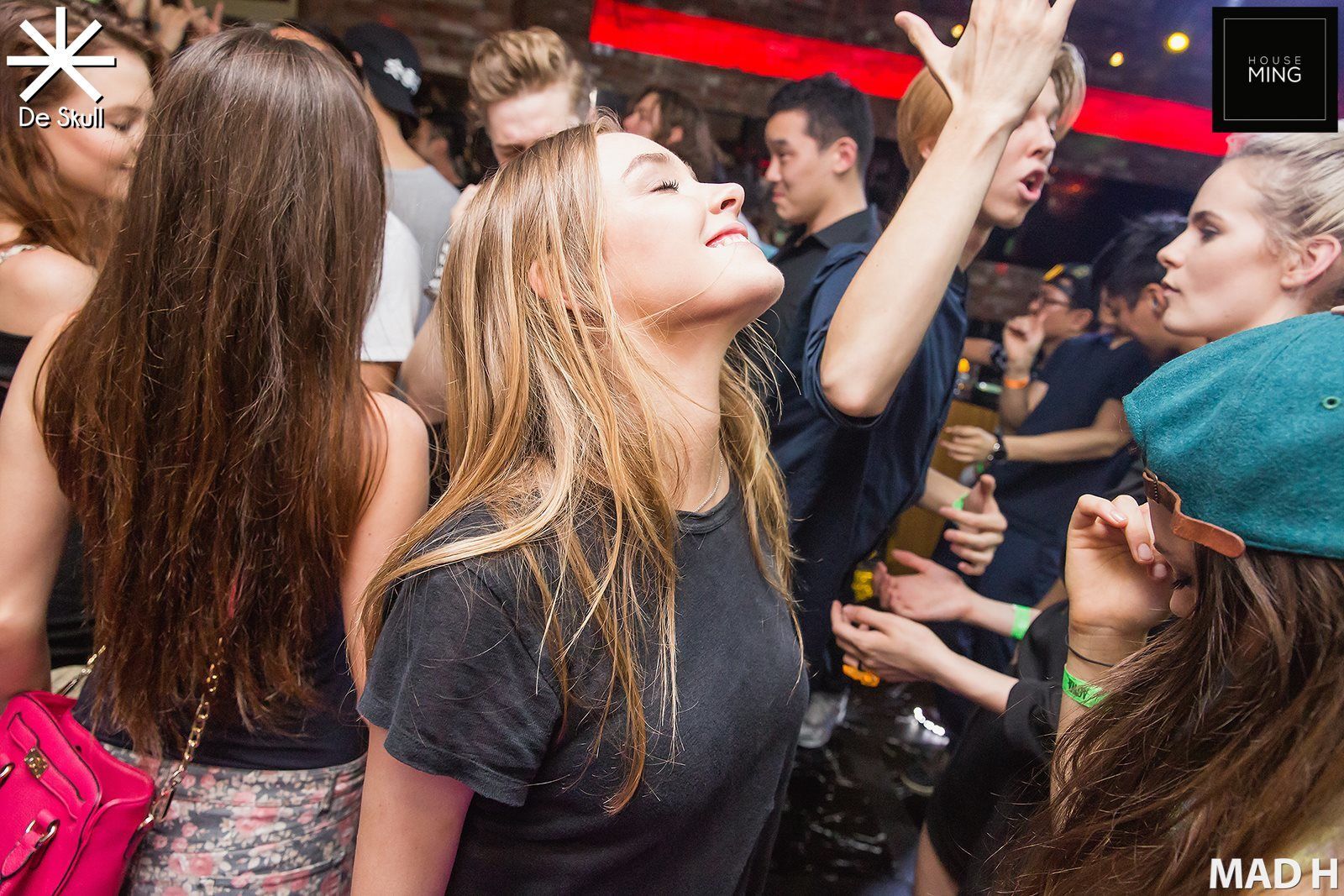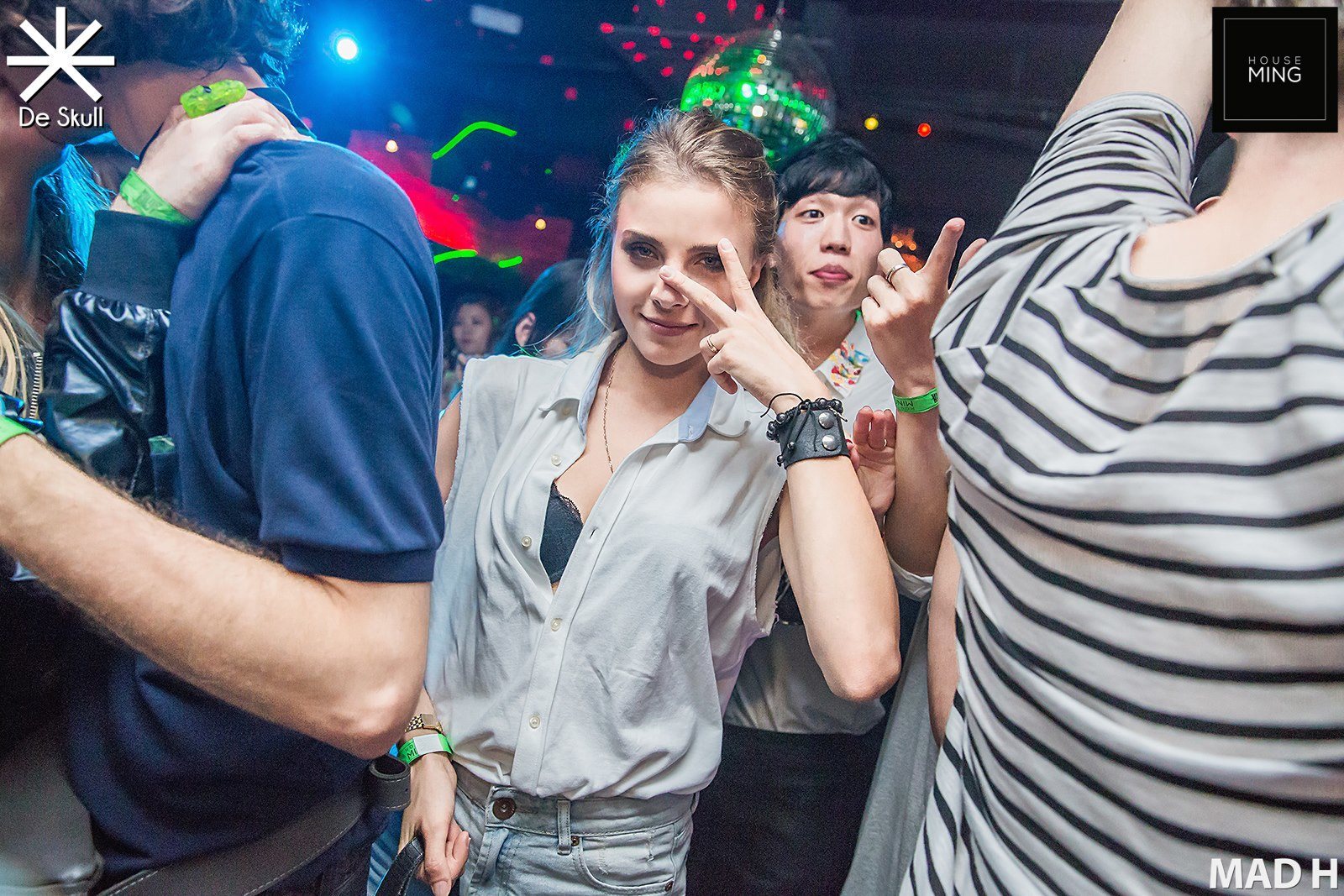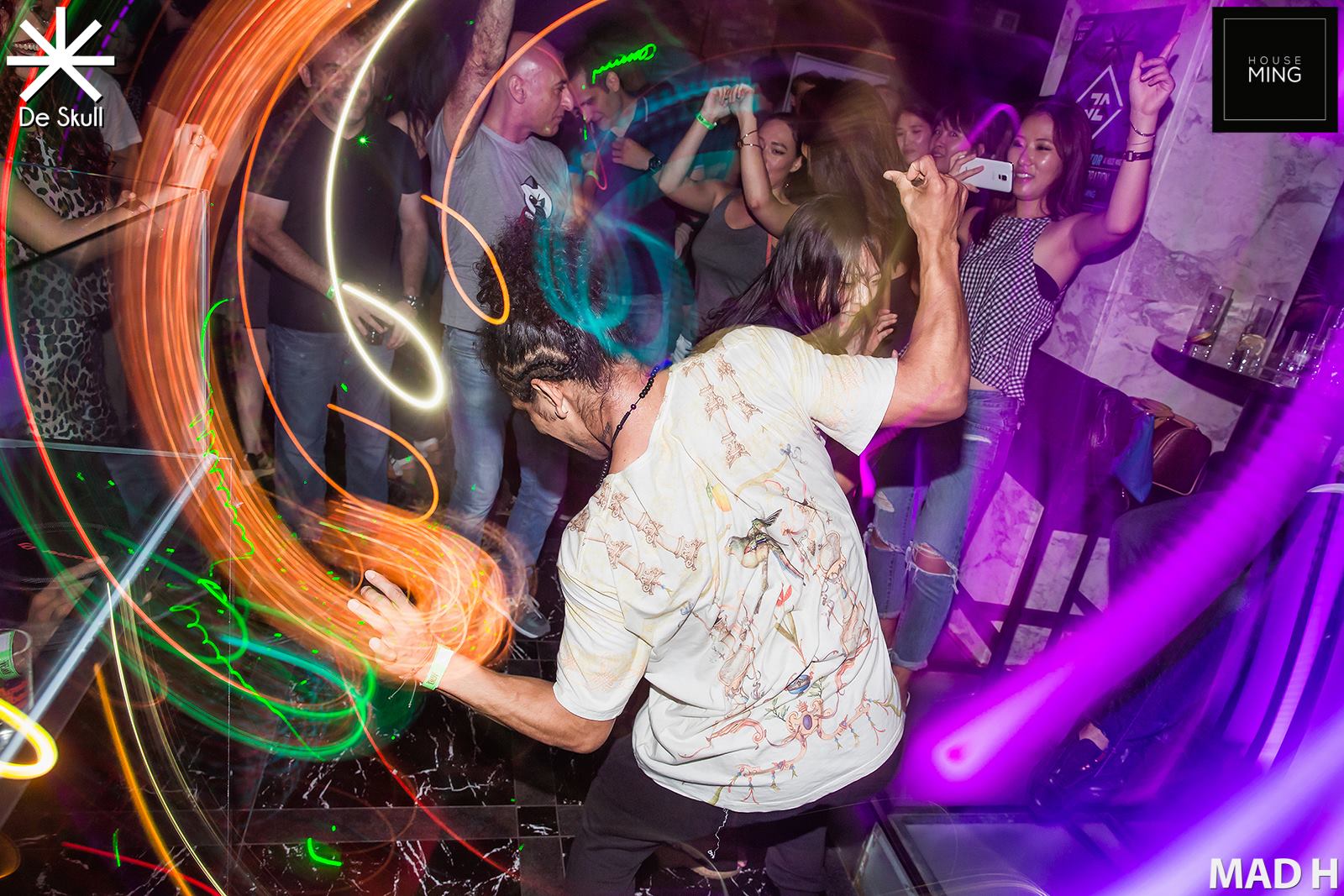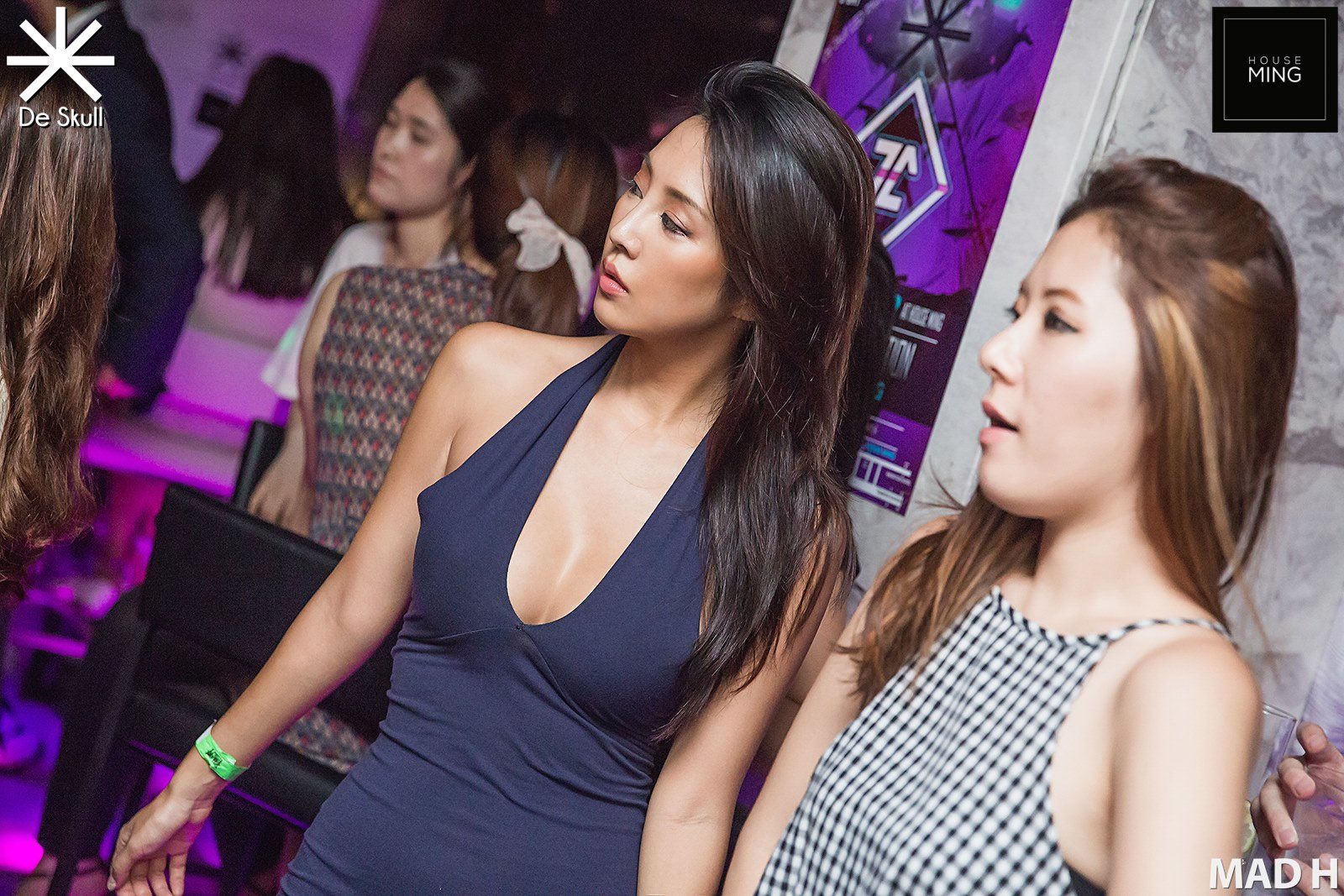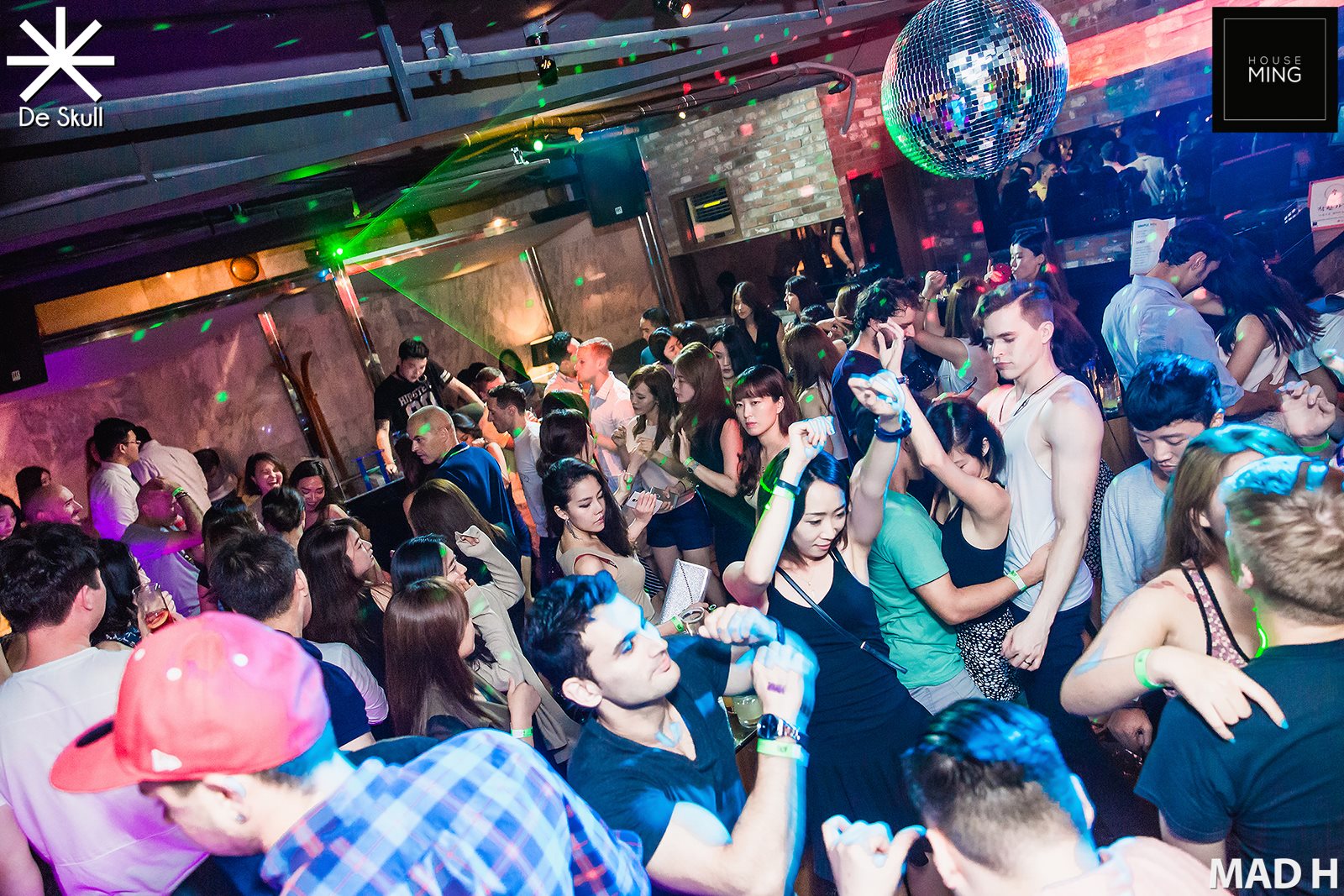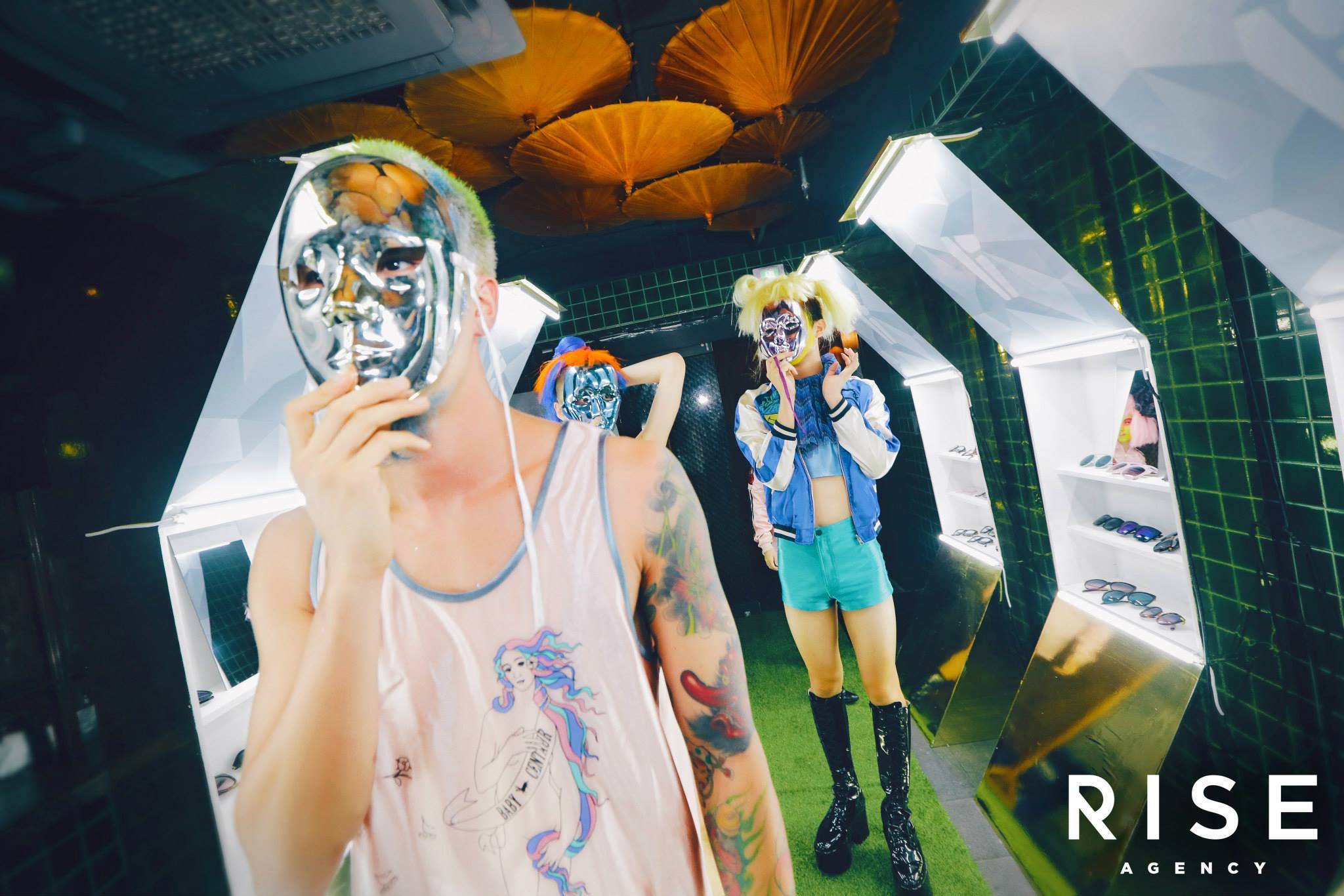 Share This Post