The "Milk Tea Girl" Who Went Viral For Her Beauty Lands Big Endorsement Deal
The milk tea girl who went viral in 2015 has made a comeback by landing an incredible endorsement deal for a baby formula company in Australia. The milk tea girl, whose real name is Zhang Zetian, went viral on social media for her beauty and is still very popular on the internet. Many people have been following her life online and have seen her wedding, her children, and now they can get a look at her new endorsement.
She was recently recruited by Bubs Australia, who sell organic baby food and goats milk formula, to help promote the company in China. With the popularity of Zhang and her husband, a Chinese billionaire, the company has noticed an effect already.
It's no surprise she scored the deal with her incredible looks.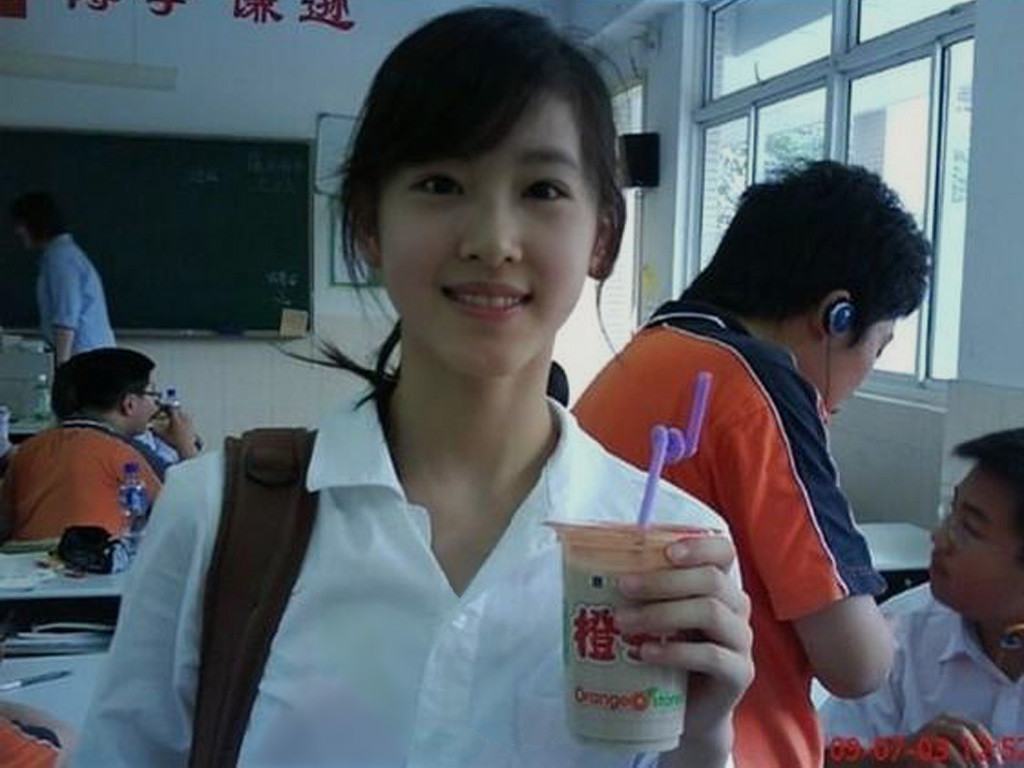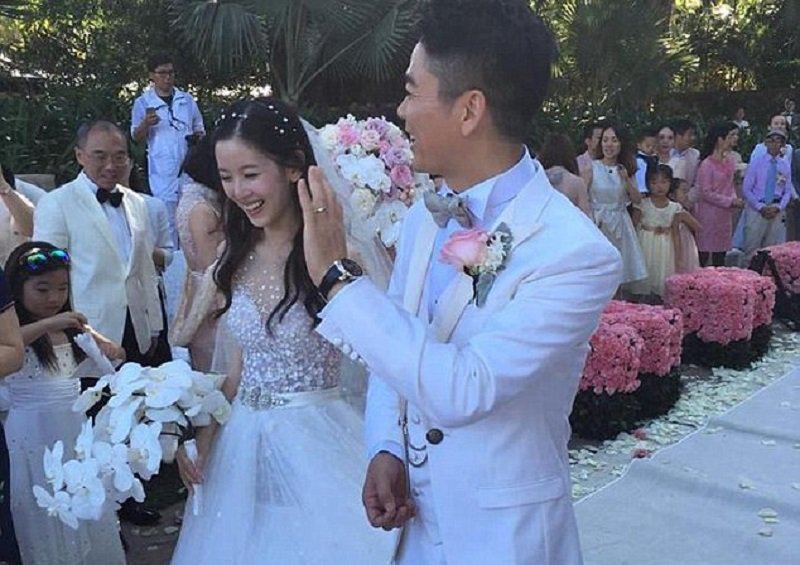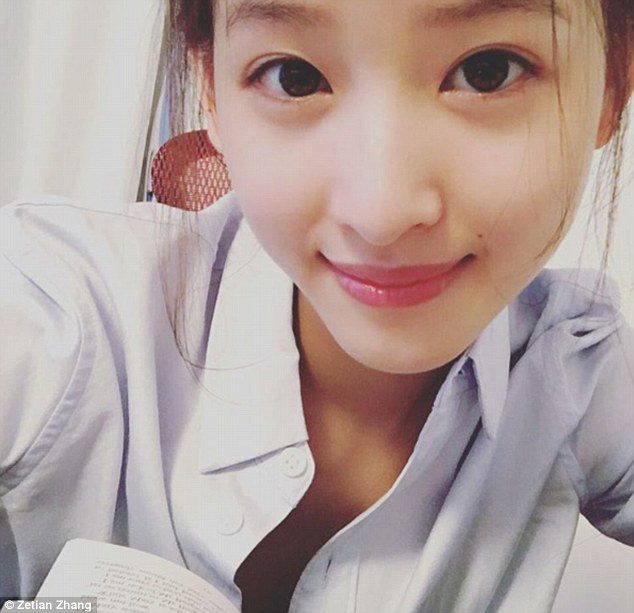 Source: NextShark
Share This Post