Gugudan's Mina Has Lost A Lot Of Weight In Just 1 Year
Gugudan's Kang Mina is gaining attention for her drastic weight loss.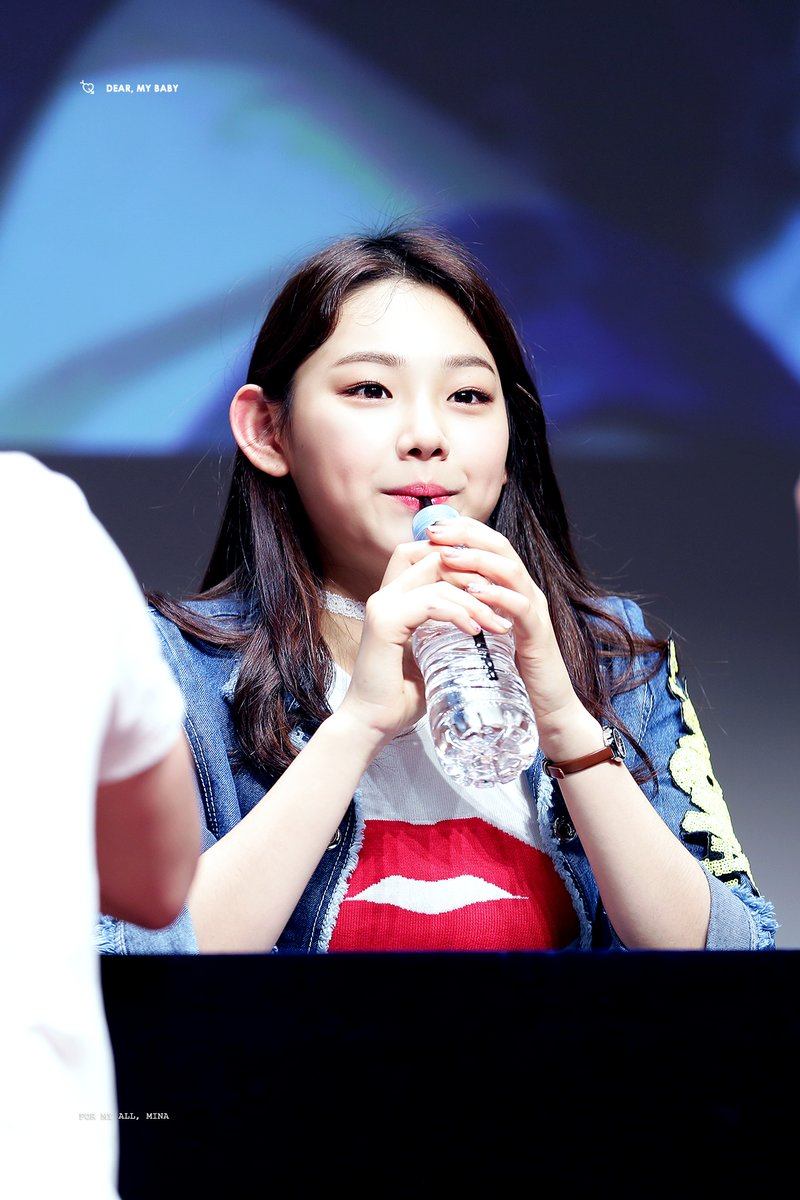 During her days in Produce 101, she was known for being cute and a little chubby.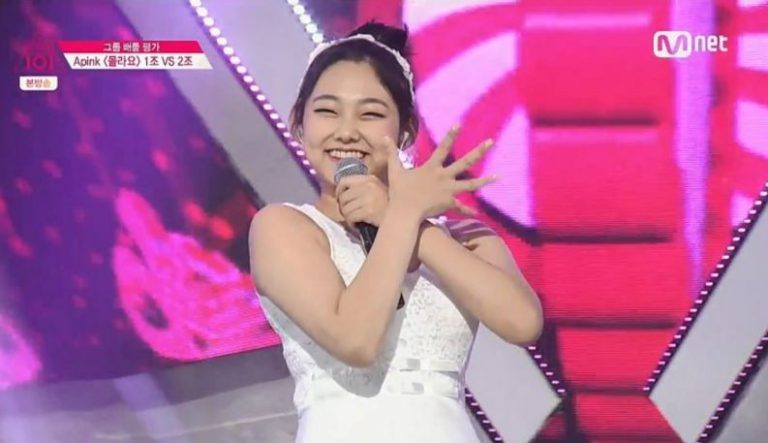 But when she debuted with I.O.I and Gugudan, she began to go on an intense diet regimen.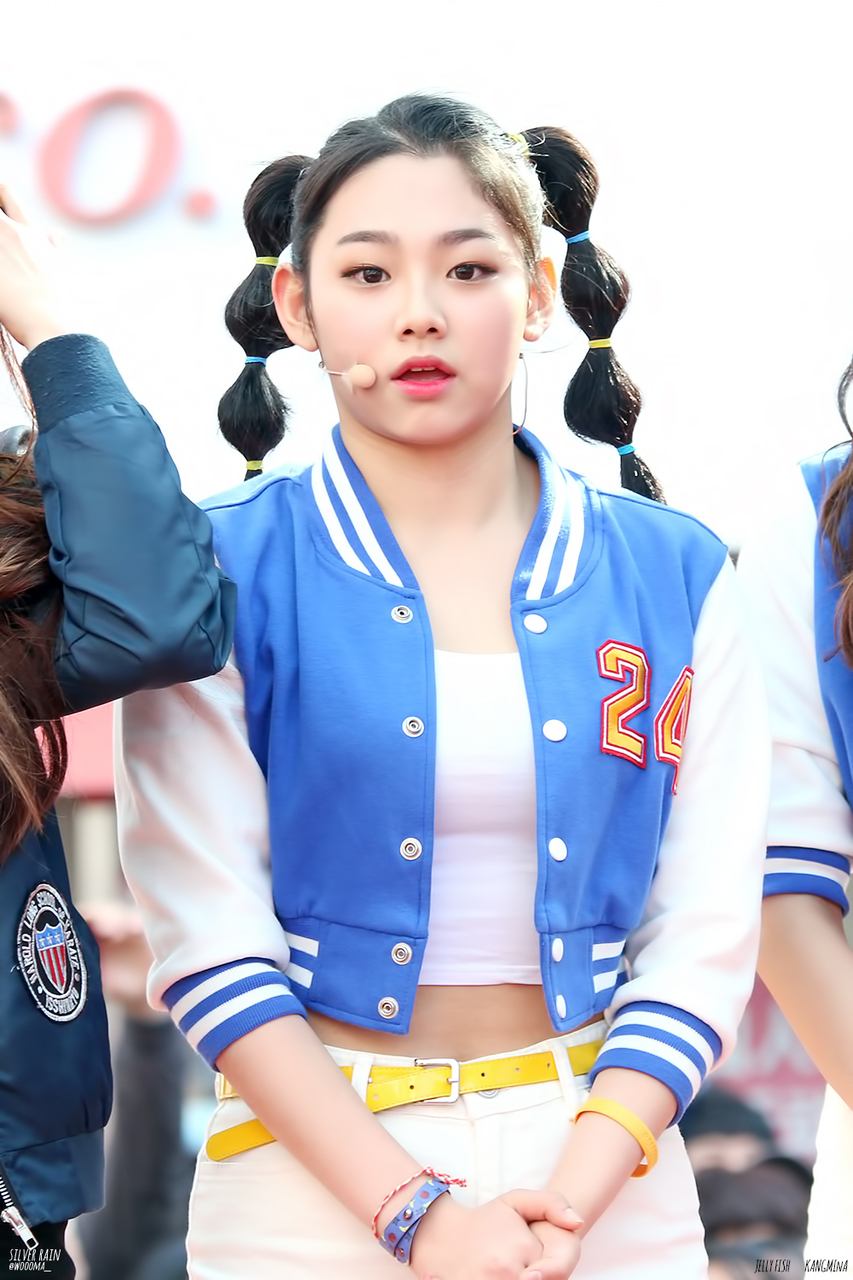 She slowly lost weight with every comeback.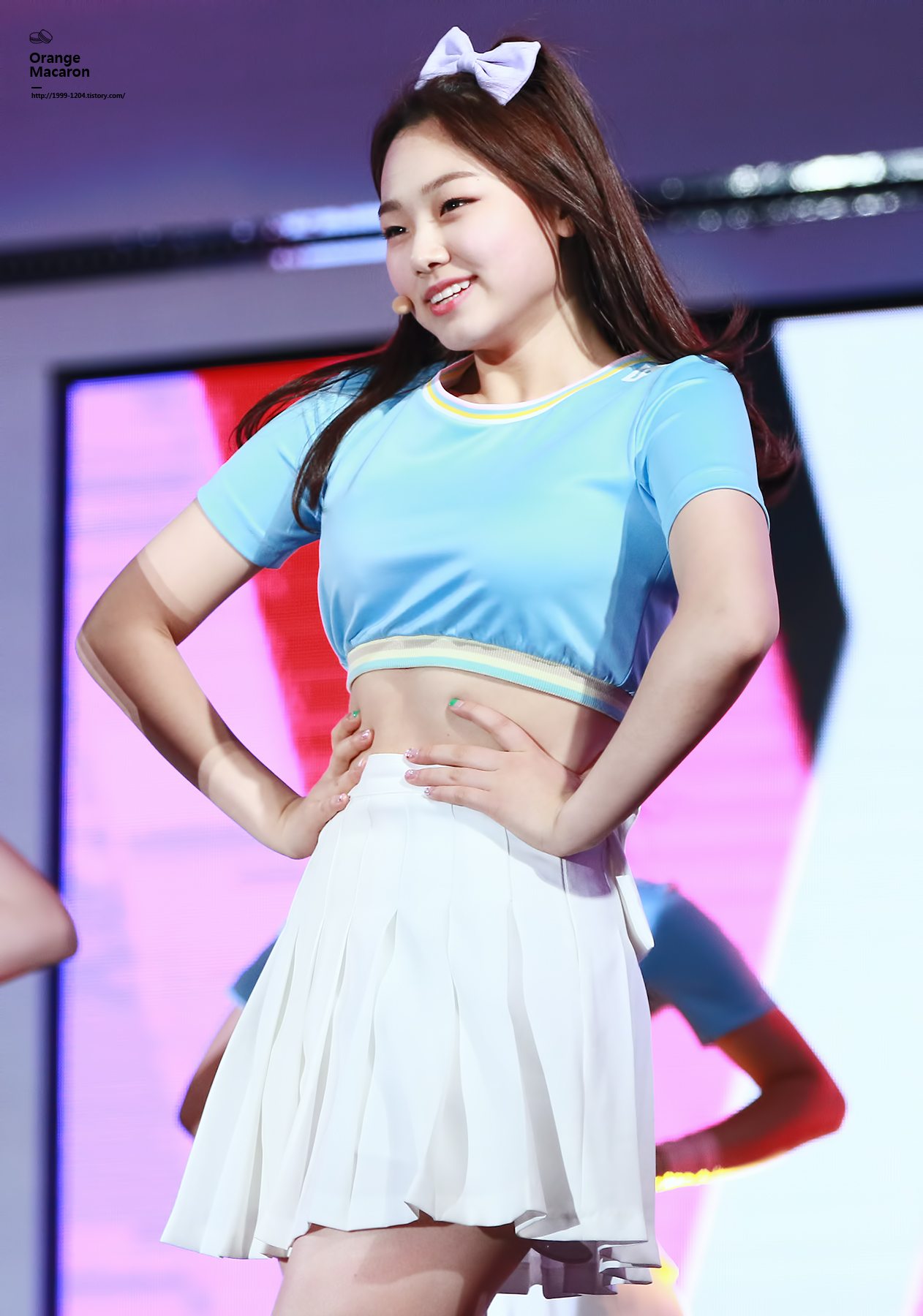 Fans have noticed her gradual weight loss since her debut.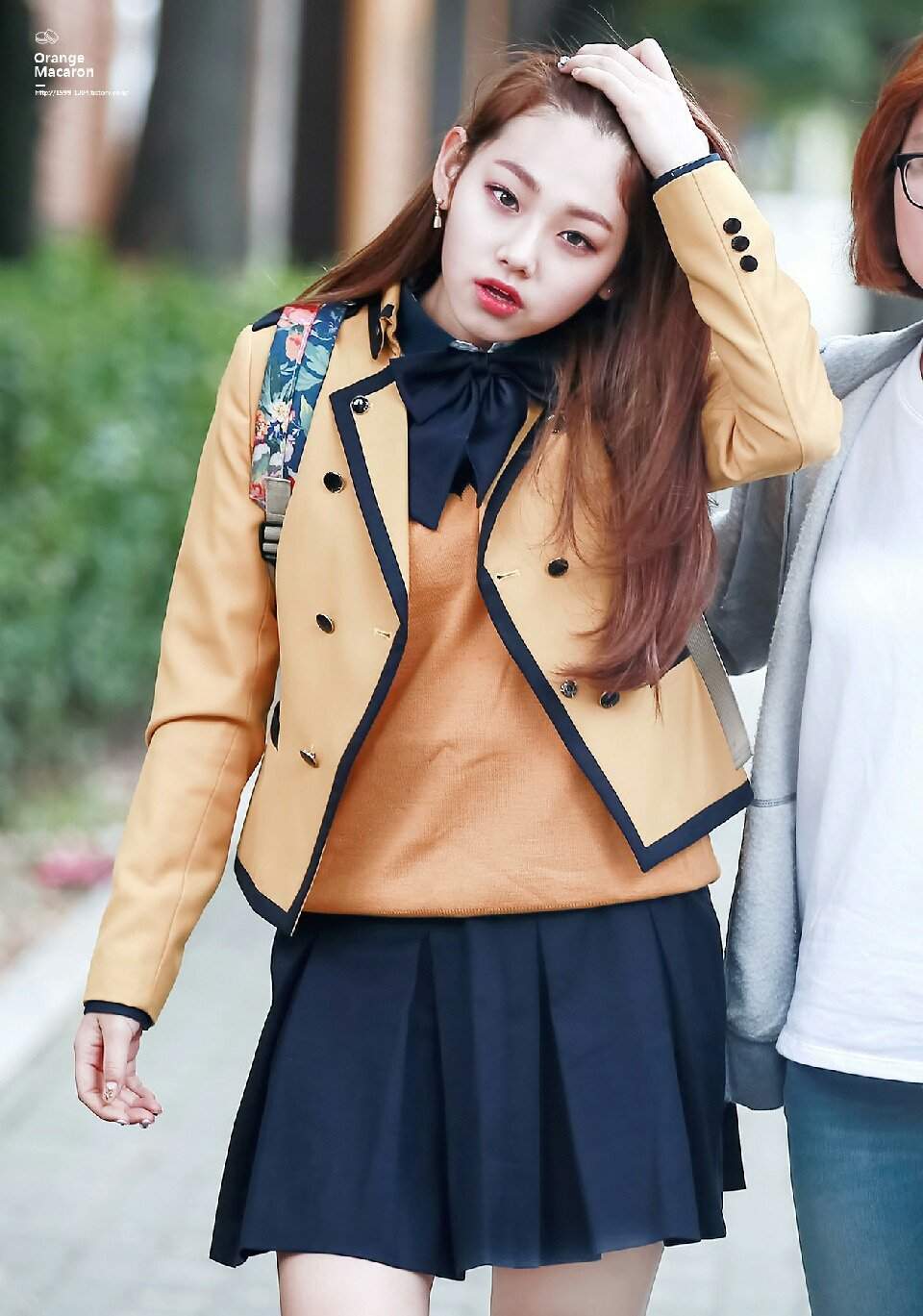 Her latest photos revealed her thinnest look yet!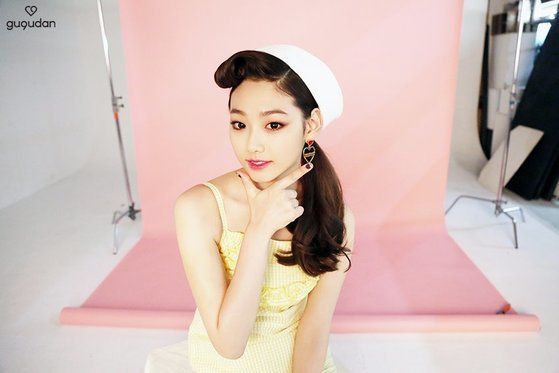 She's definitely lost a lot of weight since her debut last year.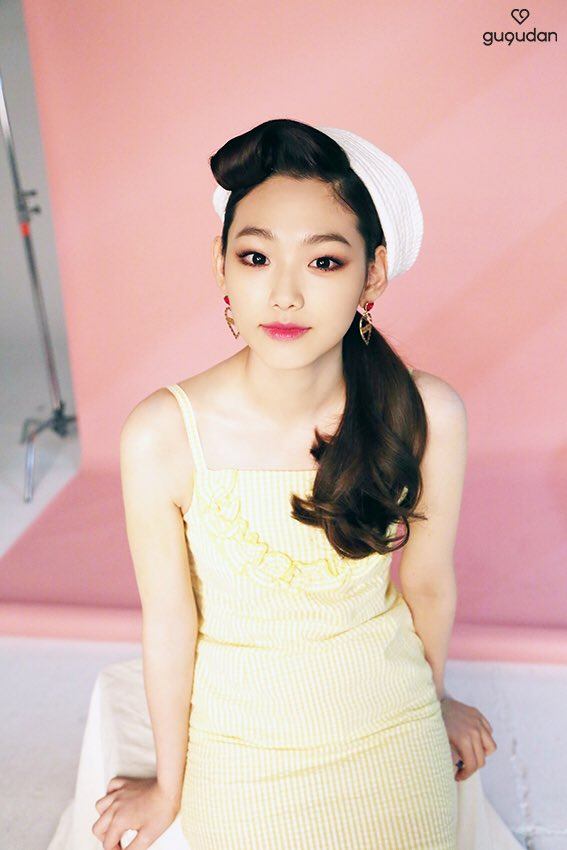 Share This Post