Mina Shares Video Of Herself Pole-Dancing
Singer Mina captivated fans with her toned abs and impressive strength through her pole-dancing.
Shim Mina, also known as the "Miss World Cup" from the 2002 FIFA World Cup, is still drop-dead gorgeous, and her dancing skills are still top-notch.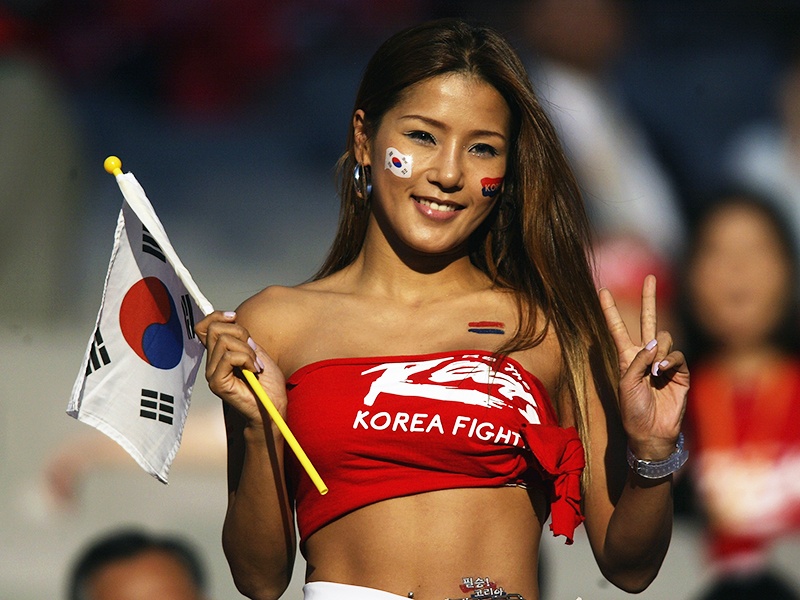 On tvN's TAXI , she revealed that she still dances, and even has an official pole-dancing certificate.
To prove her expertise, she showed the hosts a pole that she keeps in her house and gave them an impressive performance.
She can even hold a pose hanging mid-air on the poll, proving her unbelievable upper body strength!
Once again, Mina has defied all expectations of age and beauty.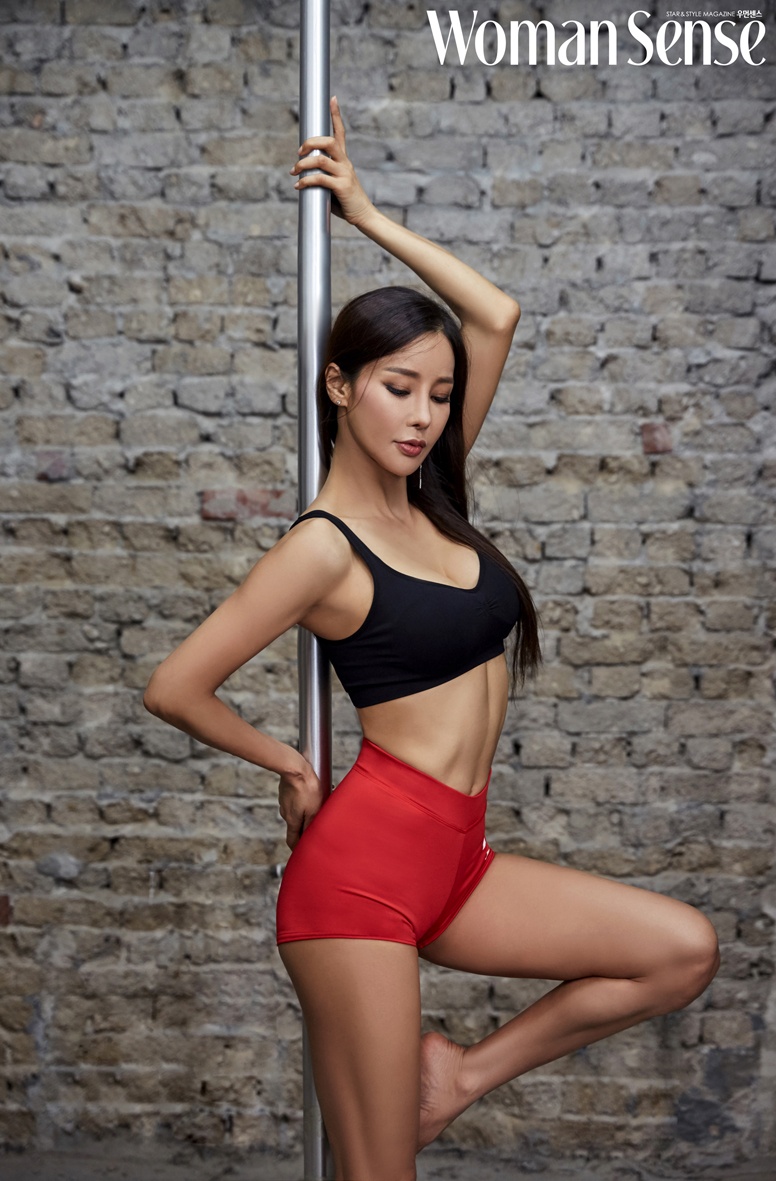 Share This Post