Minah looks like a lioness with new super long fluffy hair at recent appearance
Girl's Day's lead vocal has definitely transformed from being short-haired Gongshim to lioness Minah!
Recent behind-the-scenes photos from Girl's Day's latest project from July have been released by Dispatch on September 20th. This project, which is a CF music video, was the first activity the girl group had done as a whole in over several months, which sparked the anticipation of many fans.
What caught the attention of both netizens and fans, however, was not only the picture of all four members reunited again, but rather Minah's 360-degree transformation.
Due to her recent promotions of acting as Gongshim, the lead female role of the popular SBS drama Beautiful Gongshim, Minah has shocked fans at how different she has become from the blunt, yet adorable nerdy character  she portrayed who had a short black bowl-cut hairstyle, as seen below.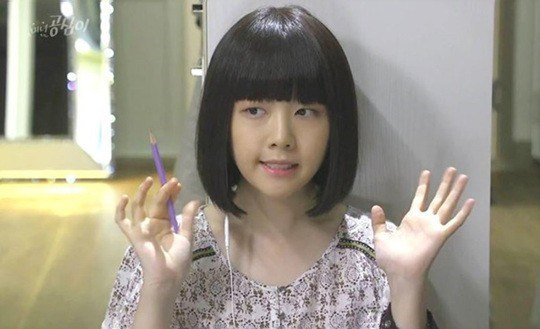 However, the photos released by Dispatch have proven to show how drastically different Minah has become with her now long and wavy hair that has been dyed a natural light brown that brings out her milky skin and peachy cheeks.
Check out the photos of her new style below!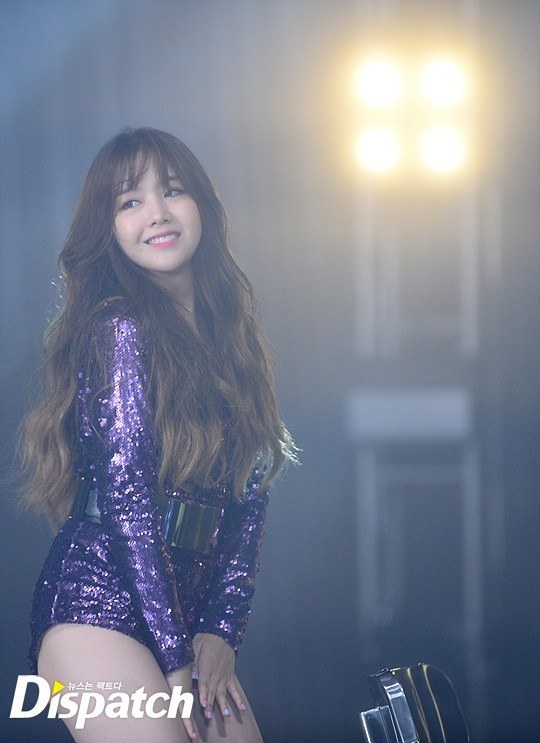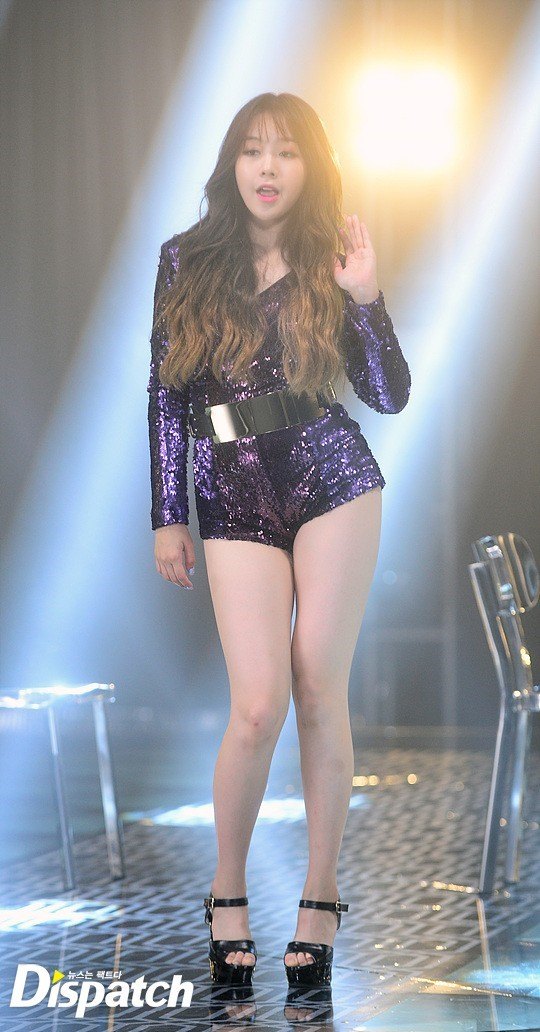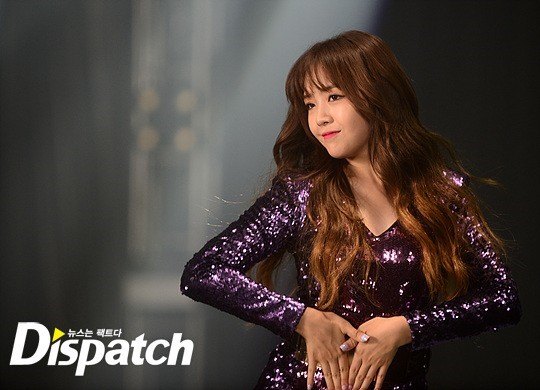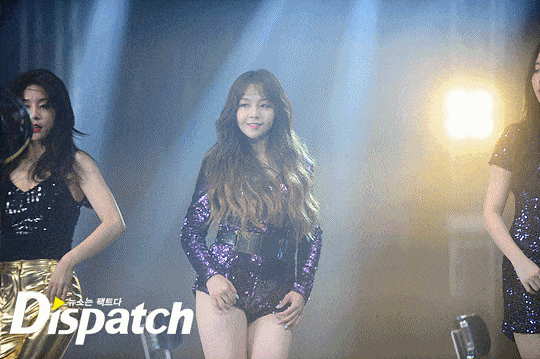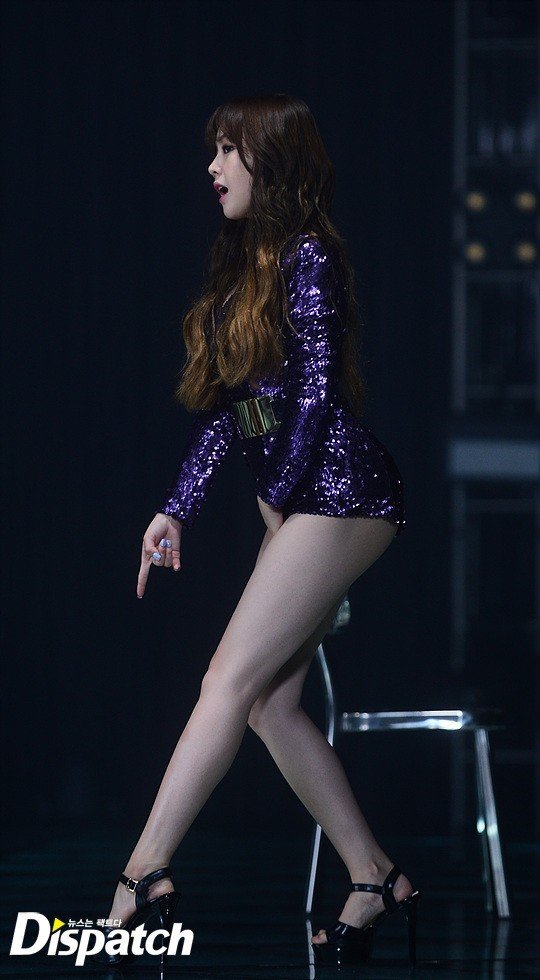 Source: Starcast
Share This Post