Minzy Confesses Her Life Has Become Incredibly Lonely Since Leaving 2NE1
Minzy revealed that she felt incredibly lonely after leaving 2NE1 and pursuing a solo artist career.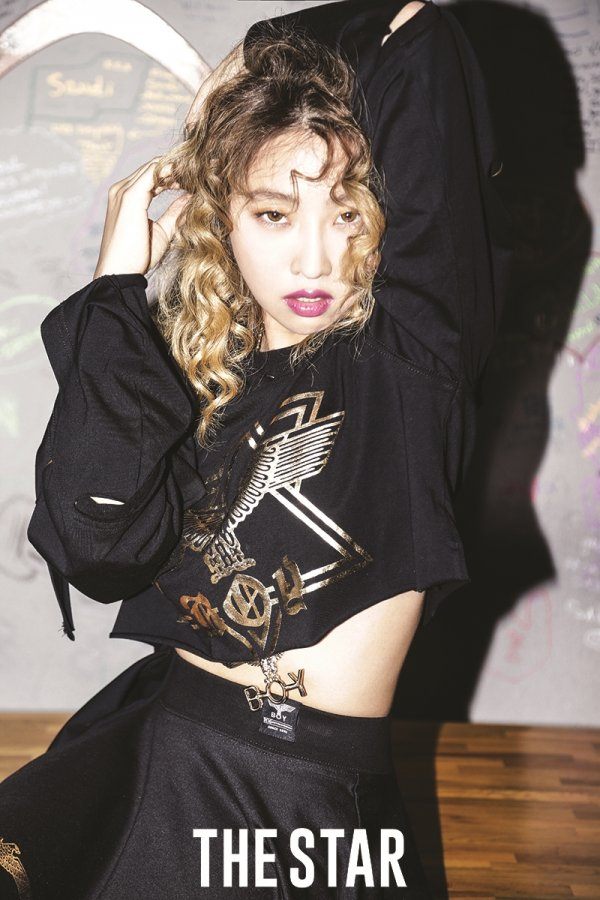 In an interview with The Star magazine, Minzy expressed how much she missed being part of a group.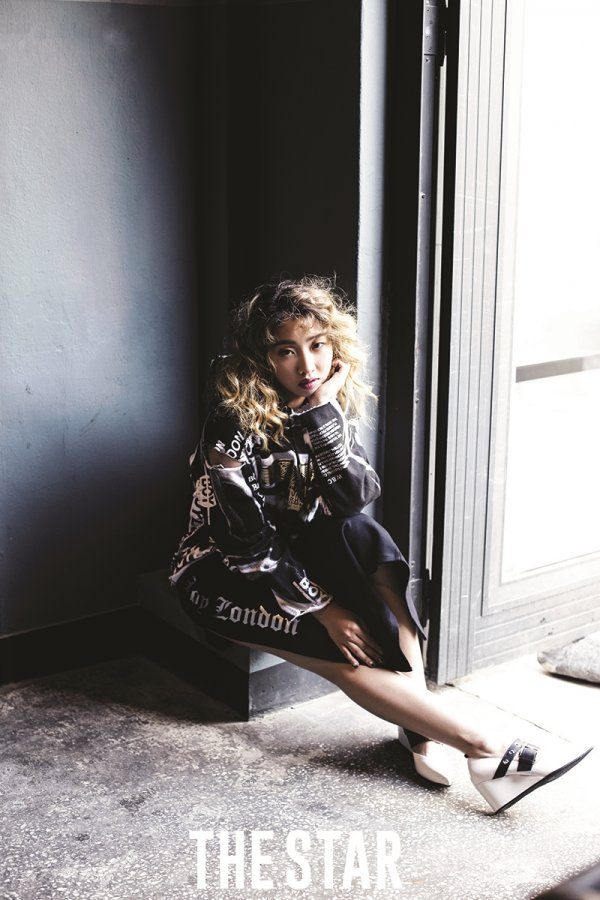 She explained that the difference in being a group member and a solo artist was that it was extremely lonely.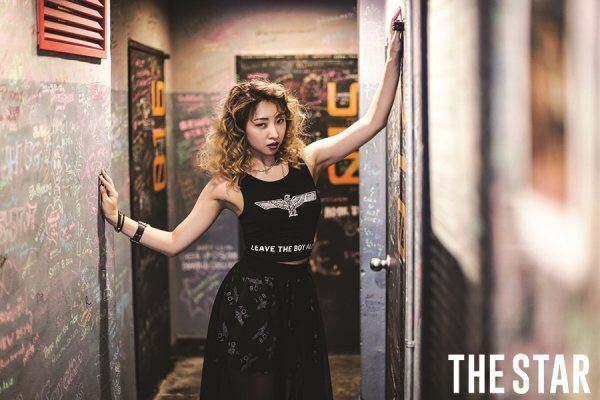 "I felt really lonely because I was trying to do something I'd done as a group by myself. We were always quite loud and there'd always be something happening, so I was quite sad."

— Minzy
She then added what she hoped for 2NE1 to be remembered as, to which she gave a beautiful yet heartbreaking answer.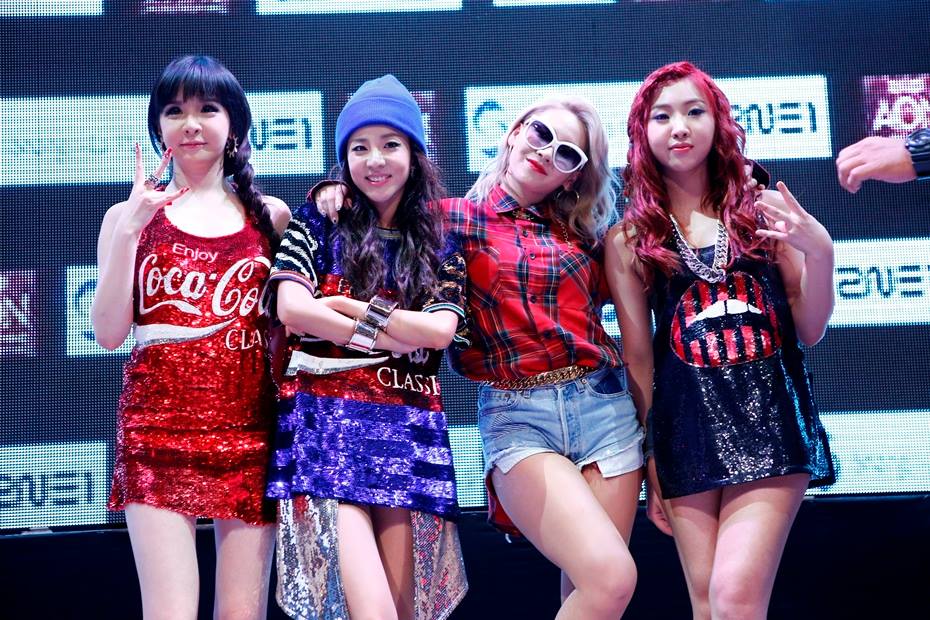 "I hope our group is one that is never forgotten within our hearts."

— Minzy
Source: JoyNews24
Share This Post