Minzy Reveals The Downside To Being A Young Star In The Entertainment Industry
Minzy revealed that she missed out on a lot of her childhood because of how often she had to go to training.
In a recent episode of KBS's celebrity group project program, Sisters' Slam Dunk, Minzy revealed that she never really got to make any friends because of the training schedule she had under YG Entertainment.
Minzy was a trainee with YG Entertainment ever since she was 13 years old, and therefore was required to be excused from school to attend training classes.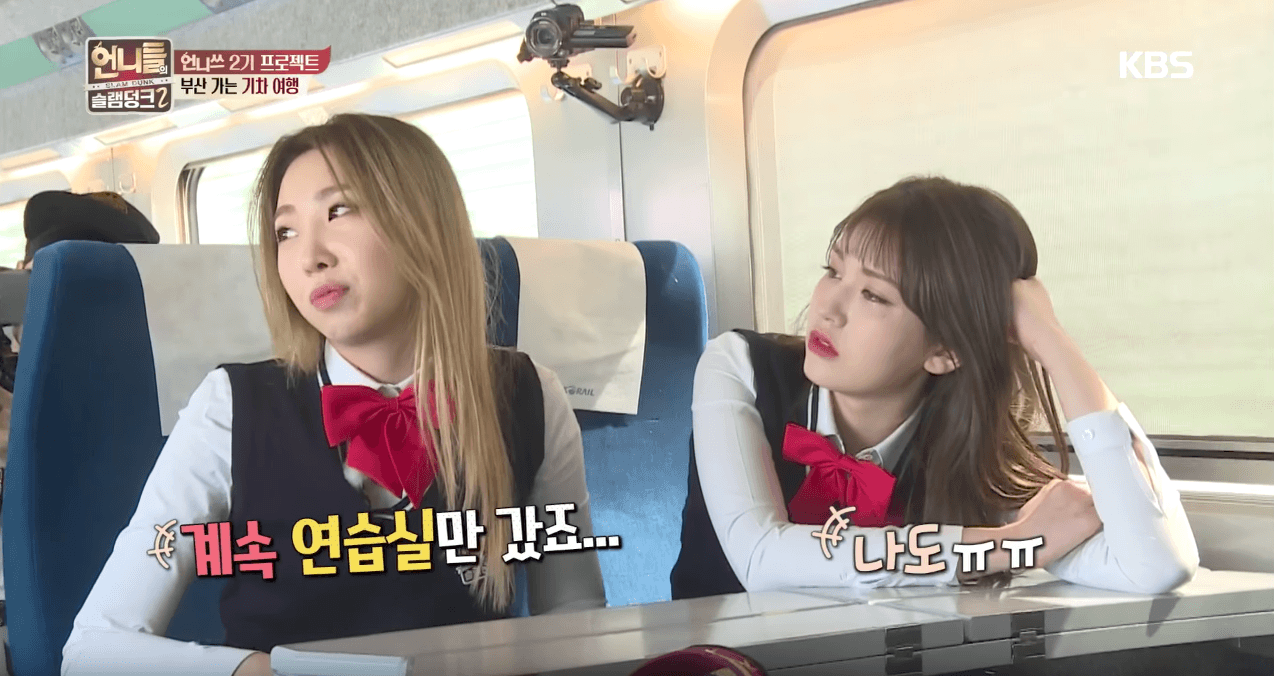 She first explained that she missed out on making friends because she was required to leave school after her fourth period (usually around noon) and head straight to the practice rooms. Furthermore, she even missed all the field trips her school organized because of her training schedule.
"I didn't have any friends at school because I would always leave after fourth period. [After class finished] I would hold my bag, all alone, with my school slippers in my hand, and trudge out of my classroom. I remember often thinking to myself, 'I wish I could play with my classmates too' or 'I wish I could run around on the field' or 'I wish I could eat with them.'"

— Minzy
Watch the clip below.
Share This Post