The Interaction Between Suzy and TWICE Prove Suzy Is An Angel
Fans went crazy after the missA singer snapped a shot with TWICE at the Golden Disk Awards last weekend.
Both Suzy and TWICE are some of the most popular idols in Korea, due to their astounding beauty as well as their musical talents. While they both possess a unique visual style, they seemed to blend into one perfect combination when the two merged together.
The JYP artists came together to celebrate their achievements at the Golden Disk Awards and remember the evening by surprising fans with a gorgeous shot of everyone posted on TWICE's Instagram account.
"Today, Suzy's stage was so beautiful. Congratulations! Thank you for always taking care of us." ️
Both parties enjoyed success at the show, Suzy took home a Digital Daesang Award and TWICE received two awards for their song "Cheer Up."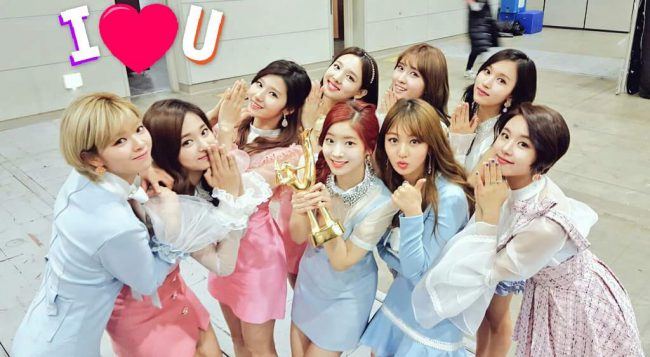 Suzy has been supporting TWICE for the last few years as their senior at JYP but their relationship goes back even further than that. In 2012, long before TWICE's debut, Nayeon worked together with Suzy in a CF for the cosmetics brand tn. 
With all the support she has shown TWICE, it really seems that Suzy is the group's older sister!
Share This Post