This "Mix Nine" Idol Becomes A Hot Topic For Being IU's Doppleganger
Nam Yujin, also known by her stage name as Eyedi, is trying her luck on talent reality search, Mix Nine.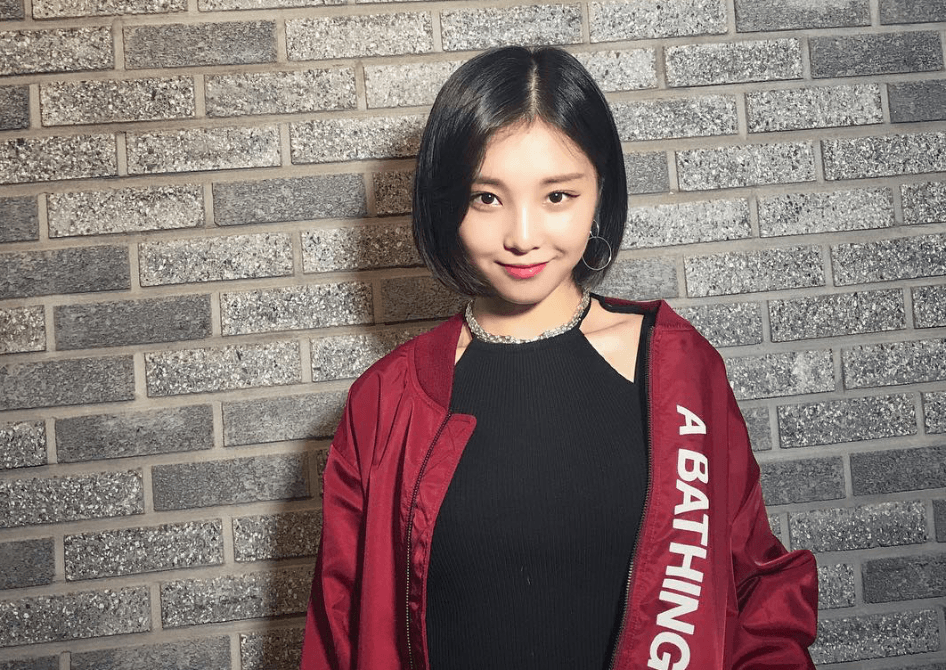 On its October 29th episode, Yang Hyun Suk was in the middle of screening talents and came across Eyedi's audition.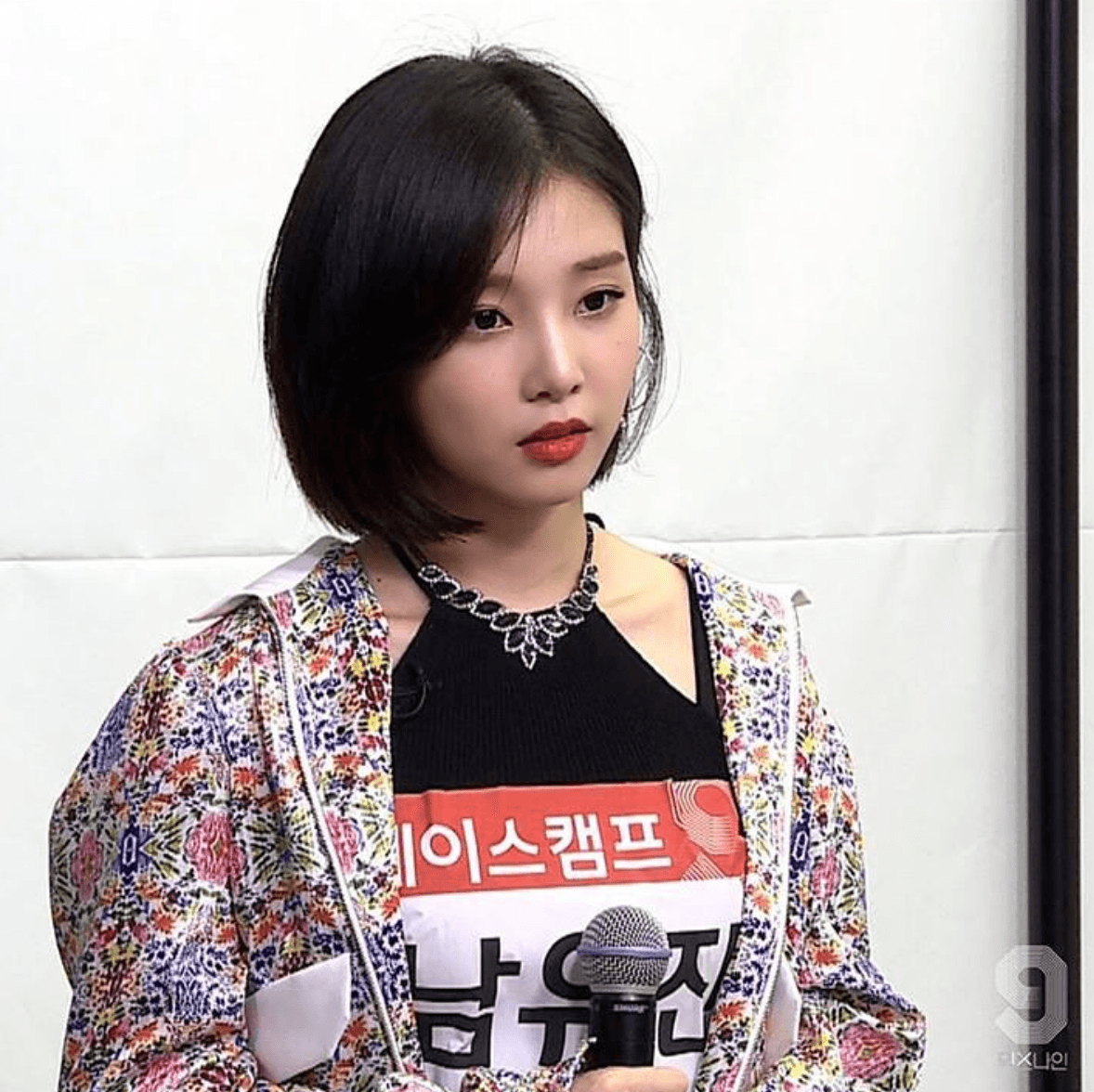 She took everyone's attention when she stated, "I wanted to be identified as an artist and not as an idol."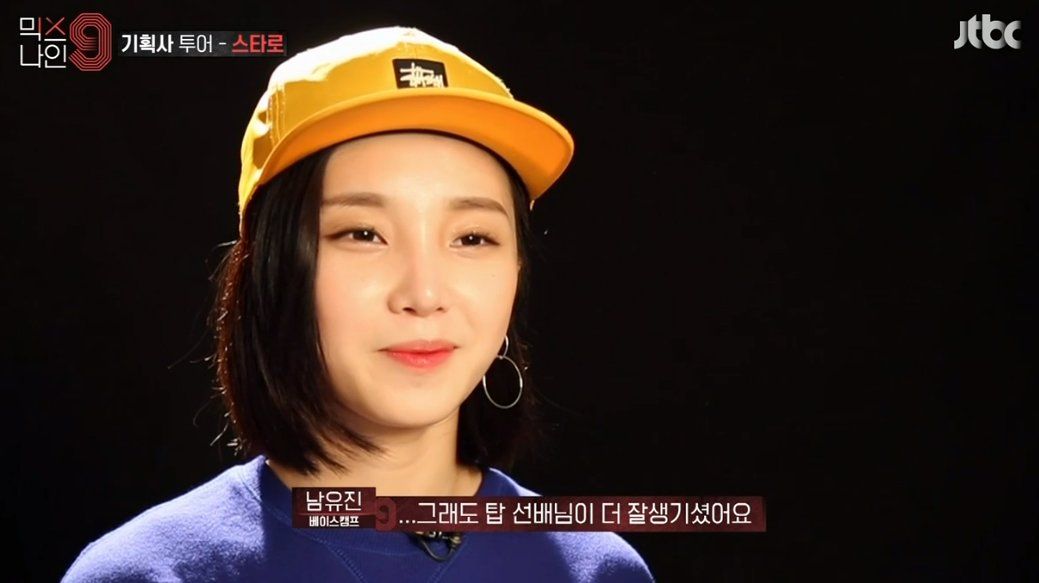 However, it was her resemblance to a more-established singer that caught interest.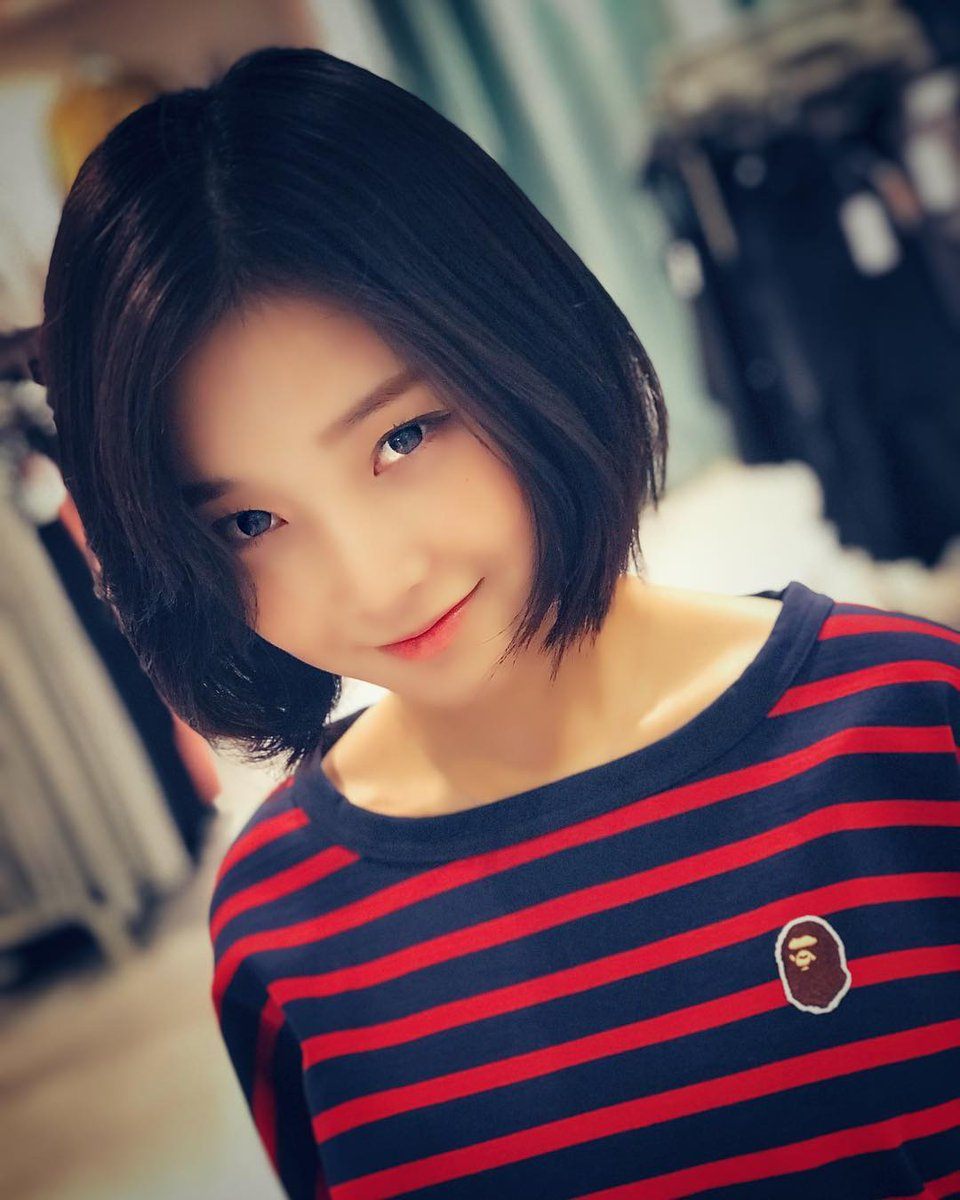 Because of her similar facial features, she was immediately compared to IU in terms of visuals.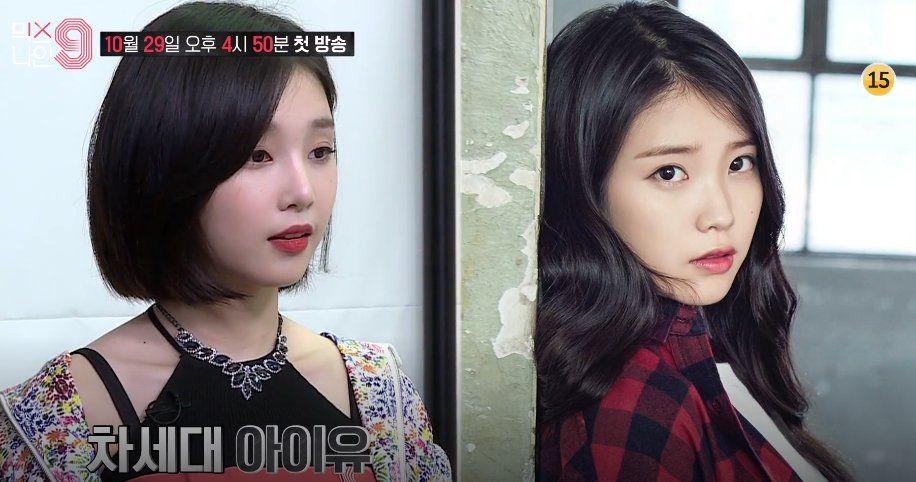 And some of her photos do resemble!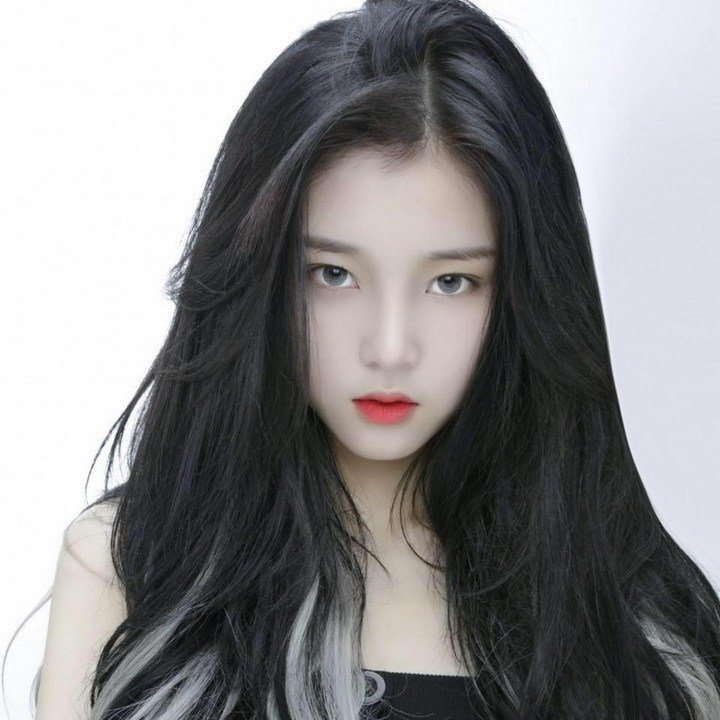 However, when it came to judging, Yang Hyun Suk felt that her vocals did not stand out first, but thought the audition as simply acceptable.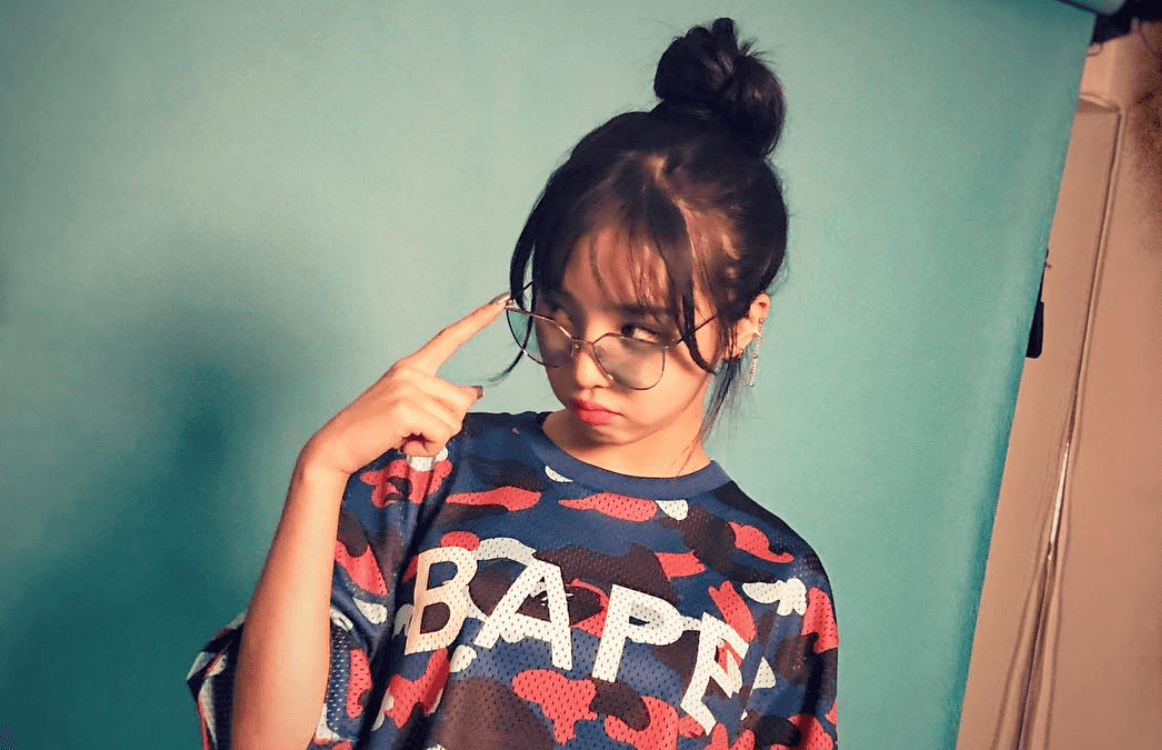 Visuals and vocals aside it feels like we'll be seeing more of Eyedi on Mix Nine.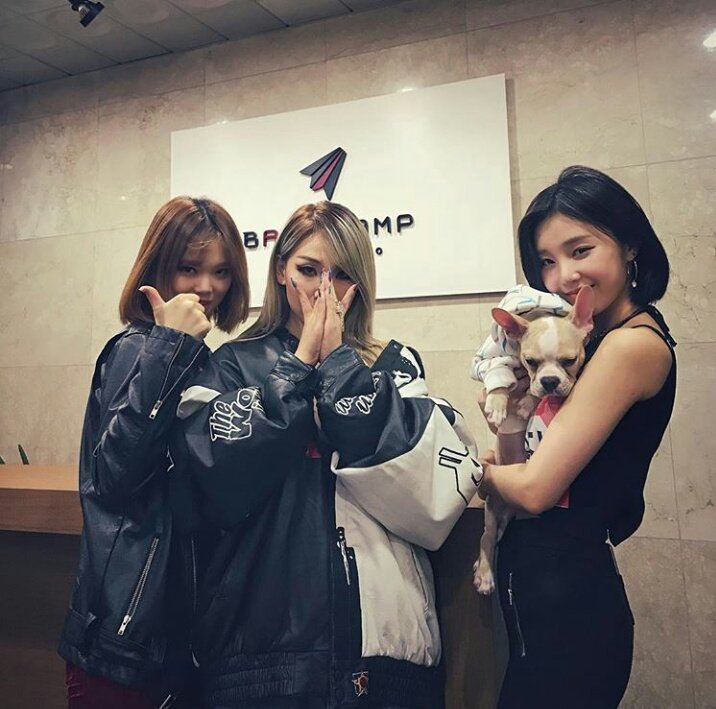 Source: StarNews
Share This Post