Sangmi's new seductive pajama photoshoot receiving a lot of attention
Korean racing model Eom Sang Mi has been receiving a lot of attention lately for her electrifying pajama photo shoot.

Modeling a variety of different types of sleepwear, including a silk teddy and a matching polka-dot top and bottom set, netizens were surprised at her's ability to make any type of outfit look sexy. Long-time fans of Eom Sang Mi explained that with her experience as a model for MAXIM, she can definitely bring out her charms no matter what she's wearing.
Check out the beautiful photos from Eom Sang Mi's latest sleepwear photo shoot below: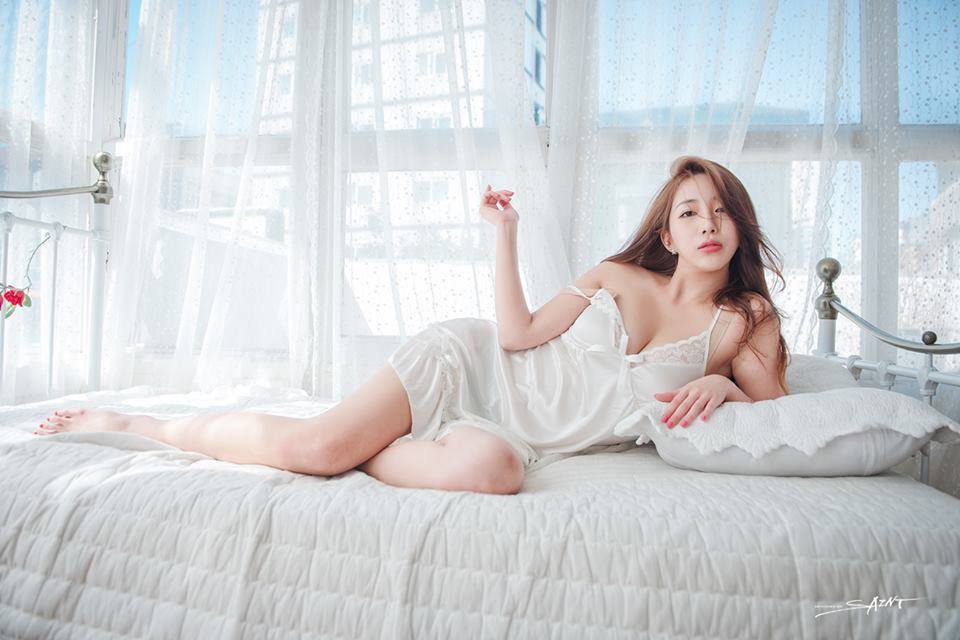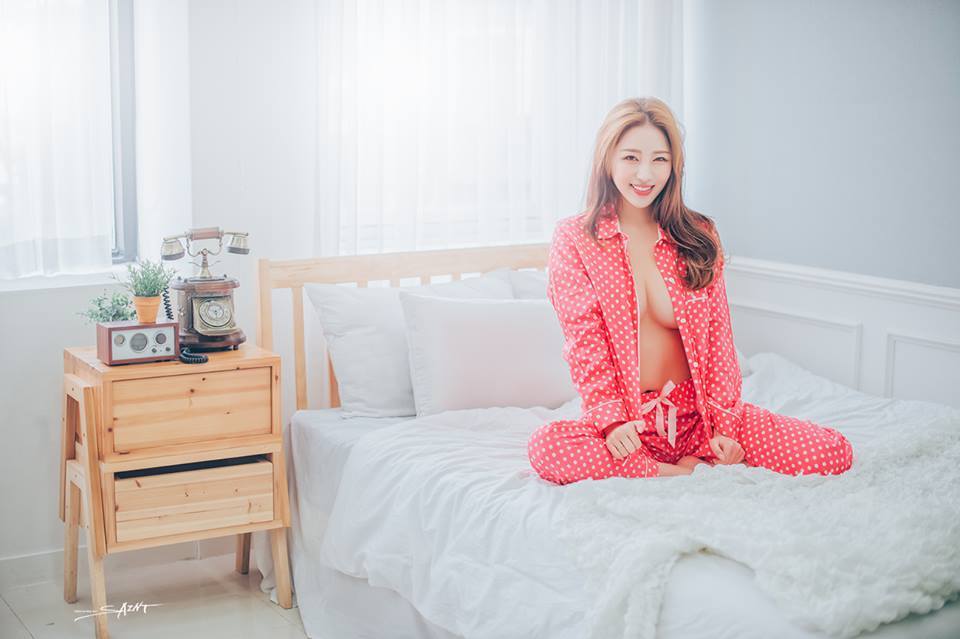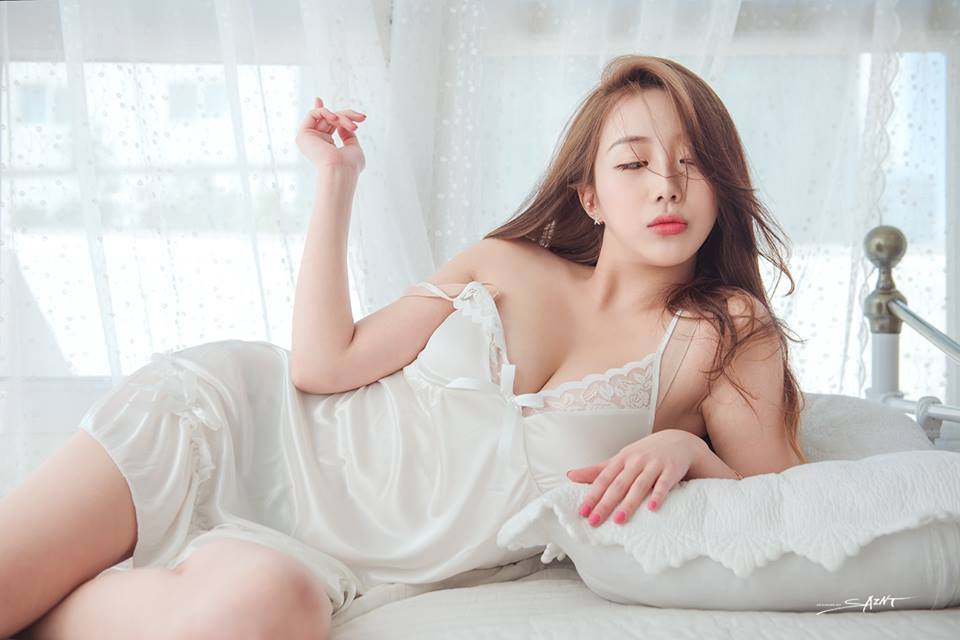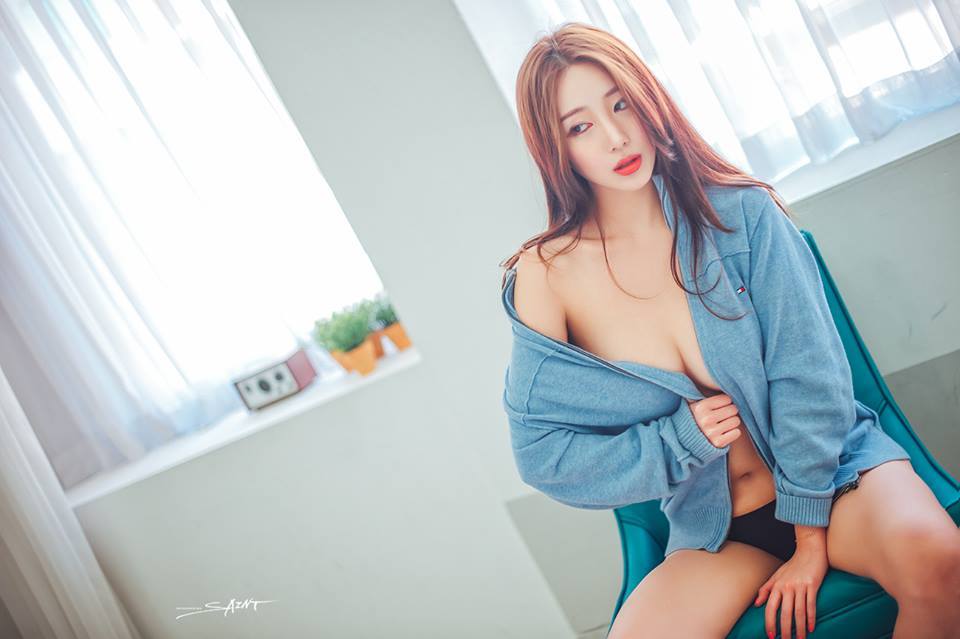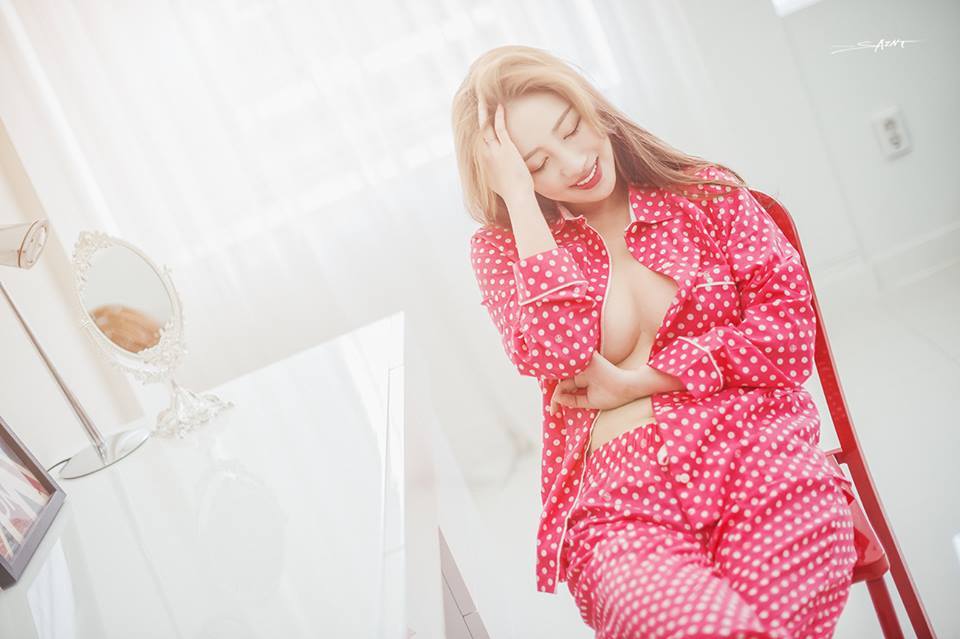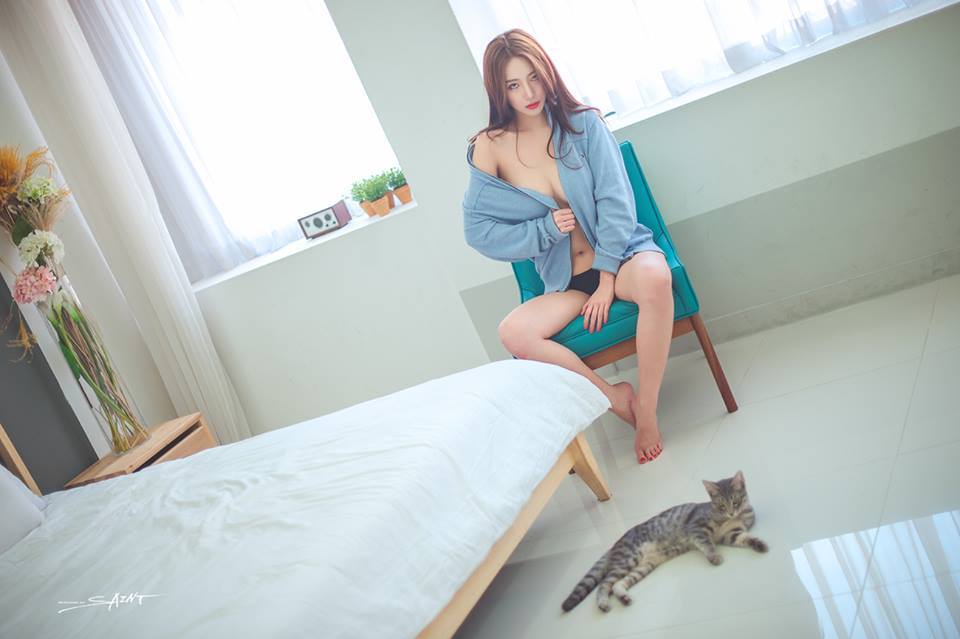 Share This Post