This Girl Was Scouted By SM, YG and JYP But She Said NO To All of Them
All of the 3 biggest entertainments in Korea wanted her but she refused to join them.
A gorgeous girl was allegedly scouted by the top 3 entertainment companies in all of K-Pop.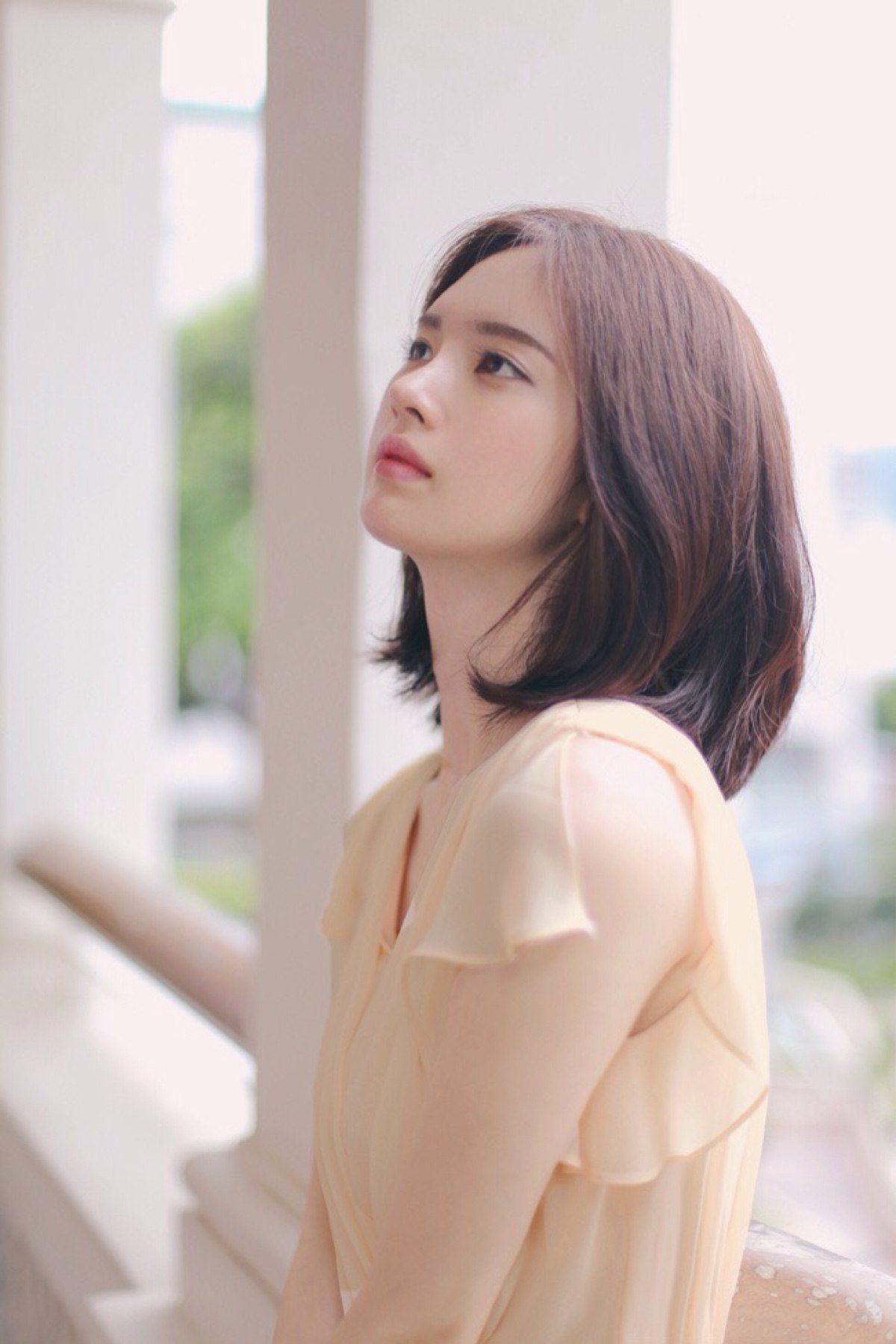 The lucky lady turned out to be a model named Yoon Sun Young!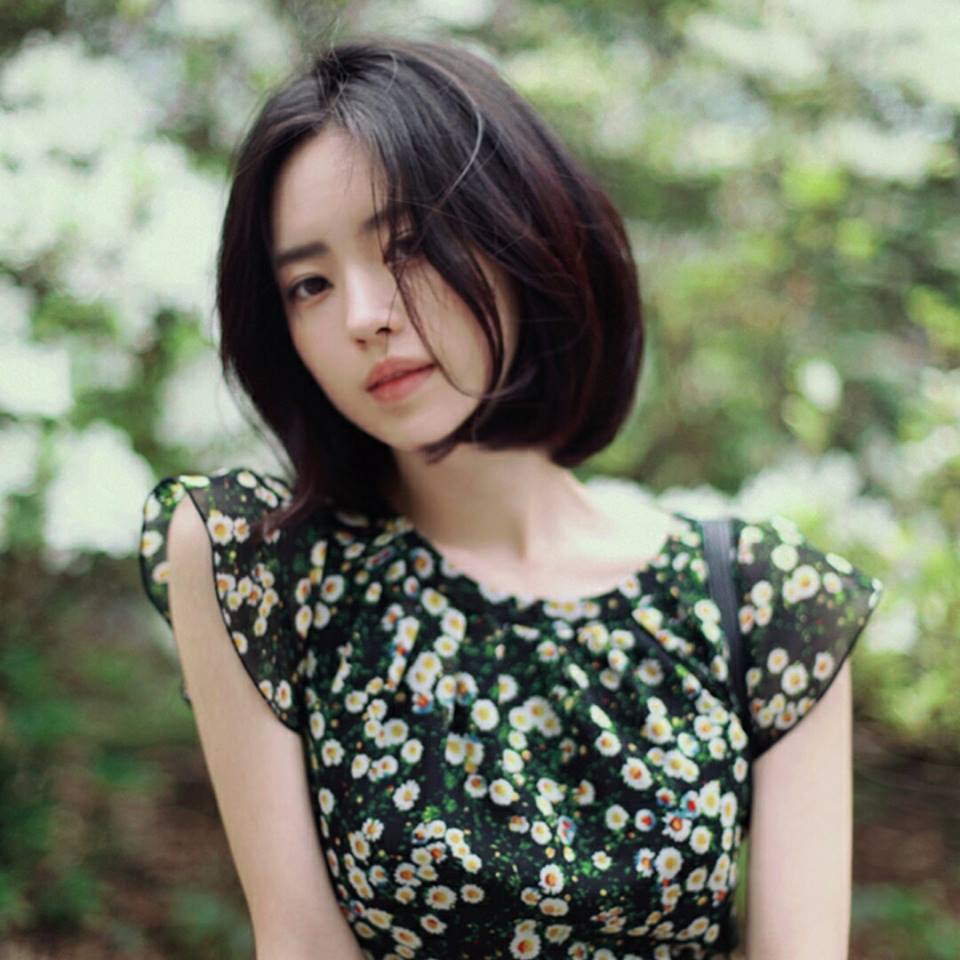 She received numerous casting calls from different companies, but supposedly refused them all.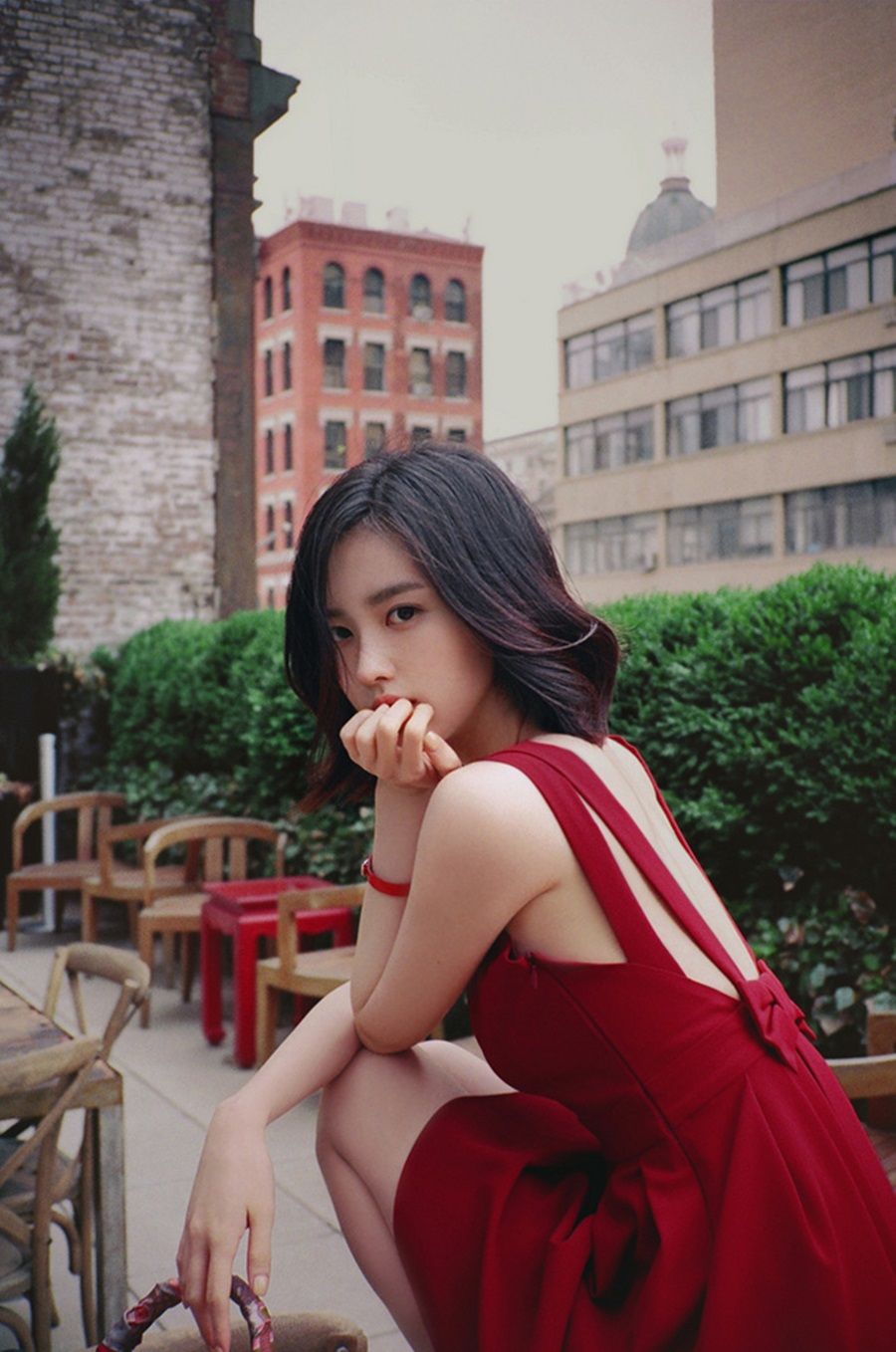 With porcelain white skin and dark sleek hair, Yoon Sun Young looks like Snow White come to life.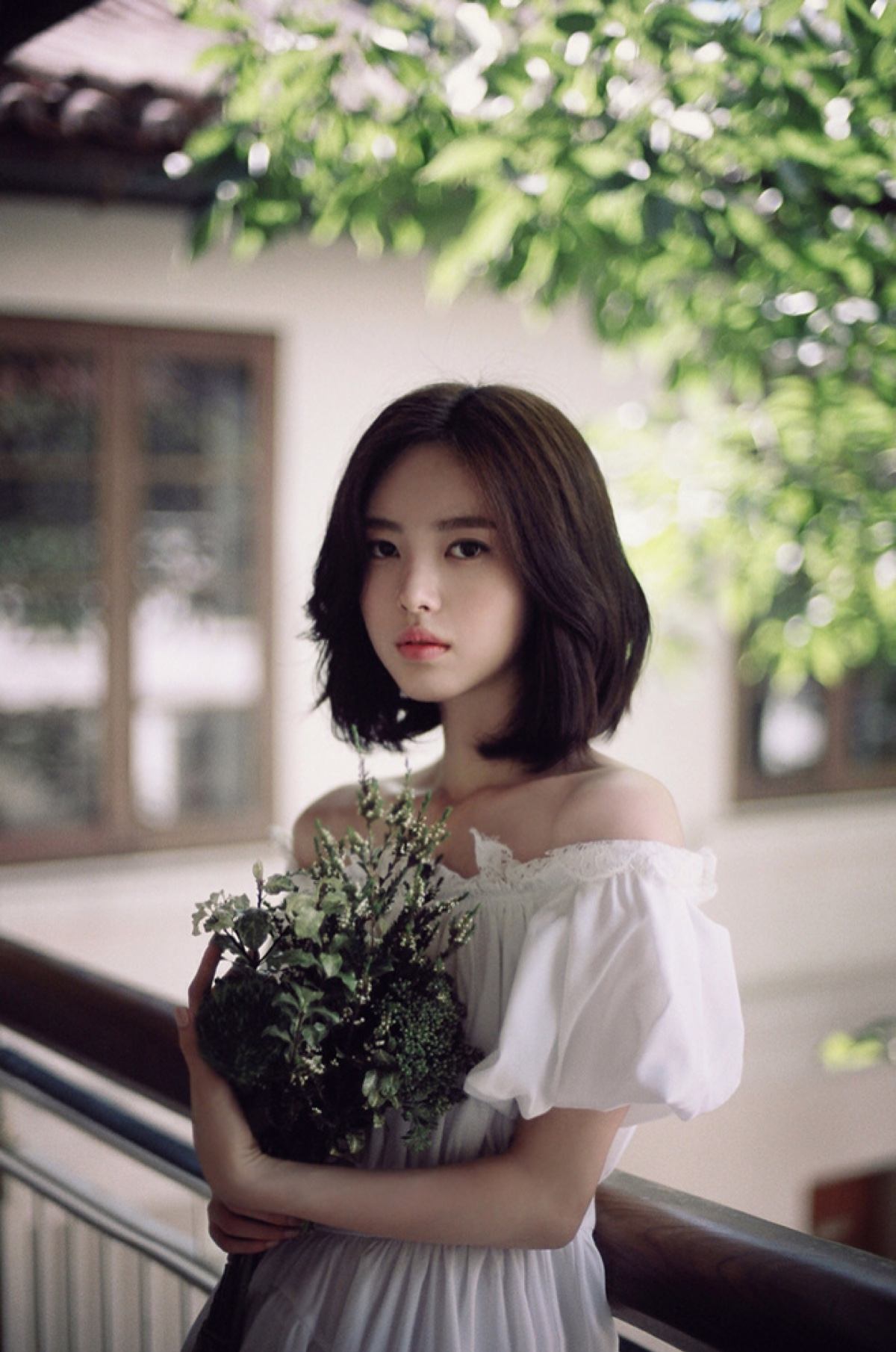 Her tall stature and slim body were also the perfect characteristics to fit a top celebrity.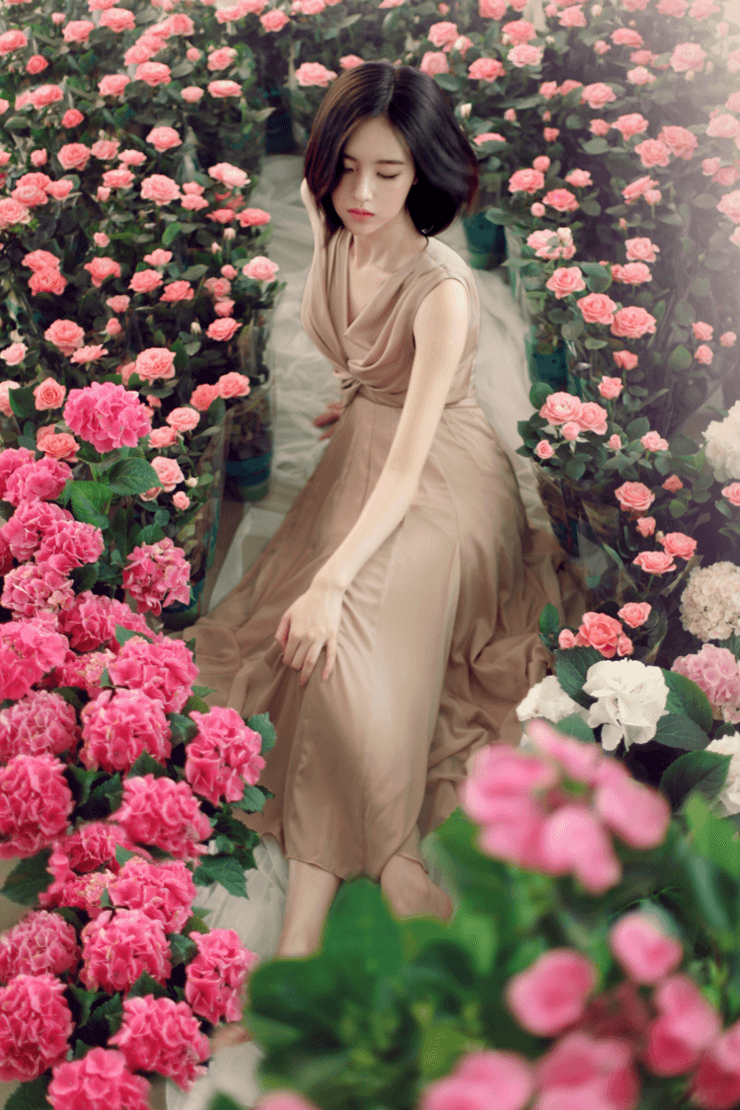 It's no wonder why the top 3 agencies all wanted her under their label.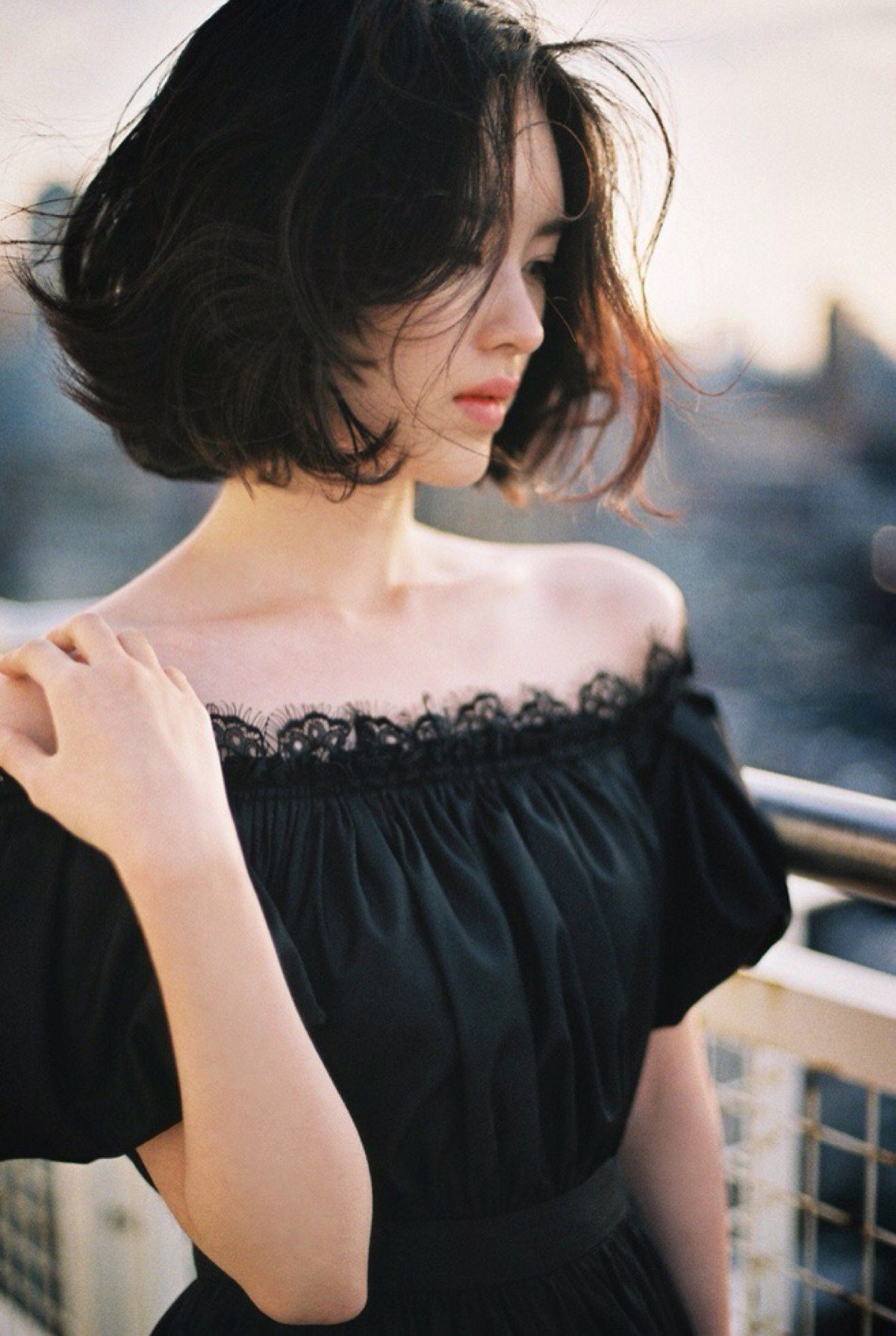 However, Yoon Sun Young chose to walk a different path than K-Pop and chose to continue modeling.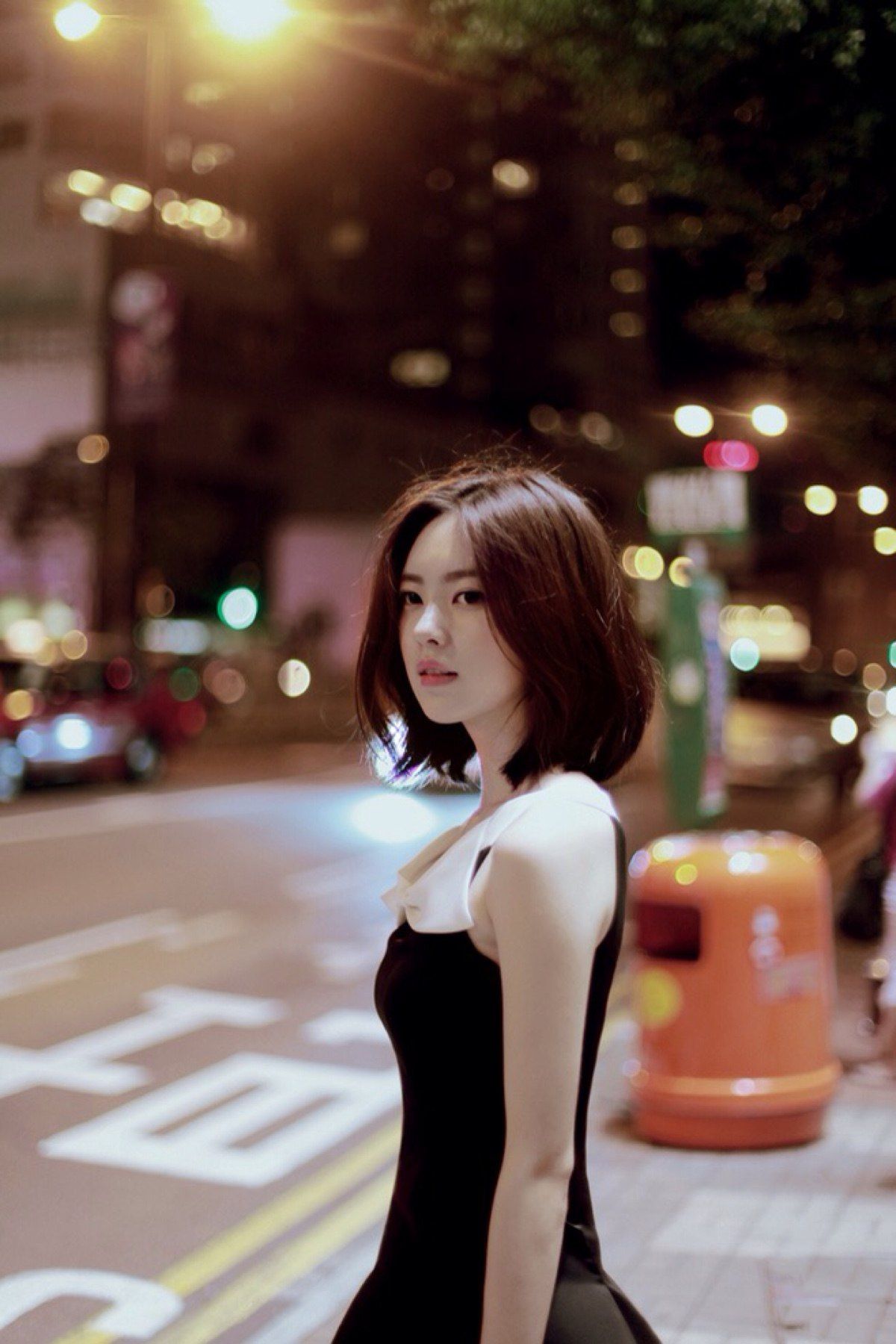 People believe she would have rivaled top beauties in K-Pop like Suzy and Seolhyun if she had debuted.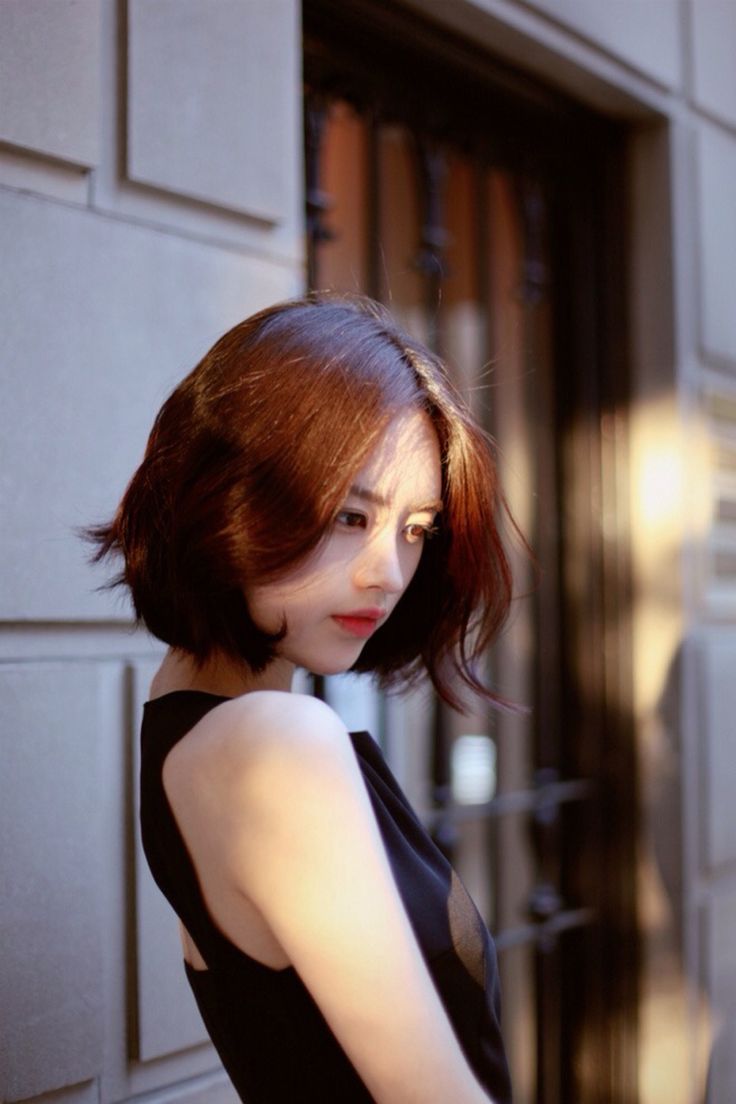 Yoon Sun Young continues to model for popular fashion magazines and live her life to the fullest!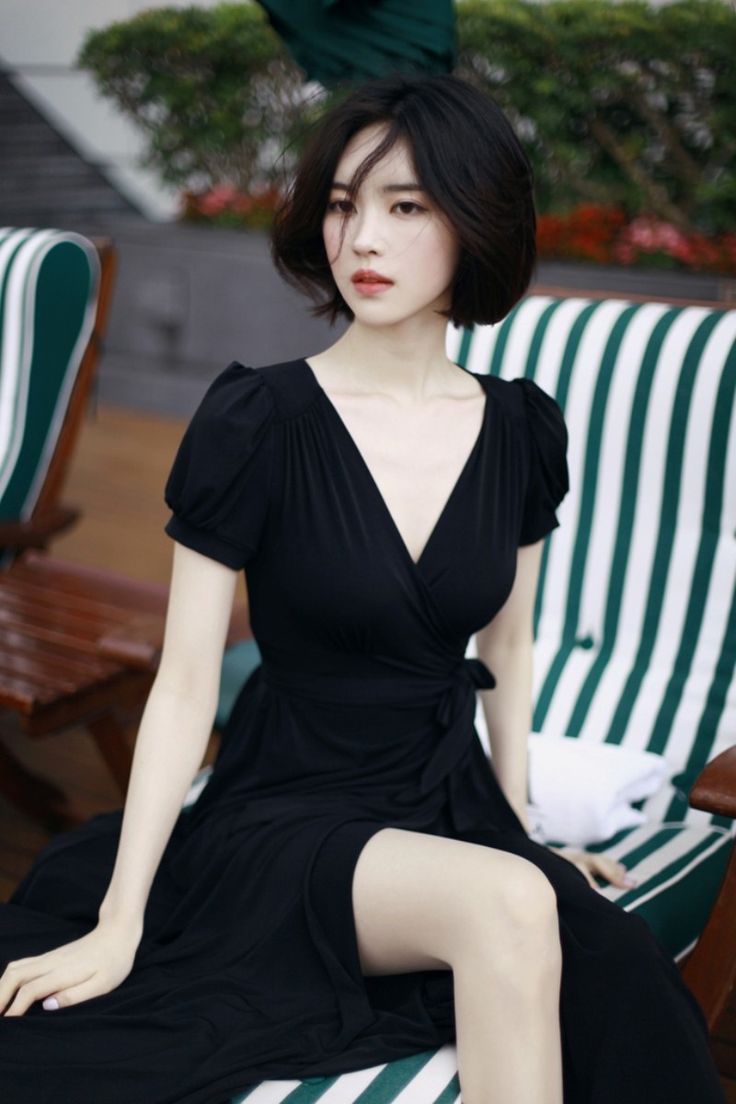 Share This Post