His Mom Collected Boxes For Food, Now He's A World Star K-Pop Idol
His mother used to collect cardboard boxes from the garbage and recycle them in order to earn money for food. Now, he's one of Korea's top idols and an award-winning actor.
Seo In Guk came from an incredibly poor family and had barely any food growing up. They survived due to the incredible strong-will and caring nature of his parents.
In one interview, Seo In Guk was asked about his family and went on to share the bond they share together, even to this day. He revealed that he was raised in a very loving family that had high regard for respecting one another.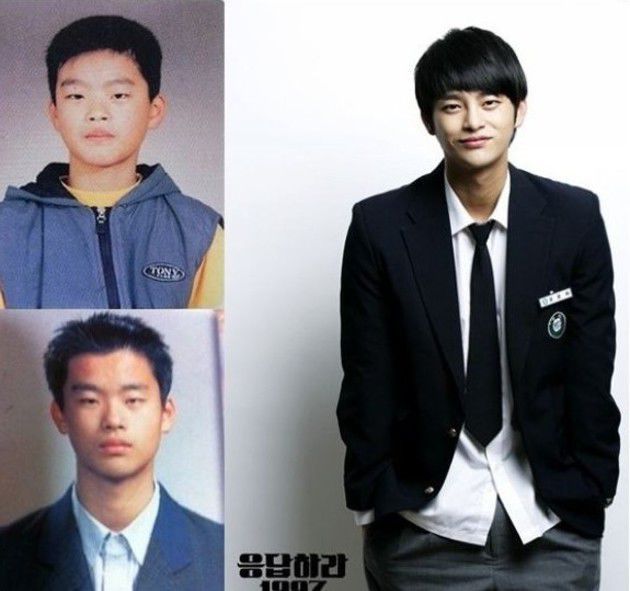 He learned to be family-oriented from watching his mother, who continued to pick-up boxes from the streets as an occupation, even after he had debuted.
"I couldn't help but be affectionate [to my family] due to my upbringing. But the most charismatic thing about my mother was that she used to collect trash for her job, but she continued her job even after I debuted.

In that aspect, both my mother and I had no shame. She doesn't do it anymore, but she was still picking up trash up until just a few years ago. Now, she's taking care of my nephews and has quit her job."

— Seo In Guk
Seo In Guk's family values and the importance he places on his parents are clear in how he speaks of them.
In one TV Program, his mother visits his apartment and sees how messy he lives. In the hilarious exchange, she scolds him to clean up his room and stop being so messy.
His response? "What else can I even clean?"
"My mother lived an extremely hard life. There were times when my heart would ache [thinking of her]. She would constantly tell me she was okay, but as a son, I still felt uneasy. For Lunar New Year, I think I'll be able to go home with a proud heart. I gave her the most thoughtful gift in my life!"

— Seo In Guk
Not only is he thankful to his mother with his words, he's gone above and beyond to make sure she's happy.
To thank his mom properly, he purchased a coffee shop under her name as a gift! He completely had it remodeled to ensure it was as pretty as his mother.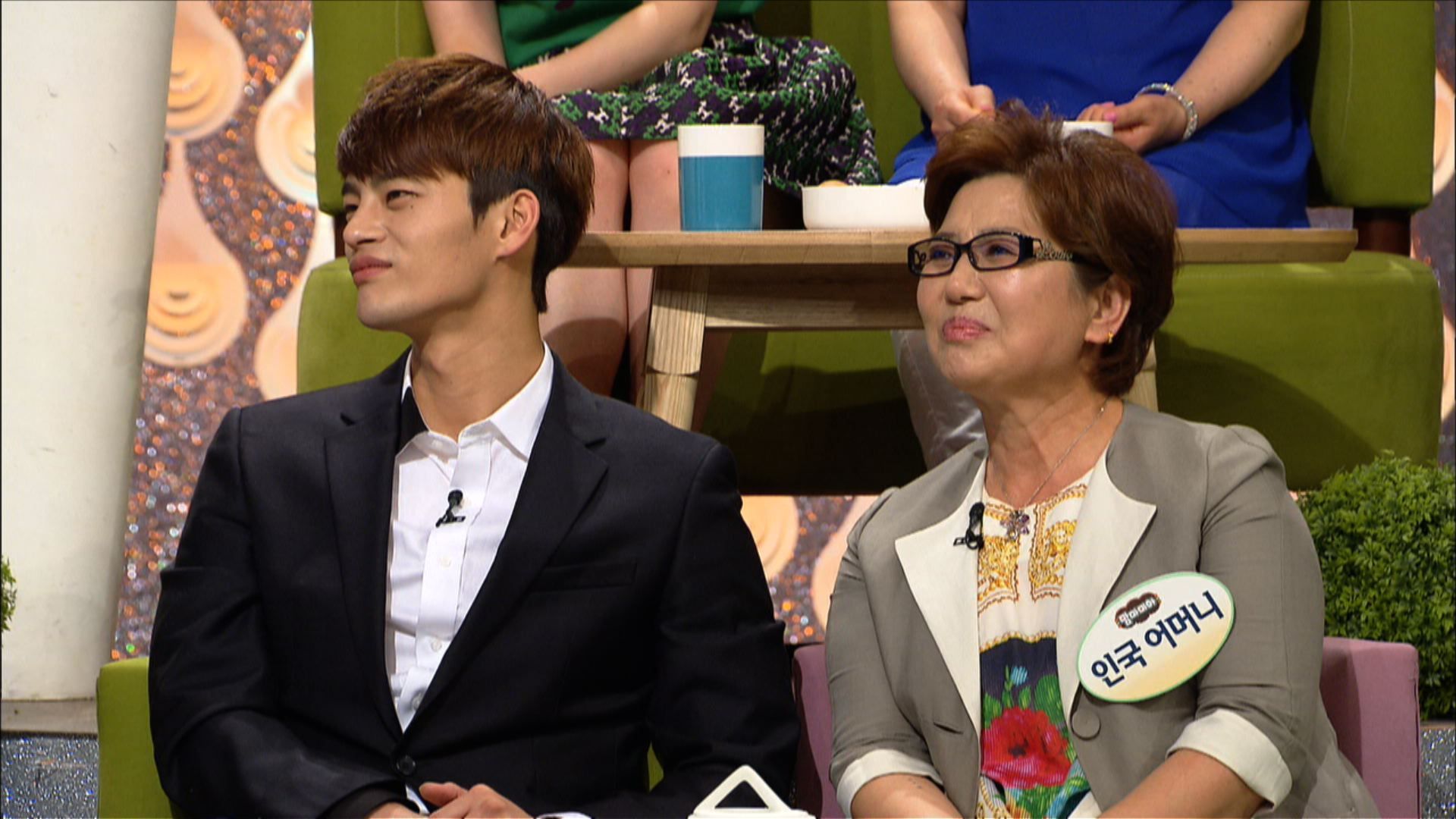 His mother has also talked about her reasons for living such a hard life, even after Seo In Guk's debut. It seems her motto in life is just never to rest until she's happy!
"There is no point of resting, I should live busily and create a life for myself. "

— Seo In Guk's Mother
His mother isn't the only family member that's received the love of Seo In Guk.
When his younger sister got married, he made sure to sing her a wedding song at the ceremony. He even made a special video with celebrities congratulating her!
Some of the idols in her wedding video included: Lee Jong Seok, SISTAR, MBLAQ, Girl's Day, Ailee, VIXX, 2AM, and Dal Shabet.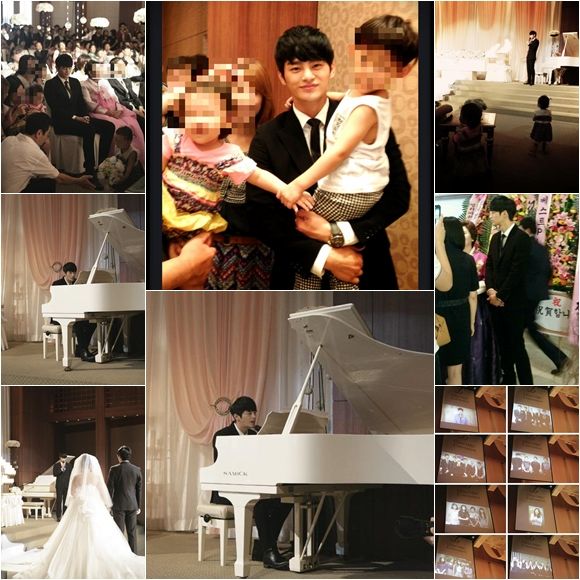 He also speaks of his father in an incredibly loving way. In one TV Program, he reminisced about the times that he went fishing with his father. He revealed a heartwarming story that had the entire audience tearing up.
"When I was little, I remember fishing by the sea with my father together. He taught me how to use a fishing rod. The feeling of throwing the rod into the water is something I'll never forget.

It's been a year since I've seen my father. Next time, I should bring him here and ask him to teach me how to fish again. Watching my dad get older, I realized that I should spend more time with him. So nowadays, I try to be closer to him. We even go shopping together sometimes."

— Seo In Guk
Source: Ilgan Sports
Share This Post