[★TRENDING] Momo accidentally flashes her abs on livestream [video]
During a recent live stream, Momo proved she has one of K-Pop's best bodies when she gave fans a glimpse of her incredible abs!
TWICE's main dancer, Momo, has always been confident when it came to wearing crop tops. Her sexy vibes and fiery dance moves have left fans breathless on numerous occasions, and many have praised her for her perfect figure.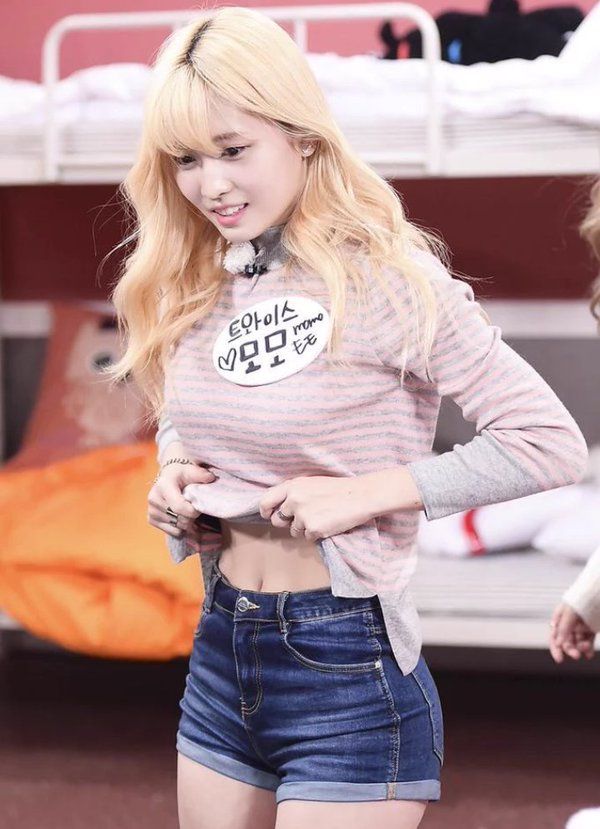 During a recent live stream, Momo wore a cute hoodie and some comfortable shorts that gave fans a peek at her perfect abs!. As she ate and danced on camera, people couldn't help but fall in love with the talented idol all over again.
Momo, Jungyeon, and Tzuyu were enjoying a tasty meal when Momo left to get more food.
Momo showed that maintaining her figure isn't about food intake after she ate her third plate.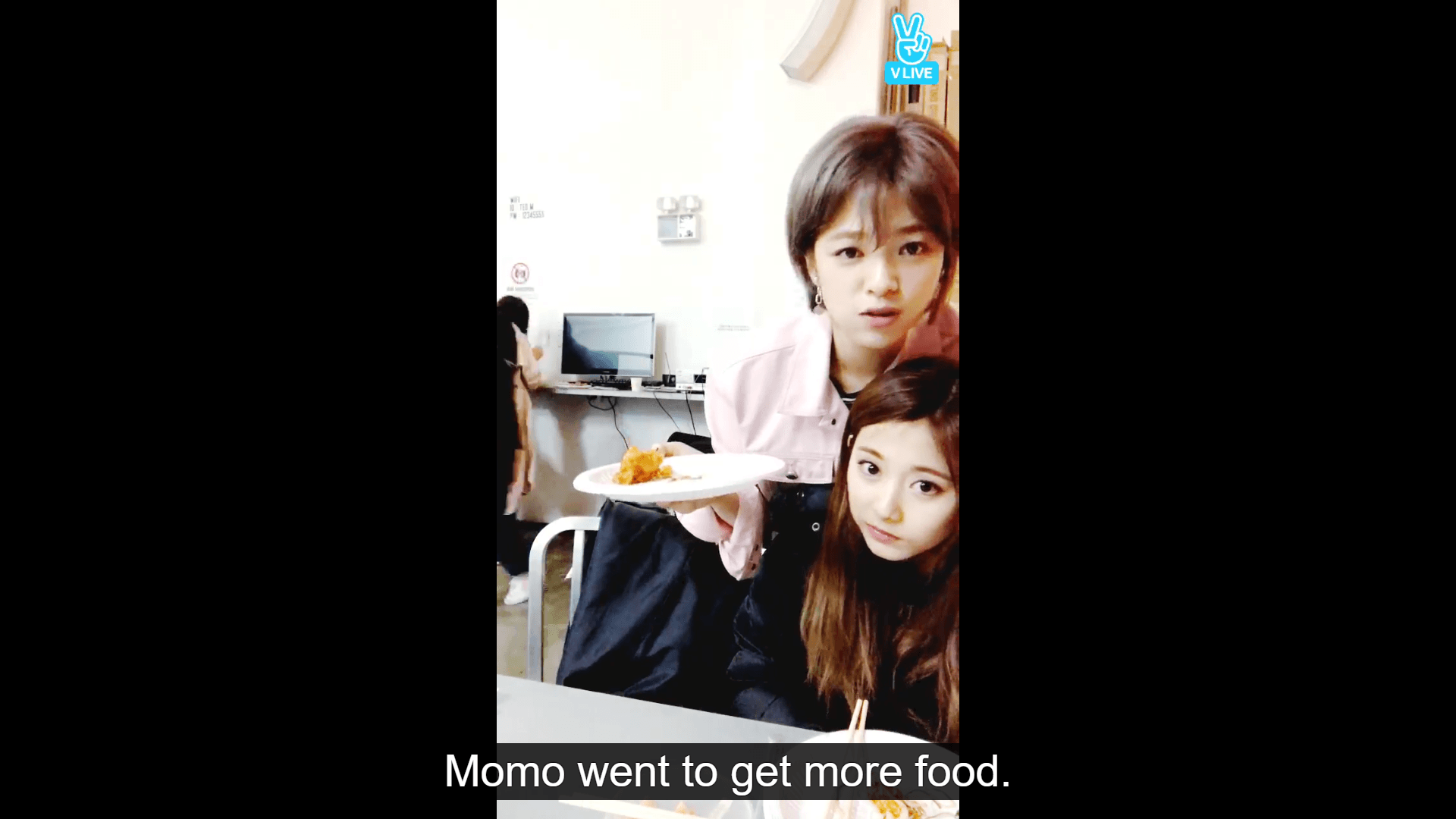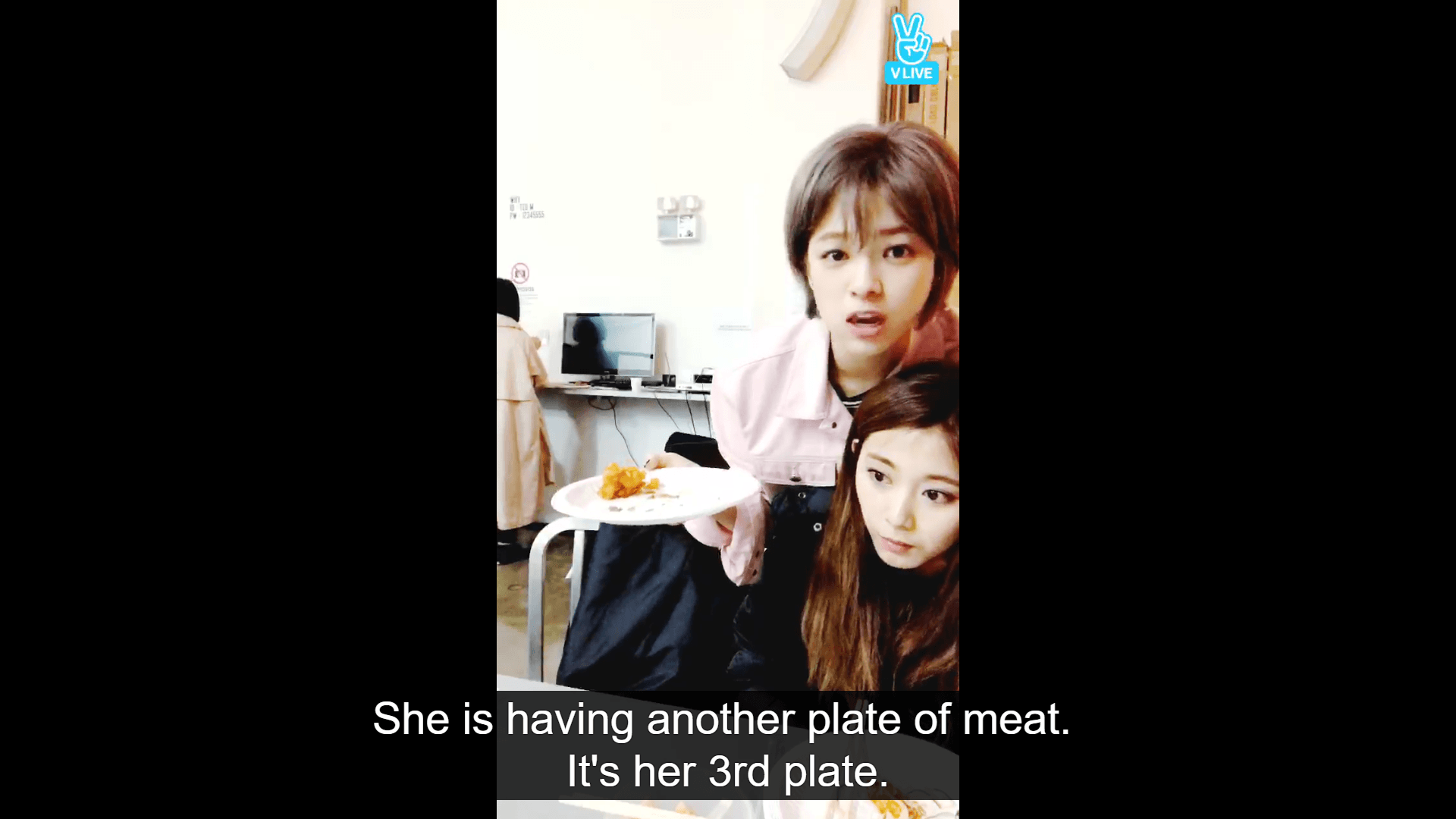 Her big appetite certainly contributes to her ability to stay in such good shape!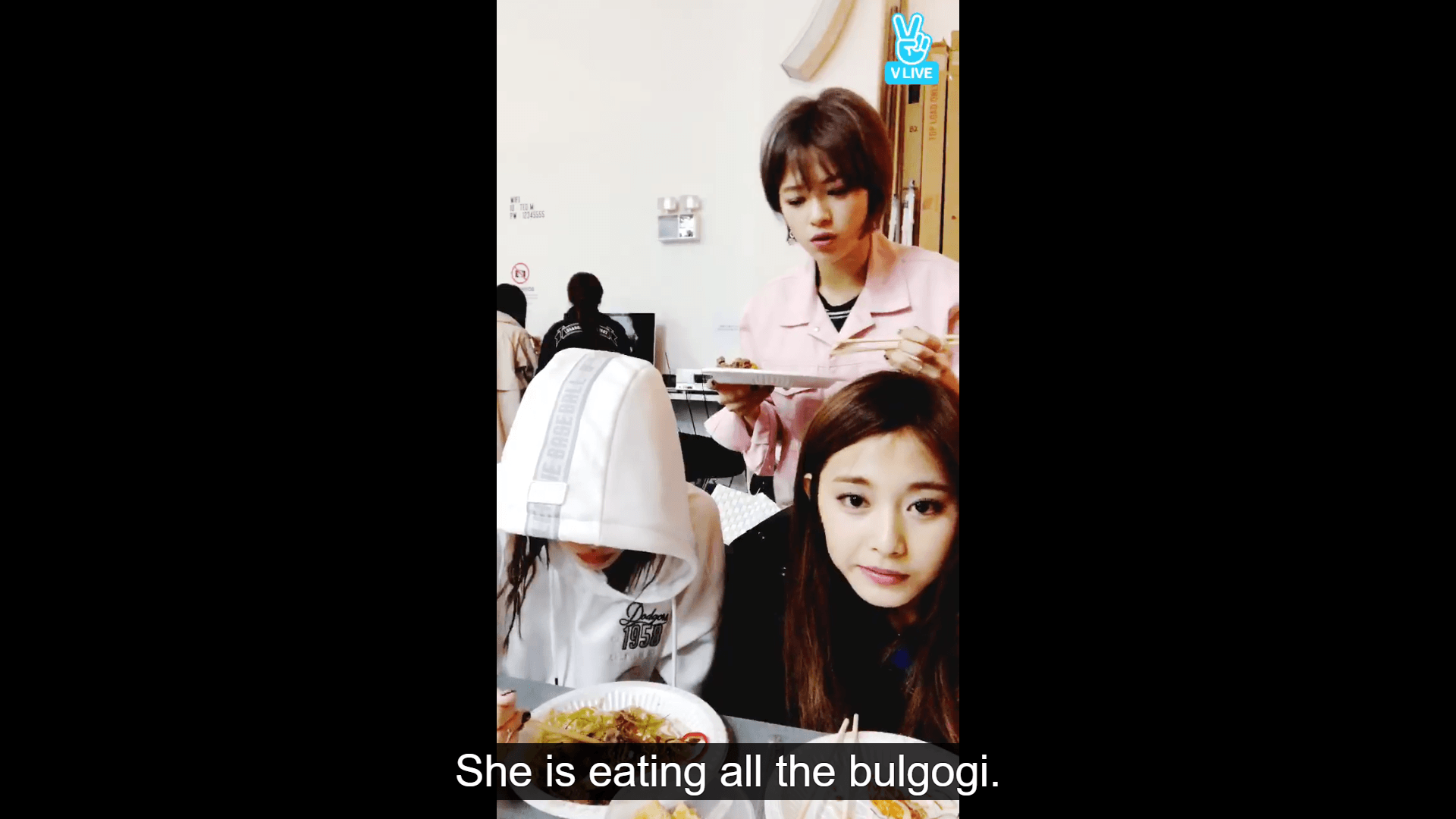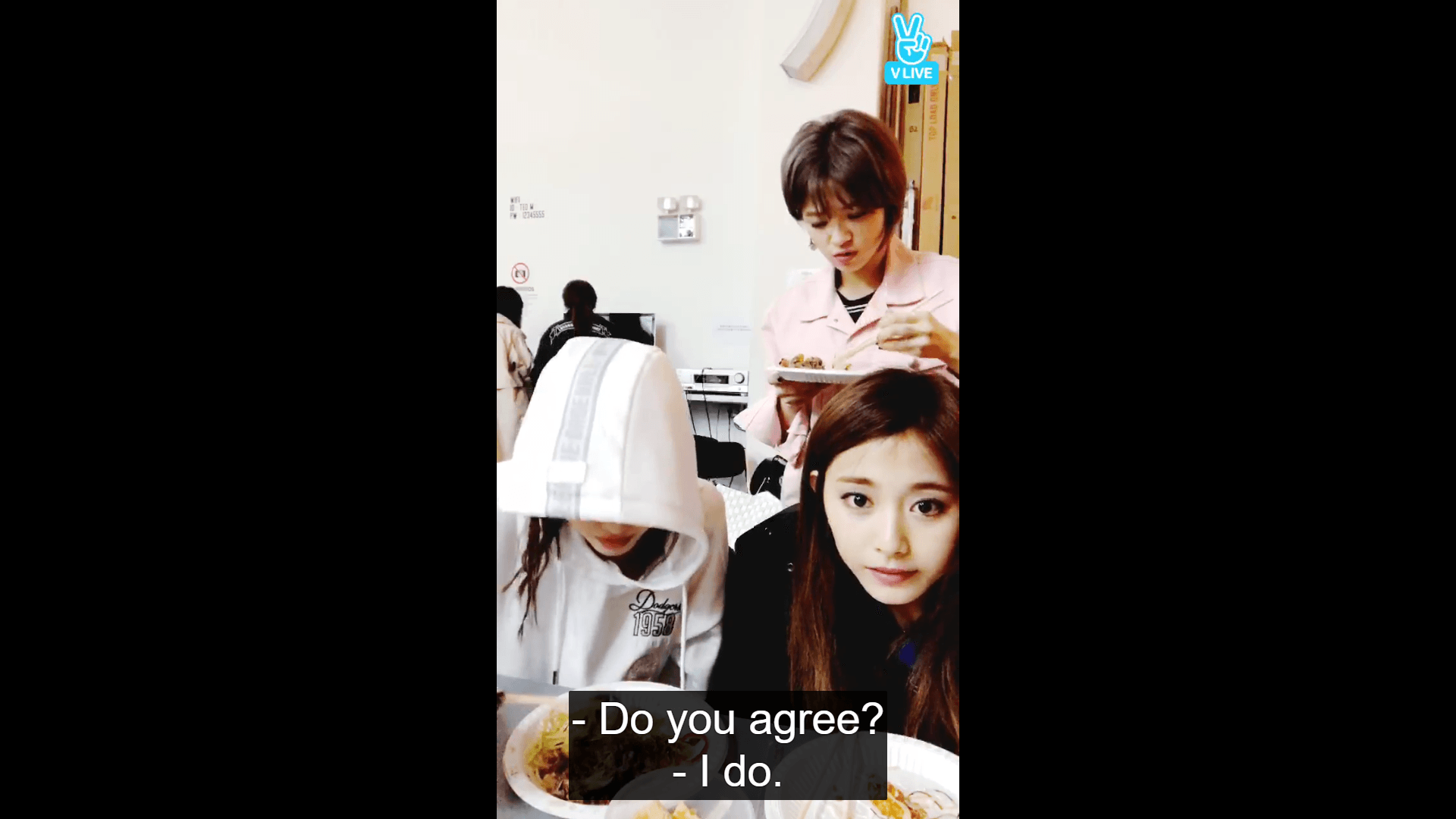 As the girls finished their meals, Momo said goodbye to her fans and gave a small dance to end the stream.
Here, fans saw that Momo really does have perfect abs! What amazing core strength!
Now that is fitness goals! No wonder she can give a totally sexy stage performance.
Source: Dispatch
Share This Post