Momo Exposed Her Jaw-Dropping Abs In Recent Performance
TWICE's Momo showed her chocolate abs and fans can't seem to stop talking about it.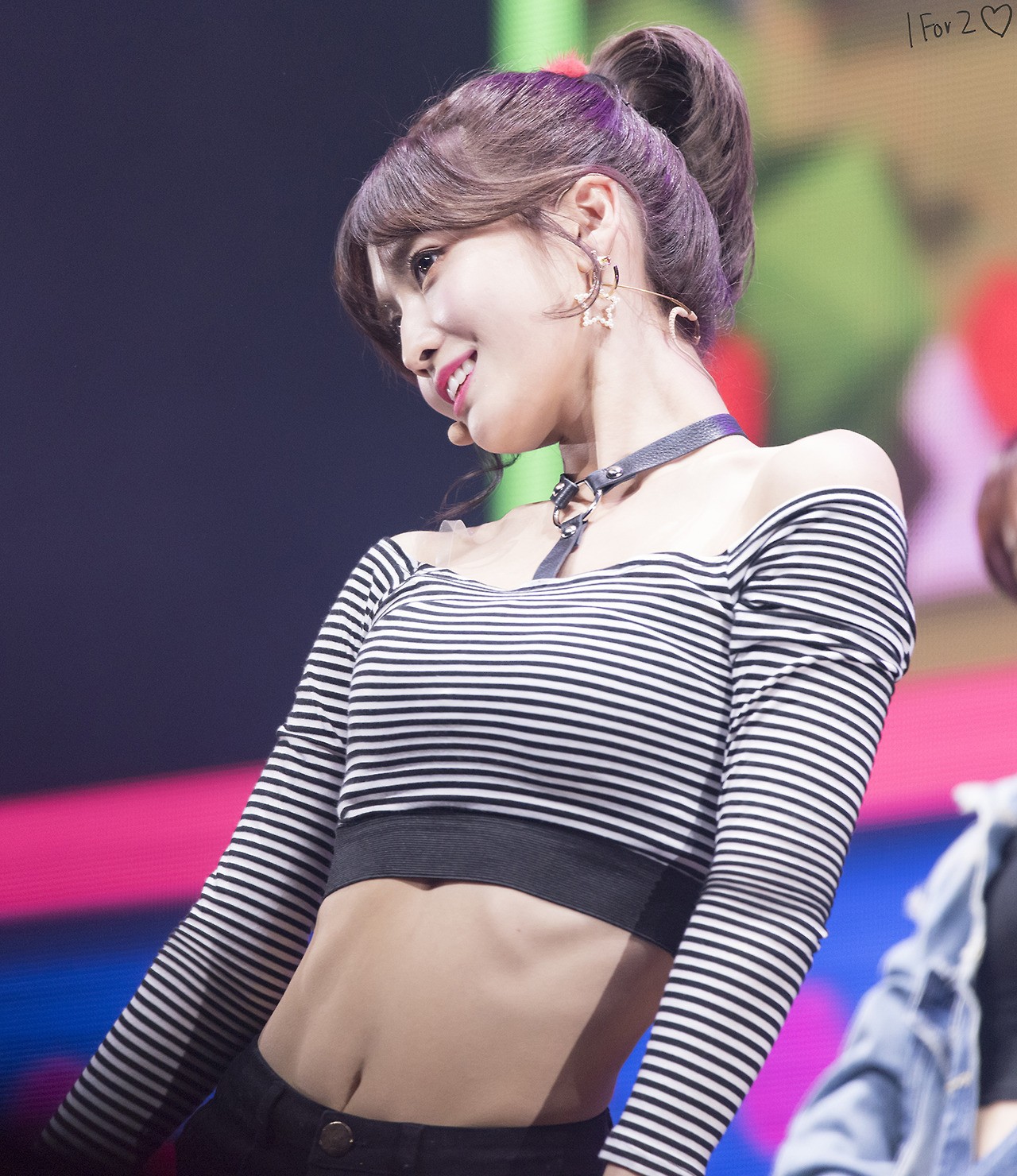 Momo wore a revealing outfit during a recent performance of their new song "Likey" and fans got to see the full version of her upgraded abs.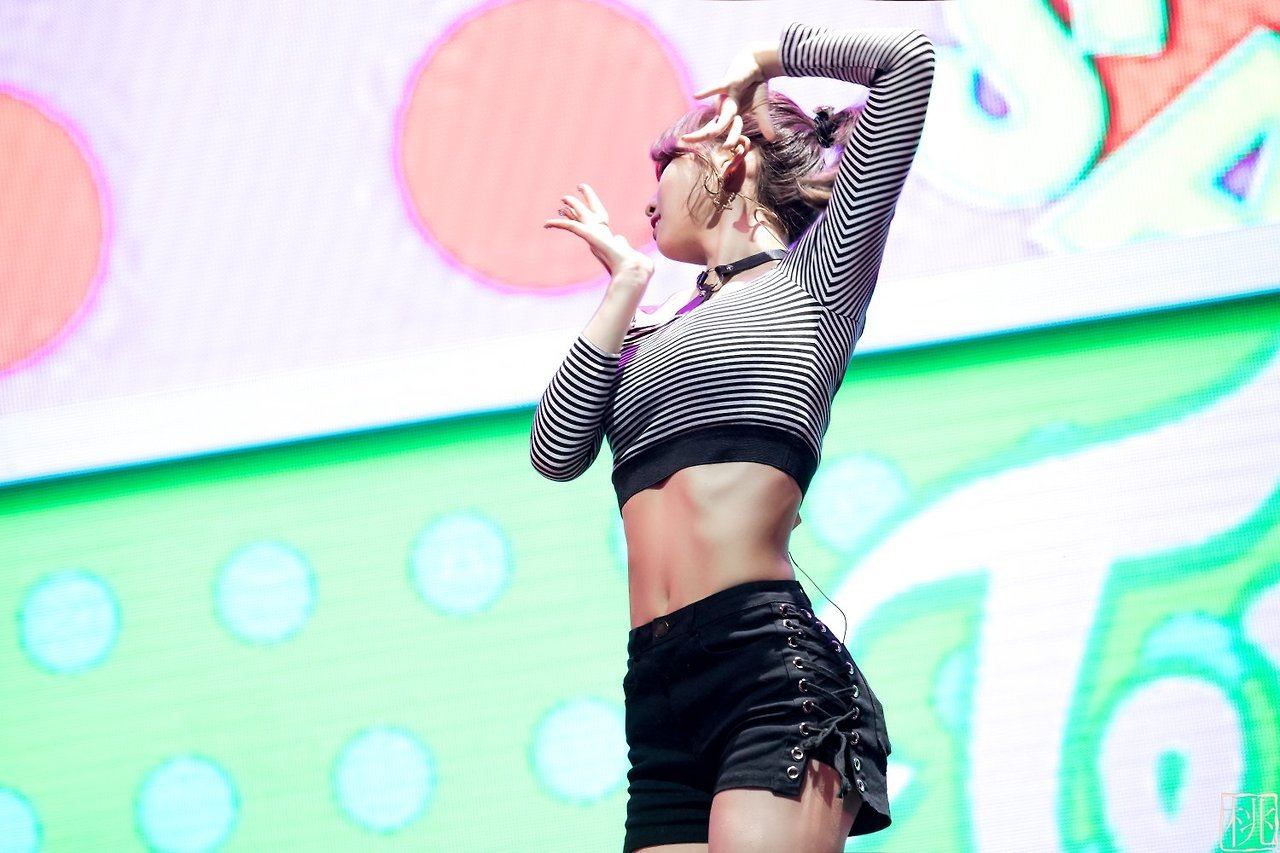 It wasn't only Momo's outfit that was on point, however, as her dance break was extra powerful, wowing all the fans that were in the audience.
Fans have been praising her dance break, as well as the killer outfit on the net ever since.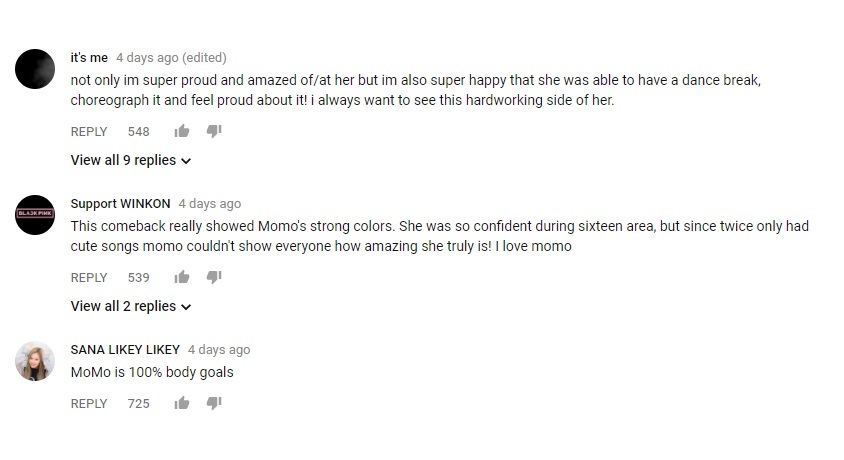 This is not the first time fans got to witness Momo's killer abs, as she accidentally flashed her abs during a performance earlier this year.
This is, however, the first time that she has fully revealed her incredibly toned abs and it took her fans' breath away.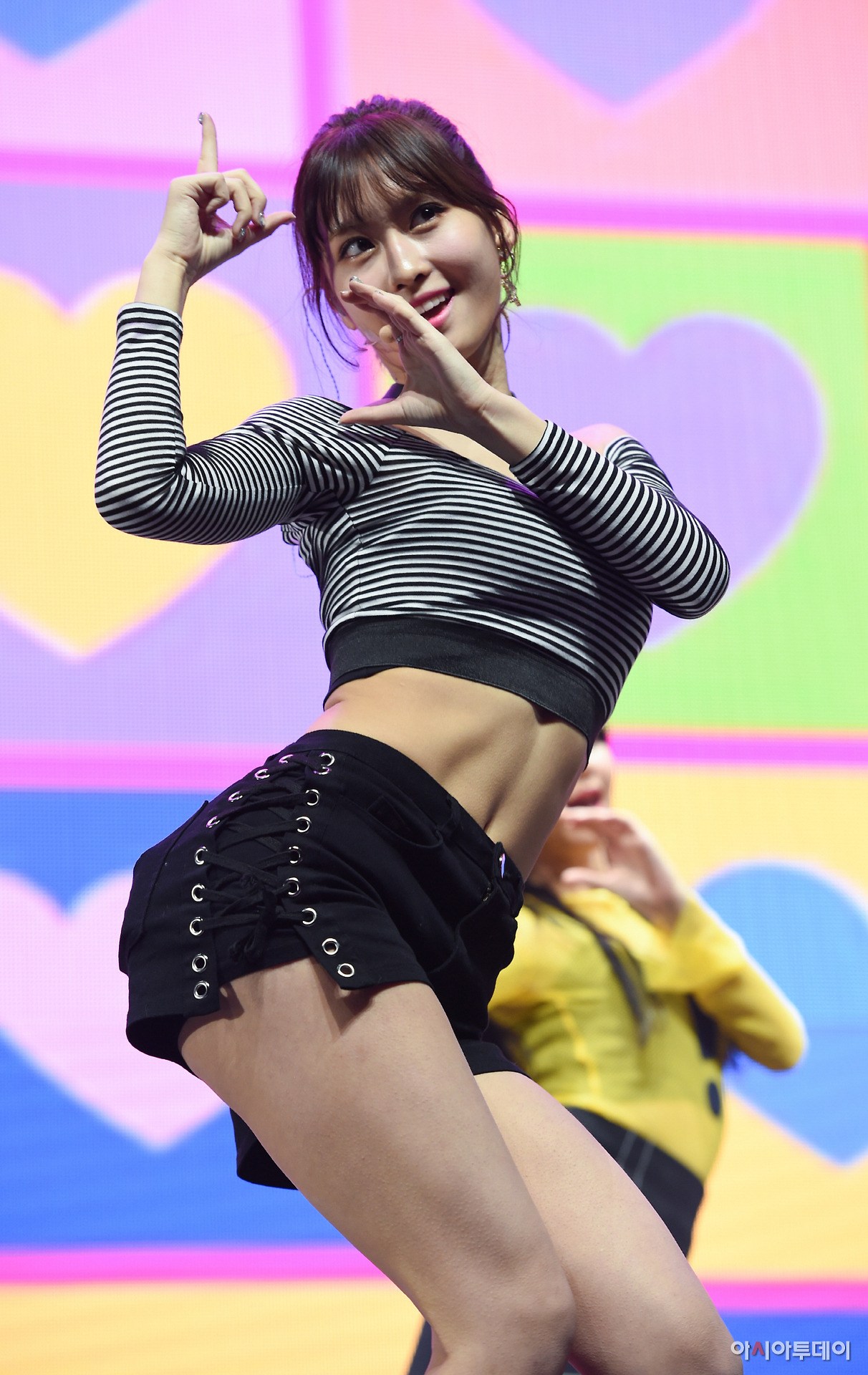 Watch the full video of Momo's fancam below to see her abs in full force:
Share This Post