Momo's sexy new outfit is literally driving fans mad
TWICE Momo's new sexy and sporty outfit will knock your socks off.

While Momo acts cute and adorable off stage, she emits a starkly different sexy and charismatic aura while dancing. And this sporty outfit took things up a notch! Being able to pull off any dance move effortlessly and look sexy while doing it has earned her the title of dance machine, befitting the main dancer of any K-pop group. When Momo appeared in this sporty tank top, matched with short shorts and a red varsity jacket tied around her waist, fans lost all control! Check out photos of the stunning outfit below.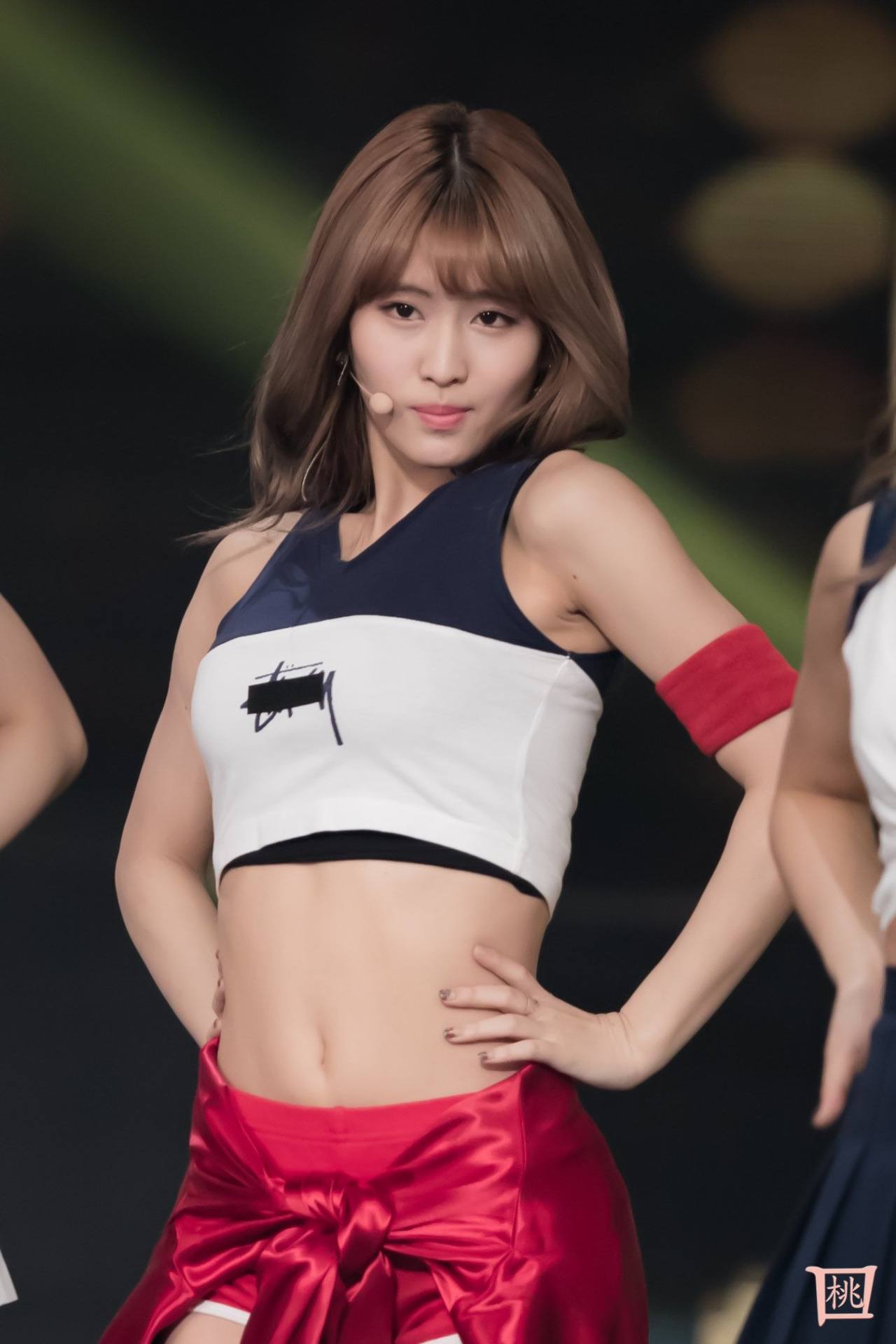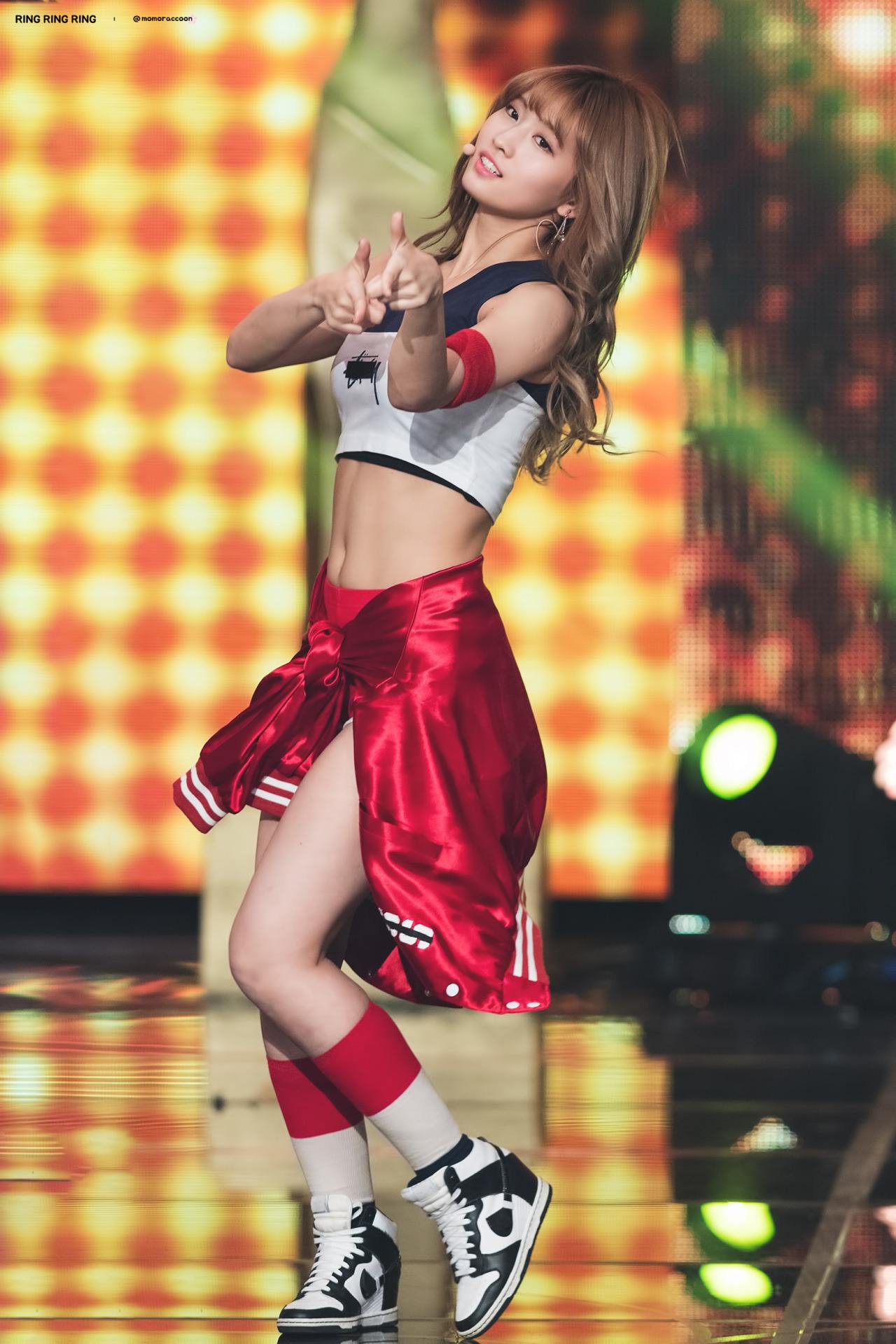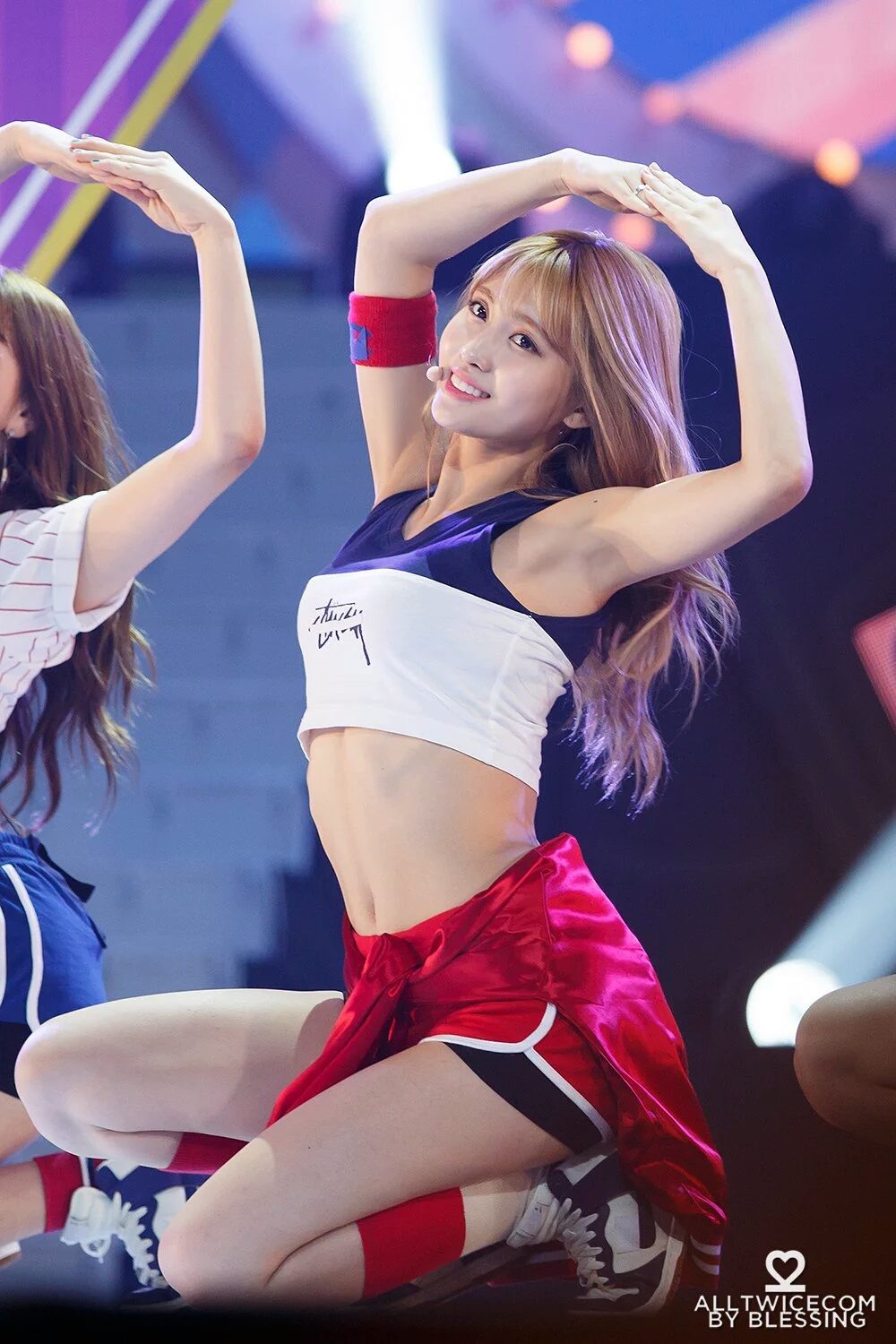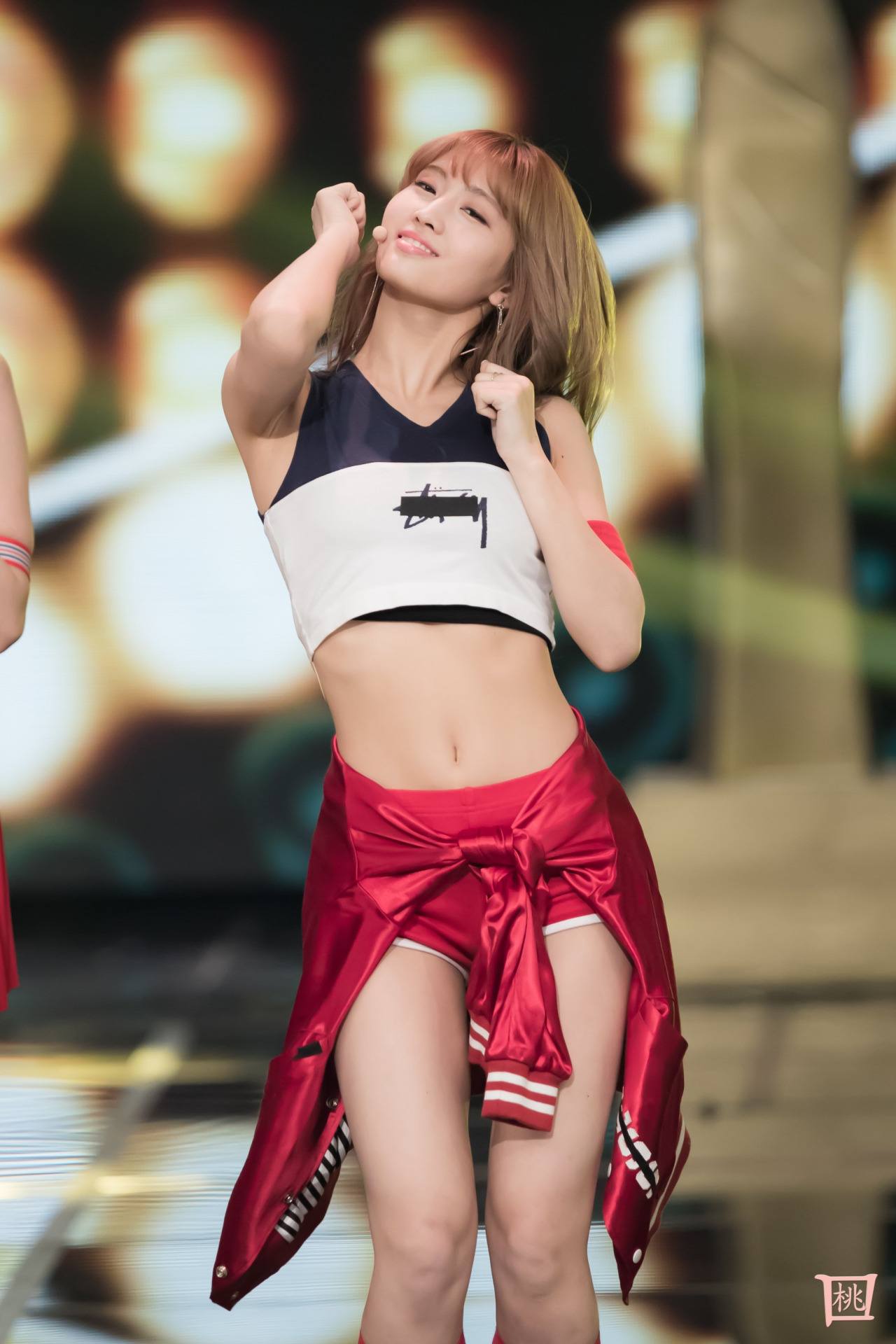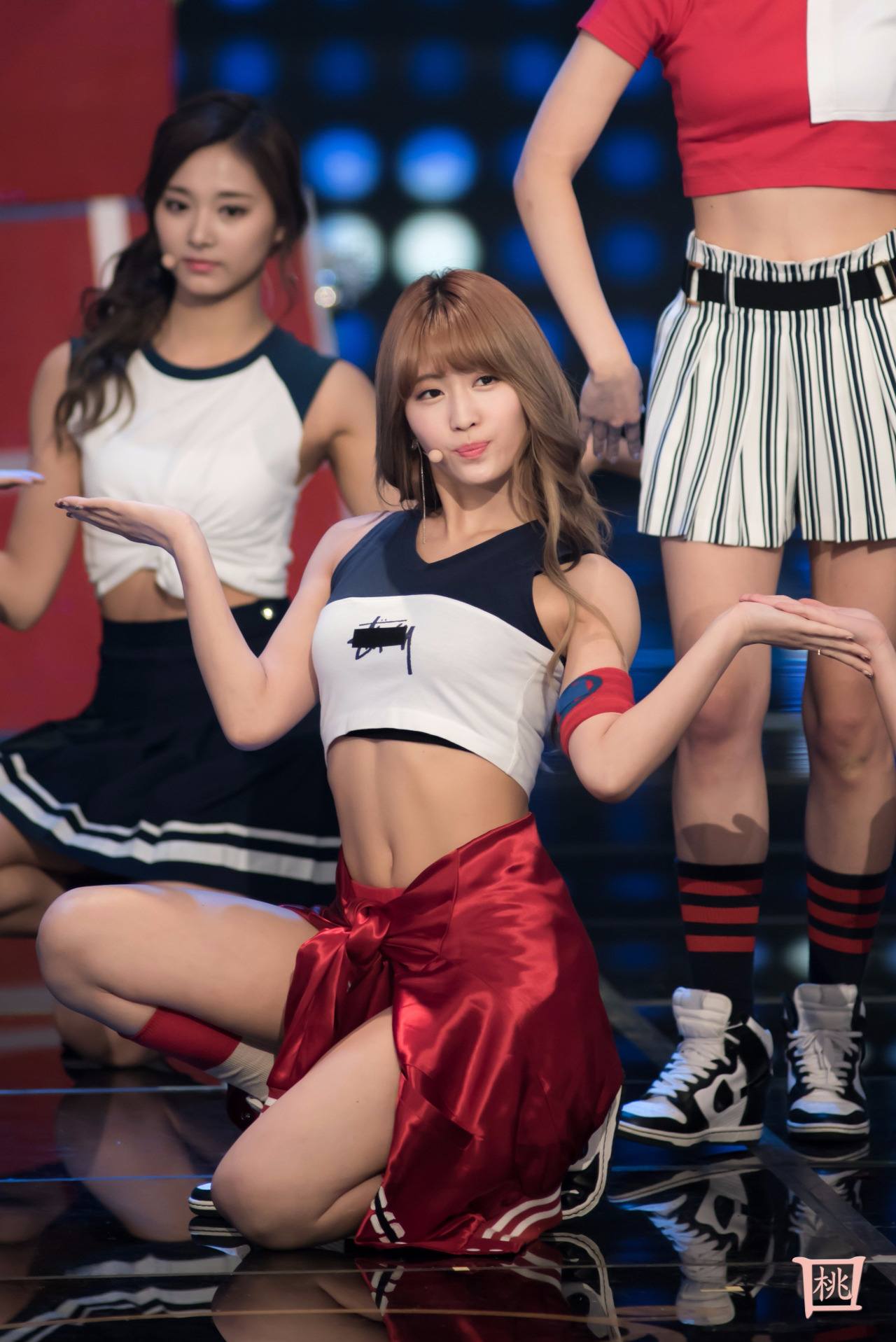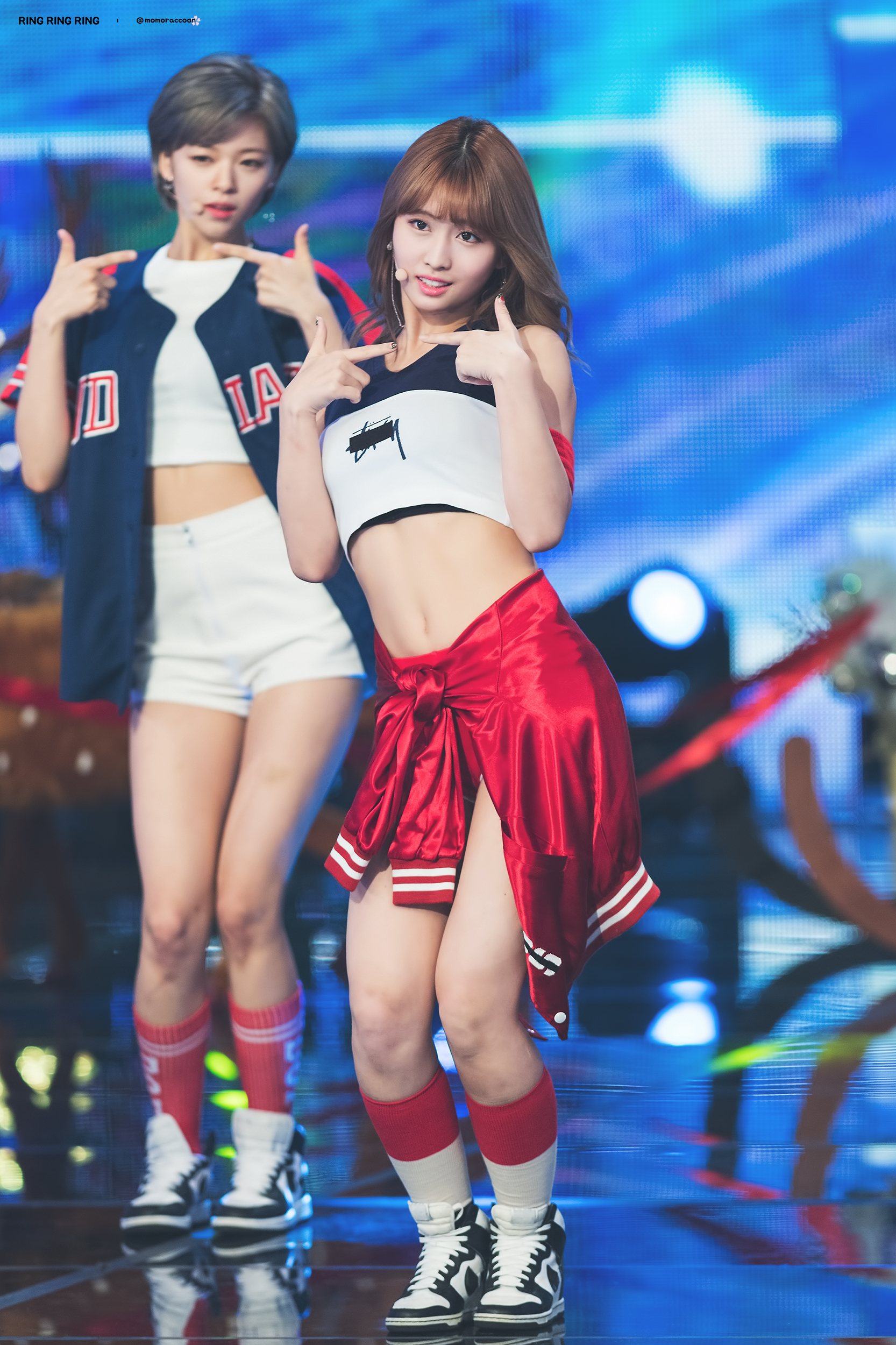 Share This Post