Monaco royalty reveals he's a fan of AOA Seolhyun and Park Chu Young
Louis Ducruet, the nephew of the Prince of Monaco, revealed that he was a fan of AOA's Seolhyun and Korean football player Park Chu Young.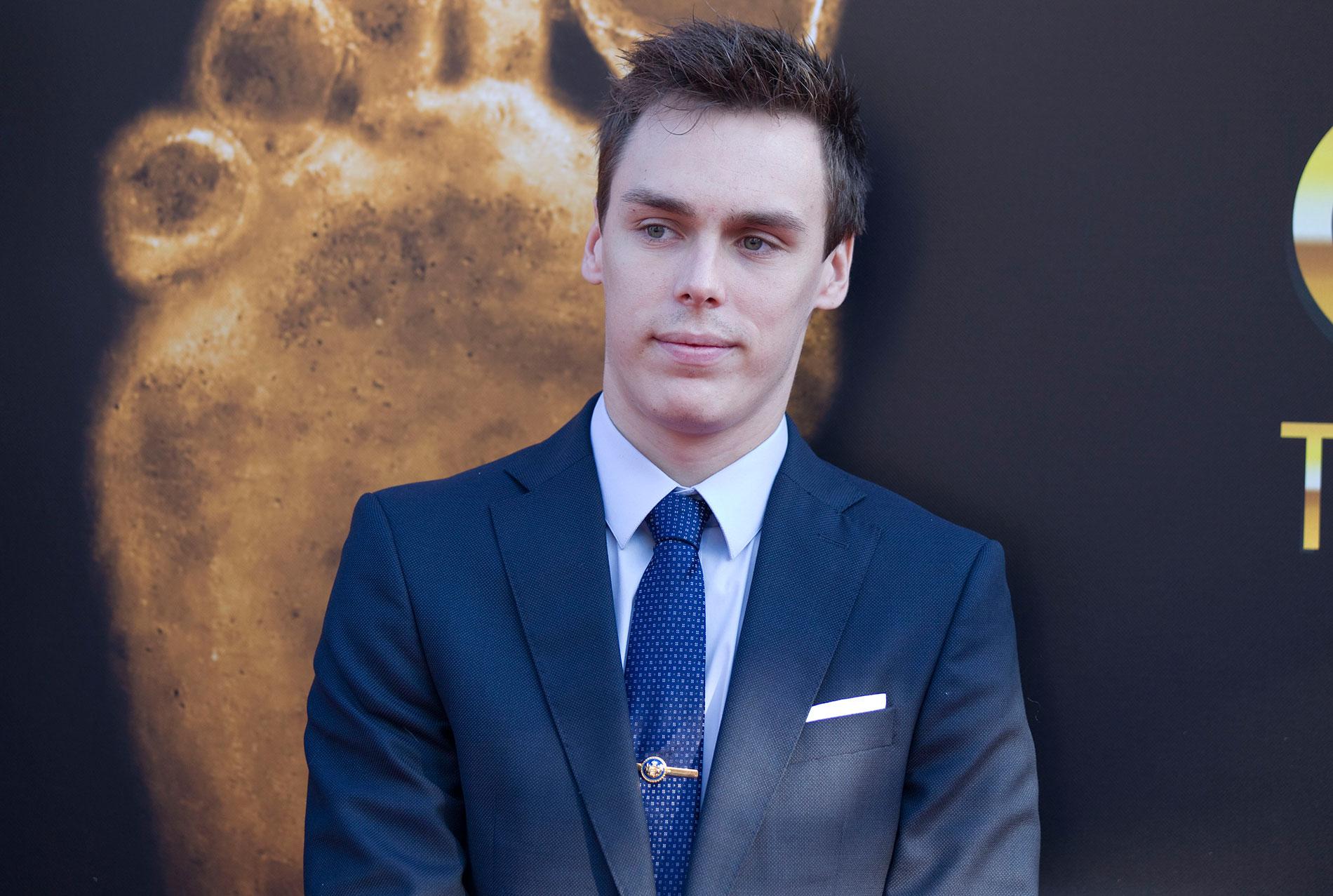 Louis Ducruet is the nephew of Prince Albert II, the current Prince of Monaco, and revealed that he will be visiting Korea to watch a game between South Korea and England.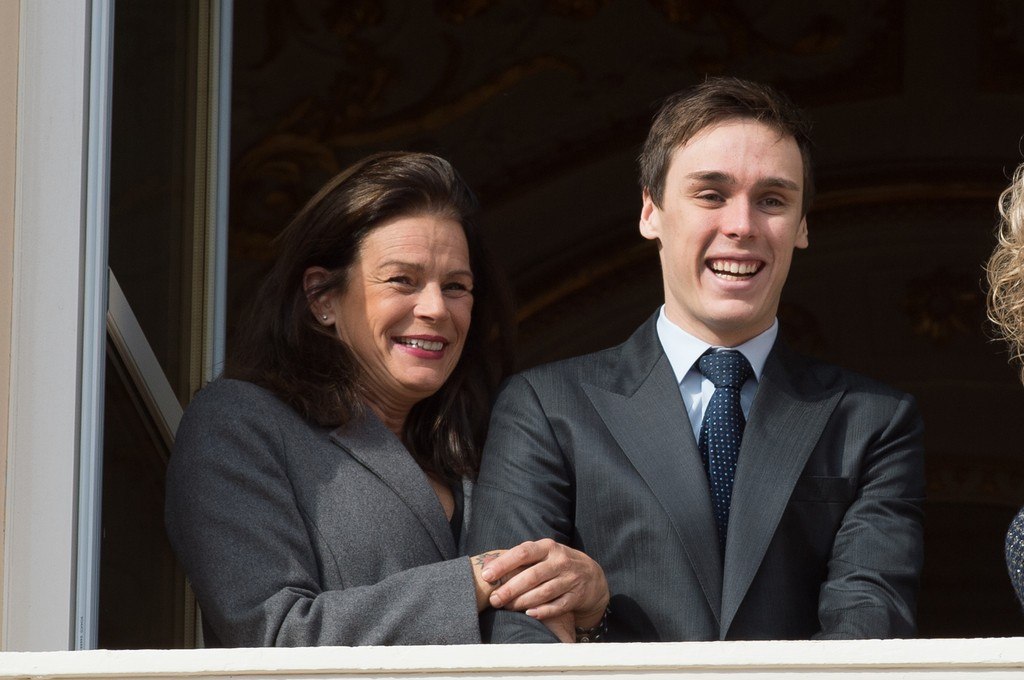 When he was asked about Korea, Louis Ducruet revealed that he liked Korean culture, and that he was highly interested in K-Pop, especially AOA's Seolhyun.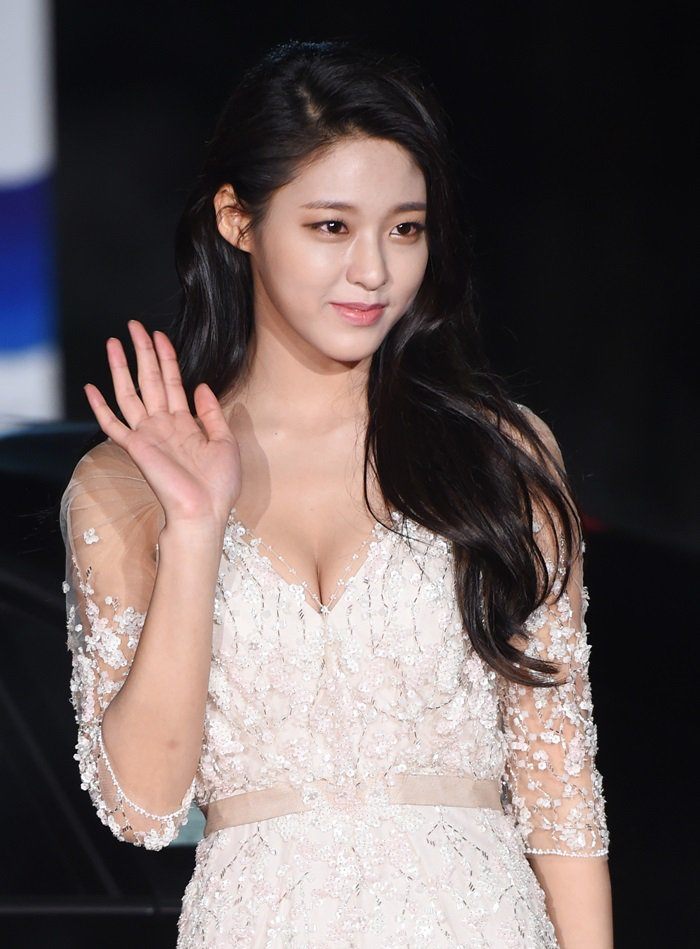 "I like Korean culture, especially K-Pop. Out of all the girl groups, I think AOA's Seolhyun is the prettiest."

— Louis Ducruet
He was also asked about Park Chu Young, as Louis was an AS Monaco fan, and Park Chu Young once played for the team from 2010 to 2013.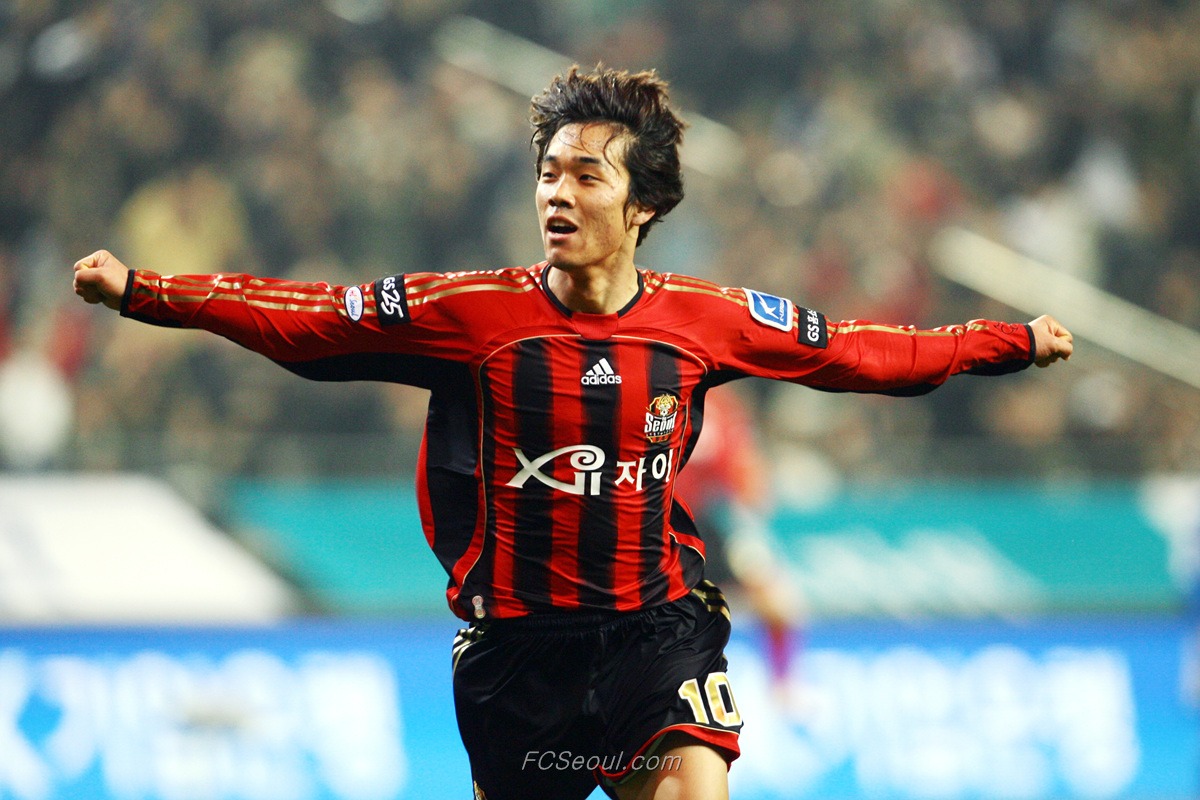 Louis Ducruet revealed that he didn't personally know Park Chu Young, but was a huge fan of his ever since he joined AS Monaco, and even supported him after he left AS Monaco for FC Seoul.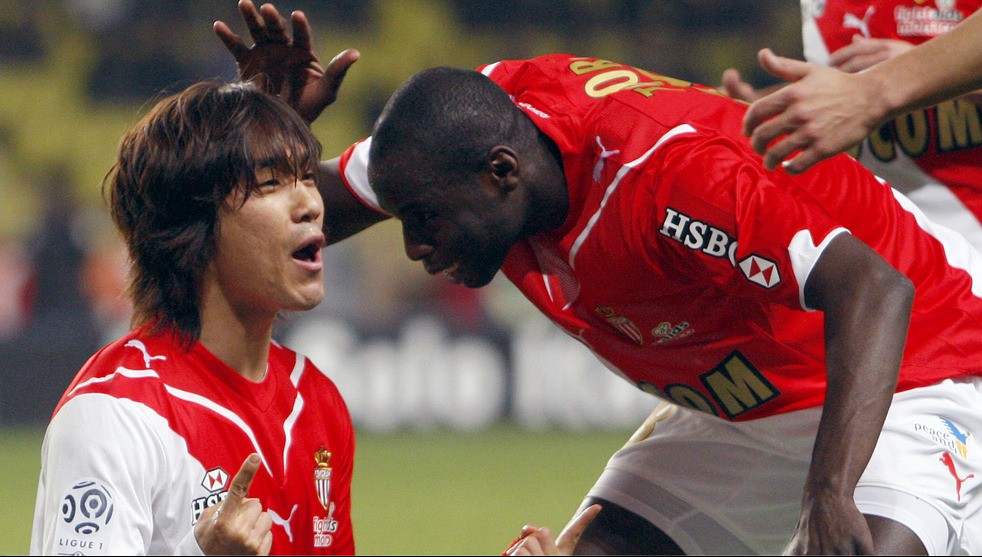 "I don't know him personally but when he played with AS Monaco, I cheered for him as a fan. At the time, he was the team's best player. He's still very well-known in Monaco. Last year when I visited Korea, I saw Park Chu Young playing for FC Seoul and even bought his jersey."

— Louis Ducruet
Currently, Louis Ducruet is working as a staff member of AS Monaco and has been scouting football players in Asia to join the team.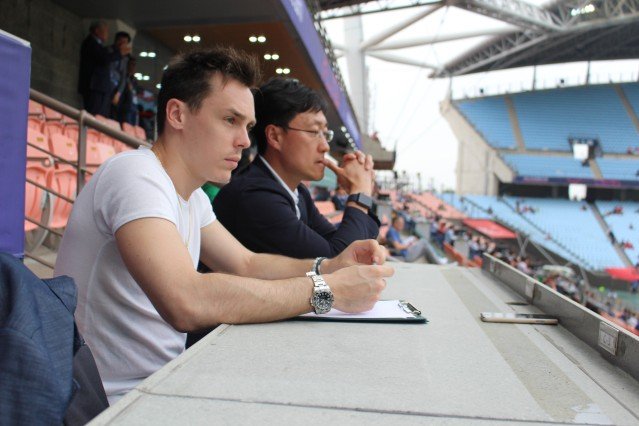 Source: Football Journal
Share This Post