[★BREAKING] Monsta X Hyungwon Diagnosed With Cellulitis
Monsta X's Hyungwon has just been diagnosed with early stage cellulitis, a skin infection that can spread quickly throughout the body.
If not treated, cellulitis can become life threatening, but luckily for Hyungwon, it was spotted quickly.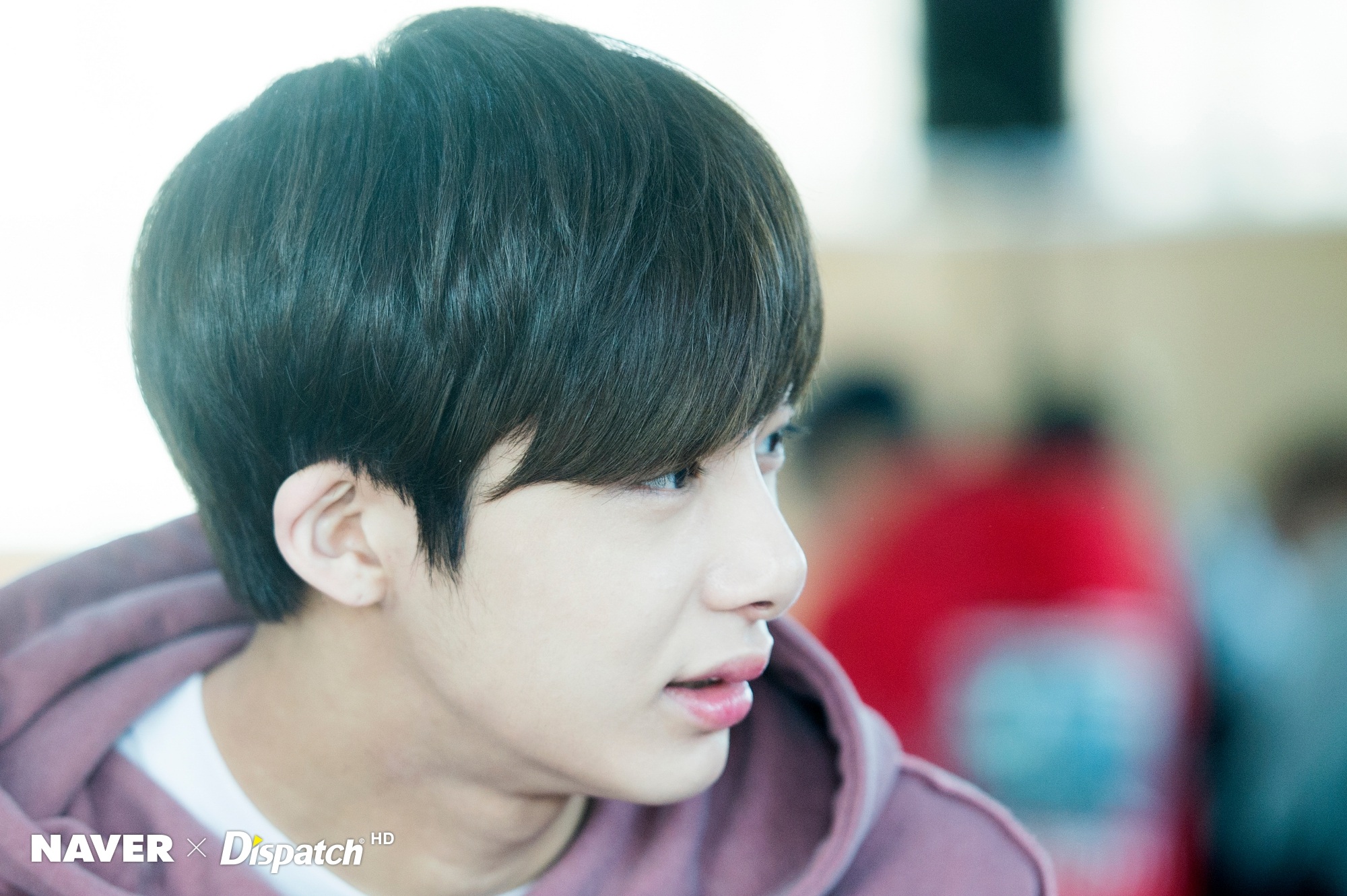 However, as a result, Hyungwon will not be able to participate in MONSTA X's upcoming schedules while he is receiving treatment.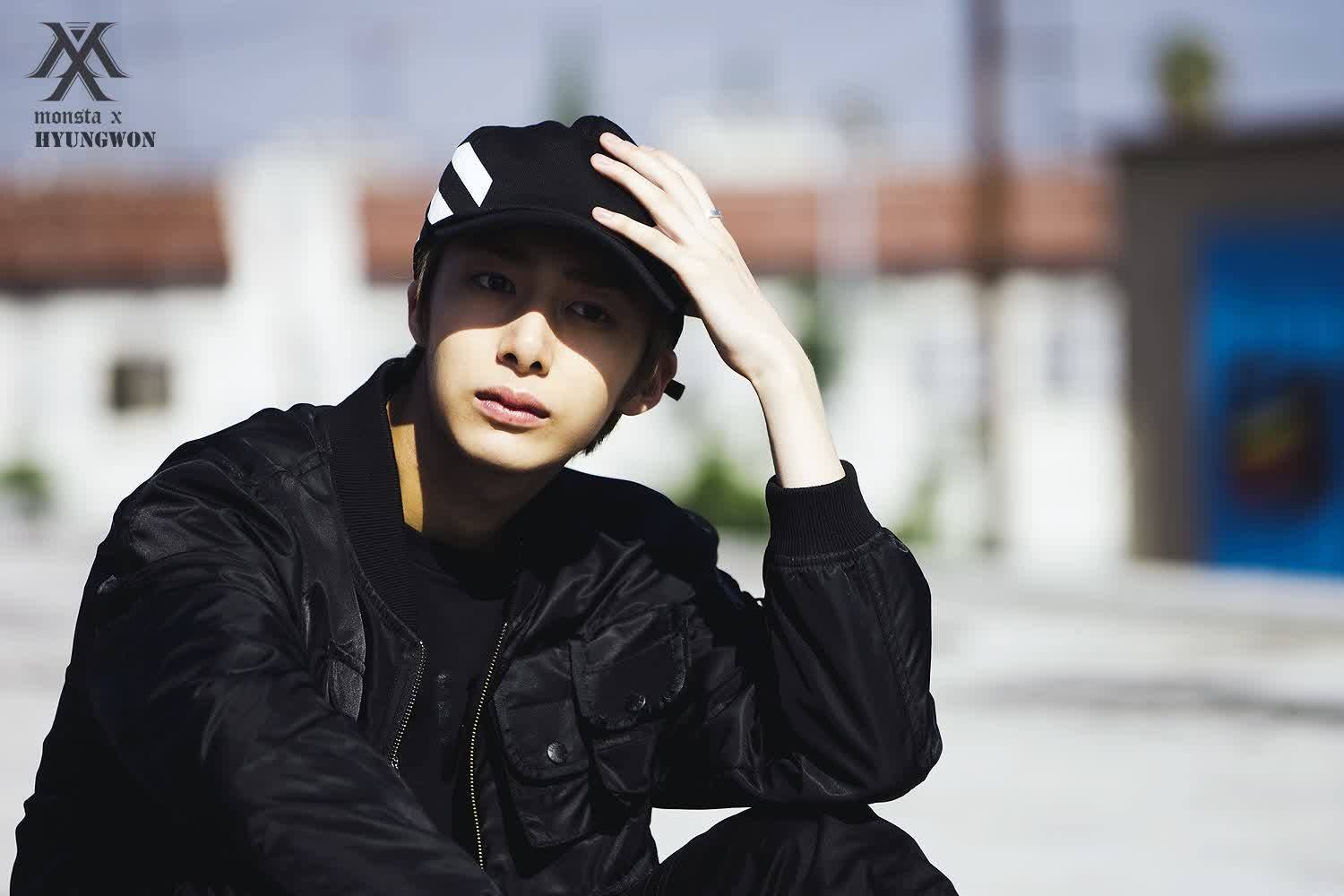 Starship Entertainment, Monsta X's agency released a statement regarding Hyungwon's condition.
First of all, we would like to apologize for bringing such bad news just before Monsta X is planning on meeting their fans all over the world.

During today's Music Bank Schedule, we discovered a small edema on the knee of Hyungwon and proceeded to get him tested at a hospital. After tests, he was diagnosed with early stage of cellulitis and the doctor stated that without immediate treatment the bacteria could spread all over his body very rapidly. We decided to hospitalize him as the doctor suggested and from this day on plan to focus on his speedy recovery and rest.

As of today, Monsta X will be appearing to all their activities as 6 and we apologize once again to the Hongkong fans who long awaited for the Monsta X World Tour. We will try our best to make Monsta X complete again as soon as Hyungwon recovers from his condition.

Thank you.

— Starship Entertainment
Share This Post