Monsta X Hyungwon Reveals What He Would Do For His Valentine on Valentine's Day
Monsta X's Hyungwon proved he'd make a caring boyfriend when he laid out his Valentine's plans in an interview and photoshoot with Ceci Magazine.
In the February 2 interview, Hyungwon was asked how he would go about asking someone to be his Valentine. He said that he would try and prepare a home-cooked meal, despite his lack of cooking skills, hoping to move her with his efforts.
"I really can't cook. I can't even cook ramyeon. But even with my bad skills, if I had a girlfriend, I'd want to prepare a heartfelt meal for her. If I show her a video of me cooking while we're eating what I cooked, wouldn't she be moved?"

– Monsta X Hyungwon
When asked what his ideal girlfriend would be like, Hyungwon explained that he would want to date a girl who is reserved and feminine during daily activities, but is also able to let go when she's partying. As for the present he would give to his Valentine, Hyungwon said "I'll pay attention to what she's always wanted, and surprise her with it, along with a hand-written letter."
To end the night, Hyungwon said "I want to listen to The Great Gatsby OST, 'Young and Beautiful.'" He added, "I listen to it before I sleep because it helps calm me." He would also watch The Notebook with the person he loves, "because it's such a moving film."
Check out his stylish photoshoot with Ceci here!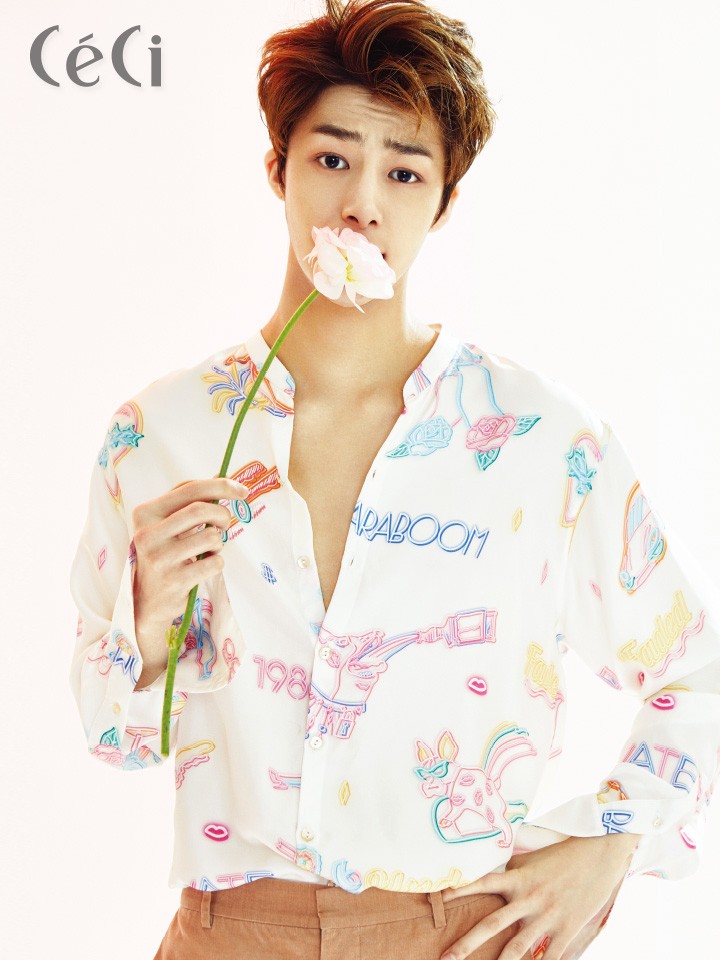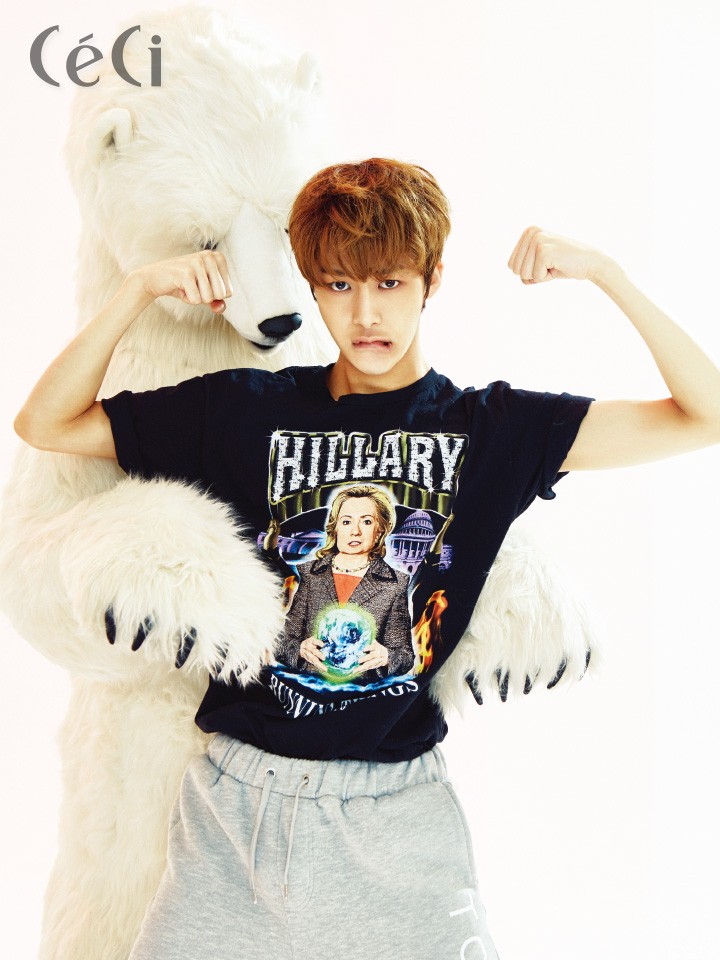 Source: Ceci
Share This Post