MONSTA X Wonho Doesn't Need Nipple Pads Anymore
MONSTA X's Wonho used to wear nipple pads in the earlier days of MONSTA X's promotions.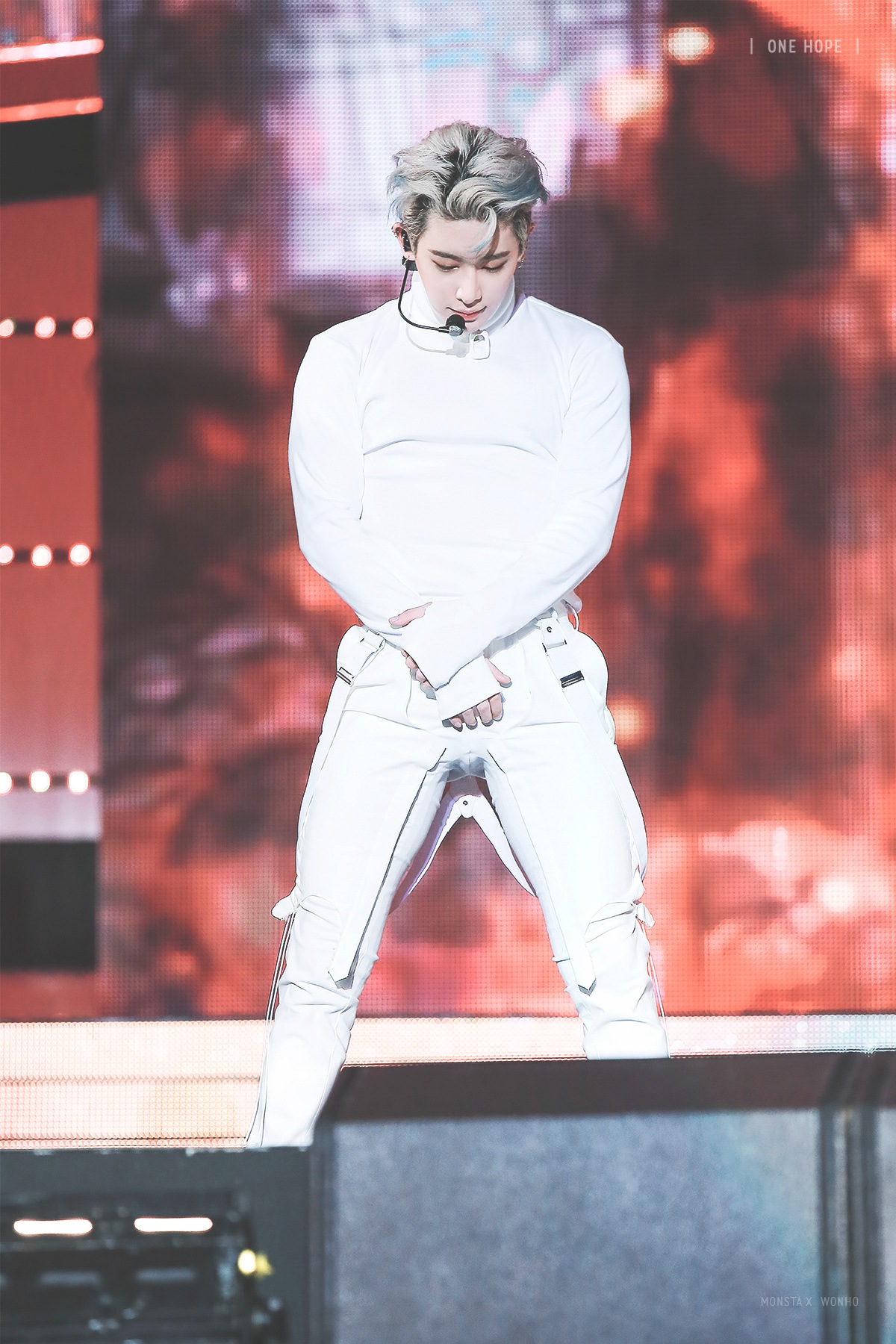 His stylists would dress him in some pretty tight shirts, so they felt the pad was required for the outfit.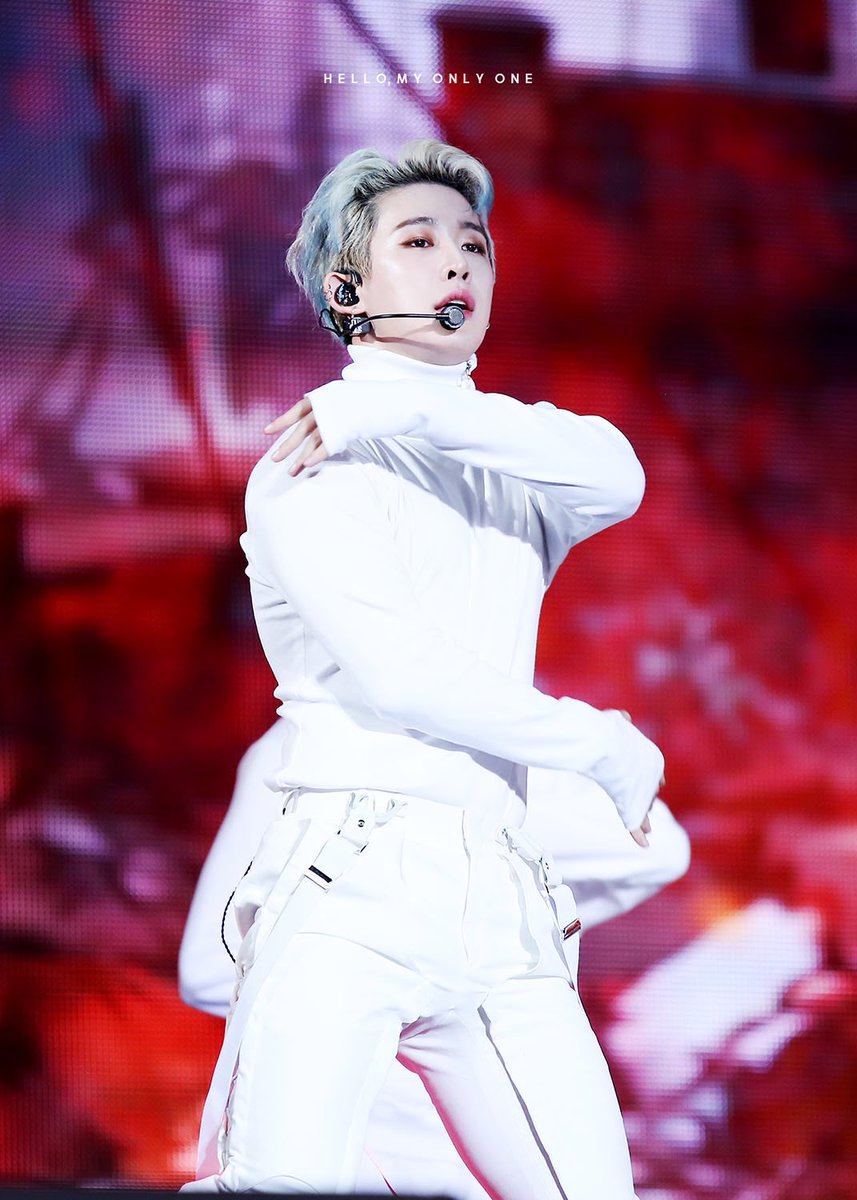 They even asked him once how he felt about it.
"I actually have to cover these with pads!

But my stylists, they never bought me one. Please give me some pads!

Give me some pads!

I already asked them to buy me one since the last comeback."

– MONSTA X's Wonho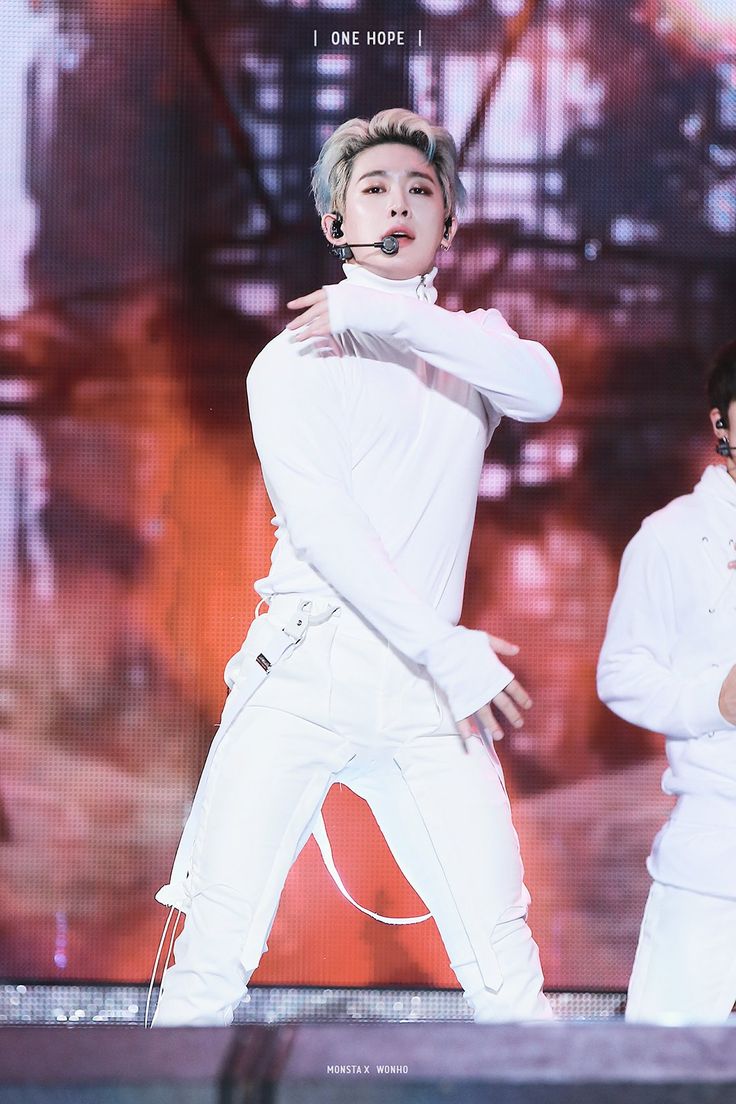 Now, however, the pads are no longer necessary because he's not wearing tight shirts.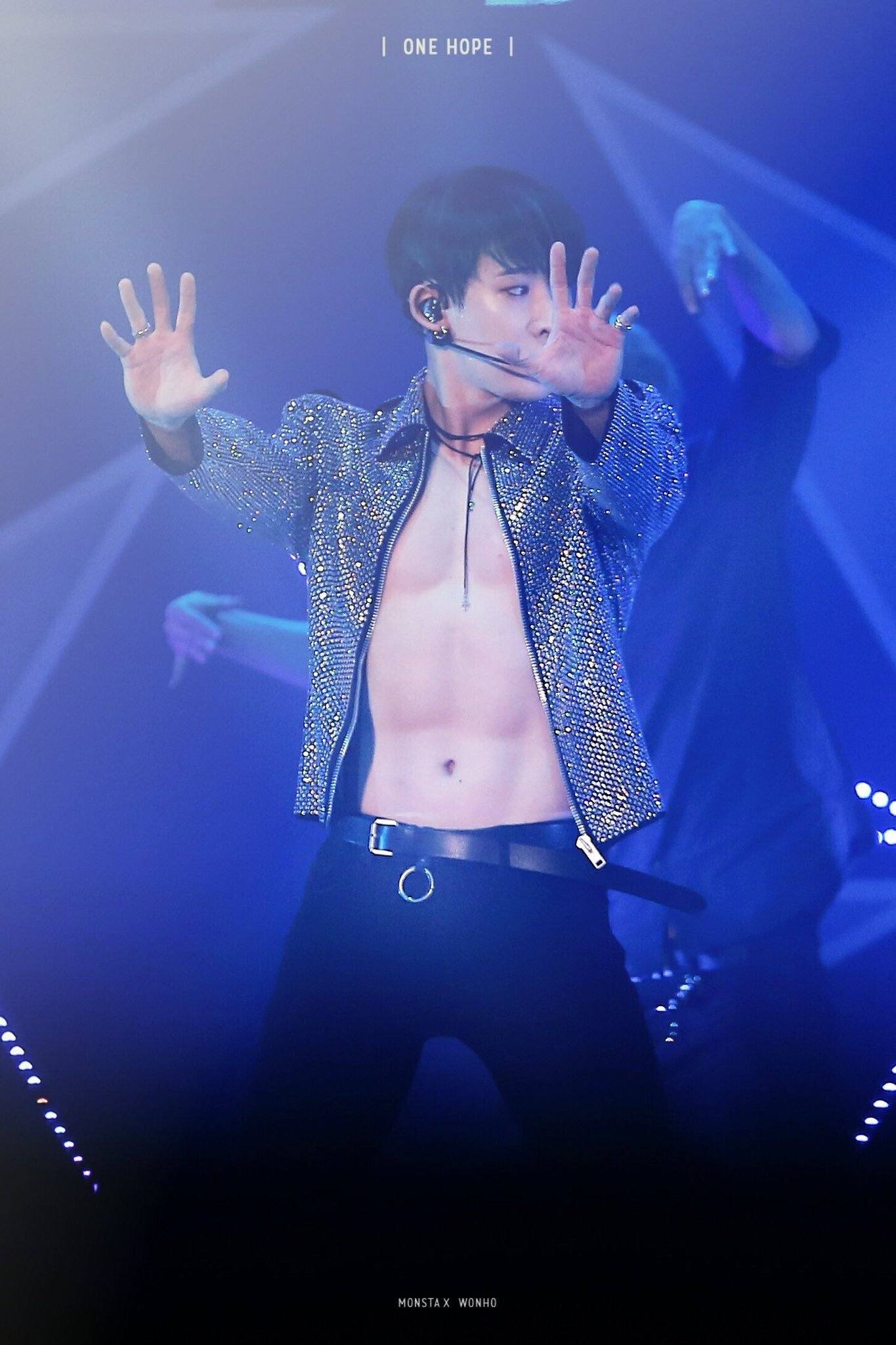 In fact… he's not wearing shirts at all.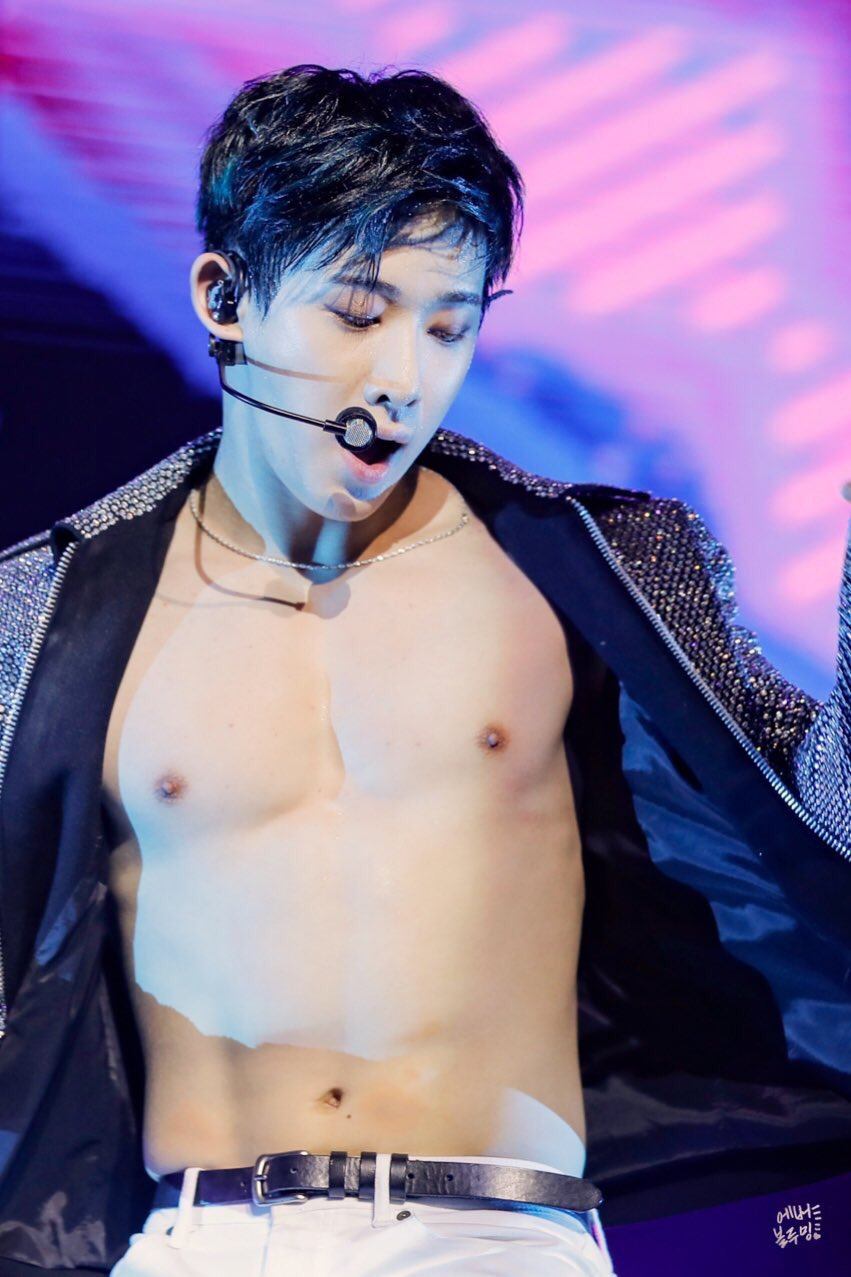 Anyone who has experienced their world tour first hand has experienced the lack of nipple pads.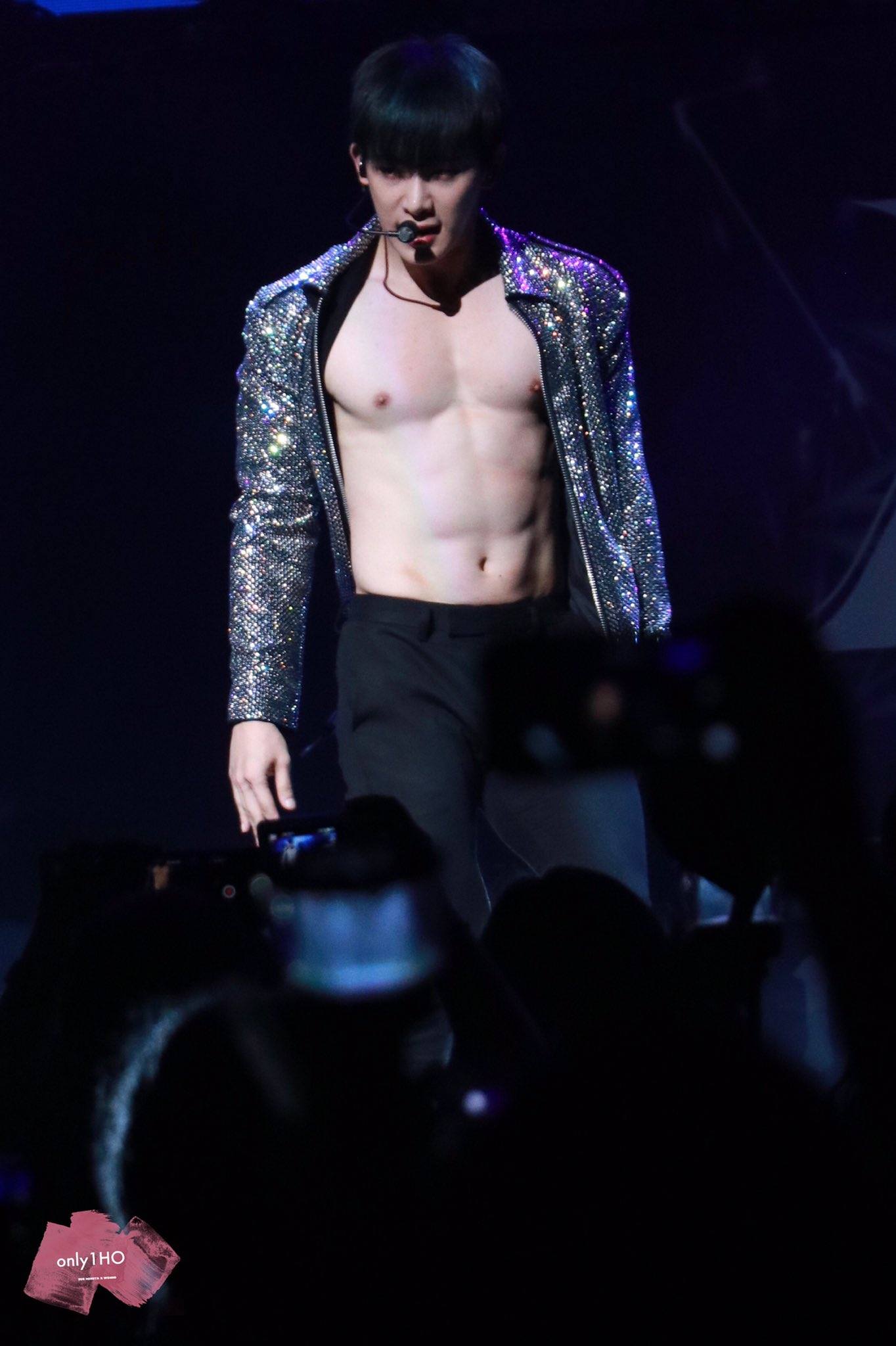 Who knows what bold move his fashion choices will embody next.
Share This Post