MONSTA X Wonho In Leather Pants Is An Experience Everyone Should See
MONSTA X's Wonho wore tight leather pants a couple times and each time was a gift from the heavens.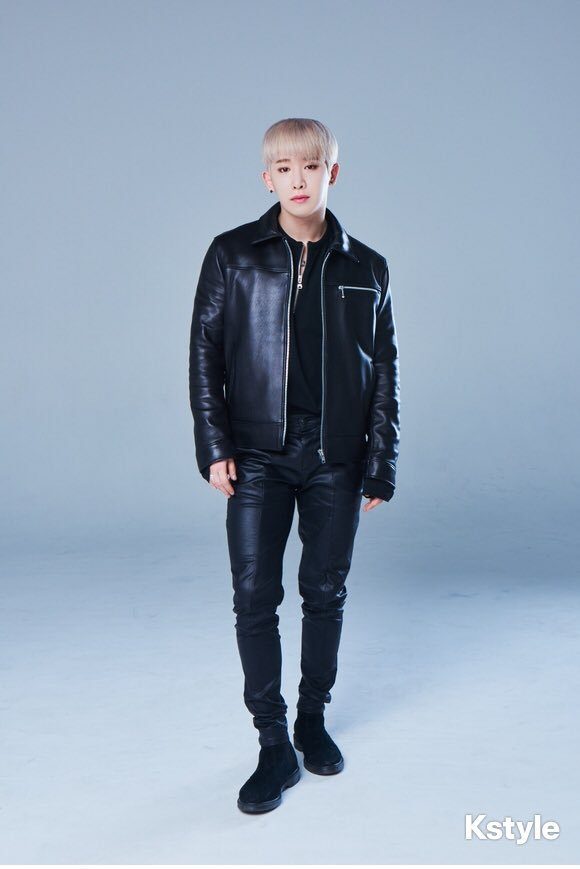 Famous for his muscular body, his thick legs look amazing in those tight pants.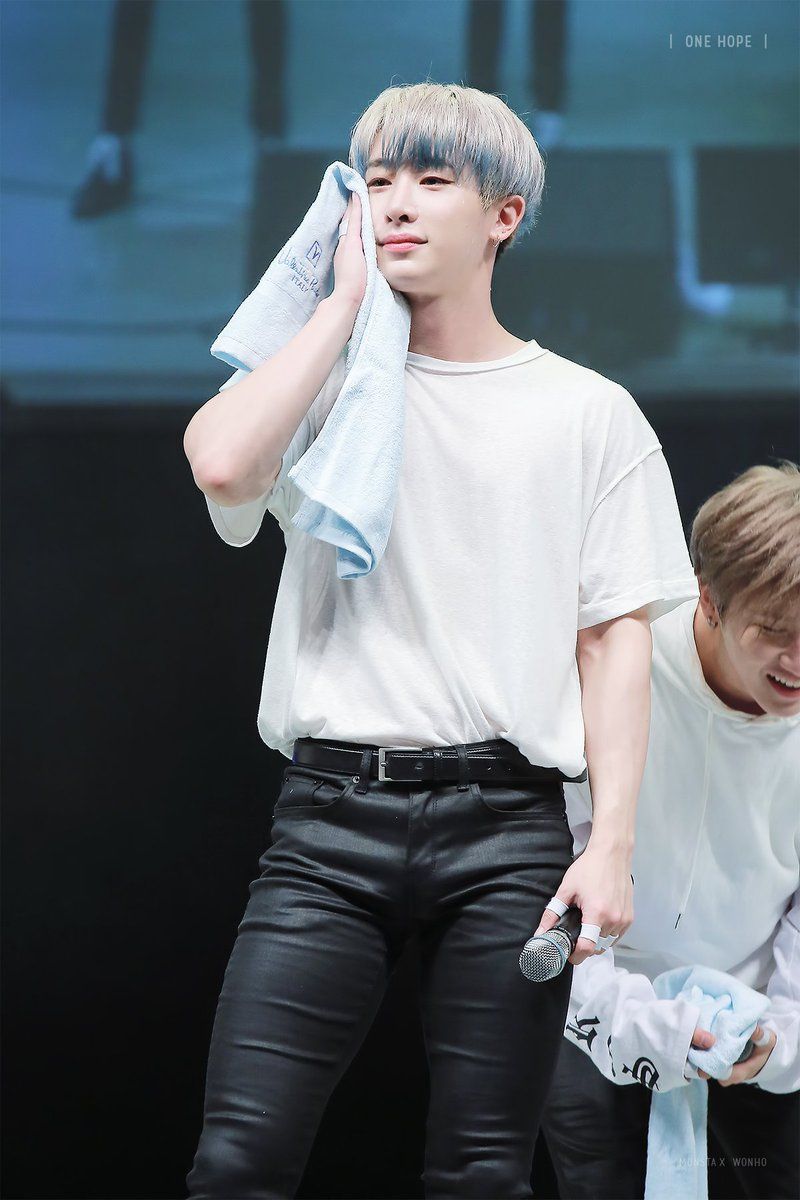 It was quite hot that day, but it wasn't because of the weather.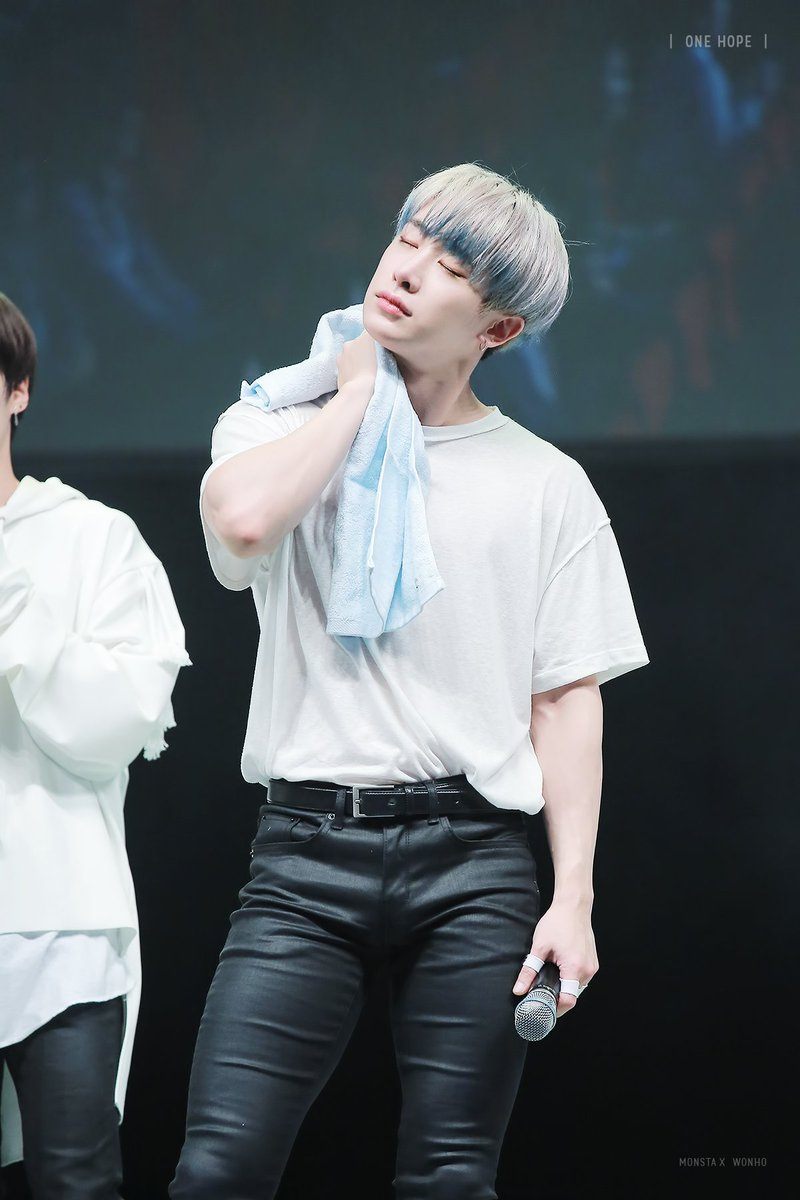 Wonho had no idea how much he was teasing fans.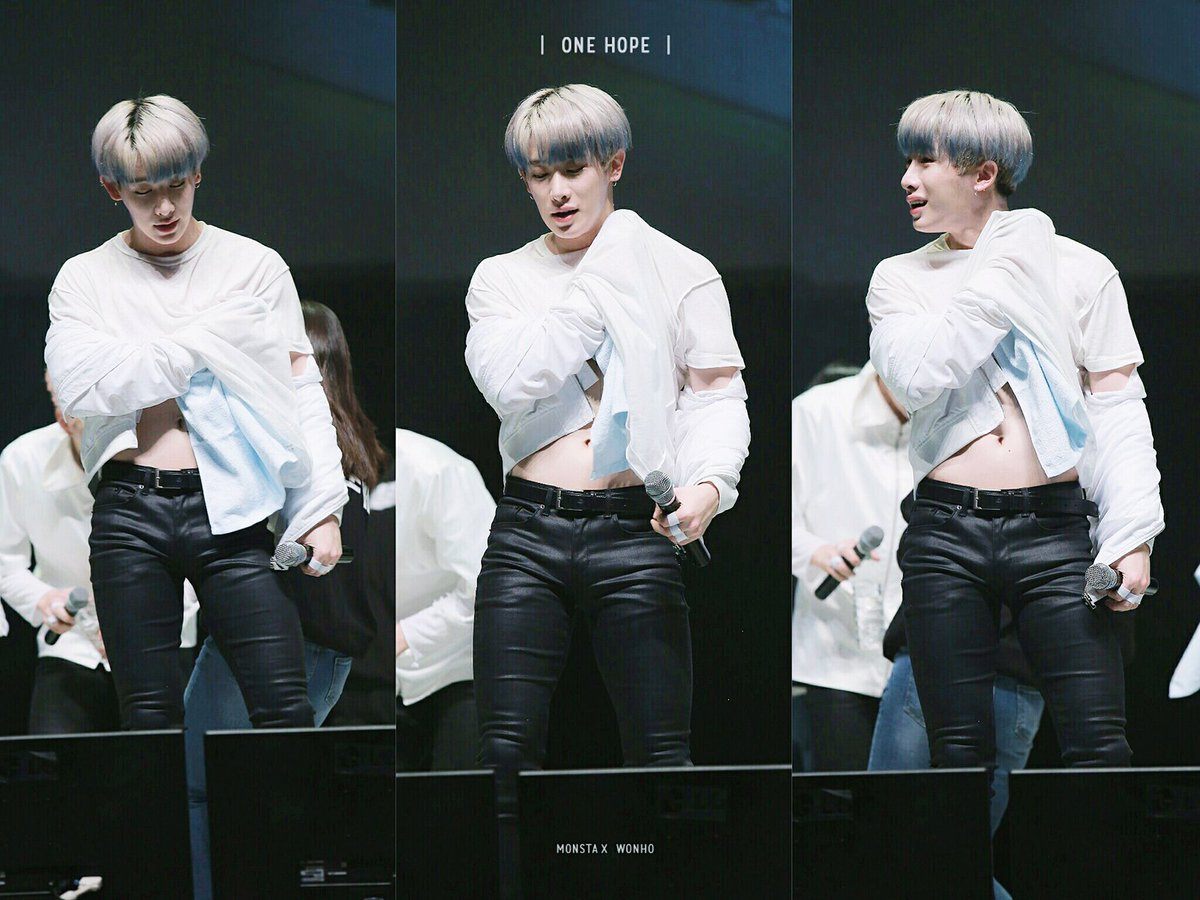 Just take a good look at him!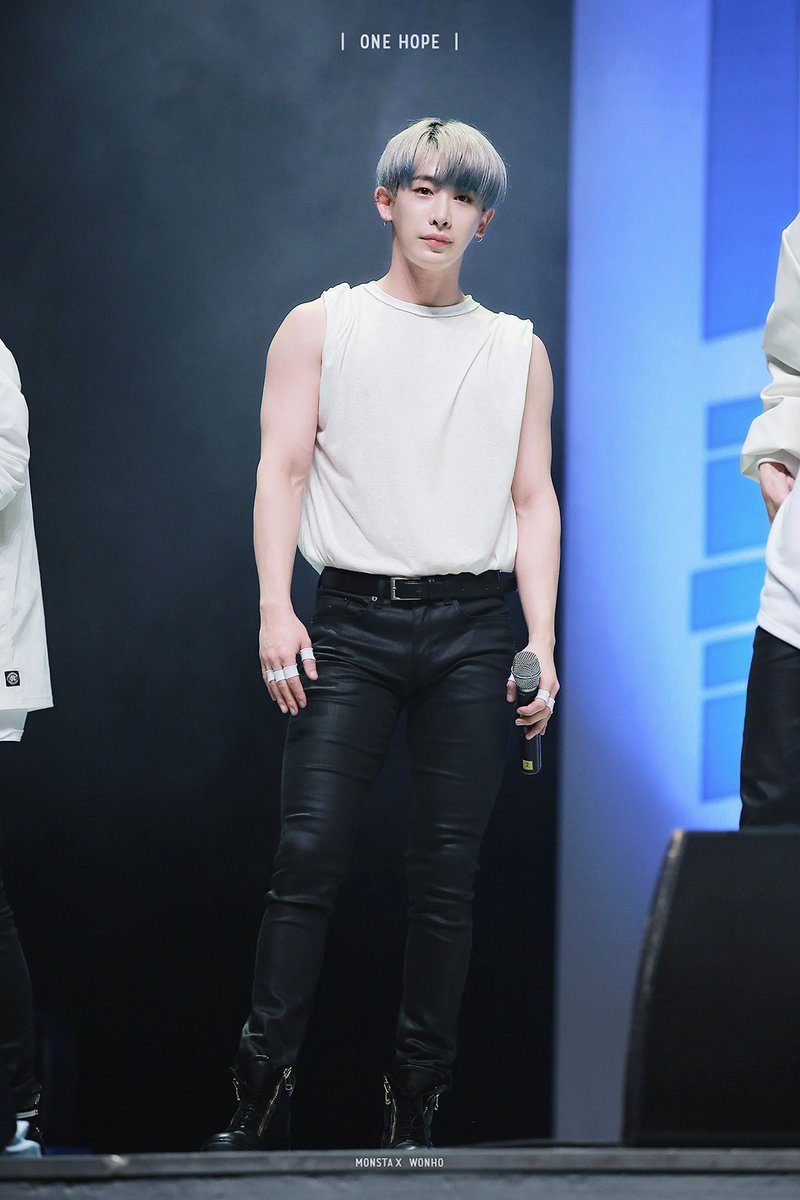 How does one look so cute yet sexy at the same time?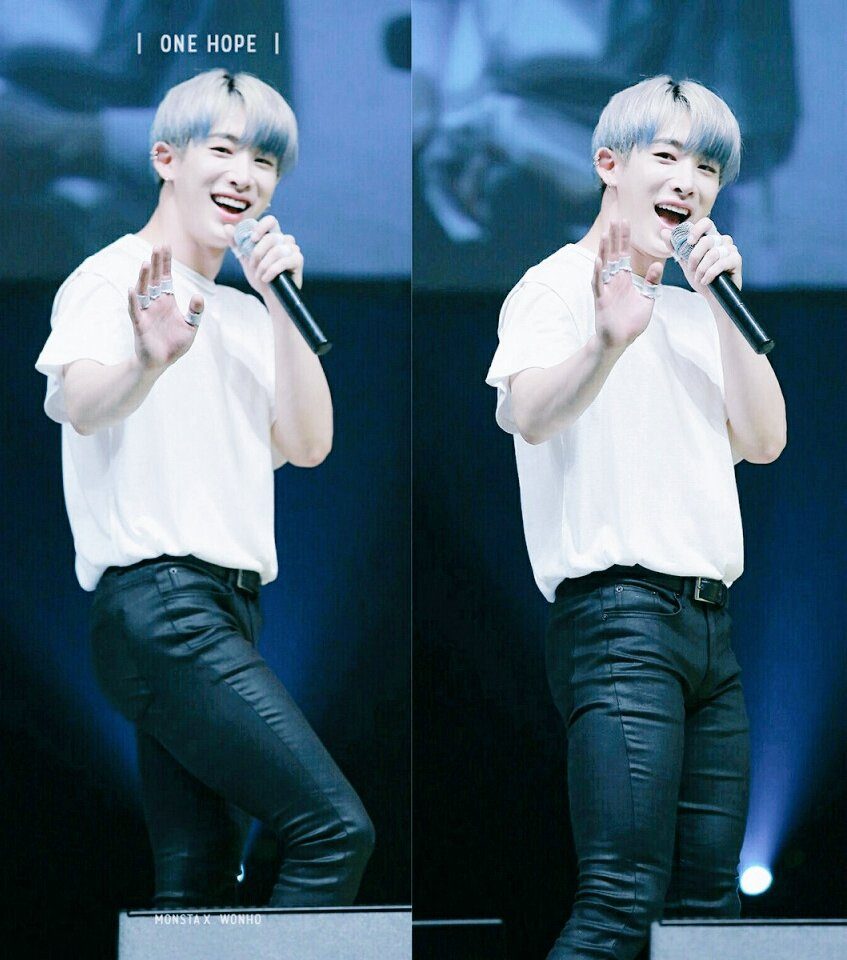 When Wonho dressed in full leather, everybody needed to call an ambulance.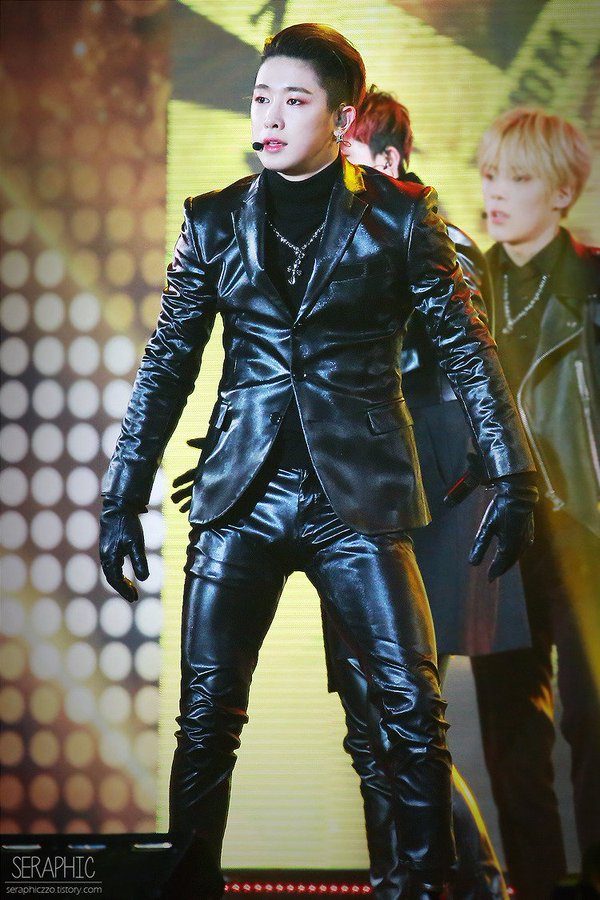 Wonho looked like a total badass with his hair slicked back.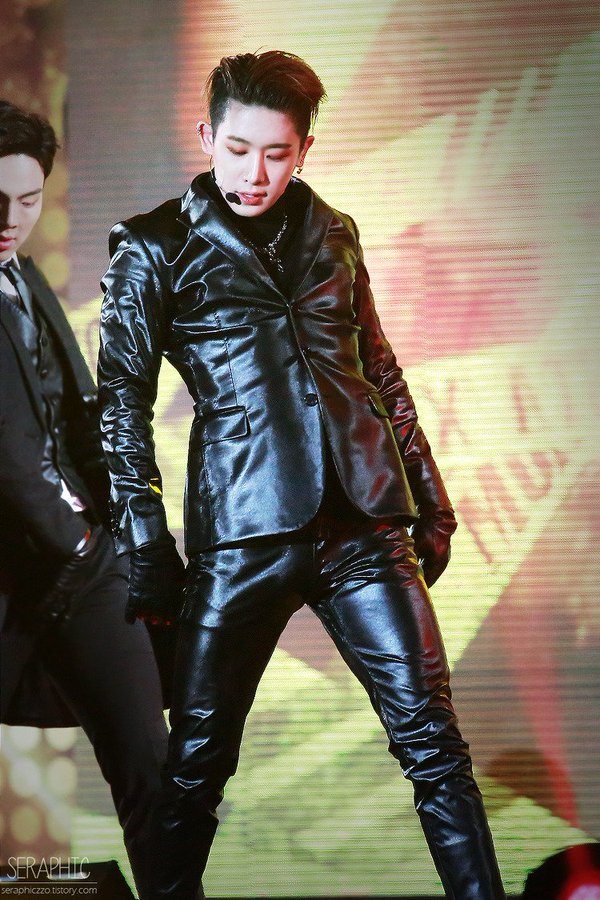 His thighs looked glorious on this day!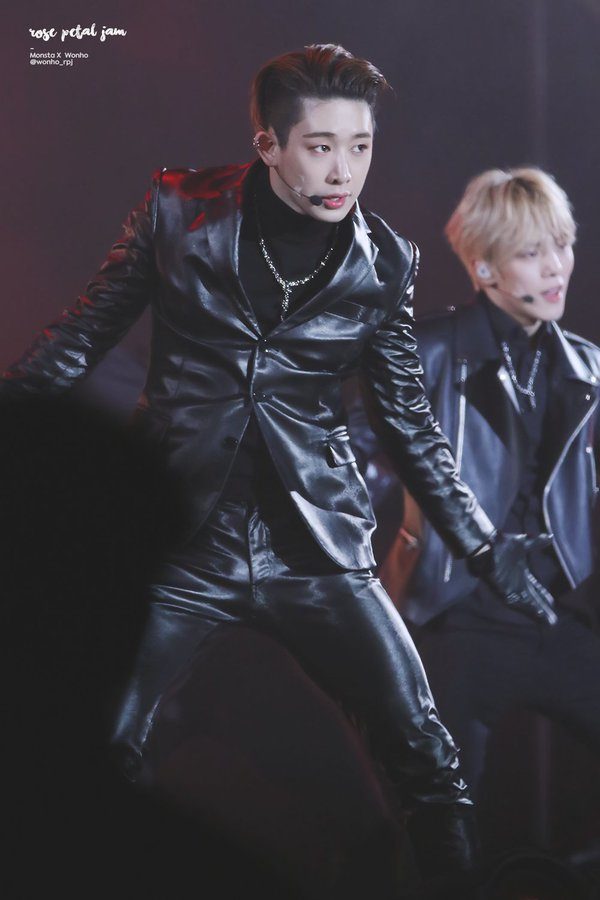 He's a bad boy, a bad bad boy~.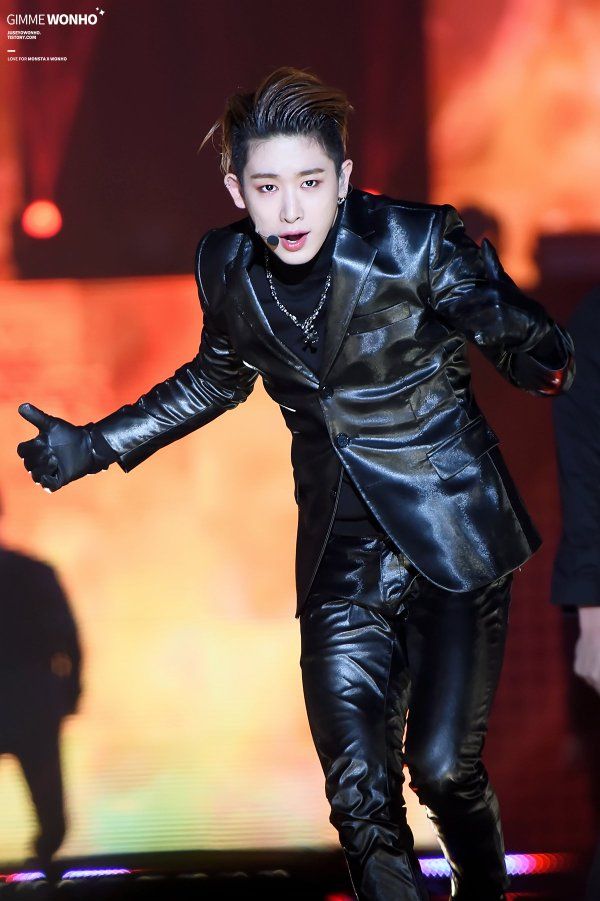 Seriously, Wonho wearing leather pants is the best concept ever.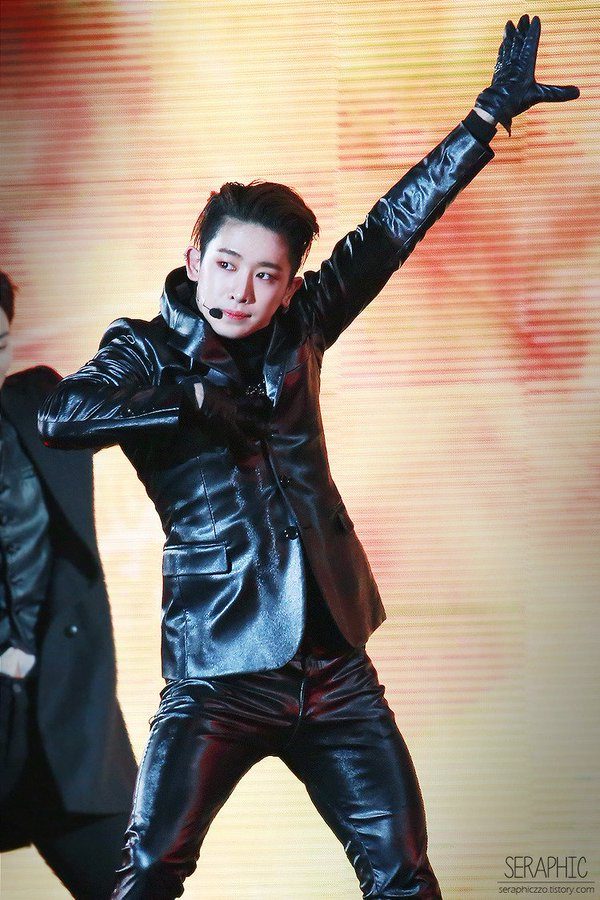 A fine man like this should wear pants like these more often.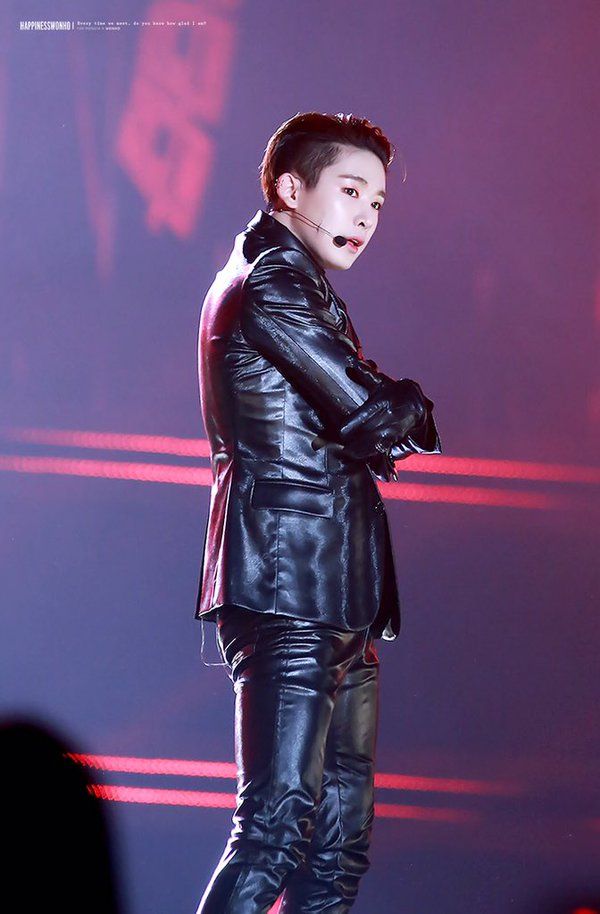 Share This Post