MONSTA X Wonho Spotted Wearing Booty Shorts
MONSTA X Wonho has been spotted on several occasions wearing some pretty short shorts.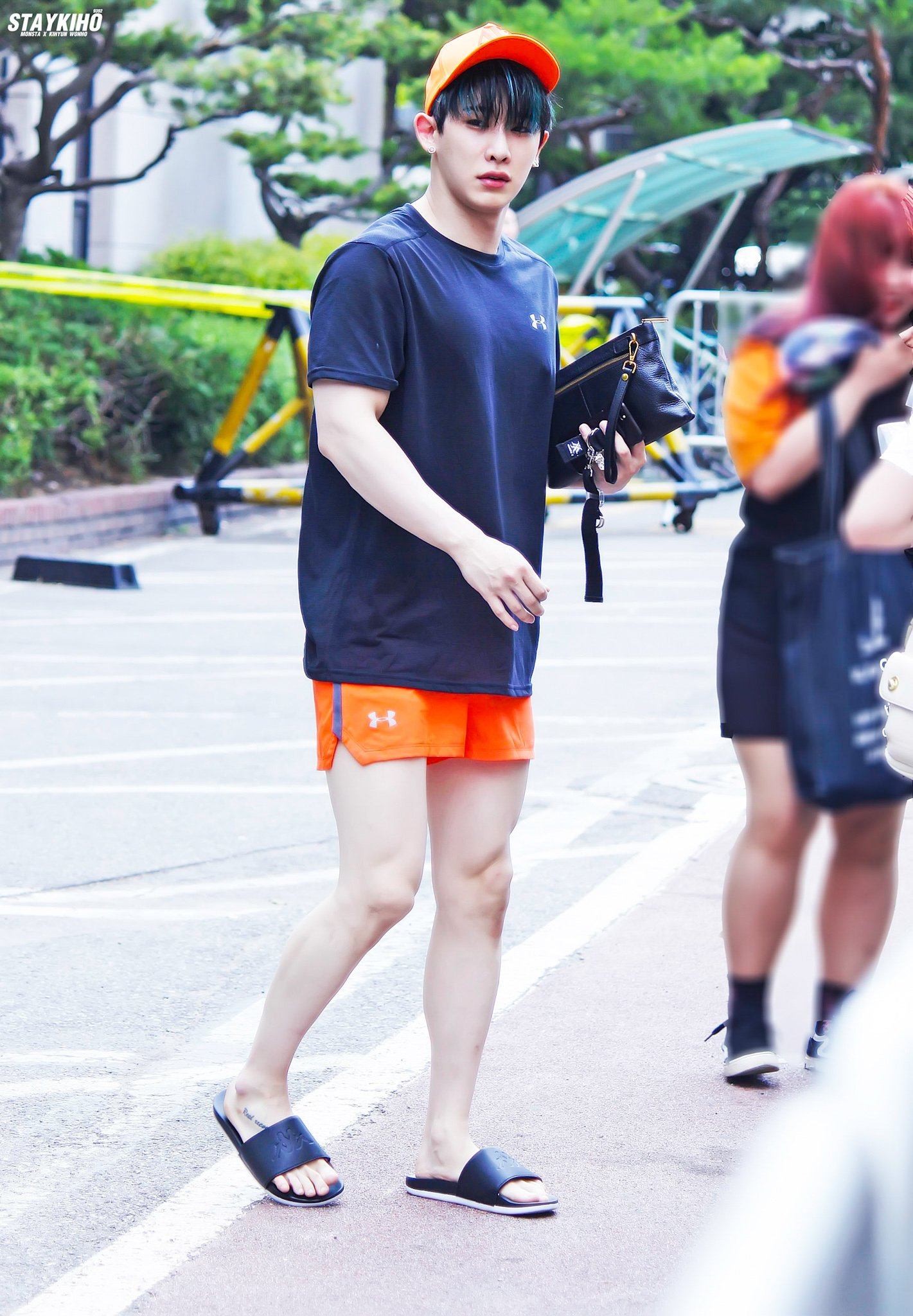 It's getting hotter in Seoul, so it's a perfectly normal time to break out the lighter clothing to cool down.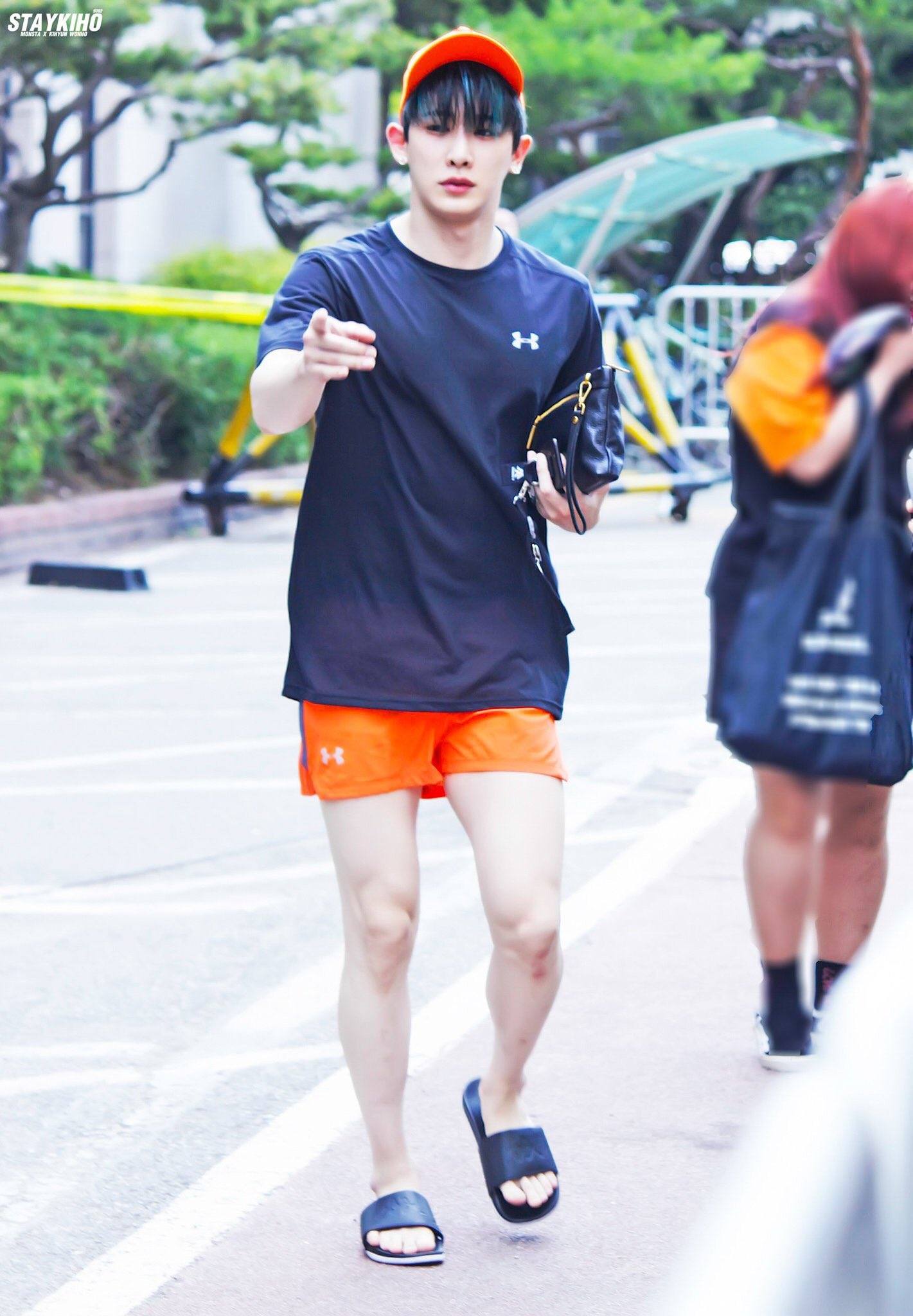 But while most idols opt for stylish light t-shirts or fewer layers, Wonho has taken a different approach.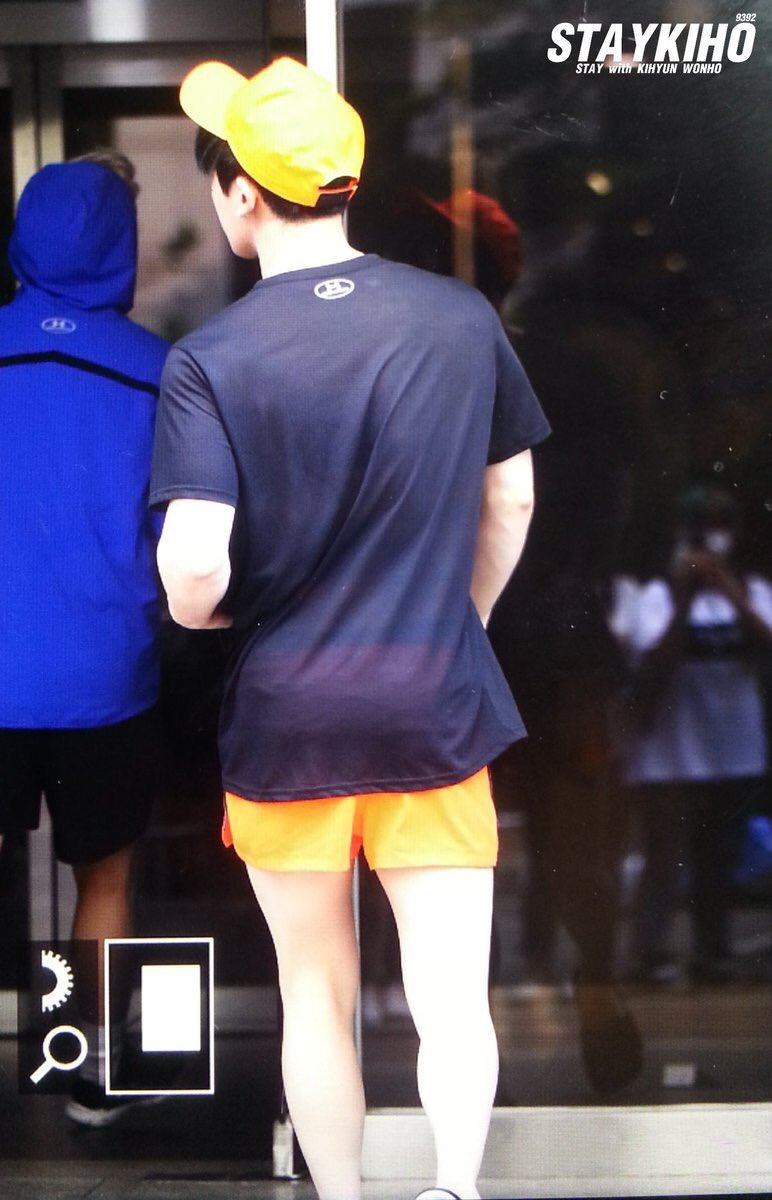 Short-shorts that give his legs the chance to cool down!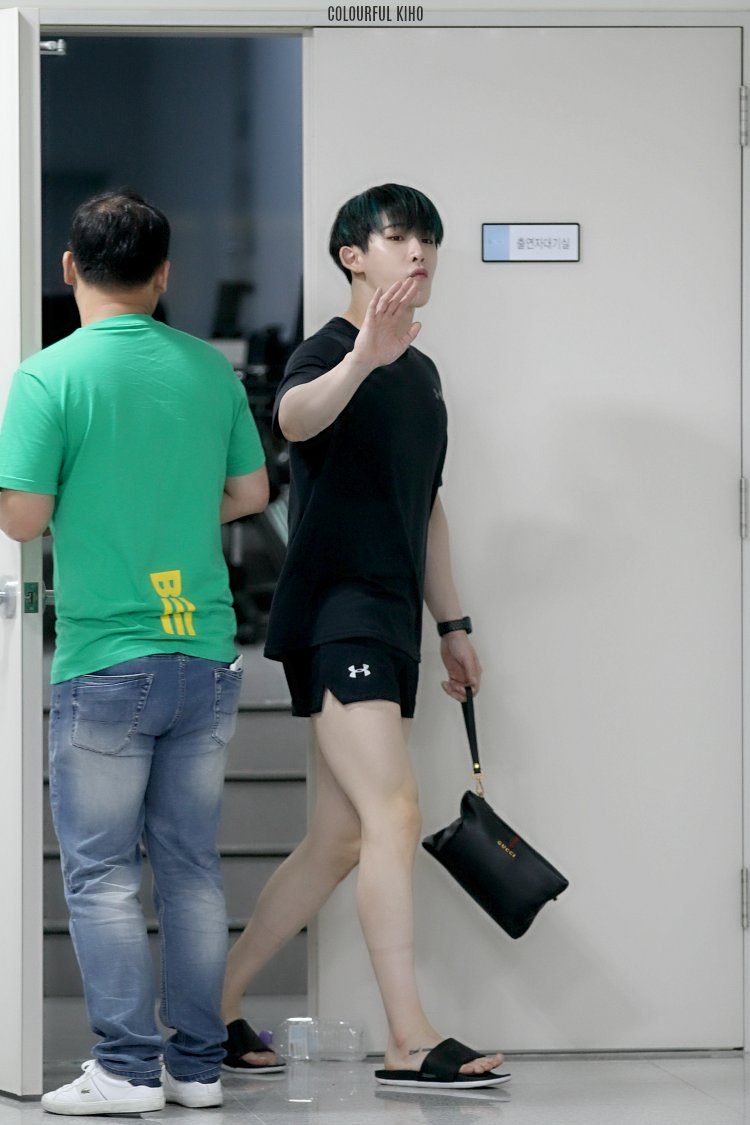 While this isn't the easiest look to pull off, Wonho wears it well!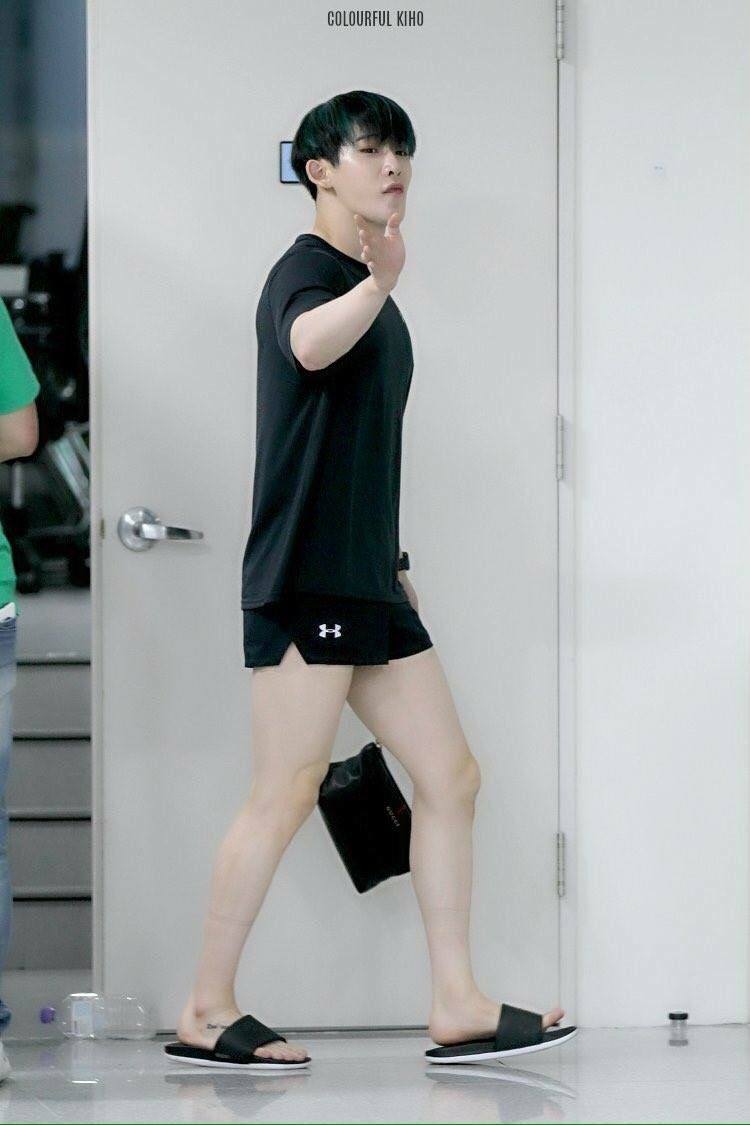 After all, he is famous for his pretty incredible thighs. Sky's out thighs out, after all.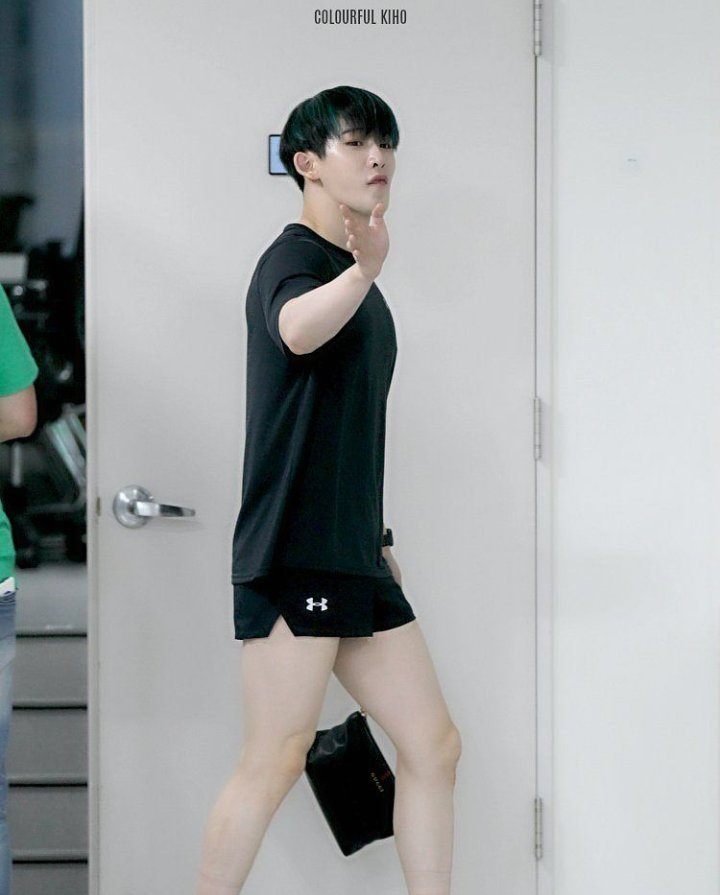 This fashion statement isn't even a first for him, he's been seen rocking this look before!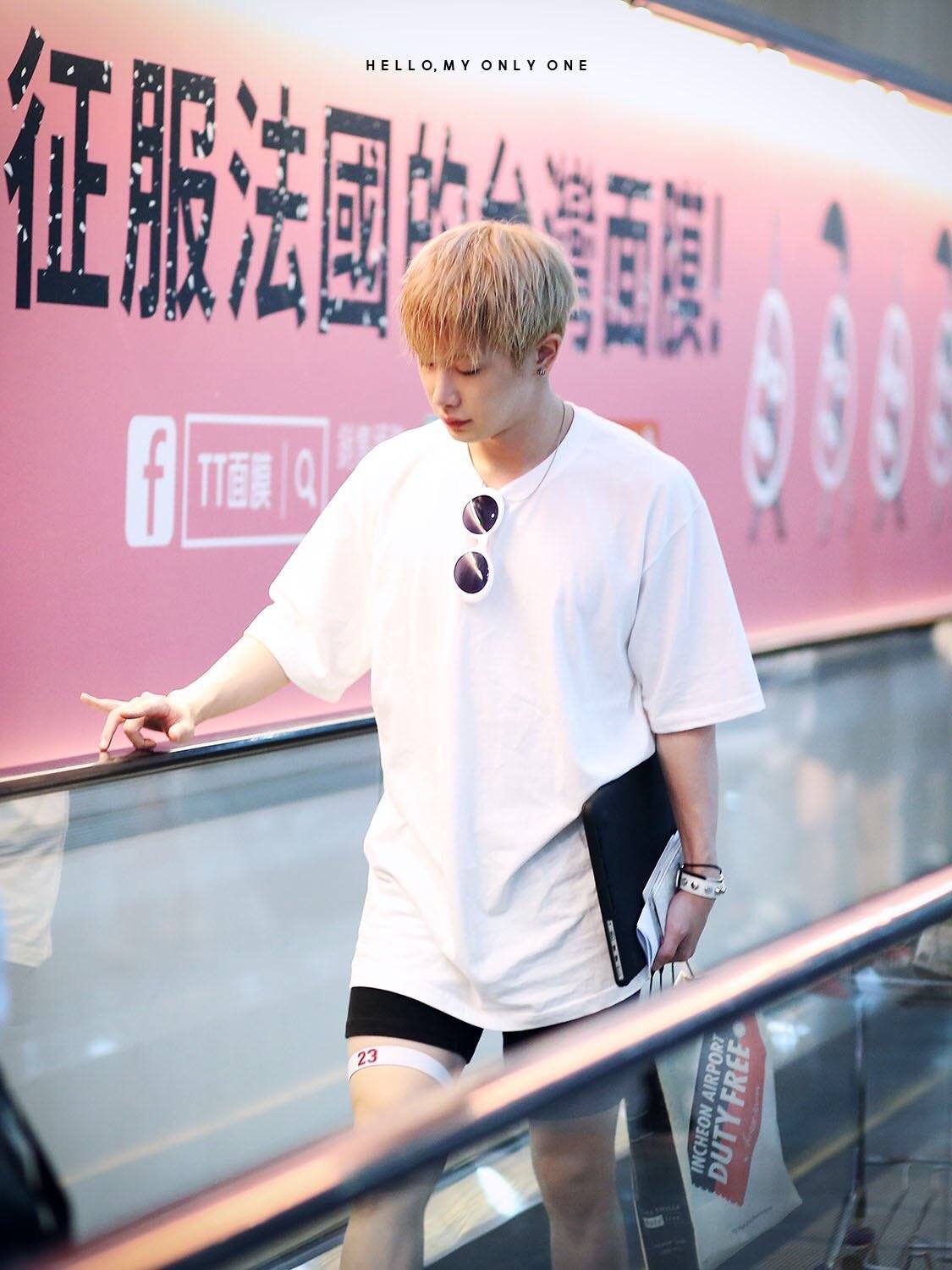 It's a confidence inspiration for achieving chill in the summertime.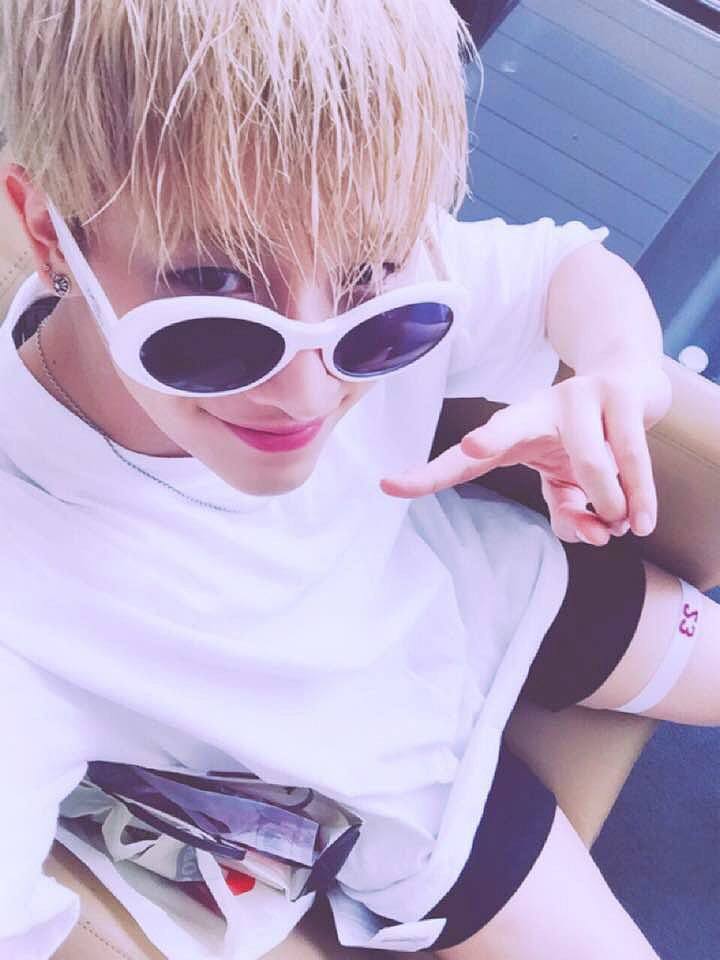 Maybe this will be Korea's next big fashion trend: shorts, but short Australian style.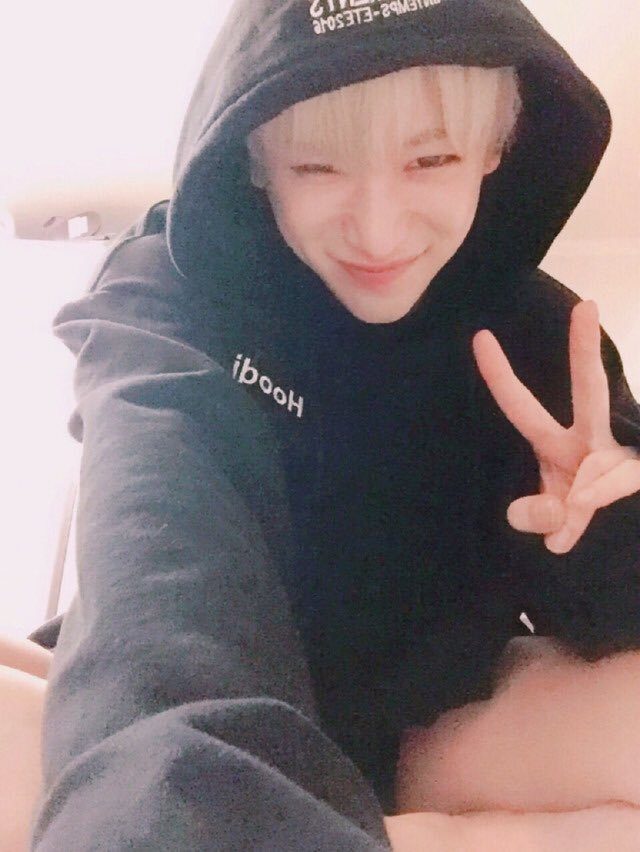 Share This Post