MONSTA X's Minhyuk admits he wants to have a baby soon
MONSTA X's Minhyuk recently surprised yet warmed everyone's heart when he admitted that he is ready to raise children.
On MONSTA X's recent episode of MONSTA X-RAY, the popular idol group showcased their babysitting skills as they worked at a day care center. The episode was full of adorable moments shared between the members and the children, and even a few lessons that the members encountered through their day. However, it seems that the experience may have taught Minhyuk that he is ready for parenthood!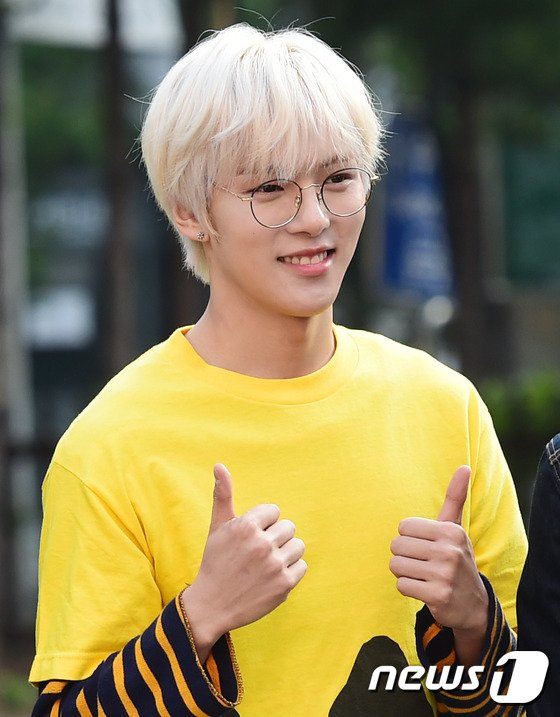 Minhyuk admitted to the viewers that he wants to have two children of his own soon and that his experience with the other members of MONSTA X has taught him how to handle being a parent. The other members of MONSTA X definitely seemed to agree with this statement as they voted him as the best caregiver of the group.
"who do you think is the best babysitter?"
kh: I think minhyuk
minhyuk: I really want to have a baby. real soon.
kh: can you edit this out? pic.twitter.com/luqCXxtq1U

— wonna (@chaewonho) February 9, 2017

However, Minhyuk is alone in his dreams of parenthood as the other members of MONSTA X don't seem to want to have children of their own anytime soon!
We definitely do agree that Minhyuk would be a great dad!
Share This Post