Lee Hyori's Back Up Dancers Are Now Some Of K-Pop's Hunkiest Idols
The sexy backup dancers for Lee Hyori's "Bad Girl" performances were none other than Shownu and Jota!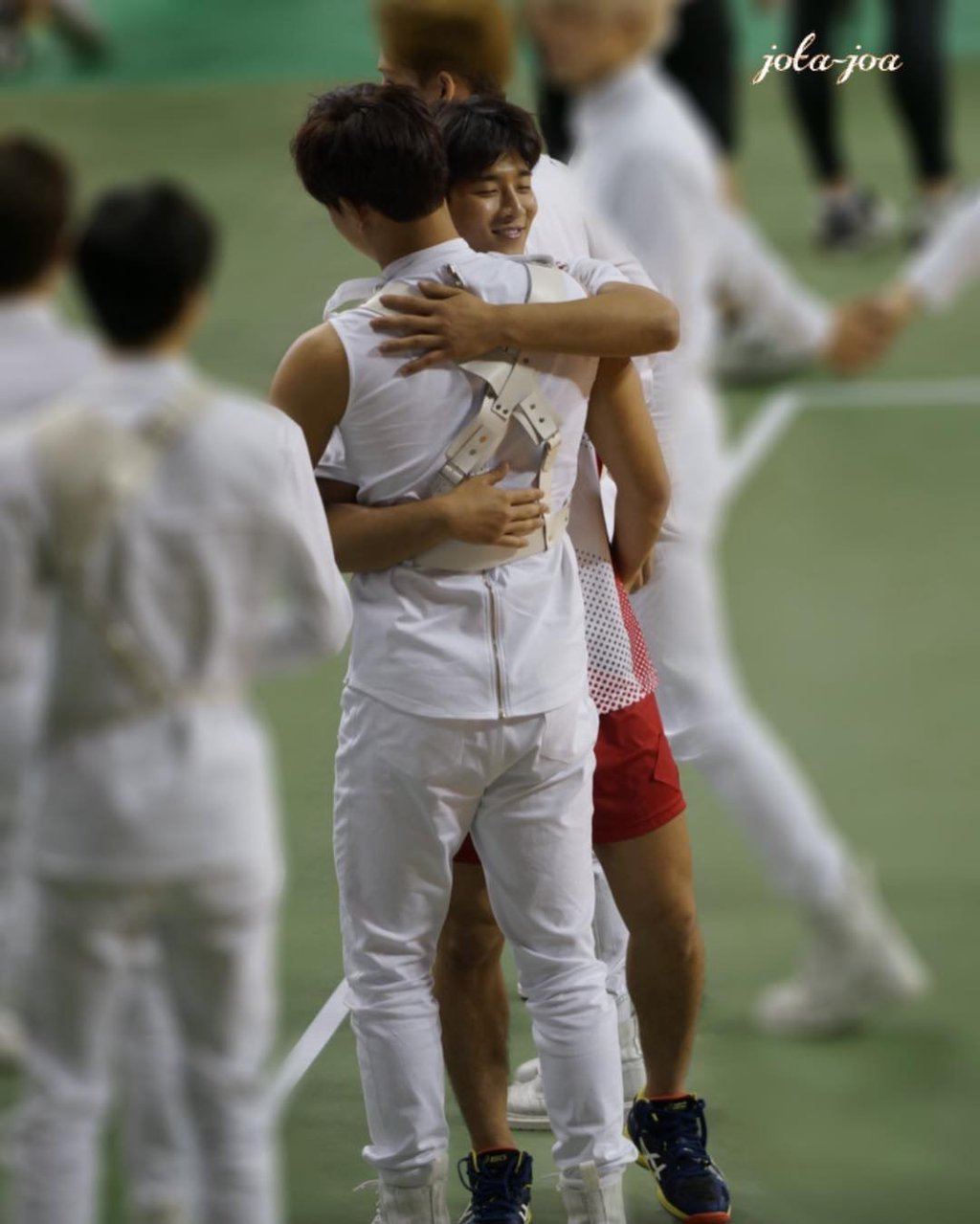 At the time, Shownu and Jota worked as dancers before they became trainees to debut in their respective groups.
In Hyori's stages, Shownu often danced next to Lee Hyori shirtless, gracing both Hyori and her fans with his bare muscles.
He was also her fixed partner for the couple dance, where he showcased some intimate dance moves with her.
Jota added some flair to her stages by performing tricks and flips…
…and warmed up the stage with his adorable, shy smile!
Watch a compilation of Shownu and Jota dancing with Lee Hyori here!
Share This Post