MONSTA X's Wonho Spotted In Public With Completely NSFW Phone Lock Screen
Fans are disappointed by Wonho's seeming carelessness.
It's not always easy being an idol as fans can spot the slightest details in every move and MONSTA X's Wonho is finding out the hard way.
Wonho was photographed out and about when fans took interest in the photo on his phone's lock screen. 
Upon closer inspection, fans realized that it was an image of an animated female character with minimal clothing. Many described it as a typical anime otaku move from the idol.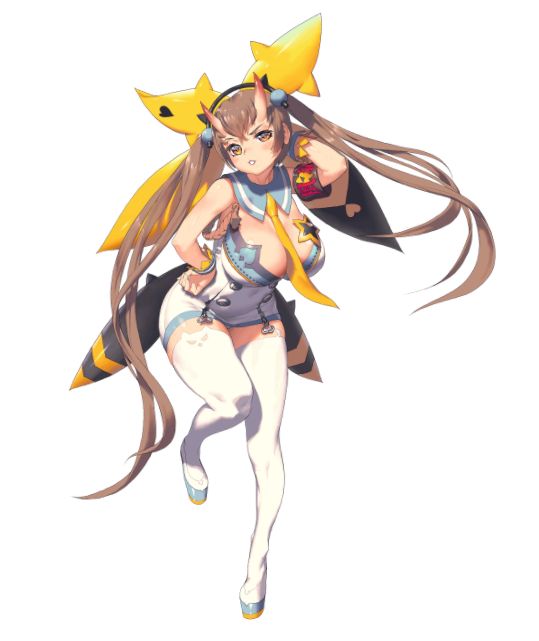 The photo was revealed to be from a game called Destiny Child. The game was recently censored in South Korea for its sexualised female characters. At the time of its release, it was only available for download by players 18 years or older, but developers released a censored version allowing access to younger players. 
Fans were disappointed by Wonho as the game has been heavily criticized for sexualizing female characters.
His life behind the scenes may be his own business, but fans reckon that Wonho should have been more careful than to have such a sensitive image on display in public—even if it was an accident—particularly for the sake of his female fans.
Share This Post