Meet Moon Lin, The 88-Year Old Changing The Street Fashion Game Everywhere
If you thought style was only for the younger among us, think again.
There's a grandma out there proving you wrong.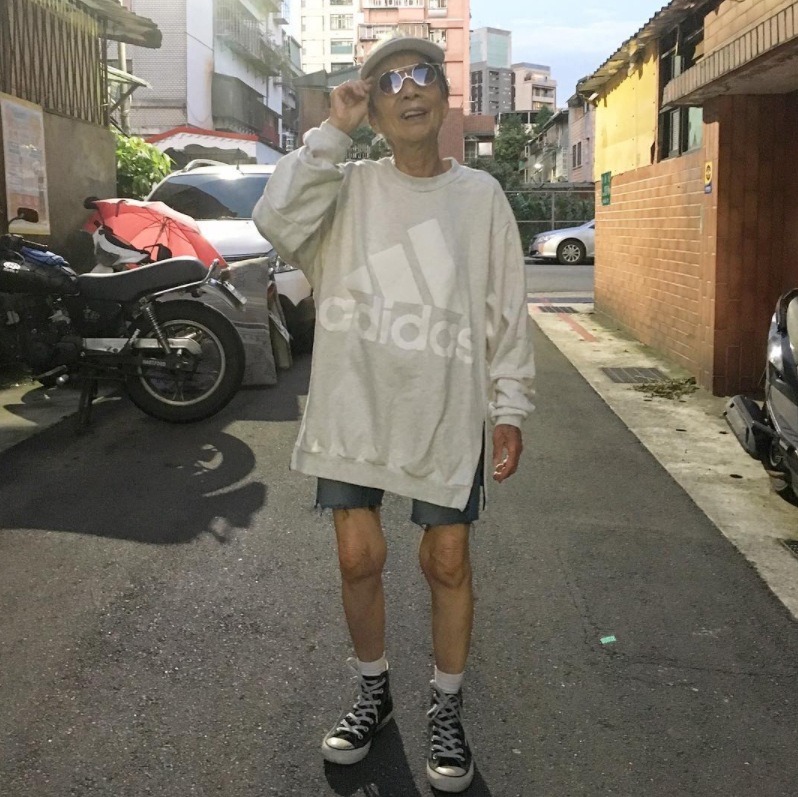 Meet Moon Lin, an 88 year-old with a burning passion for streetwear.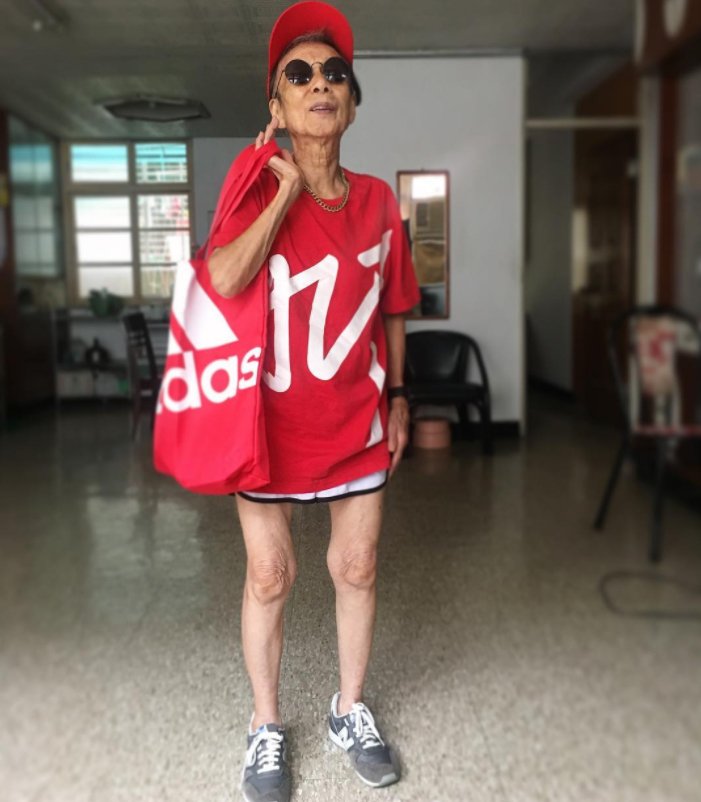 The senior lives in Taiwan and rocks her bold fashion while out and about.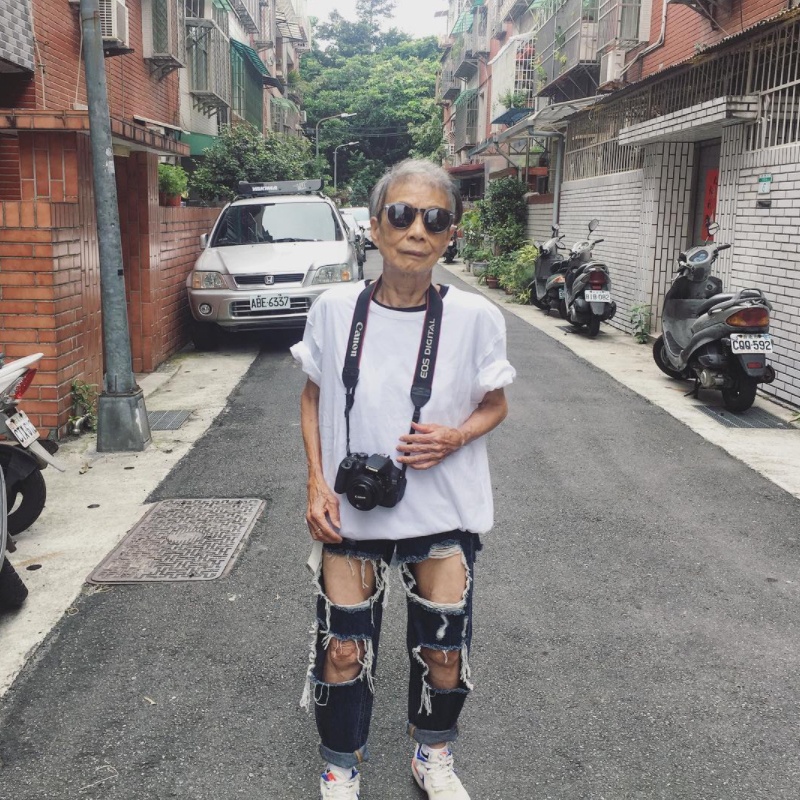 She certainly knows what she's doing, buying all the hyped clothing brands out there such as Supreme, Bape and Y-3.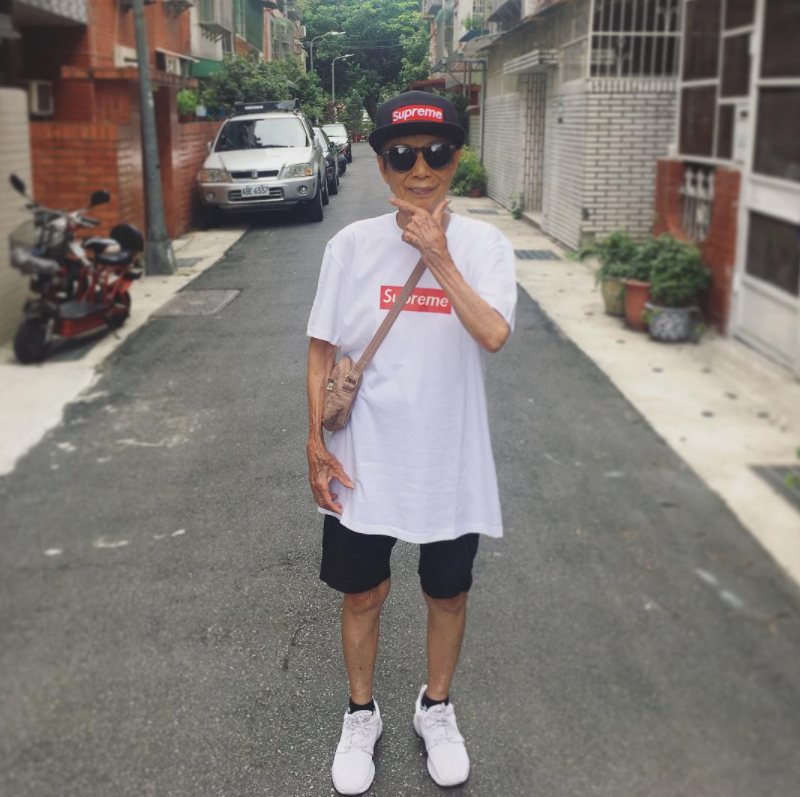 While not the youngest out there, she's certainly not scared of her wrinkles. Instead, she's showing them off with ripped jeans and shorts!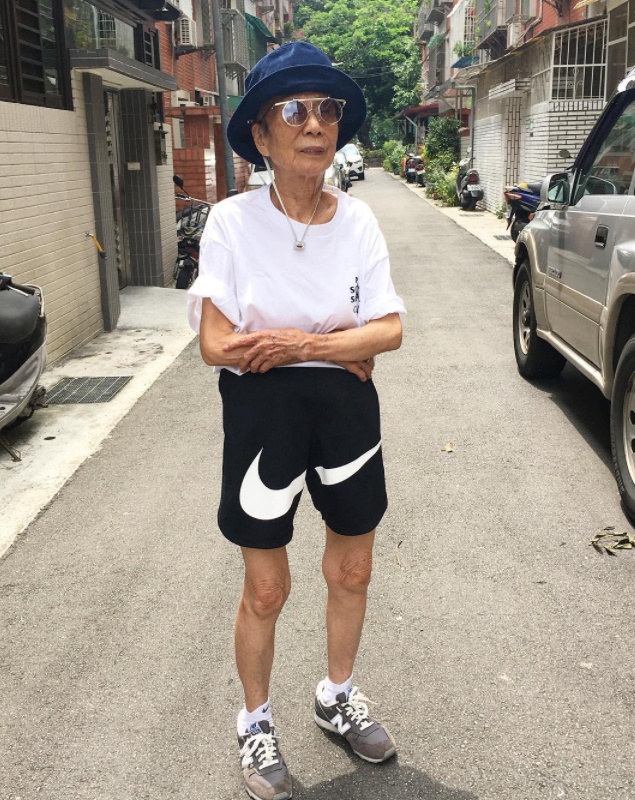 She definitely loves a good pair of shades to complete her look as well.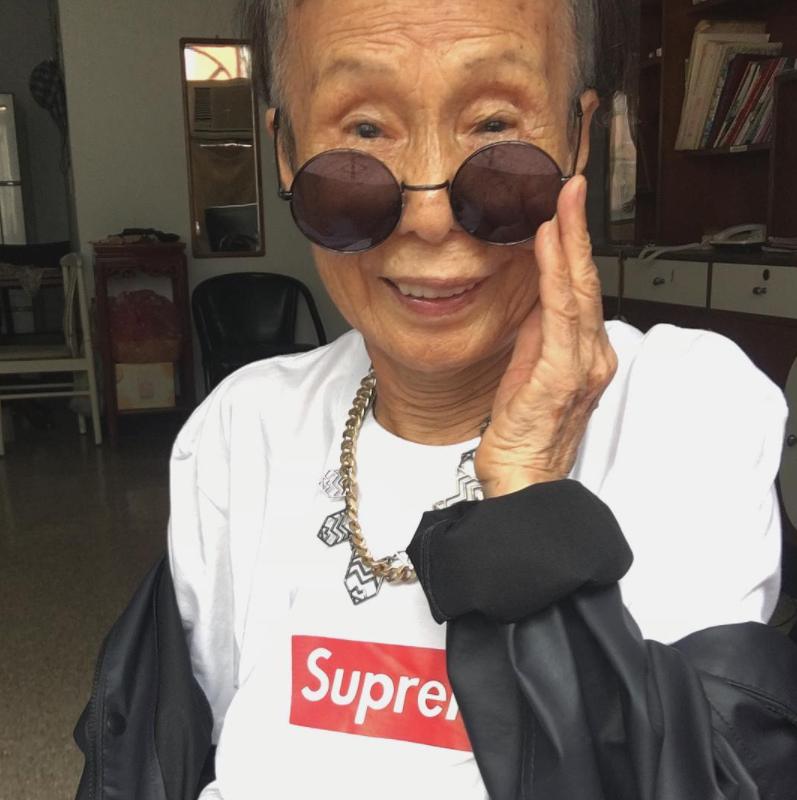 It seems that the whole world is loving her style, thanks to her Instagram, which has over 80 thousand followers!
As she proves, there's no such thing as being too old to be cool!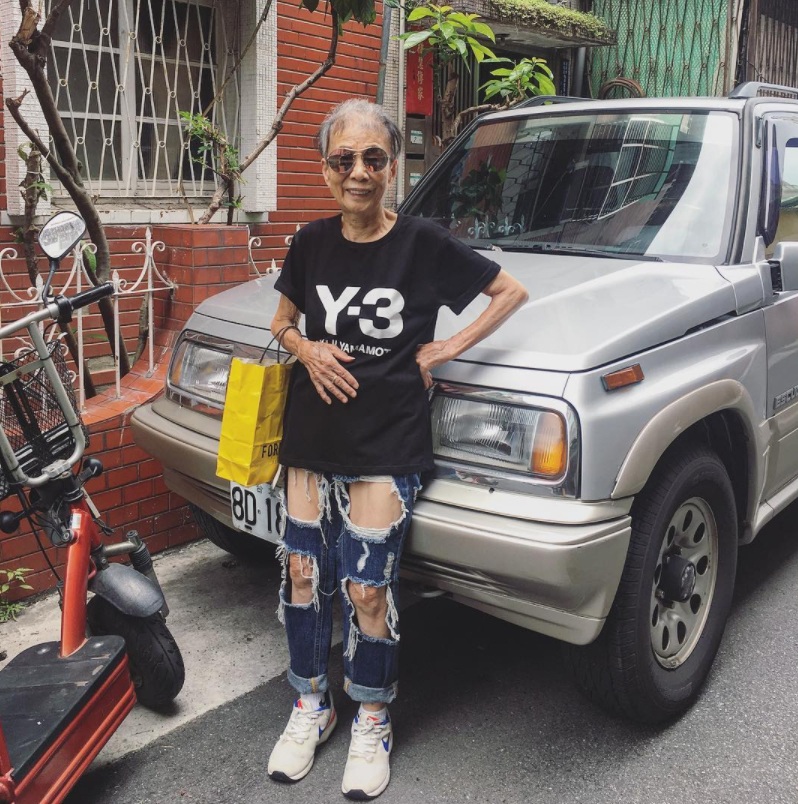 Share This Post