Koreans Photoshop Sulli and Suzy's Face Together To Create The Ultimate K-Pop Visual
Suzy and Sulli are nicknamed "the nation's first love" due to their angelic natural beauty and feminine traits, but what would they look like if their faces were morphed together?
A recent post in an online community portal uploaded several photoshopped photos of some of Korea's most gorgeous idols, and their combined looks are enough to blow anyone away.
The faces of Suzy, Sulli, Sohee, Red Velvet's Irene, TWICE's Tzuyu, Taeyeon, Lee Sung Kyung, and BLACKPINK's Jisoo were morphed together in different combinations. As all the faces that were combined were already incredibly beautiful, the end results were astounding.
Check out the morphed photos of idols below!
Suzy & Sulli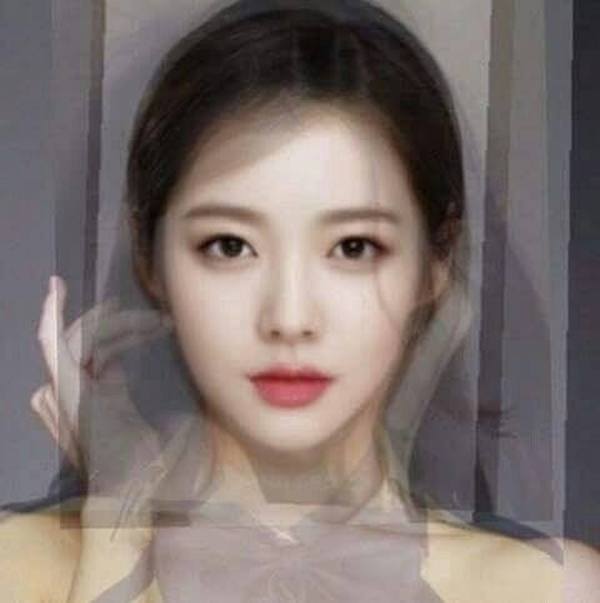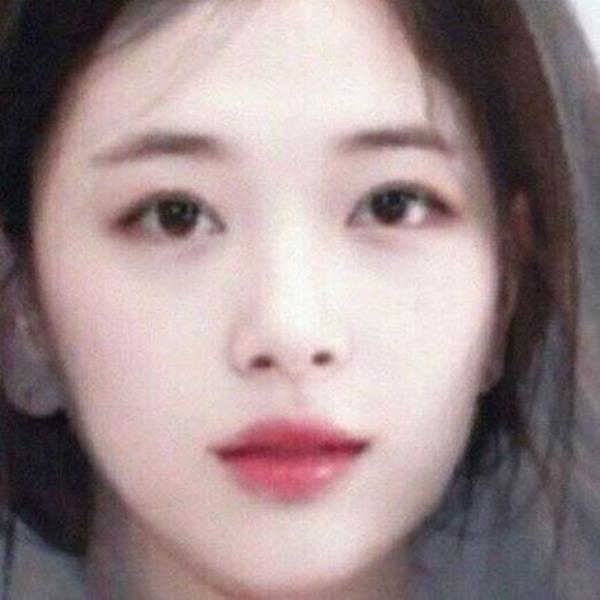 Suzy & Sulli & Sohee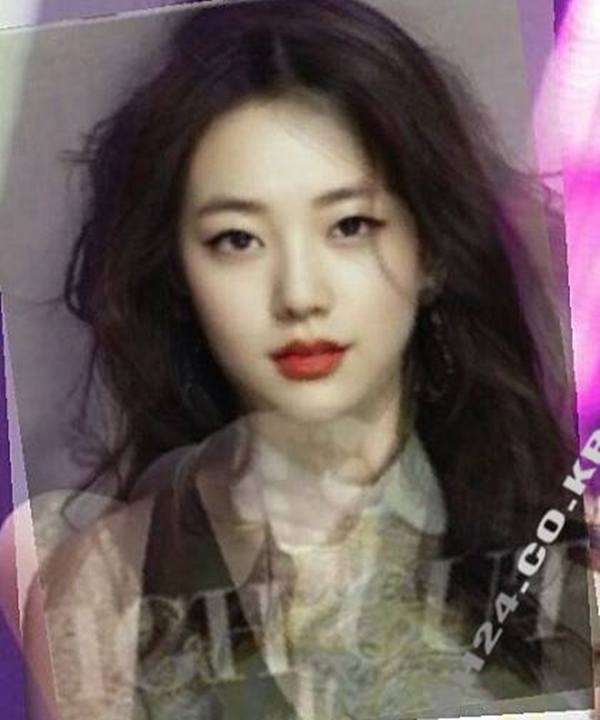 Red Velvet's Irene & BLACKPINK's Jisoo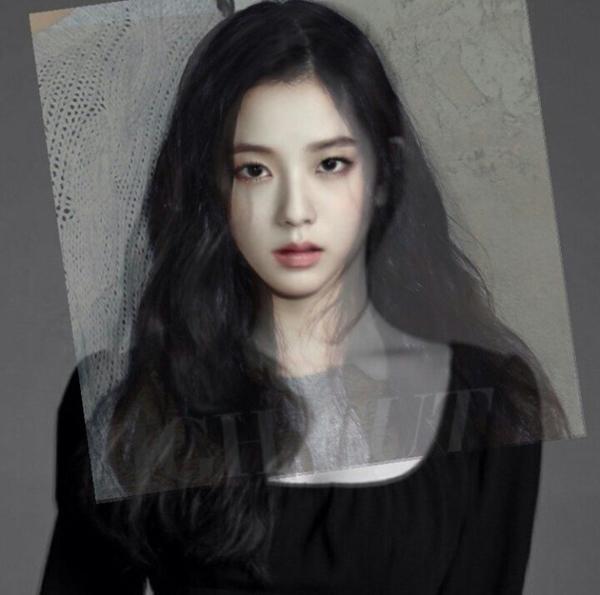 Taeyeon & Lee Sung Kyung & TWICE's Tzuyu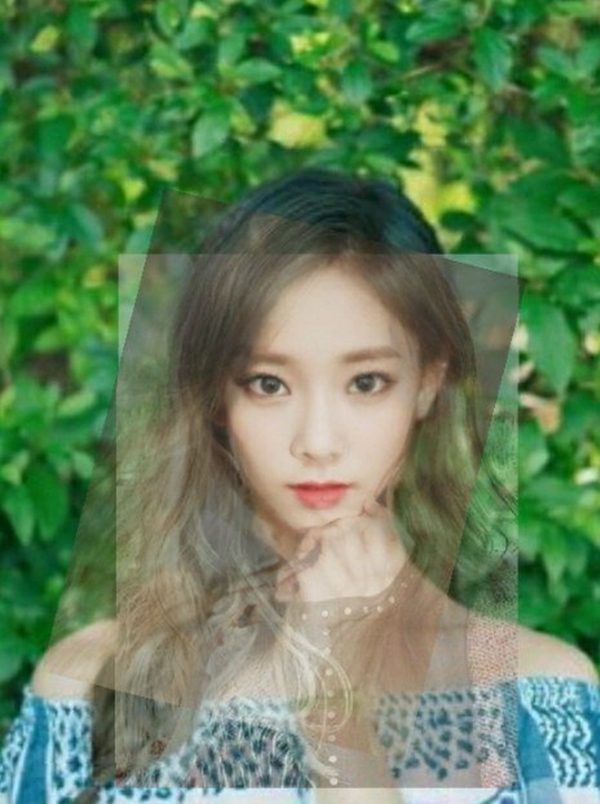 Source: Dispatch
Share This Post