Most People Don't Know About CL's Incredibly Beautiful Little Sister
CL has a little sister, and she's drop-dead stunning.
CL's little sister, Harin Lee, has been getting attention for her incredible beauty.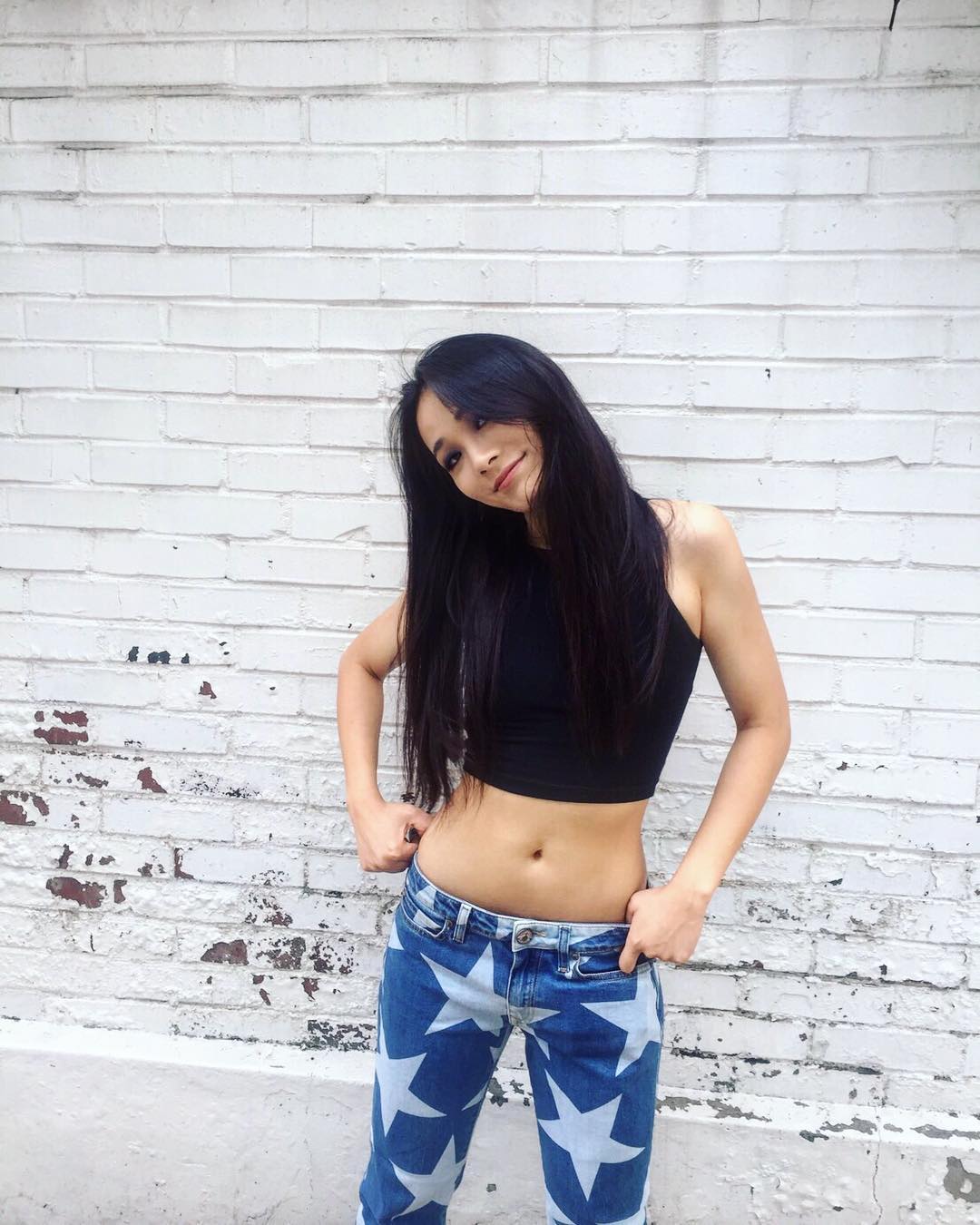 She's currently 22 years old and is currently studying accounting and finance at Hong Kong University.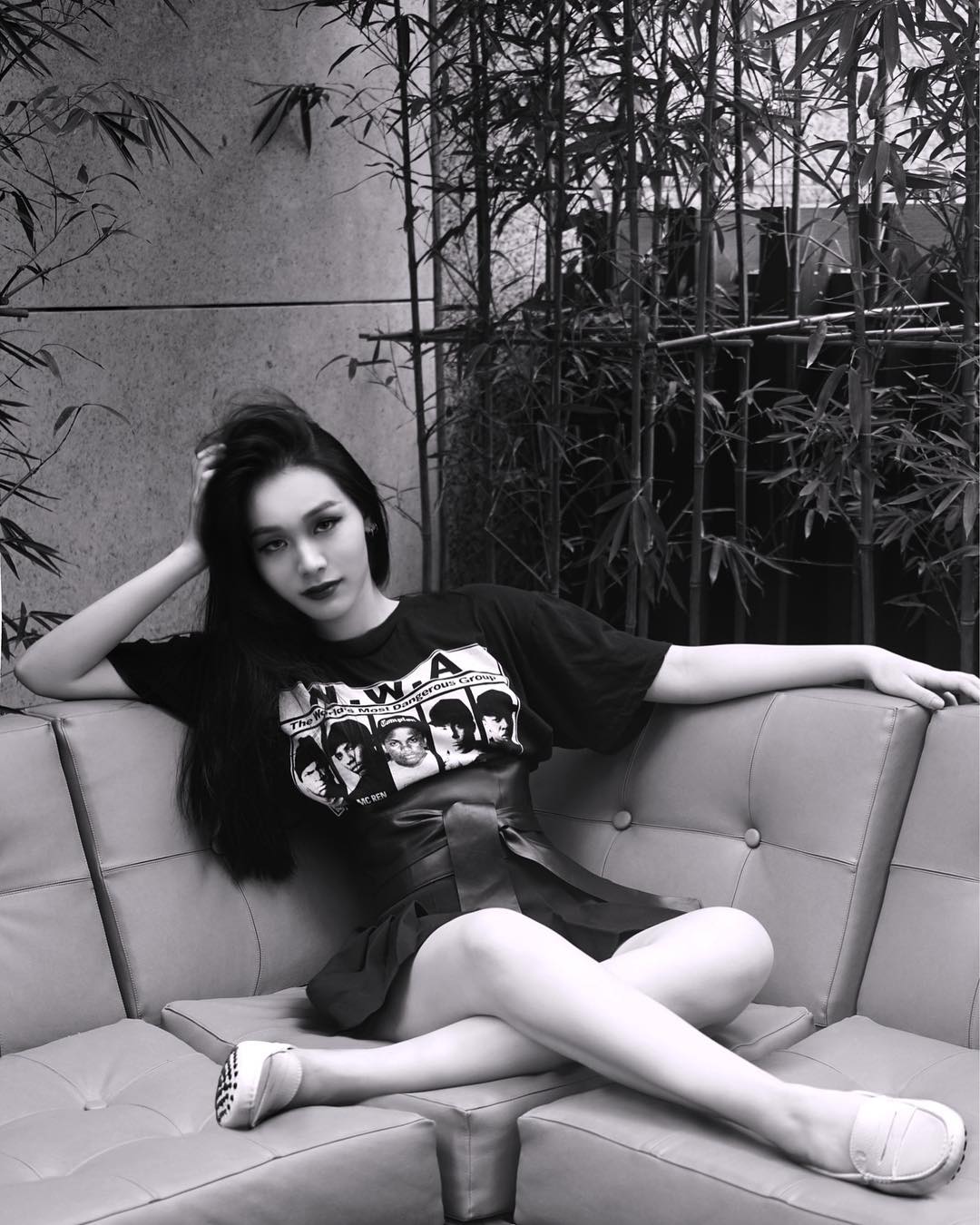 Thanks to her incredible looks, she also works as a model!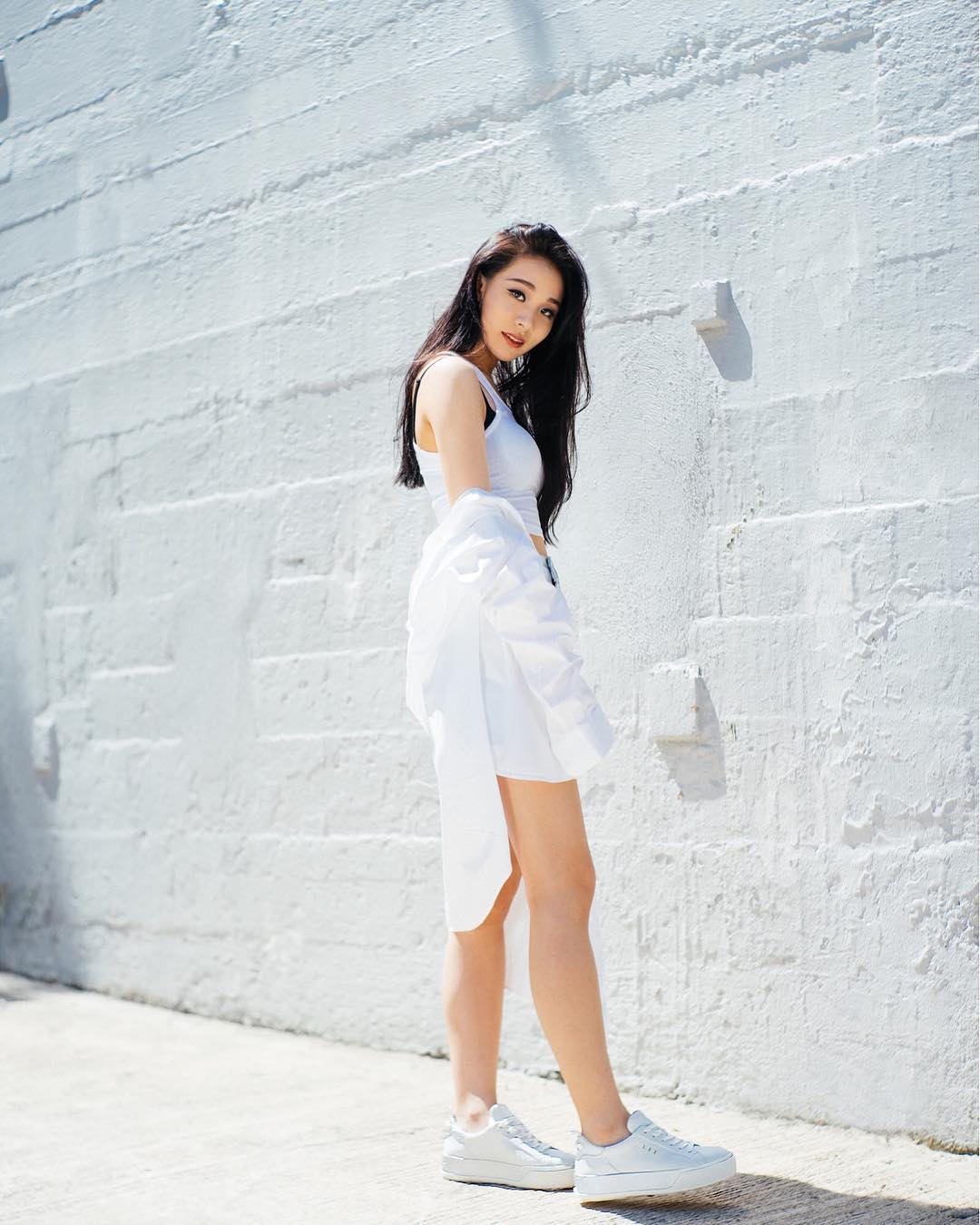 Just as CL has become one of Korea's top fashion icons, it appears her little sister, Harin Lee, could rise up to the top too.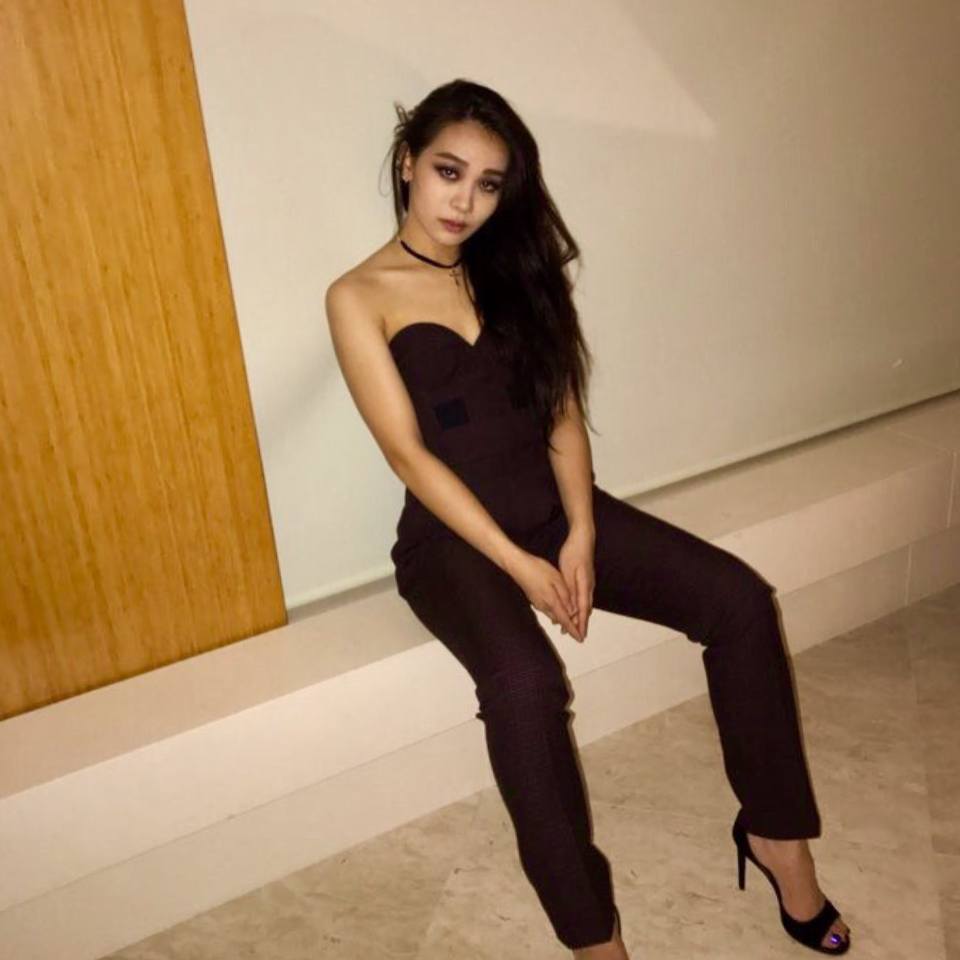 She's also close to CL's YG label mates Big Bang and has been spotted in photos with them on multiple occasions.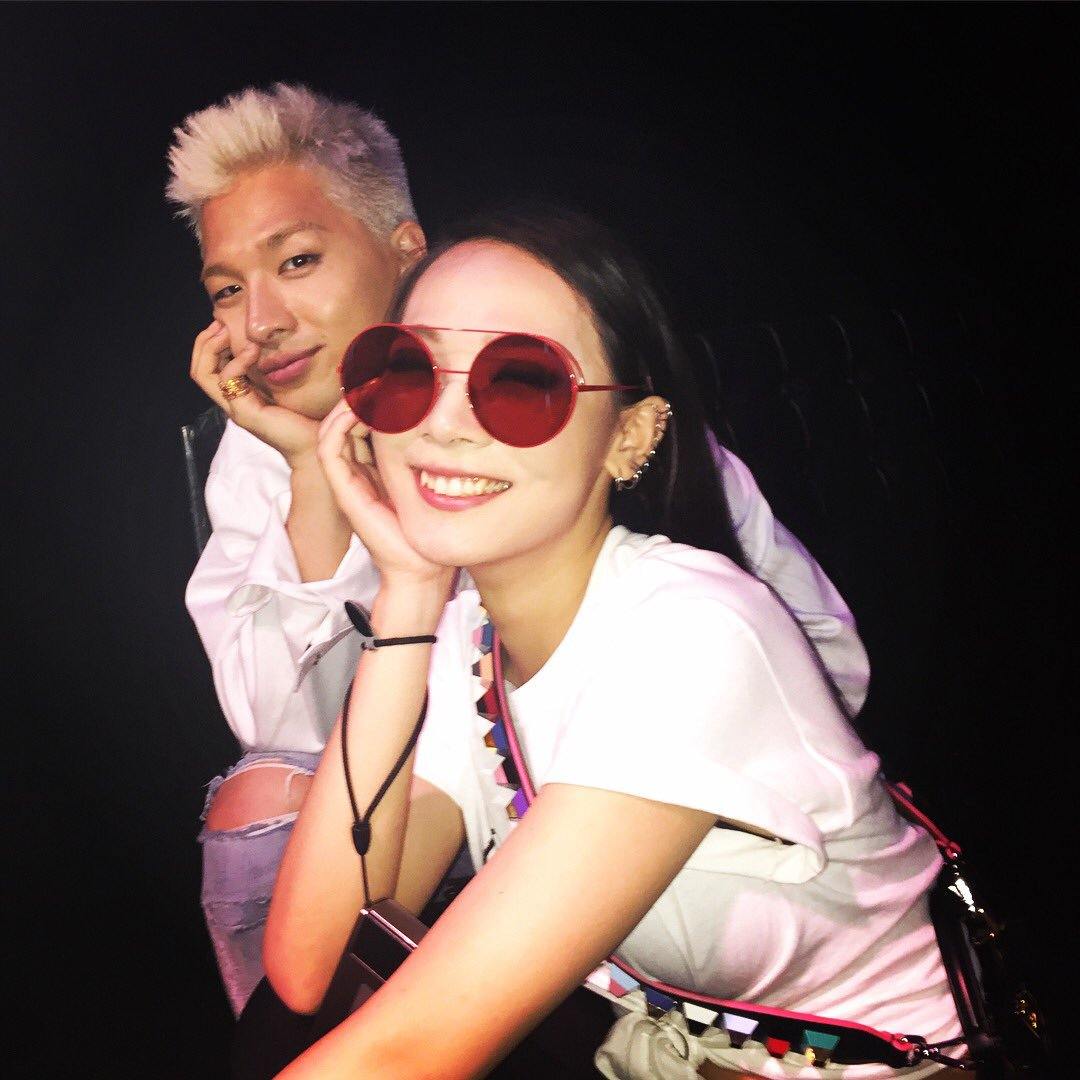 Harin has previously shared her inspiring story of how she got into modeling, and how, thanks to CL, she completely changes her life.
CL's sister shared about a time she was severely depressed, and how CL helped her to overcome it
Share This Post