Motorcycle accident victim goes viral for claiming Nayeon saved his life
TWICE's self-proclaimed biggest fan got into a motorcycle accident, and he believes that it was Nayeon who saved his life!
Waldo, the ultimate TWICE fan, made an Instagram post that quickly went viral after suffering from his recent motorcycle injury.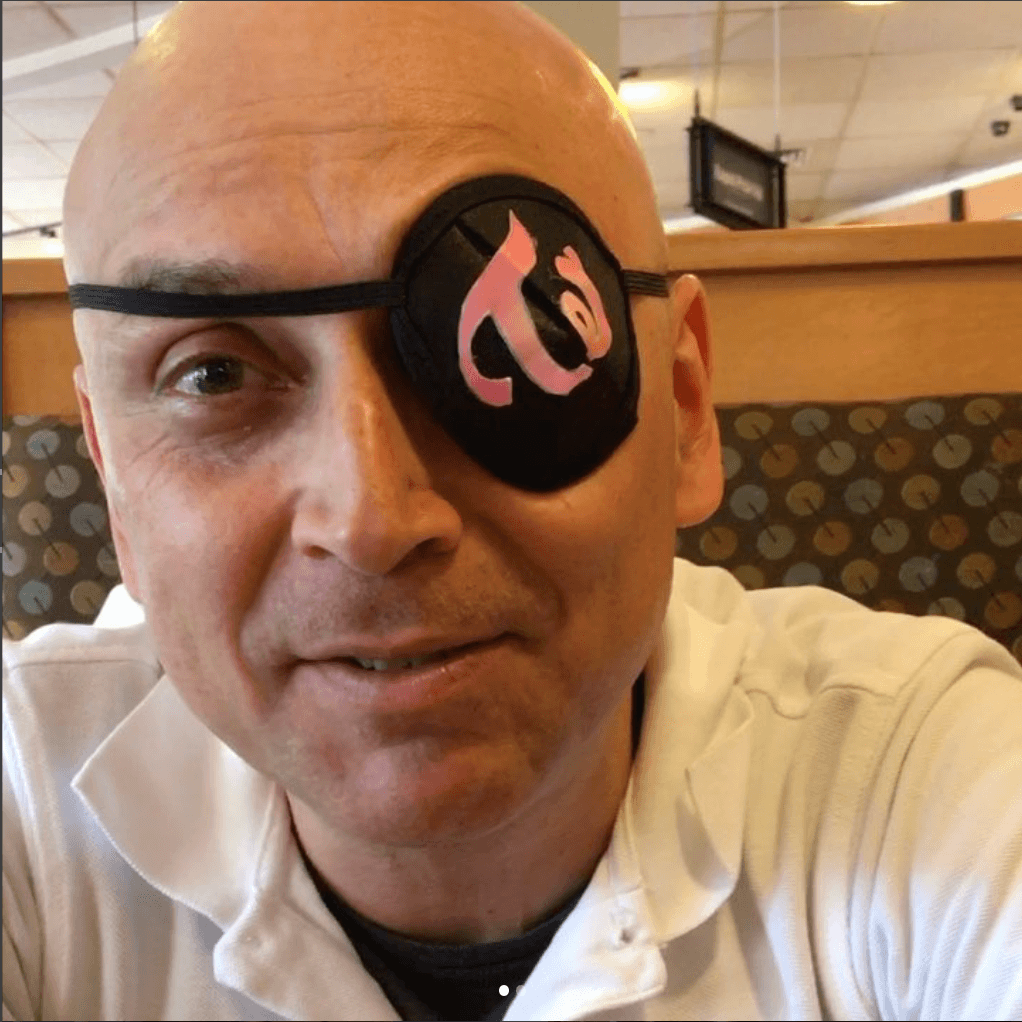 In Waldo's Instagram video, he can be seen in his hospital gown and neck brace, holding his phone with Nayeon's photo card and displaying his love for her.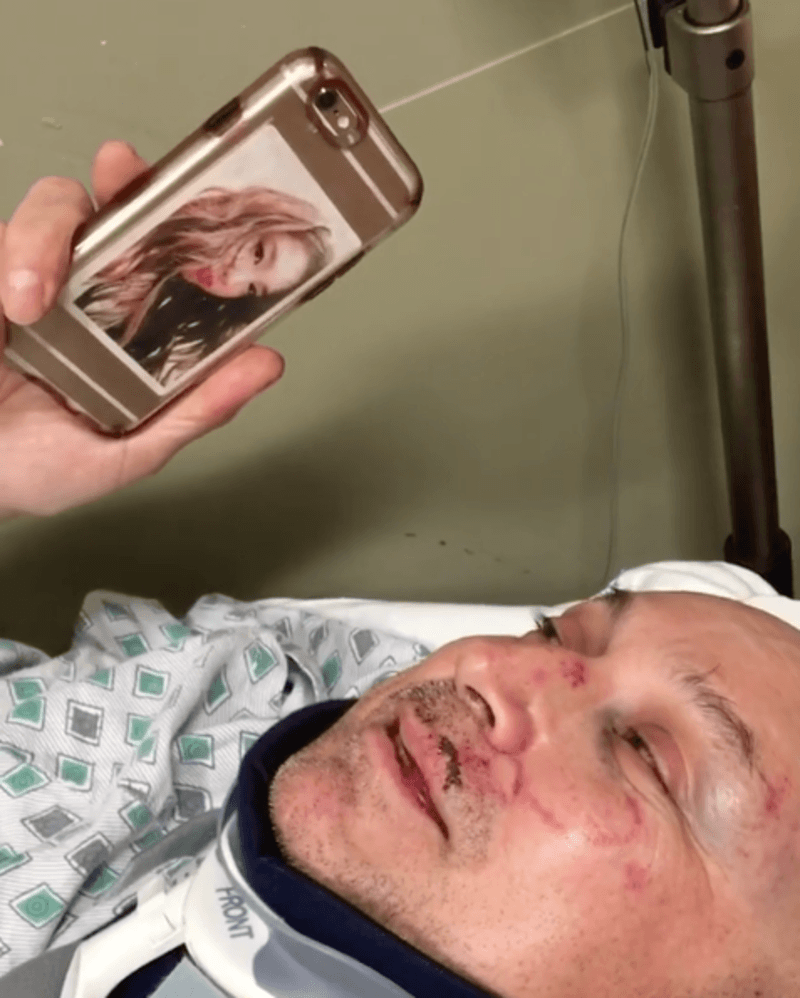 Waldo reveals that he believes that the power of Nayeon's photo card in his phone case kept him alive.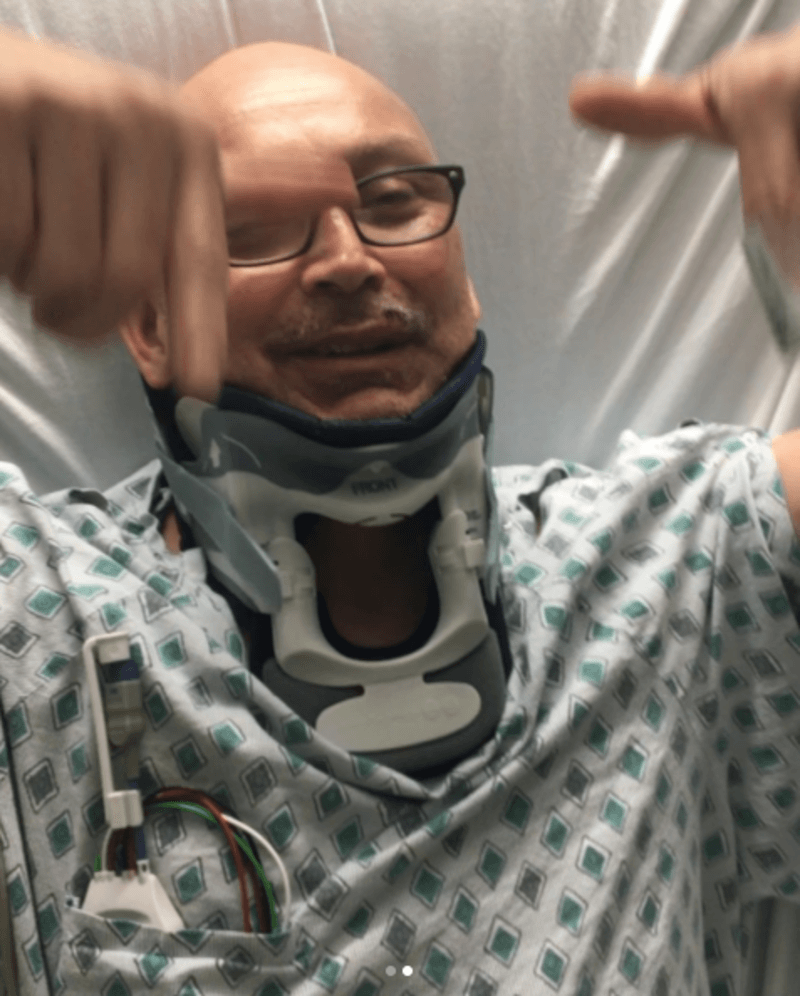 Waldo's daughter stated that he broke his back and most of his ribs, but he is thankful to the policeman that retrieved his phone.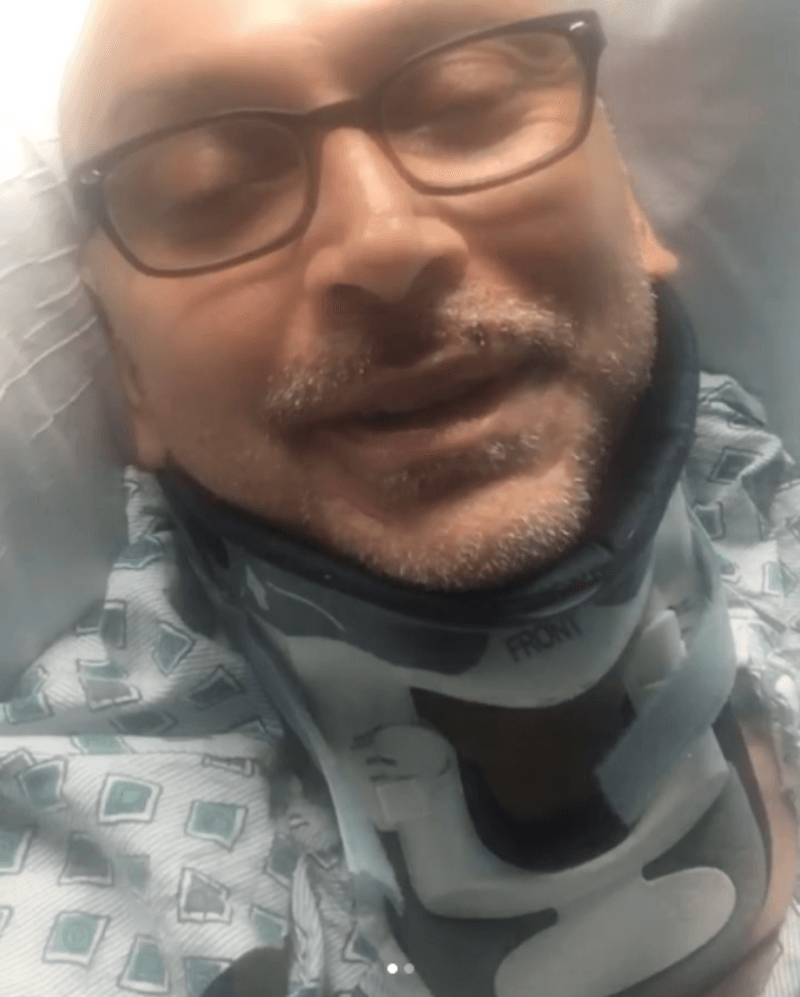 He also posted a picture of himself supporting TWICE's upcoming comeback.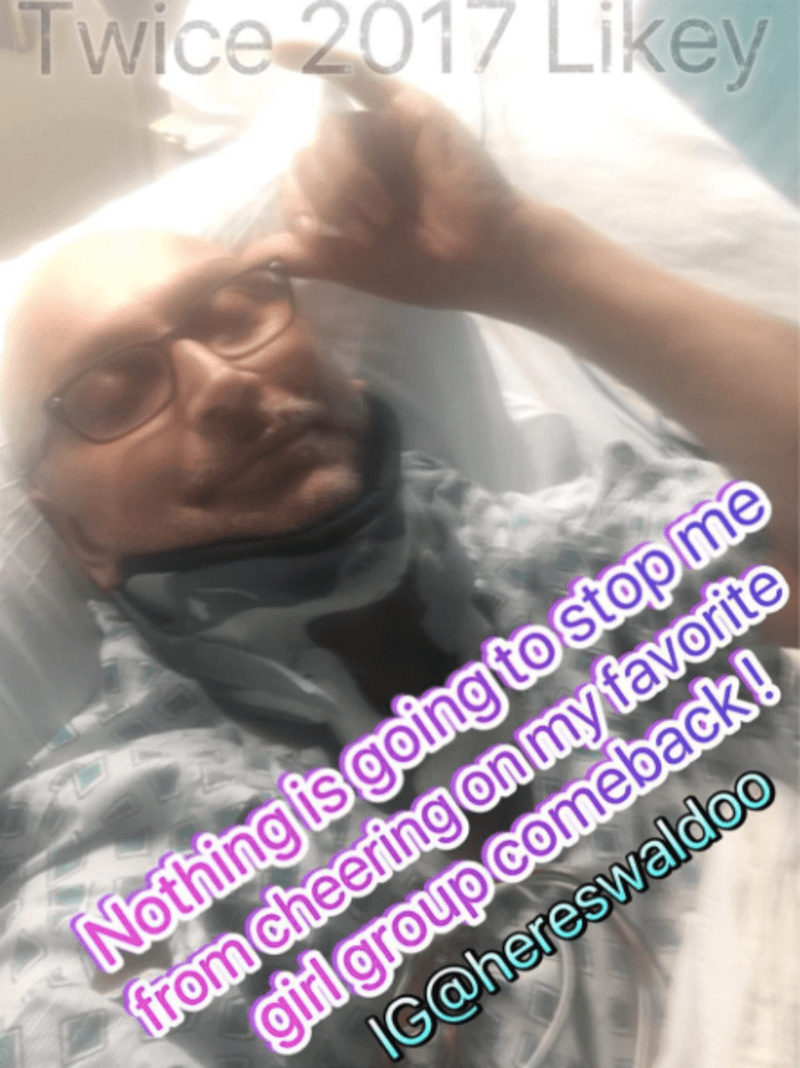 Since Waldo's post went viral on Instagram, netizens have been cheering him on with supportive comments on his Instagram account.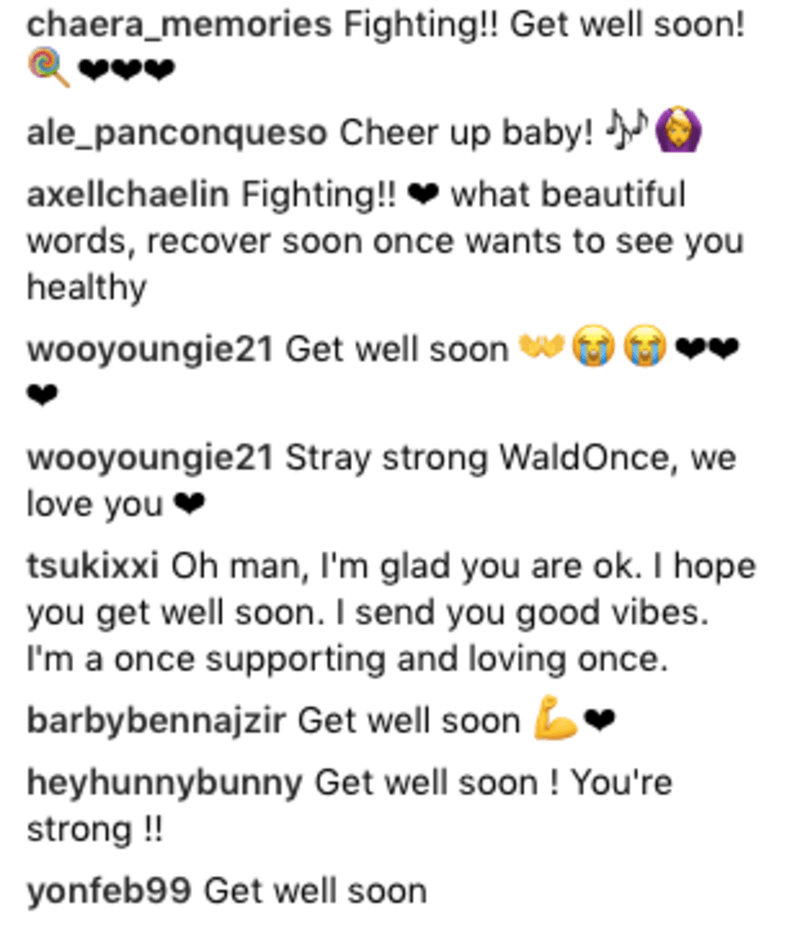 Thankful for Nayeon's photo card and fans comments, Waldo is now home from the hospital and resting.
Watch the video that's going viral right now below:
Share This Post