This Is How Much It Costs To Dress Like Ji Eun Tak of "Goblin"
If you're a fan of the drama "Goblin" you might want to check this post out and get a few fashion tips from Ji Eun Tak, the goblin's bride herself.

Ji Eun Tak has become the dream character of many young women around the world. Needless to say, Ji Eun Tak's lovely and adorable dress code has begun a fashion trend among fans of the drama (and a steep increase in candle sales).
While blowing on candles and waiting for the love of your life to appear might seem like an appealing idea, replicating Kim Go Eun's fashion mightKim Go Eun's fashion might help you increase the chance of finding a man like Gong Yoo.
Take a look at all of Ji Eun Tak's clothes from 'Goblin':
EPISODE 1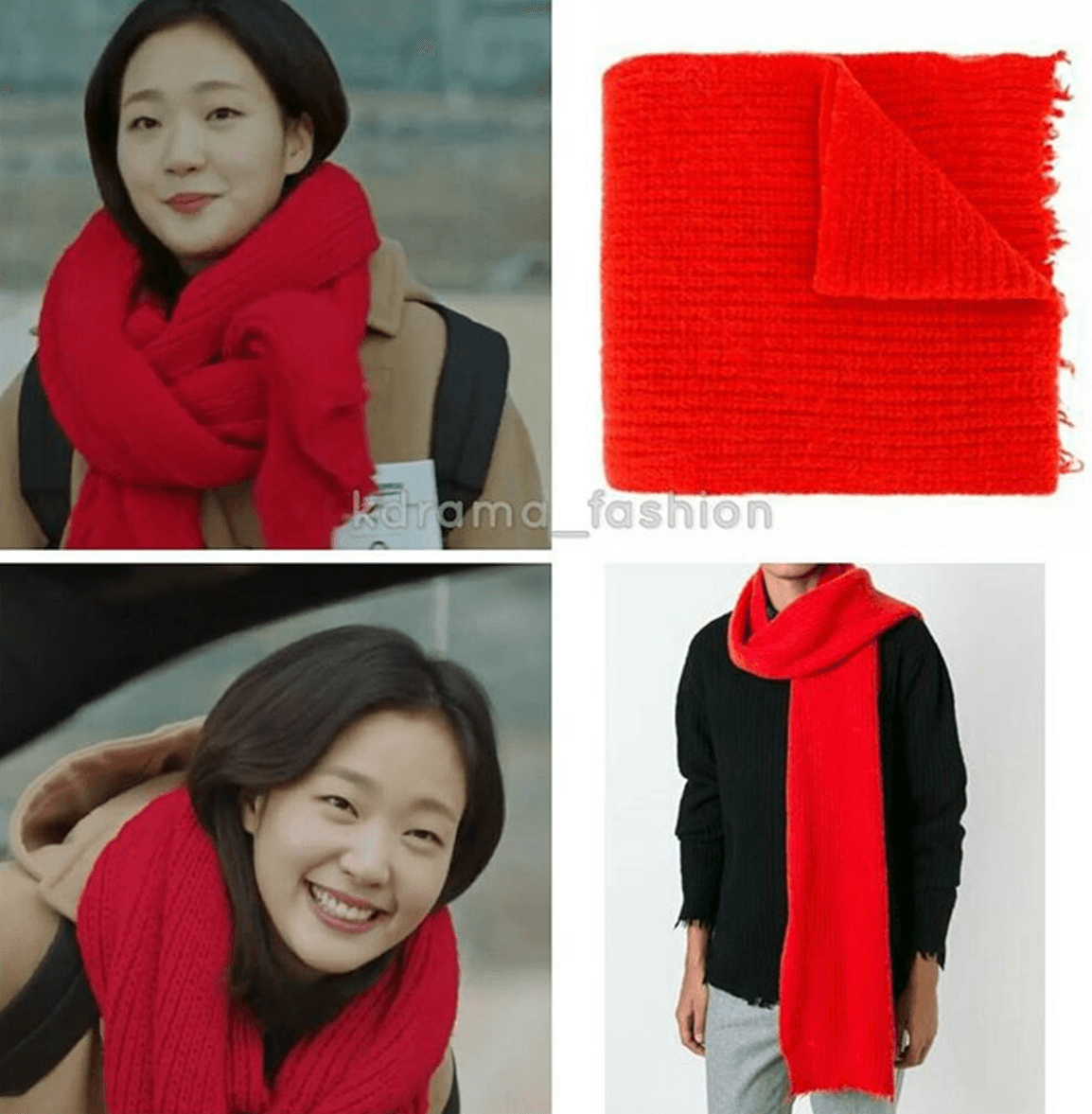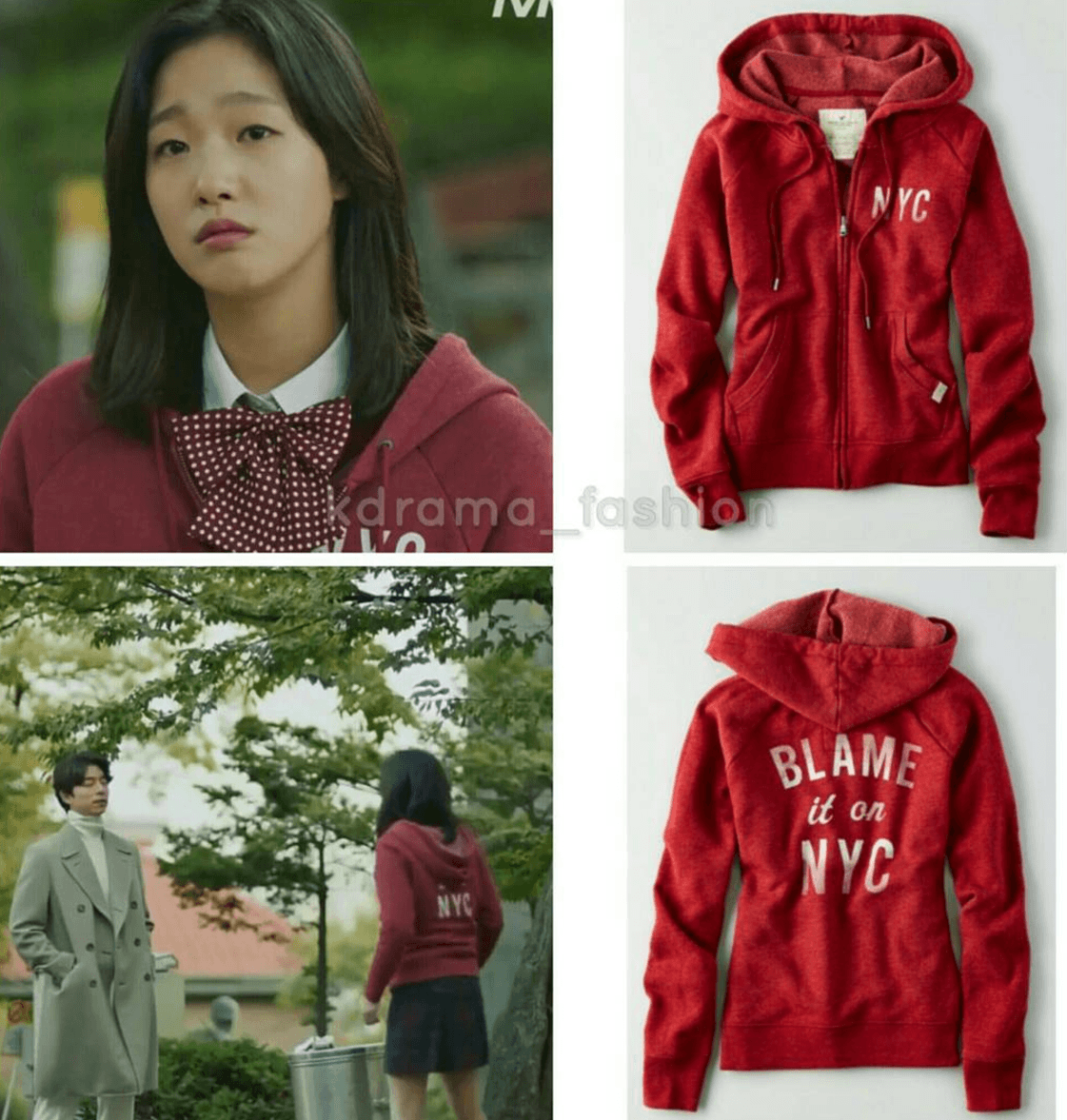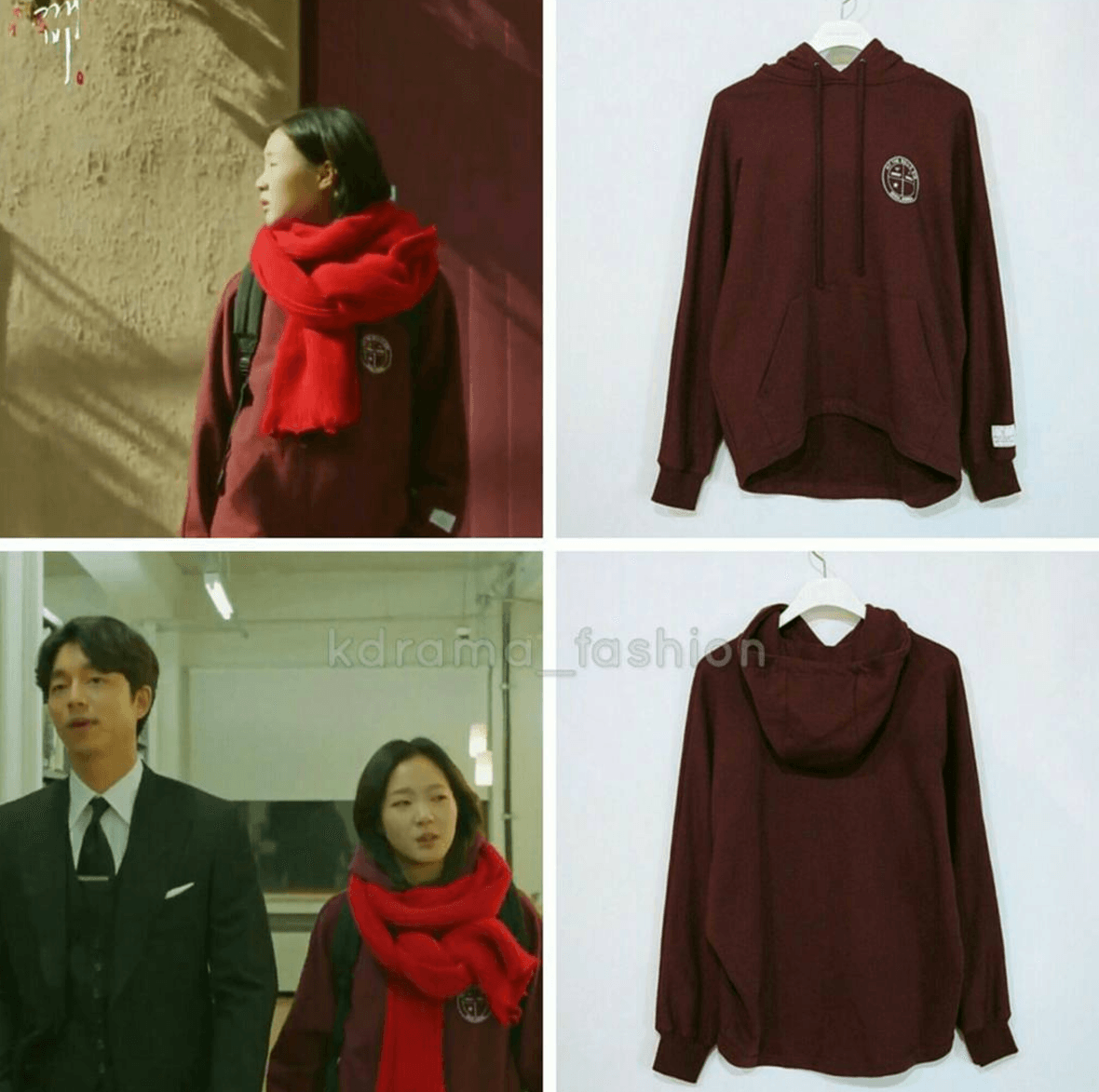 EPISODE 2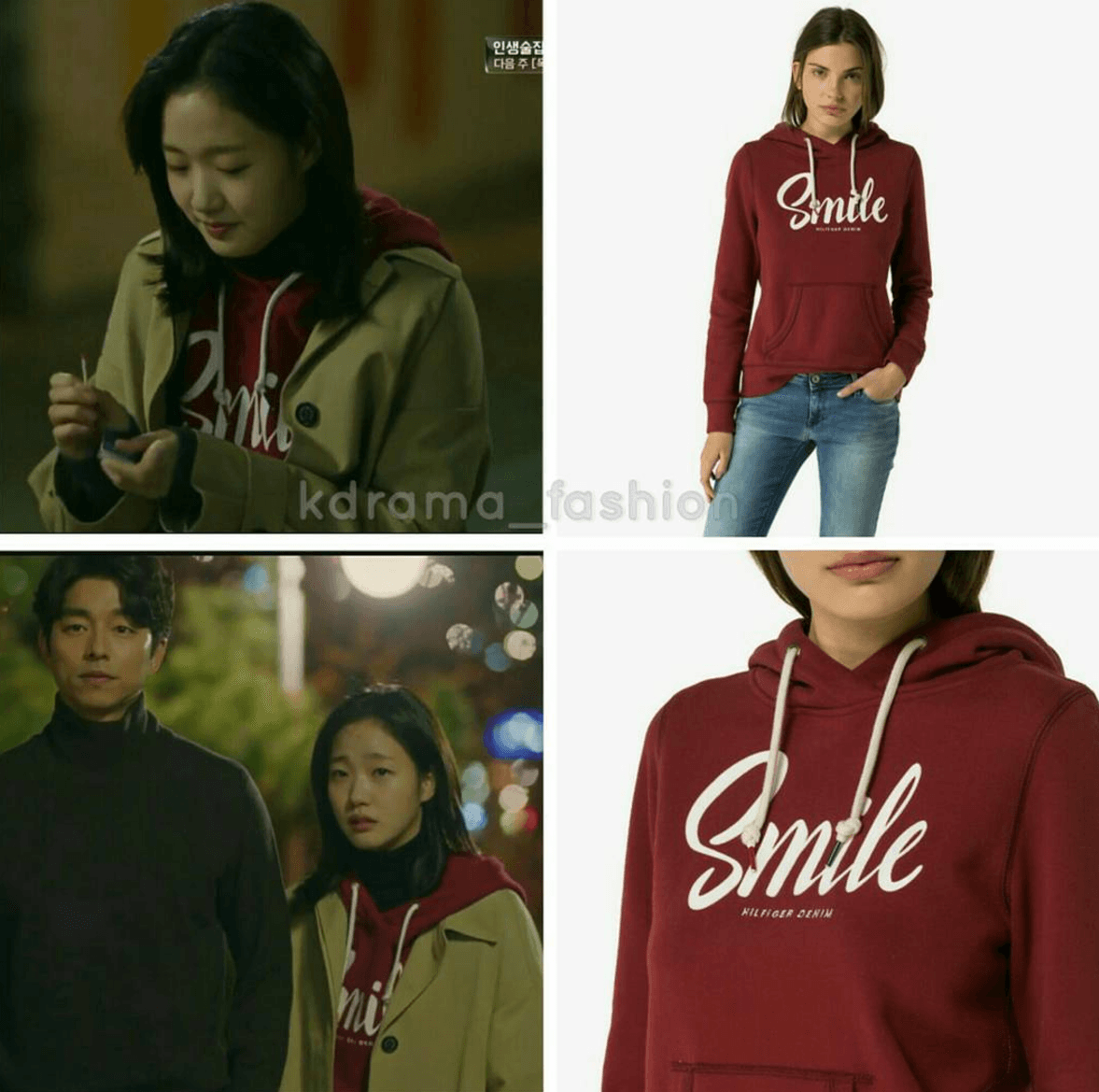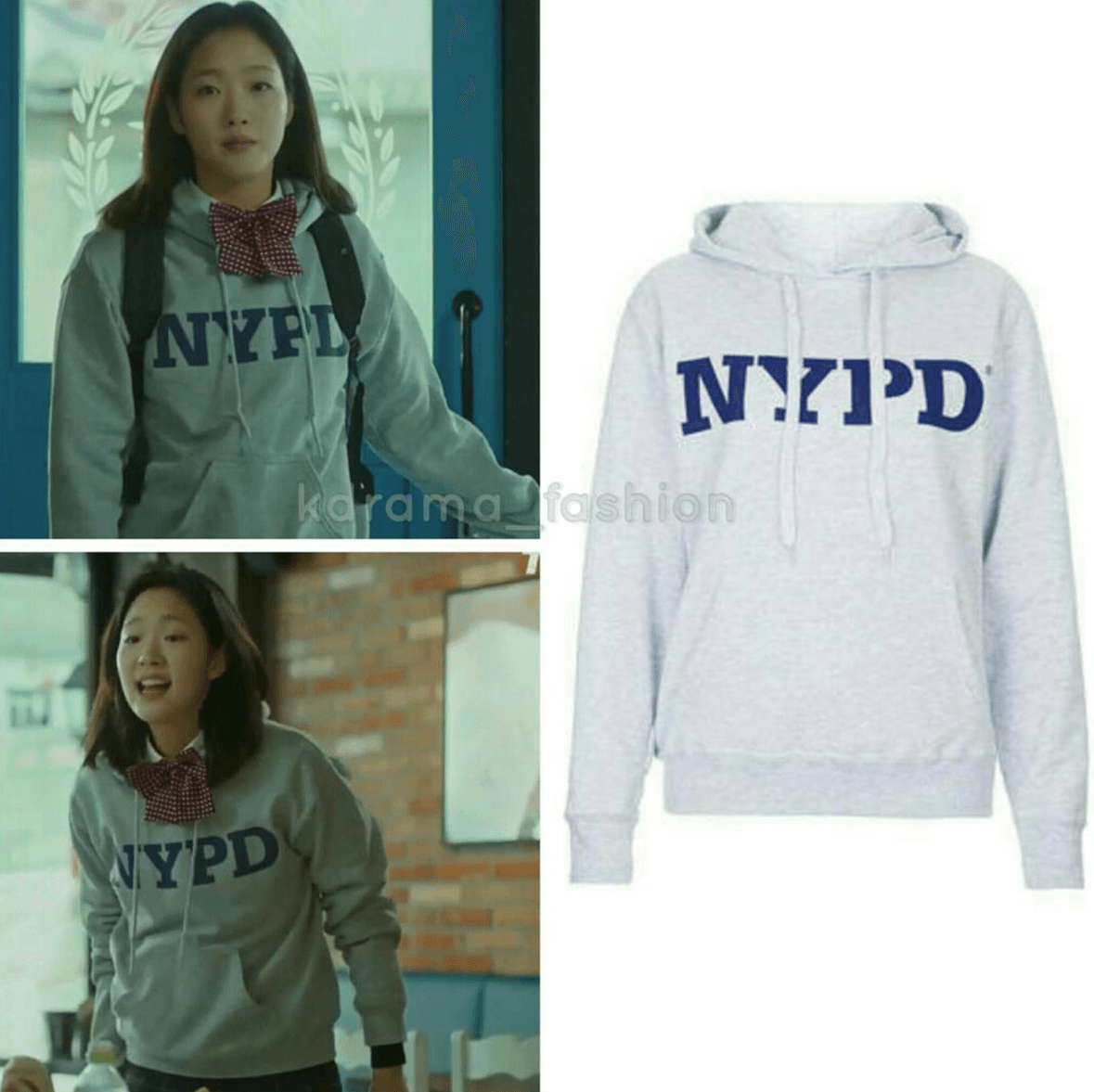 EPISODE 3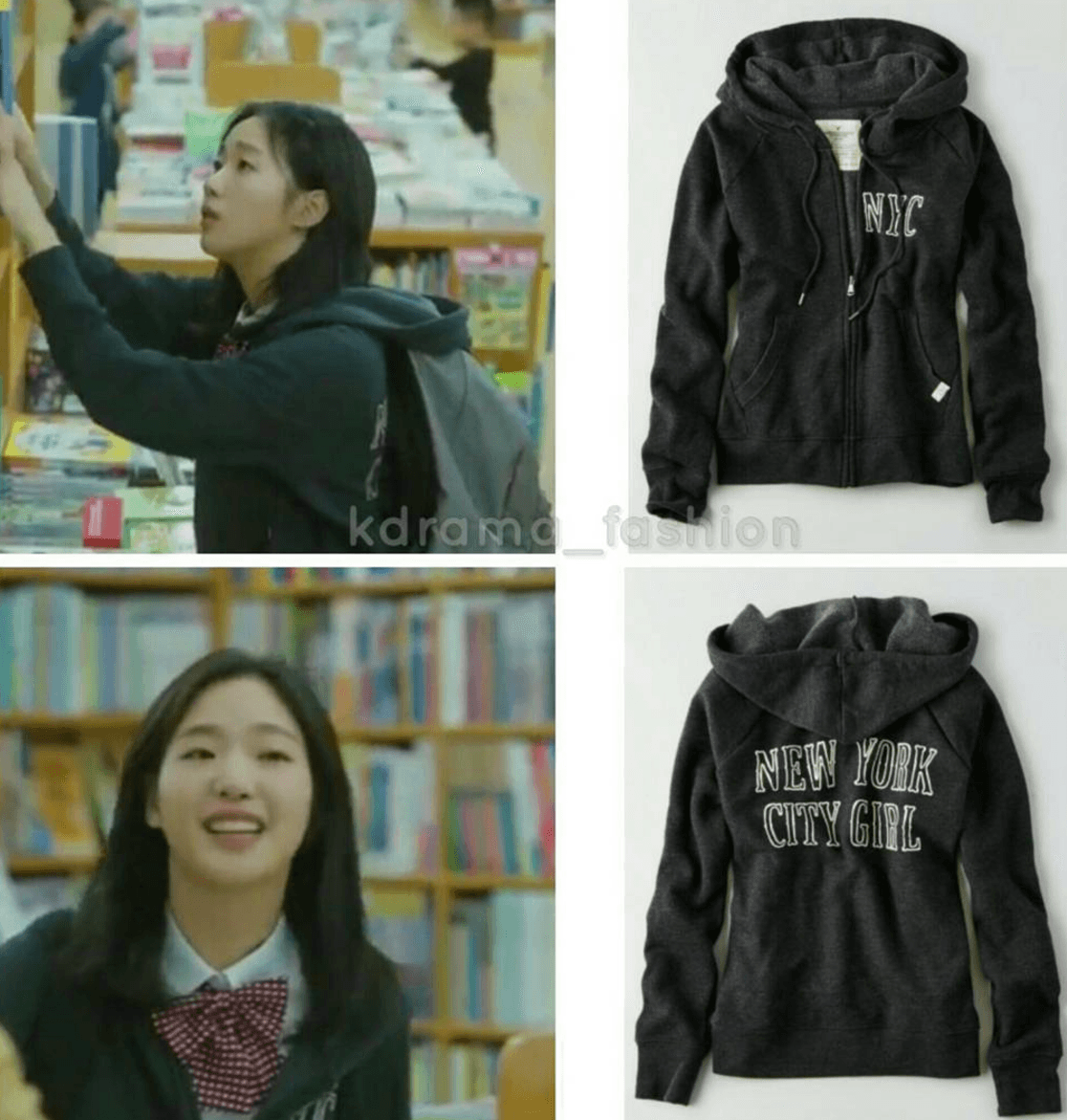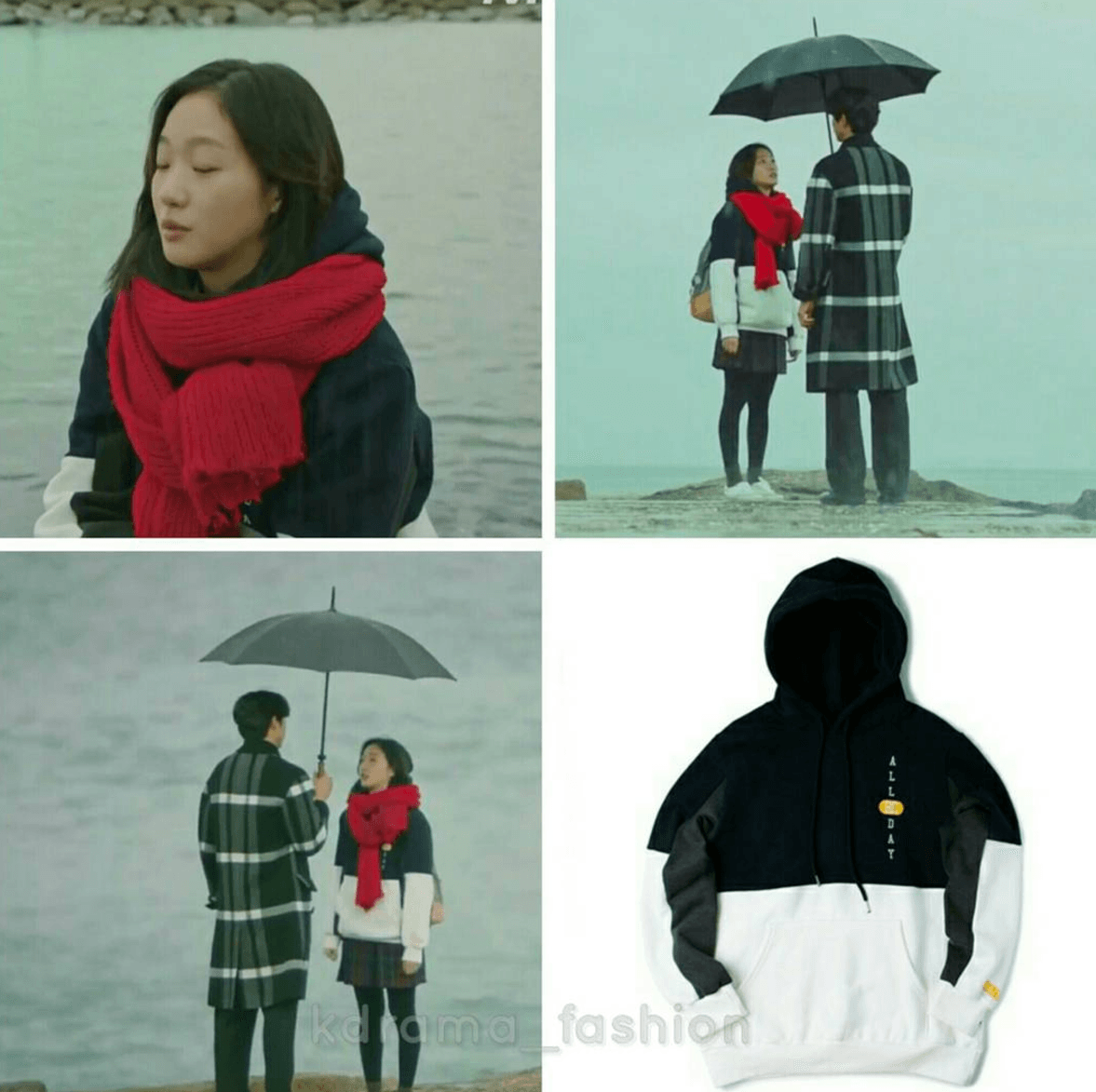 EPISODE 4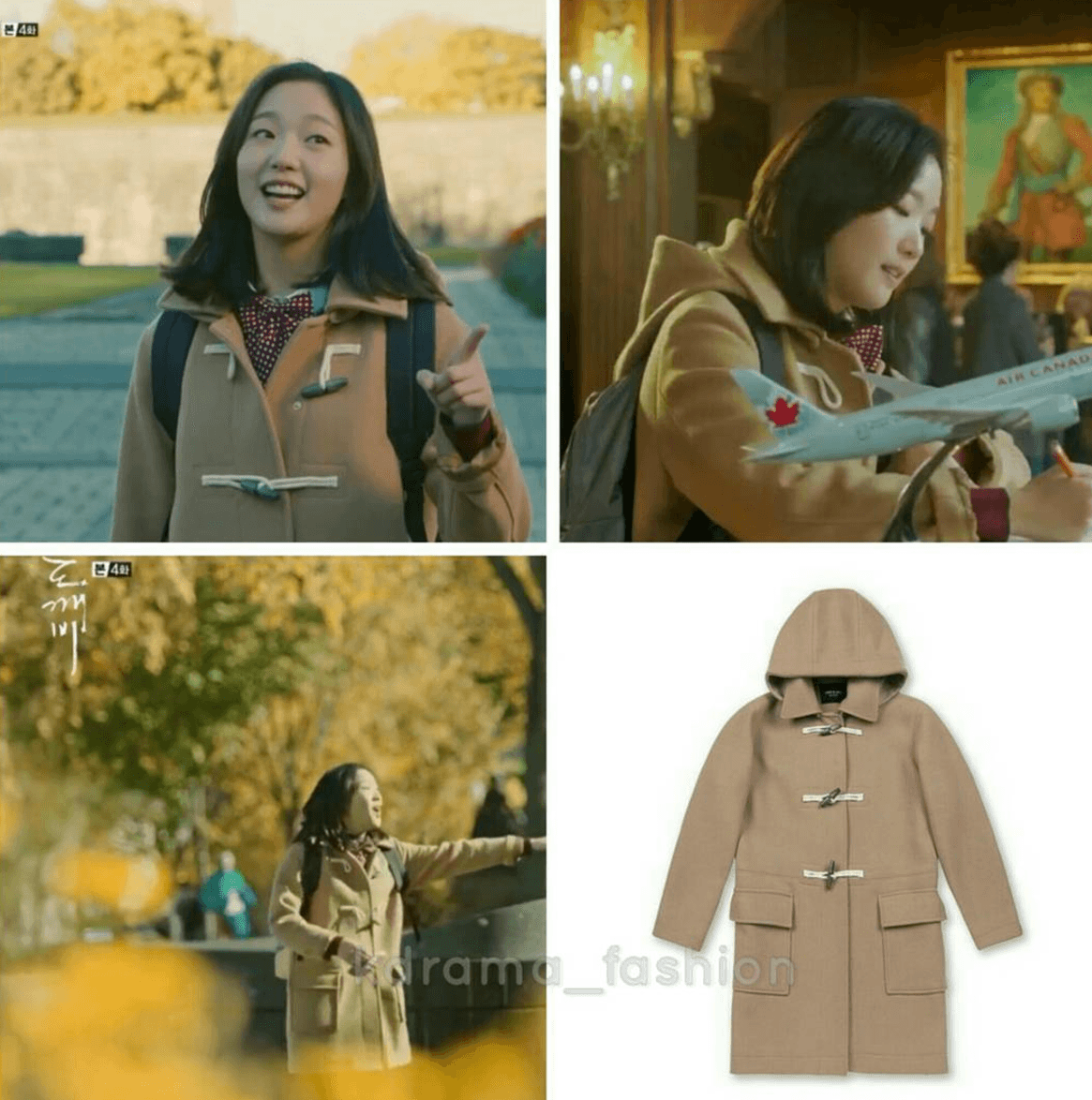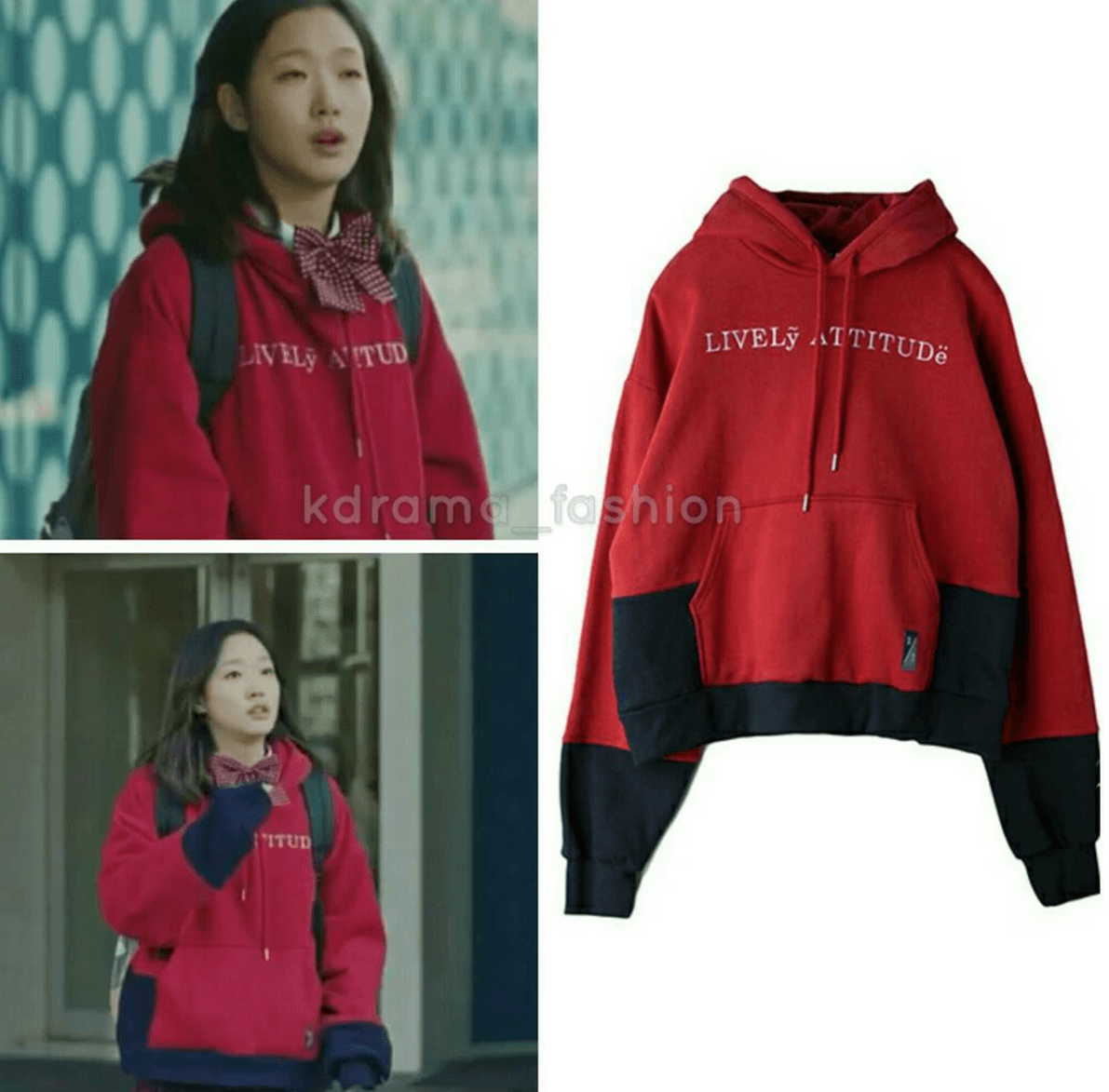 EPISODE 5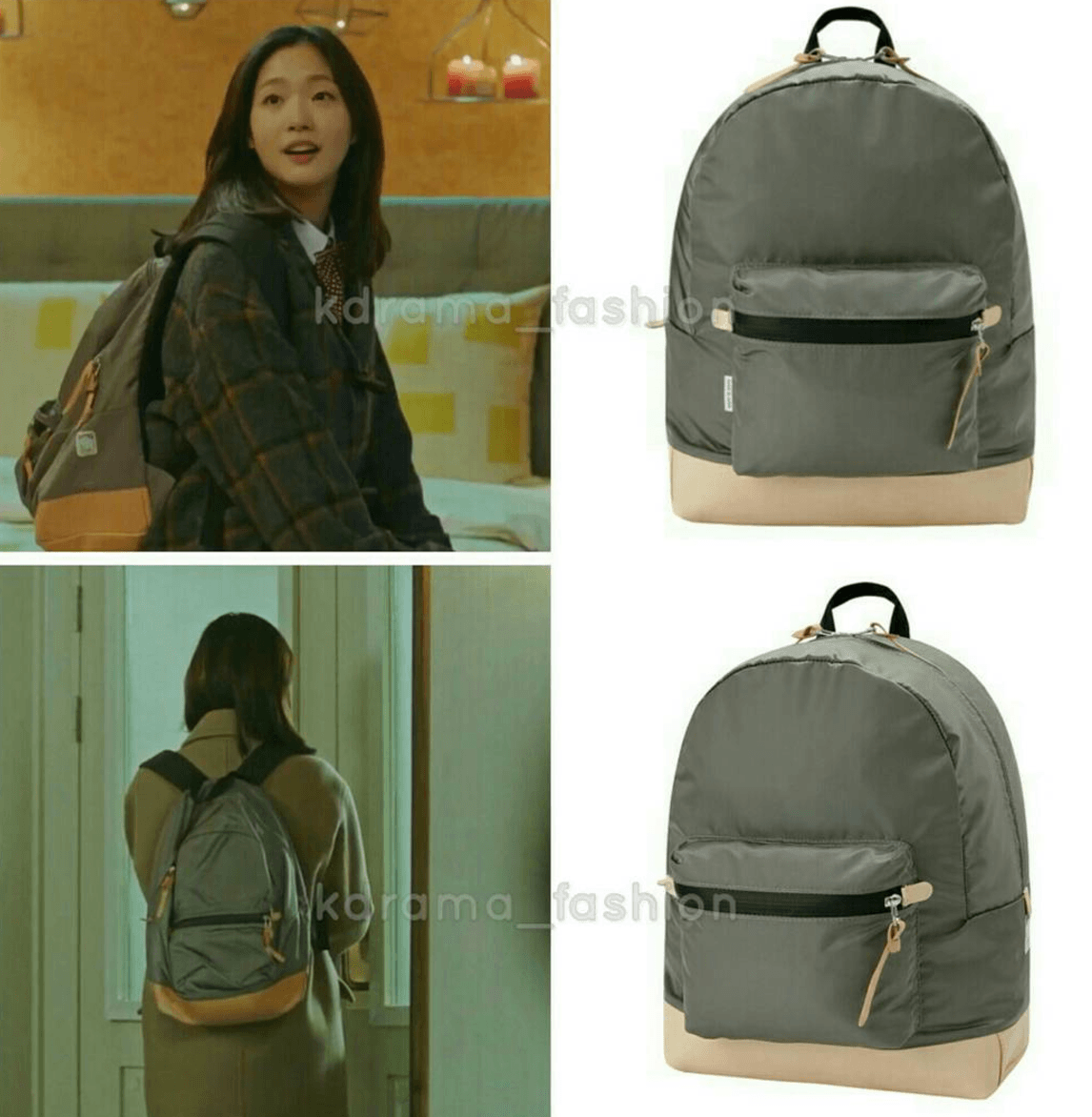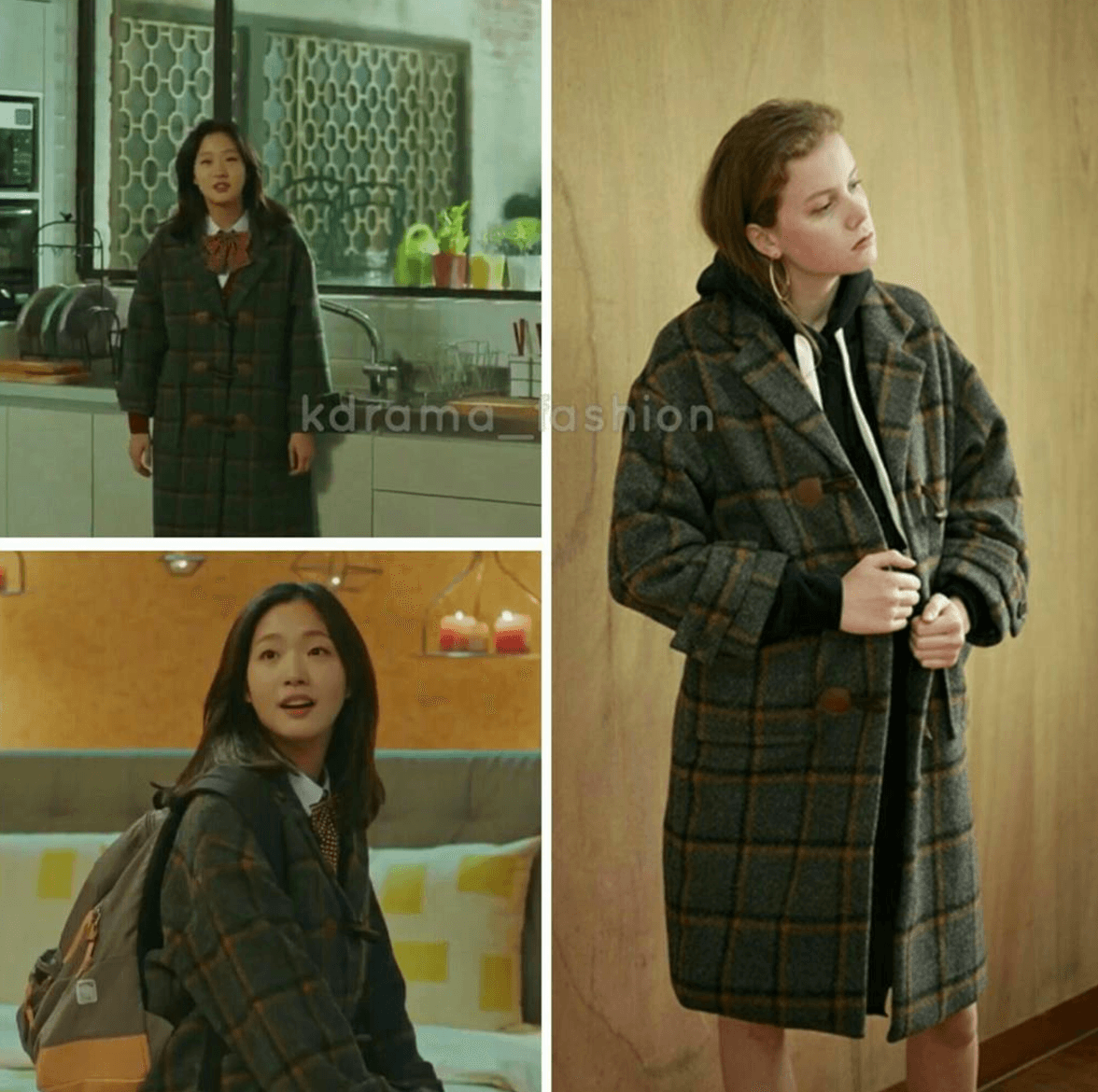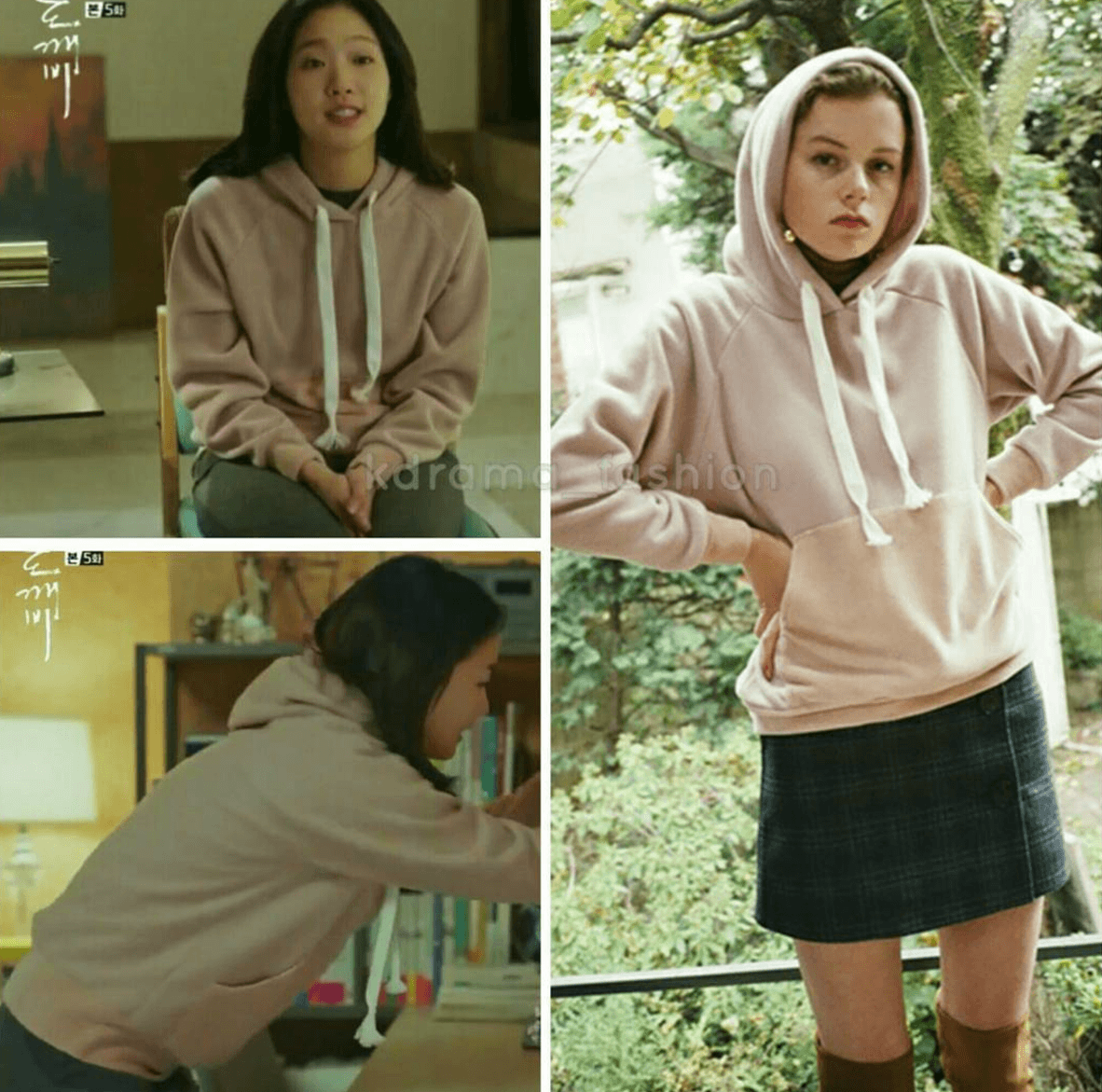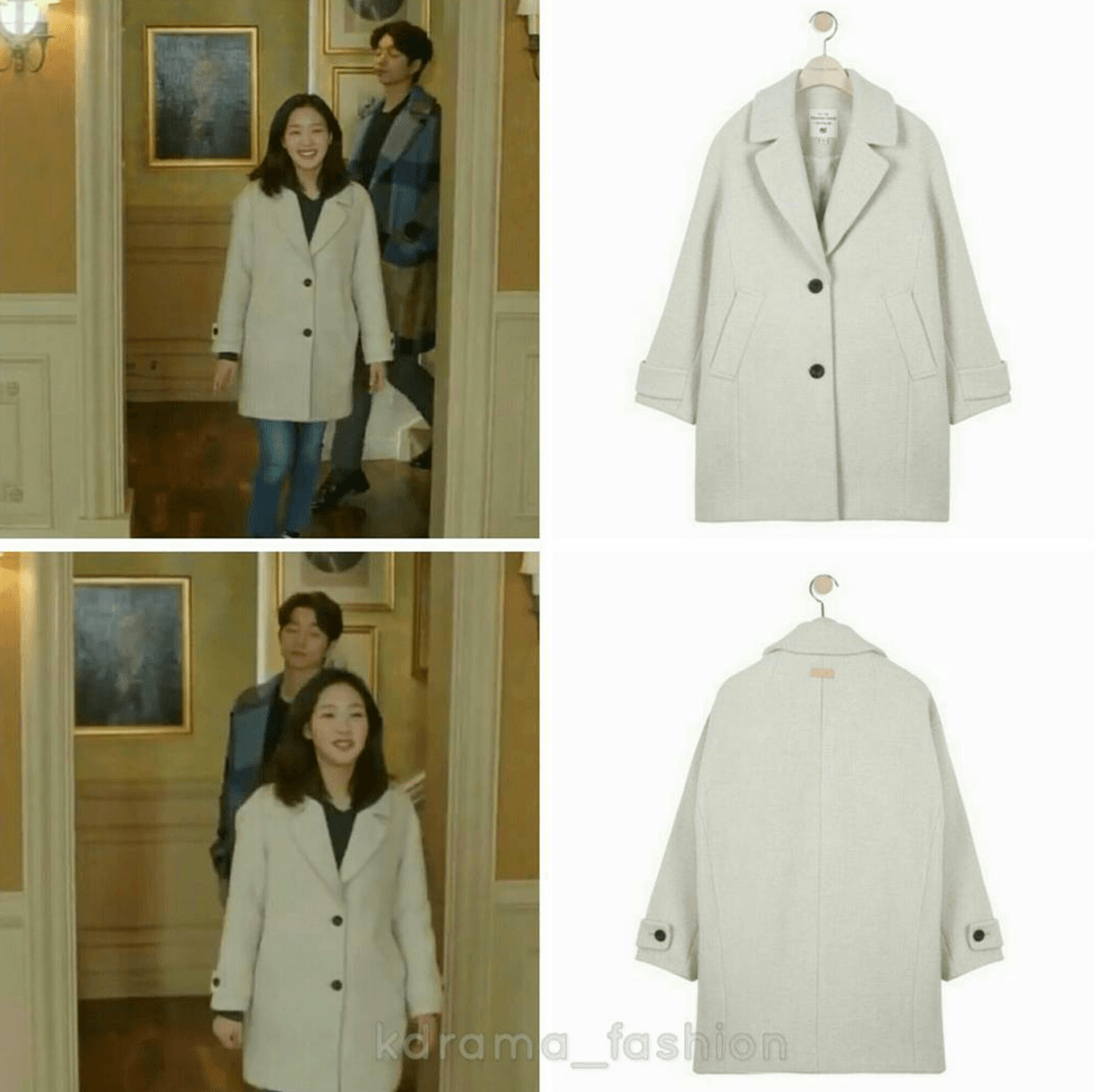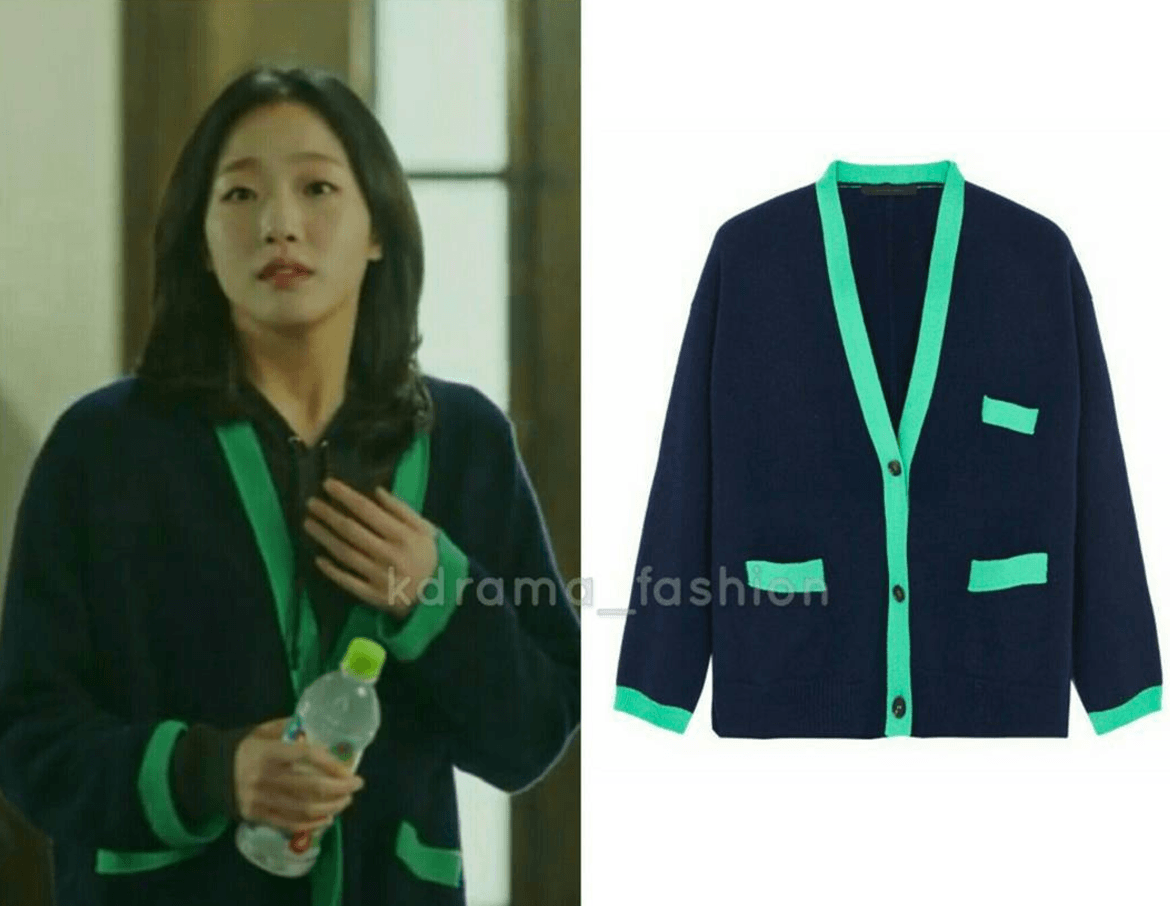 EPISODE 6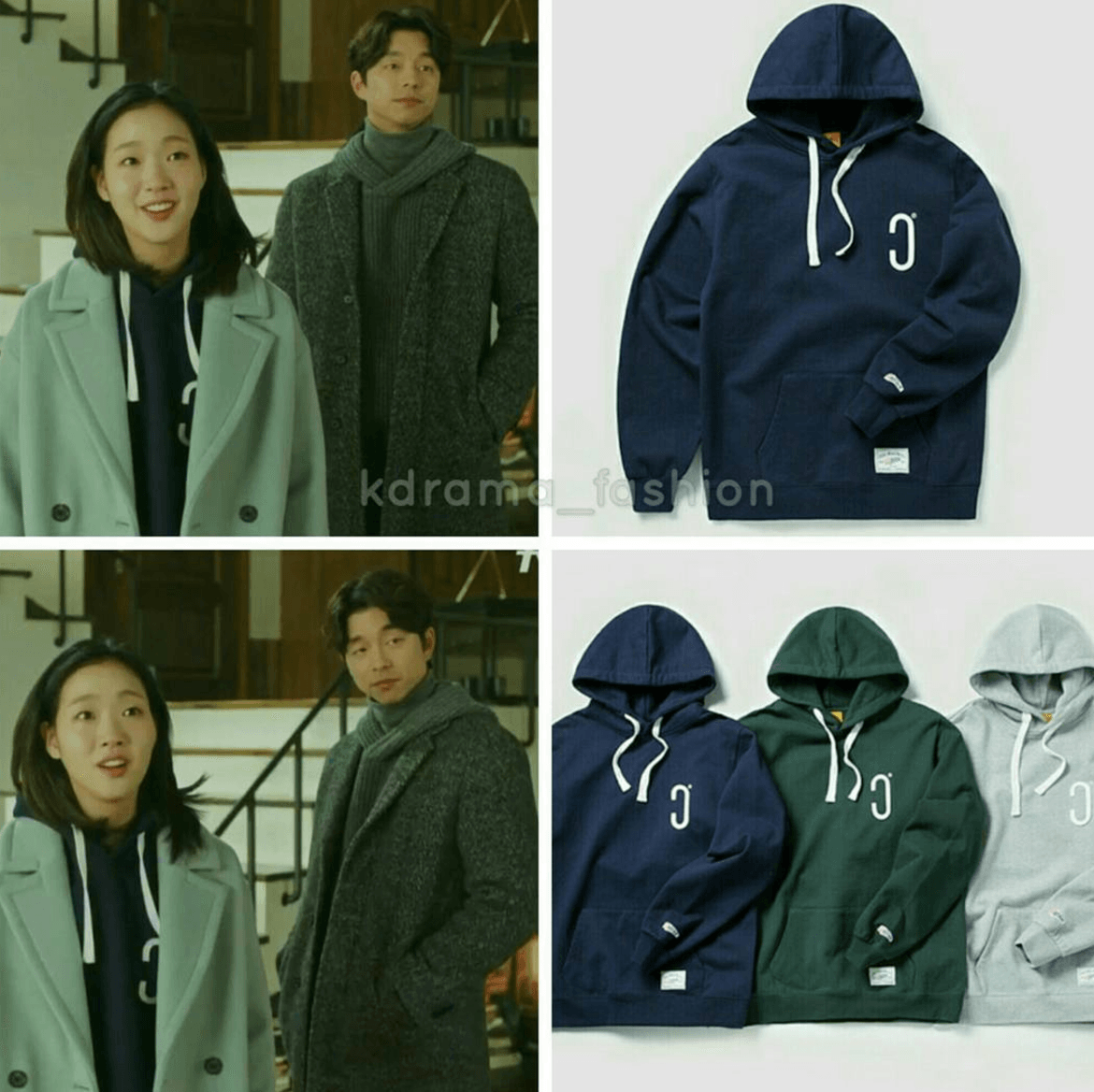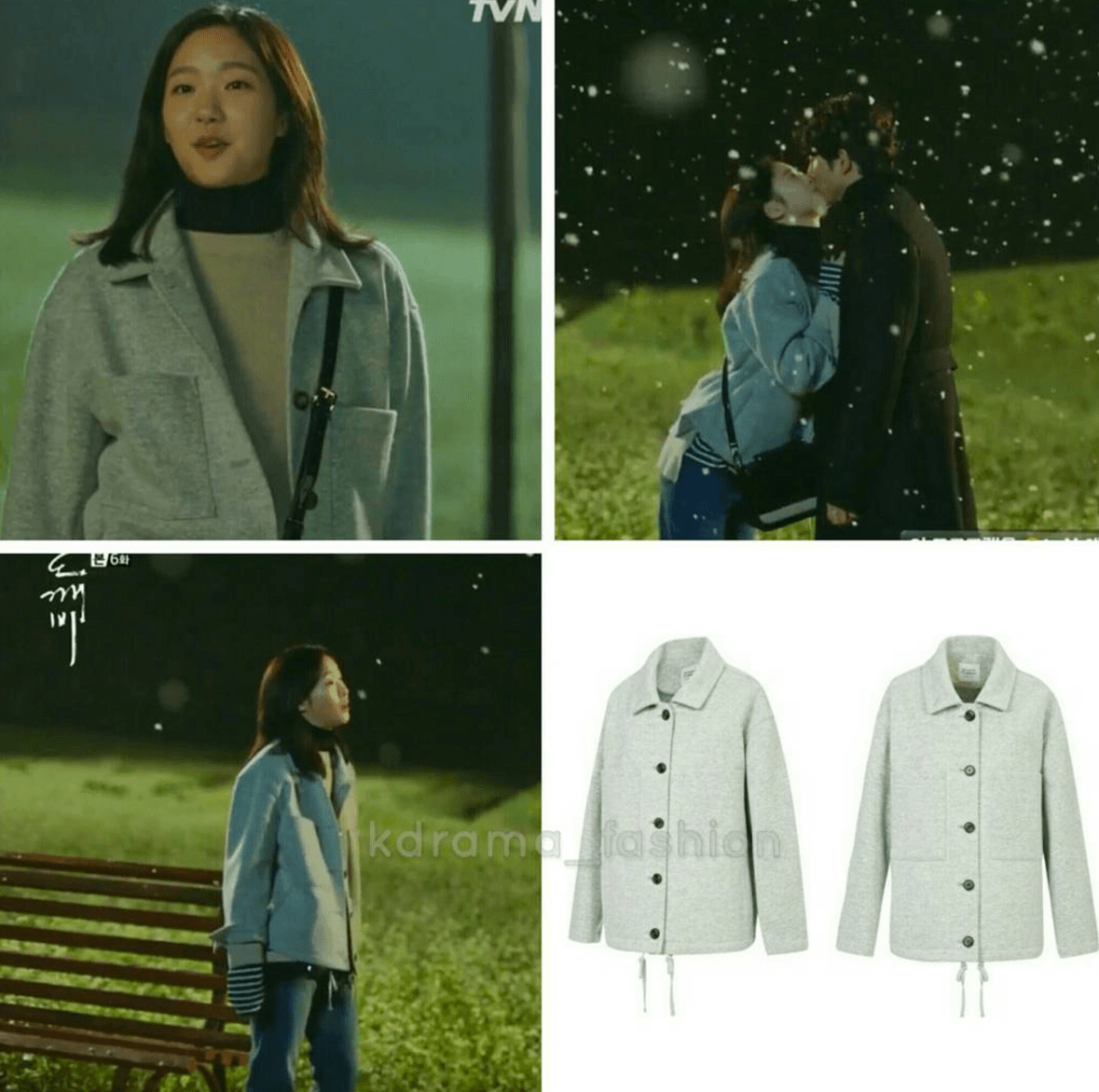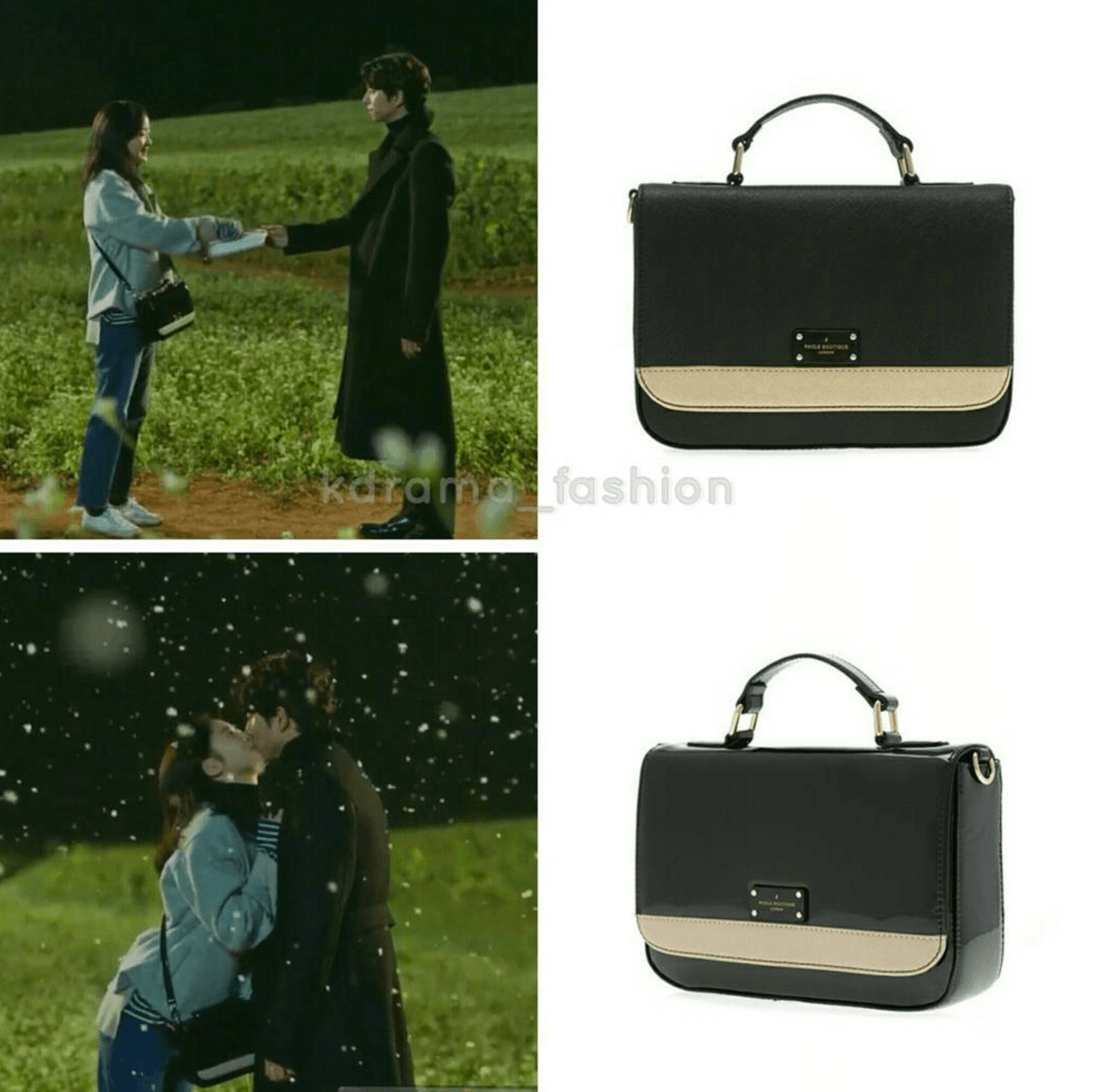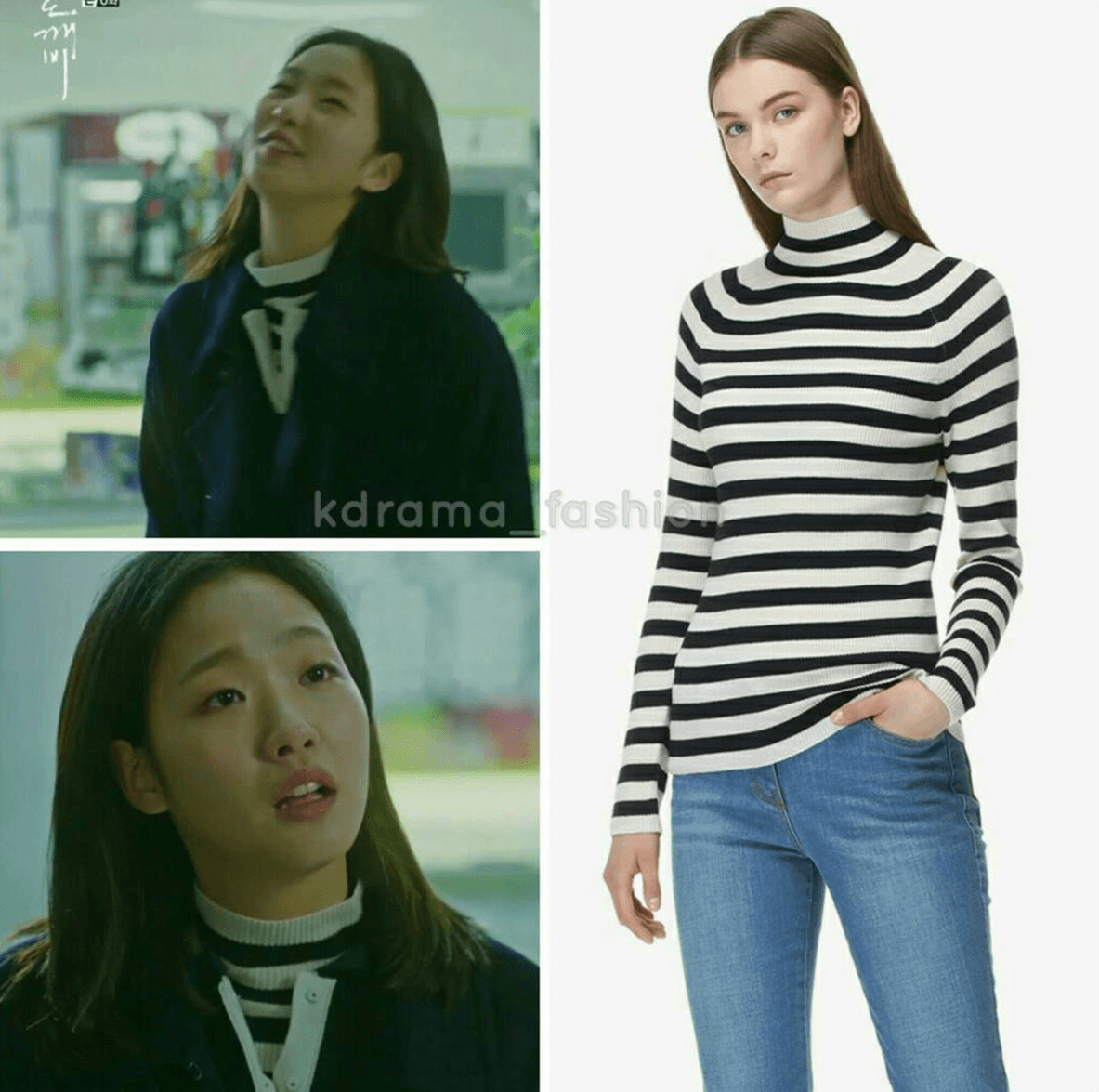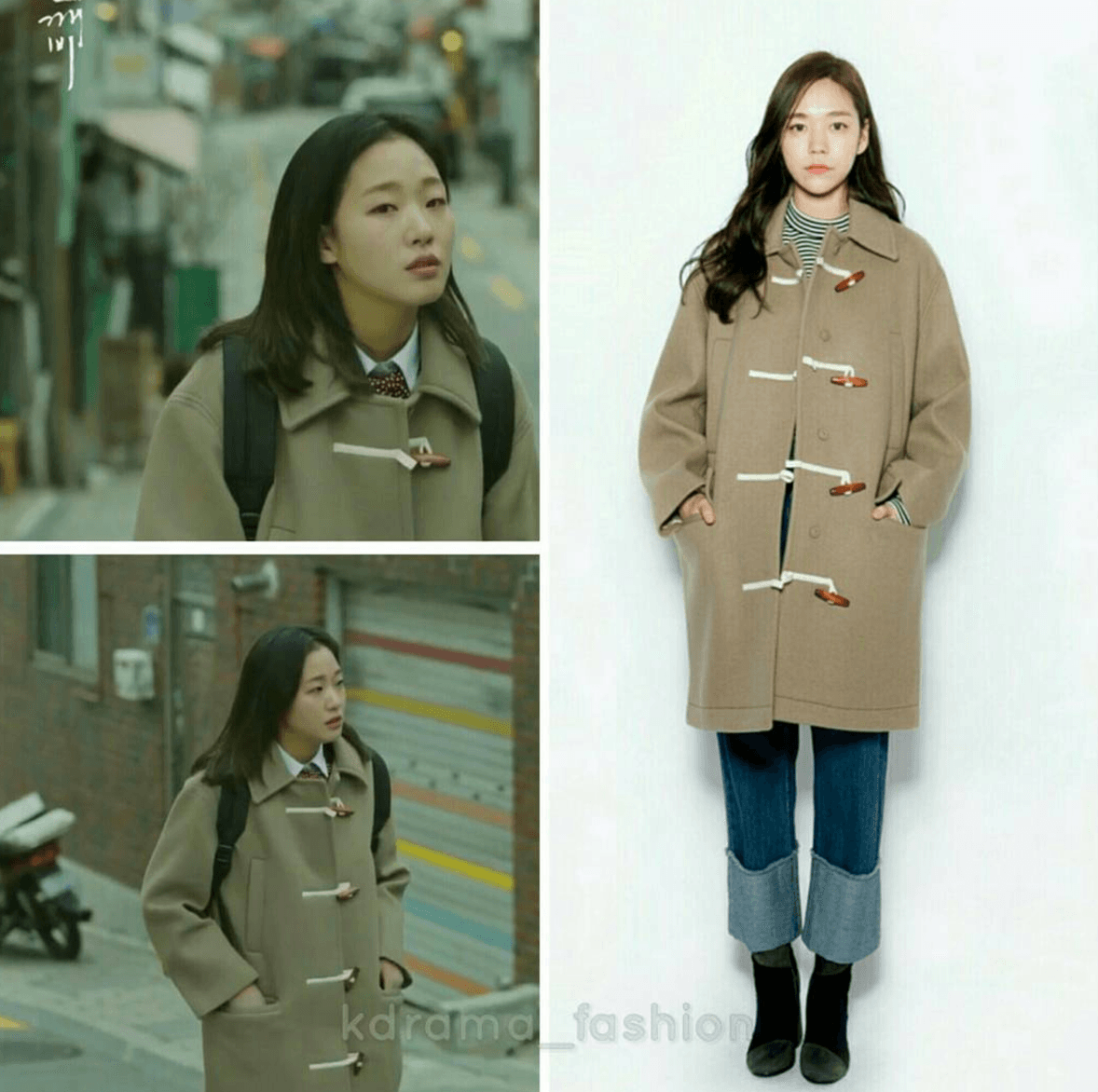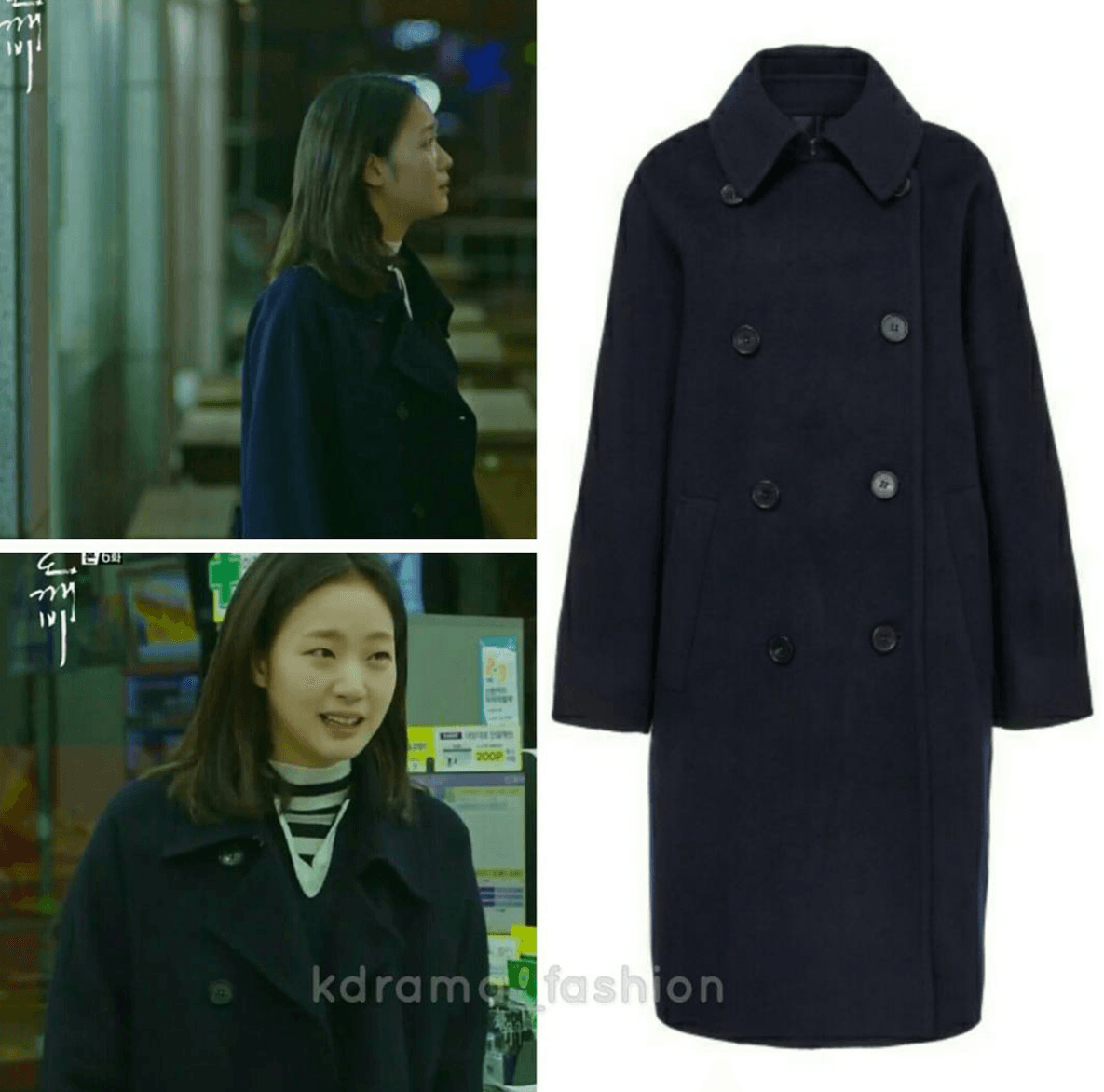 EPISODE 7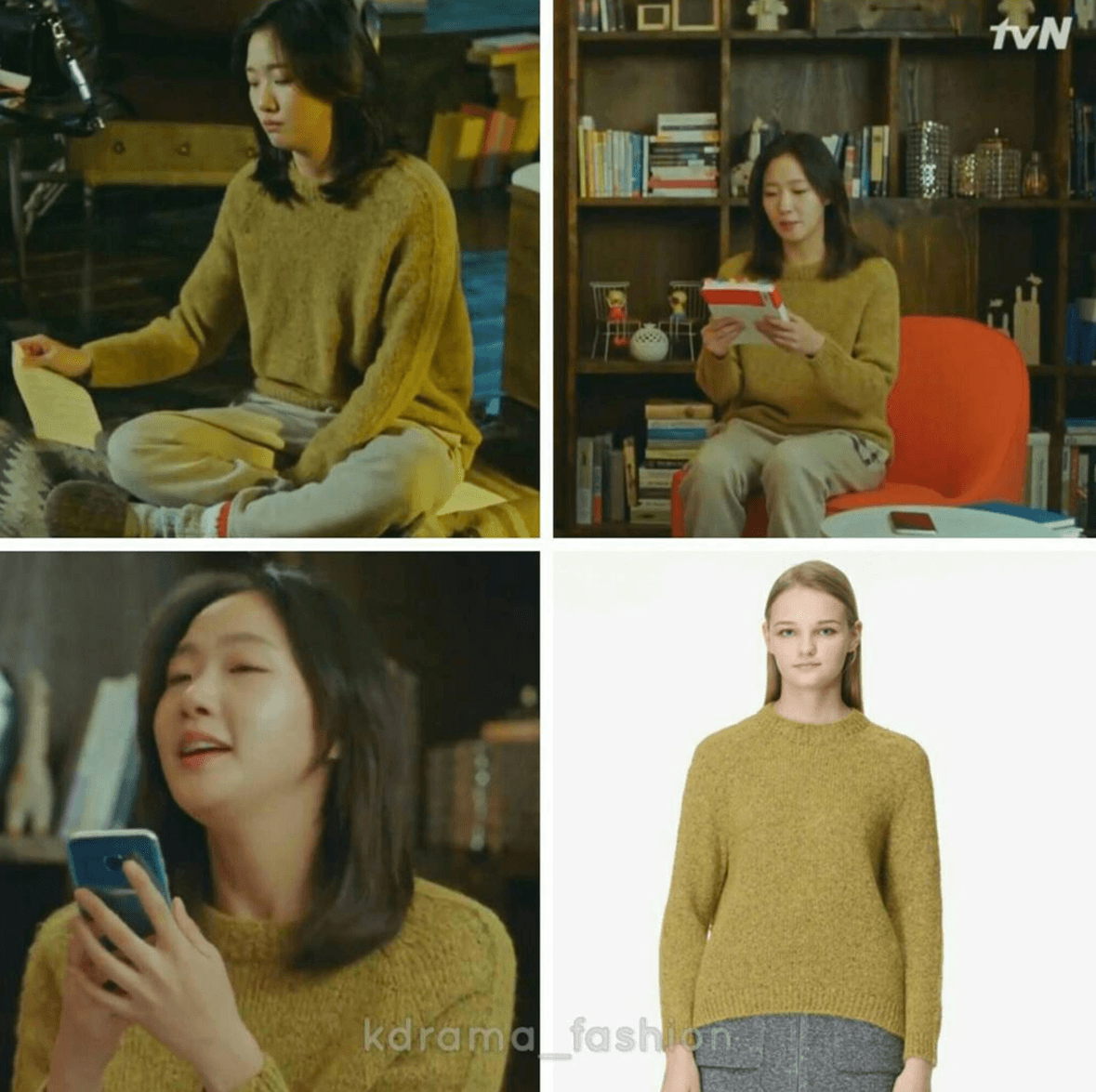 EPISODE 8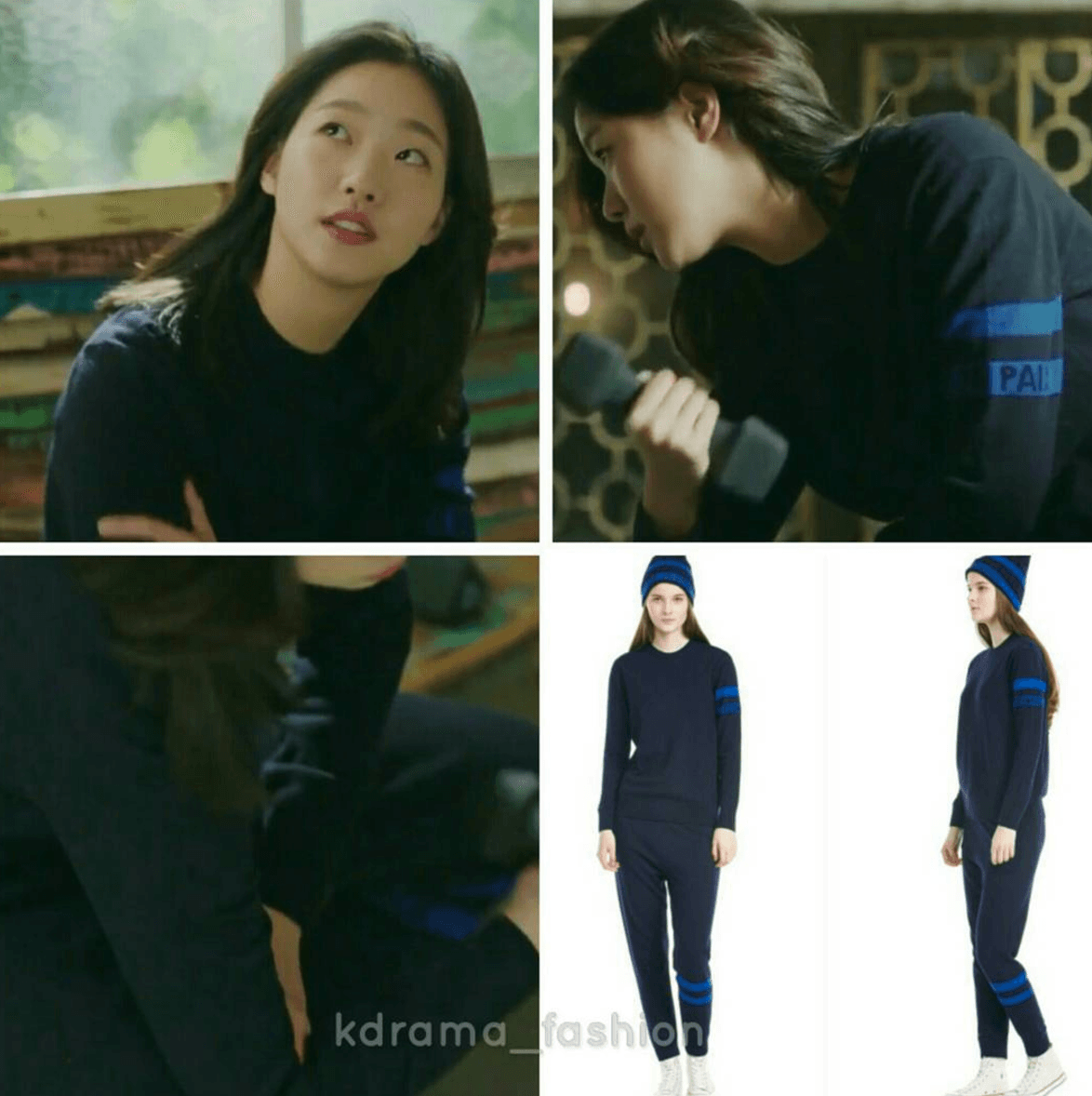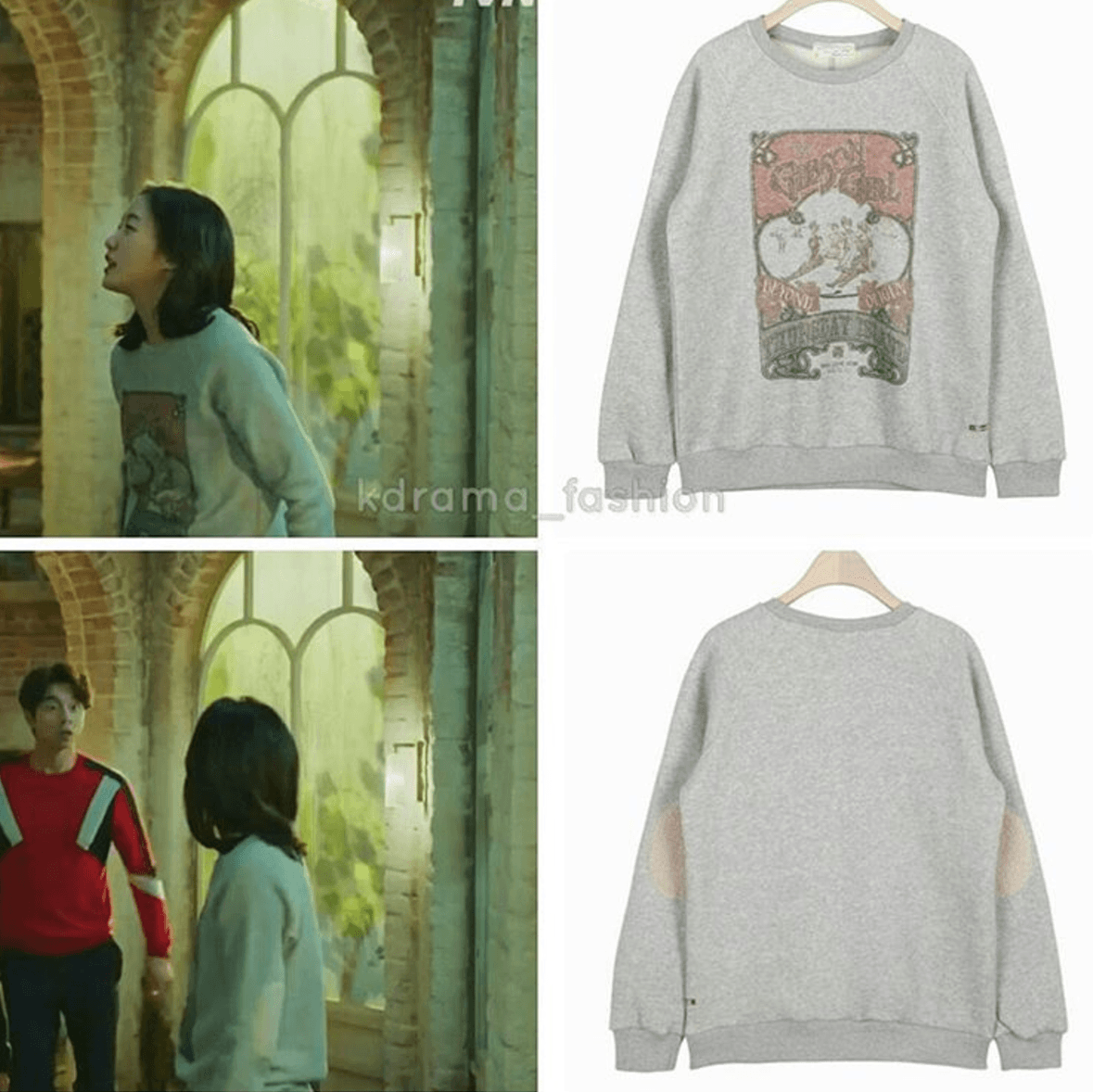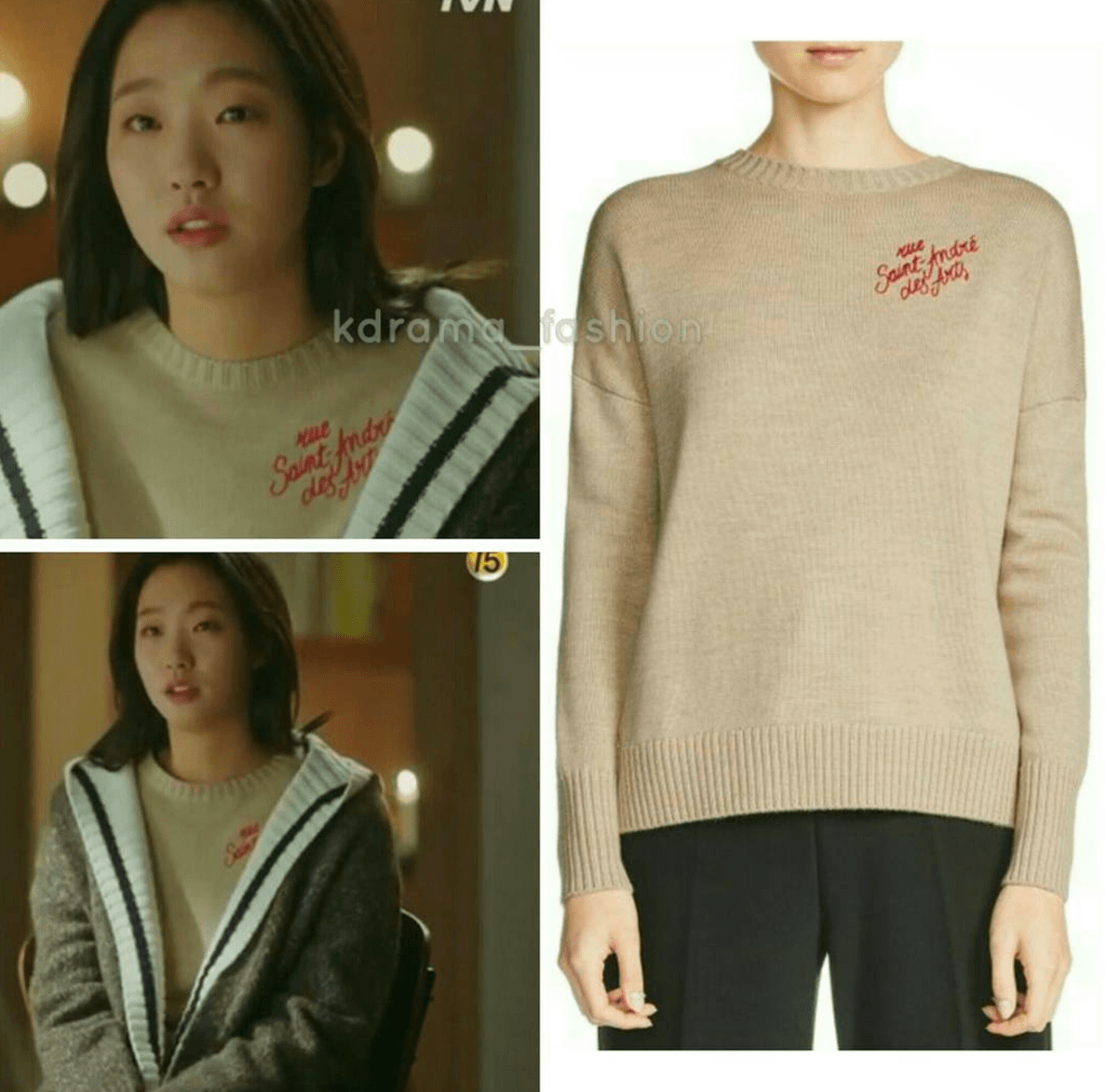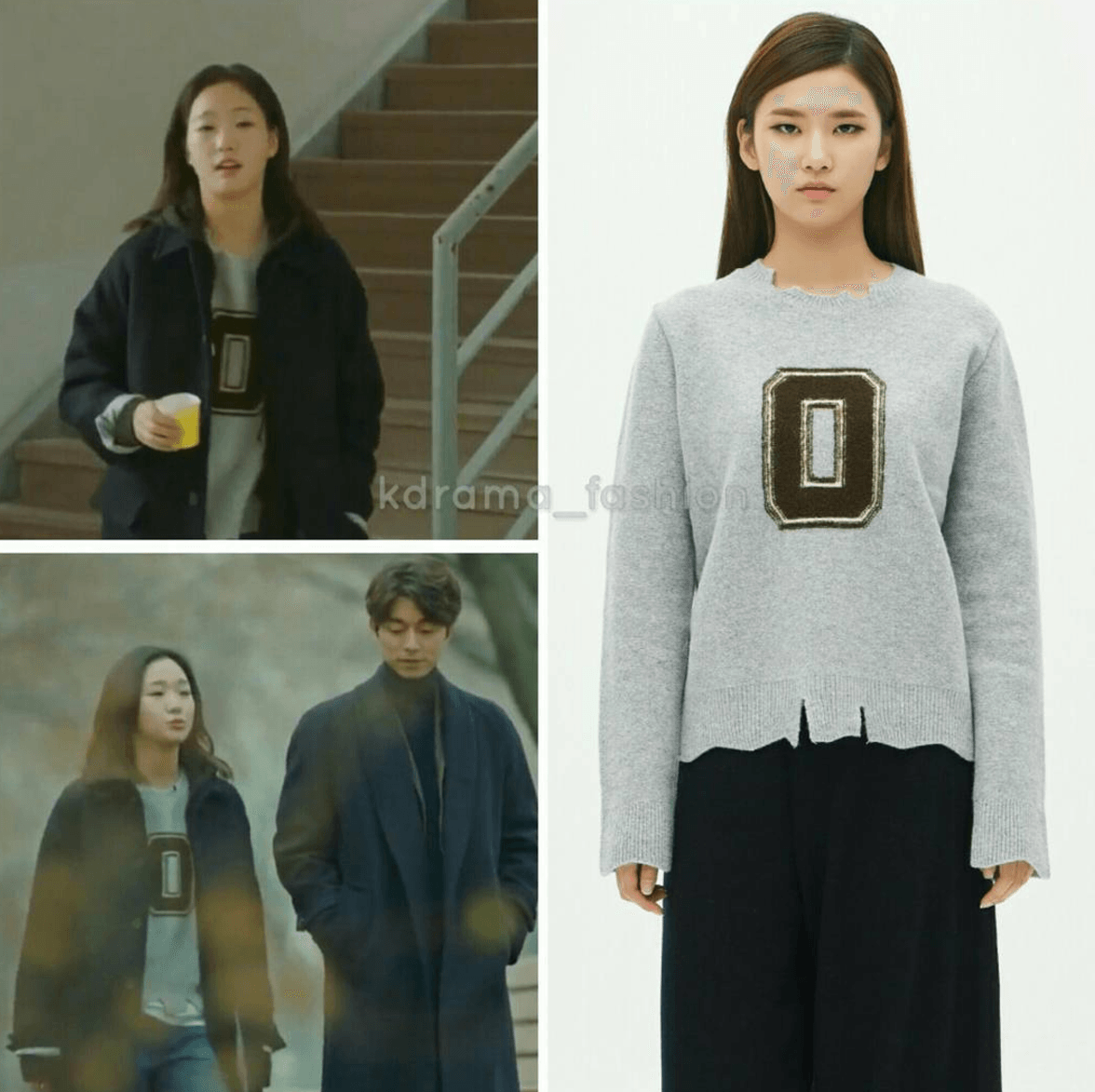 EPISODE 9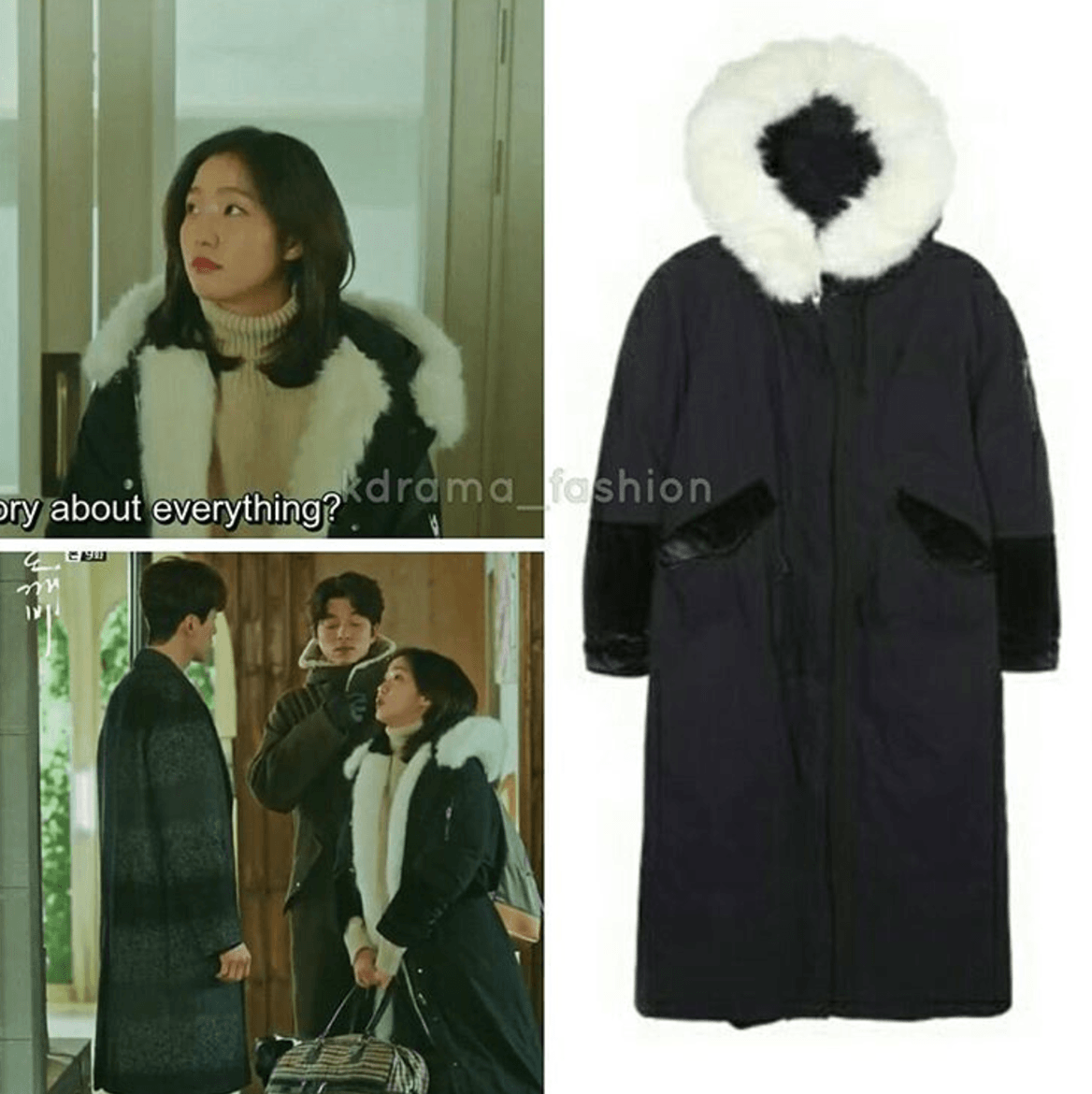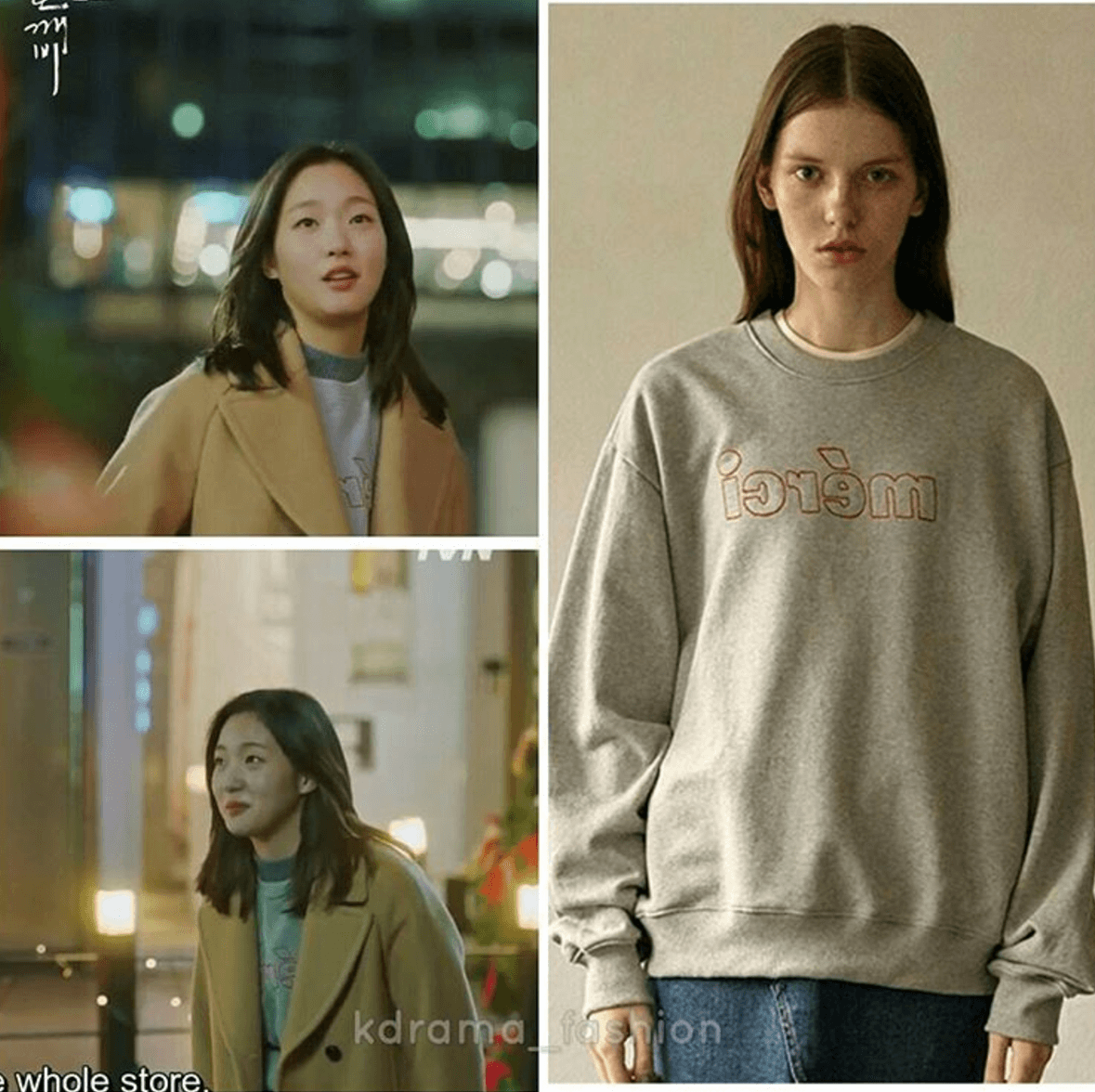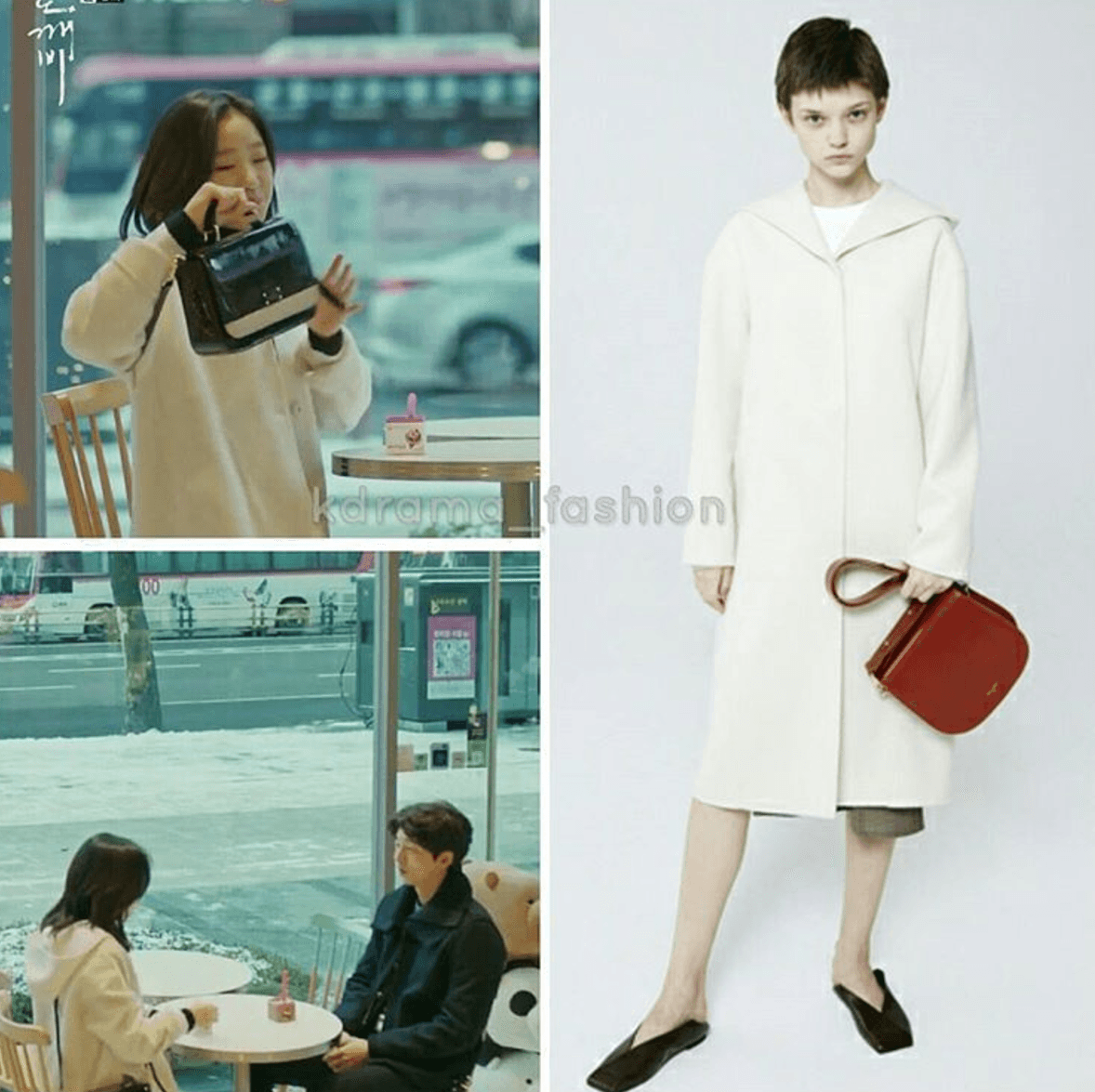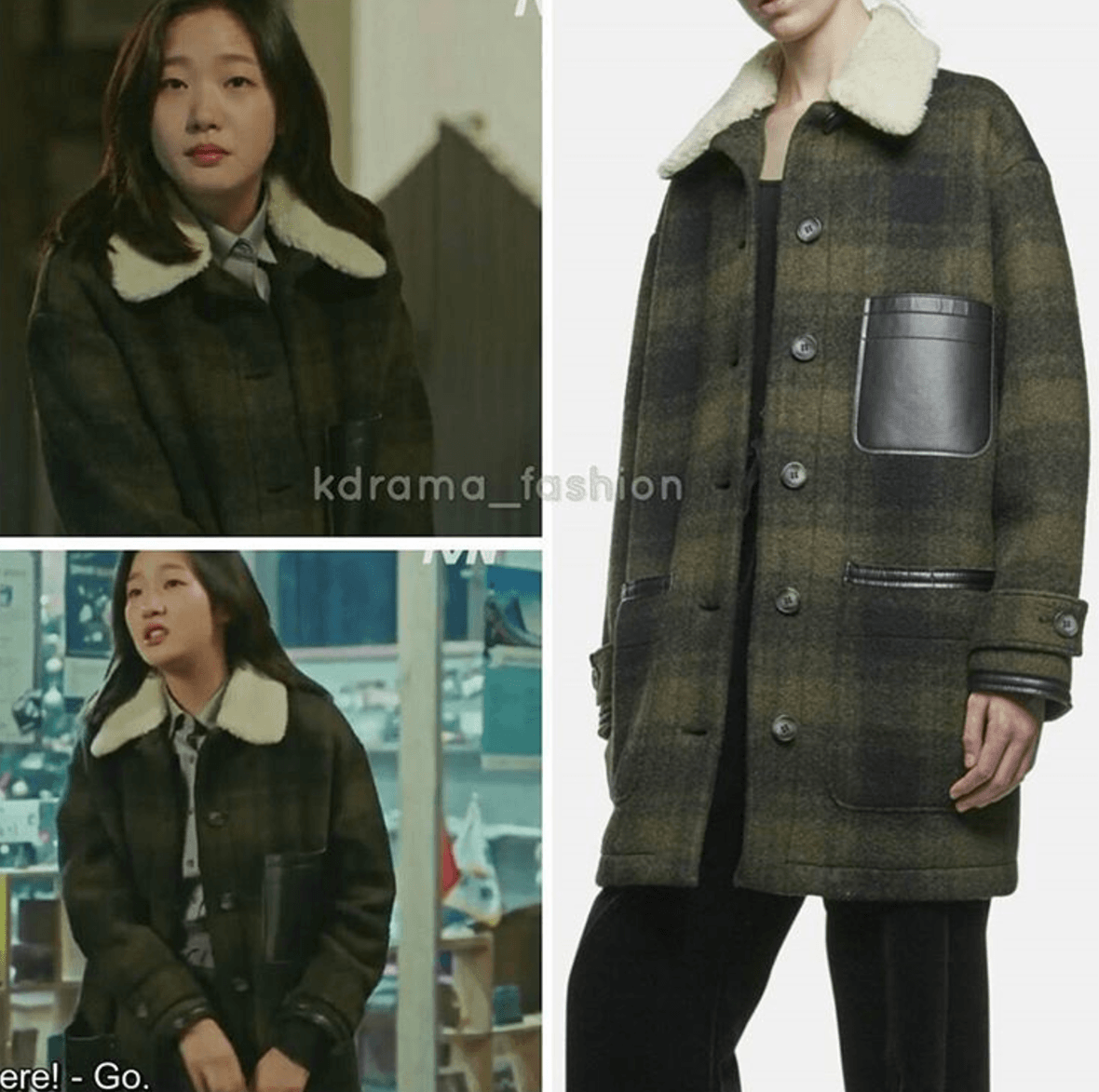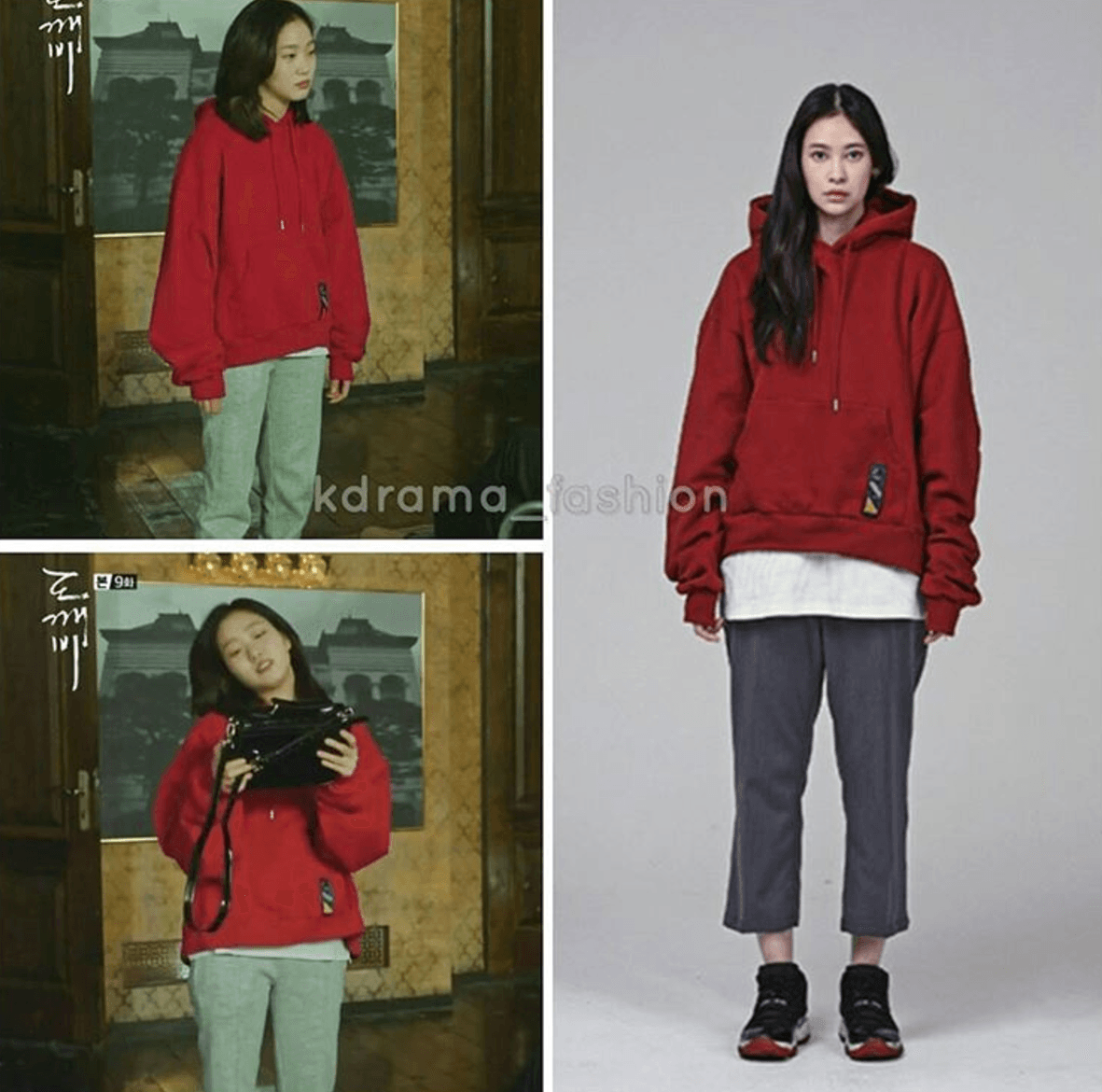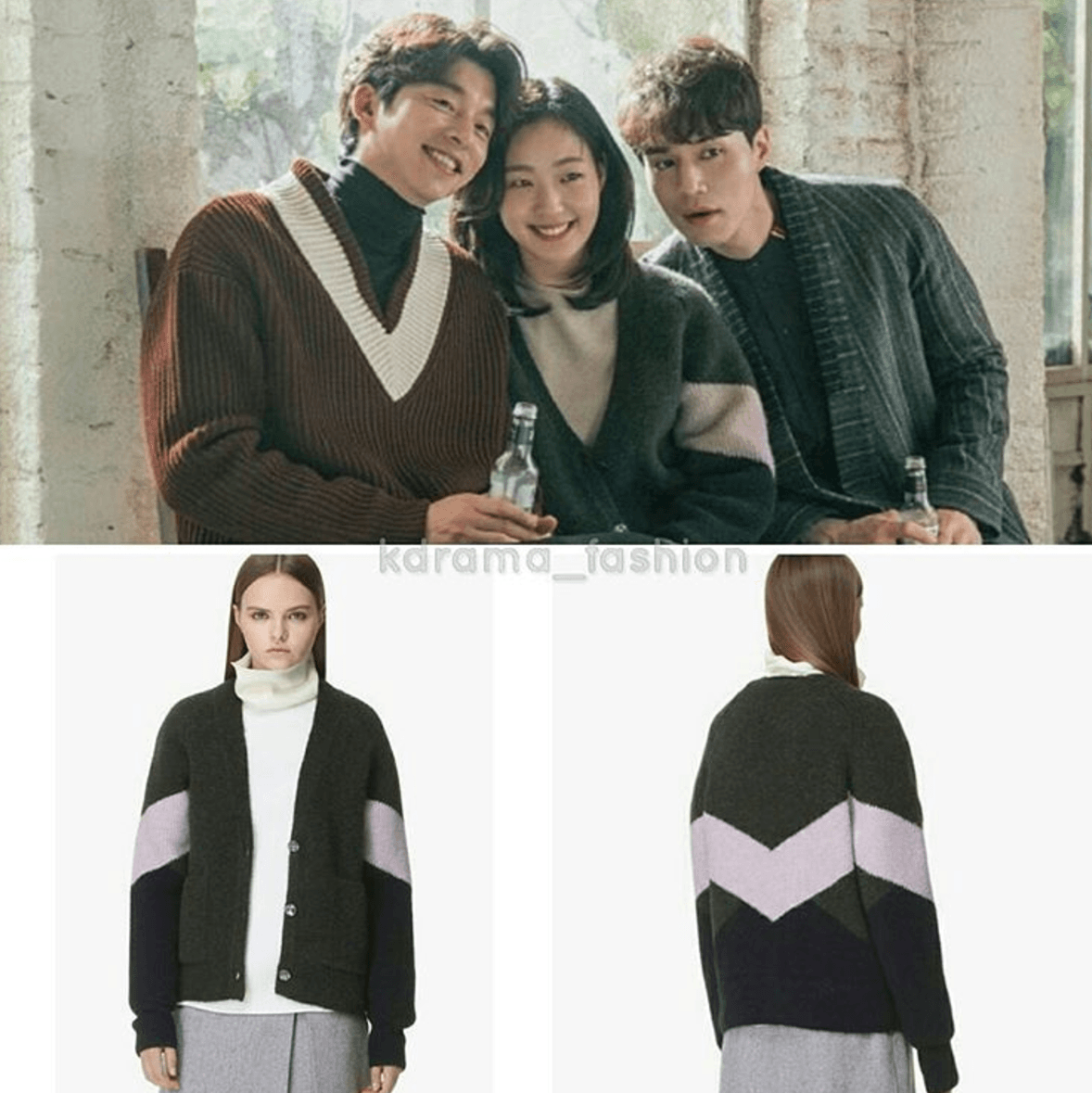 EPISODE 10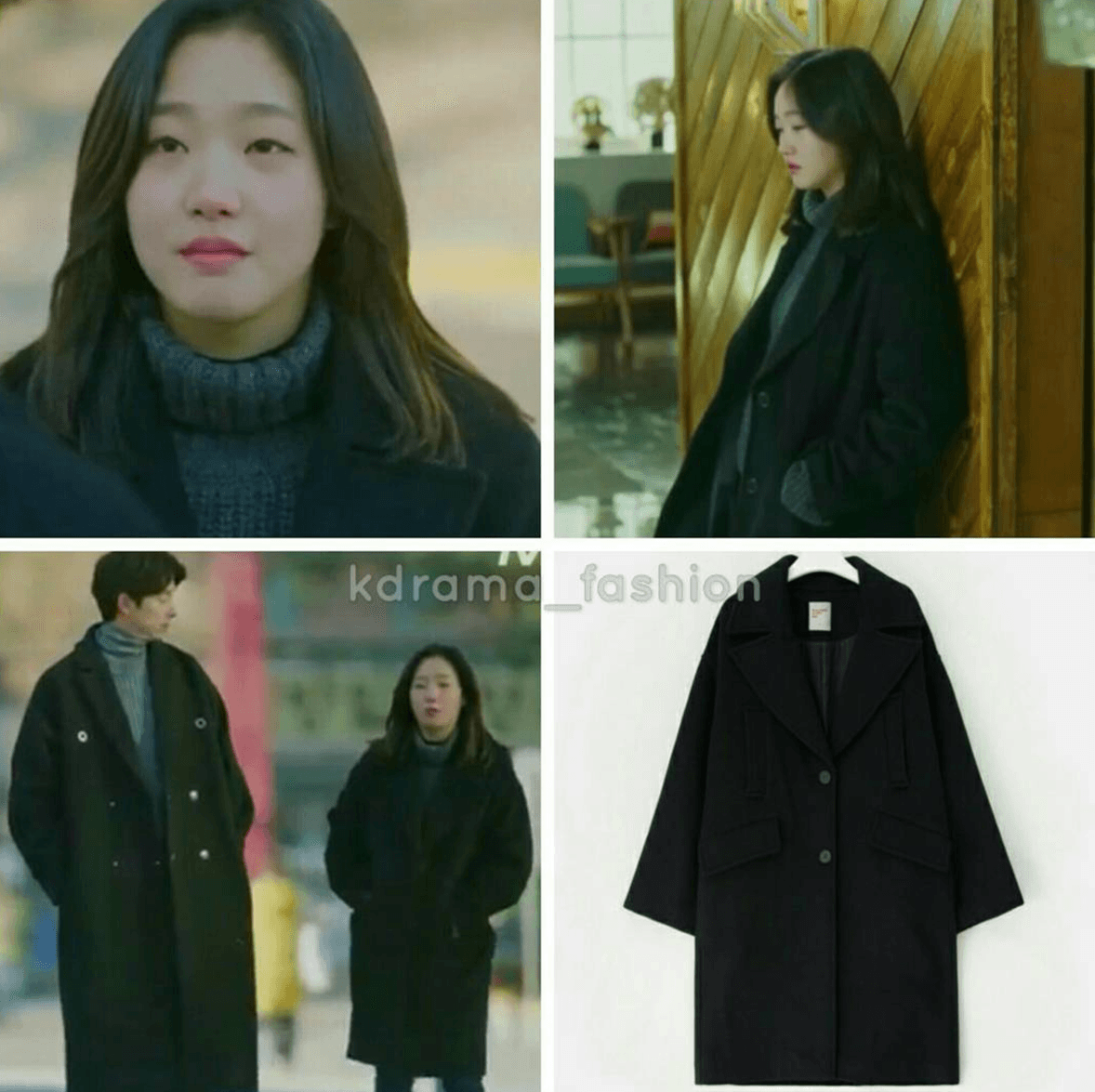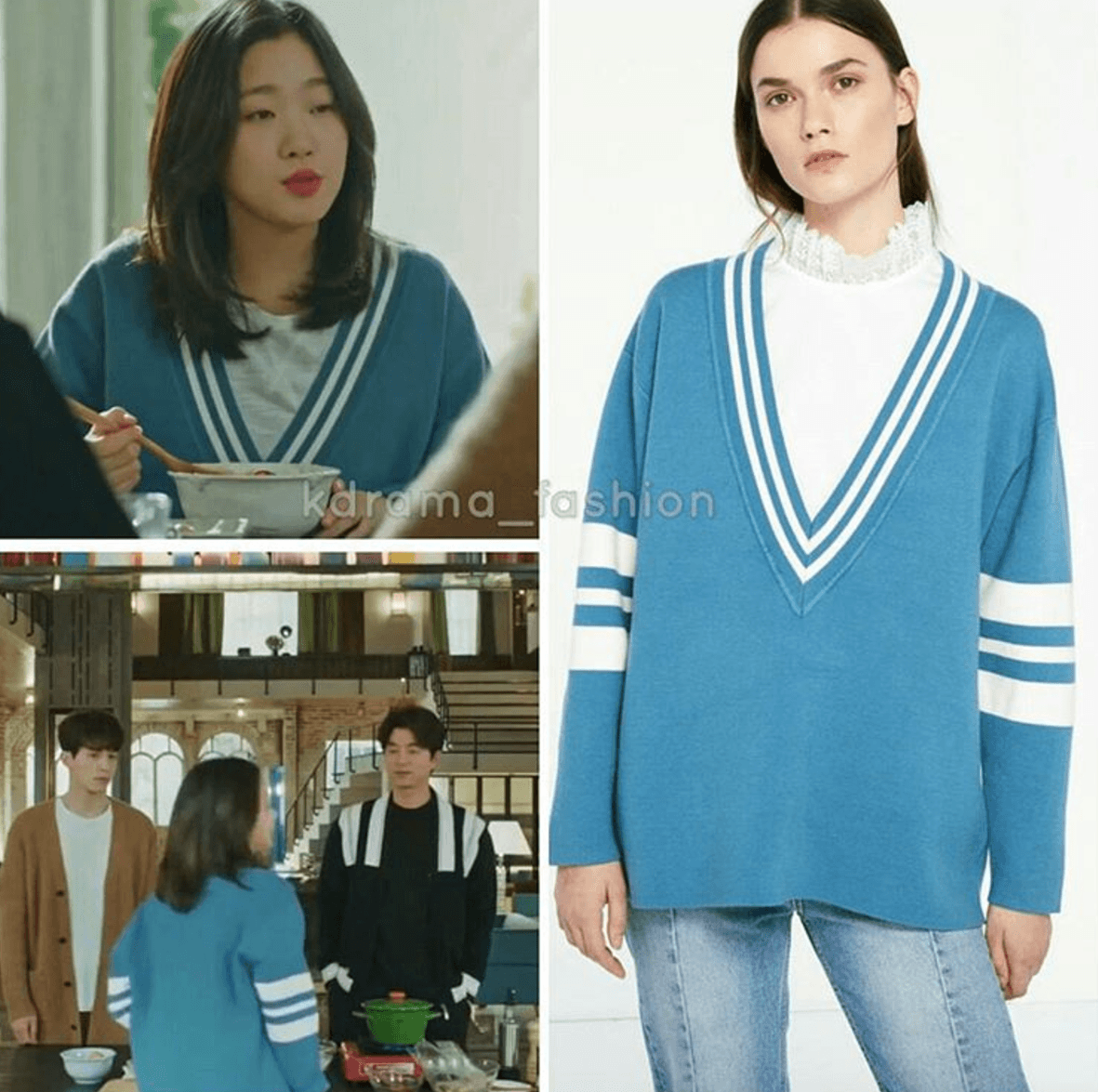 EPISODE 11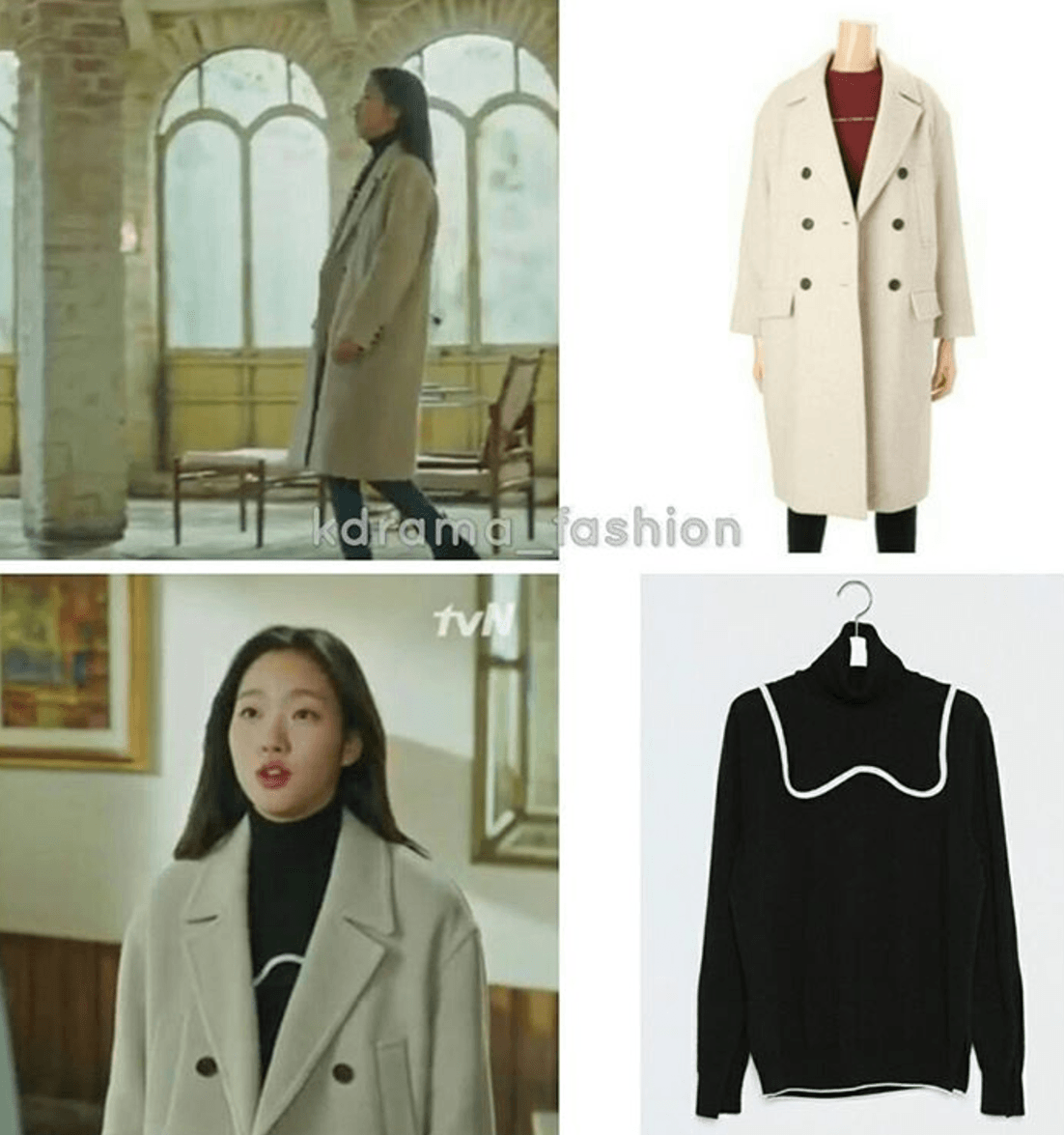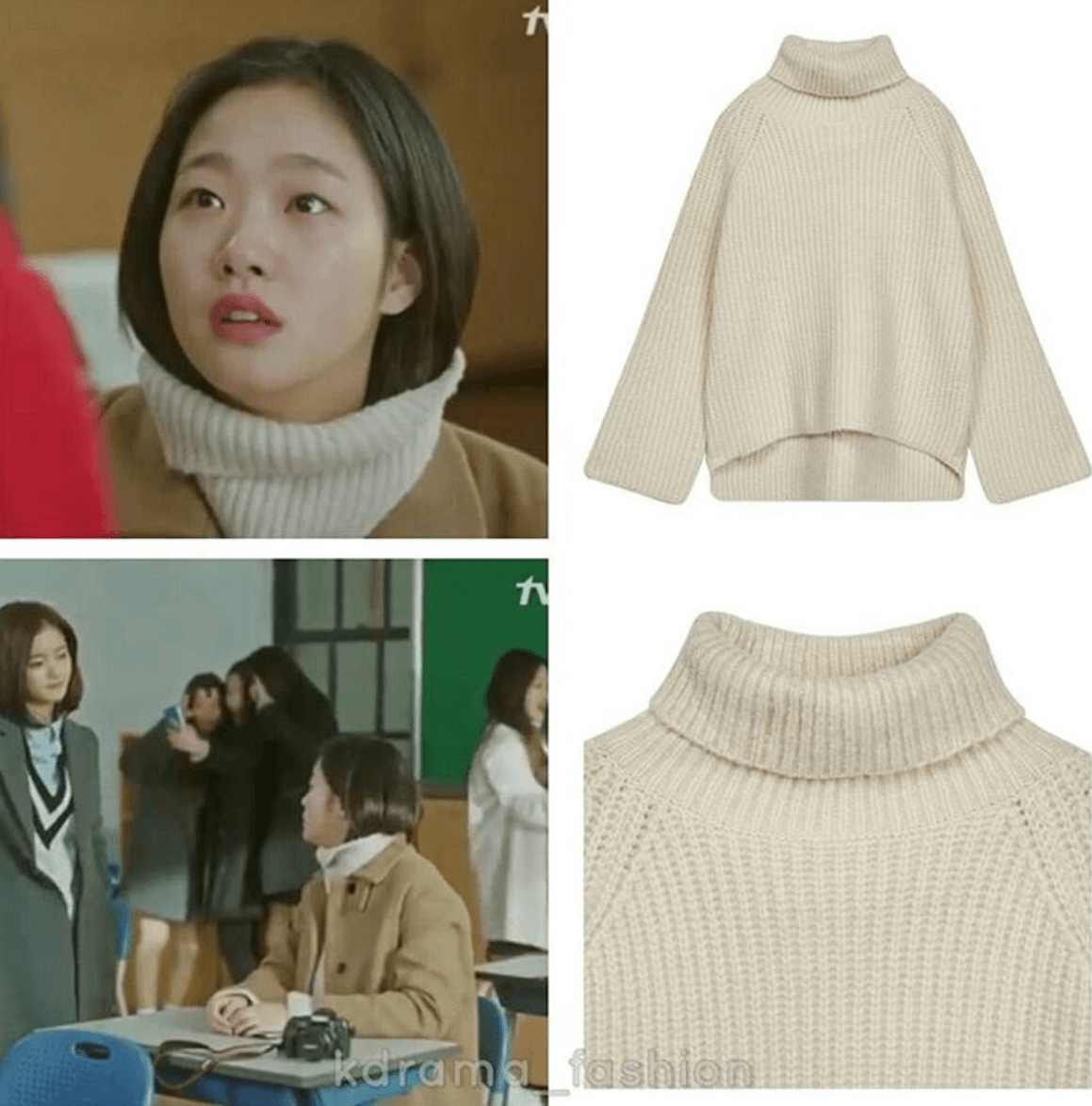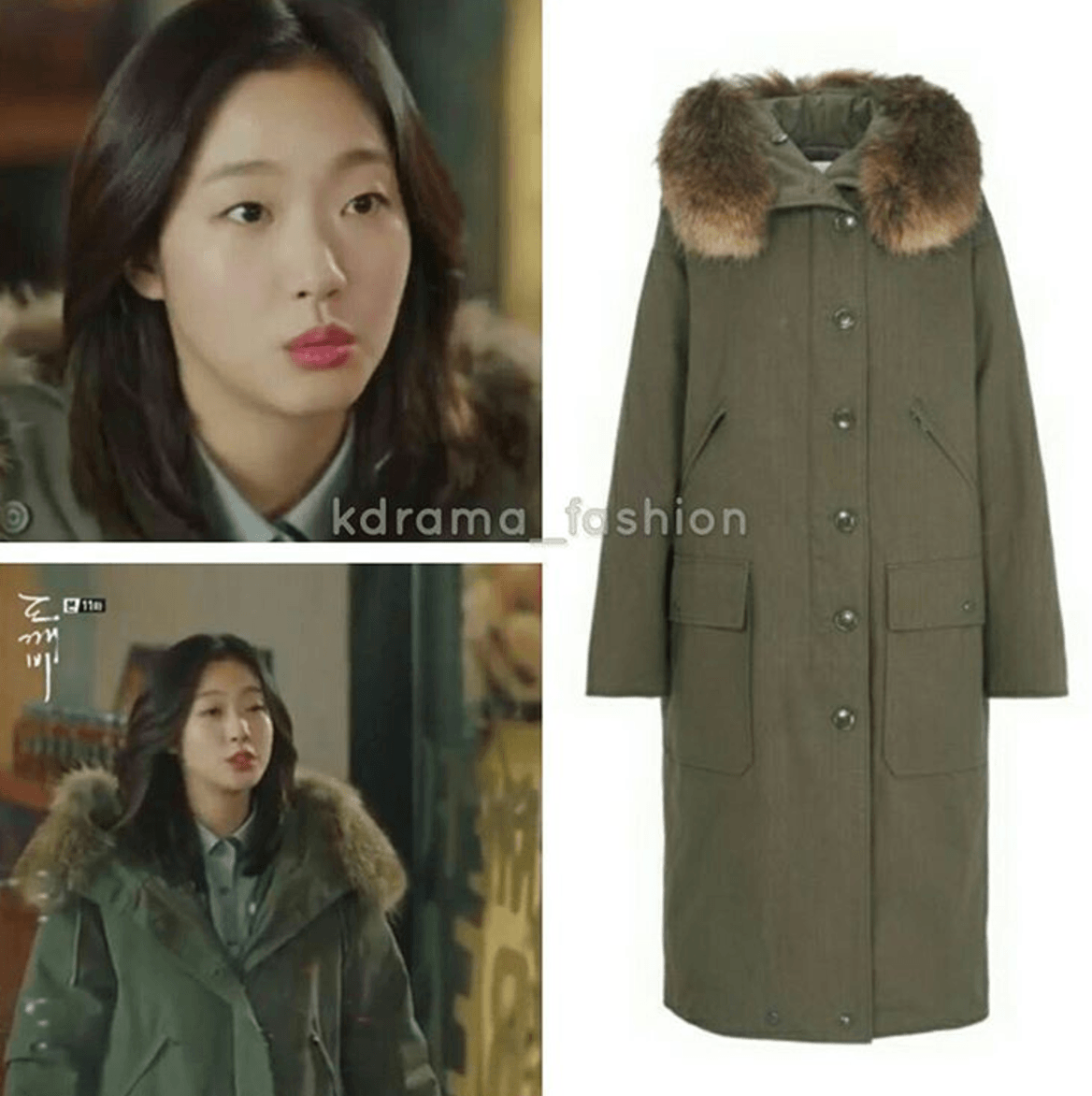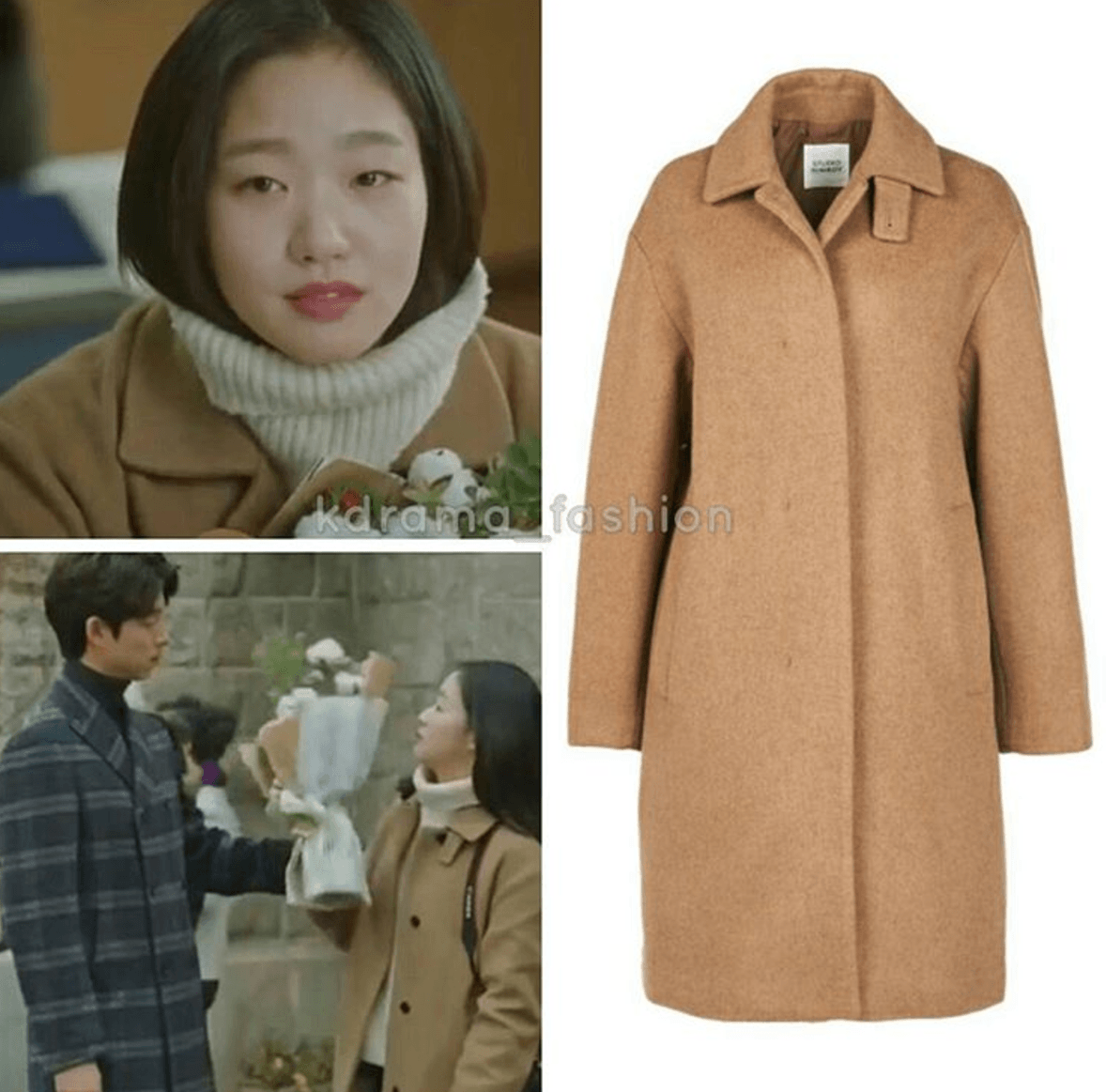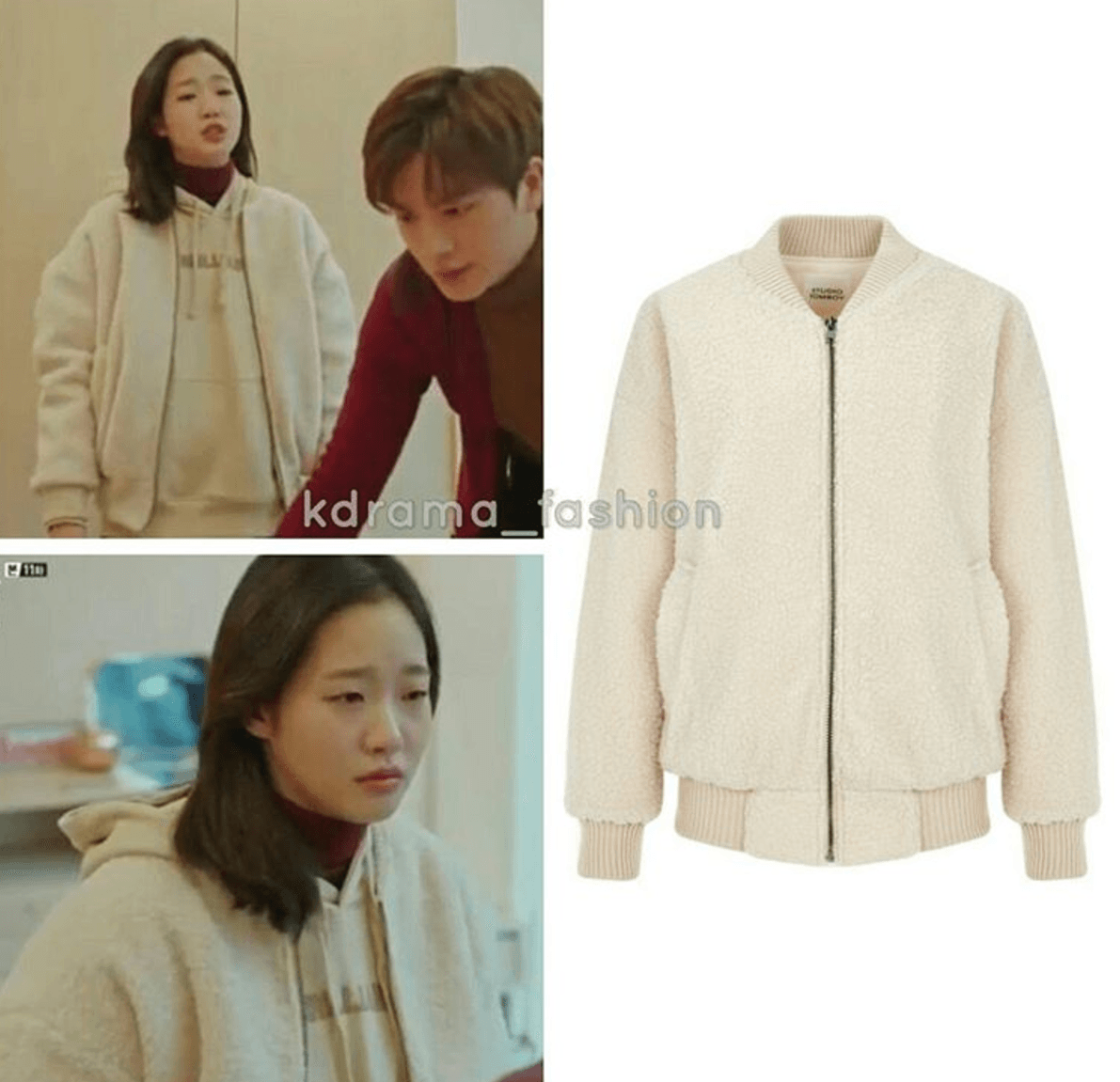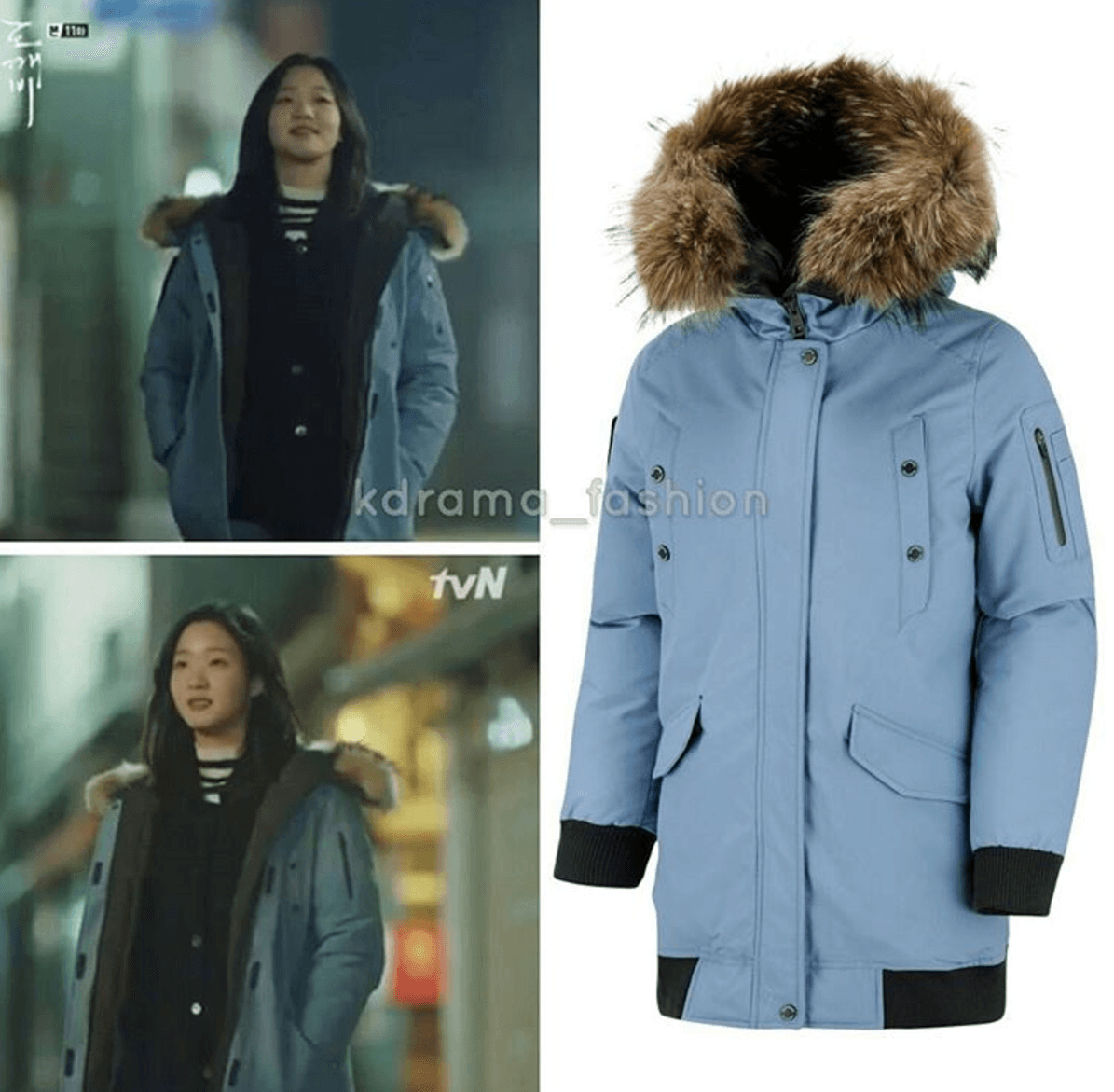 EPISODE 12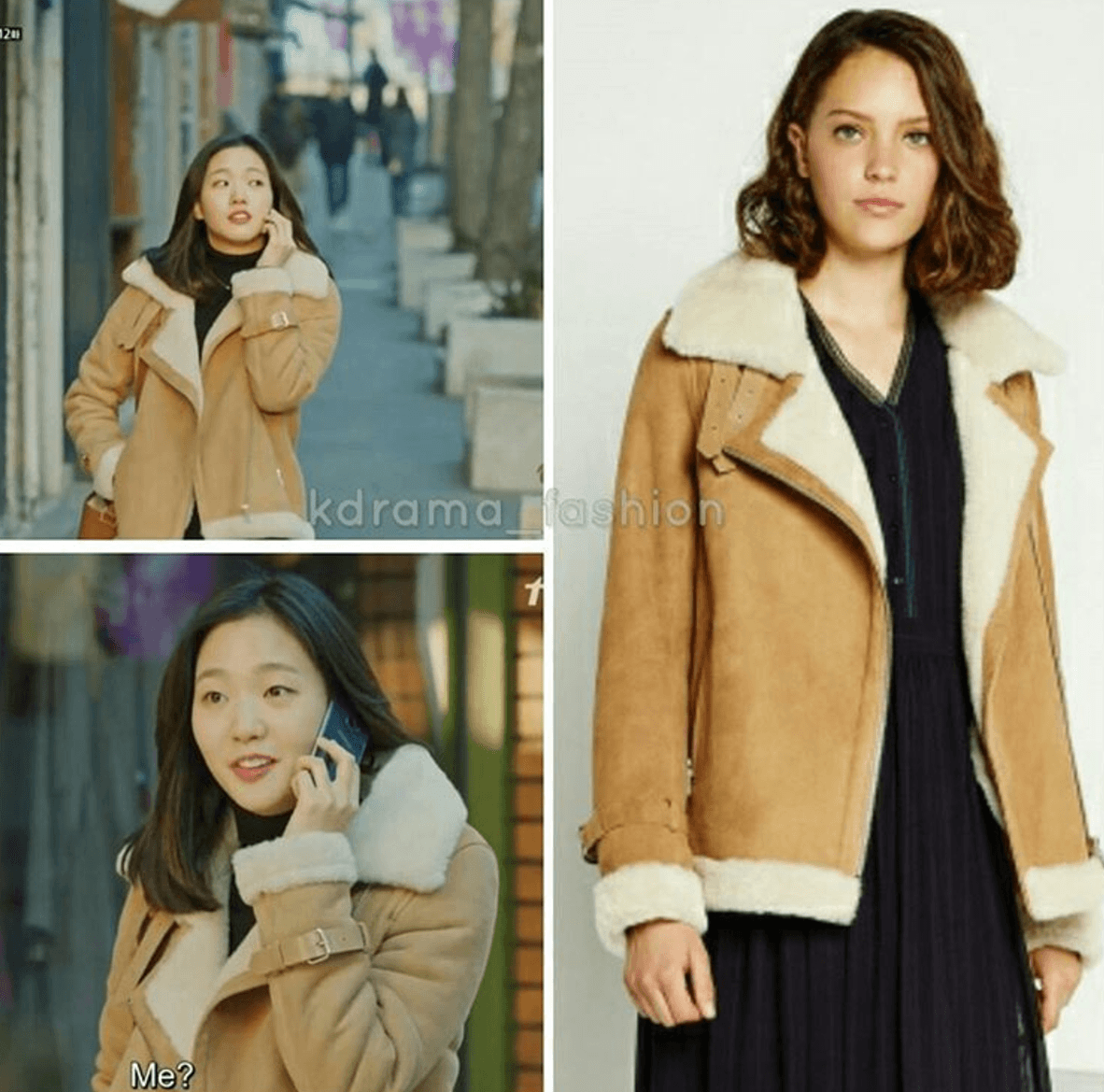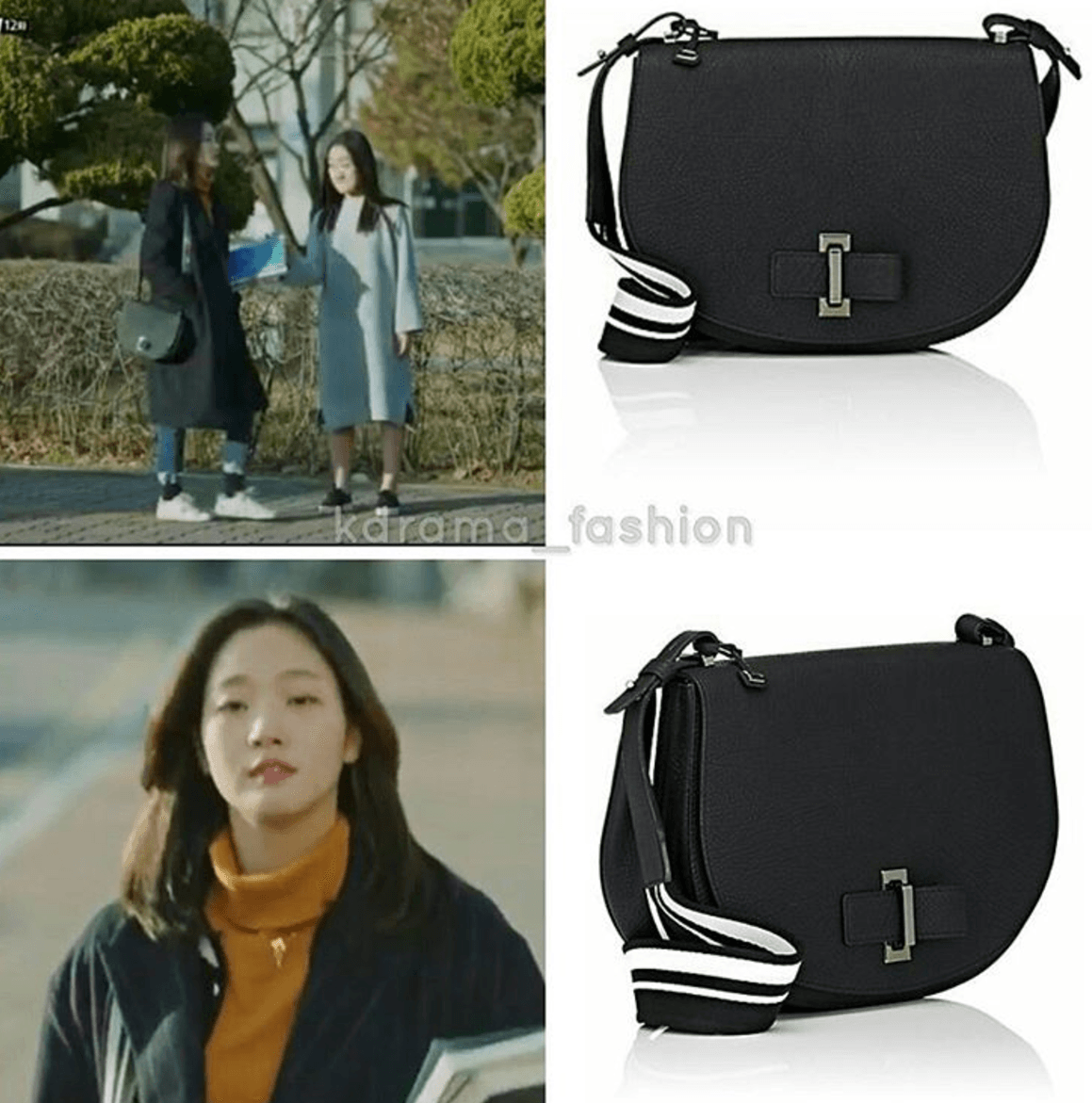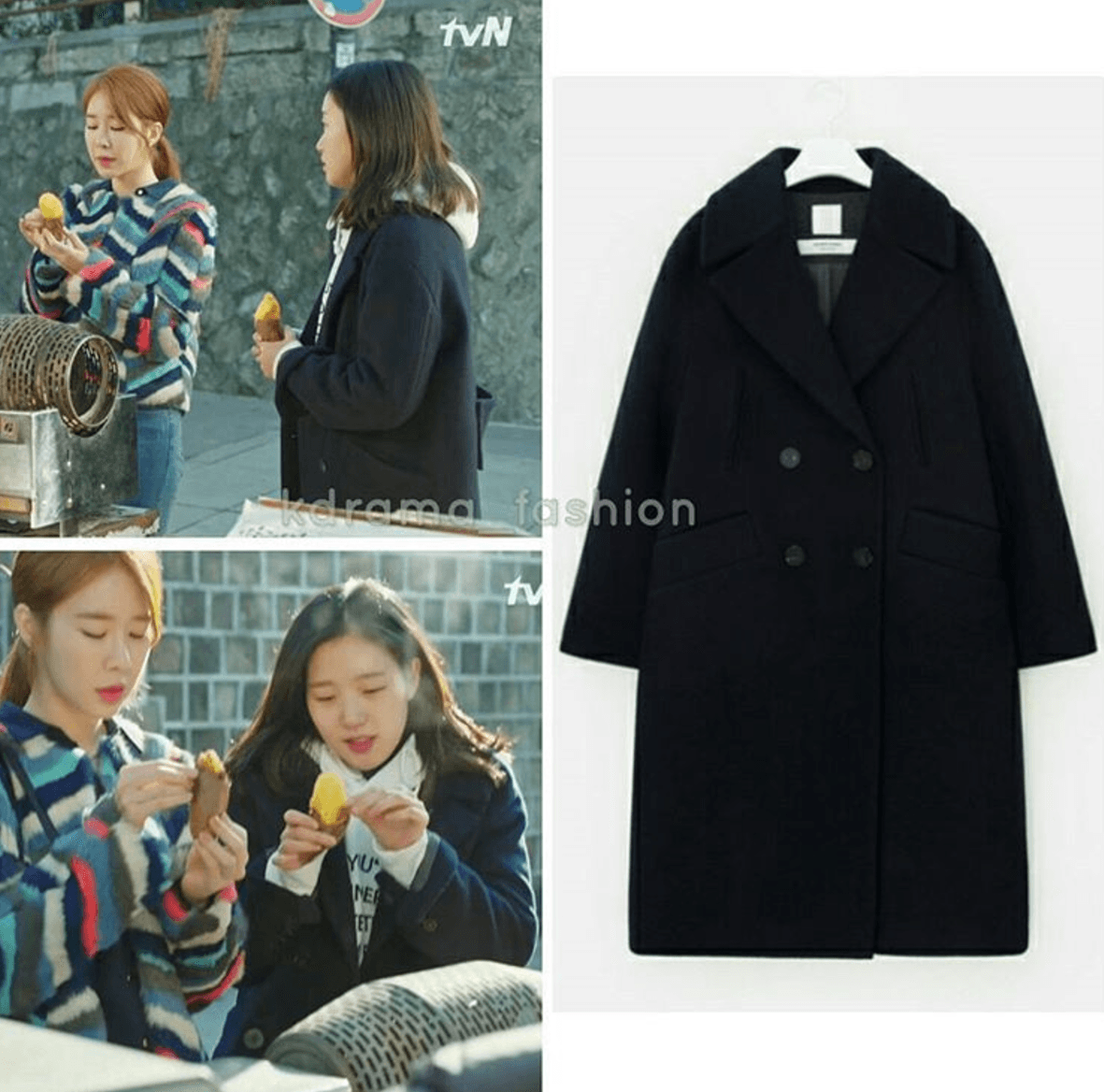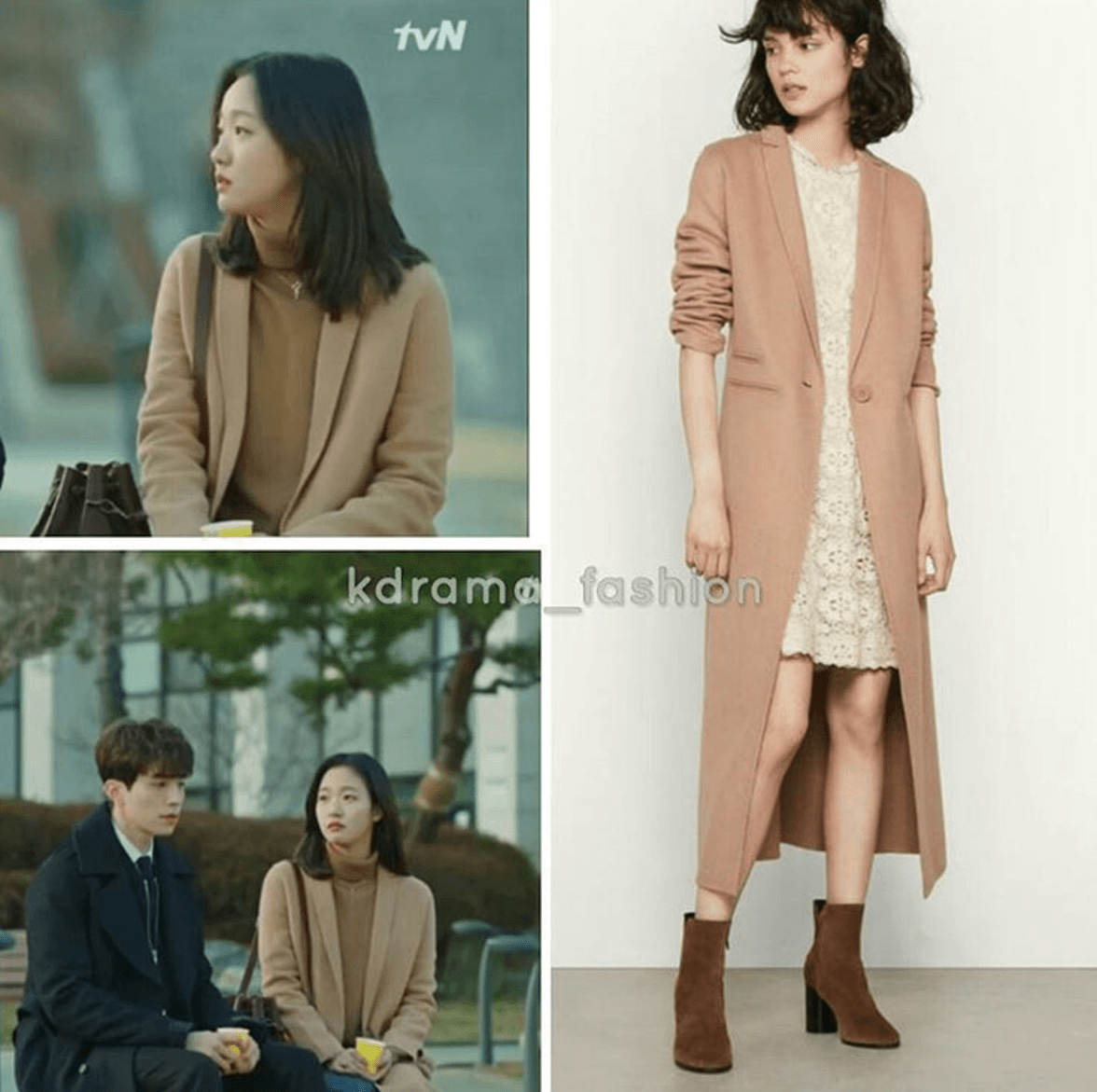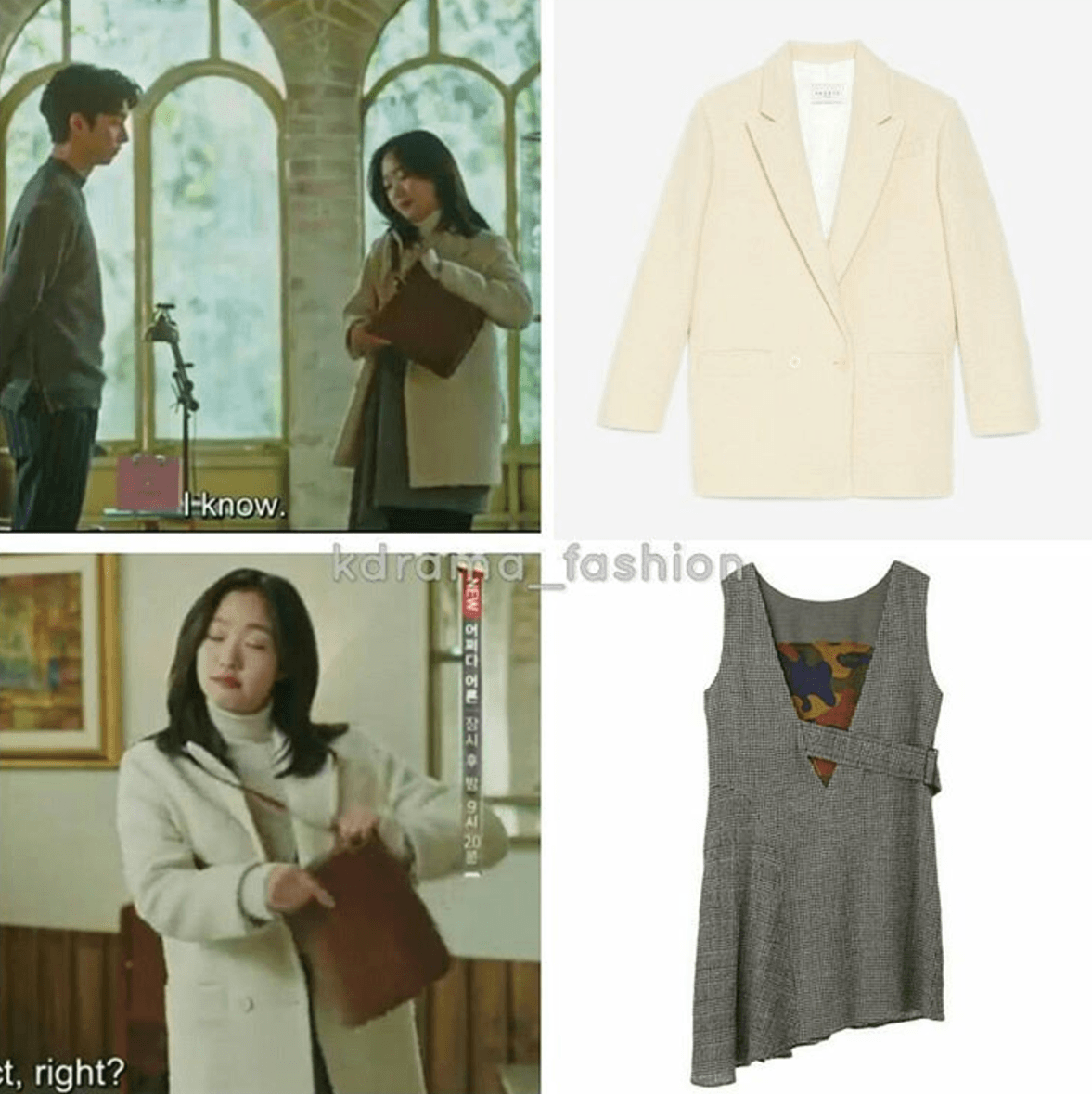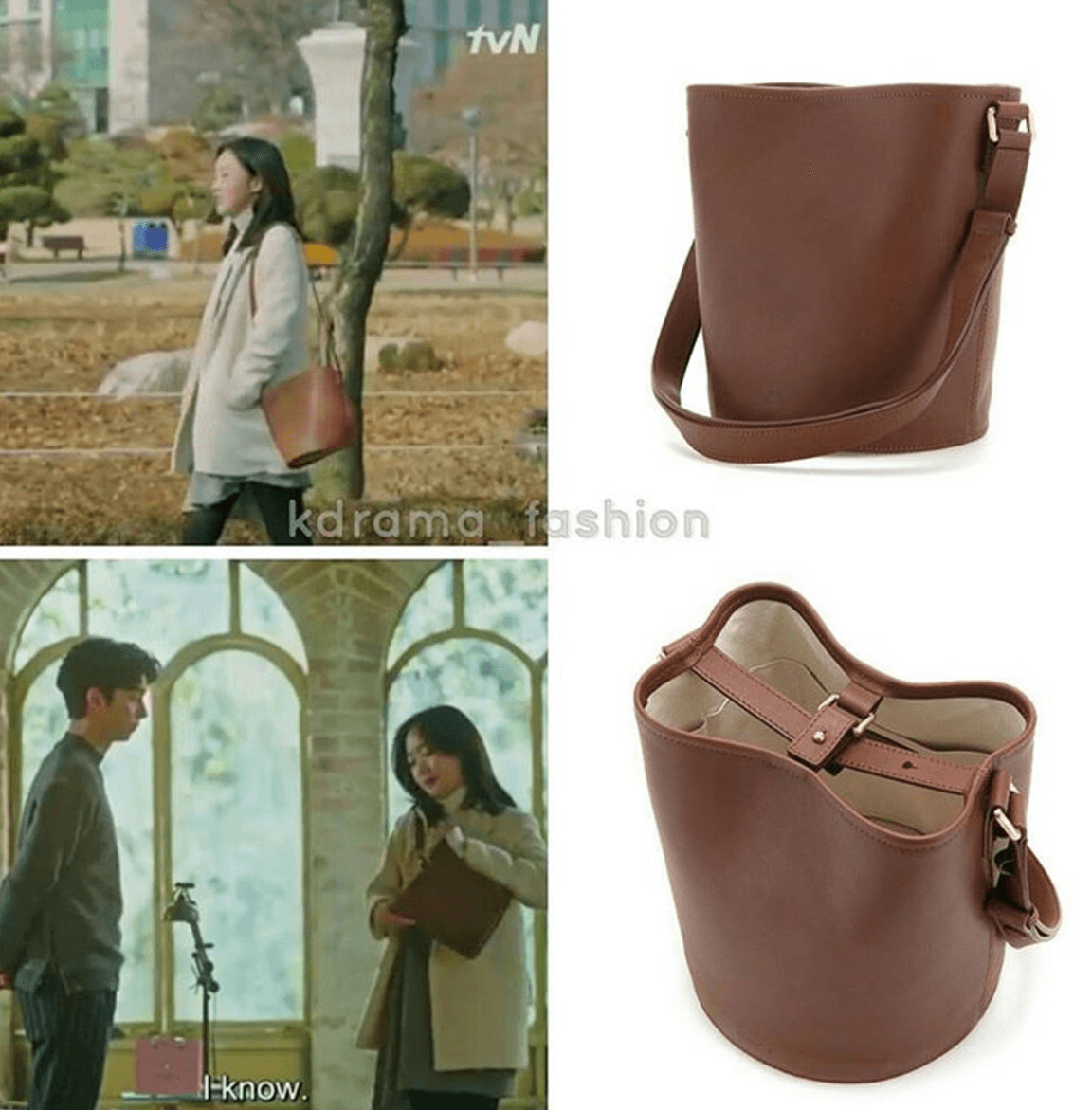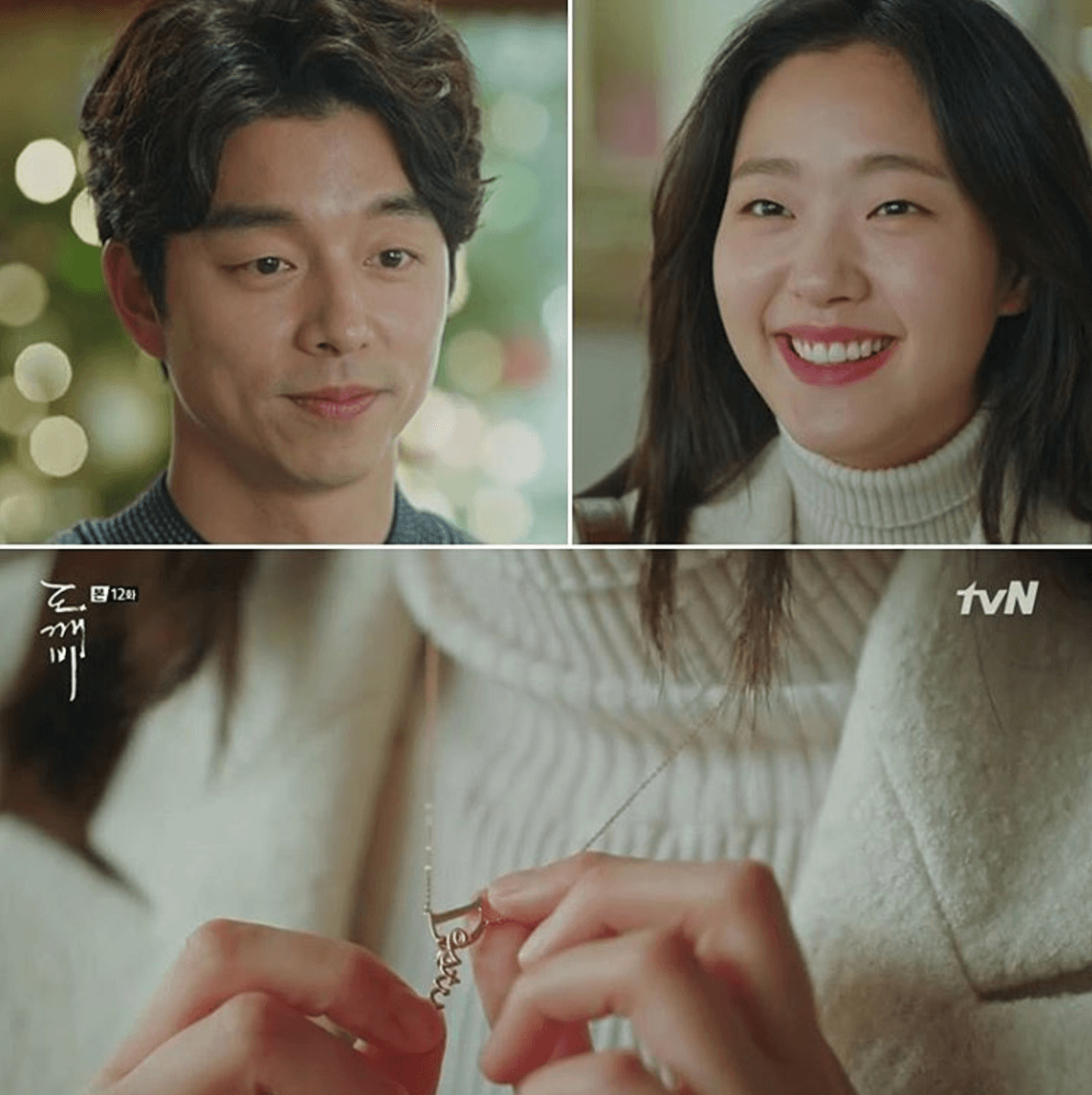 EPISODE 13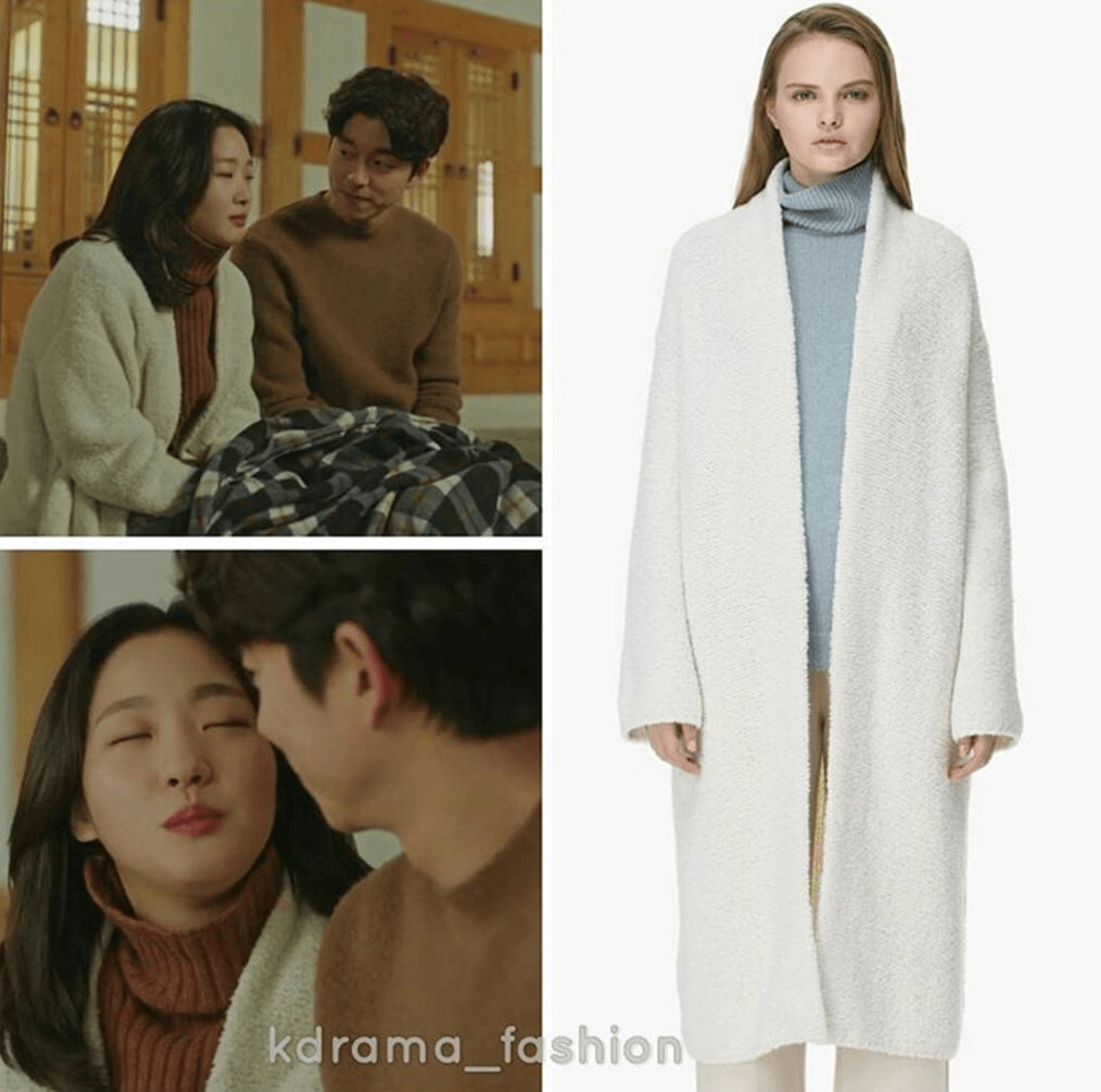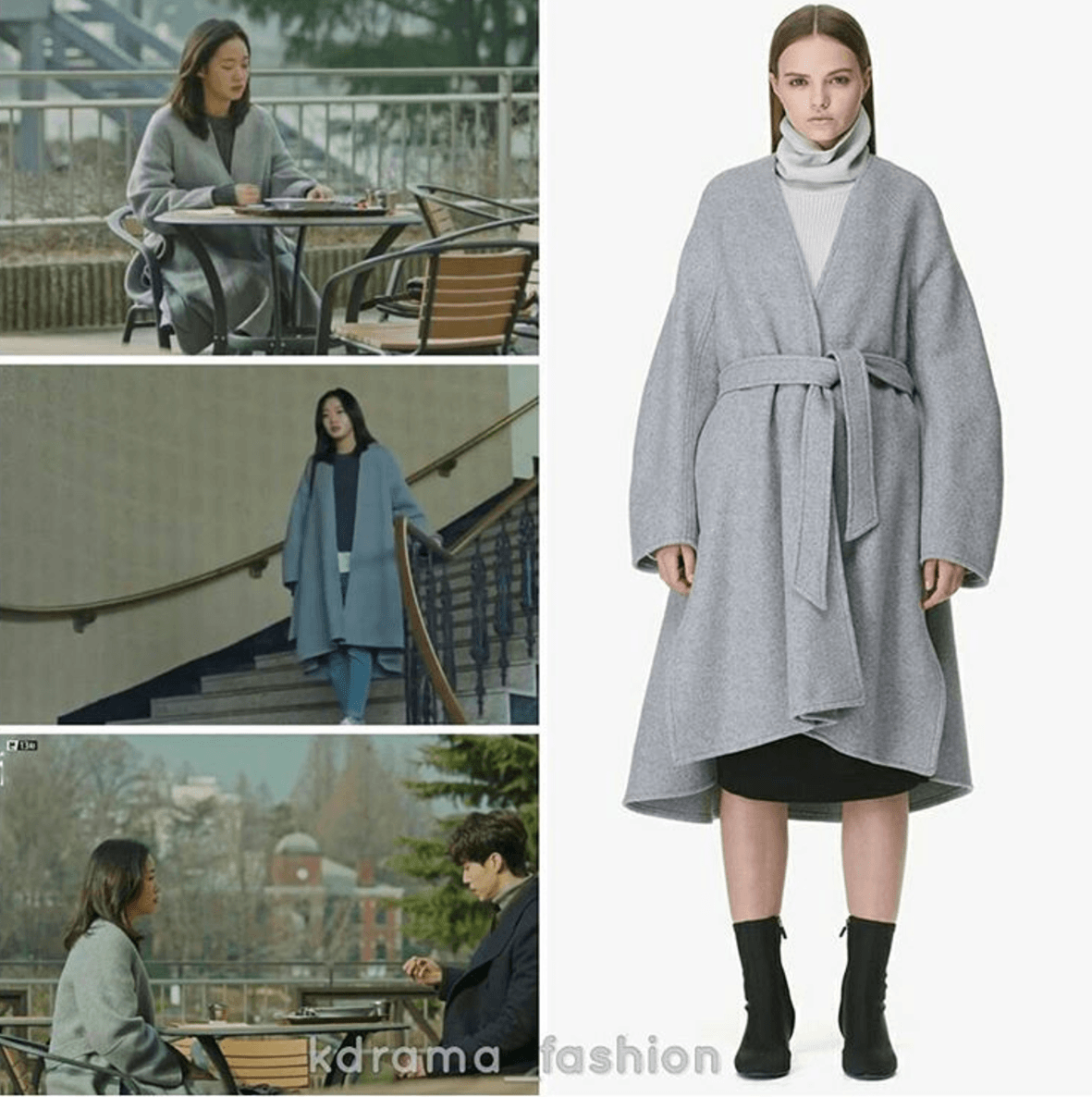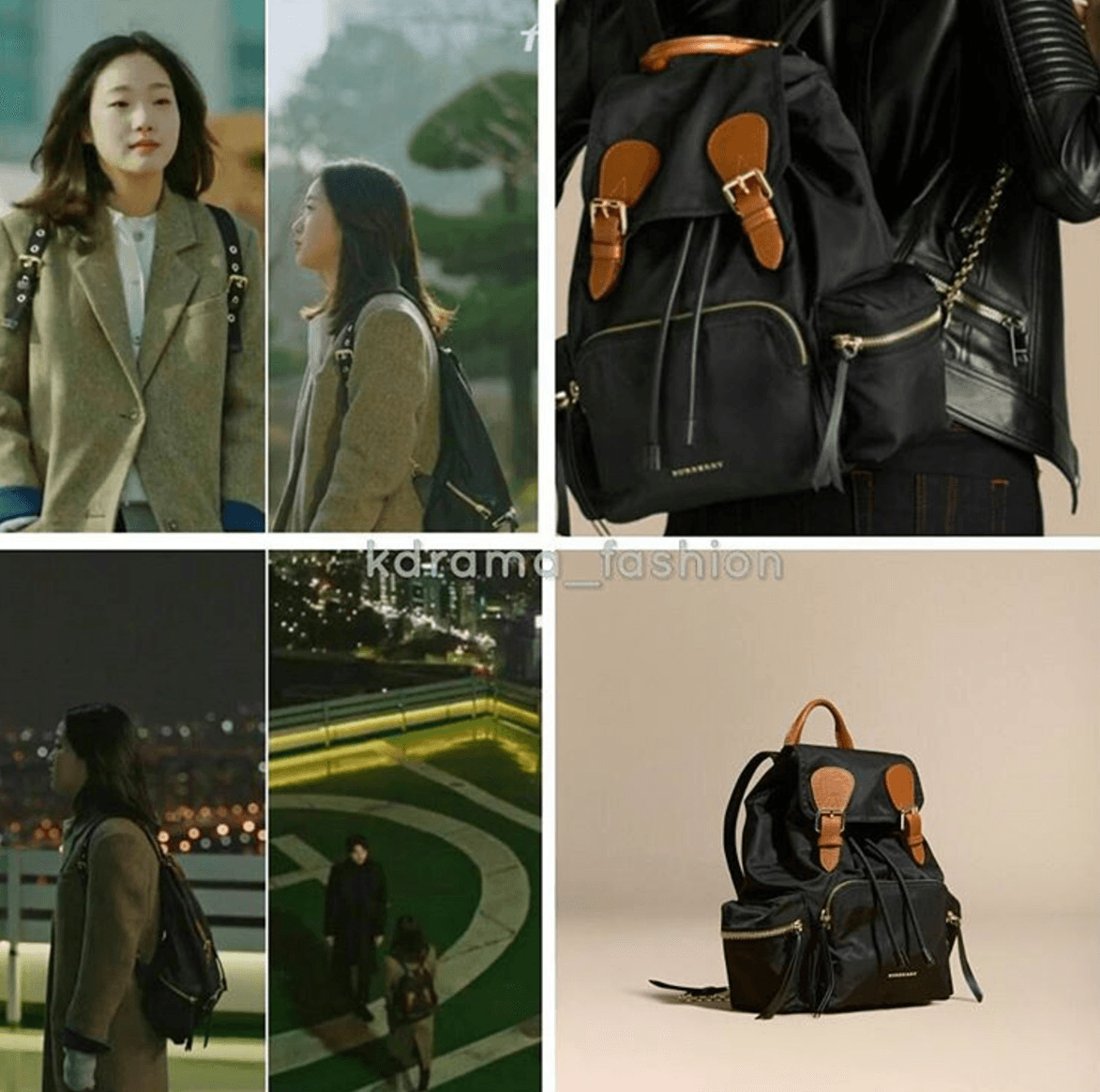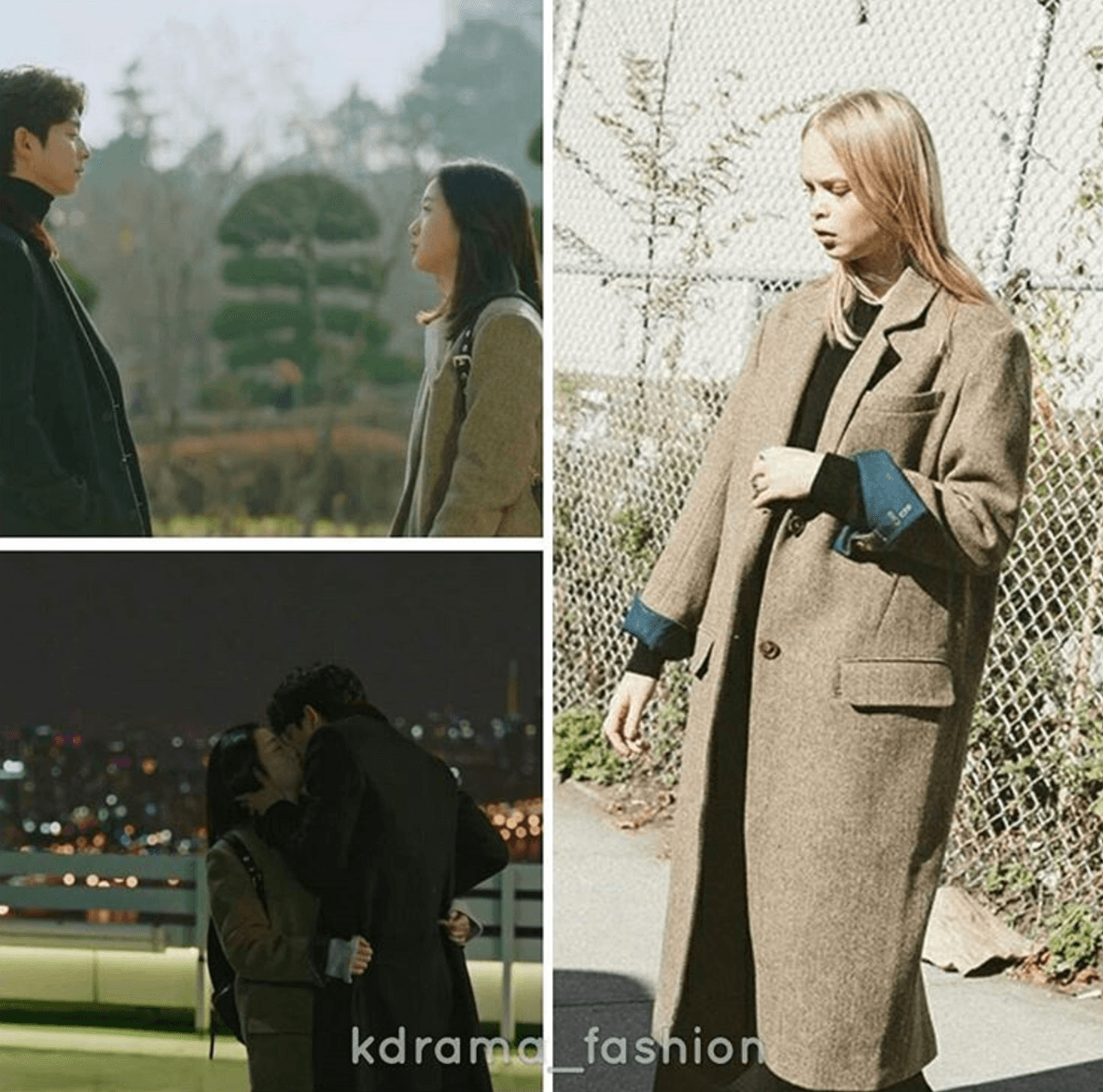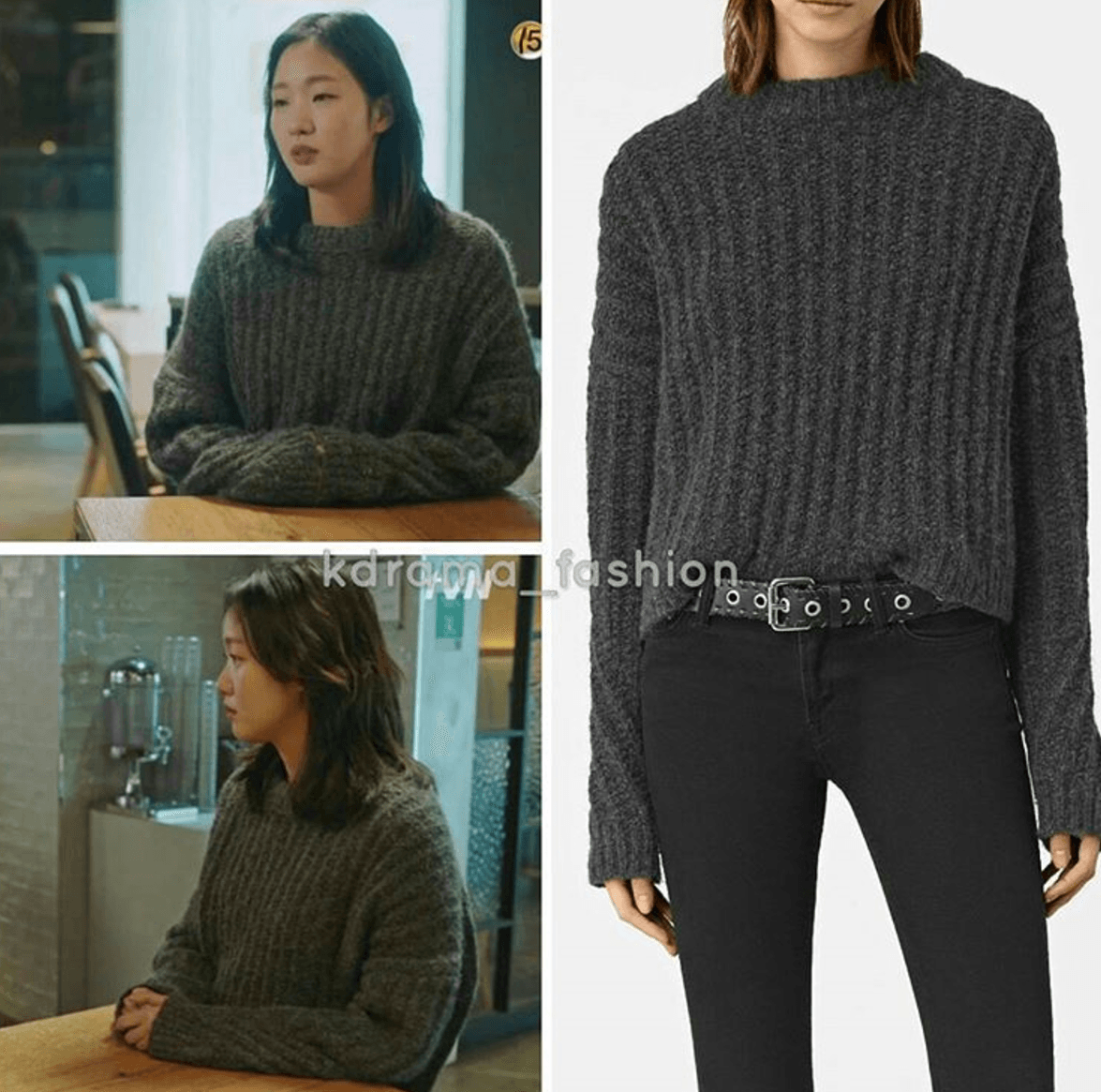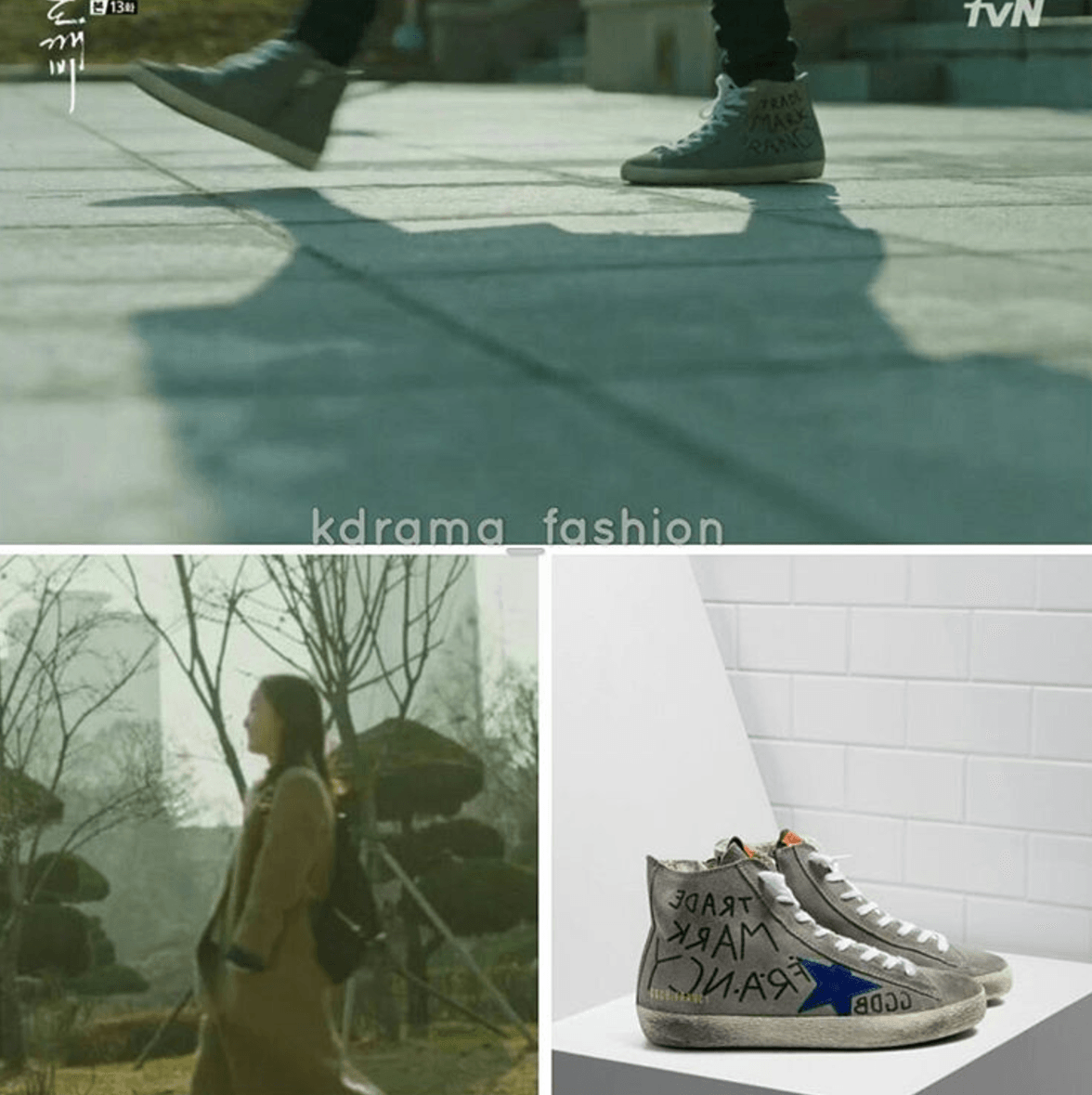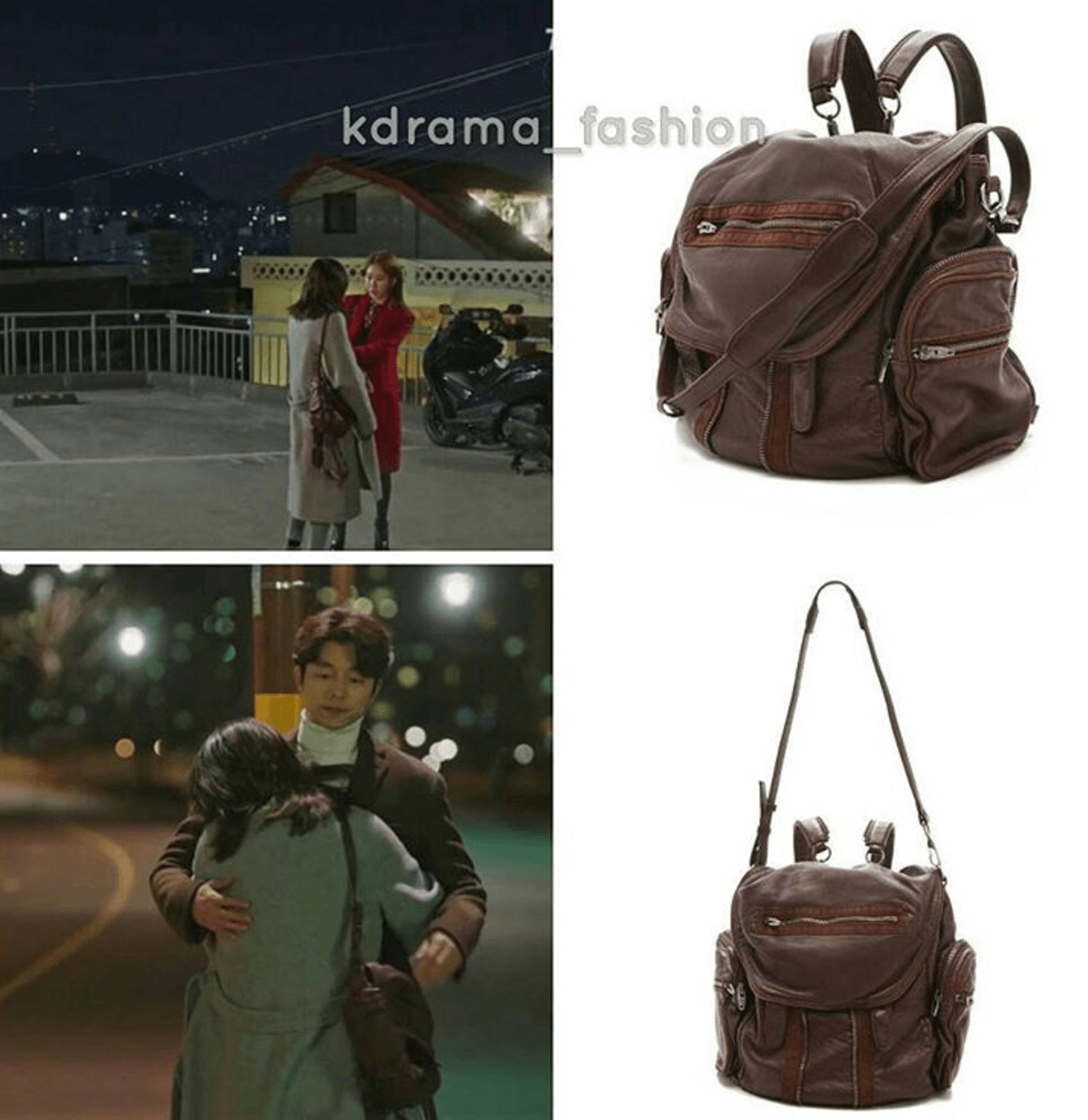 EPISODE 14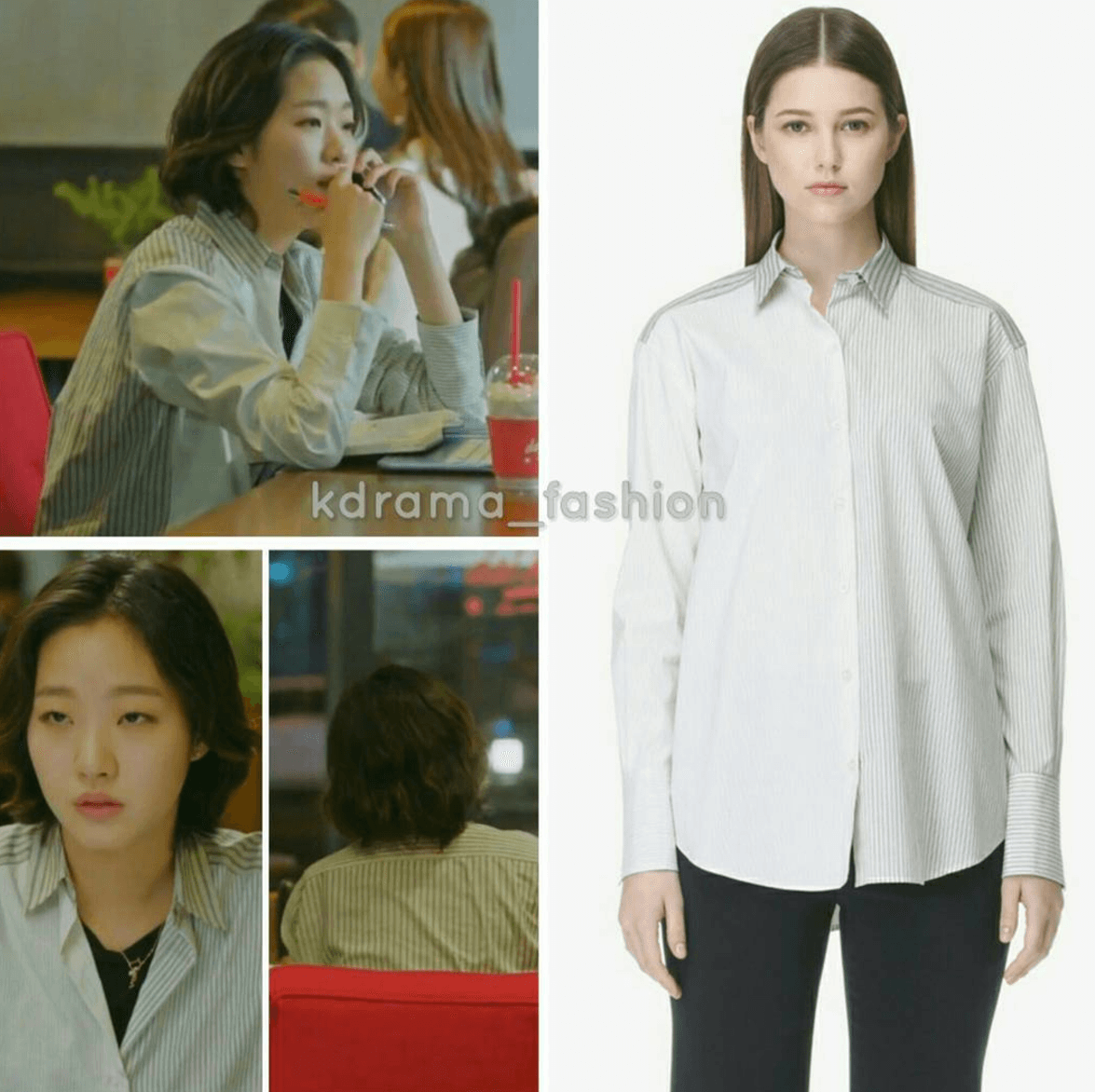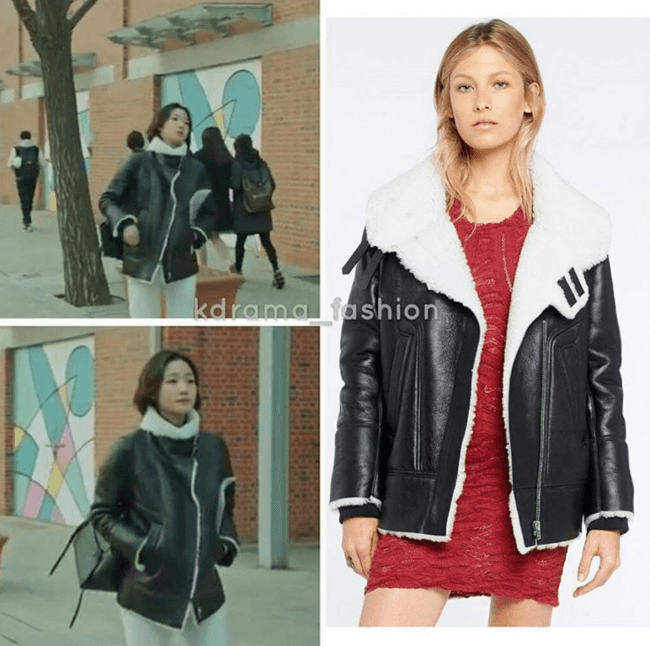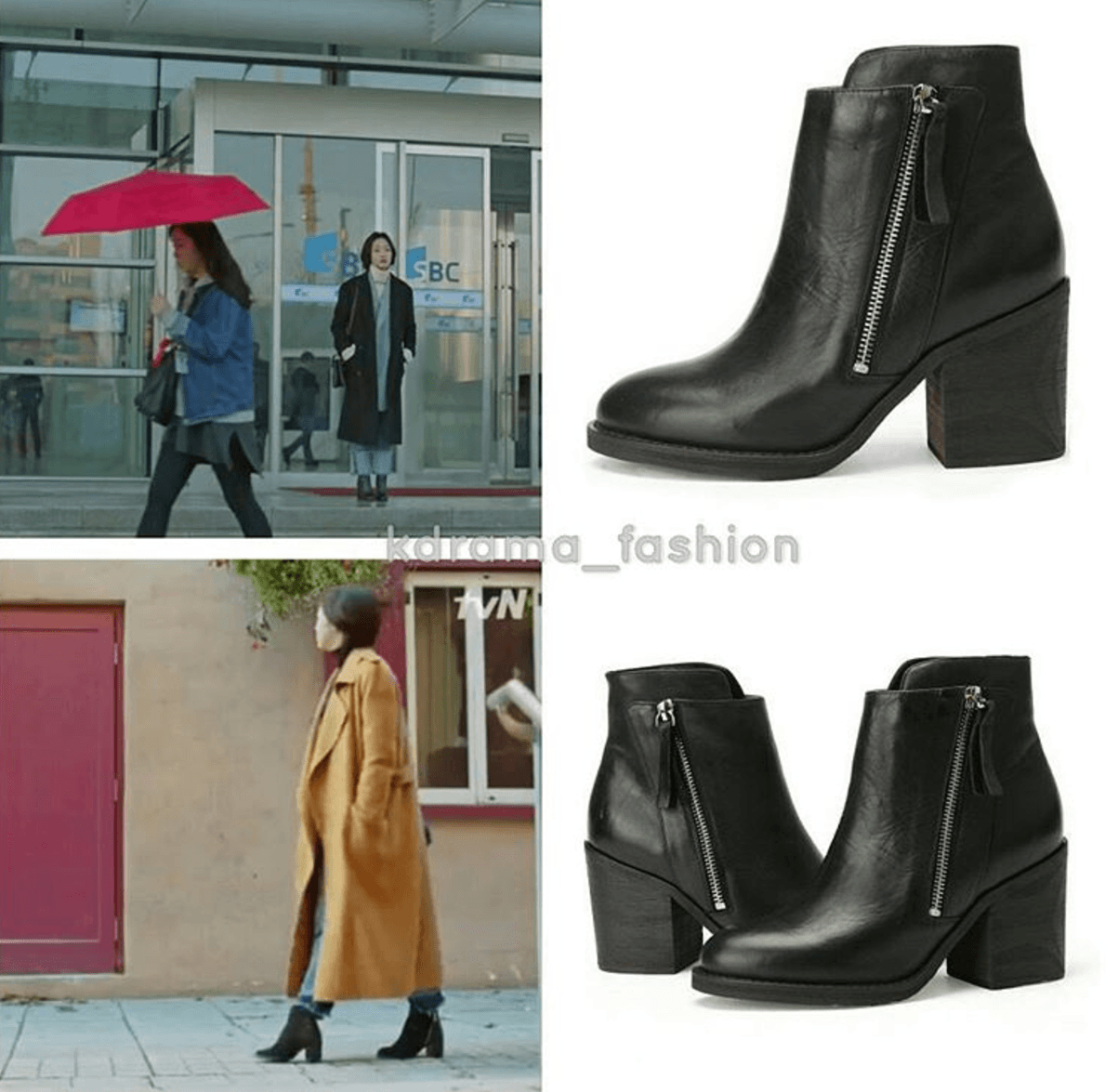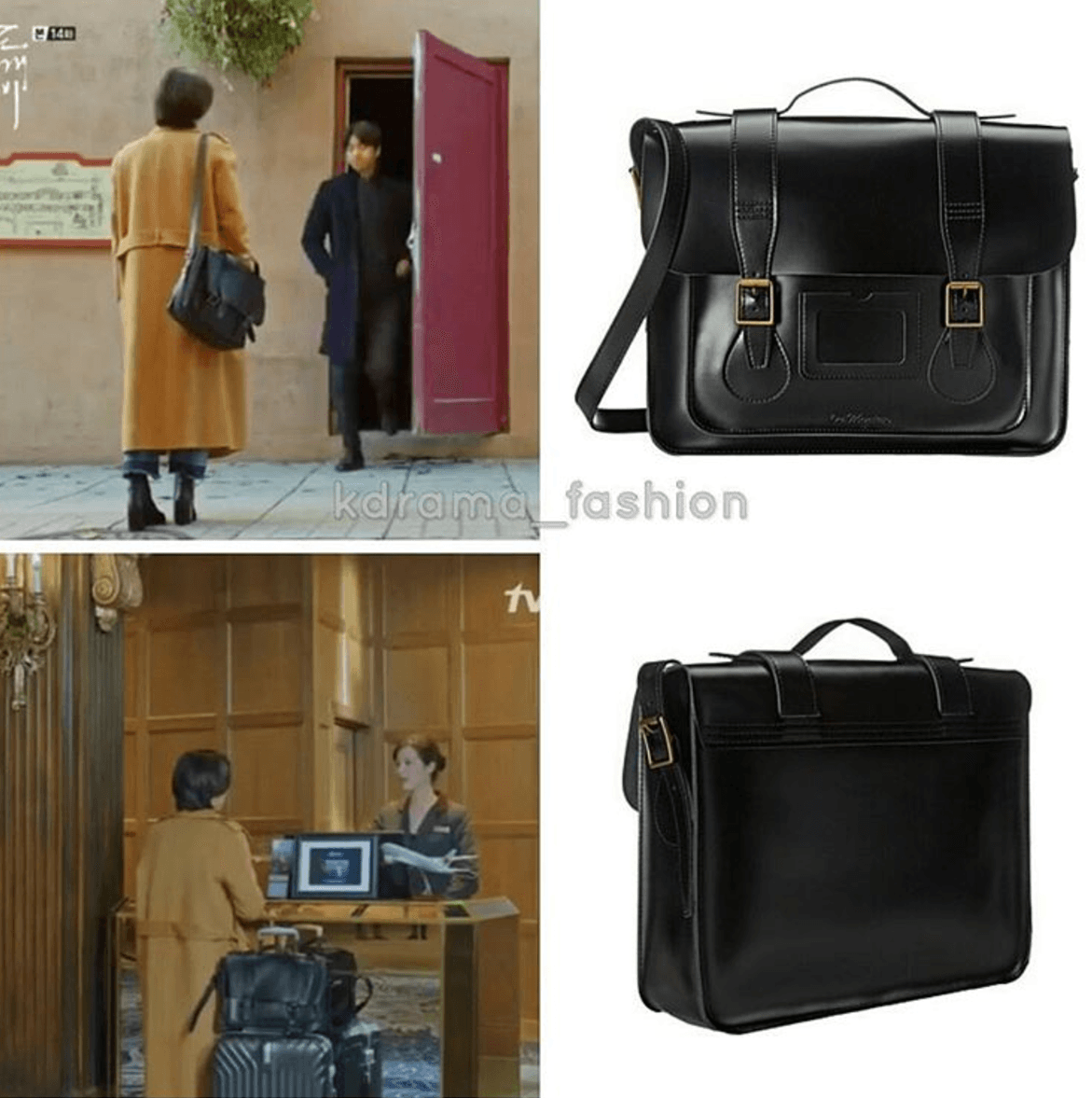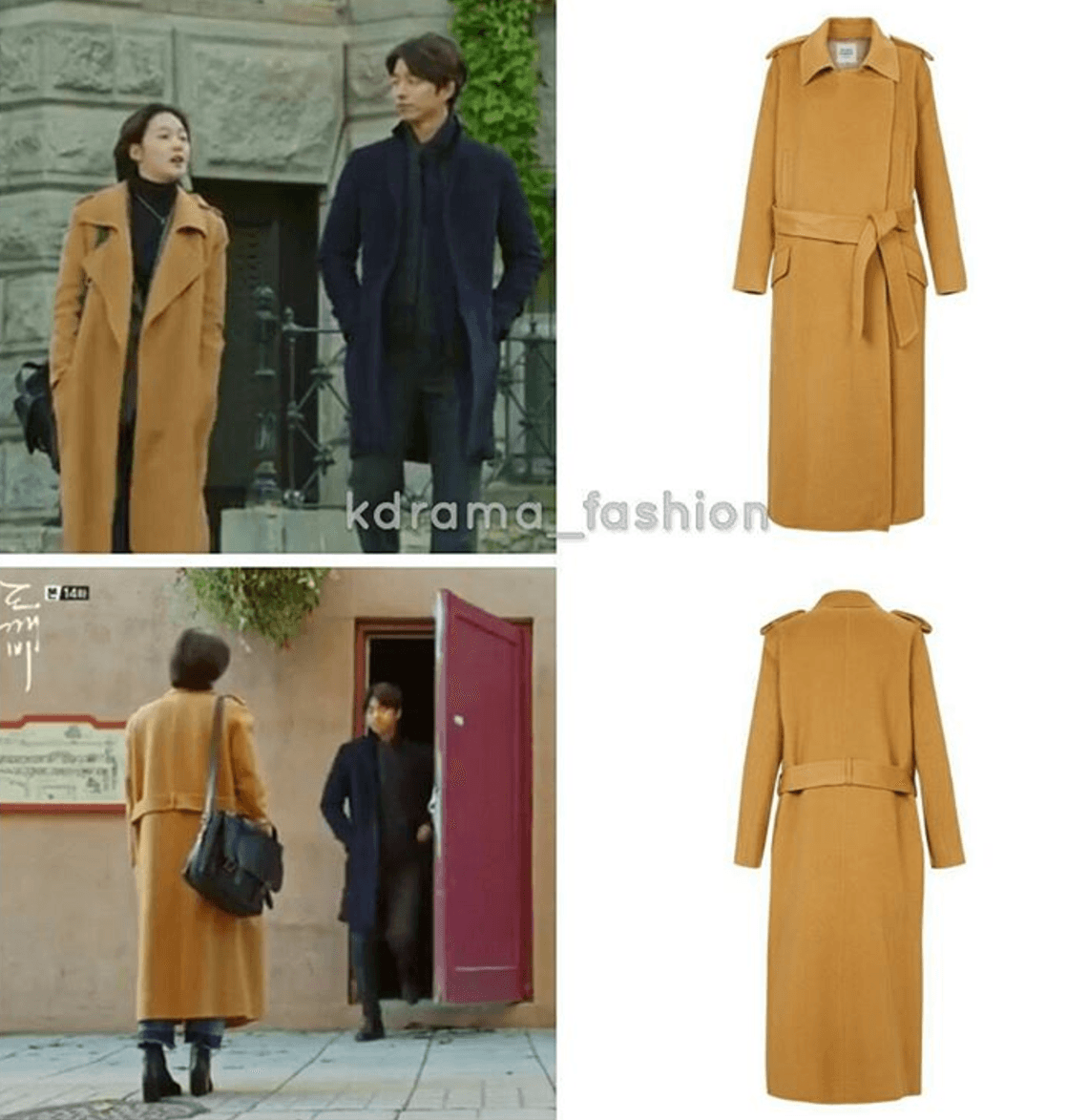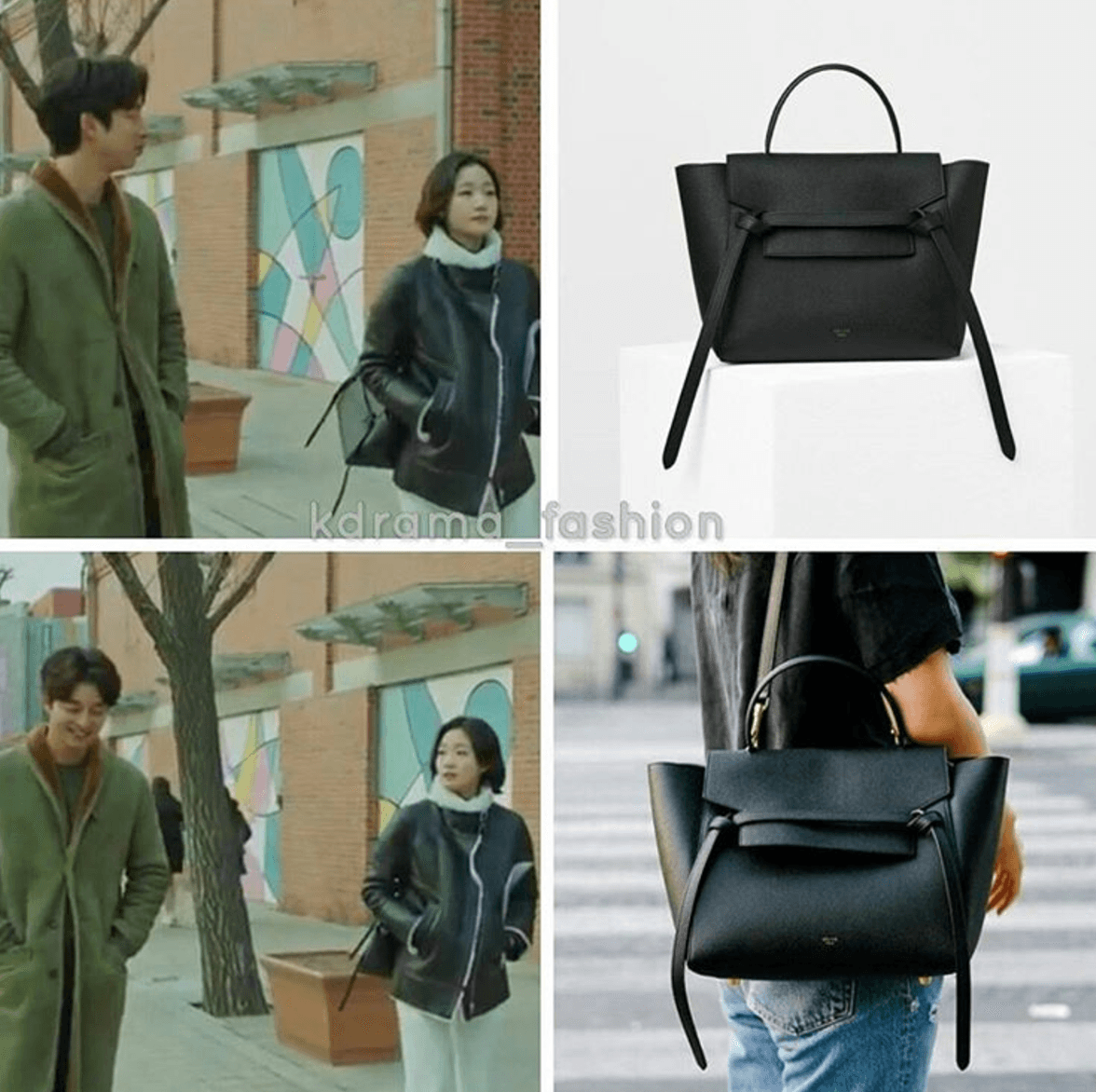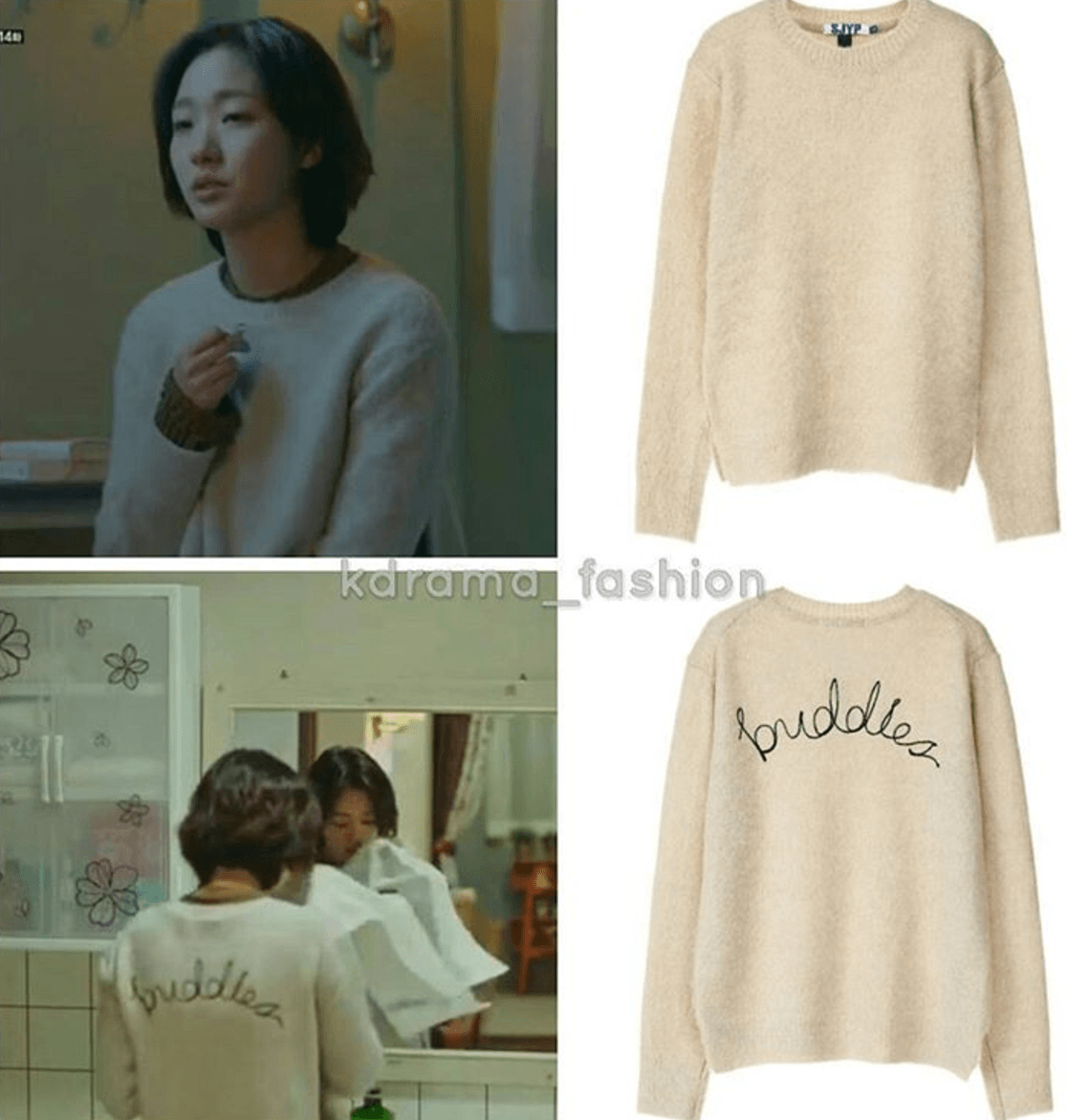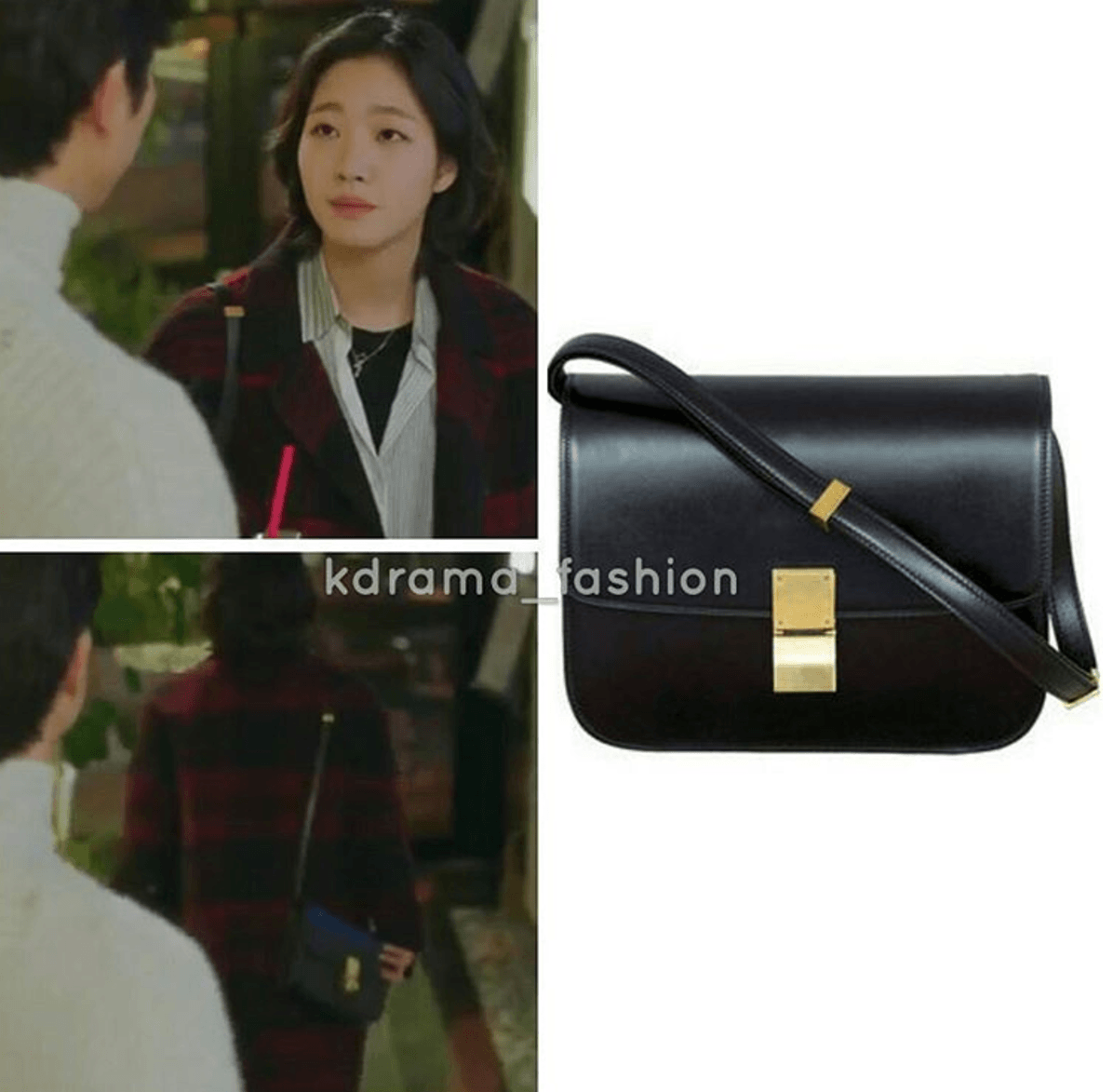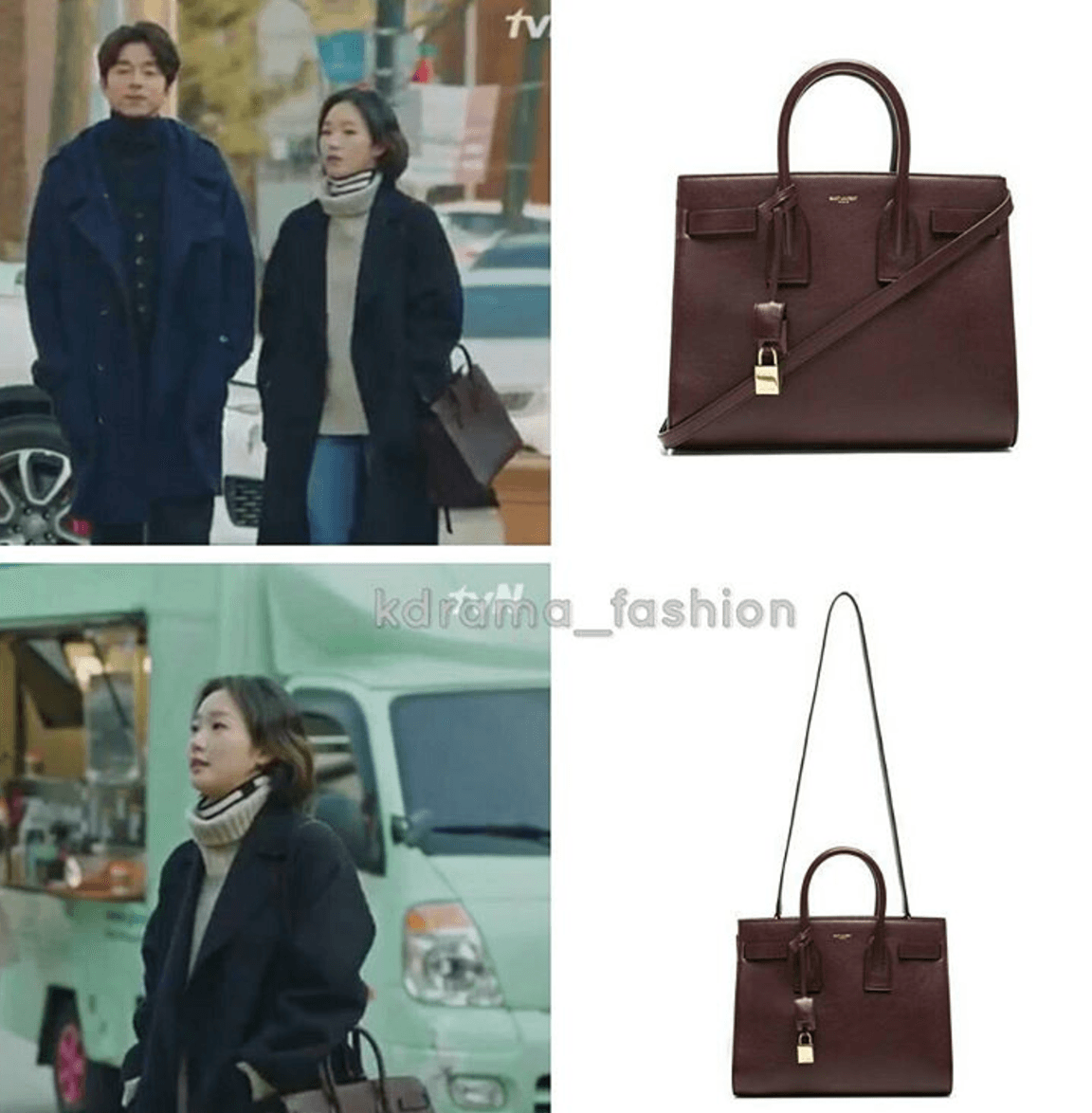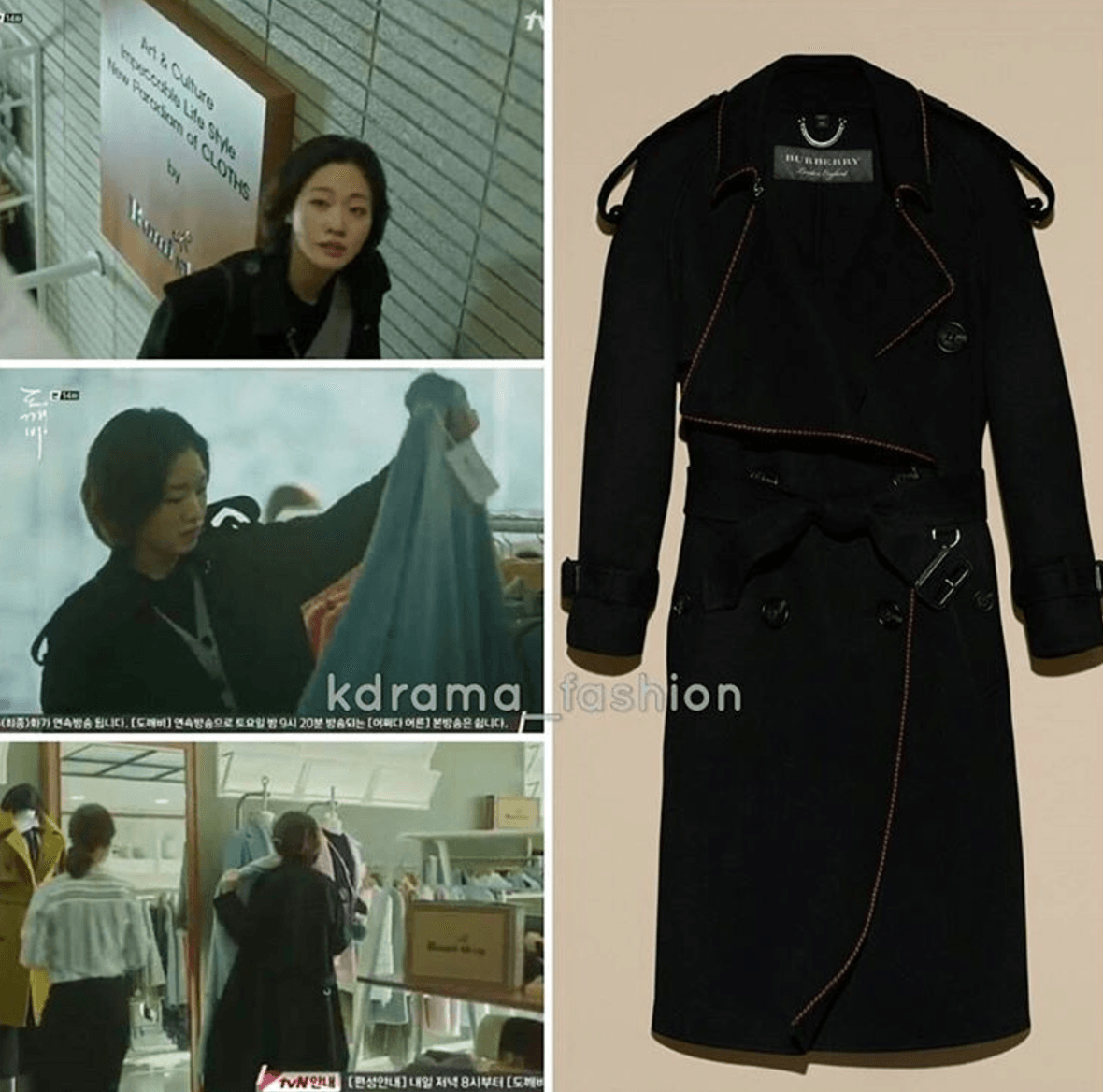 EPISODE 15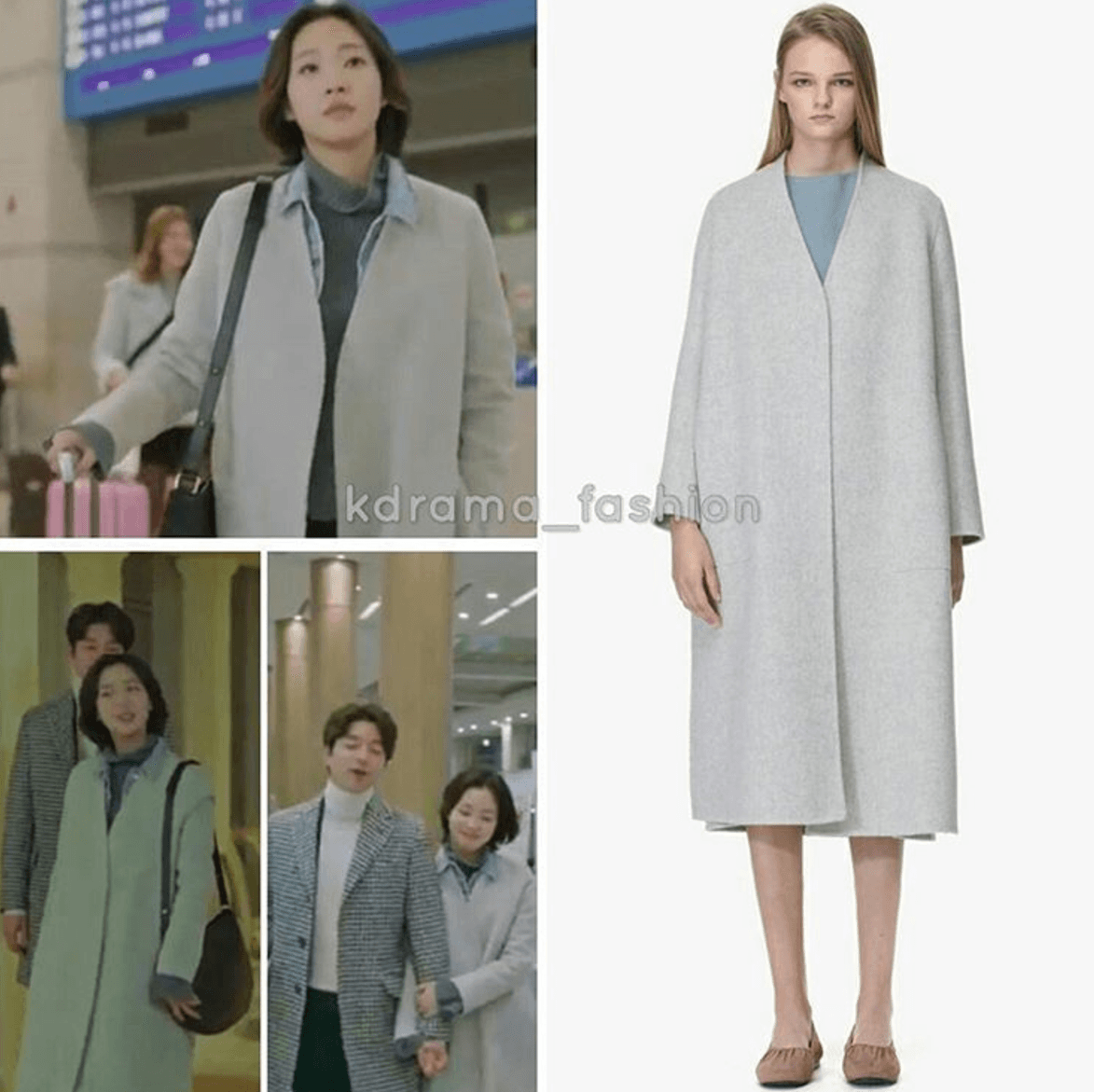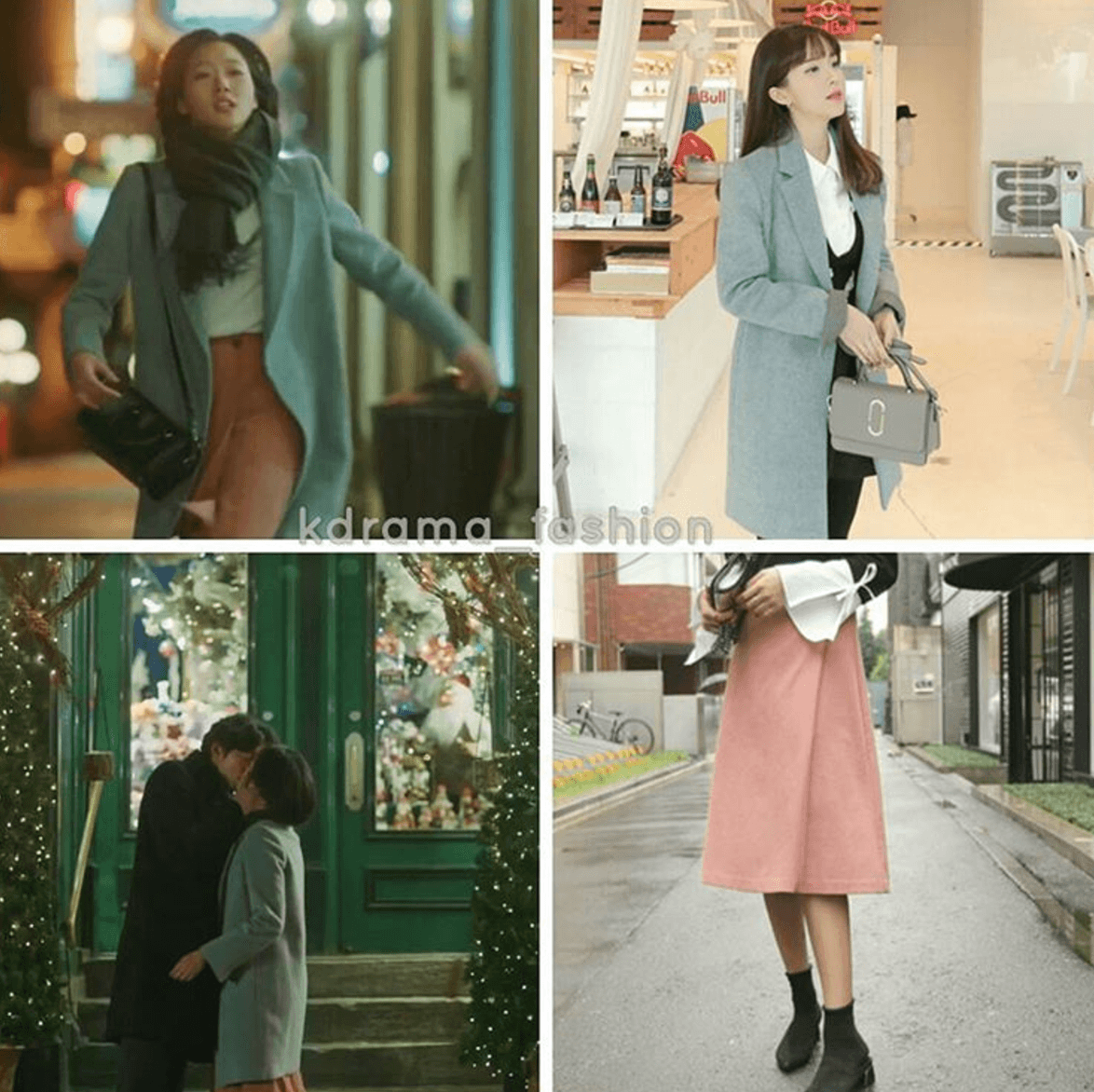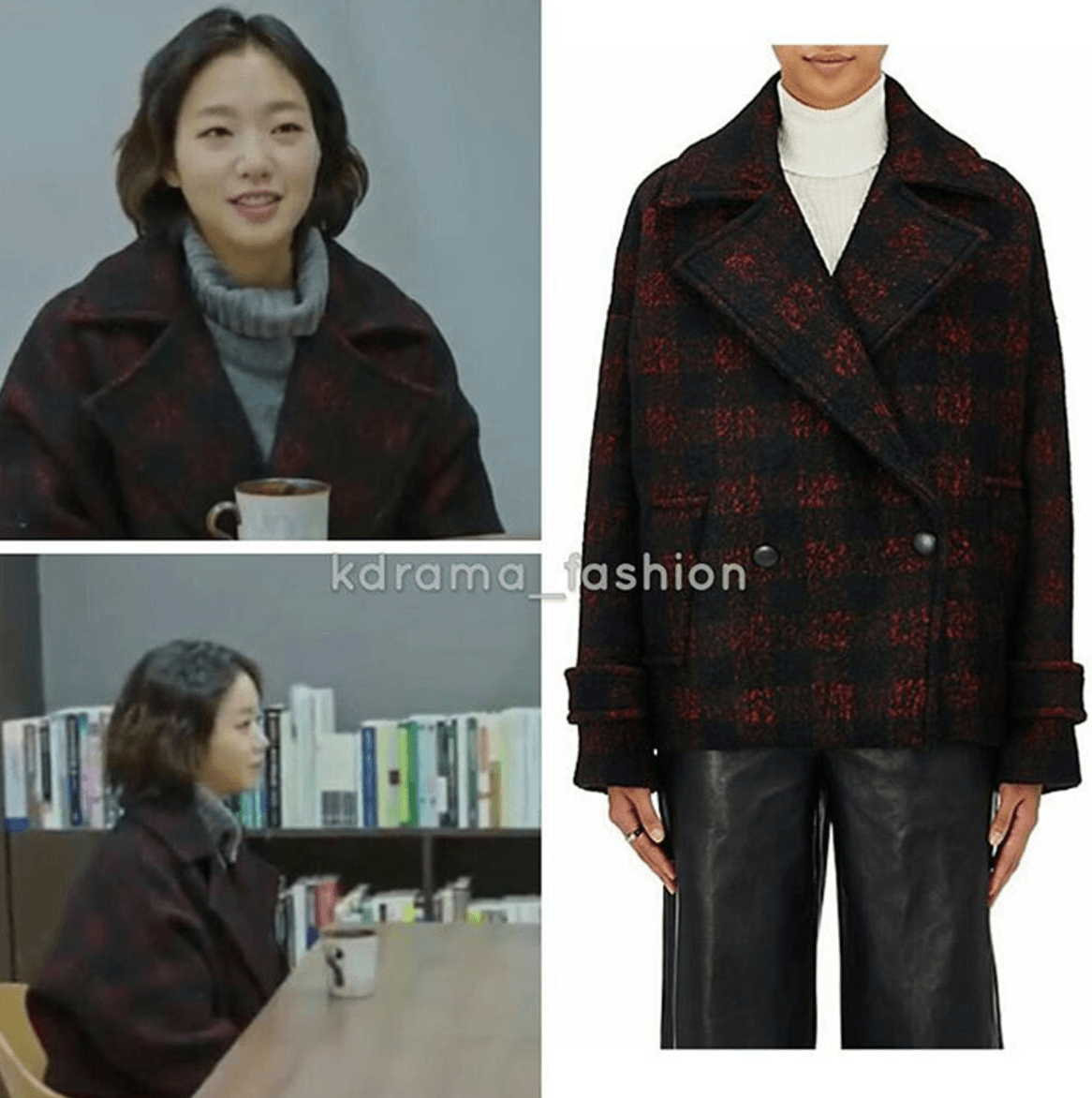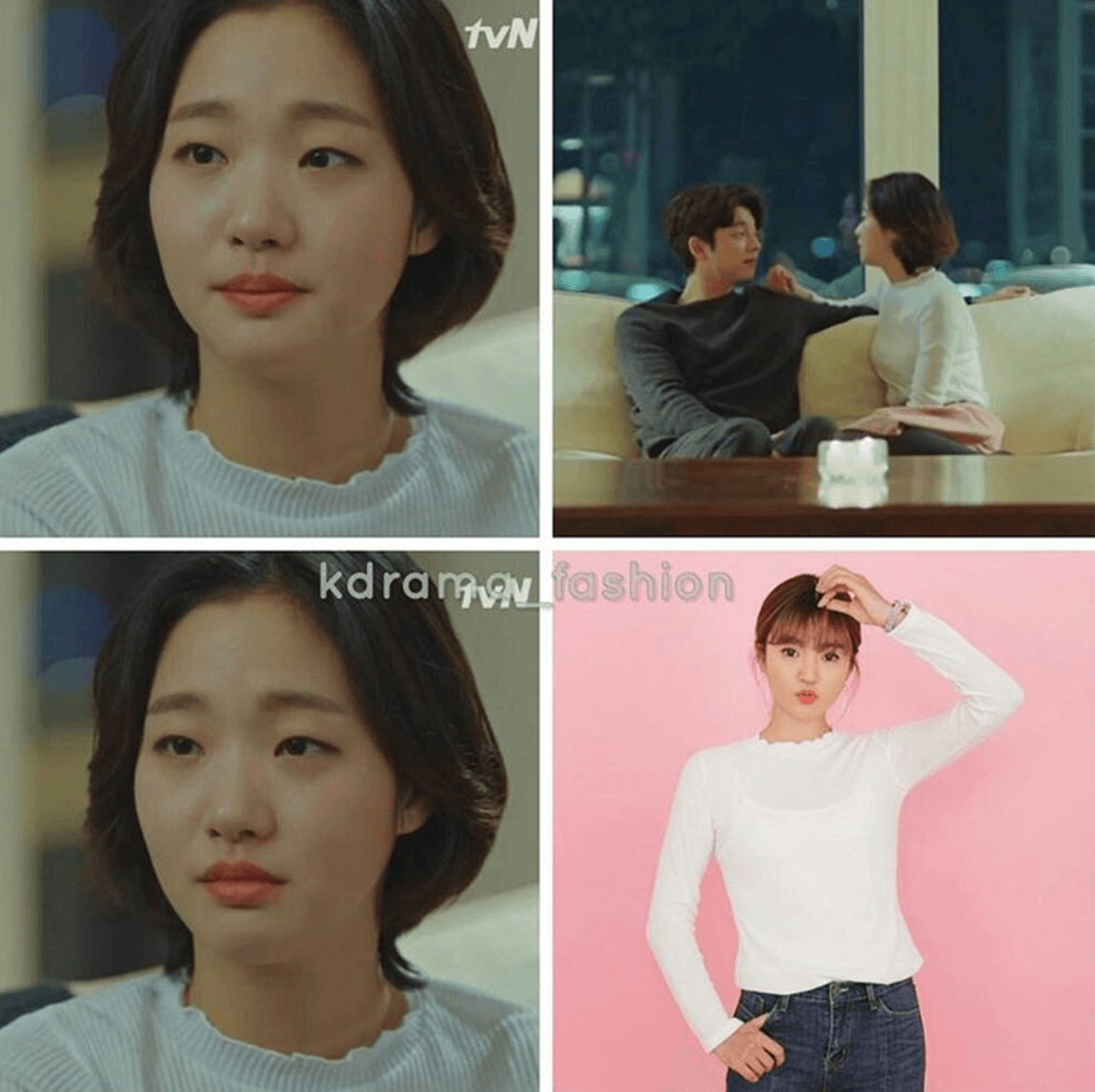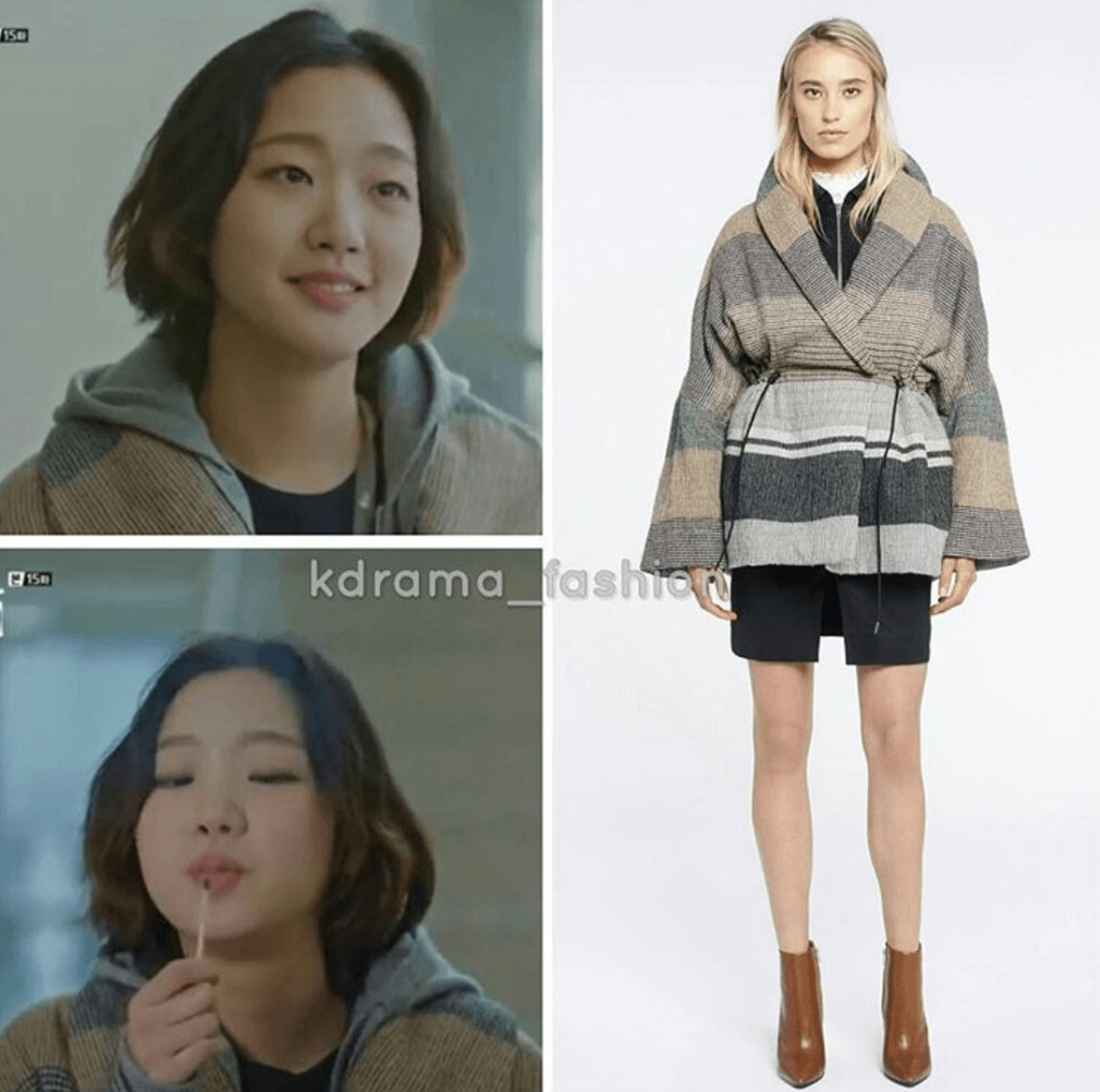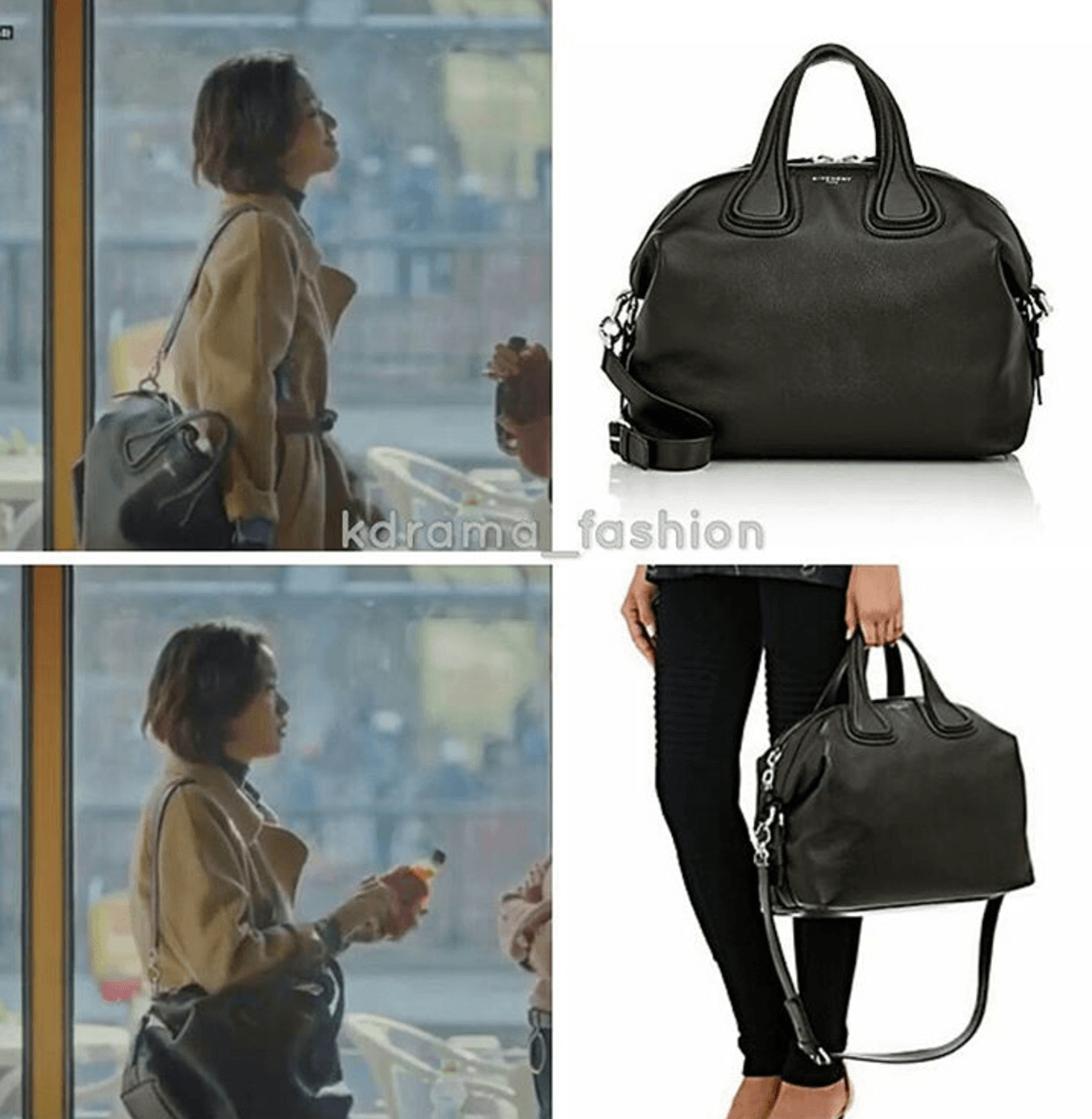 EPISODE 16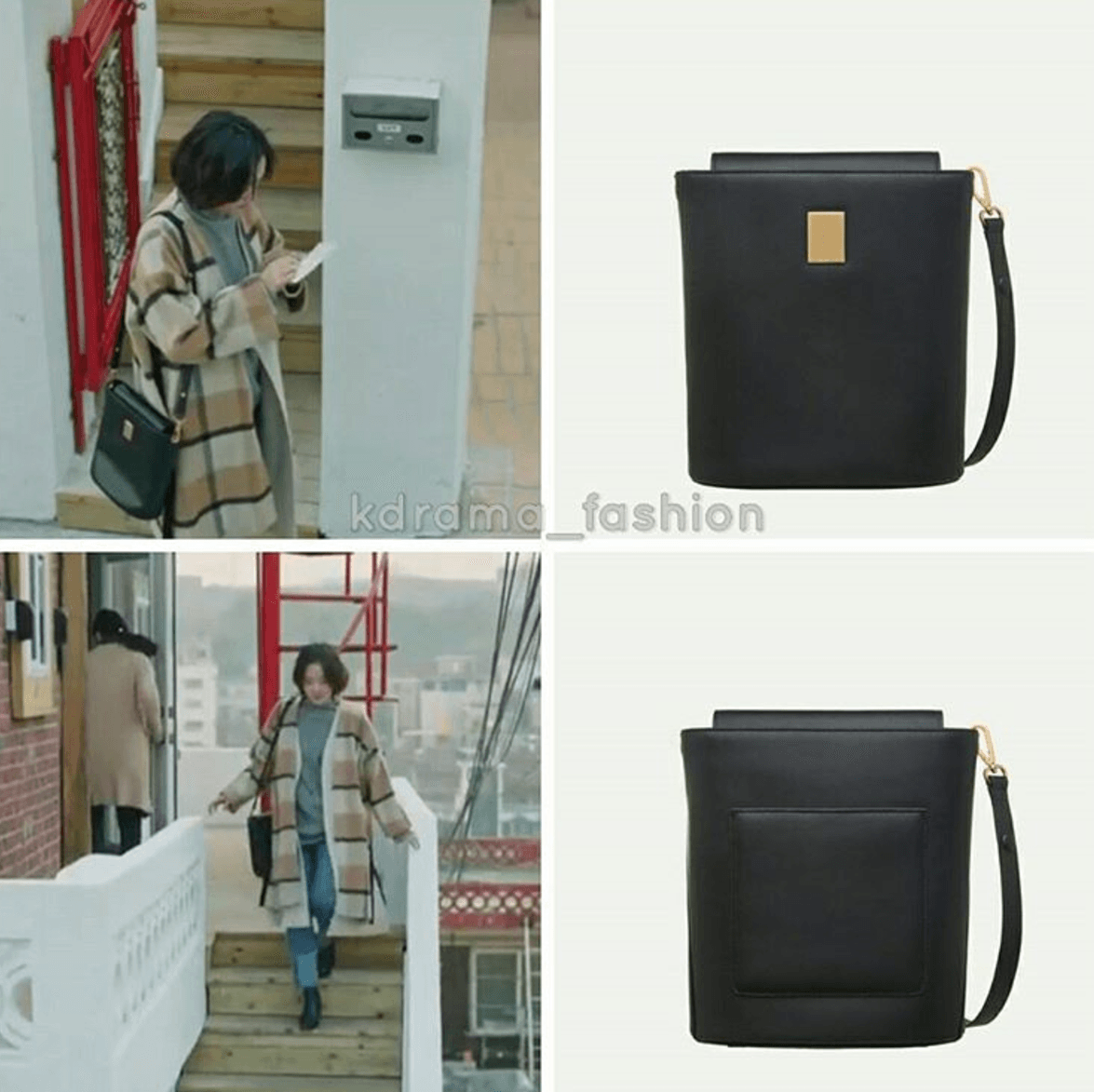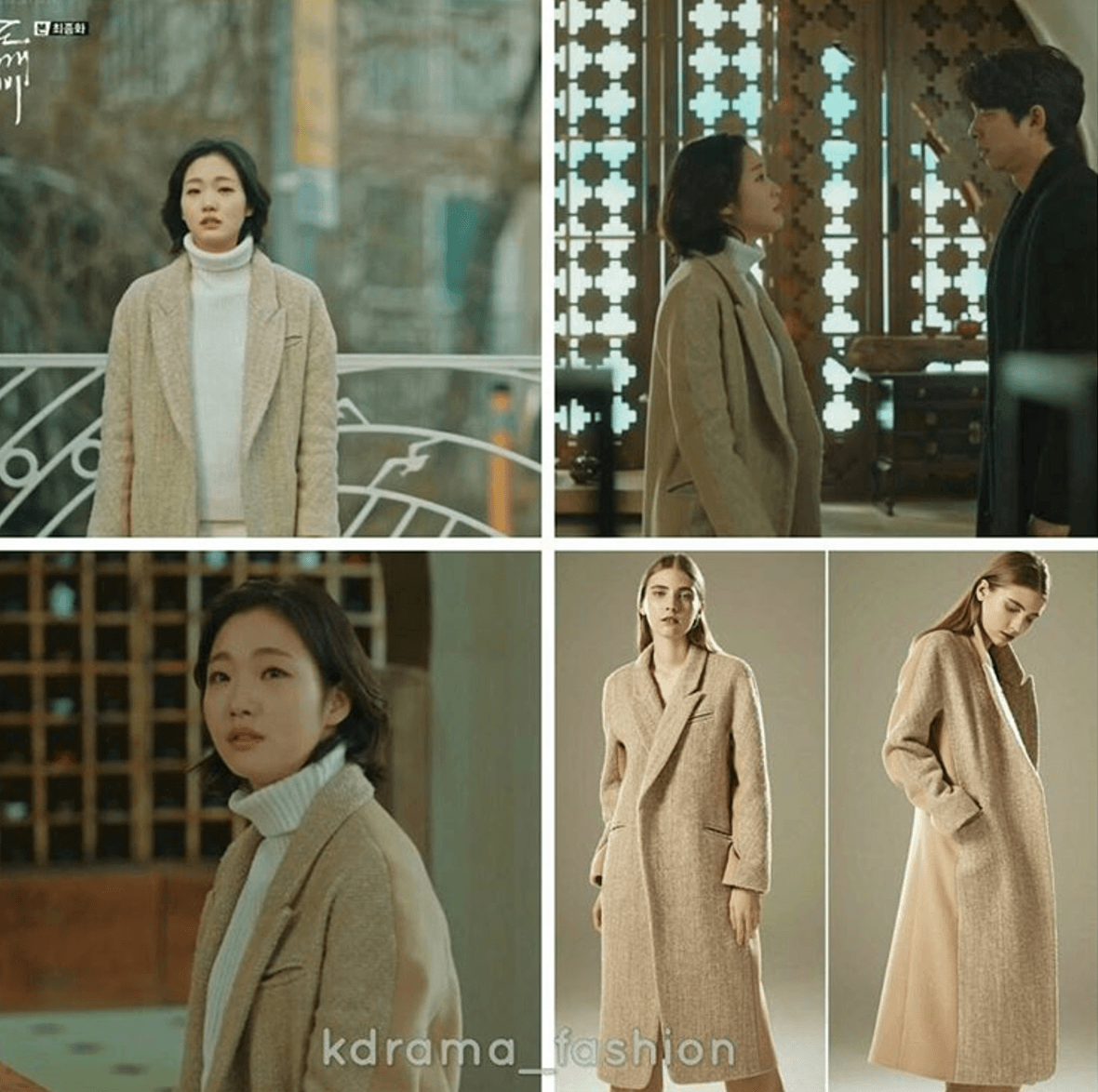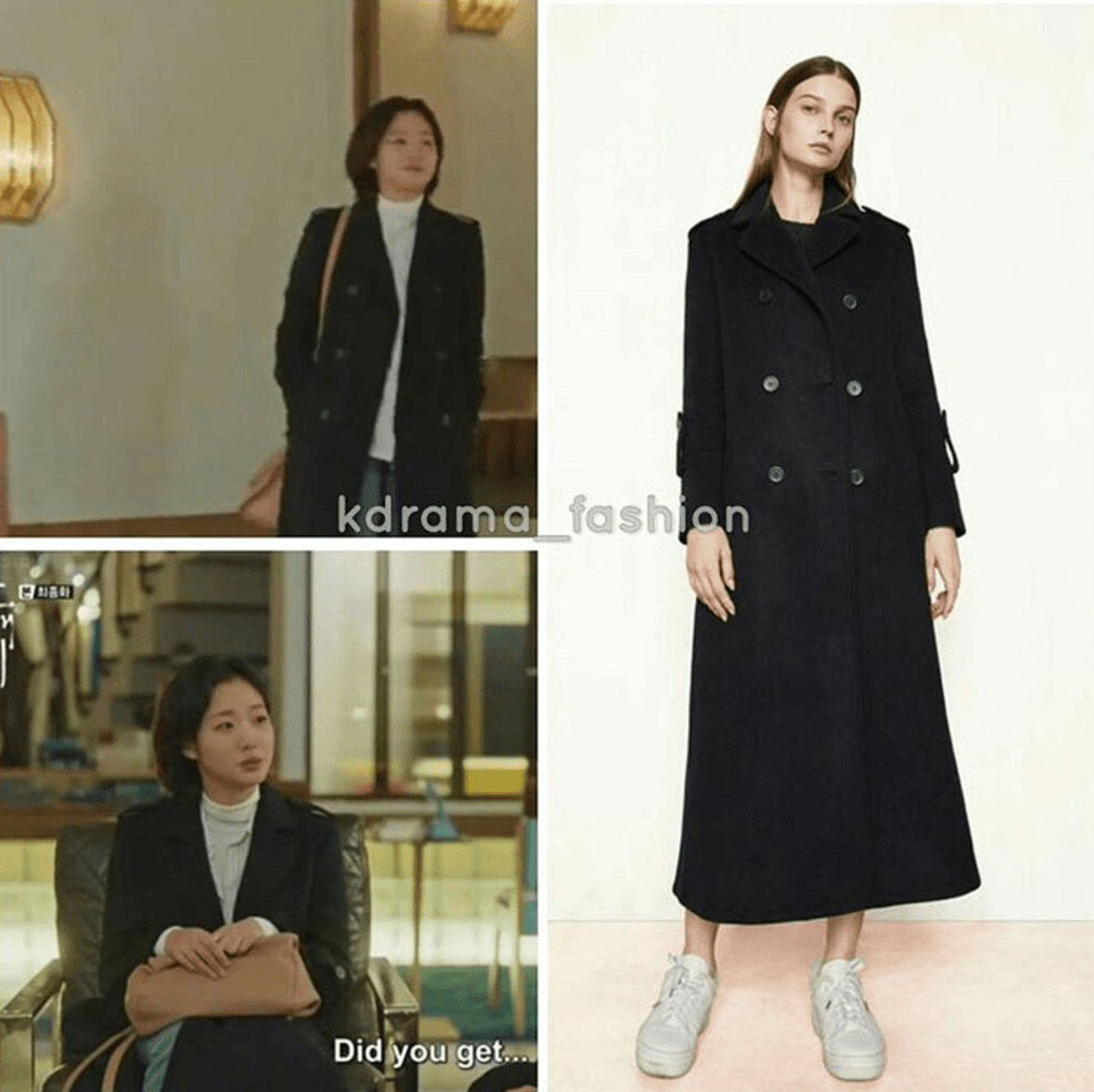 Check out more of our fashion articles on the hit drama "Goblin" below:
[★TRENDING] This Is How Much It Costs To Dress Like Kim Shin "The Goblin" https://t.co/PHlZNOi08D pic.twitter.com/qkDfkMLwS4

— Koreaboo (@Koreaboo) January 1, 2017
[★TRENDING] This Is How Much It Costs To Look Like The Grim Reaper From "Goblin" https://t.co/sHtKhJufhN pic.twitter.com/rvyQULAlcp

— Koreaboo (@Koreaboo) January 2, 2017
[★TRENDING] Here's how much money you need to be Deok Hwa of "Goblin" https://t.co/anop3Dt5Yp pic.twitter.com/5xdzbqU4If

— Koreaboo (@Koreaboo) January 9, 2017
Source: kdrama_fashion
Share This Post